Among Us is a game that will need little to no introduction. Even though the game may not be as popular as it used to be, it is still managing to retain a dedicated fanbase that still plays it, and innersloth is constantly pushing updates to support the game. The latest update announced a few hours ago details a plethora of new changes to the game, but most importantly – Among Us Achievements have been revealed early.
Among Us Achievements Revealed Early – An Easy 1000G
Among Us launched on almost every platform for a while, and the console versions (excluding the Switch) were announced a few months ago. With the announcement of the console version, fans were wondering if the title would get a 1000G/Platinum trophy for achievement/trophy hunters respectively.
TrueAchievements has unearthed the achievements, and they are worth a 1000G on the system.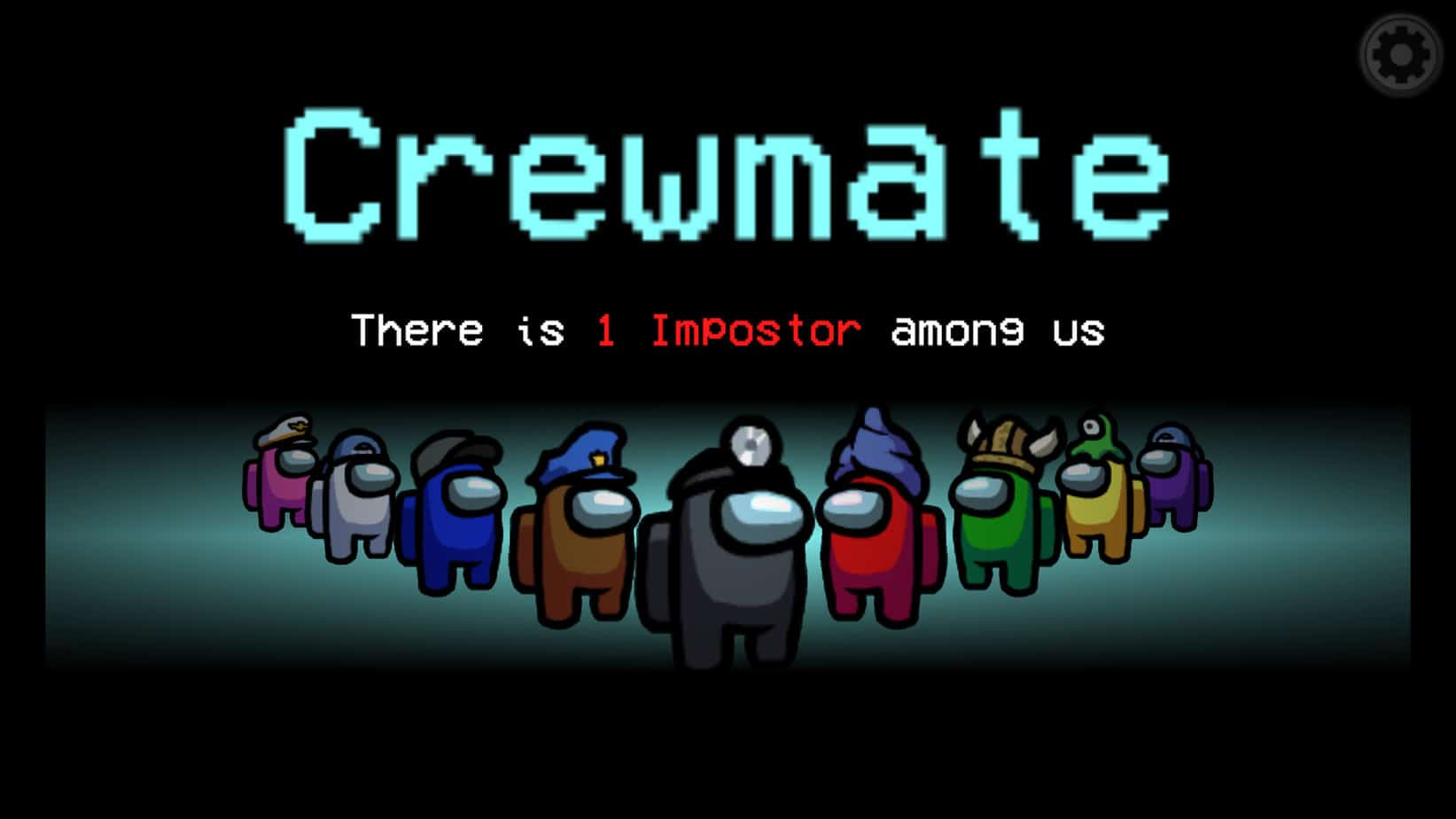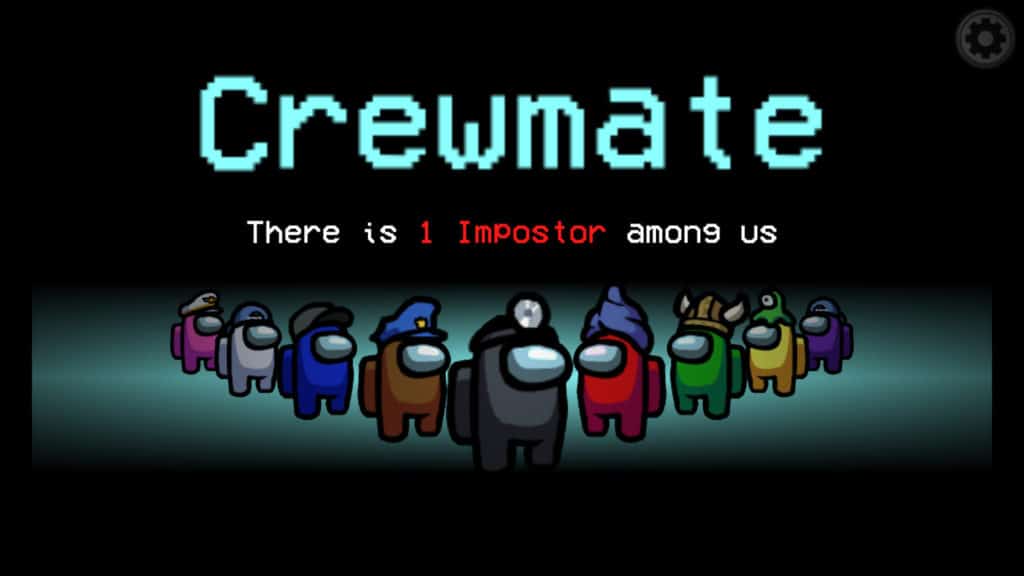 The full list has nothing really challenging, and there is a possibility you can boost the achievements/trophies with friends in a private lobby anyway. Such as killing someone while they're scanning or getting kills without venting.
The only real trouble is doing 500 Tasks, which should come naturally when playing the game.
When the consoles join the fray, Among Us will truly be on every accessible platform for gamers, and with seamless crossplay across all platforms, the only issue will be voice chat which can be solved by making a discord group, or however you feel like communicating with friends when playing the game.
Among Us launches for the PS4/PS4/Xbox One/Xbox Series console family on December 14th, 2021. It will be a free game for Xbox Gamepass users so if you are looking to save a few bucks on the game, you're just in luck!
Let us know what you think of the achievement list in the comments section below.