Storyteller is an upcoming narrative adventure puzzle game from Daniel Benmergui and Annapurna Interactive. During yesterday's Nintendo Indie World Showcase, Storyteller had a segment, and the release date for Nintendo Switch and PC was officially announced.
Storyteller New Trailer
This new trailer gives us a good look at the gameplay, visuals, and narration that goes over the different themes and outcomes one can expect during their playthrough.
Storyteller features a variety of iconic characters from Shakespearean literature, myths of creation, supernatural fantasies, and even different fairy tale monsters and creatures. Players will have to solve different situational puzzles to form their own narratives and create their own stories.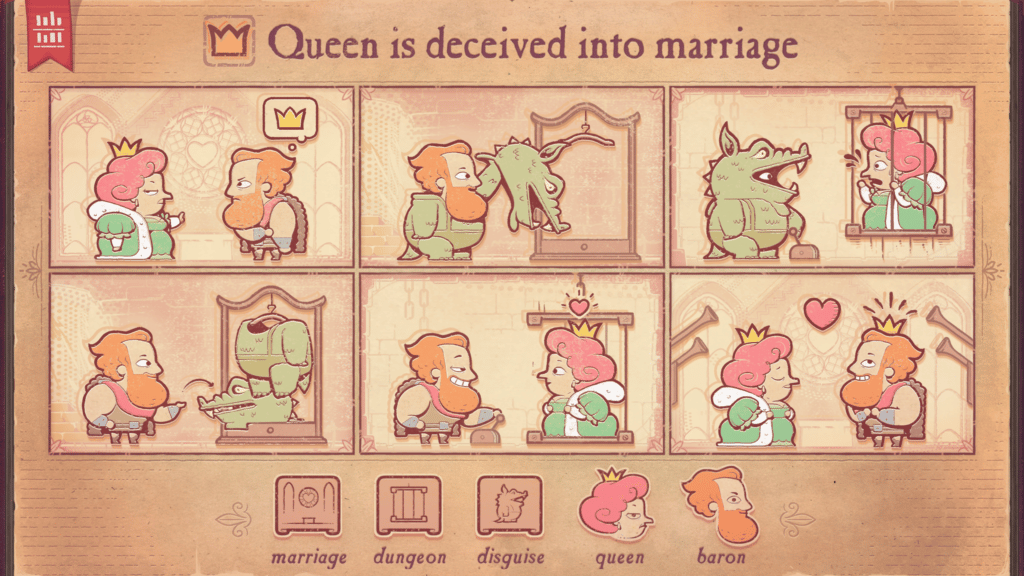 You're essentially playing the part of the storyteller and dynamically influencing things with gameplay. It's certainly interesting, and the comic-panel visual style suits the light mechanical aspect. These are all stories we're all somewhat familiar with, and it's a neat idea to subvert those through gameplay.
Storyteller Release Date
The game is coming to PC via Steam and the Nintendo Switch on March 23rd, 2023.
These are the only platforms announced at the moment, but it's highly likely that Storyteller will eventually make its way to other consoles, as is the case with previous Annapurna Interactive titles.
Storyteller Demo
If you want to check out some of the game's earlier puzzles, you can download the demo now on PC through Steam. The eShop page isn't up yet, but we hope that has a demo too.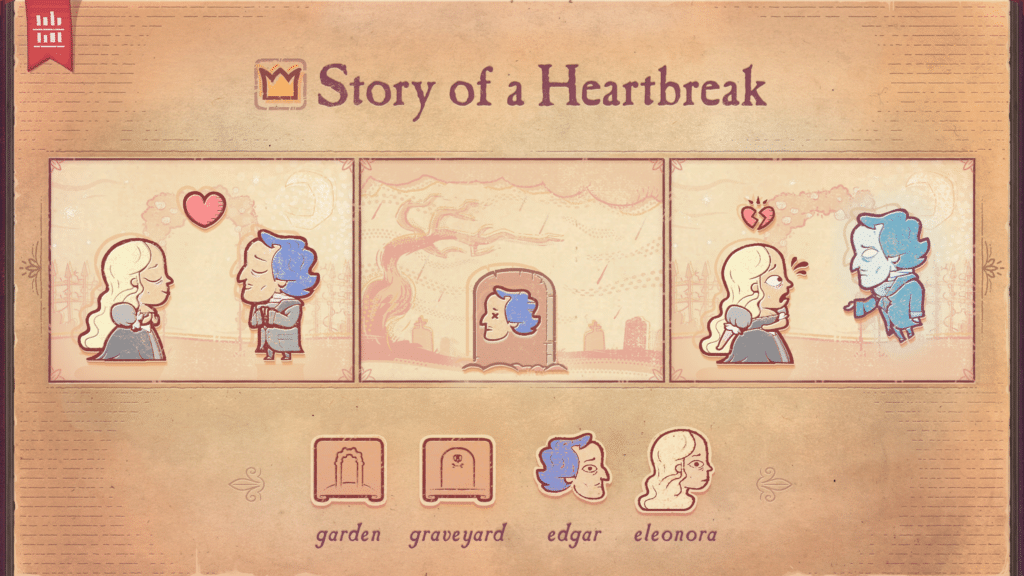 If you want to learn more about the development and stay updated, you can also follow the game's developer, Daniel Benmergui, on Twitter.
Annapurna Interactive recently held a showcase back in July, revealing a bunch of new titles and updates on previously announced games. You can read all about it here. A bunch of other games published by them are coming in 2023 as well. These include Thirsty Suitors and Bounty Star.
What do you think about the Storyteller Release Date? Are you excited about the upcoming release? Share your thoughts in the comments below, and let us know.