The Oculus Quest 2 is a popular VR headset that is the go-to for most gamers. It can run the latest games and applications in the Metaverse. However, the Meta Quest 2 also sounds quite similar and has the same specs as the Oculus. So, is the Meta Quest 2 and Oculus Quest 2 the same? Let's find out!
Yes, the Meta Quest 2 and the Oculus Quest 2 are the same devices. Facebook changed the name of the Oculus Quest 2 to fall in line with its parent company, Meta.
If you want to know more about Meta Quest 2 and why Facebook changed its name, continue reading to find out. We will also talk about its pricing and specs as well. With that said, let's dive right in and find out more about Meta Quest 2.
What Is the Meta Quest 2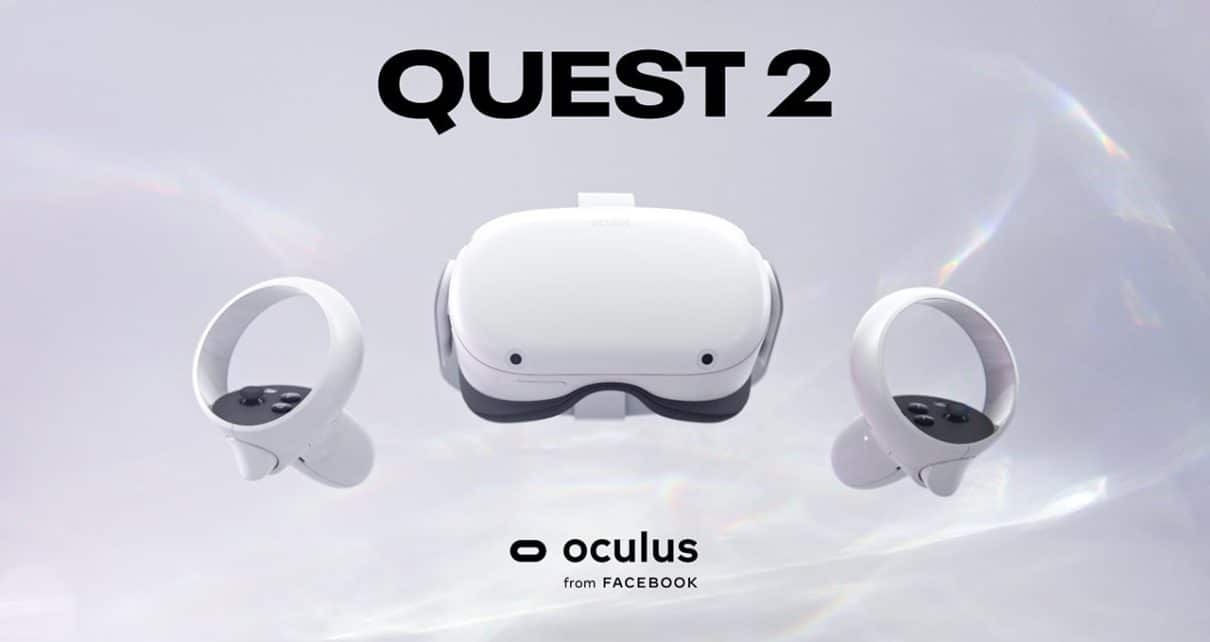 The Meta Quest 2 – formally known as Oculus Quest 2 – is a VR headset that allows people to access virtual reality. It is developed by Facebook and was released back in 2020. Meta Quest 2 has a refresh rate of 120 Hz compared to the 72 Hz of its predecessor. On top of that, it also has a resolution of 1832 x 1920, which is absolutely amazing for a VR headset!
While most users will use this headset for playing games, you can use it to access the Metaverse. Right now, the Quest 2 is easily one of the – if not the – best VR headset that you can get. Plus, its price is also quite cheap considering what it has to offer.
Why Did They Change the Name?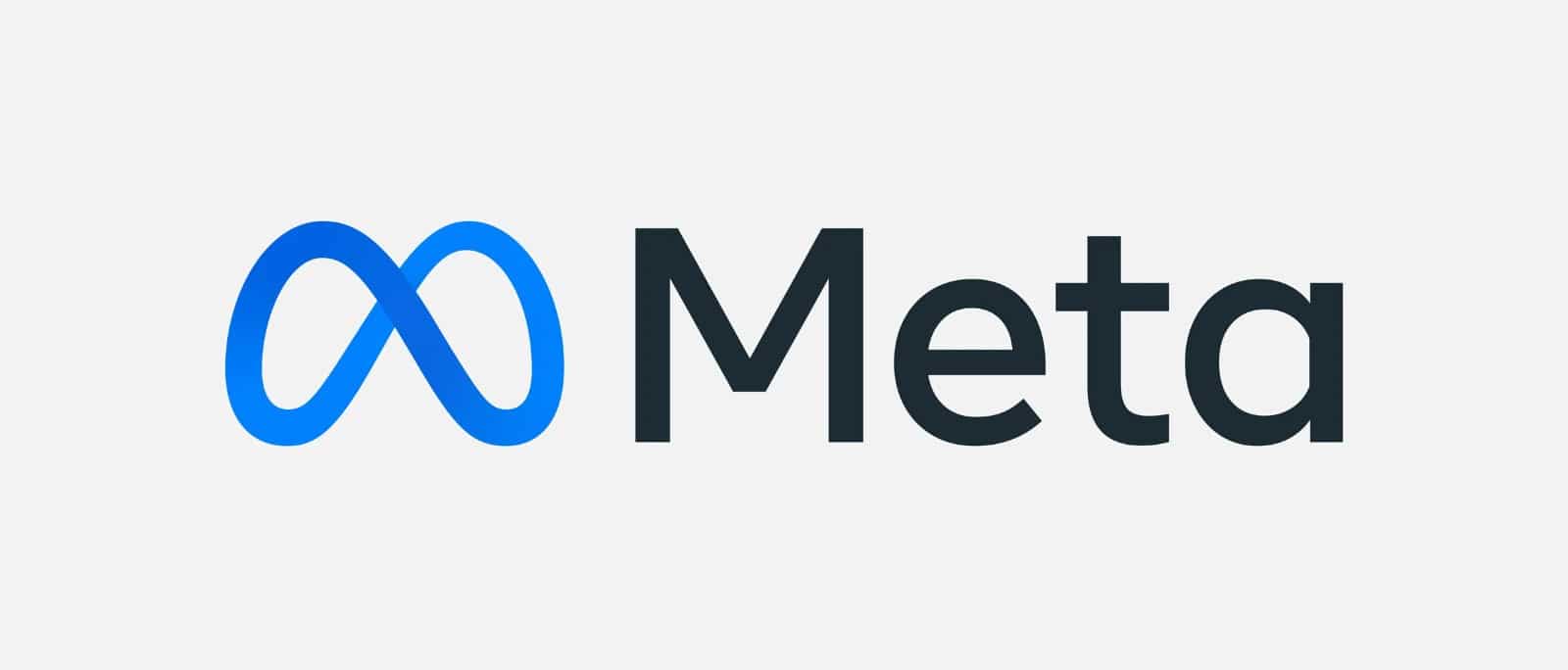 Since the Oculus Quest is owned by Facebook, they decided to move away from social media as their main focus and focus more on the Metaverse. Facebook is also branded as Meta, so, it was only natural that they changed the name of their headset to Meta Quest 2.
While many fans were confused why Facebook would change the name of an already established brand, it is to move in the direction of the Metaverse. Plus, it also shows that the most popular VR headset is owned by Meta, which is the main purpose of this.
Fans of the headset were also upset by the name change since they felt that Facebook will focus more on the Metaverse instead of what the headset was initially used for; a gaming platform. Only time will tell if the headset will still focus on gaming or move toward the Metaverse.
How Much Does the Meta Quest 2 Cost?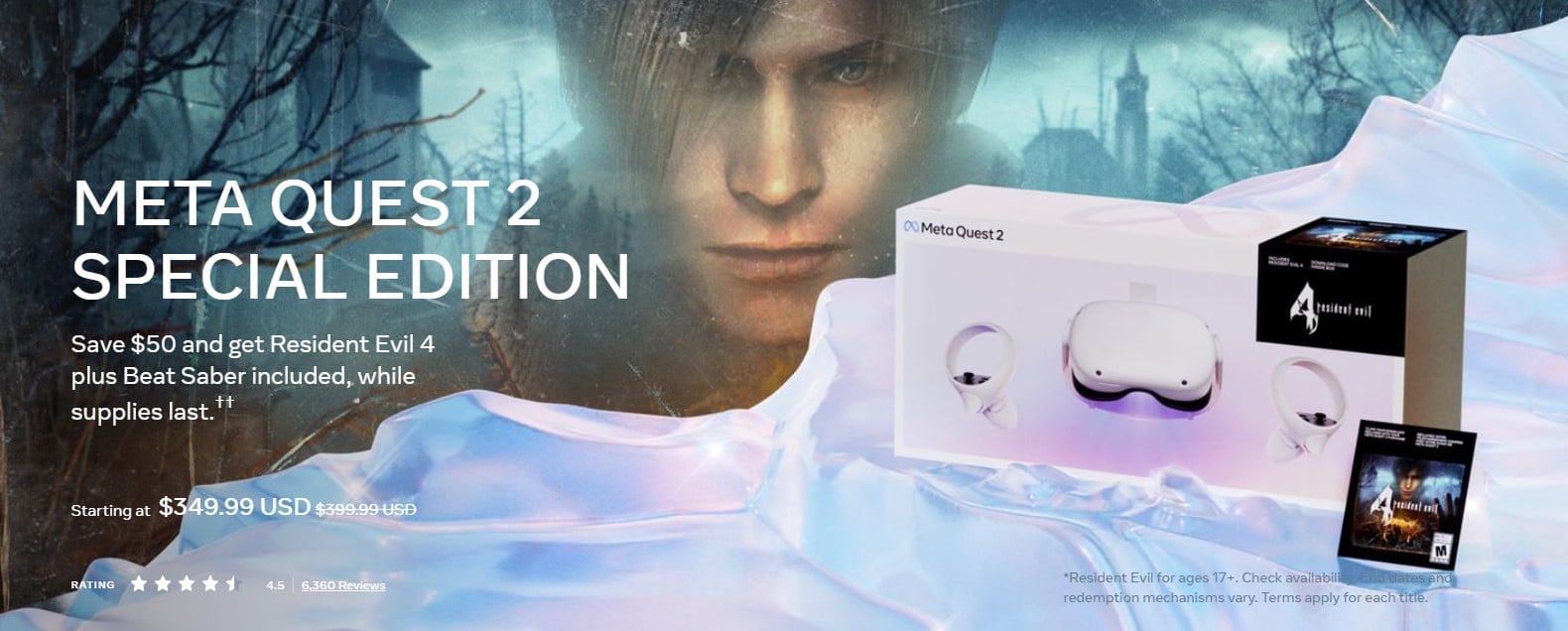 Now that we have talked about why it is called Meta Quest 2, let's talk about its price. There are two variants available for the Quest 2, and both of them have different prices:
128 GB: $399.99 / £399.99
256 GB: $499.99 / £499.99
While the space in both these variants might sound less, it is more than enough. Most VR games are between 1 GB to 5 GB. However, there are a few games that will have a massive size of more than 30 GB, but that is quite rare.
Meta Quest 2 Specs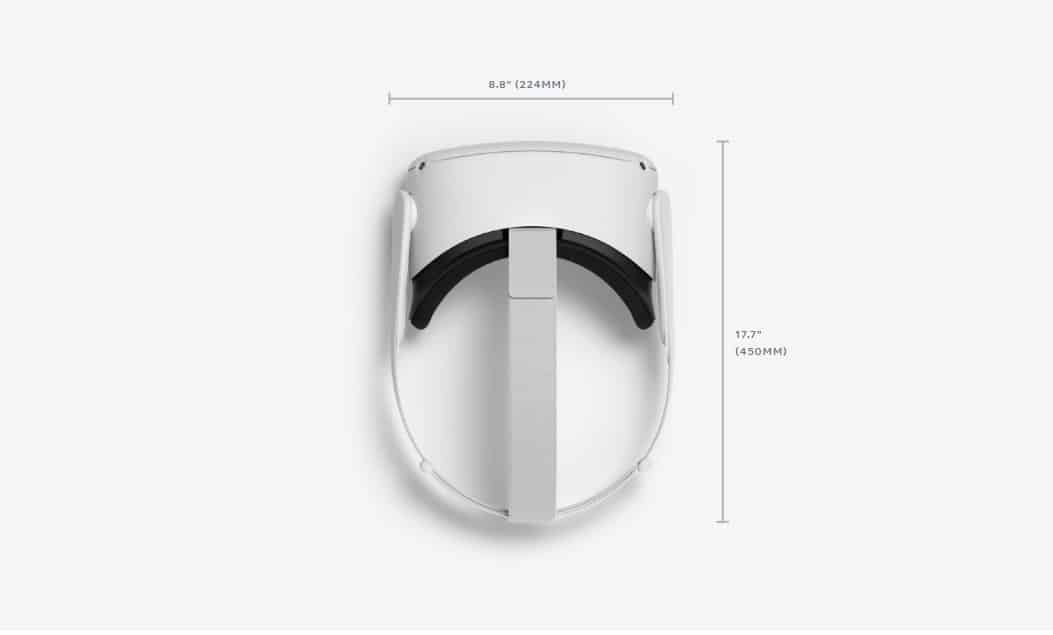 If you are planning to get the Meta Quest 2, you need to know what specs it has to offer. In terms of VR headsets. You cannot get any better than this product. The Meta Quest 2 is the latest VR headset that will run all the latest games and applications.
Name: Meta Quest 2, formerly Oculus Quest 2
Operating System: Quest System Software based on Android 10 source
SoC (System on a Chip): Qualcomm Snapdragon XR2
Storage: 64 GB (discontinued in July 2021), 128 GB, or 256 GB
Memory: 6 GB
Display: 1,832 x 1,920 per eye @ 120 Hz, LCD
Graphics: Adreno 650 (~1.2 TFLOPS)
Sound: Two built-in side-mounted speakers, 3.5mm audio jack
Input: 6DoF (6 Degrees of Freedom) inside-out motion tracking, hand tracking, Oculus Touch controllers, Bluetooth, microphone
Cameras: Four infrared cameras
Connectivity: USB-C, Bluetooth, Wi-Fi
Battery Life: Two to three hours
Weight: 503g (17.7 oz)
Online Services: Oculus Store, Steam VR (through Oculus Link to VR-ready computer)
Conclusion
Hopefully, that answers your question about 'is the Meta Quest 2 and Oculus Quest 2 the same'. The Meta Quest 2 is a great VR headset that is perfect for gamers that love VR. Other than the name and logo change, the headset is the same as before.
What are your thoughts on this matter? We would love to hear what you think of Meta Quest 2 and which games are your favorite to play on it. Let us know in the comments below!