Ark: Survival Ascended is an Unreal Engine 5 remaster of Ark: Survival Evolved, the crucially acclaimed 2015 open-world survival title. It will include a plethora of DLC, and with the inclusion of Unreal Engine 5, the title will be able to do stuff the original title was unable to. The game is set for release at the end of August 2023.
Ark: Survival Ascended Is Coming
The title was announced on the game site's official blog post, the game will feature new Unreal Engine 5 features such as dynamic water, interactive foliage, and an improved physics engine. In addition, there will be support for crossplay matchmaking with other platforms so you can play with friends regardless of platform, and with cross-platform modding, you can also mod the game to your heart's desire on PC and console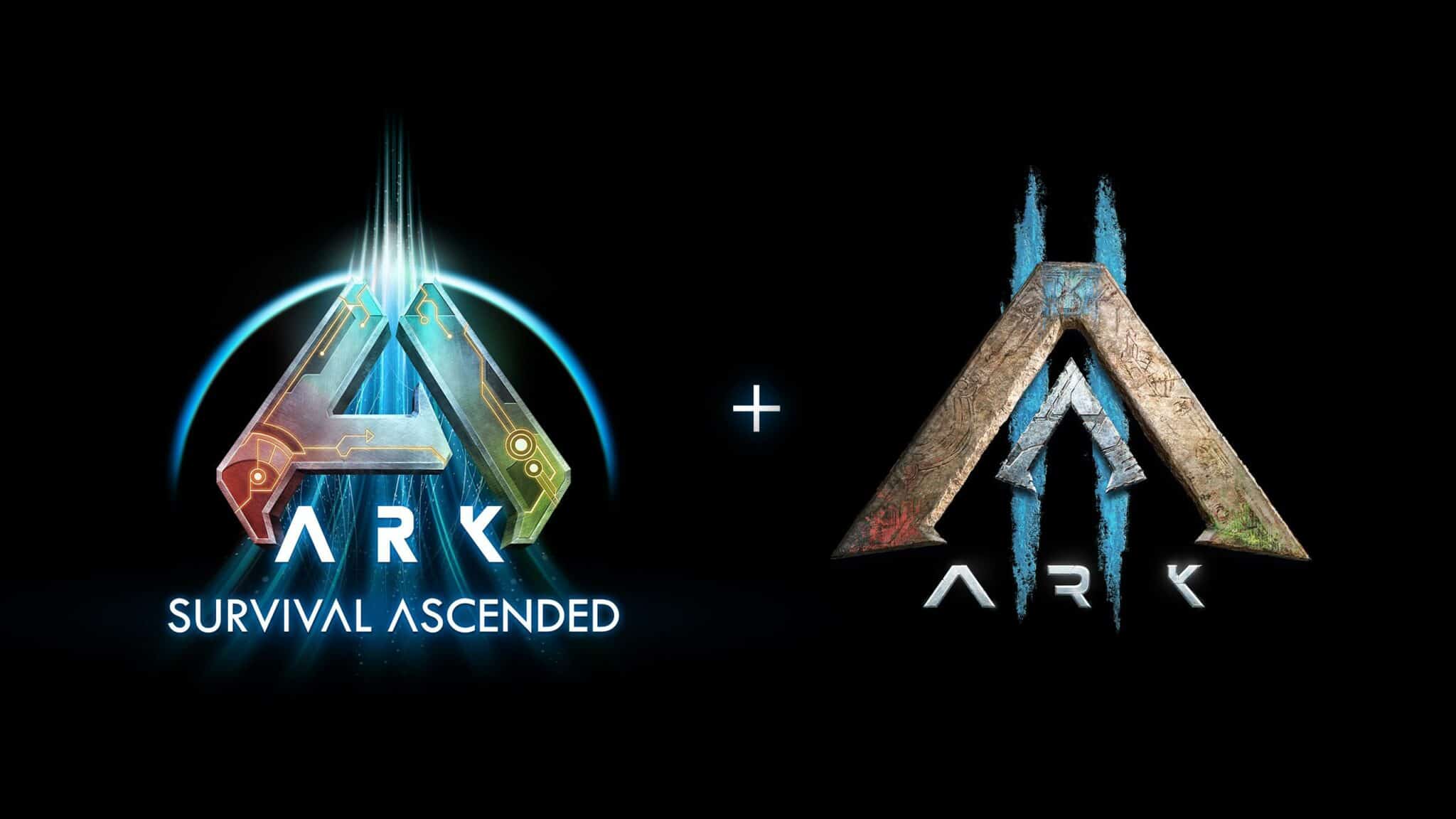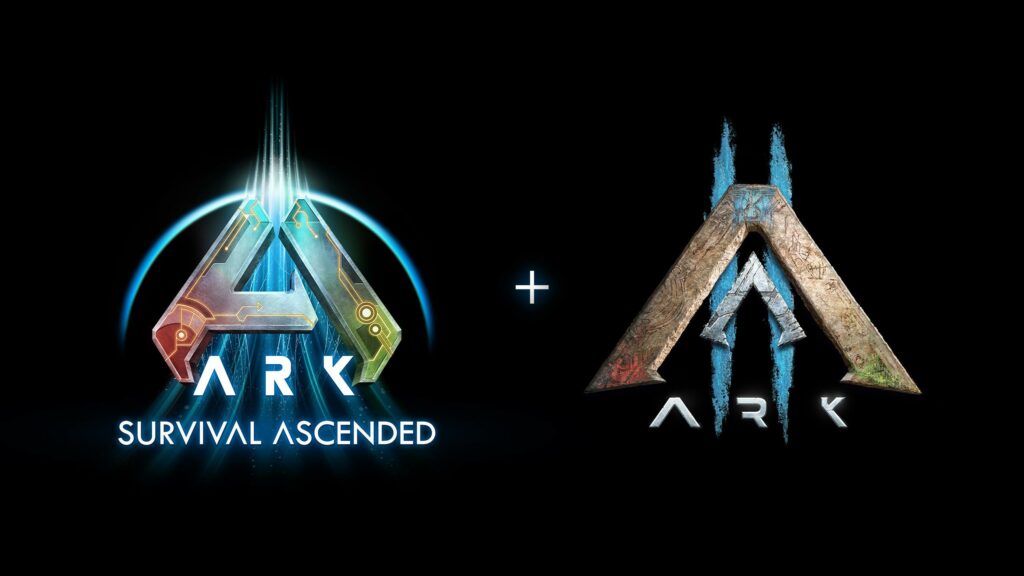 There are plenty more features to read about for the title by going to the official blog here. If you have been waiting for an excuse to play the Ark games but were turned off by the old engine, the new title should be something you should consider playing with friends as it is bound to be a lot of fun, particularly with the power of a brand new engine.