FromSoftware and Bandai Namco Entertainment have finally revealed the gameplay trailer for Armored Core 6, and with that, we finally have our first in-game look at the title. Alongside the announcement, tons of additional information has been revealed, and the title is already up for pre-purchase. Here is the official Armored Core 6 Pre-Order bonus content you'll get for an early purchase.
Armored Core 6 Pre-Order Bonus
If you pre-order Armored Core 6, you will receive the following additional content.
MELANDER C3 G13 Special Customization "TENDERFOOT"

MELANDER C3 parts set (Early Unlock)
Emblem (Early Unlock)
Exclusive AC Decal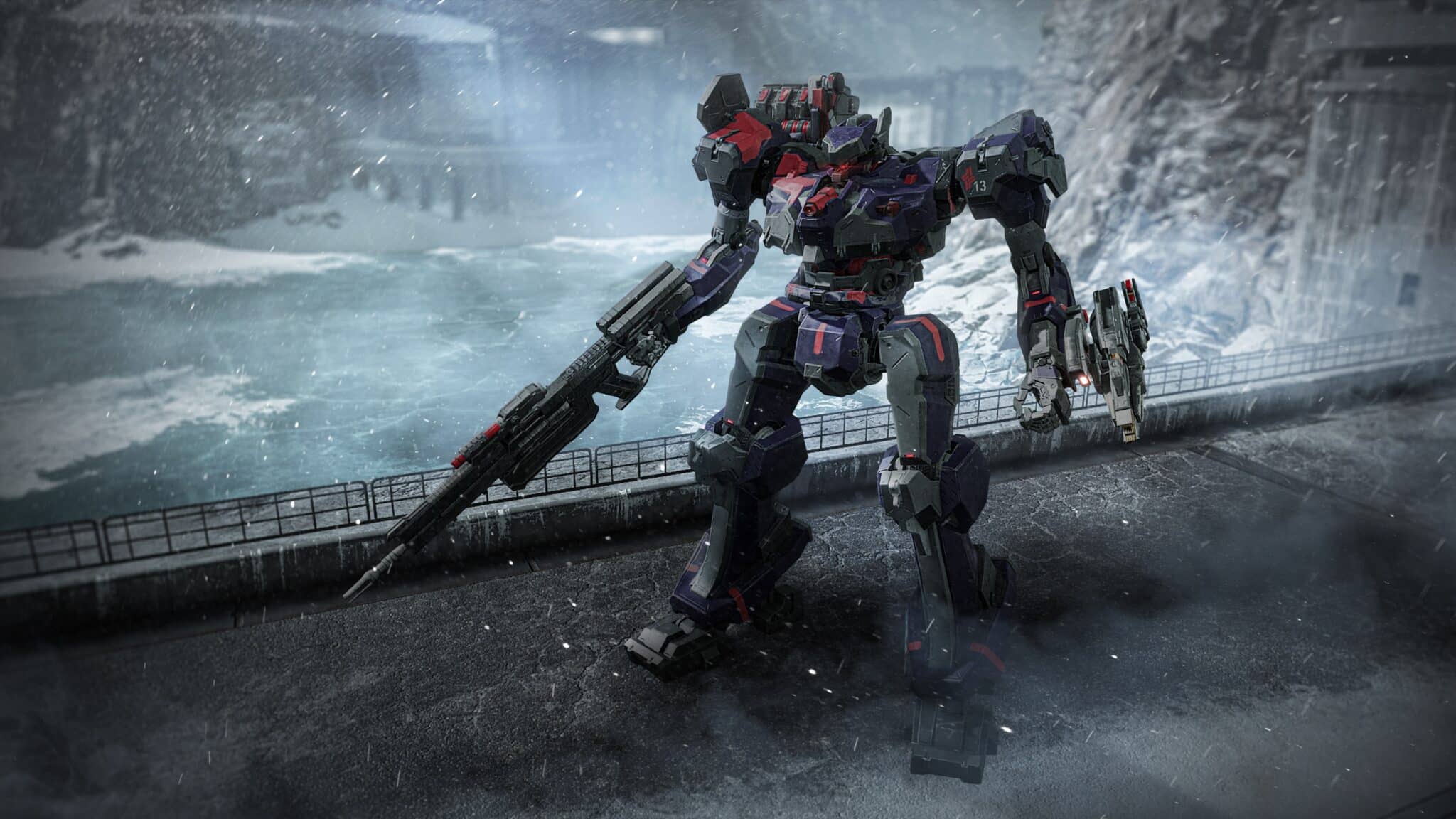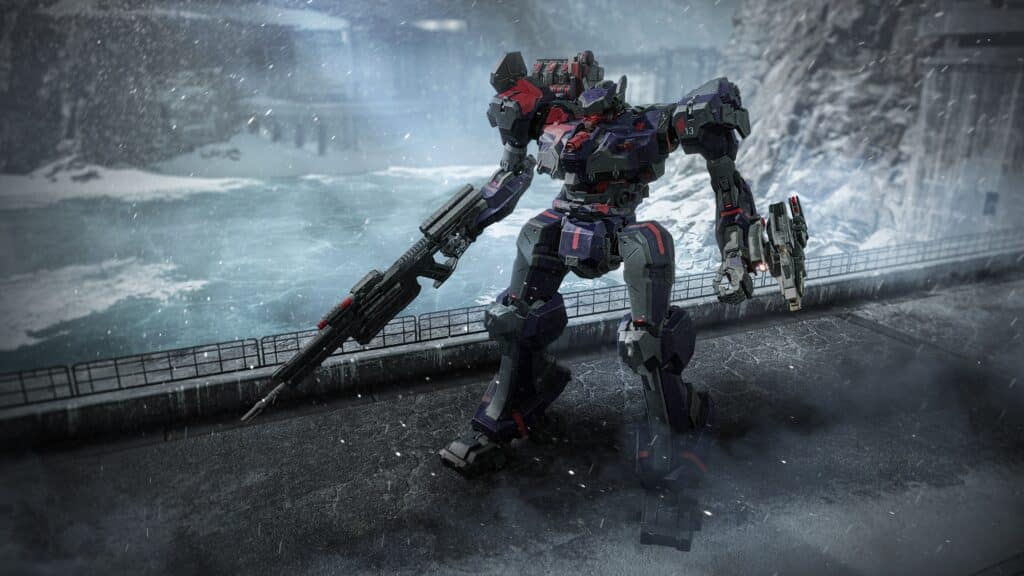 Essentially, you're getting customization items a bit earlier in the game, but the store pages have confirmed that these can be unlocked through game progression as well.
Pre-Order Armored Core 6
You can now pre-order the title from the following links.
Standard Edition of Armored Core 6 costs $60. The game will be part of PlayStation Free Upgrade and Xbox Smart Delivery.
Armored Core 6 Deluxe Edition
There is another digital edition available for pre-purchase as well, called the "Deluxe Edition", which costs $70, and includes the Digital Artbook & Original Soundtrack.
If you're interested in the various physical editions, head on over to the official Bandai Namco store.
Armored Core 6 Release Date
The title is headed to the platforms mentioned above on 25th August 2023.
While you're here, make sure to check out our other pre-order guides for other upcoming releases, including Immortals of Aveum, LEGO 2K Drive, and Atelier Marie Remake.
What do you think of the Armored Core 6 Pre-Order Bonus content? Do you think it warrants an early purchase? Share your thoughts in the comments below and let us know.