Assassin's Creed Mirage is now available on PC through Ubisoft Connect and the Epic Games Store. The title has cloud saves similar to other Ubisoft releases, and it also saves your progress locally. If you don't have a good connection and would like to manually back up your data, here is the Assassin's Creed Mirage save file location.
Assassin's Creed Mirage Save File Location
To access your Assassin's Creed Mirage save data, you need to head over to the following location on your PC.
Ubisoft Connect
C:\Program Files (x86)\Ubisoft\Ubisoft GameLauncher\savegames\< Ubisoft Connect ID>\6100

Epic Games Launcher
C:\Program Files\Epic Games\Assassin's Creed Mirage
You want to back up the entire folder, especially if you're at some crucial part of the campaign.
While you can back up local data, if you have cloud saves unchecked for some reason, I highly recommend turning those back on. This can be done in the Ubisoft Connect launcher's settings.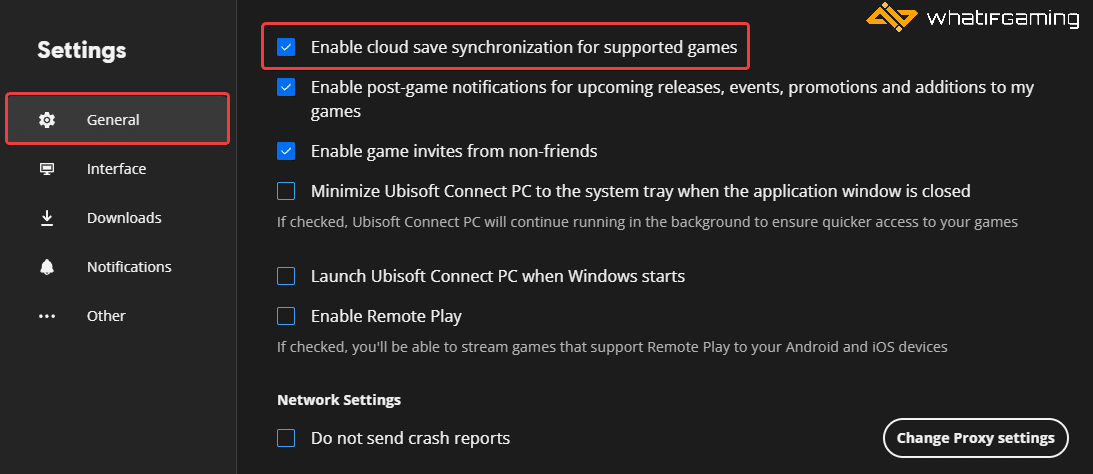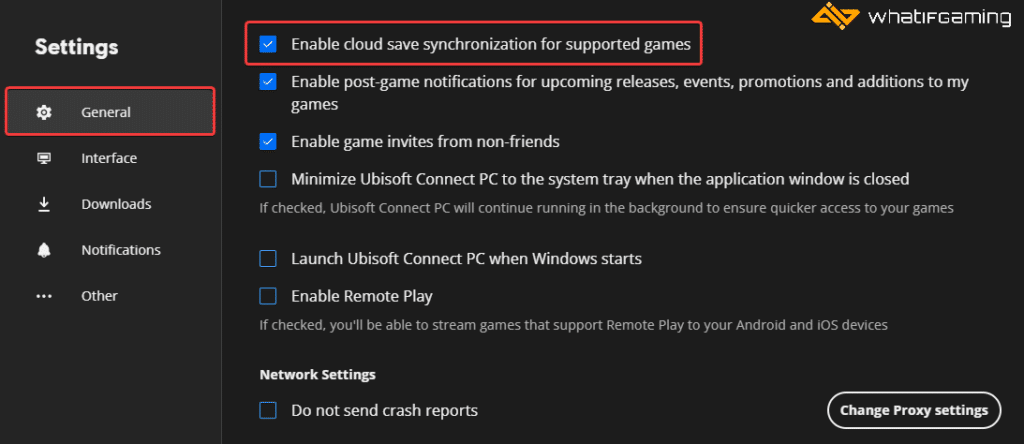 You can also enable these in the Epic Games Launcher by checking it under Preferences in the settings.
We hope this guide was helpful and you were able to access the local saves for Assassin's Creed Mirage. If you have any questions, feel free to ask them in the comments below.