It has not been too long since the release of Valhalla, and people are already waiting for the next title. In the short span of a few months since the release of the latest entry, we have seen numerous Assassin's Creed rumors. From game location to time era to monetization system, people have been speculating all sorts of details.
Luckily, there is more fuel to fire as we are seeing new – and possibly more trusted – Assassin's Creed rumors coming. Leaks and rumors are a given with any new Assassin's Creed title. And yes, rumors. 2 different sources are coming with what they claim will be the next chapter in the Assassin's Creed canon.
New Assassin's Creed Rumors About The Next Game
The first source comes from Reddit and Youtuber j0nathan. The track record of j0nathan is pretty impressive, and Reddit comes in to decode his otherwise mystic revelations.
The other rumors come from 4chan. AS always, 4chan is a wildcard. While the basis for proof on 4chan is the infamous "trust me", users of the site have basically leaked everything about various previous Assassin's Creed games.
There are two things both sources seem to be adamant about. The first being that the title in question is being worked on by Ubisoft Sofia. This is the studio that worked on Assassin's Creed III: Liberation and Assassin's Creed Rogue. The other is that there are 2 projects being worked on at the moment.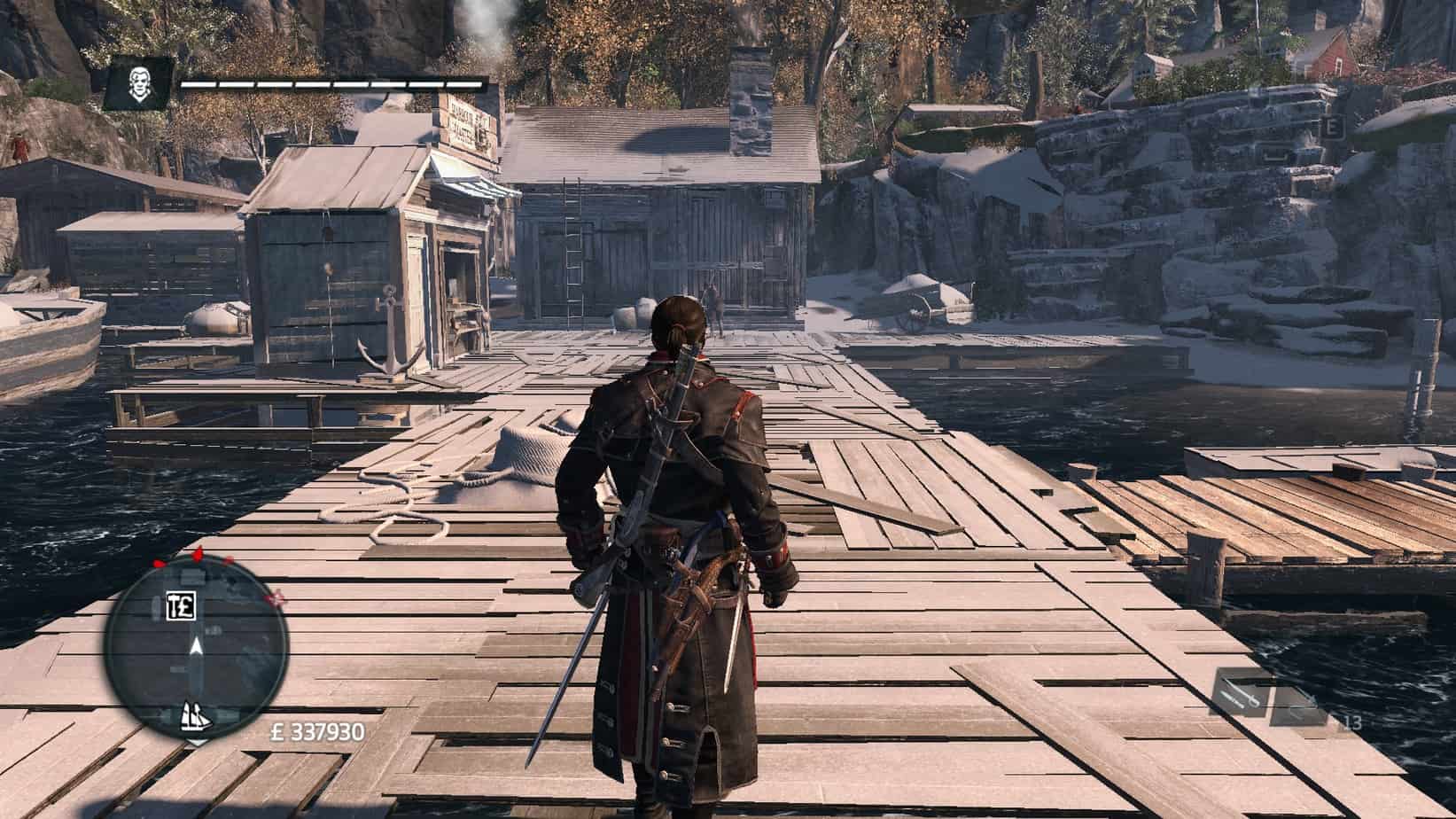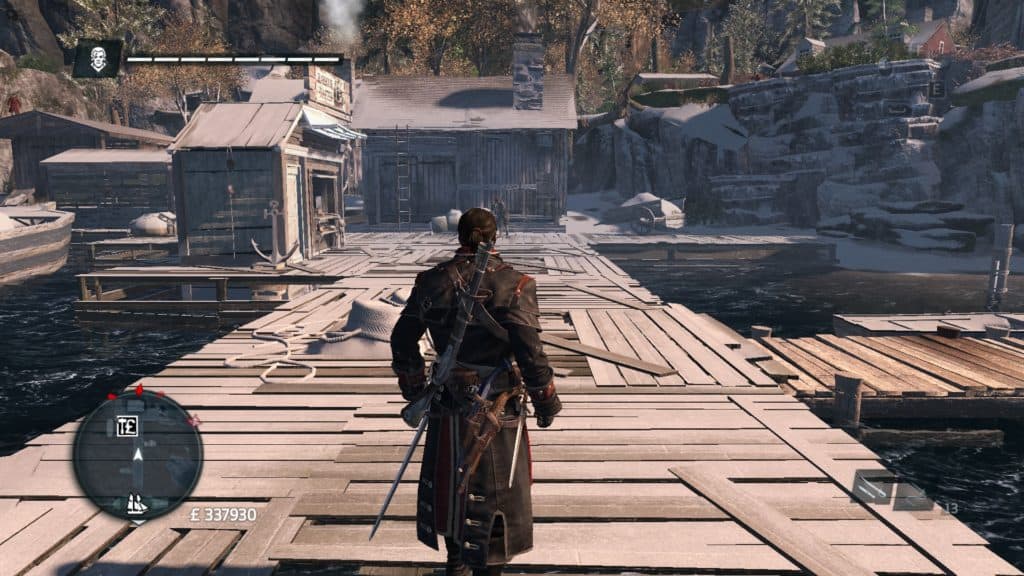 But for the very next title, j0nathan and Reddit seems to think that the setting will be France (Lorraine to be specific) in the 100 years war era. The game, supposedly going to be released in 2022, will also feature a smaller map than the previous titles.
On the other hand, the 4chan thread seems to be more focused on gameplay. It states no location setting but says the game is going to be more of a shift from the normal formula. With a new engine and the RPG elements cut back, the next game is reportedly going to have separate zones rather than a large map – like older titles.
Rumors Conflicts And Discrepancies
However, there is some conflict between the sources. For example, while j0nathan's info implies the game will be set in the 100 year war era, 4chan claims it will be set in the crusade times. Of course, both are still rumors so take neither seriously. However, this discrepancy could be because there are multiple projects being developed at once. It could very well be that all the details are true, just referencing different games.
Whether the new game gets released in late 2021 or late 2022, it's still far from now. So, take all rumors with a grain of salt. We have received no official info and most likely will not. All details could change this early in the development phase. In the meanwhile, keep an eye out for more Assassin's Creed rumors.