KOEI TECMO has announced that the pre-orders for the upcoming Atelier Marie Remake: The Alchemist of Salburg are now officially open for PC and multiple consoles. Players take on the role of Marie, and it is set in the city of Salburg, the capital city of Schigsal Kingdom. The title is scheduled to come out in July 2023, and we have more details about its different editions. Here is the official Atelier Marie Remake Pre-Order bonus content you'll get for an early purchase.
Atelier Marie Remake Pre-Order Bonus Content
If you pre-order the Atelier Marie Remake, you'll receive the "Useful Items Set", which contains multiple useful items to aid Marie.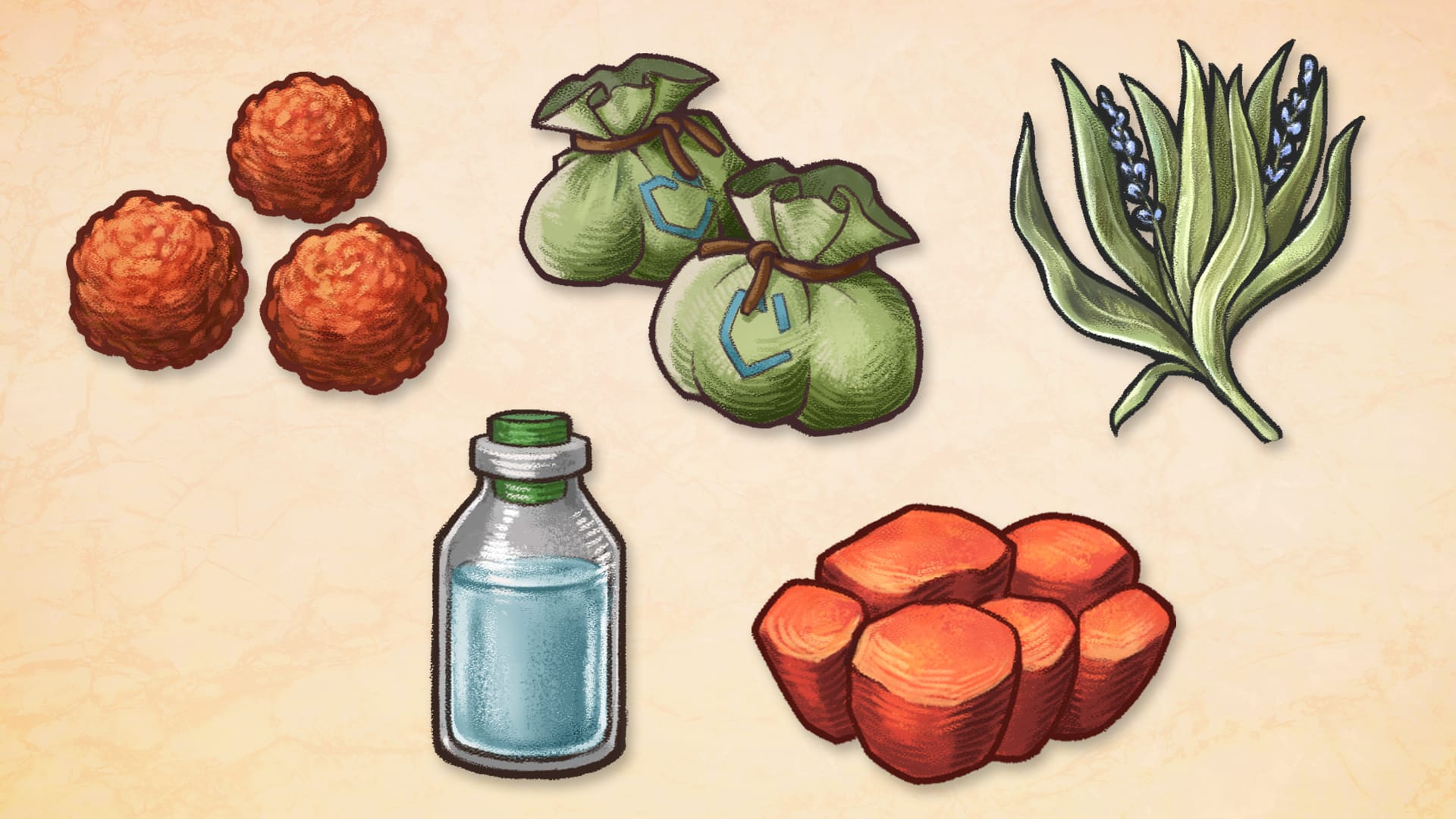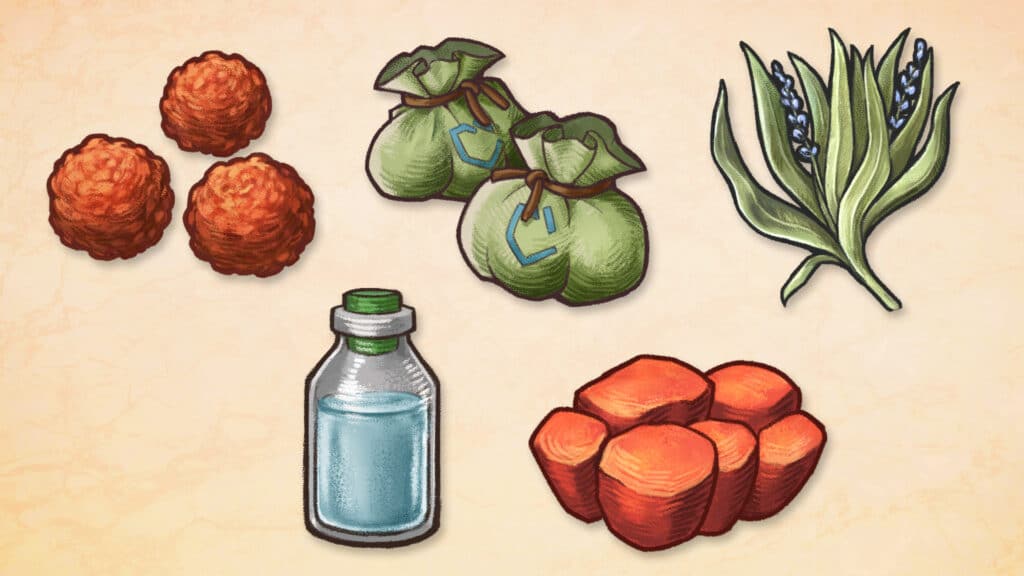 The Useful Items Set includes the following items.
Bomb ×10
Craft ×10
Magic Herb ×20
Hebel Water ×20
Kanone Rock ×20
In total, you're getting 80 items, which will certainly feel useful at the start of the title. There are no cosmetic items here; the bonus is the same across all platforms.
Free DLCs
Apart from the pre-order bonus content, all players will receive two DLCs for the series' 25th anniversary. These include the following:
"25 Glasses" (There aren't 25 individual glasses, this is what the glasses are called)
Atelier Series Legacy BGM Pack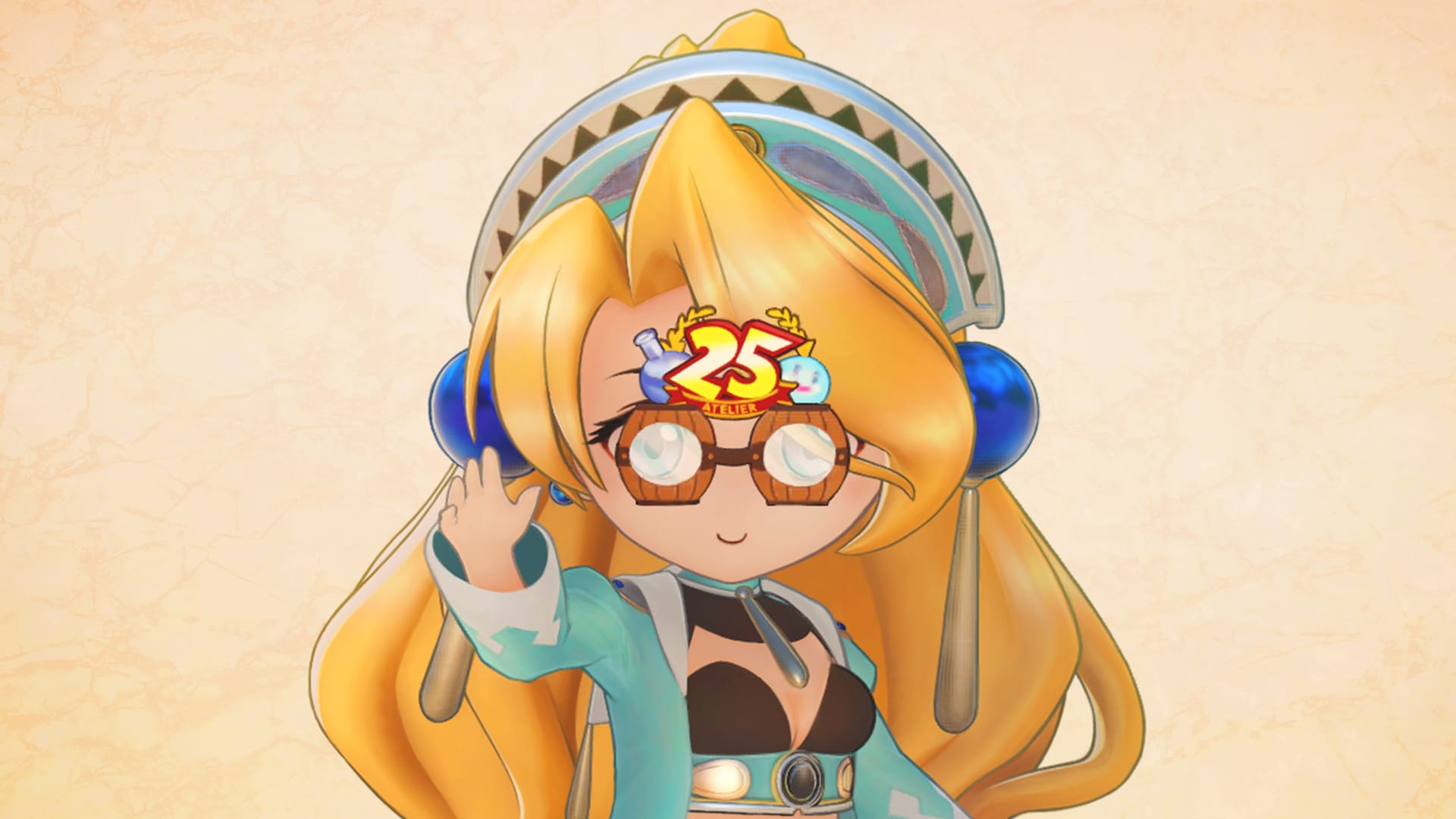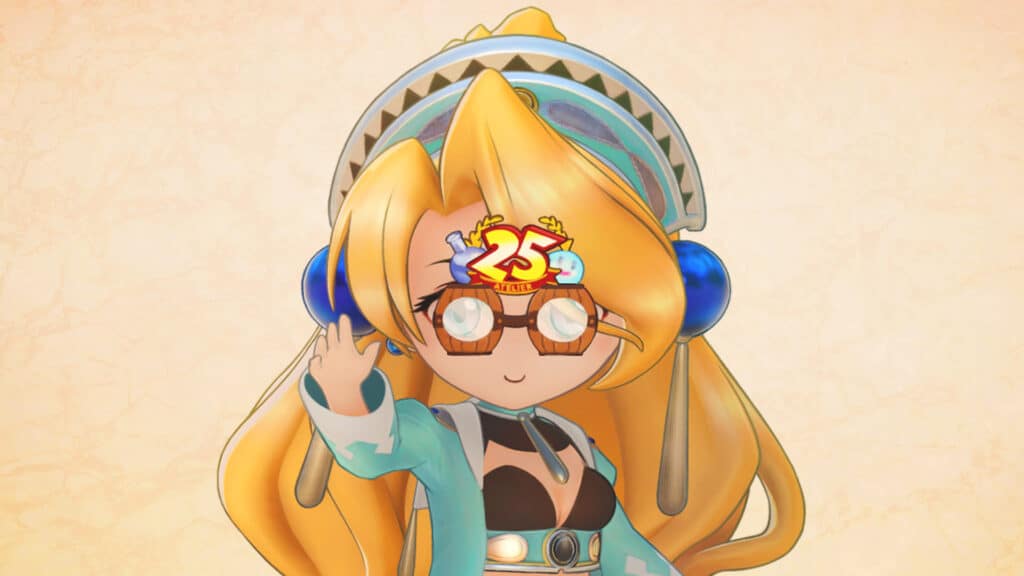 Pre-Order Atelier Marie Remake
You can now pre-order the game from the following links. The eshop link isn't up yet at the time of writing.
The Standard Edition of Atelier Marie Remake costs $50.
Atelier Marie Remake Digital Deluxe Edition
Players can also purchase the digital deluxe edition, which costs $70, but includes the original game alongside the remake, which is a nice plus to have. Here is what comes in this edition:
Atelier Marie Remake
Atelier Marie Plus
Gust Extra BGM Pack
"Another Look" Costume Set (Set of 33)
Useful Items Set
While you're here, make sure to check out our other pre-order guides for other upcoming releases, including MLB The Show 23, LEGO 2K Drive, and Dead Island 2.
What do you think of the Atelier Marie Remake Pre-Order Bonus content? Do you think it warrants an early purchase? Share your thoughts in the comments below and let us know.