Atelier Ryza 3 is headed to PC and multiple consoles in March 2023 and is finally up for pre-purchase. We had a fun time during its opening hours, and you can read our preview here. Here is the Atelier Ryza 3 pre-order bonus content you'll get for purchasing it earlier.
Atelier Ryza 3 Pre-Order Bonus
If you pre-order Atelier Ryza 3, you'll get the following bonus content.
"Straw Hat" Accessory for Ryza
"Summer Flower Crown" Accessory for Ryza
"Great Alchemist's Staff" Weapon for Ryza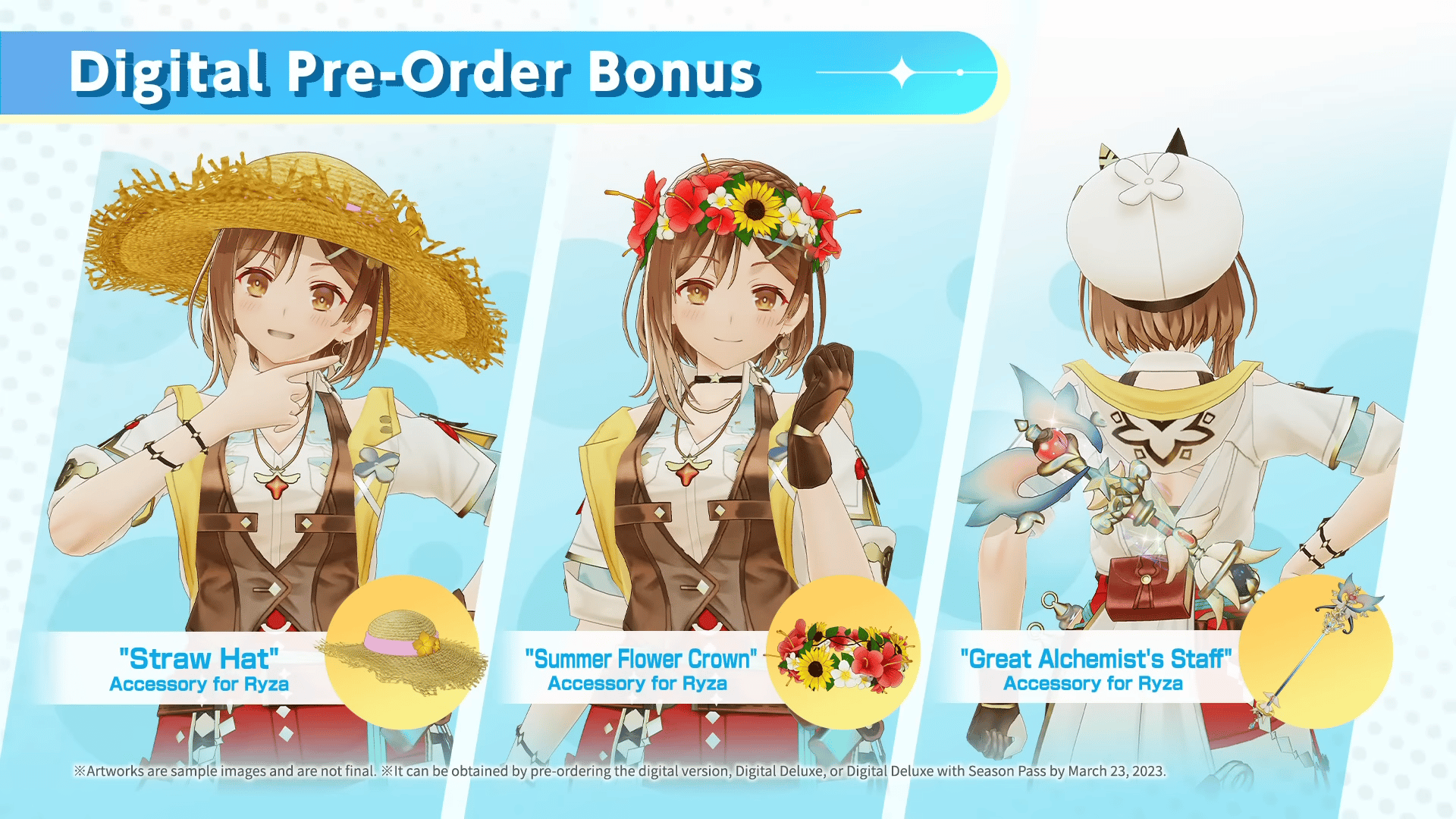 The content here is entirely cosmetic in nature, and you're getting three accessories that Ryza can equip. The staff is also a weapon skin and not a new weapon.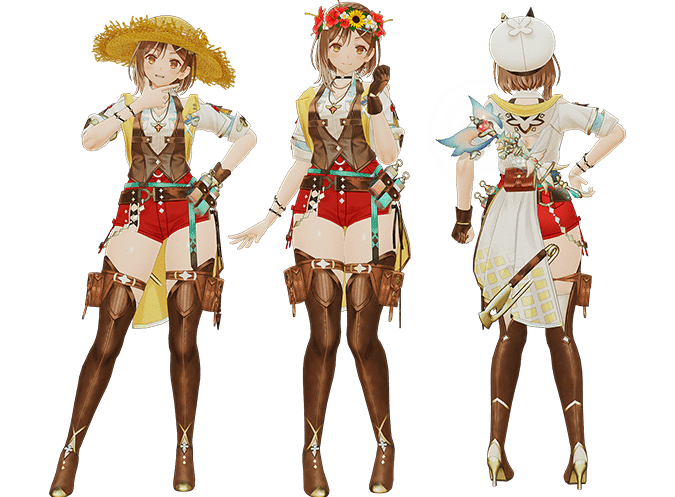 Early Purchase Bonus
Apart from the pre-order bonus, if you buy Atelier Ryza 3 by April 6th, 2023, you'll get the following costume set.
"Summer Look" Costume Set
A set of costumes for Ryza, Klaudia, Lent, Tao, Empel, Lila, and Bos.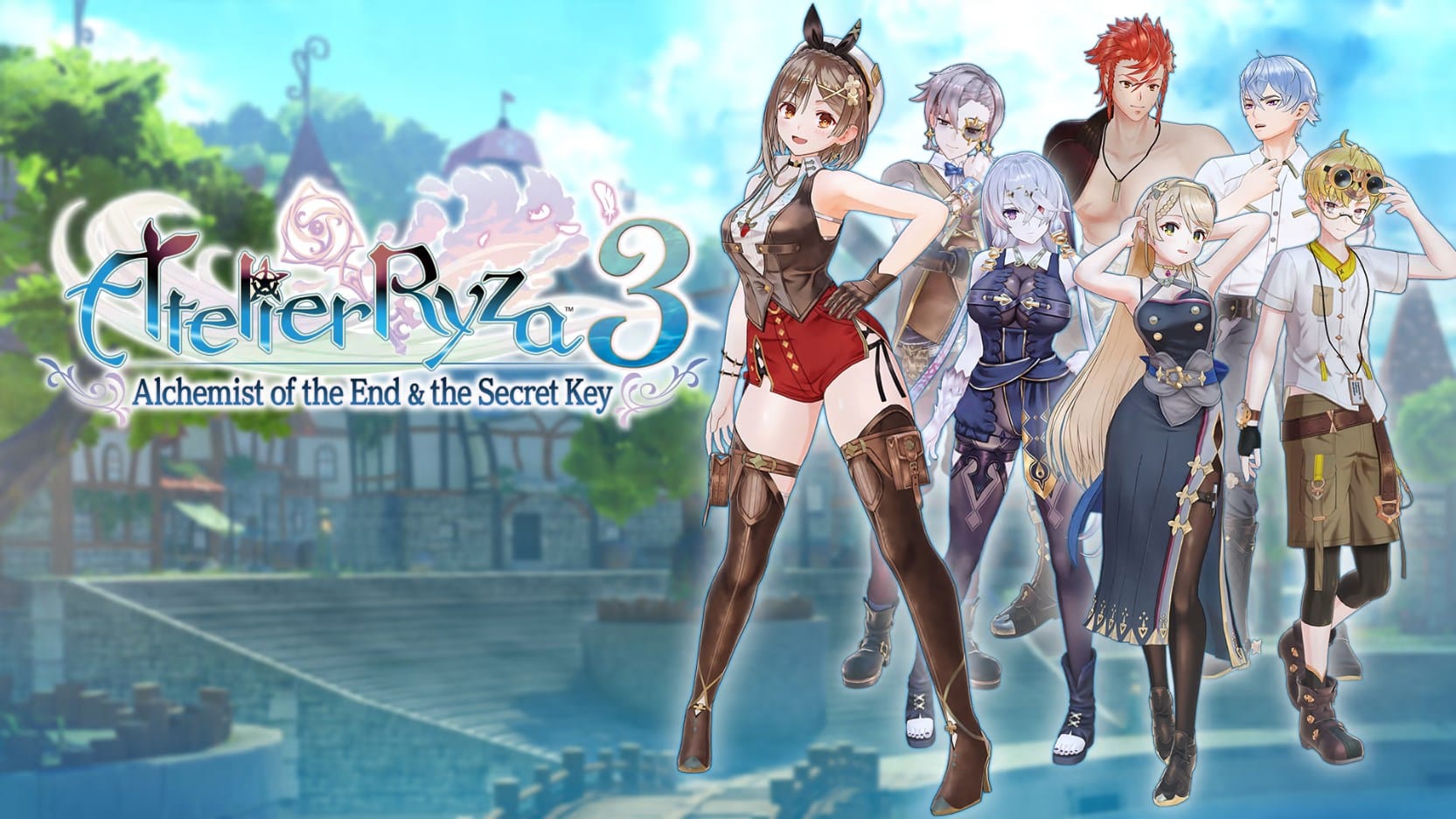 Save Data Bonus
If you have previously played Atelier Ryza, Atelier Ryza 2, and Atelier Sophie 2, you'll also receive the following bonus content, provided the game can detect the save files.
Costume Set "Hidden Summer" (Set of 5 costumes)
Costume Set "Summer of Lore" (Set of 6 costumes)
Ryza's costume "Alchemist of Mysterious Dreams"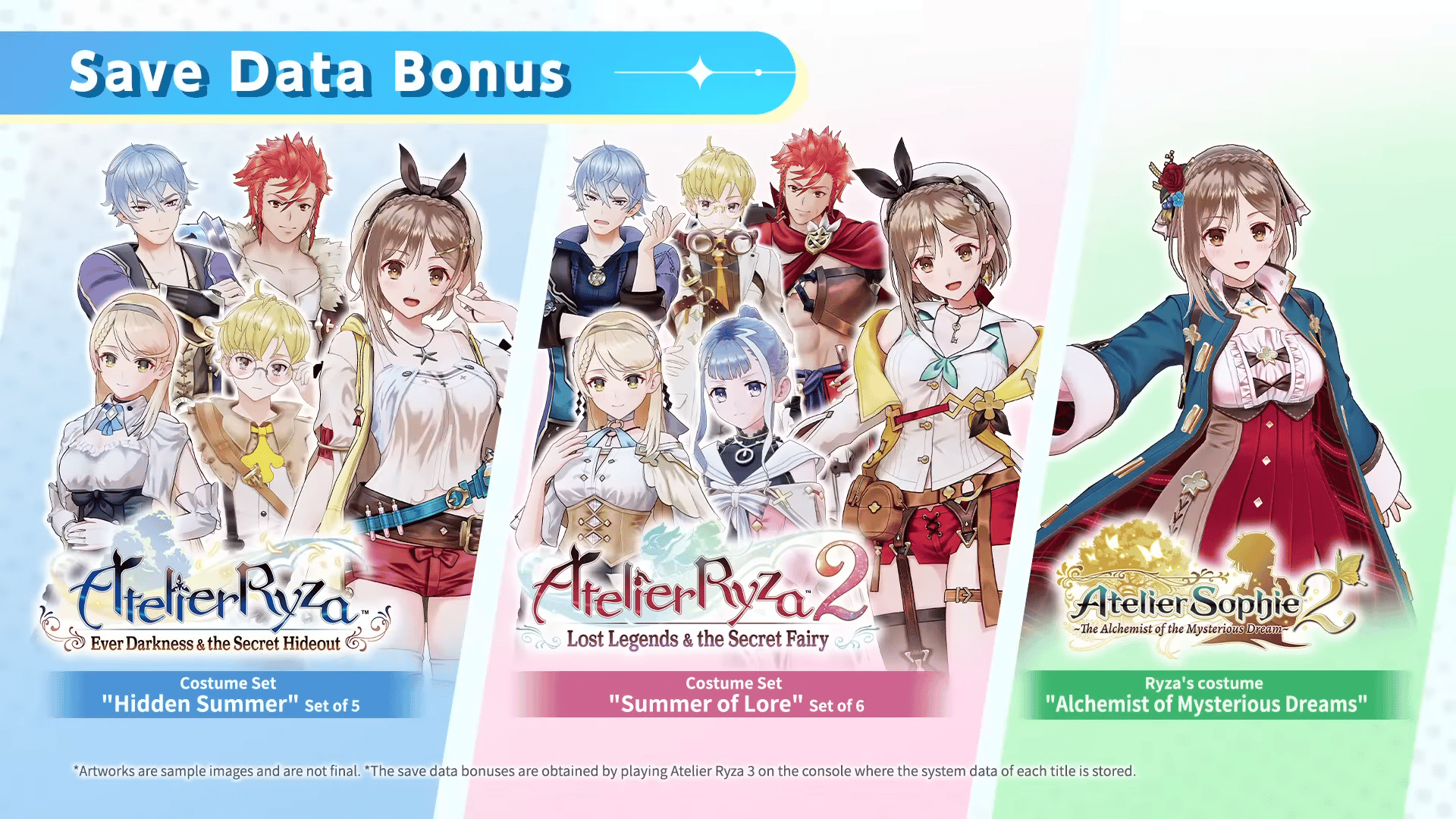 Pre-Order Atelier Ryza 3
You can now pre-order Atelier Ryza 3 from the following links.
Pricing
There are three digital editions available for pre-purchase with the following pricing.
Standard Edition: $60
Digital Deluxe Edition: $70
Ultimate Edition: $110
While you're here, make sure to check out our other pre-order guides for other upcoming releases, including MLB The Show 23, Wo Long Fallen Dynasty, and Dead Island 2.
What do you think of the Atelier Ryza 3 Pre-Order Bonus content? Do you think it warrants an early purchase? Share your thoughts in the comments below and let us know.