A concept artist for God of War recently went on a podcast and suggested the possibility of Atreus being a playable character in the God of War sequel.
Atreus is the son of Kratos and Laufey in the God of War series. Kratos also famously calls him "Boy!" which quickly became a fan favorite voice line.
Like other characters in the God of War series of games, Atreus is also a character based on Norse mythology.
Atreus' Possible Role in the Sequel
Samuel Matthews, the concept artist for God of War, recently went on the God of War podcast. He talked about the direction of Kratos and Atreus in the next game and the progression of their roles. They also talked about possibly going to different worlds and who will portray iconic characters like Odin and Thor.
Matthews said that Naughty Dog's The Last of Us greatly impacted the God of War (2018). He then said that Santa Monica Studio is looking at The Last of Us Part 2 for more inspiration for the new God of War game.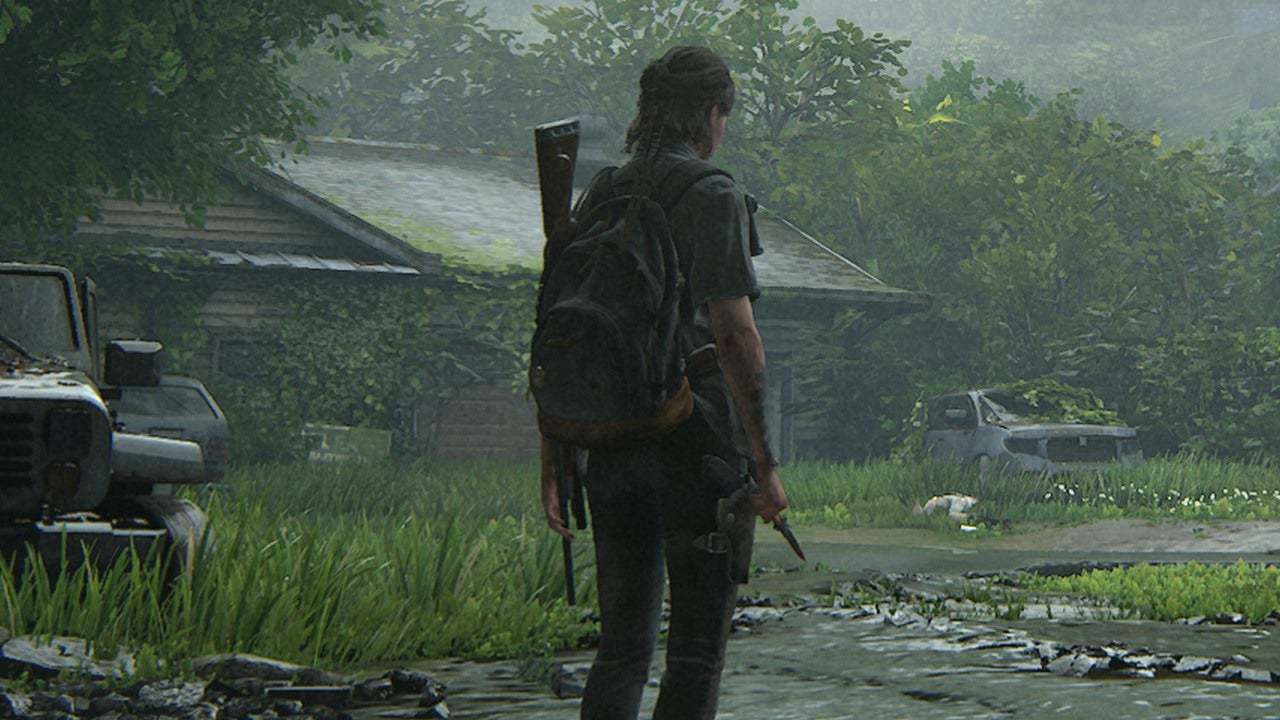 Both Ellie and Atreus served as deuteragonists or secondary characters in their respective games. Ellie evolved into a main playable character in The Last of Us Part 2 since the story takes place five years after the first game.
Atreus served as a bow and arrow in God of War, so playing him in the sequel is definitely going to be interesting. They will probably do a similar approach to The Last of Us Part 2 and age Atreus in God of War: Ragnarok.
The 2018 God of War game hinted at a lot of time traveling. This is probably something that they can use to drive the main story of the sequel. Santa Monica can use time travel to age Atreus and find or help Kratos in another world or timeline.
Ragnarok is an ultimate battle that results in the deaths of many gods. This also serves as the "rebirth" of the world. This also makes it entirely possible that we see Kratos die in the sequel, with Atreus taking the helm.
God of War: Ragnarok Release Date
It's exciting to see Atreus aged a bit and strong enough to be a playable in God of War. It will also be interesting to see how Santa Monica will differentiate him and Kratos, and what similarities and differences they share.
During the PS5 Showcase in 2020, Sony also released the God of War: Ragnarok Teaser Trailer. The trailer also featured a 2021 release date. Barring any issues or problems, we can still expect the God of War sequel to release sometime this year.
If the 2021 release is followed, we won't have to wait long to find out if Atreus is a playable character or not.