Banishers: Ghosts of New Eden is an upcoming story-driven Action-RPG from DON'T NOD and Focus Entertainment. We finally got to see some gameplay footage during Summer's Game Fest, and a few more details have been officially revealed as well. With the Steam page updated, here is the Banishers Ghosts of New Eden pre-order bonus you'll get for an early purchase.
Banishers Ghosts of New Eden Pre-Order Bonus
If you pre-order Banishers Ghosts of New Eden, you'll receive the Wanderer Set DLC which includes the Wanderer outfit and Cortador and Ascua.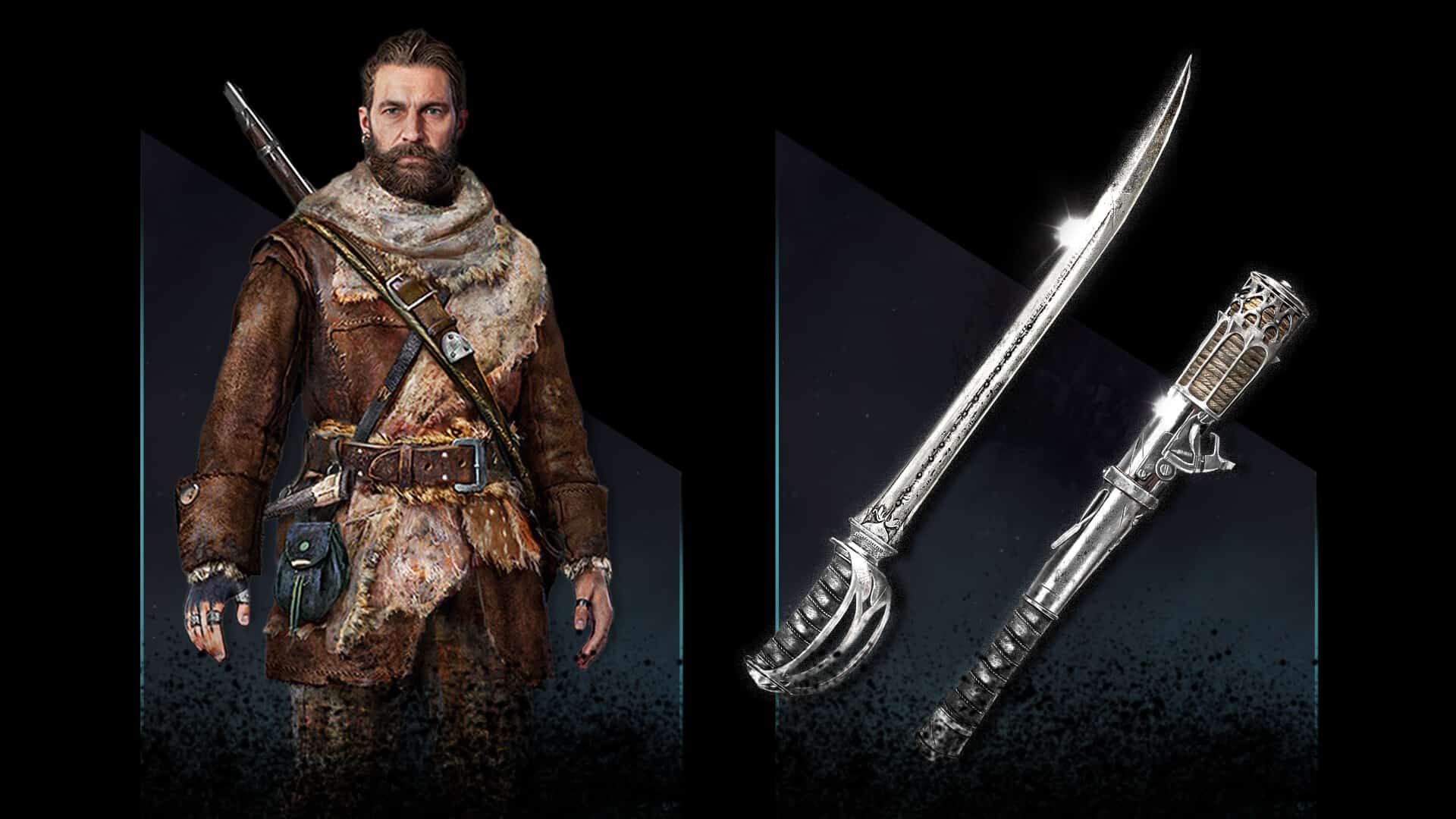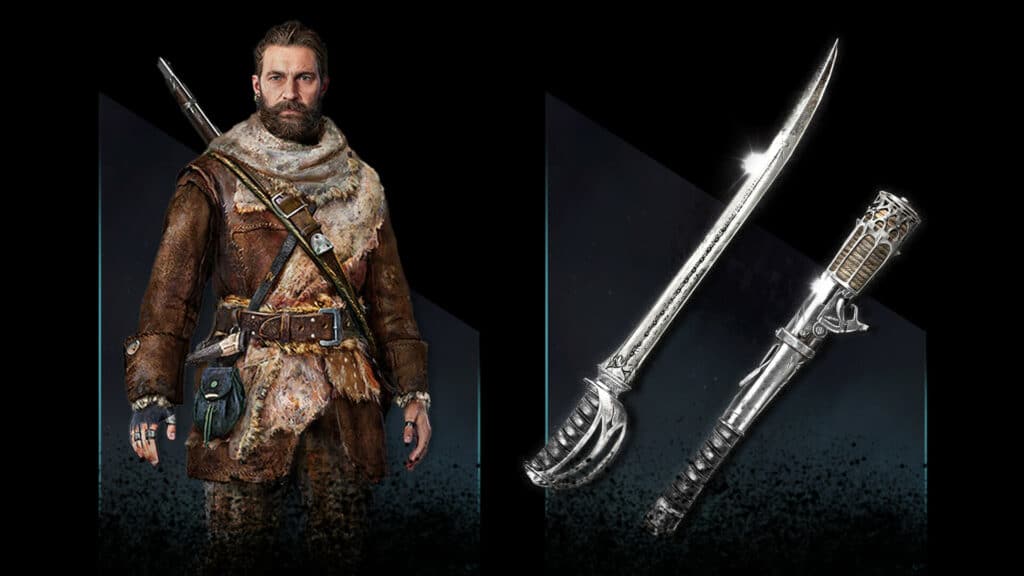 This isn't just a cosmetic set but the Wanderer Outfit for Red increases melee damage by 5%. The Weapons, Cortador, and Ascua, which are a silver sword and firebane increase Red's last combo damage by 50%. Essentially, these items will give you some gameplay advantage at the start of the game, especially in combat.
A separate Steam page for the DLC implies that this will likely be available as a separate purchase too.
Pre-Order Banishers Ghosts of New Eden
As of writing, only the PC version is available for pre-order, but I'll update this section when the PS5 and Xbox Series S|X versions go live too.
While you're here, make sure to check out our other pre-order guides for other upcoming releases, including Immortals of Aveum, Lords of the Fallen, and Atelier Marie Remake.
What do you think of the Banishers Ghosts of New Eden pre-order bonus content? Do you think it warrants an early purchase? Share your thoughts in the comments below and let us know.