We reported how a new Batman ARG popped up by the name of r3dakt3d. The site can now be accessed but there are a series of codes you can enter once a day leading up to the 22nd of August, which is the date of DC Fandome. A Reddit user has already cracked the code and put the answers out there for people to use when the question becomes available daily.
Batman ARG r3dakt3d has been solved.
If the latest Batman ARG has you scratching your head, then Reddit user chase-5 has you covered.
They have already uncovered all the secret codes, but each code is unlocked as the day passes. Even though we have the codes and such now, we can't skip to Day 4.
They note that the site does contain a trailer and a teaser video, so it means that fans efforts are worth the wait.
If you're looking to try the code yourself, head over to r3dakt3d and after pressing and holding the center button until you're taken to the code screen, enter the following codes:
Day 1 (8/18): 761
Day 2 (8/19): 941
Day 3 (8/20): 364
Day 4 (8/21): 995
For day 1 unlock, it leads to a location on a map.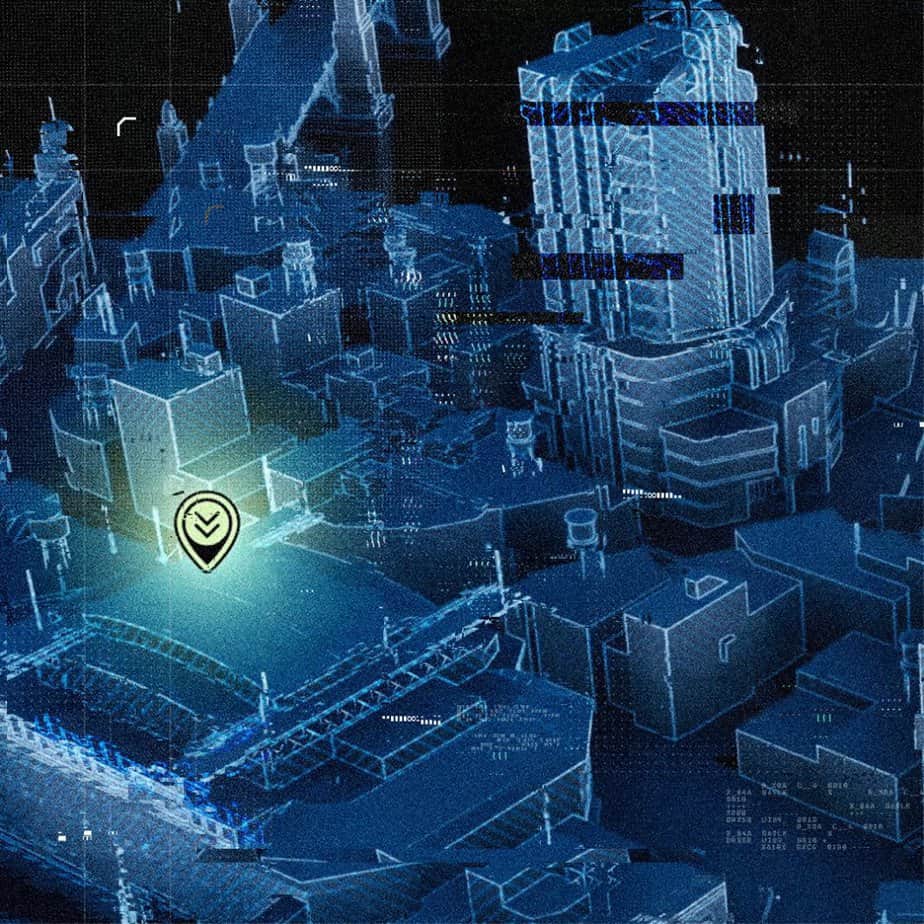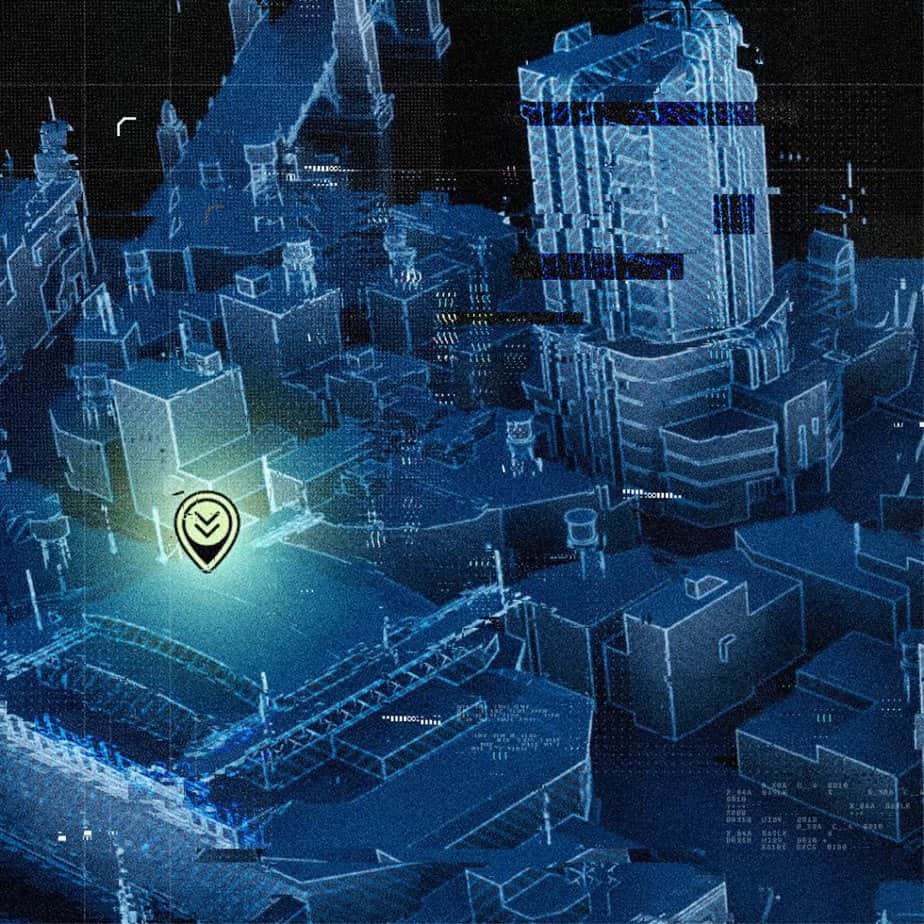 Along with the downloaded image, you can also see the image where the code input used to be: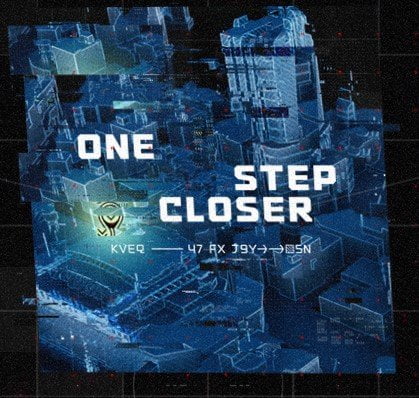 All in all, just check in to the site daily, enter the code and walk away with your daily prize.
We think that the teaser and trailer will be unlocked on day 3 and day 4, which makes the most sense. Tomorrow's reward could be another cryptic screenshot or piece of media.
With all the excitement for DC Fandome and two new DC games, fans are definitely waiting in anticipation to see what is happening next in the world of DC.
With Rocksteady's Suicide Squad already confirmed, all eyes are on Warner Bros. Montreal to seal the deal for fans.
With the latest ARG solved, what are your thoughts on DC Fandome? Are you hoping for the new Batman game to be based around the Court of Owls, or some other setting? Let us know in the comments section below.