Battlefield 2042 Beta Date Leaked Ahead of an official announcement, thanks to the famous Chinese forums, BiliBili. If you were wondering why the beta missed the highly anticipated September release, it's because the beta is scheduled to take place in October 2021.
Battlefield 2042 Beta Date Leaked
The Battlefield 2042 Beta was 'scheduled' for a September date, but many fans were disappointed when the month is almost over and there have been no signs from EA regarding the dates.
Tom Henderson spotted the following on the Chinese forum, BiliBili.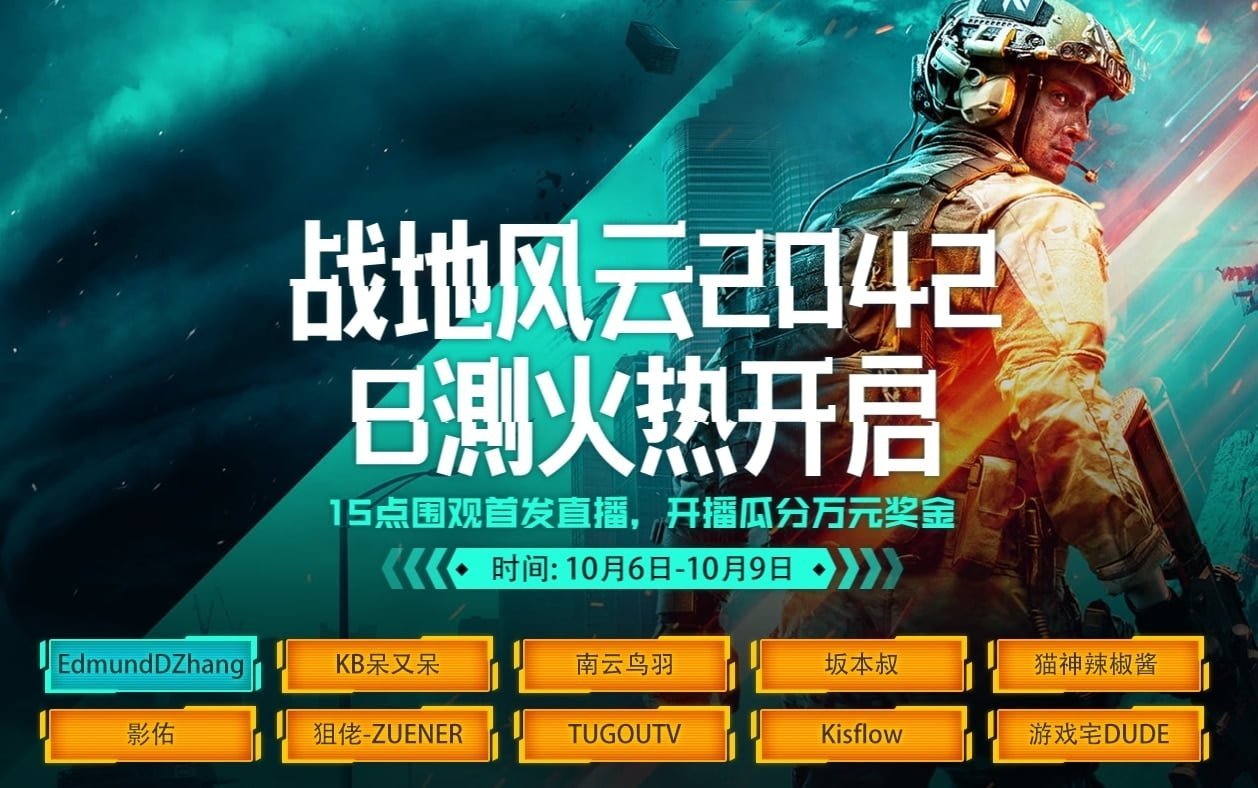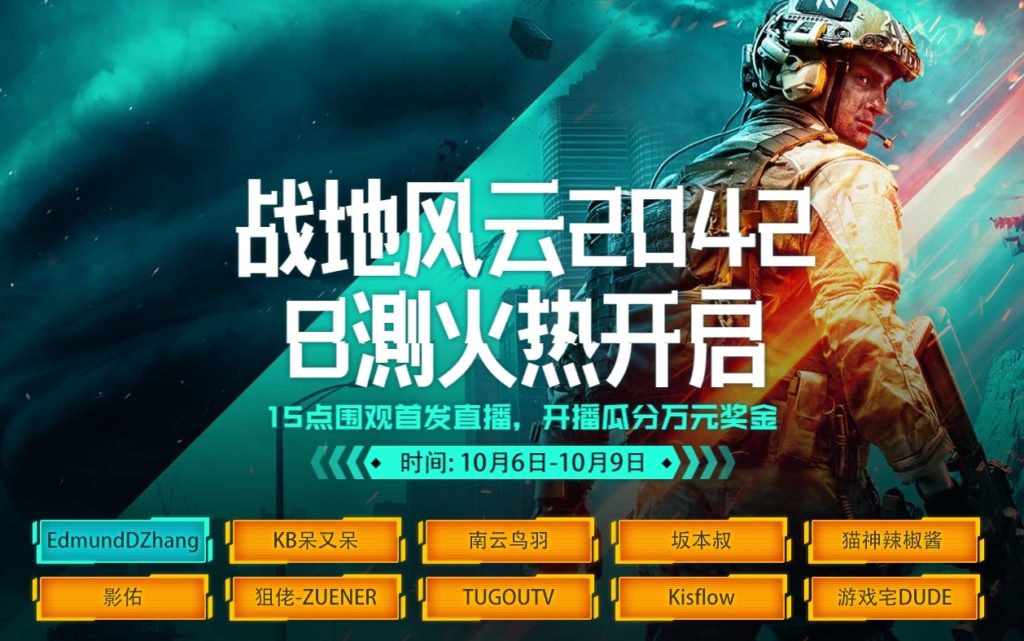 If you are eager to try out the beta, you're going to have to either try your luck at getting a key, or pre-ordering the game.
Battlefield 2042 will be the latest Battlefield game after many years, and fans are excited that the game is leaving behind the old war roots and taking a brand new approach to destructive environments, dynamic weather and much more chaos amidst the Battlefield.
This will also be the first time in a very long time that we have a Call of Duty title and a Battlefield title share a release date in the same year. While Battlefield did take a break with Battlefield V in 2018, the wait is definitely going to be worth it and the beta should help give players the confidence they need in cementing their purchase of the title.
While Call of Duty Vanguard's beta has gone and passed, the reception from it was very mixed, let's see how the beta impressions from Battlefield fare and if it will be enough to persuade Call of Duty gamers to skip an entry in the series.