Battlefield 2042 is a game that has constantly made rounds in the news, but for all the wrong reasons. More recently, the game has a patch that aims to fix over 400+ problems with the game, and while this isn't a major patch that aims to bring the promised Season content to the content, we should be hearing about that patch sooner or later, right?
Battlefield 2042 – major patch is on its way
Battlefield 2042 is EA's latest entry into the Battlefield series. While the series tried to go back to its modern combat roots, abandoning the older war roots in Battlefield 1 and Battlefield V, but that wager also played off poorly.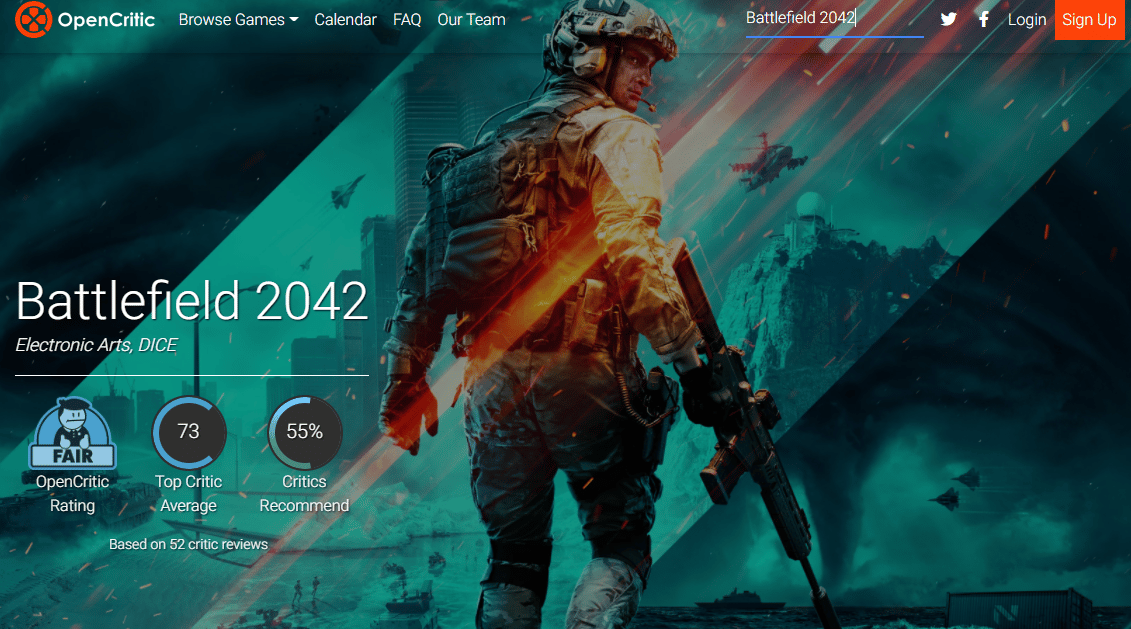 Battlefield 2042, only months after its release, is struggling to retain players on PC. According to Steam Charts, at the time of writing this post, the game is struggling to hold its head above water with only ~1000 players active on PC via Steam. We have no accurate way of tracking console players, so we must assume that the state may be similar there too.
In a tweet posted by Kevin Johnson, the community manager for DICE, he shares the first look at Patch 4.0. While this isn't the major content patch that fans were expecting, this does do a lot to resolve the playing issues that players are currently facing.
Here are a few key points of the patch:
Ribbons are now easier to unlock in modes like Rush
You now get XP for support actions and teamplay to encourage more teamwork
Giving ADS a tweak and making them feel better for the player experience
According to Kevin, the patch is set to go live next week but could vary from one platform to the next pending approval.
All in all, we still don't know when Battlefield 2042's new season is set to begin, and with Summer 2022 steadily approaching, fans are eagerly keeping all eyes on EA and DICE to make an announcement that can hopefully bring the game back.
Do you think the patch does enough to make players pay a second visit? Let us know in the comments section below.