Battlefield 2042 reviews are pouring in, and the game has already plummeted the scores of the game to low numbers. This is understandably so from fans who have been playing the game for a little over a week early and feel like they are playing an incomplete game.
Battlefield 2042 – Is EA Repeating History?
Battlefield 2042 launched today for the world, and while the game has a day-one patch, it does little to solve the bigger issues faced by players of the game on other platforms.
Tom Henderson, the individual who practically leaked every aspect of the game weighs in.
In addition, the Steam reviews for the game speak volumes.
In addition, the game is going through a rough time on Metacritic and Opencritic.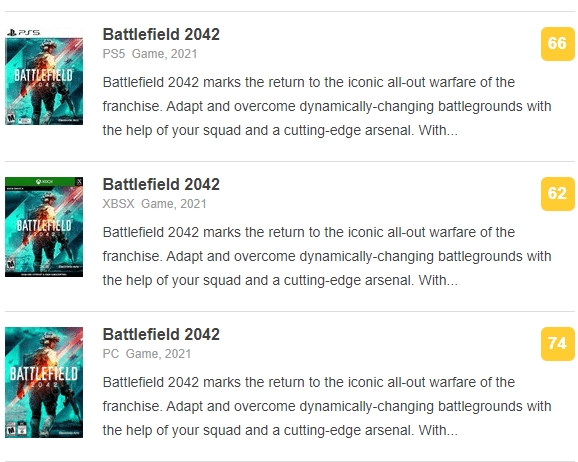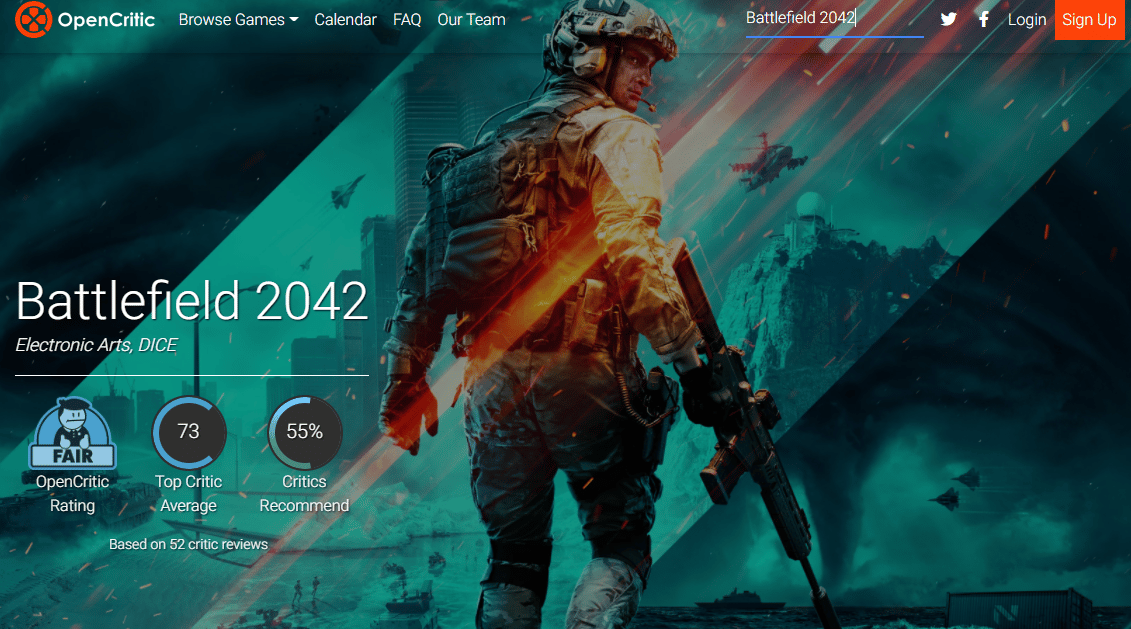 November was supposed to be a memorable month for gaming, but with the catastrophic way Battlefield 2042, Call of Duty Vanguard, and most important of all, GTA Trilogy: The Definitive Edition have been handled, the only saving grace for the month is in Halo: Infinite's surprise multiplayer launch.
An image aptly sum up the above.
and this Reddit post hits the nail.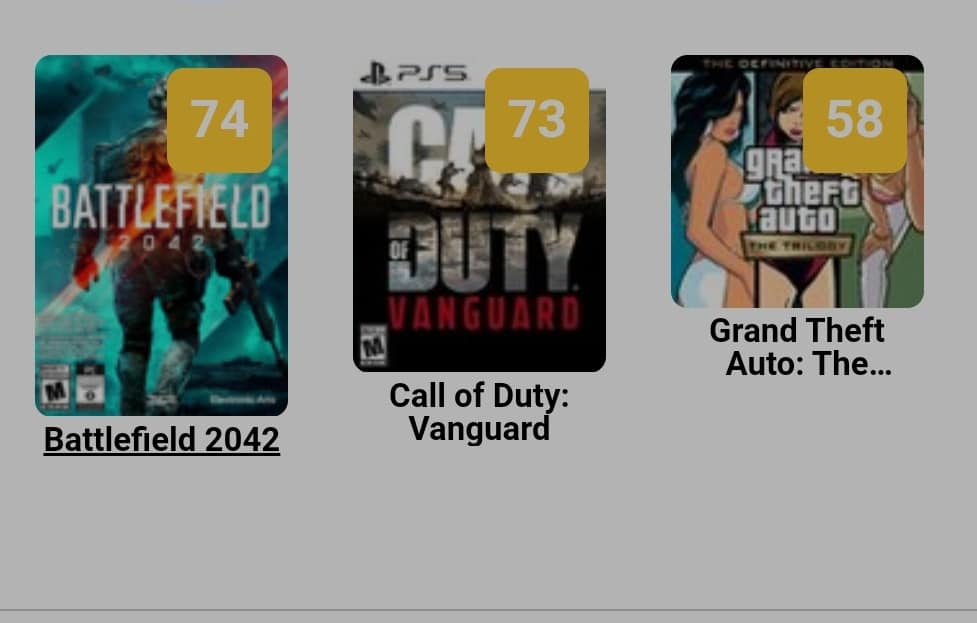 For comparison, Battlefield V and Call of Duty Black Ops Cold War were reviewed comparatively better.
Unfortunately, a beautiful month of gaming has been tarnished by what fans are calling rushed development and a lack of QA. While many players are still enjoying the surprise release of Halo Infinite multiplayer, we can hope that the games are fixed within a month to give them a fighting chance.
Considering how Halo Infinite is currently a free-to-play, cross-play multiplayer title, it is definitely going to give the competition a hard time.