Battlefield is a game that has had a lot of buzz lately. EA has stated that despite the long absence of the game since Battlefield V, the series is getting a brand new entry very soon. Some new Battlefield 6 Leaked Screenshots made their way to the internet earlier today and Tom Henderson has confirmed they are indeed real shots.
Battlefield 6 Leaked Screenshots – The first leak (of many?)
Battlefield 1 and V saw the series leave the modern setting placed by Battlefield 3, 4, and Hardline, but it seems that EA could be bringing out a brand new Battlefield game very soon.
Aside from their official announcement, there is a brand new leak out for the game, and the authenticity of the screenshots has already been confirmed by Tom Henderson.
Tom has recently mentioned Battlefield a lot on his timeline and while we will have to wait and see whether his leaks hold water, here are the aforementioned screenshots that have had the internet up in excitement.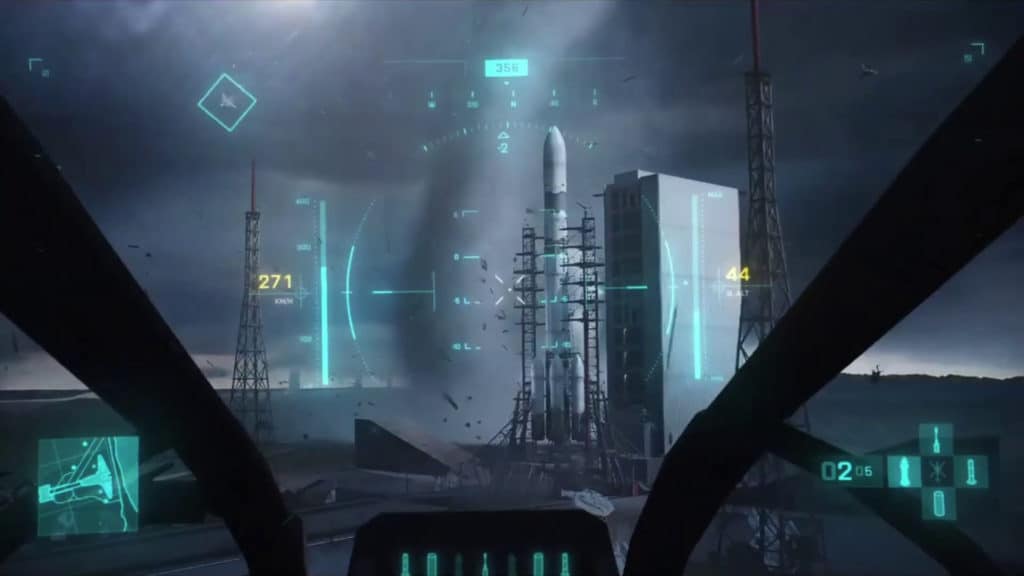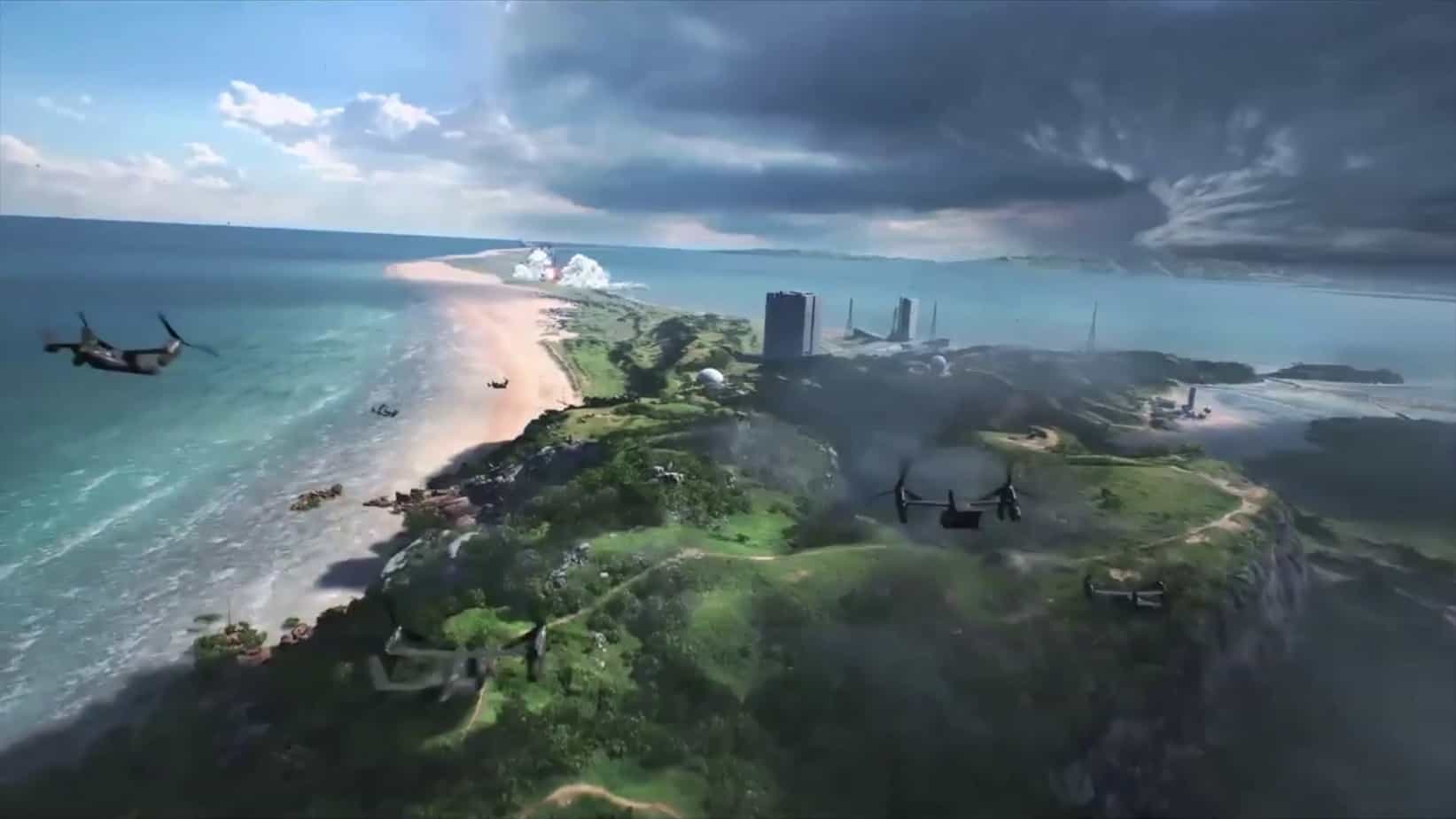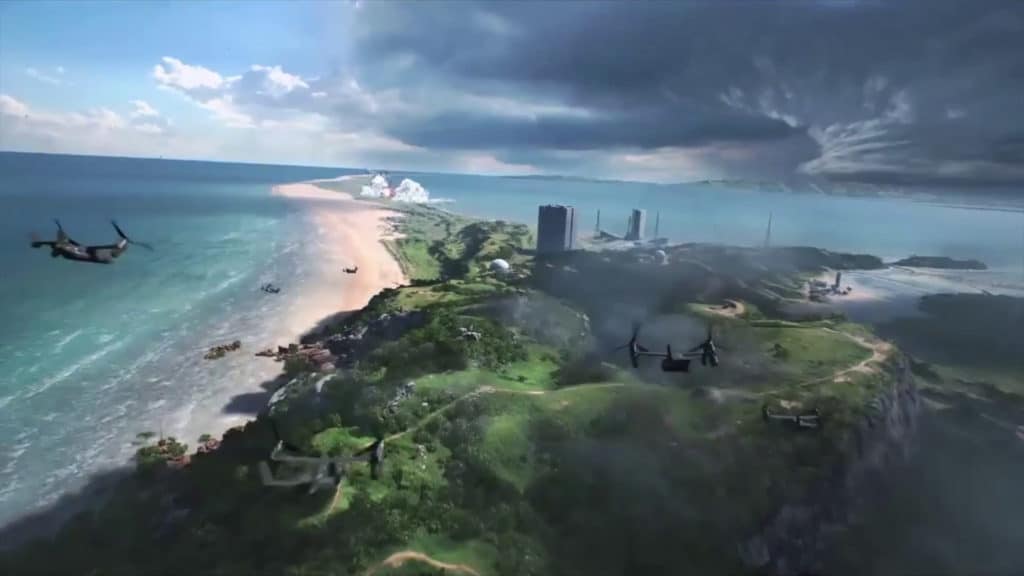 With the first screenshot of a rocket, and the second screenshot of the VTOL like jets, we can assume that Battlefield 6 or whatever it will be titled as, will indeed take us back to the modern setting or maybe slightly into the future.
EA had its fair share of trouble getting Battlefield 1 and V to be successful, and while both games did hold well in terms of being a financial success, the games disappeared into obscurity fairly quickly.
While both games still enjoy a thoroughly loyal fanbase regardless of which platform you play it on, a brand new Battlefield that is optimized for the Xbox Series and PS5 will be something that fans will be excited to experience.
With the power of the new consoles, fans will be able to enjoy brand new features like native 4K, 60FPS (maybe even 120?), Ray Tracing, and a plethora of other features that were once PC exclusive and will finally be playable on a home console for the first time.
While we eagerly await details on the latest installment in EA's treasured FPS series, what do you make of the two new screenshots? Let us know in the comments section below.