We are getting really close to getting the official trailer. However, recent rumors suggest that the reveal of Battlefield 6 was moved to a later date.
Recently spreading around are numerous leaks and rumors for Battlefield 6. Audio leaks, release date rumors, title rumors, and trailer reveals are among the top ones.
Up to this day, Electronic Arts hasn't given the new Battlefield game a name yet. However, they did confirm that it does exist, and EA claims that it offers a "next-gen" experience.
Even without a title, people are still very excited about the potential gameplay of the new Battlefield game. They cannot wait for it to be officially revealed and announced.
Battlefield 6 Potential Reveal
It's been earlier rumored that the new Battlefield game would be revealed on May 6. Sadly, the day just passed by, and we didn't get any announcements.
Jeff Grub, a journalist in the video game industry, recently tweeted about the new potential reveal date for Battlefield 6.
He thinks that the official reveal for Battlefield was moved to later this month or early next month. After hearing "early May" way back in March, he thought it won't be delayed, but unfortunately, it did.
This potentially gives us a late May or early June potential announcement date. It looks like we'll all have to wait a few more weeks before getting the full trailer.
Audio and Trailer Leaks
It's been a little over two years since the last game in the franchise was released, and players are already demanding a new Battlefield game.
Given the previous release dates, we shouldn't expect to see a Battlefield 6 release this year. Realistically speaking, the new Battlefield game might be available within the next year or two.
More and more Battlefield details get leaked every day. A 33-second audio clip from the alleged Battlefield trailer was leaked just a few hours ago.
Aside from the 33-second audio clip, also leaked is the alleged trailer audio song. The official audio for the Battlefield 6 trailer is said to be the song – Run Baby Run (EMERGENCE) by 2WEI featuring Ali Christenhusz.
With all the recent audio leaks, people started speculating about a potential "controlled leak" theory. Fans are saying that DICE, the developers of the Battlefield games, is purposely leaking audio clips from the trailer.
They don't want to spoil the whole thing but are leaking small audio samples to generate hype and talk around the community. Maybe they are just trying to build up as much excitement as possible, leading up to the actual release of the trailer.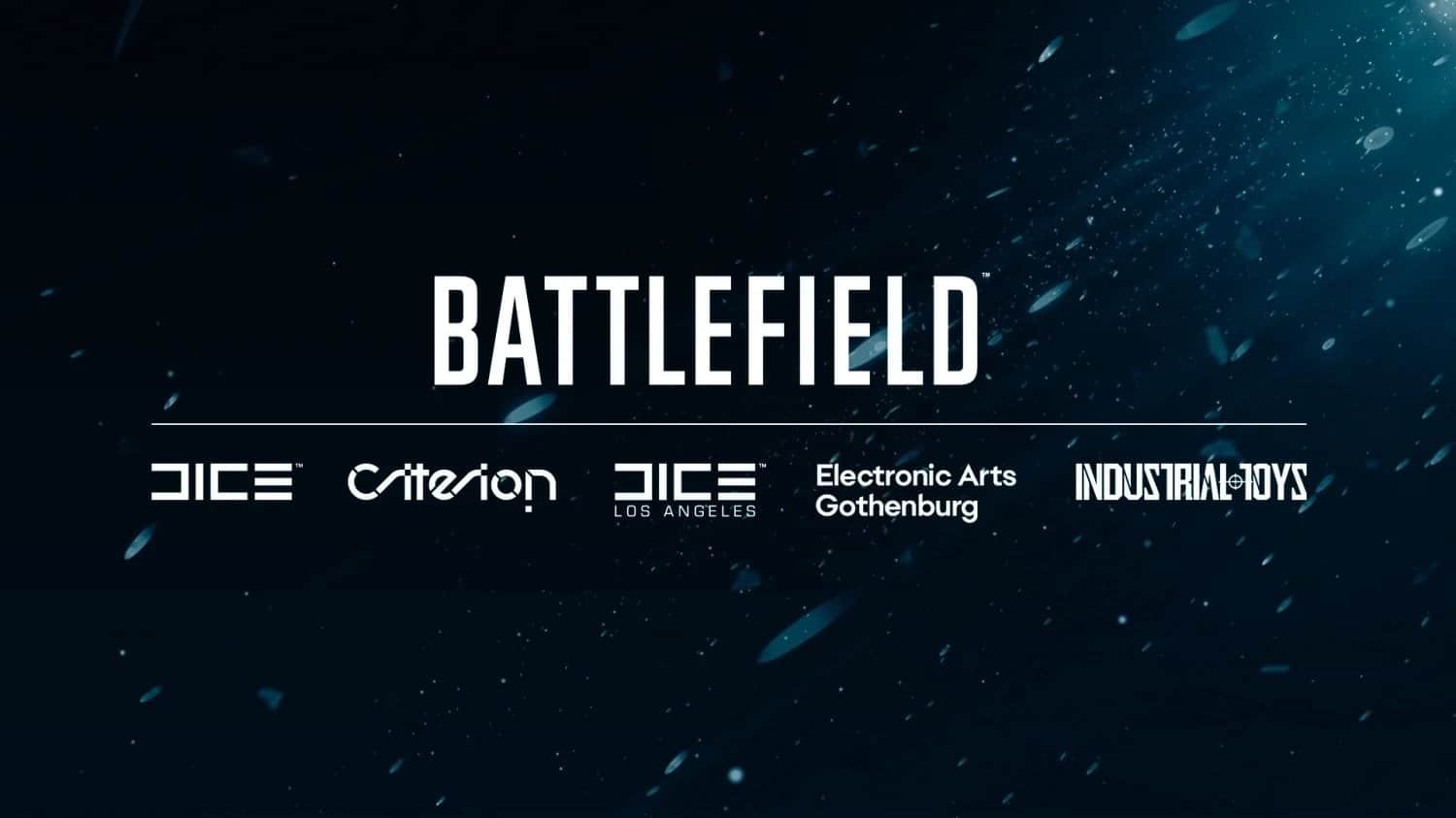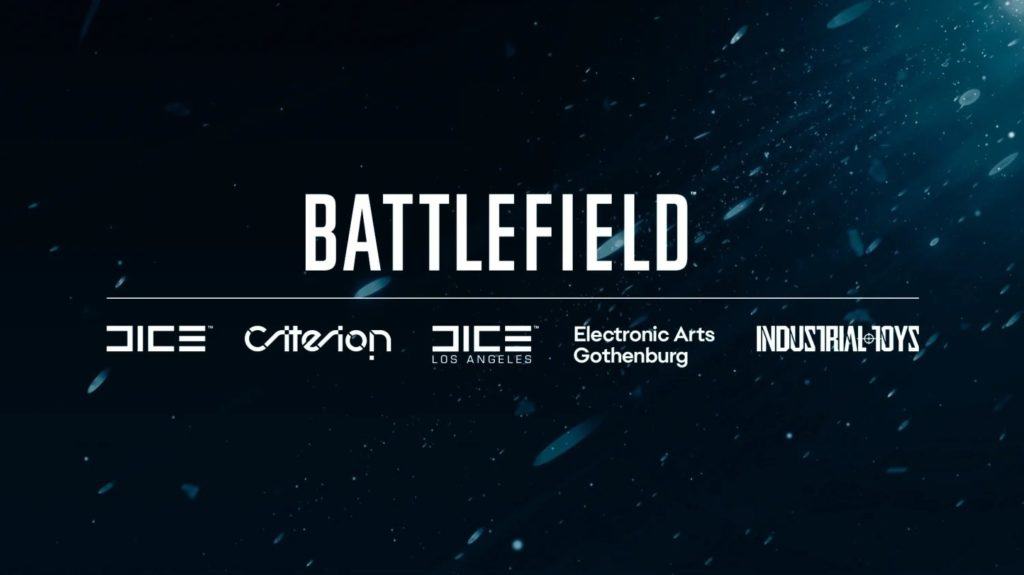 If it was just some leaker and it wasn't actually DICE, he would've released the whole thing by now to get clout. Either that or EA would've released it themselves, knowing that a leaker has some sort of access to the trailer.
Hopefully, this time the late May or early June rumors are accurate. This only gives us a few more weeks of waiting before actually getting to view the whole trailer.
Expect more rumors and leaks to drop as we get closer to the actual reveal date of Battlefield 6.