If you are looking to hone your Fortnite skills by practicing in a simulation, then look no further because these 2v2 maps are designed to improve your coordination with a teammate, increase your skill, and simply improve your reflexes. In this guide, we will dive deep into these custom maps.
So without further ado, let's dive into the best Fortnite 2v2 map codes. And, if you aren't in the mood for a 2v2, have a look at our 1v1 map codes instead!
Finest's Realistic 2v2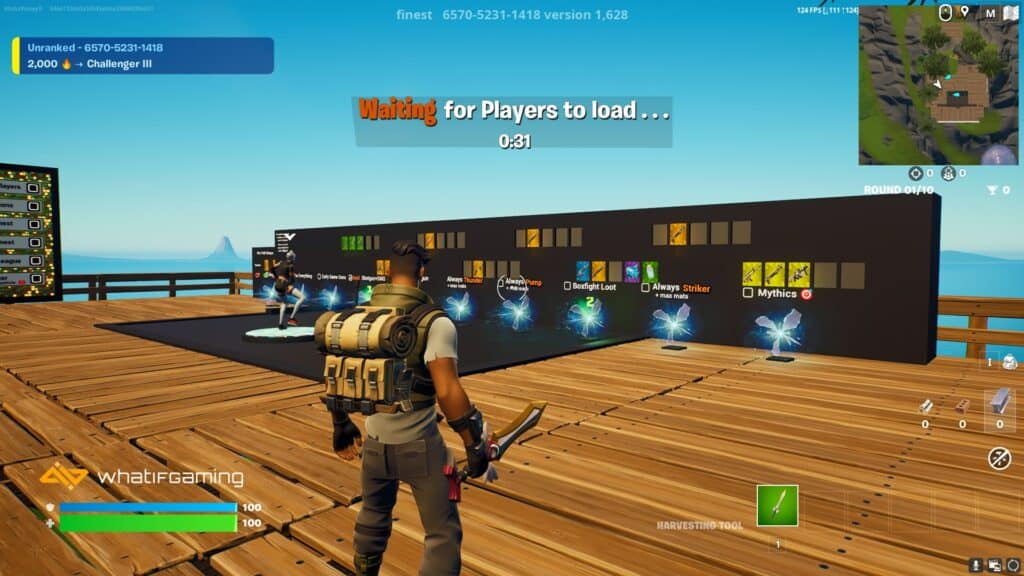 Map Code: 6570-5231-1418
This map is a collaboration between two people, Mapmaker and Finest. They sat down and created a map the world had never seen before. It is a 2v2 map for players who want to practice a Duo's end-game scenario. This enables a team to practice and strategize their plans fully.
The map has basic features and options, such as enabling the highest-tier weapons in the game. Remember that the map forces you to focus on fighting head-to-head quickly, as there is little headroom when fighting in an end-game scenario. This map is the best map currently available if you are trying to hone your skills.
PANDVIL's Box Fight 2v2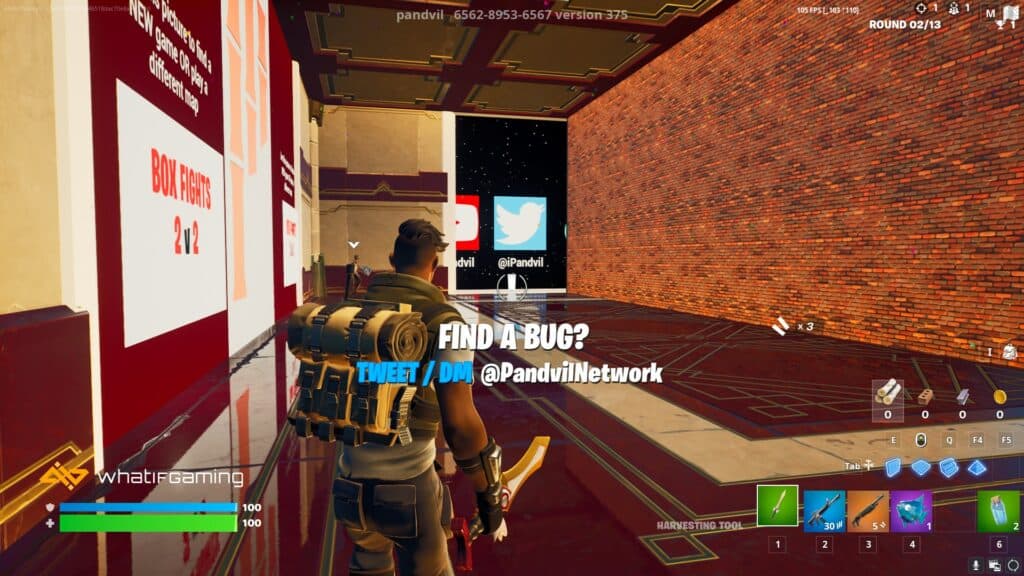 Map Code: 6562-8953-6567
If you are trying to play a quick 2v2 and want to jump right into combat, Pandvil's Box Fight 2v2 is the map that would be best for you. Because of its popularity, it is consistently featured on the Fortnite Discovery menu, and that is because players can always be found playing on it. Its simplicity plays a vital role in its popularity. You can get into a fight as soon as you join the map.
We consider this map to be one of the best 2v2 maps currently available, so grab your teammate and get ready to fight countless enemy pairs together because you can never run out of opponents on this map.
P.R.O. 2v2 Gunfight
Map Code: 0992-3588-4311
This 2v2 P.R.O Gunfight map is also very popular because of its core principle. It features 30 back-to-back rounds of 2v2 action on a small map. This small-sized map increases the game's intensity and volume, forcing you to try and learn new things.
Ensuring you get maximum practice and also hone your skills. So if you are trying to learn something new and fast, this map will be perfect for you since it provides excellent quality in a small package.
TipicoGamer's 2v2v2v2 Boxfight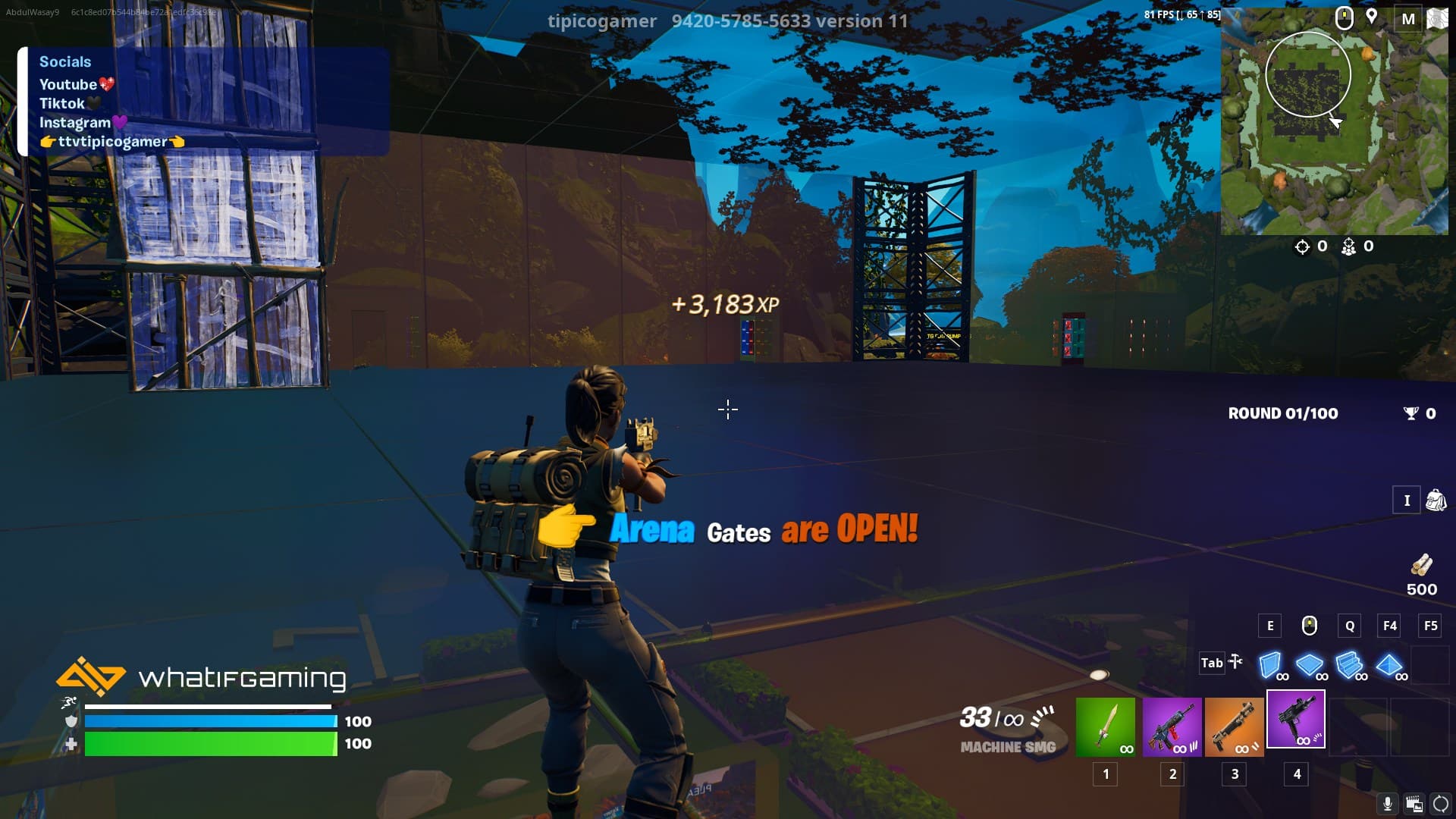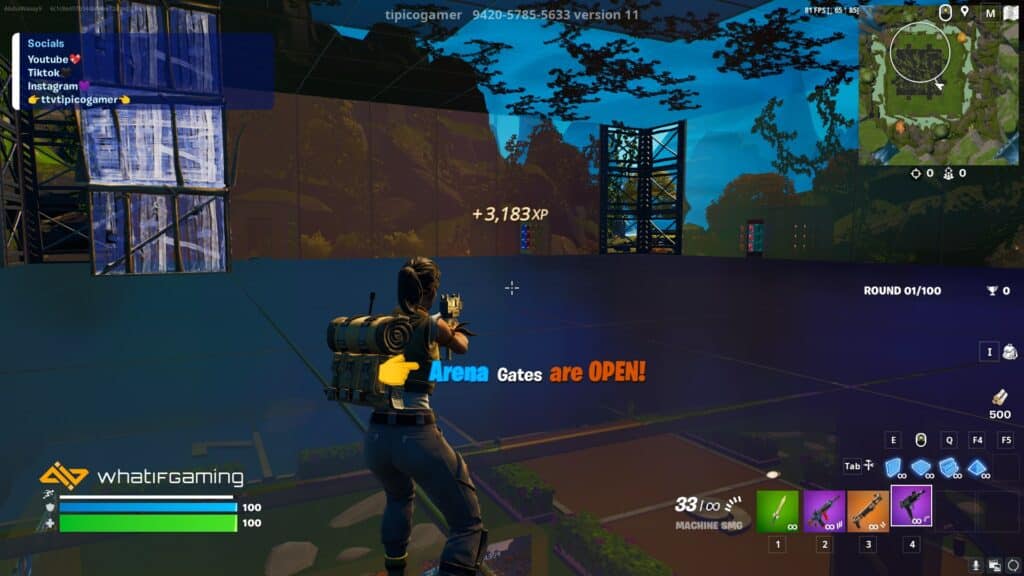 Map Code: 9420-5785-5633
TipicoGamers 2v2v2v2 Boxfight map is a fun and challenging map because it involves four teams simultaneously fighting each other. This increases the overall challenge and allows one to practice an end-game scenario where multiple teams might be present at the same time.
It is a basic map, but it gets the job done. Because it has no over-the-top features or layouts, it is easy to navigate around the map. It is tiny compared to other maps on our list and gets cleared every round so that you can build again from scratch.
Preengle's Realistic 2v2 Chapter 3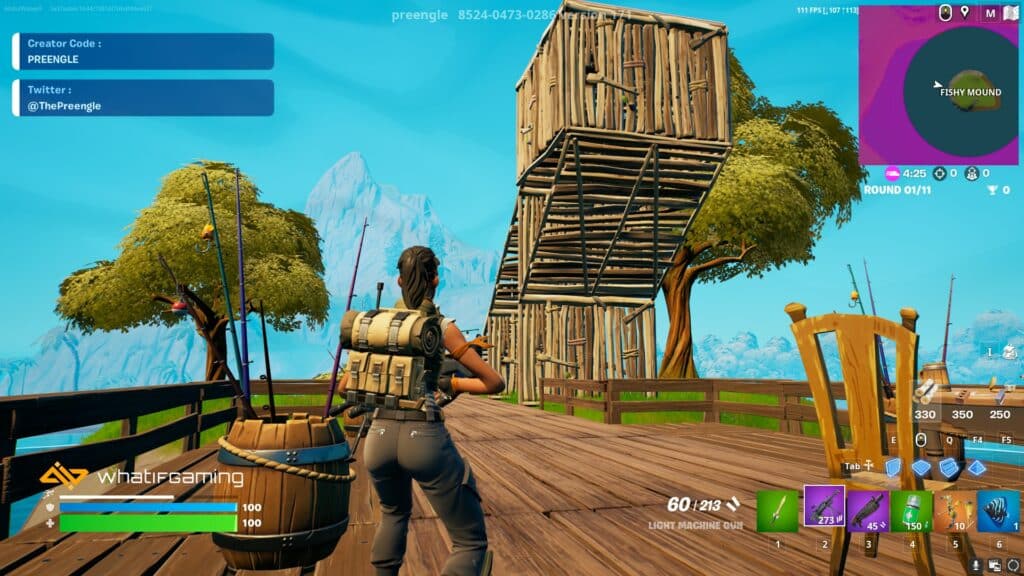 Map Code: 8524-0473-0286
Preengle's Realistic 2v2 map lives up to its name. It is the only map that is created with realism in mind. It is a simple map that will instantly put you off guard in a duos scenario because it features randomized zones and various map sizes. So that players can choose their loot and strategize properly.
This map can also help hone your end-game skills because it is random every time, and you can never predict where the zone will be. So you are always on the lookout and on the move.
Conclusion
This was our take on the best Fortnite 2v2 map codes. Please let us know if you have any suggestions or know a better map. If this guide was helpful to you, share it with your friends and tell them about these 2v2 maps. We would love to have your feedback, so please let us know in the comment section below.