Completed loads of heists? Saved up loads of cash? Looking to buy your first Agency Property but don't want to waste your money on the wrong location? Here at WhatIfGaming, we've found the best Agency locations in GTA 5 Online so you don't have to worry about buying the wrong property! In this article, we'll run you through Agencies and the best Agency locations GTA 5 Online has to offer, and how you can purchase them.
Without further ado, let's get down to business!
What are Agencies in GTA 5 Online?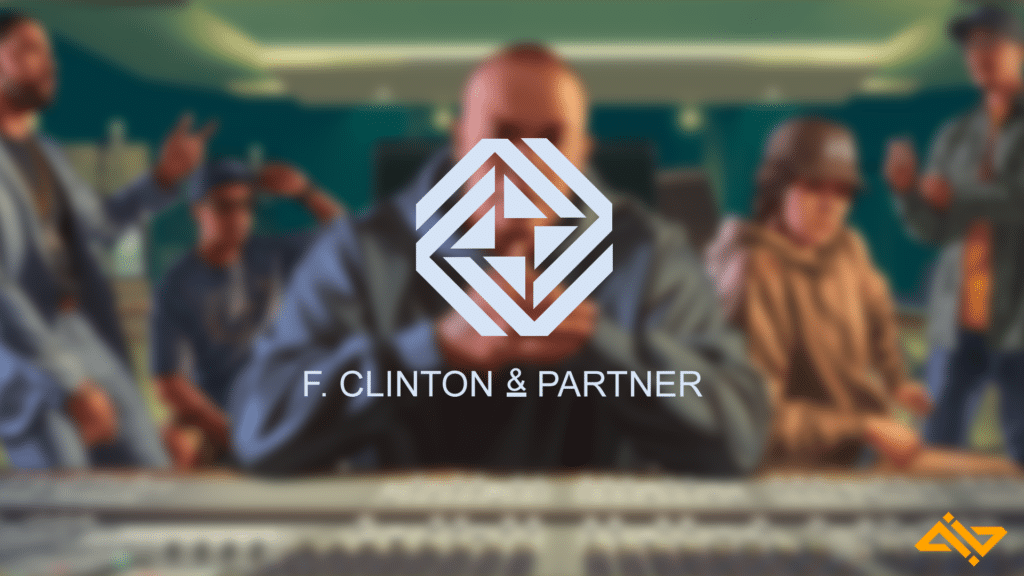 Agencies, or Celebrity Solution Agencies, are properties that can be purchased in Grand Theft Auto Online as part of The Contract update. Agency properties are located on the Dynasty 8 Executive website and can be customized with armories, vehicle workshops, and accommodation.
Once you have purchased one of the recommended Agency locations in GTA 5 Online, it will become the location of the F. Clinton and Partner business. This business will give the player access to Security Contracts, Vip Contracts, Imani Tech jobs, Payphone Hits, and other miscellaneous missions.
Benefits of GTA 5 Online Agencies
Traveling around Los Santos can be cumbersome and inconvenient, with an Agency you'll have access to their SUV service which will allow fast traveling around Los Santos. You'll be able to call on a Company SUV at any location throughout the map.
Furthermore, you'll have access to Supply Stashes which contain armor, ammo, and health. You'll also have free snacks within the Agency itself to replenish your health between missions. Overall, it is a great asset for players who are always in need of supplies, and who enjoy convenience when playing.
Lastly, access to Franklin will allow you to call upon him easily to request Contracts and Payphone Hit missions so that you can begin earning money quickly. And even recoup all that money you spent customizing your Agency.
Best Agency Locations in GTA 5 Online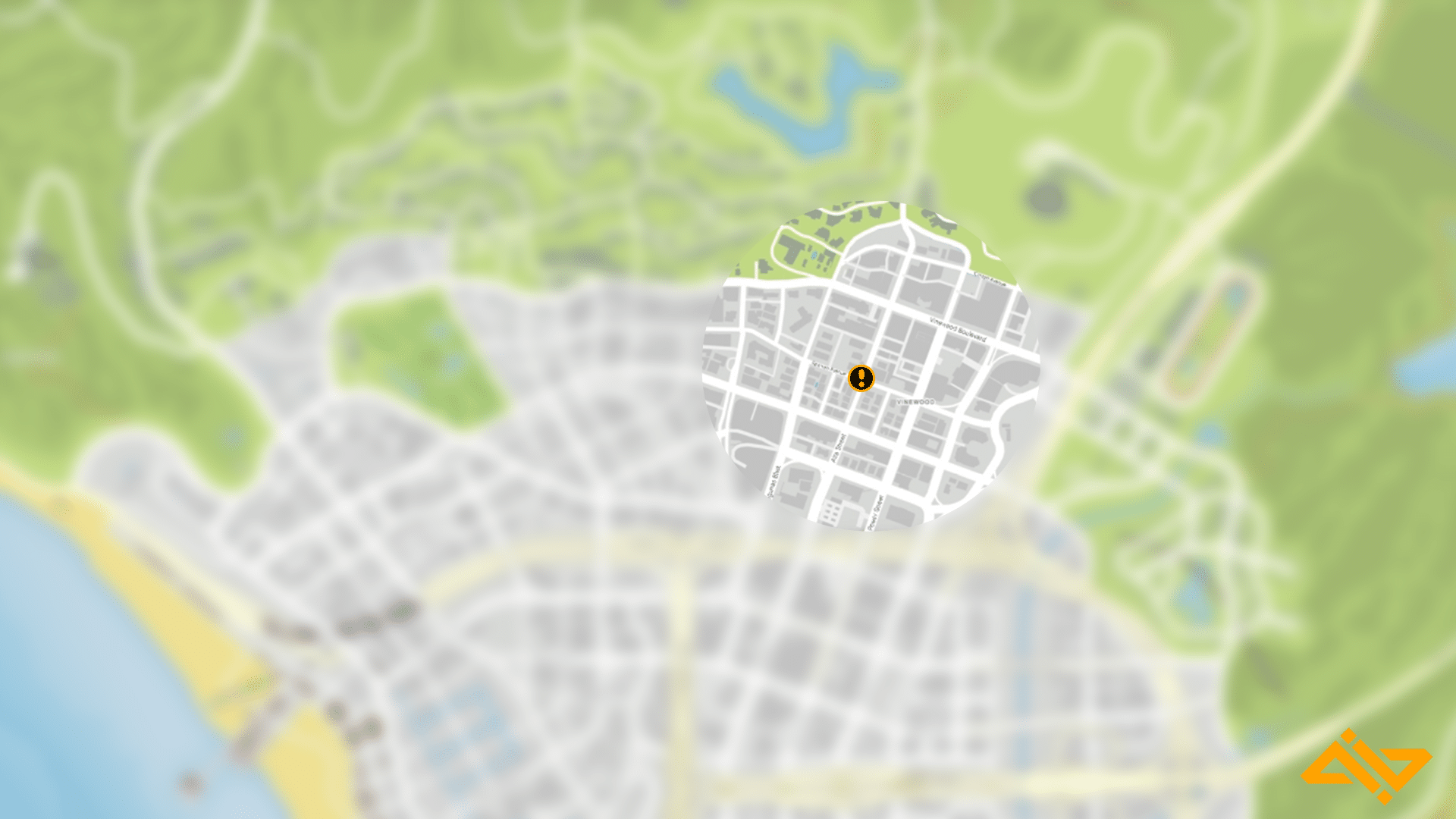 There are no fundamental differences between Agency locations, with a $820,000 difference between the most expensive and the cheapest, you will still have access to all features regardless. However, there are locations that are far more suited for the operation of missions.
There are four Agency locations, however, Hawick is the best Agency location in GTA 5 Online due to it being the perfect spot for finishing missions, meaning you can complete and begin new missions quickly:
Hawick: $2,830,000 – $5,507,500
Little Seoul: $2,010,000 – $4,687,500
Rockford Hills: $2,415,000 – $5,092,500
Vespucci Canals: $2,145,000 – $4,822,500
Conclusion
Agency properties are an amazing asset for every player to have, offering great benefits, and amazing missions to earn money and RP. If you're just wanting a property to get you going, and don't want to spend too much, then Vespucci Canals is your best option. However, for those that want the best Agency location in GTA 5 Online, look no further than the Hawick property!