Choosing a name of your liking in Animal Crossing can be a major pain. There's the character limit as well. But, the issue, at its core, is all about choosing a name that you are proud to take forward.
While names like "Mary" or "Daisy" work just fine, they lack the personalization aspect. After all, if you're customizing your Animal Crossing experience, shouldn't the name be included in it as well? You wouldn't want your island to be called something lame or silly right?
Agreeing on every millimeter of this logic, we've created a cherry-picked list of the best Animal Crossing island name ideas for your choosing pleasure.
Best ACNH Island Names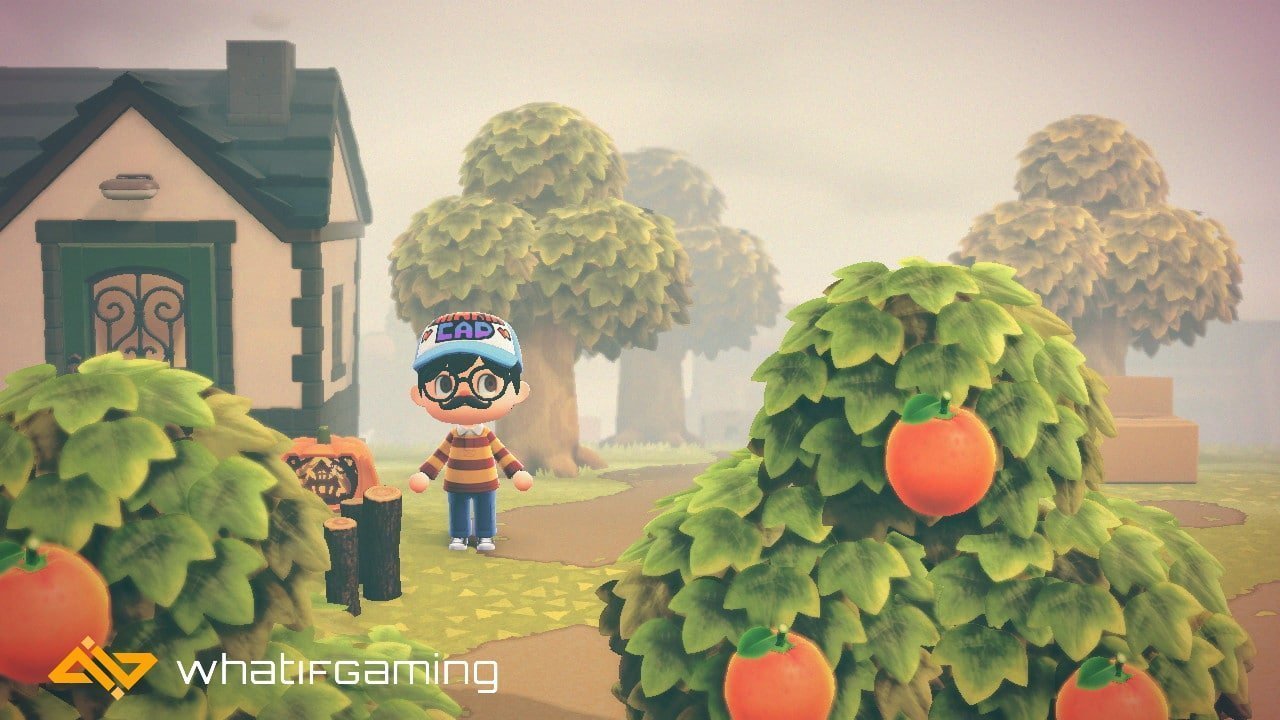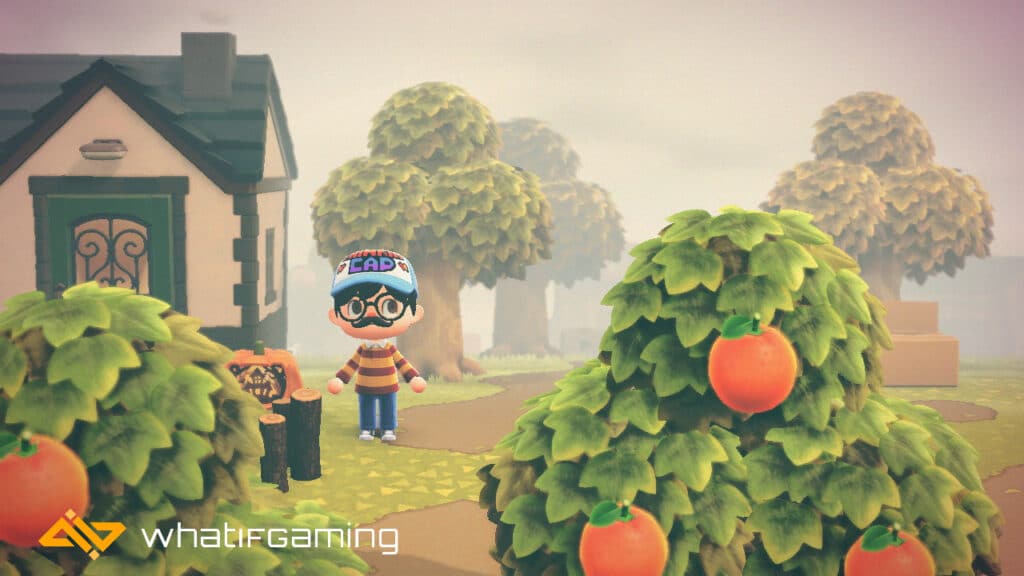 Animal Crossing only gives you one island to name, so you'd naturally want to give it the best name possible. It symbolizes all the gaming hours you've put into Animal Crossing.
Keeping that emotion intact, here are some of the best ACNH island names you can have:
Cute Animal Crossing Island Names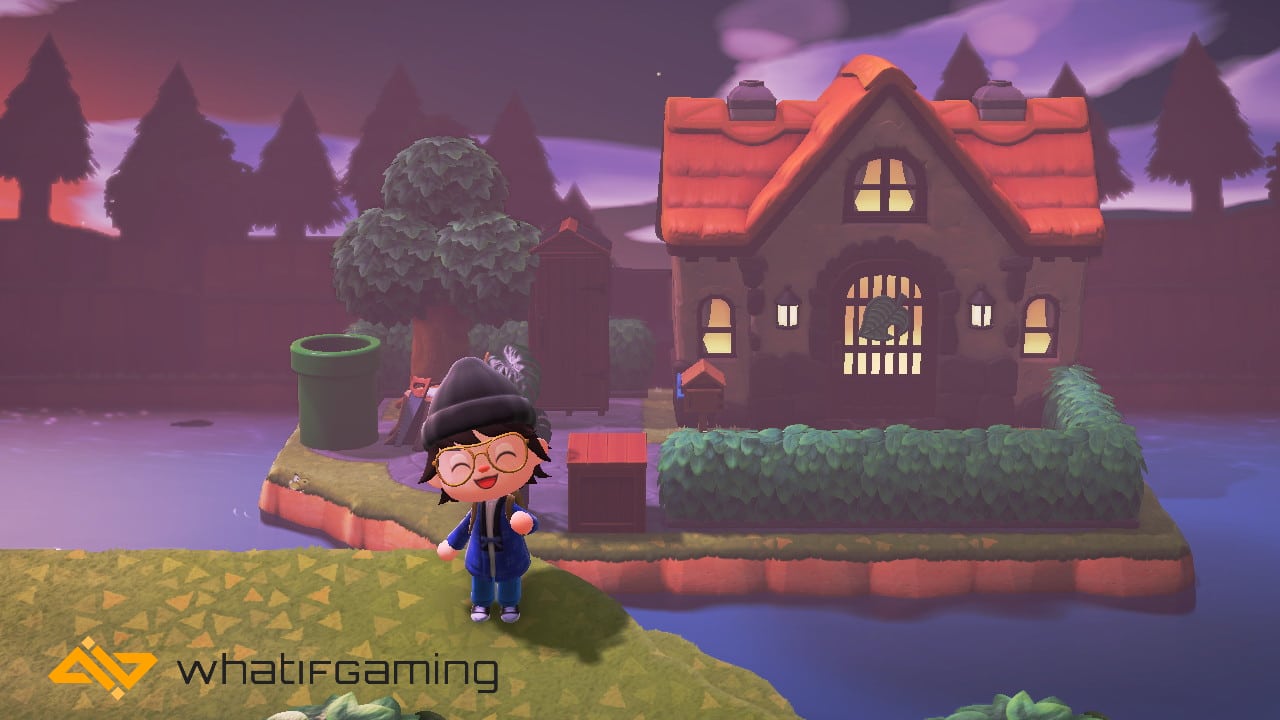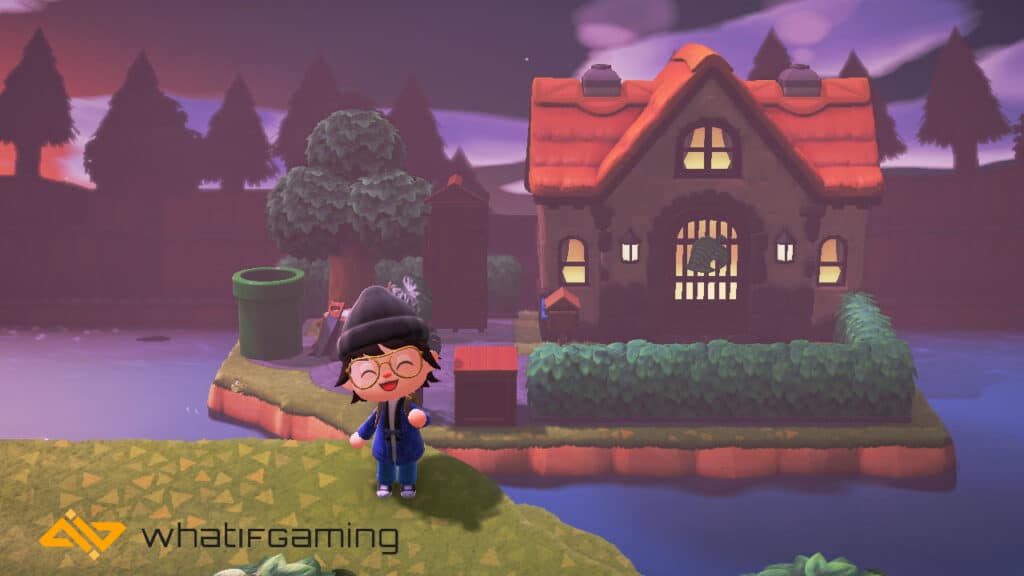 The main emotions of Animal Crossing have always been "cute" and "relaxing", so why does your island name have to be edgy?
Instead, let's all melt in this rabbit hole of cute island names:
Aesthetic Animal Crossing Island Names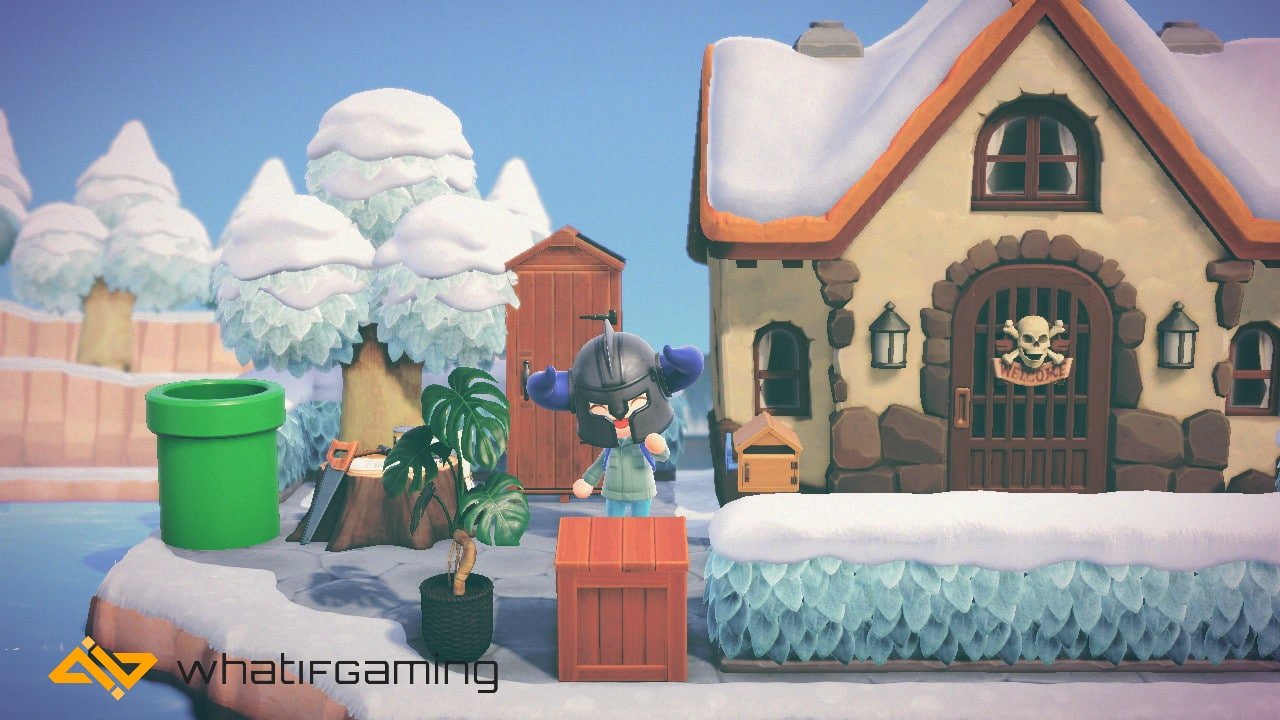 Hey! It's your island, and it deserves to be as aesthetic as yourself. While we can fully capture personas as unique as you, we can search the nooks and crannys (pun intended) of the internet to find the most aesthetic animal crossing island names:
Clever Animal Crossing Island Names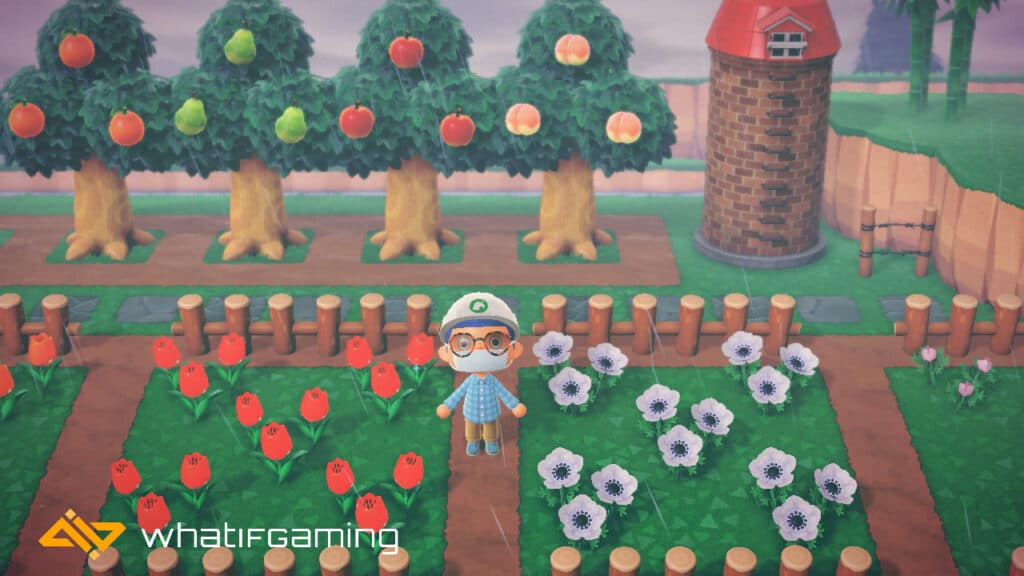 We can be cute, we can be stylish, but being clever is a different level of challenge. Luckily, we don't believe in doing partial research.
To all my intellectual Animal Crossing aficionados, pick your poison:
Cool Animal Crossing New Horizon Island Names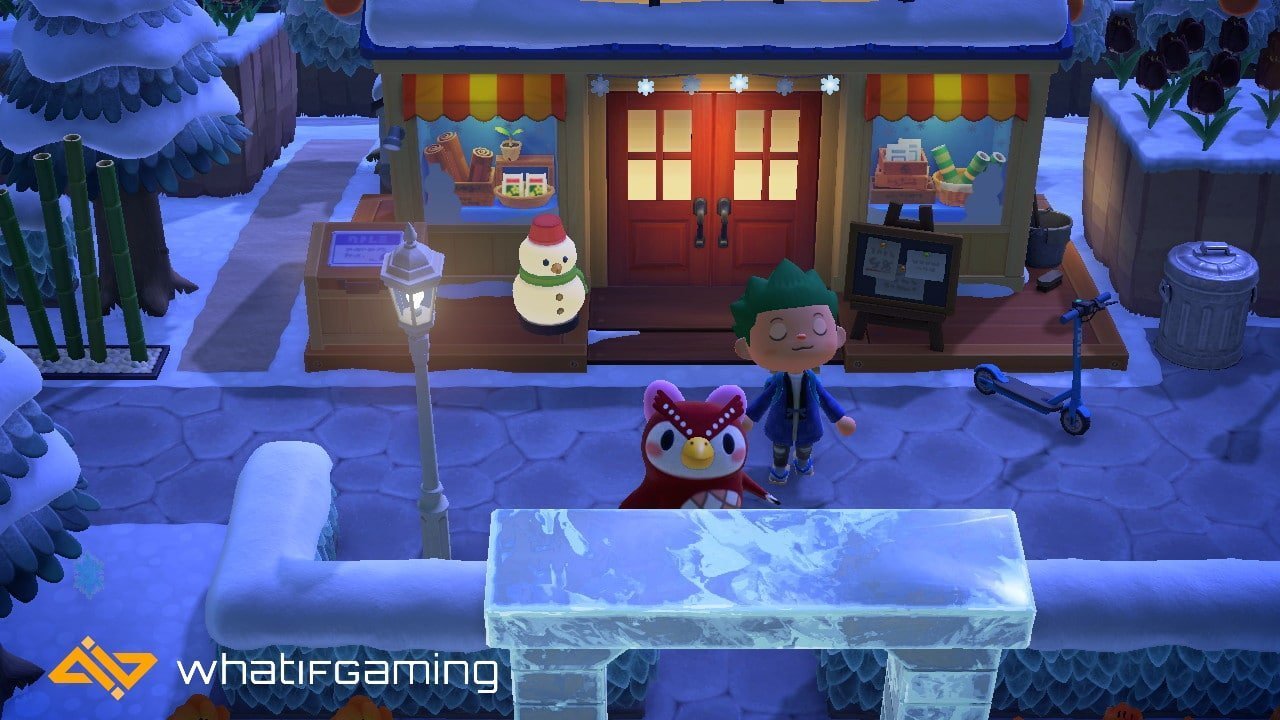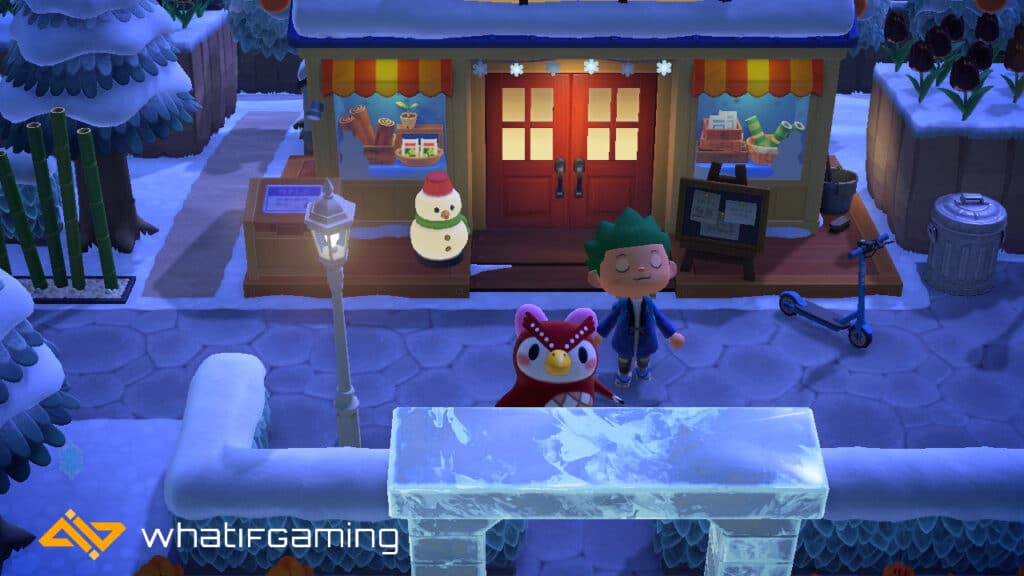 Got a brain freeze from the cleverness above? Worry not, let's all cool down, and feast our eyes on some of the most "chill" animal crossing island names to ensure your New Horizon journeys are always a marvel to behold:
Rhyming Animal Crossing Island Names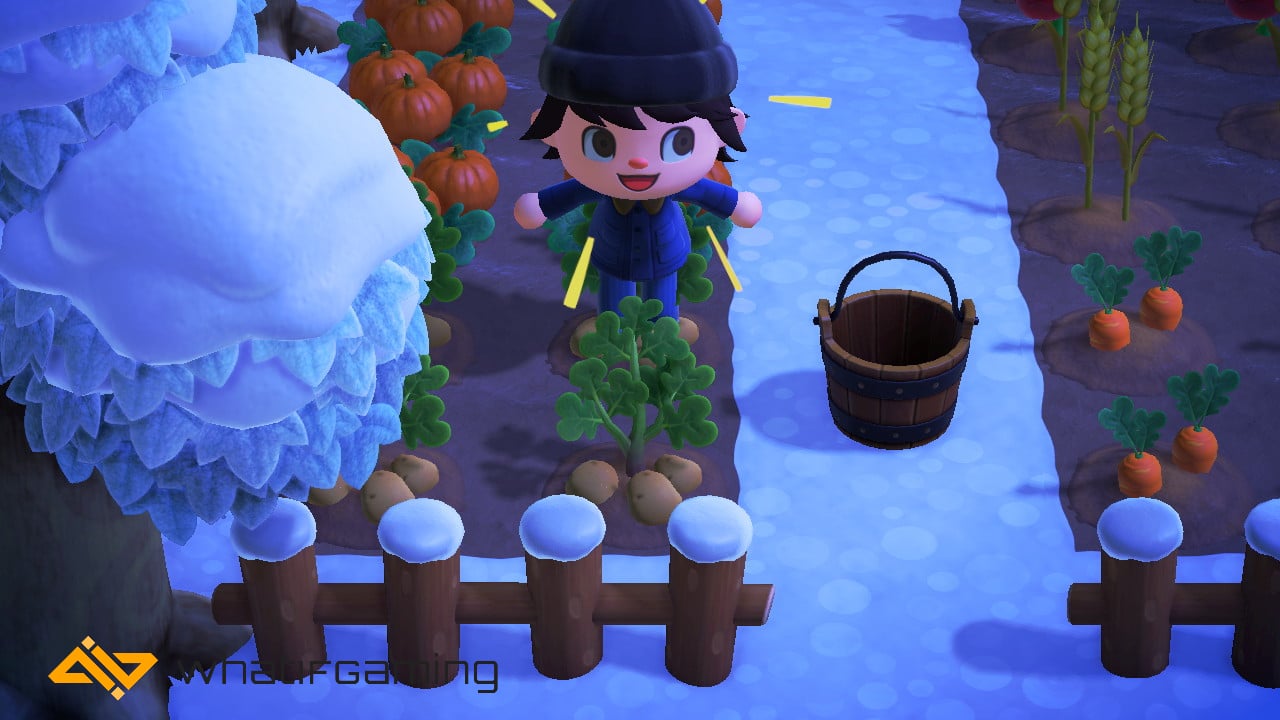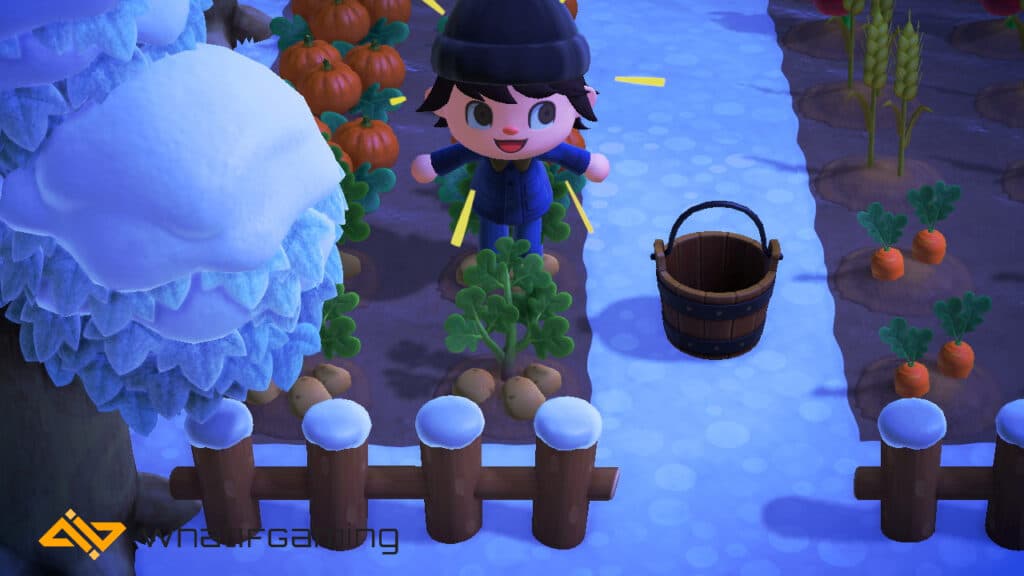 With cuteness and relaxation comes another emotion! Ding, ding, it's music – rhythm to be precise.
With BGMs as mild as this, it's no wonder you'd want some rhyming animal crossing island names:
Funny Animal Crossing Island Names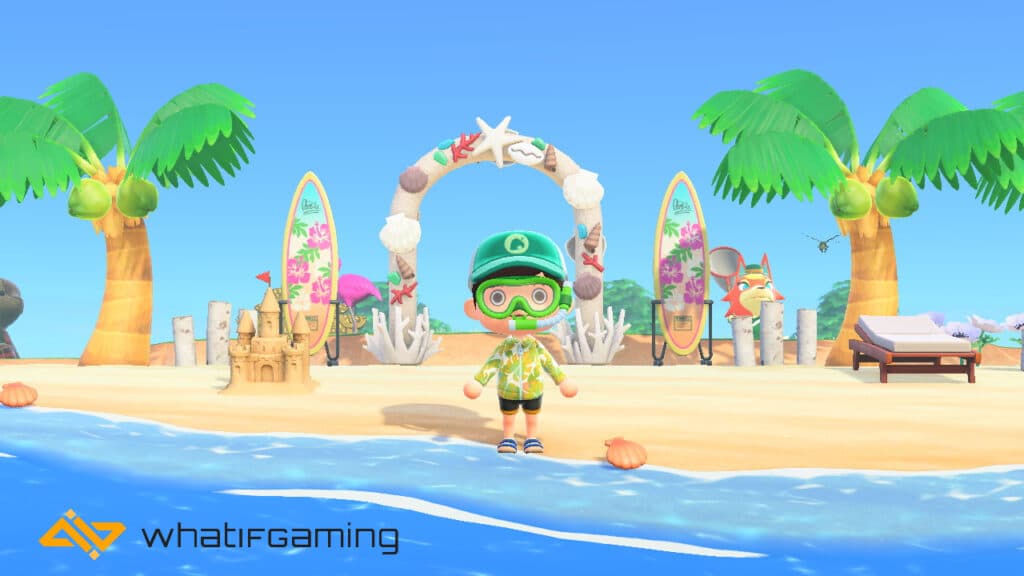 Speaking of emotions, we kind of forgot the fun part. Can you guess what it is?
Keep guessing, while we introduce you to some of the most hilarious island names out there:
How To Create Your Very Own Island Name?
Looking to add that extra personal touch, but your naming sense isn't keeping up? Let us aid you in deciding your very own island name!
The best way of going about it is to maintain the flow. Think of two words you want to combine for the name. If you're having difficulty choosing them, simply think of all the places you love going to, and pick the best ones out of the bunch.
Then just combine them, and do some alterations until they click together. That's pretty much it, and the best part? You can also do it with a singular name. Just ensure it has your personal touch, or there's no point!
Got what you were looking for? Let us know about your island name in the comment section!
If you enjoyed reading this, be sure to check out our collection of best Kahoot names.