With so many amazing players to choose from, ranking the best Apex players out of the whole bunch isn't an easy task, as there are many factors that have to be considered. Plus, if you don't include somebody's favorite player, then all hell breaks loose!
So let's be civil about it then and take a look at which players are the cream of the crop in Apex Legends.
Who Are the Best Apex Players?
Before we begin, let's set some ground rules first.
The player must have been a part of at least one international tournament
The player must be or has been a member of a competitive team
Player ranking will not be decided by their stat tracker score, but rather by their merits in competitive environments
Player ranking will not be decided by their RP score
With that out of the way, let's take a look at who made the cut.
ImperialHal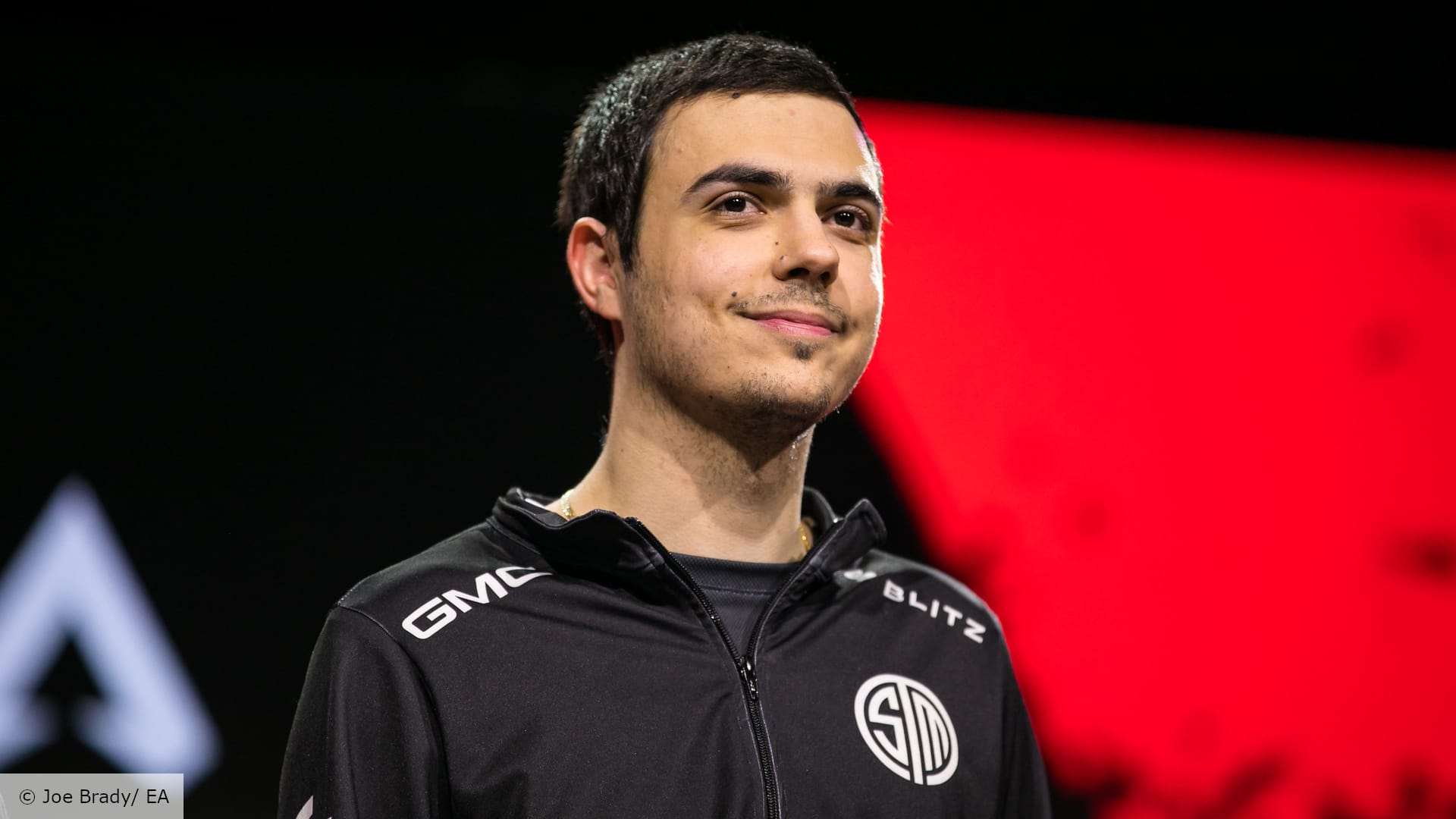 ImperialHal is hands down one of the best, if not the best Apex Legends players on the planet right now. Recently, he lead TSM in an impressive win at the 2023 Playoffs. ImperialHal has been a rising star in the Apex community these past couple of years, and he's showing a lot of promise for the future also.
Honestly, if I ever came across ImperialHal in a match or saw his name pop up on the kill feed, I'd quit the match in a heartbeat. Thankfully though, I don't play at the levels that he does; but if I did, I'd probably be checking underneath my bed every night for ImperialHal.
Genburten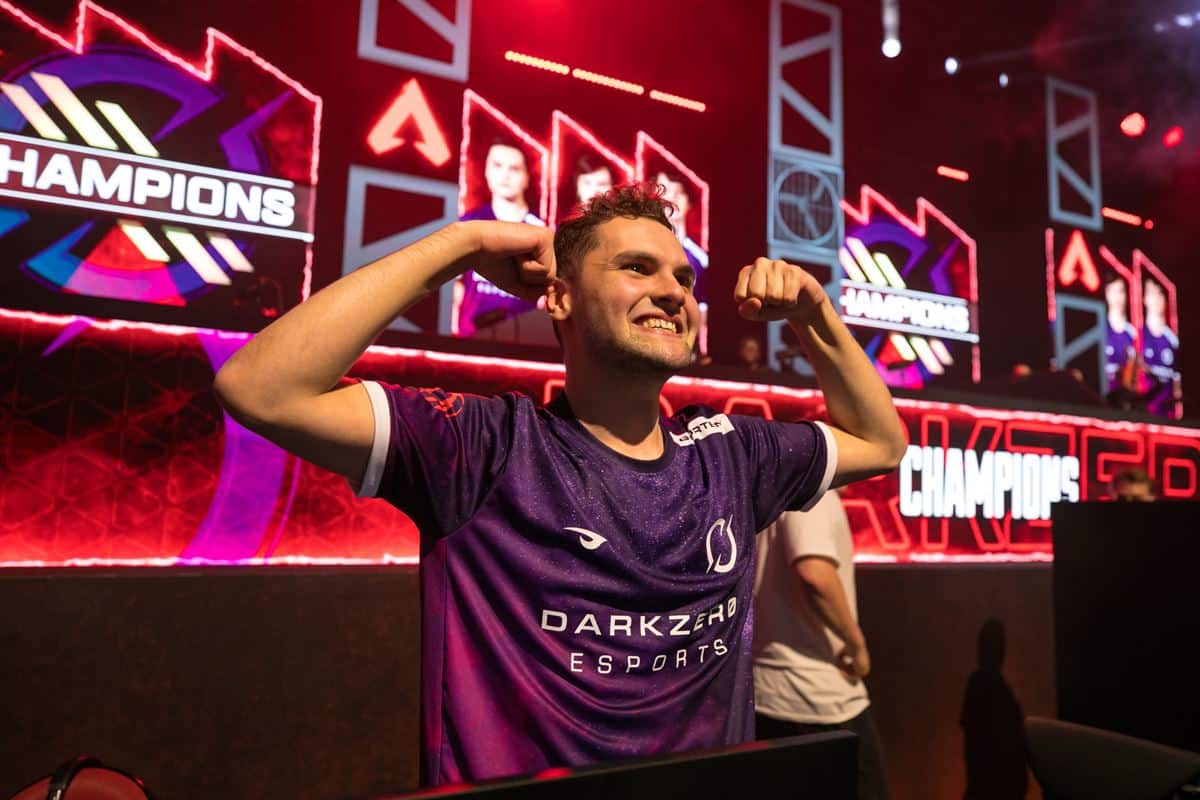 Genburten deserves a place in the ApexLegends hall of fame for his achievements in the game. He's probably the world's premier controller Apex player right now and it definitely shows, as he's constantly raking in the titles.
His skills didn't come overnight though. He probably spent many a day in aim trainers trying to master his accuracy and response times. Quite literally, Genburten put the Legend in Apex Legends.
HisWattson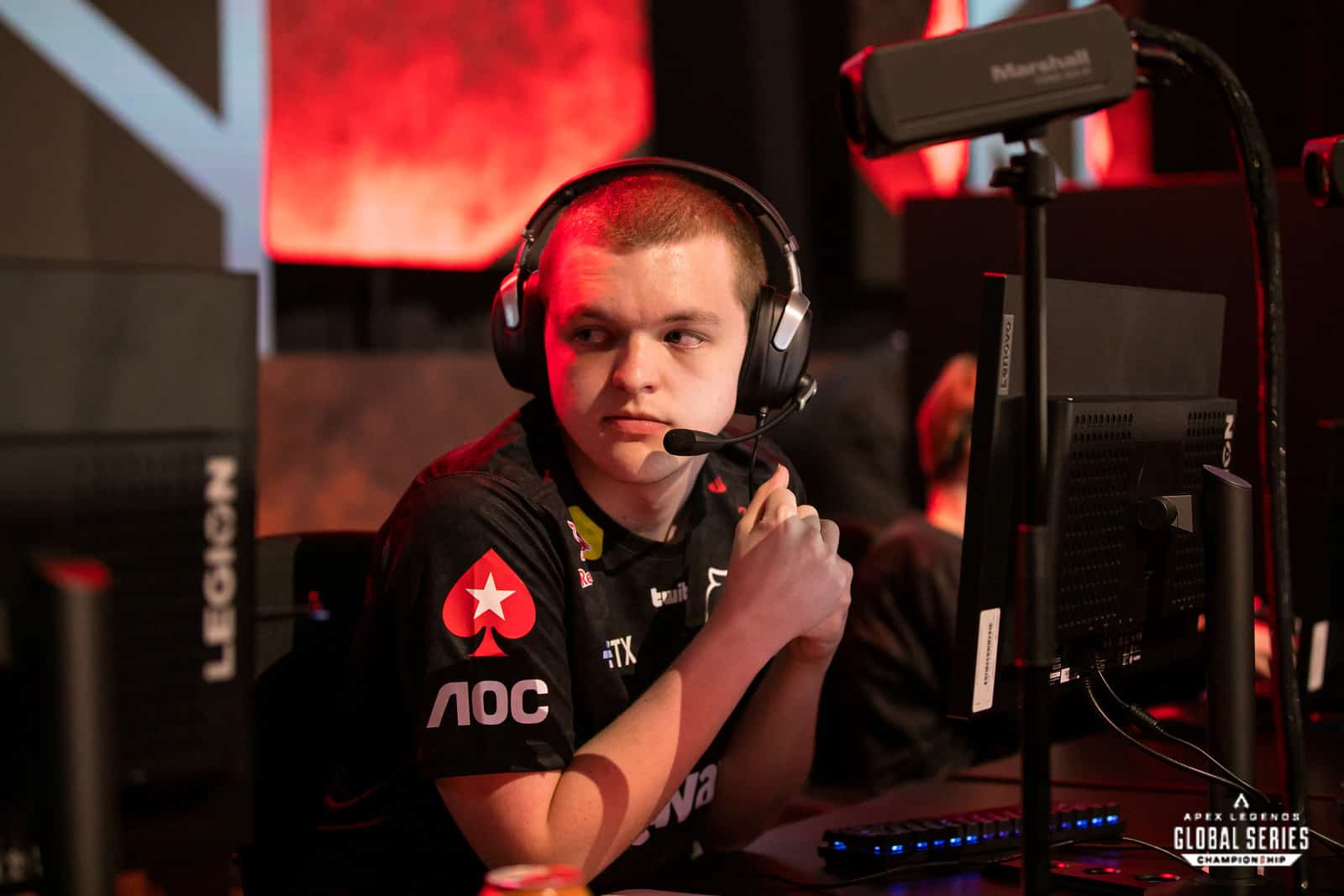 Regardless of what you may think of HisWattson and his controversial demeanor, you must admit that he's pretty darn good! And probably the best Wattson player on the planet right now, but with a nickname like his – you better be!
HisWattson currently plays for FURIA Esports, regardless of his relatively young age, he's earned himself the position of team captain. Definitely a remarkable feat.
Albralelie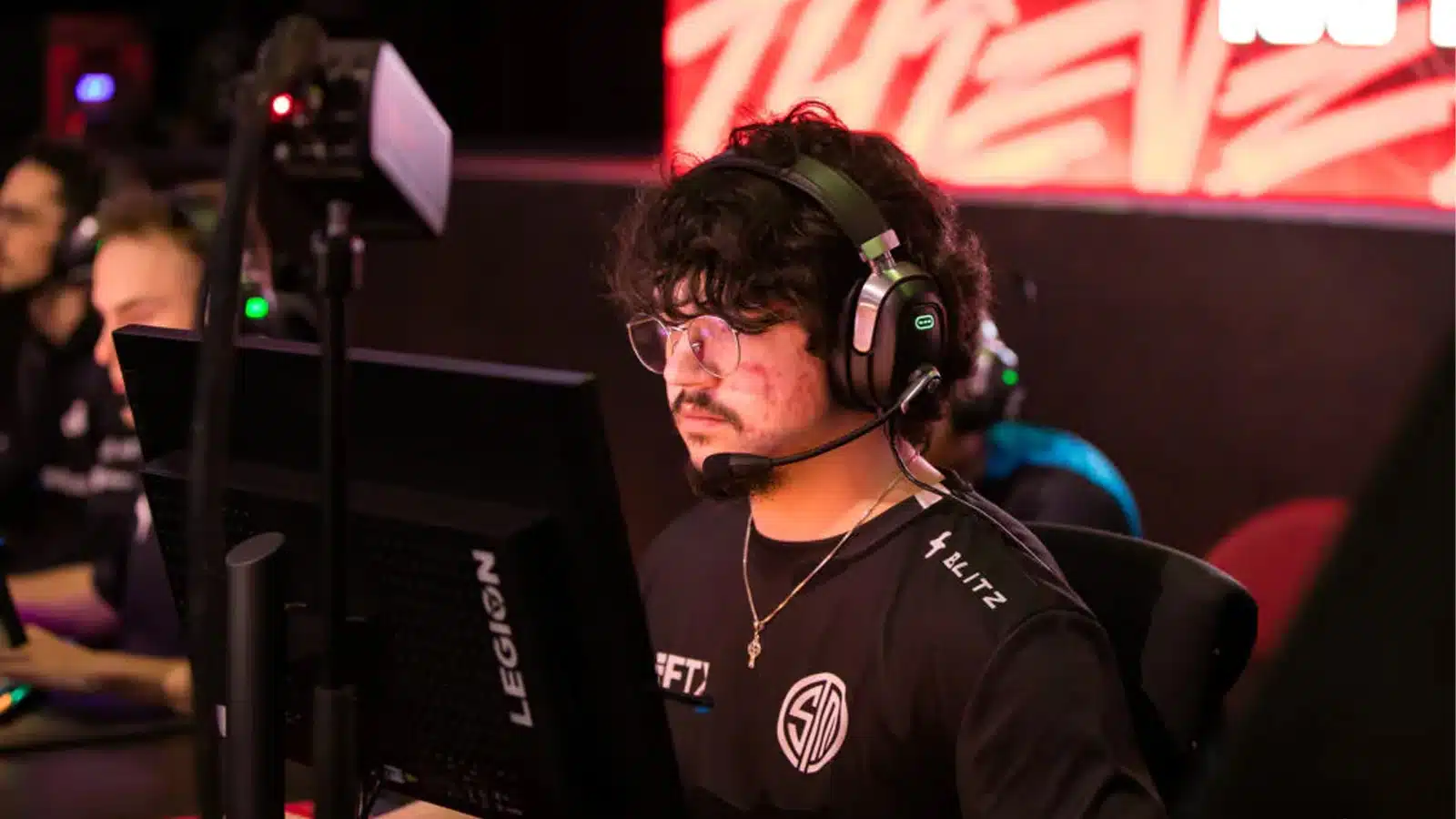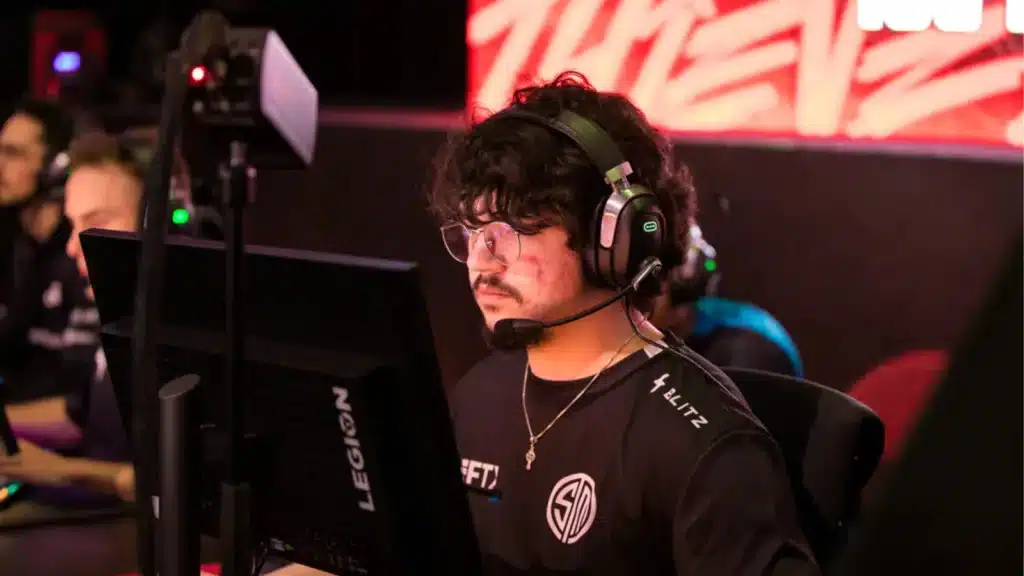 Although not in the active roster anymore, Albralelie has definitely left a mark in the Apex Community. He joined them way back in 2019 and has been with them ever since, nowadays though, he prefers streaming over playing competitively.
That does not mean that he's entirely left the competitive scene, as he's also been a stand-in for Cloud9, Team Liquid, and FaZe Clan. You don't get to be a stand-in unless you're really good! And I'm pretty sure if he wanted to, he could inherit the spot of team captain from ImperialHal one day… that is if ImperialHal gets lazy.
YukaF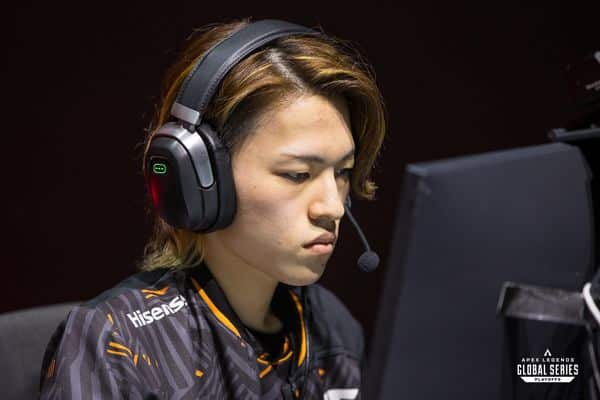 If anyone can match HisWattson, then it's probably YukaF. He joined the competitive scene in early 2021 at just 18 years old, the professional competitive scene, I'm sure he's been at it even before all that. YukaF plays for Fnatic and is their team captain at only 19 years old.
You don't become the team captain for nothing, after all, this guy's really skilled! Having the right crosshair settings probably helps him a lot as well. I for one am excited to see what Fanatic can do in the coming season with YukaF at the helm.
Gild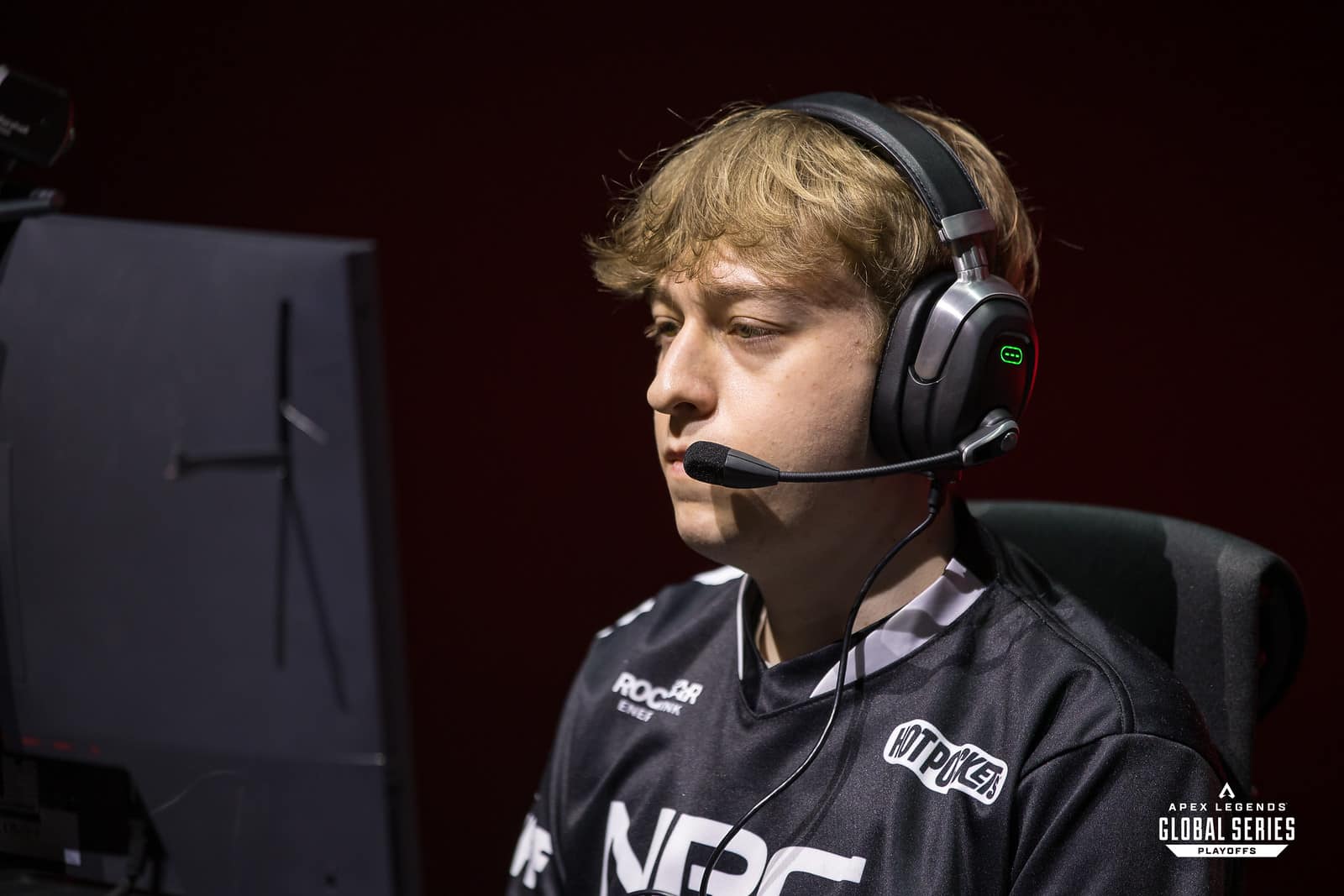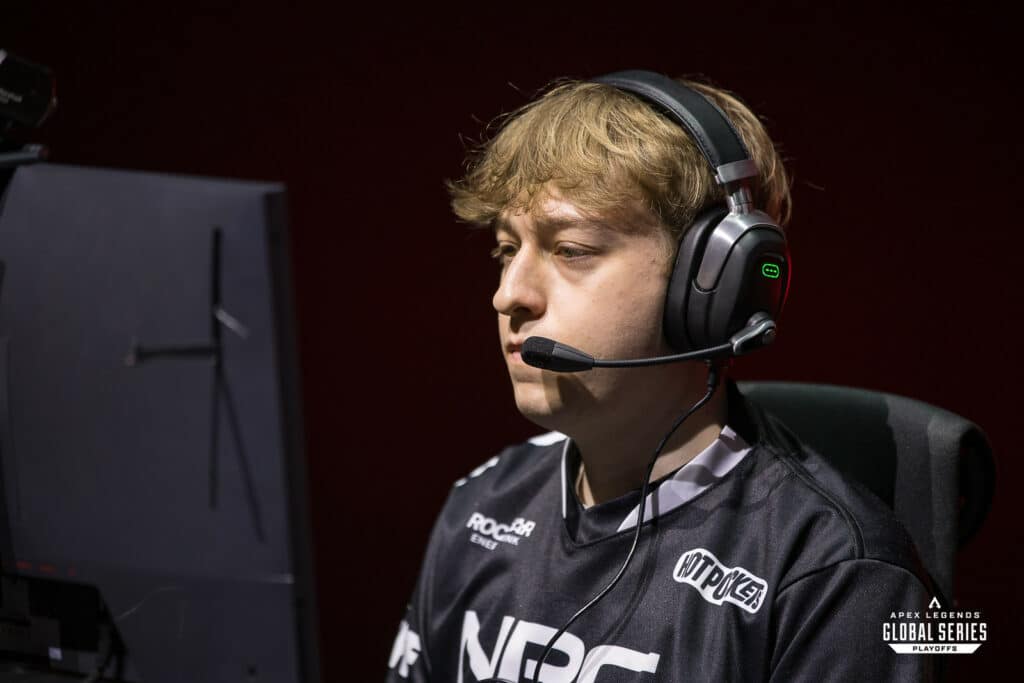 Another relative newcomer to the competitive scene, unlike most though, Gild came in with a dropkick! He started his professional career with the Pitsburg Knights before moving on to Team Liquid and finally NRG. Don't let the fact that he plays with a controller lure you into a false sense of confidence – this guy is deadly!
His skills didn't come from having the right Heirloom Sets either, they came from years of dedication to his craft and meticulous practice. Although Gild isn't team captain, his contributions to the team helped them bag the 2nd spot in the 2023 playoffs.
Reps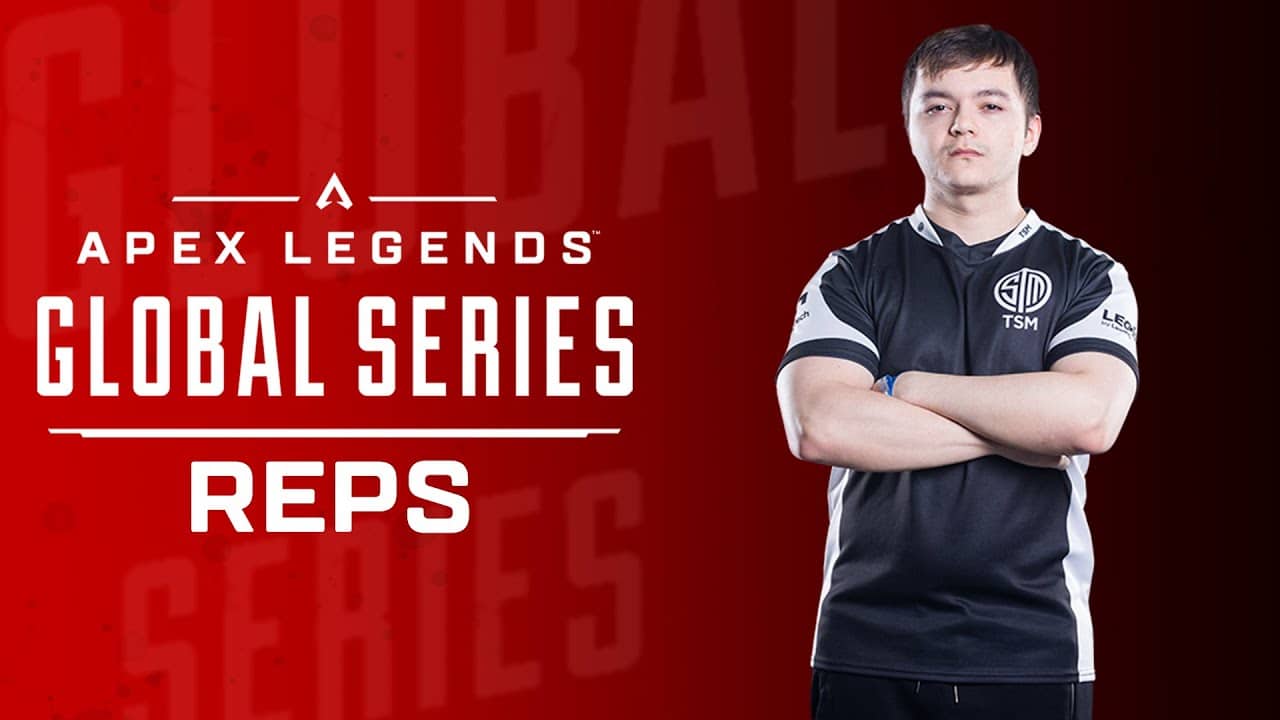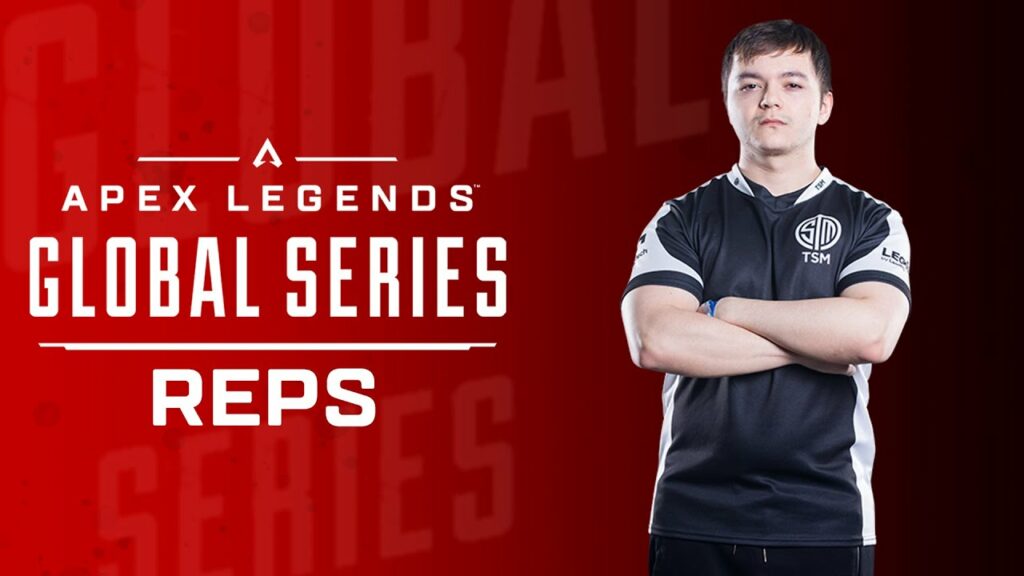 Here's one more from the current TSM trio, the one, the only – Reps! Reps joined TSM back in 2019, the same year as ImperialHal and Albralelie and he's been a pillar of the team ever since. Along with ImperialHal and Verhulst, they make up the current active roster of TSM and are the champions of the 2023 playoffs.
His signature Legends are Fuse and Seer, quite aggressive Legends at that, but in the hands of Reps – they're a terror on the battlefield. As I'm sure many of his opponents have found out the hard way.
Ras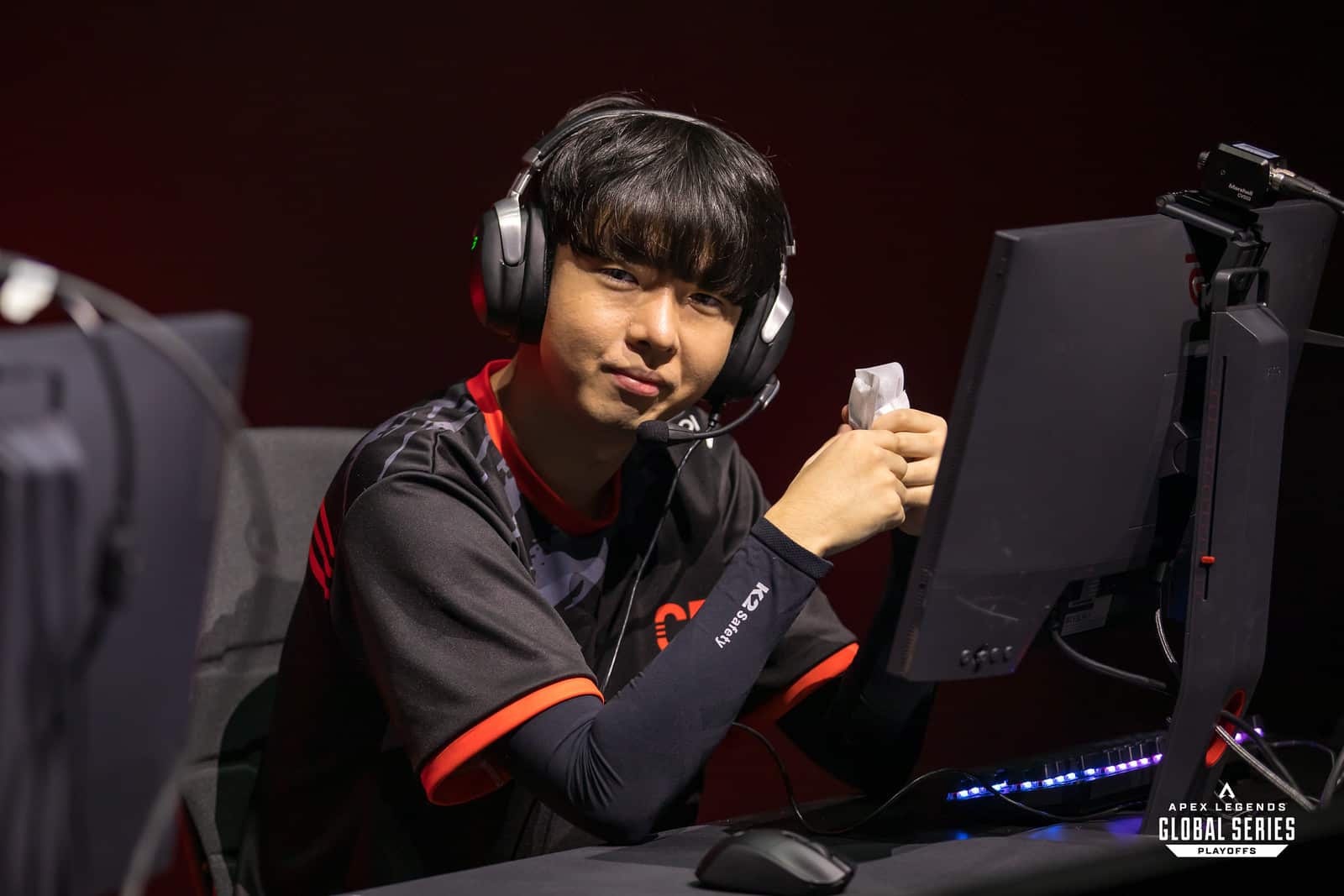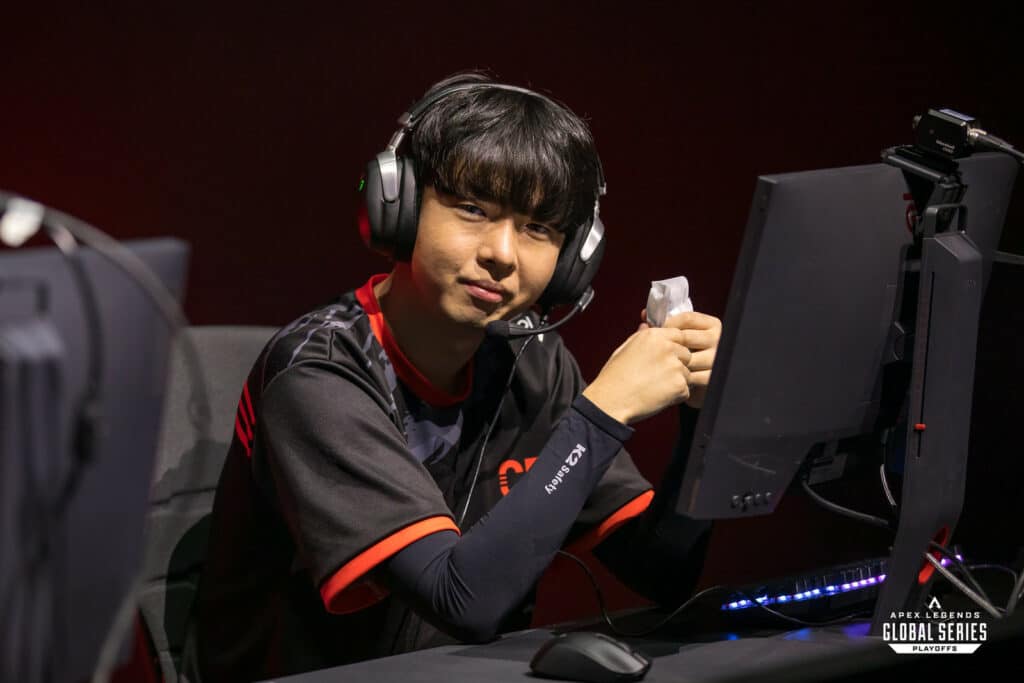 Hear me out, even though Ras isn't playing in one of the bigger organizations, he definitely has potential. An impressive player in all regards, as his crazy feats have proven in the past. If I had to take anyone into a clutch situation, it'd probably be Ras.
Ftyan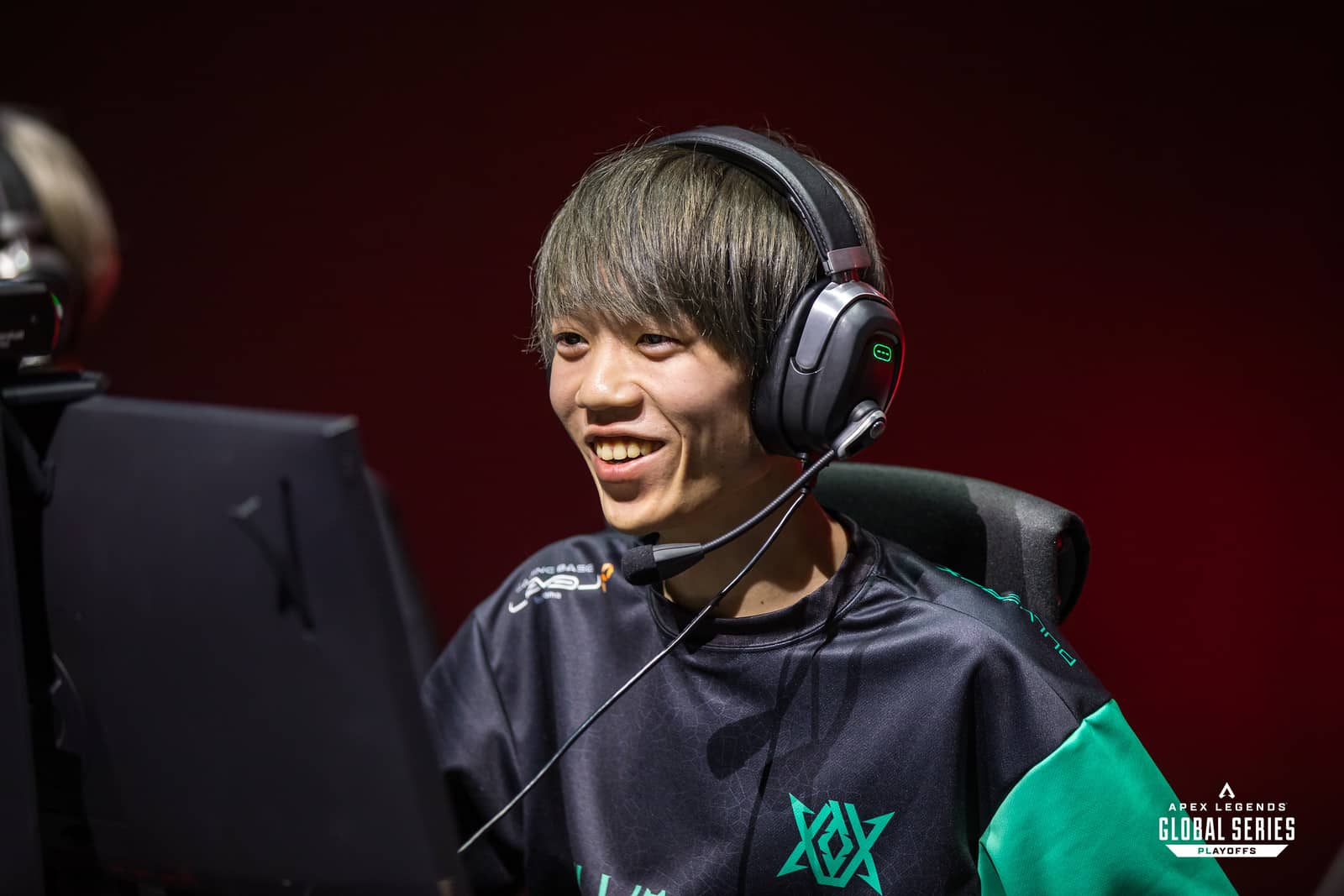 Ftyan currently plays for PUVEREX and definitely deserves a spot among the best Apex players in the world. The stunt that made him so famous was when he managed to lead his team to a qualification in ALGS Championship last year, an achievement that won the hearts of the crowd worldwide.
sweetdreams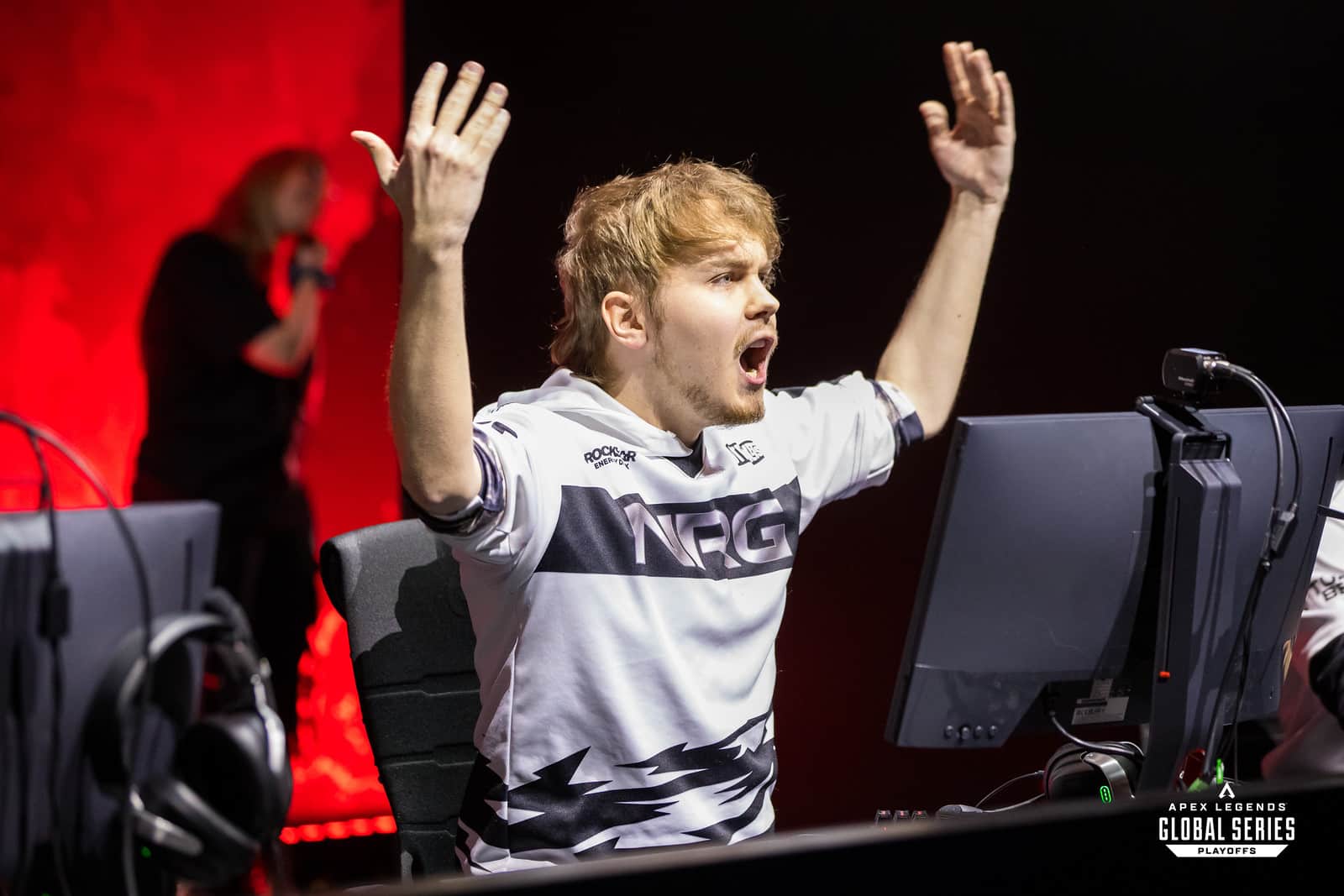 Any list of the best Apex Legends players in the world would be incomplete without sweetdreams in it. He joined the competitive scene back in 2019 and has been winning accolade, after accolade, after accolade, with no end in sight.
sweetdreams is the team captain for NRG, and under his leadership, they've become an imposing team indeed. NRG landed the 2nd spot in the 2023 playoffs, right behind TSM. With competition like this, I'm pretty sure TSM was sweating the whole game through.
In Conclusion
Out of all the candidates mentioned up above, the title of the undisputed best Apex player has to go to ImperialHal, as there's simply no competition. Since he joined the professional competitive field back in 2017, he's constantly been at the top of his game.
This list was created based on the player's achievements, awards, and feats in-game; with personal opinions making up a minor part of that arrangement. Regardless of what you may think about any one of these players, it's undeniable fact that each one is a master of their craft.
But what do you think? How would you have arranged the list? Let us know.