On the mean streets of Los Santos, having a fast car just doesn't cut it anymore! With the addition of several weaponized cars, and ever-more dangerous and destructive weaponry, you need a car that will get you from point A to point B not only in style but in one piece. Therefore, at WhatIfGaming we've collected the very best armored cars in GTA 5 Online, that will ensure you survive long enough to get where you're going.
Without further ado, let us begin!
Obey Omnis e-GT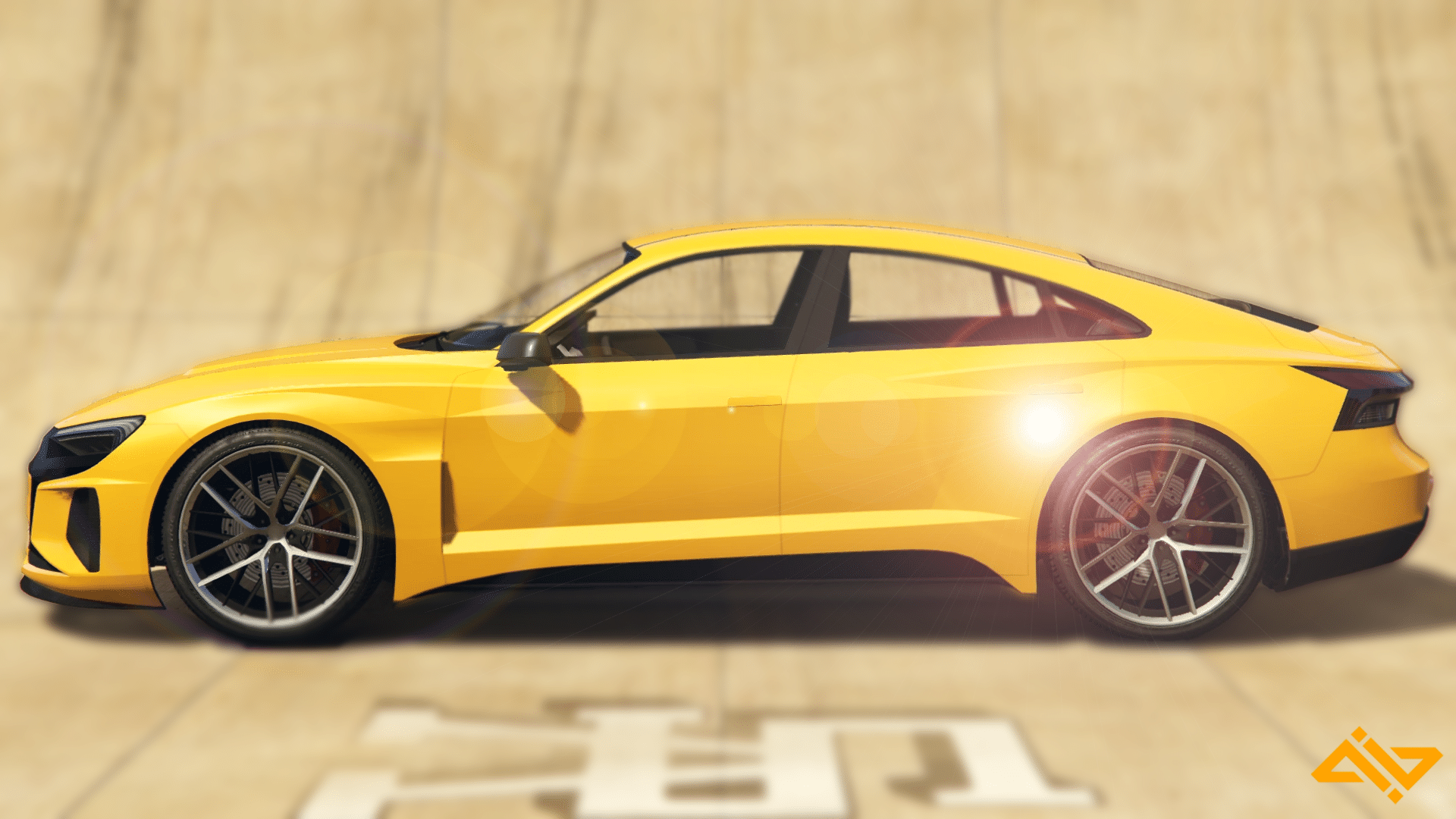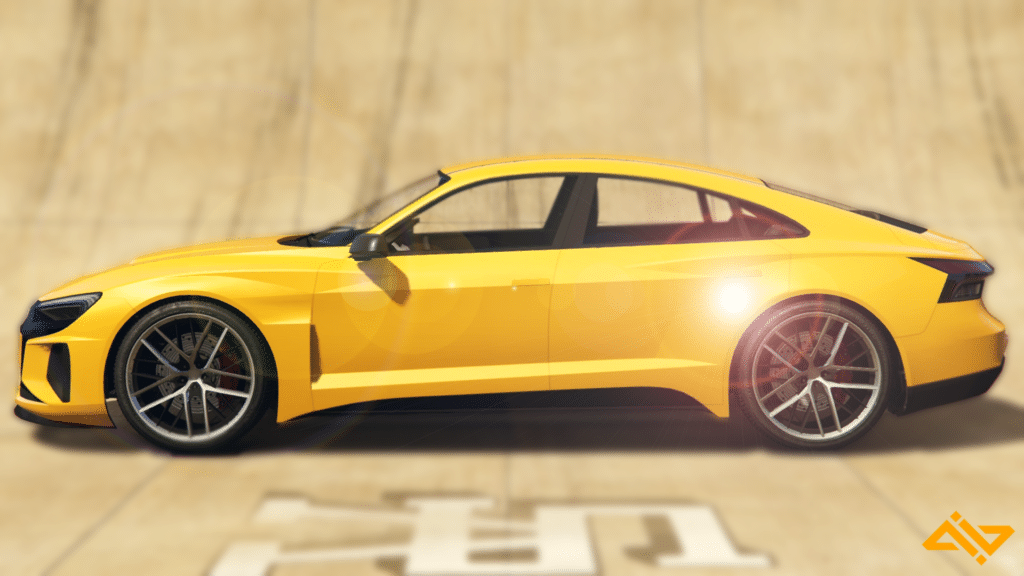 Price: $1,795,000
The Obey Omnis e-GT was added to GTA Online as part of the Criminal Enterprises DLC and is based on the real-life Audi e-Tron GT. This car is deceptive, appearing like your average sports car, but packed full of defensive features.
Once you purchase this beast for $1,795,000, you'll be able to withstand 12 RPGs and 12 Homing Missiles worth of damage before exploding. You'll also be able to take more than 30 rounds from the Heavy Sniper MK II. Additionally, you can upgrade this beautiful car to have lock-on jammers to prevent anyone from getting too accurate with their missiles. Making it the best-armored car in GTA 5.
Therefore, whilst this might appear to be a relatively expensive vehicle, it is a wolf wrapped in sheep's clothing, presenting as a normal car but packing unbeatable armor. If you want to get around safely in Los Santos, you need this car!
Insurgent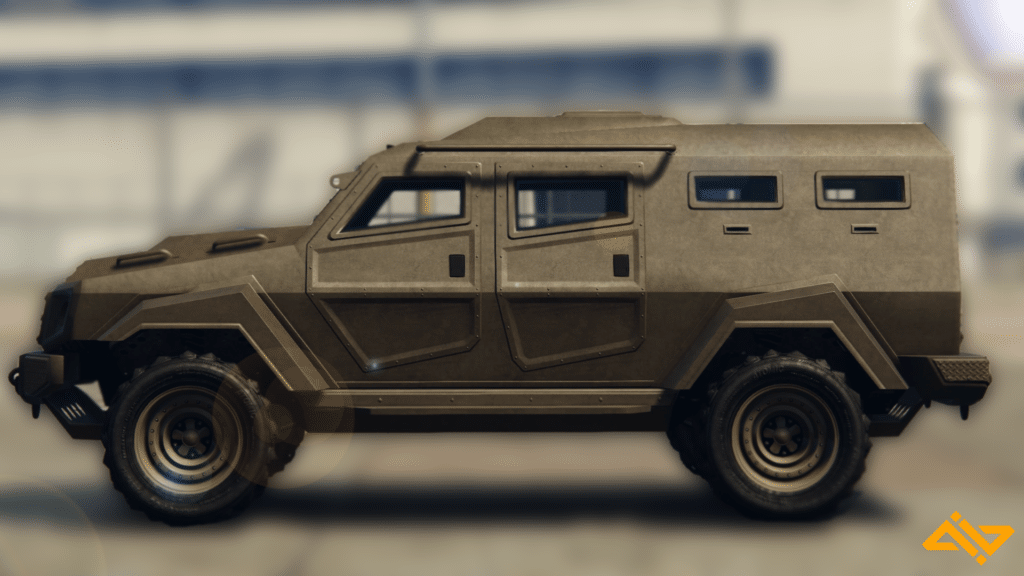 Price: $897,750
Most GTA 5 players have experienced the insistent trolling that his 4-wheeled tank enabled. The Insurgent is extremely hard to destroy, being able to withstand an insane amount of firepower, with the bonus of carrying up to 9 players, and a proximity mine dropper (you can imagine how annoying this can prove). But I say if you can't beat them (you really can't) then join them!
Truly, this is the ultimate armored vehicle, it is a tank in everything but name. With the ability to withstand roughly 10 RPGs and 20-27 Homing Missiles, this $897,750 armored vehicle is a must-purchase. It is perhaps one of the cheapest most reliable armored vehicles currently within the game, made to withstand any manner of player and NPC for extended periods.
Nightshark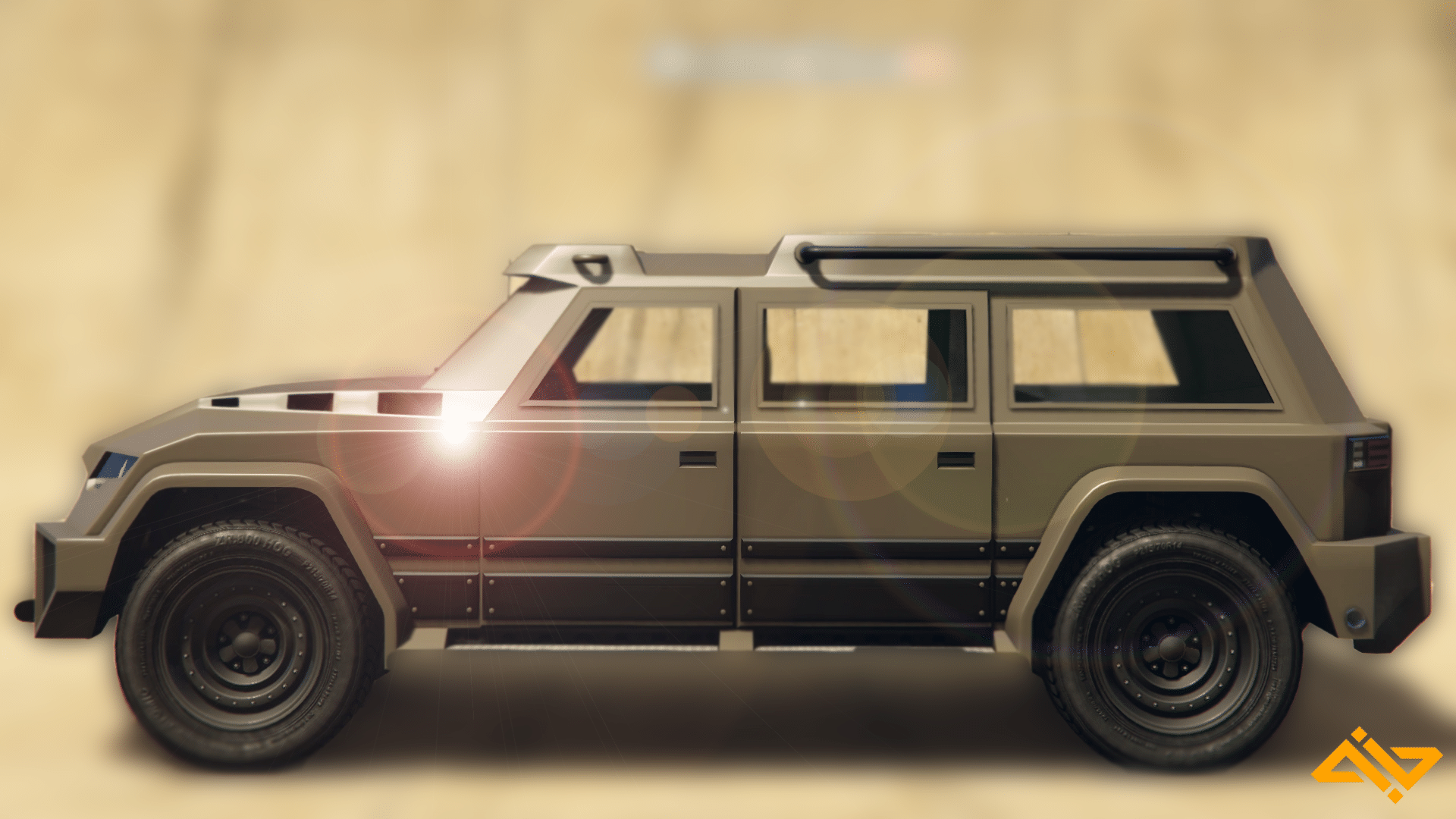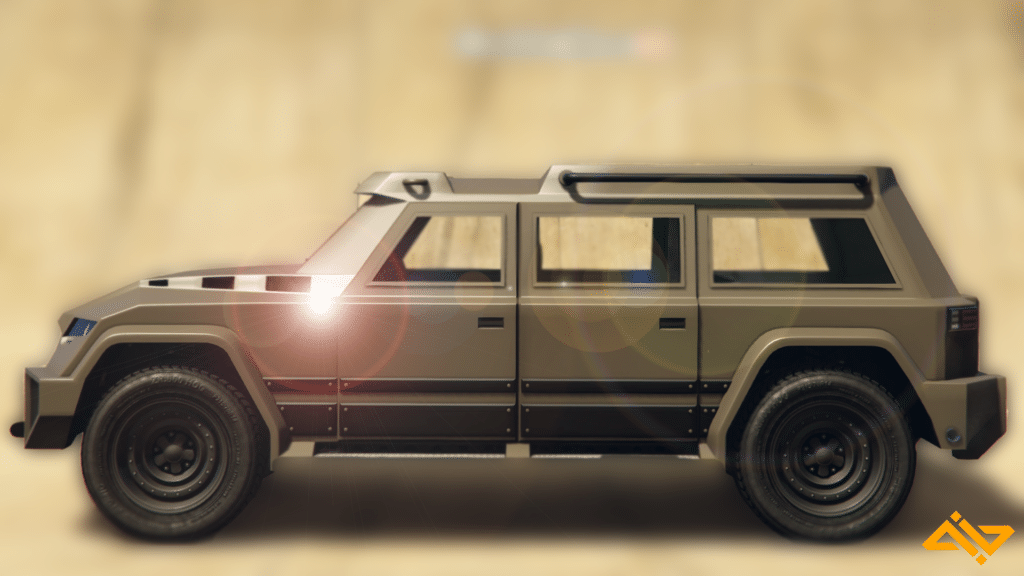 Price: $1,245,000
The Nightshark was added to GTA Online as part of the Gunrunning update and is the little, and fast brother of the Insurgent. However, the Nightshark can withstand a great amount of small-arms fire, and return the favor, using a front-mounted machine gun.
The Nightshark is a 4-seater, costing $1,245,000. However, it boasts an impressive speed of 104.75 mph. Considering, that like the Insurgent, it can withstand 27 Homing Missiles, the speed of this vehicle makes the significant price increase very much worth the investment. As the Nightshark not only offers great protection from other players and NPCs, but a level of driveability that you often do not get among the heavier vehicles.
Therefore, this is a great armored vehicle for those that want something balanced between armor and driveability, rather than a slow tank-like bemouth of a car.
Patriot Mil-Spec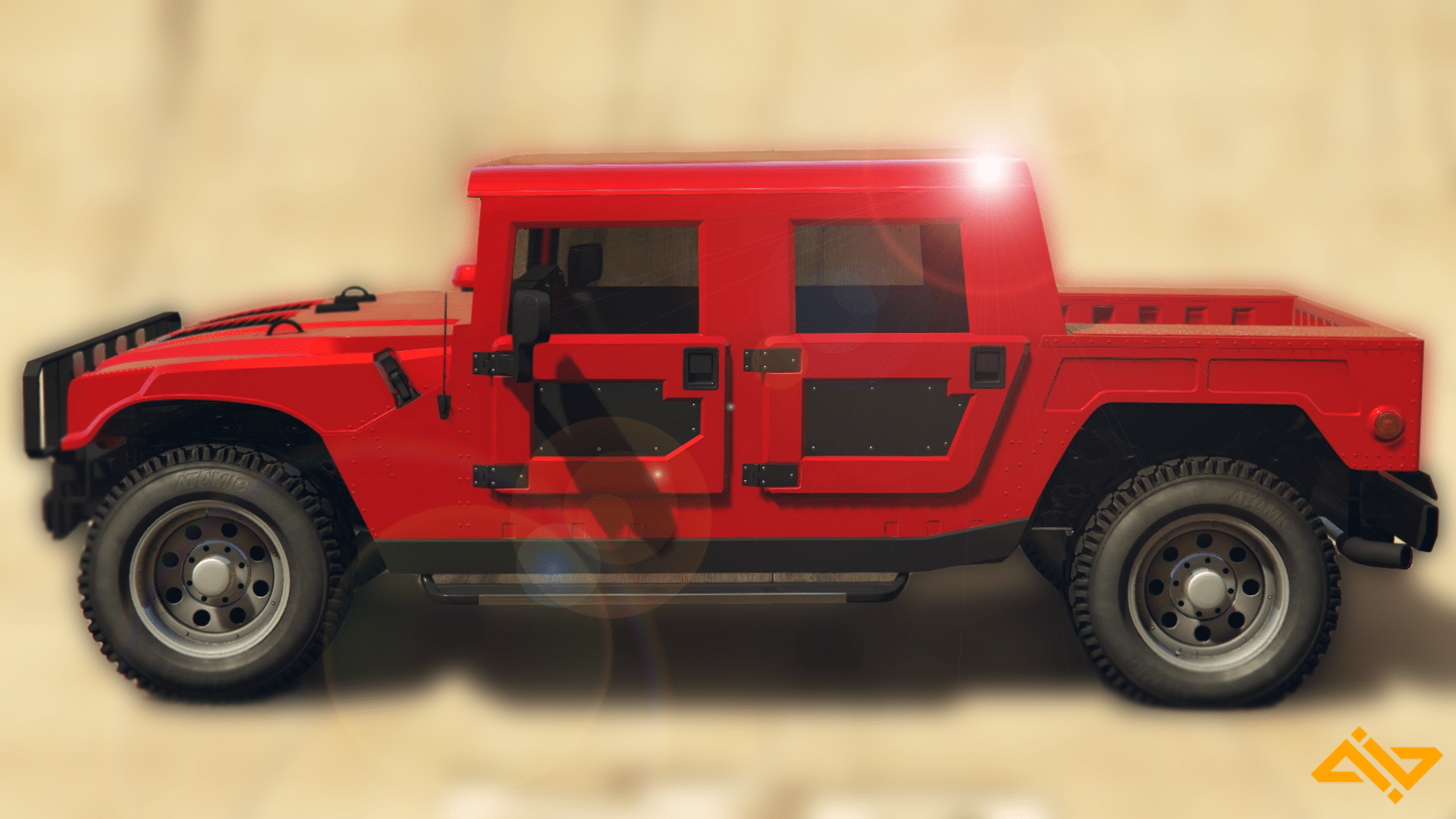 Price: $1,285,000
The Patriot Mil-Spec was added as part of The Contract update and is a four-door offroad SUV, that offers all-terrain military-grade protection. To unlock this vehicle you'll need to complete 15 Security Contracts as a leader. Once done you'll be able to purchase the Patriot Mil-Spec from Southern San Andreas Super Autos for $1,285,000. The Mil-Spec can reach speeds of 96 mph, which is relatively good for a vehicle of this caliber.
What makes the Mil-Spec such an attractive choice among GTA 5 Online players, is the numerous features that come with it. For example, bulletproof windows, lock-on jammers, and Slick Proximity Mines. These mines, unlike the Insurgents, will release oil on the ground, causing cars to lose control.
Therefore, this is the armored car that does it all, and for a relatively cheap price.
Karin Kuruma (Armored)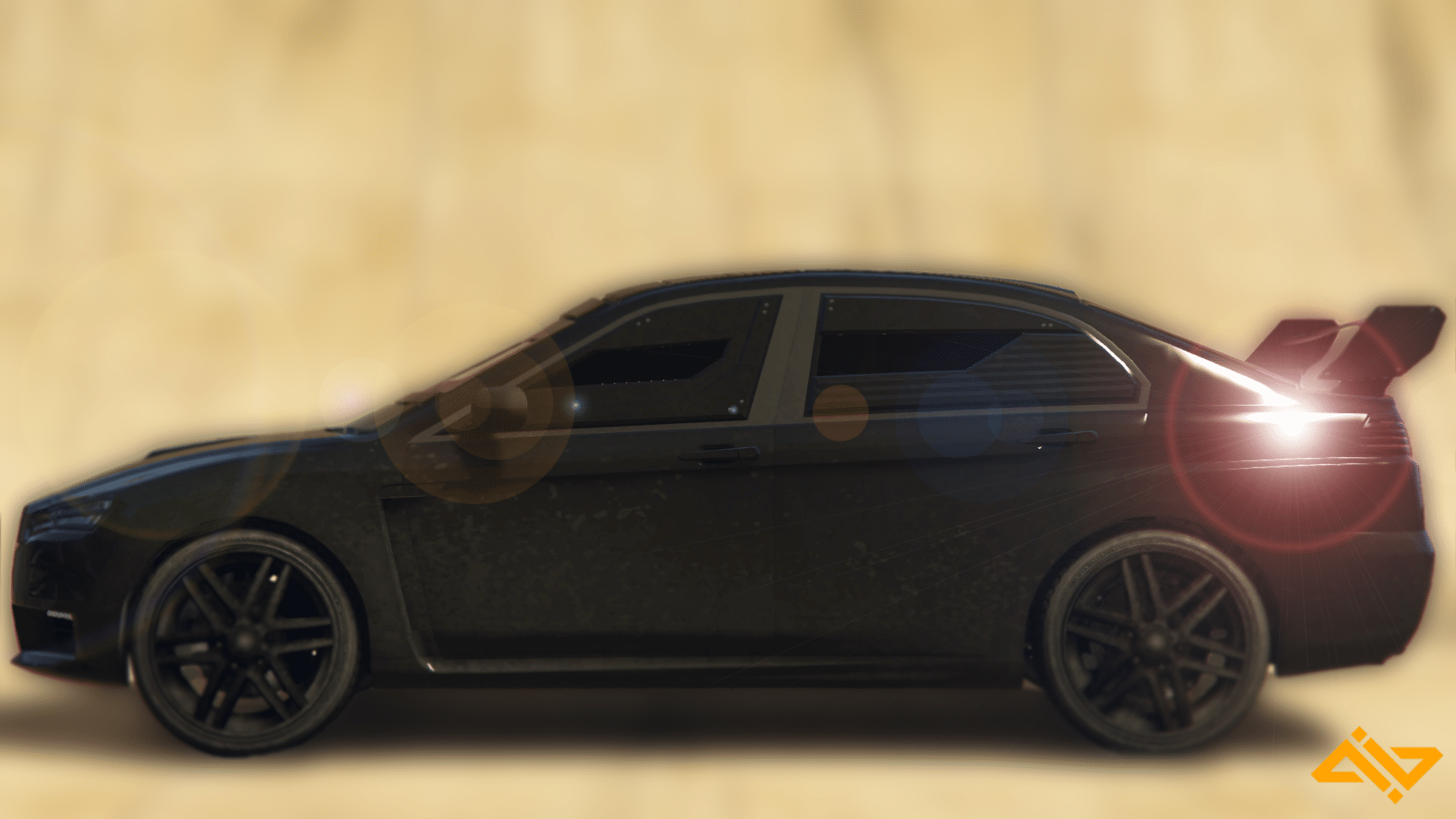 Price: $5,250,000.
Perhaps one of the most iconic and recognizable armored vehicles in GTA Online is the Karin Kuruma (armored). The Karina Kuruma is an upgraded version of the Kuruma Sedan and is a fully bulletproof car available to new players in GTA Online. You might recognize it from the very first heist available to new players in GTA Online, the Fleeca job, as it is the vehicle that you have to steal from the parking lot to complete the first heist.
After completing the Fleeca Job, you can purchase the Karin Kuruma for $5,250,000 from Southern San Andreas Super Autos and can expect tremendous speeds of 147 mph. The Karin drives extremely well, especially considering it is considered an armored vehicle. Because of this, it has been the go-to heist car for many players, including myself, as it offers great protection as well as unmatched speed.
However, due to its size, and the level of armor provided, it is only resistant to bullets, not explosives. Therefore, explosives will destroy this vehicle extremely quickly. You'll want to use this primarily against NPCs during heists and switch it out for one of the more tank-like armored vehicles on this list for PvP. But, it is one of the best-armored cars in GTA 5.