Minecraft, House Flipper, Day-Z. What do these games have in common? They all scratch that strange little itch in the back of our minds that yearns for an honest day's labor. Building things in games is just satisfying – there are no two ways about it, and these 10 best base building games are shining examples of that.
We've made sure to sprinkle a little bit of variety in here, so there's something here for anyone – regardless of your taste.
Minecraft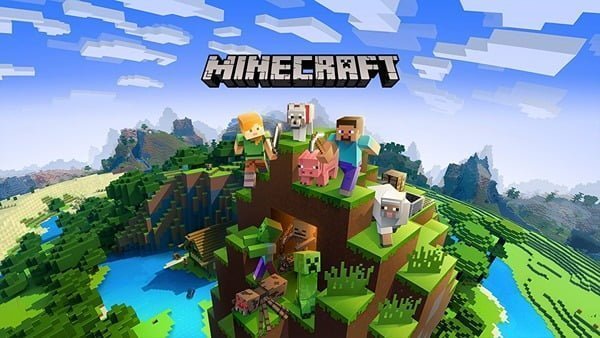 Release Date: December 11, 2013
Platform: PS4, PS5, Xbox One, Xbox Series X|S, PC
As if there was even any doubt – Minecraft is our best base building game of 2023. What can we say about Minecraft that hasn't already been said? This title has revolutionized the gaming sphere, inspiring education programs, spin-offs, merchandise, and a $2.5 billion dollar acquisition by Microsoft.
Minecraft's simple sandbox took off as it did for a reason. Beyond the engaging "mining" part of the gameplay loop, it's the endless building that really captivated the world. The sky is quite literally the limit in Minecraft. If you can think it, you can build it, with no strings attached. It's base building the game, so of course it's our number one.
Stardew Valley
Release Date: February 26, 2016
Platform: PS4, PS5, Xbox One, Xbox Series X|S, PC, Android, iOS, Nintendo Switch
Stardew Valley is our second best base building game of 2023. This is the little indy game that could, and by could I mean turn into a multi-million dollar media. It's the spiritual successor to Harvest Moon and surpasses that game in a variety of factors.
In Stardew Valley, you inherit a farm and escape to it, away from the mundane hustle and bustle of city life. You're tasked with getting the farm back in usable condition – and that's exactly what you spend the game doing. You'll be building your farm, buying crops, livestock, and more, then turning around and selling it for a bit of profit. It's simple in all the right ways and will keep you captivated for dozens of hours.
Ark: Survival Evolved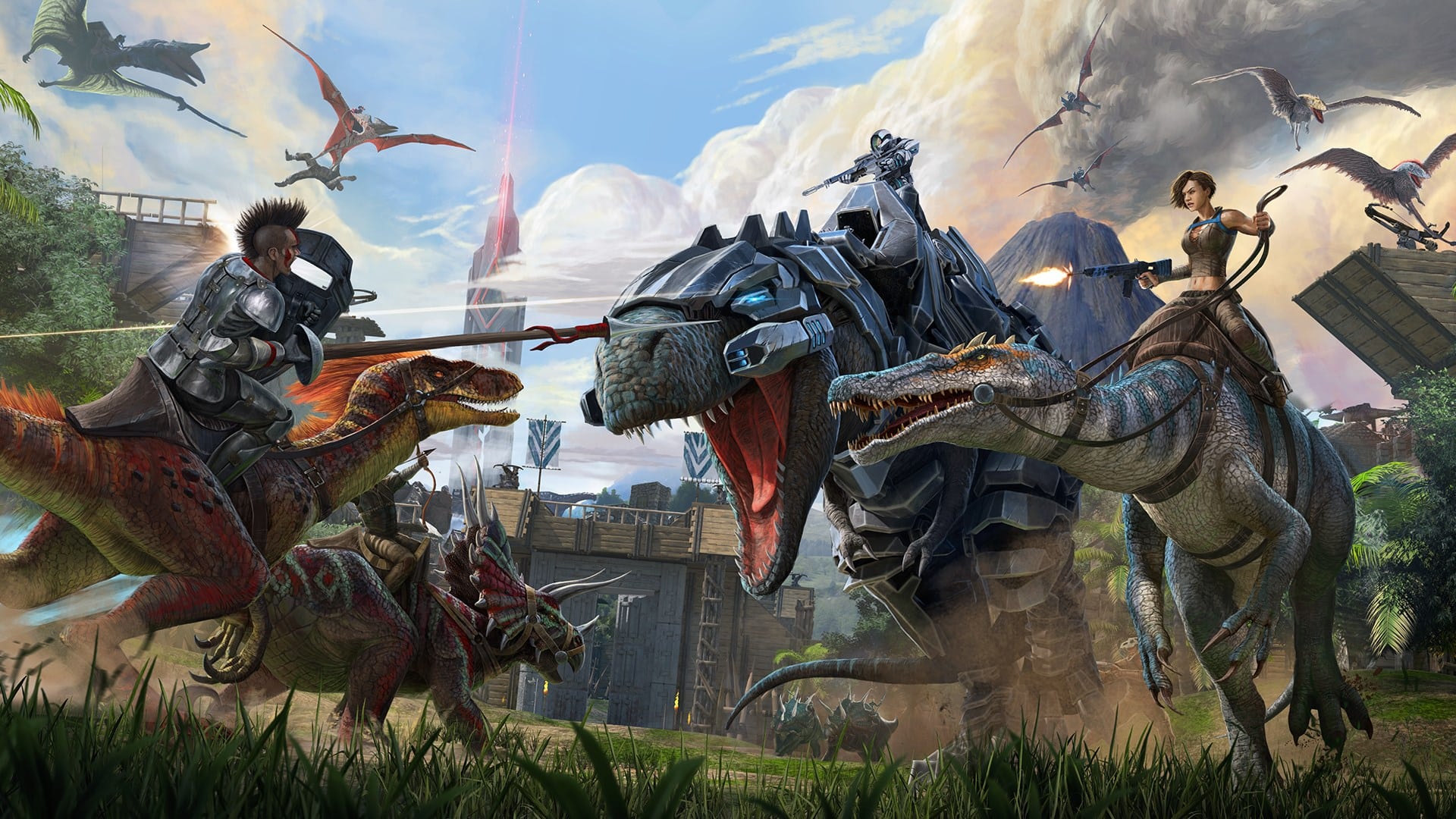 Release Date: June 2, 2015
Platform: PS4, PS5, Xbox One, Xbox Series X|S, PC, Android, iOS, Nintendo Switch
Ark: Survival Evolved took what Rust did in 2013, and iterated on it with a unique spin that rivals Grounded in terms of creativity. Sure, it's another survival-crafting game, but this time – there are dinosaurs.
In addition to building bases in Ark, you'll be taming dinosaurs for your own personal use. The dinos are integrated perfectly into the gameplay loop, making them both your biggest threat and greatest resource. There aren't too many games that let you ride a T-Rex and even fewer that let you do that in a pure sandbox environment.
DayZ
Release Date: December 6, 2013
Platform: PS4, PS5, Xbox One, Xbox Series X|S, PC
DayZ brings a bit of doom-and-gloom to this list, and you can't exactly blame us. In the ten years since its launch, this zombie survival game has painstakingly carved out a niche for itself, excelling at what fundamentally makes games like this appealing.
It has the same kind of mil-sim feel that Arma does but to a lesser extent. It aims to be a somewhat realistic representation of a zombie apocalypse – where your only real objective is to survive. It's a sandbox in its truest form. Resources are scarce, but you and your buddies will be able to scavenge enough to put together some pretty impressive bases, with the aim of keeping yourself safe from zombies and other players alike.
Grounded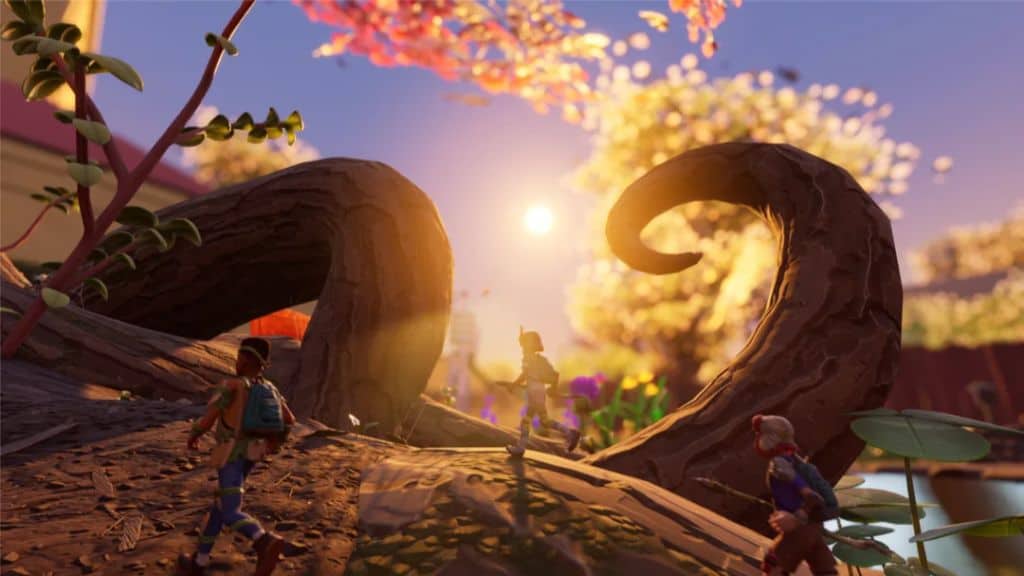 Release Date: July 28, 2020
Platform: Xbox One, Xbox Series X|S, PC
Grounded only left early access at the end of 2022, so it's still piping fresh in terms of lifespan. It's another survival crafting game, but with a unique twist on the genre so fresh you could eat it. Rather than throwing you into some doom-and-gloom style scenario, Grounded takes place entirely in your average suburban back garden.
In a "Honey I Shrunk the Kids" style incident, you're shrunken down to the size of a bug – turning an otherwise ordinary back garden into a luscious sandbox where your biggest threat is Spiders, and where leaves are used for construction. Its unique stylization carries the base building aspect of Grounded. Bases are twig and leaf as opposed to stick and stone, bringing some charm to a genre that desperately needed it.
Animal Crossing: New Horizons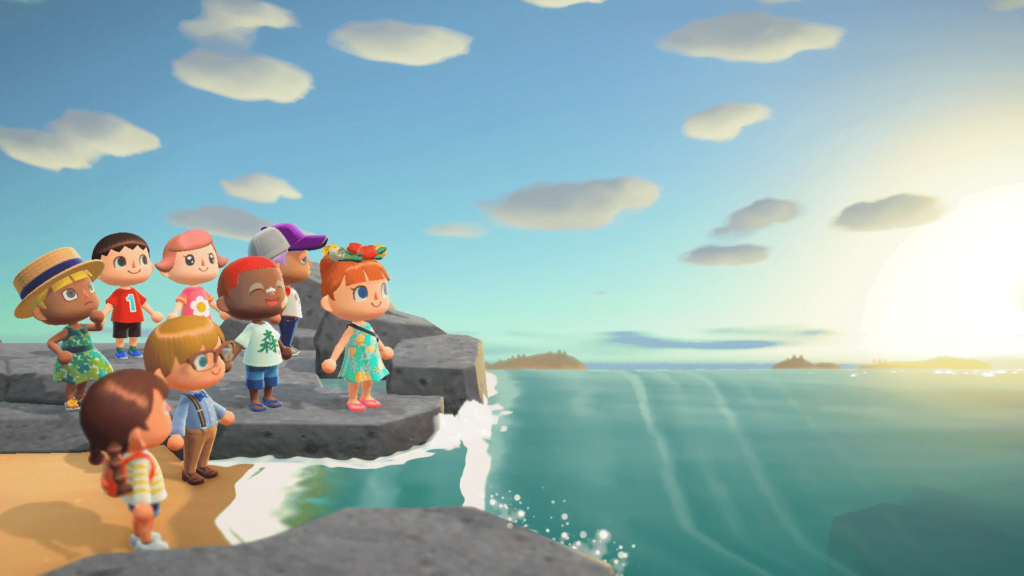 Release Date: March 20, 2020
Platform: Nintendo Switch
There has perhaps never been a game to benefit from timing quite like Animal Crossing New Horizons. It launched smack-bang at the start of the pandemic. So, when everyone was stuck inside, it came along and offered a digital island getaway full of cheer, disconnected from the collapse of society going on outside.
Animal Crossing: New Horizons isn't so much a base building game as it is an island-building one. You'll have full reign of an island sandbox, so you're free to decorate it in whatever way you want. Orchards, parks, paths, districts – the sky's the limit. You can even invite characters to live on your island, developing it into your own genuine personalized community.
Valheim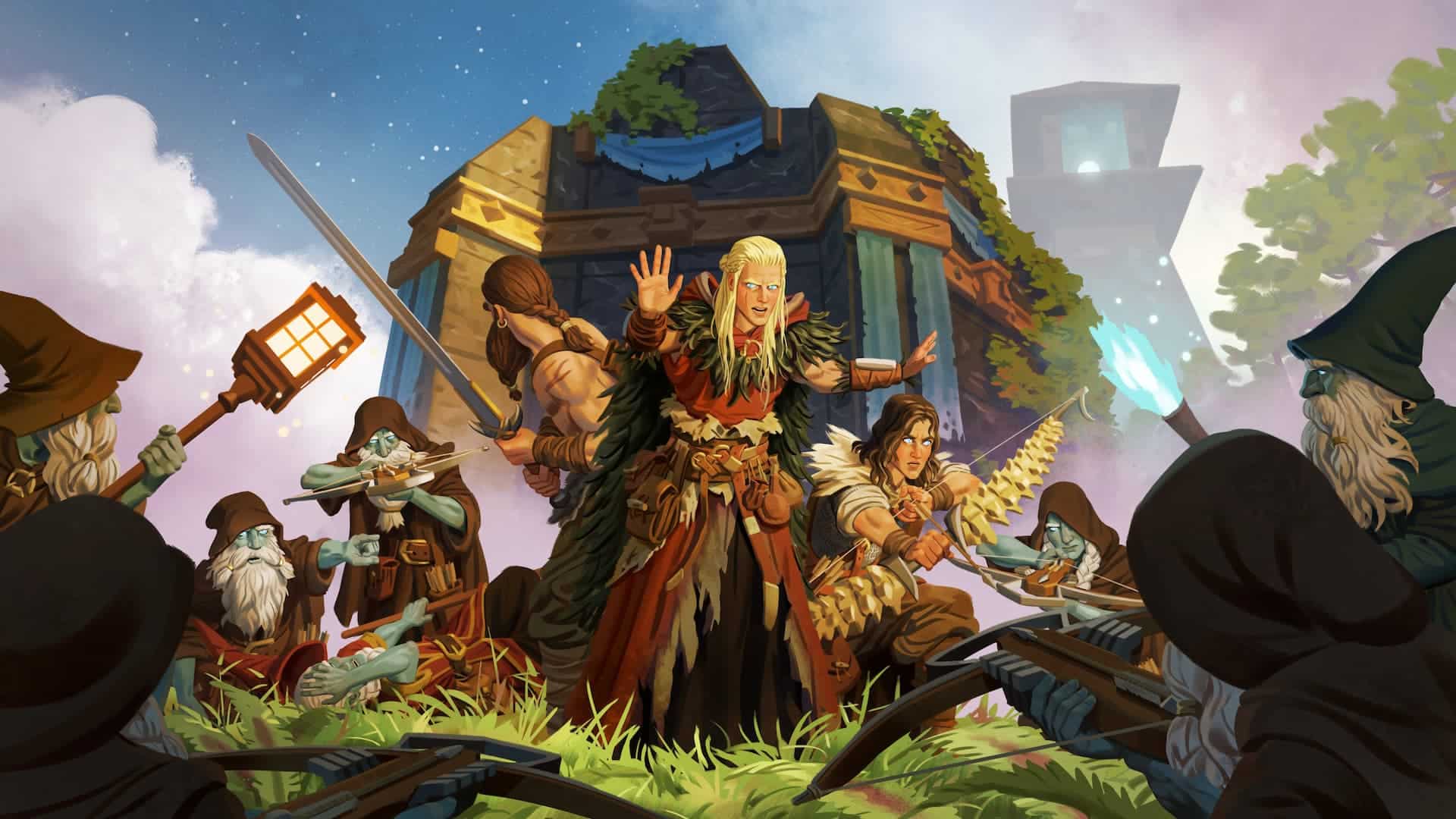 Release Date: February 2, 2021
Platform: Xbox One, Xbox Series X|S, PC
Valheim rocked the world for about two weeks after it launched, then sort of faded into the background. That's a shame, because this is one of the best base building games on the market, with or without the hype machine behind it.
Billed as an exploration-survival game, Valheim borrows heavily from Norse mythology, throwing players into a procedurally-generated purgatory, and telling them "good luck, have fun". You will have fun, though, especially if you're playing with a group. You'll build bases, slay giant monsters, and otherwise have what amounts to a stellar base building survival experience.
Rust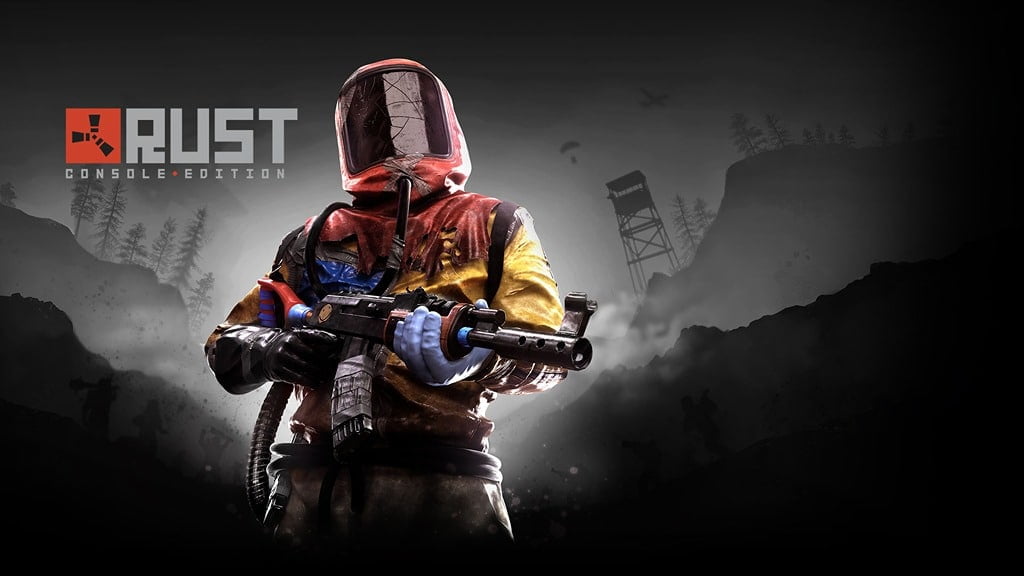 Release Date: December 11, 2013
Platform: PS4, PS5, Xbox One, Xbox Series X|S, PC
Up until now, we've mainly discussed PvE (player versus environment) base building games. Rust is an alternative for those looking for something a little bit bloodier. It's a survival-crafting game, so you know exactly what you're getting with it. However, it was one of the early pioneers of that genre, hence why it's stayed popular since its early access launch in 2013, and full release in 2018.
Typically, you'll choose a server to play on, then hop into the game either solo or with a group of friends. You'll start as every good crafting game does – chopping down trees for wood. From there, you build your base, weapons and otherwise enjoy either the game's sandbox or the PvP experience with other factions. It's not exactly the most laid-back experience in the world, but it is a hell of a lot of fun.
Raft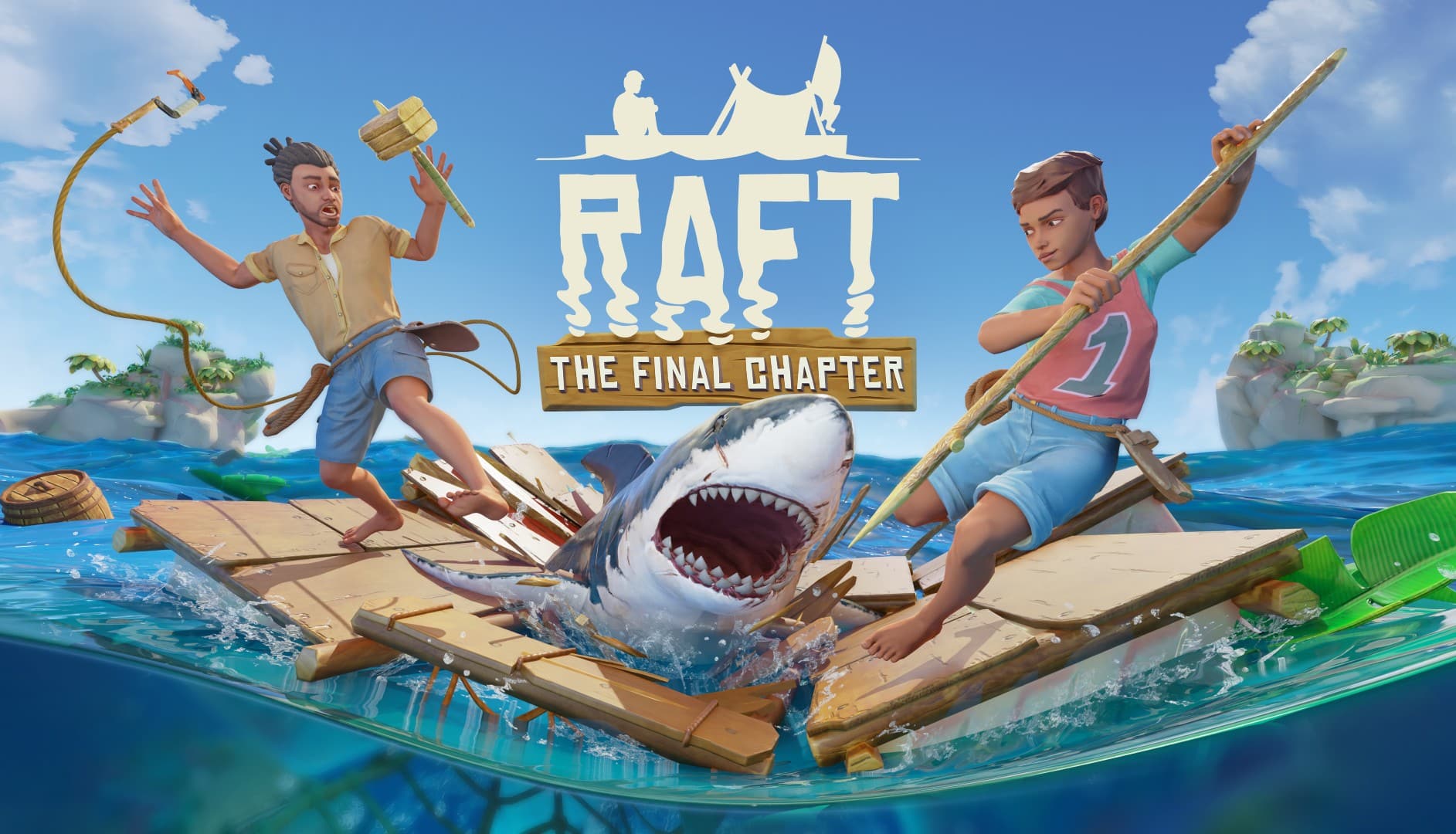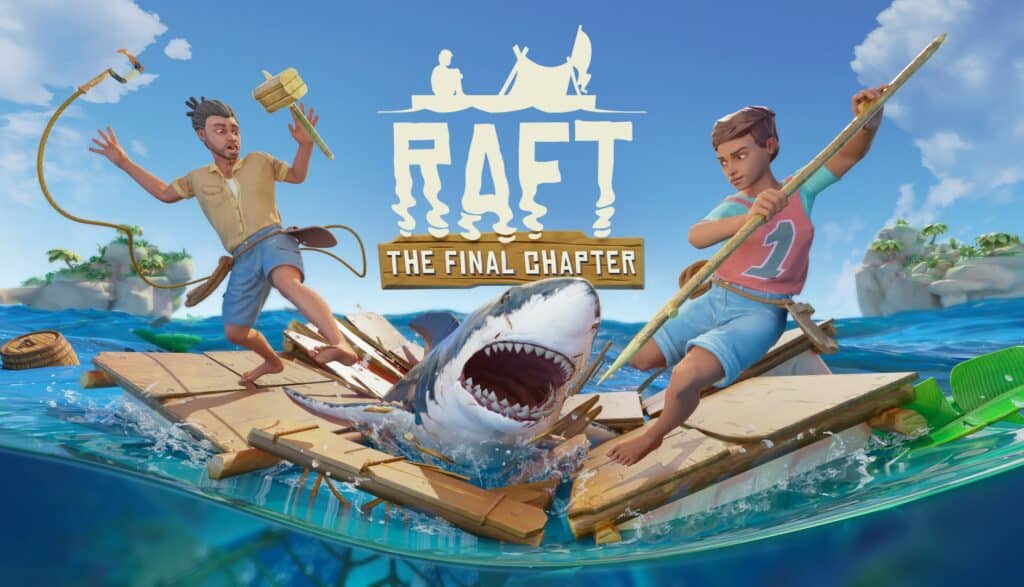 Release Date: May 23, 2018
Platforms: PC
Raft is easily the smallest game on this list, but that doesn't mean you shouldn't give it a chance. In Raft, you play as a survivor of a mysterious apocalypse. The world has been consumed by water – totally, and you've been left adrift with nothing but a wooden raft to keep you safe.
Throughout the course of the game, you'll be fending your Raft from shark attacks, collecting resources on islands, and unraveling the mystery of what happened to the world. During this process, you'll also be expanding your Raft, turning it from a piece of waste-wood into a floating fortress – acting as a home and as a farm. You won't get 100 hours out of Raft, but it's an incredibly enjoyable experience while it lasts.
No Man's Sky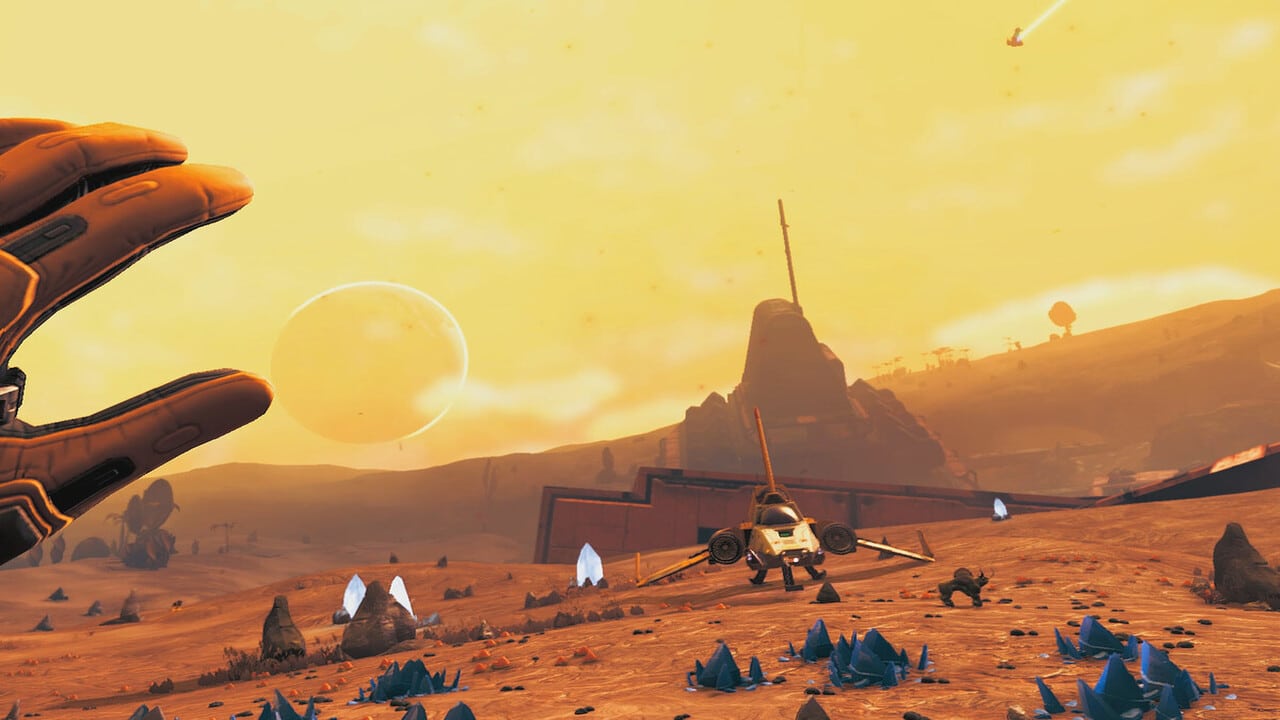 Release Date: August 9, 2016
Platform: PS4, PS5, Xbox One, Xbox Series X|S, PC, Nintendo Switch
Never has there been a gaming glow-up quite like No Man's Sky. Hello Games' revolutionary title launched to some of the worst reception in video game history. Ever since then, the team has been beyond hard at work to get the game into a place where it delivers on all the promises it originally made. For many, No Man's Sky has succeeded in doing that, and actually surpassed everyone's expectations.
No Man's Sky sees regular free updates, meaning you'll have new content to explore often. Not that you need it – because this game's sandbox is breathtaking. There are countless galaxies and planets for you to explore, with the option to set up shop on whichever one of them takes your fancy. You'll have free reign to build to your heart's content – your only limit is your creativity.