Opening CS2 cases can both be exciting and addicting. Trust me, with thousands of hours poured into the game, along with a handful of hours debating whether to open cases or sell them for profit. But it'll always be a joy to watch as the animation plays and be on the edge if you've unboxed an expensive skin or gotten a worthless one.
It's a fun experience that you shouldn't miss out on. So, through my experience (and hurting wallet), here are 8 of the best CS2 Cases I can recommend.
CS:GO Weapon Case 3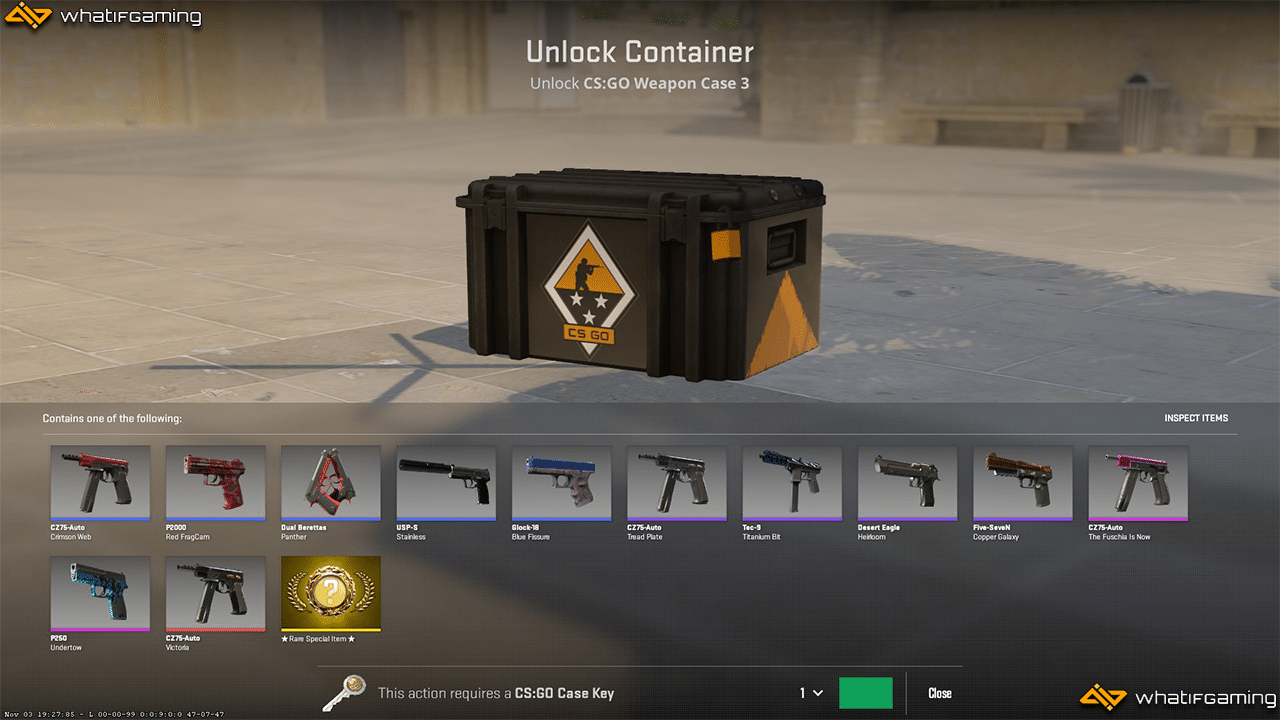 The CS:GO Weapon Case 3 is what I believe to be the best CS2 case to open right now. It has one of the highest ROIs in the market while still being cheaper than its rarer brothers. It also features a solid range of fantastic skins that are perfect whether you're investing or simply looking to add to your collection. Overall, it's a solid Case for you to open that you can't go wrong with.
Chroma Case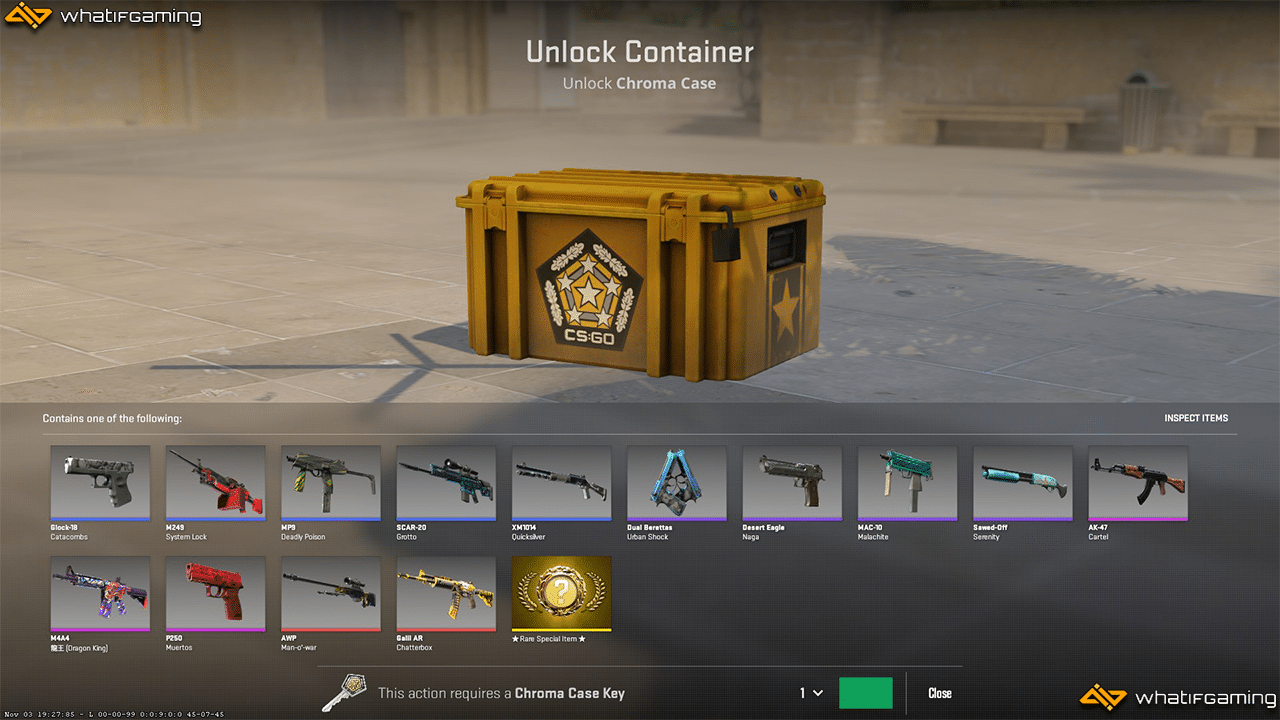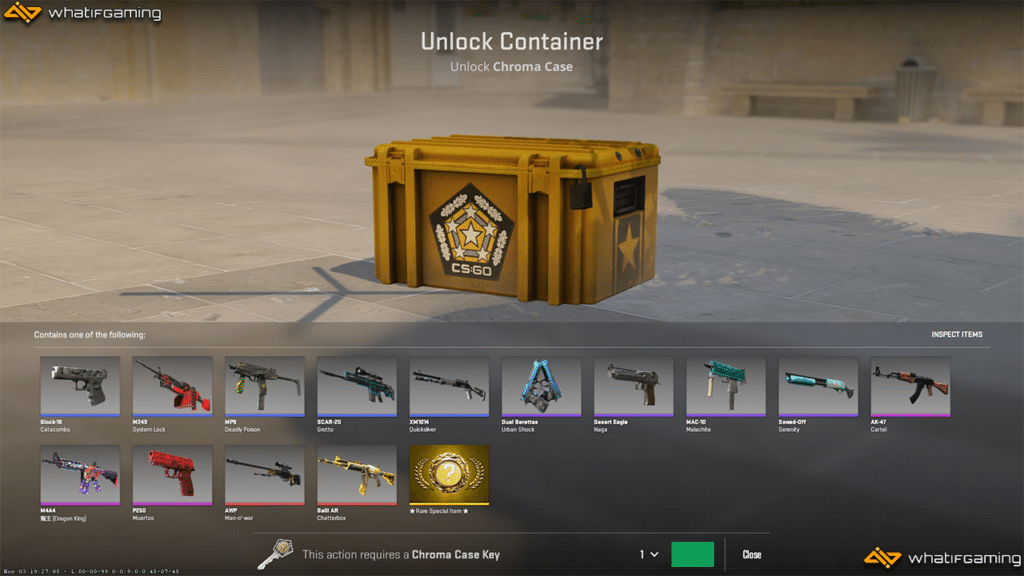 The Chroma 3 Case is one of the hottest cases right now. The insane popularity has led to a massive jump in case prices. Earlier this year, the case was available for around $1; now, it has nearly tripled its value. The skins within the case aren't slouches, either. They all look spectacular and take advantage of the new lighting elements within the game.
Prisma 2 Case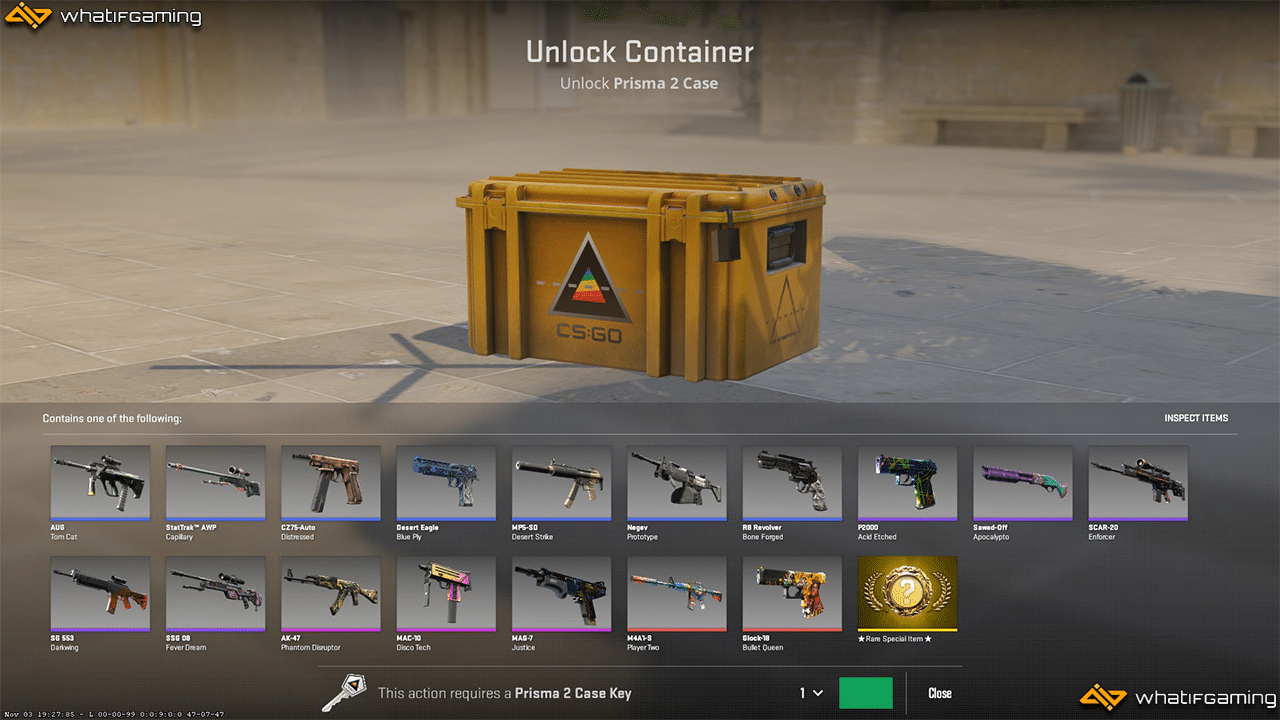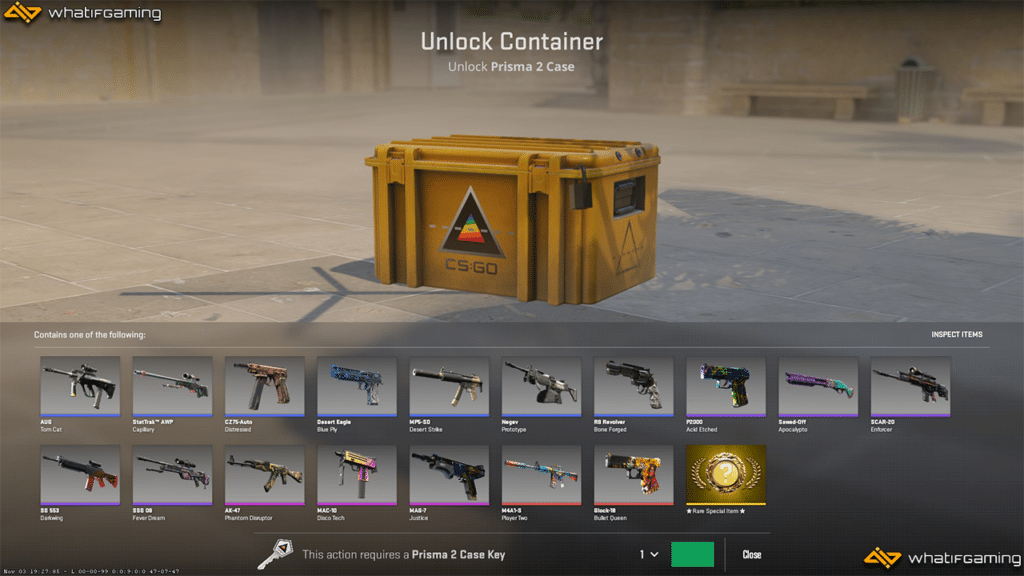 If you like colors, then the Prisma 2 Case is the perfect Case to open. It contains some of the most colorful weapon skins in the game, which now looks absolutely stunning thanks to CS2's new engine. It's one of the newer cases on the list and contains some pretty solid and unique weapon skins. It also contains one of the best CS2 Knife skins if luck is on your side.
You might want to check out its brother, the Prisma Case, because that also holds some fantastic skins waiting to be unboxed.
Recoil Case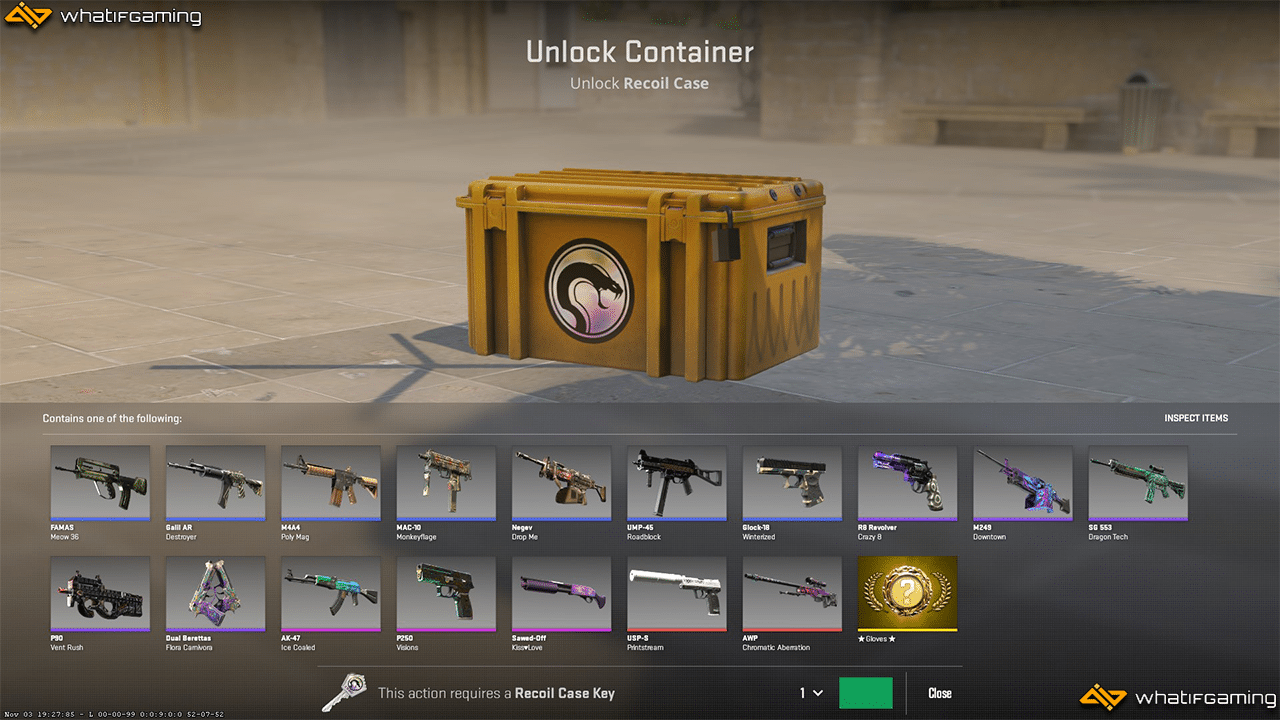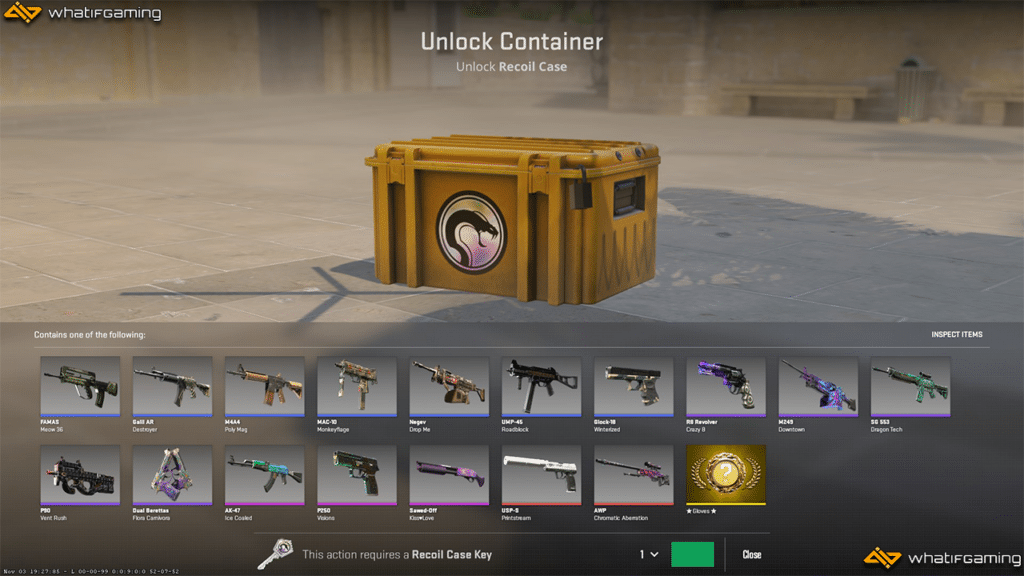 If you're a bit tight on cash but still want to open some CS2 cases, I highly suggest getting your hands on the cheap Recoil Case. It provides crazy value, being available under a dollar but still delivering some fire CS2 skin. It also has a solid return of investment value of about 50%, so you'll be getting your money's worth.
Spectrum Case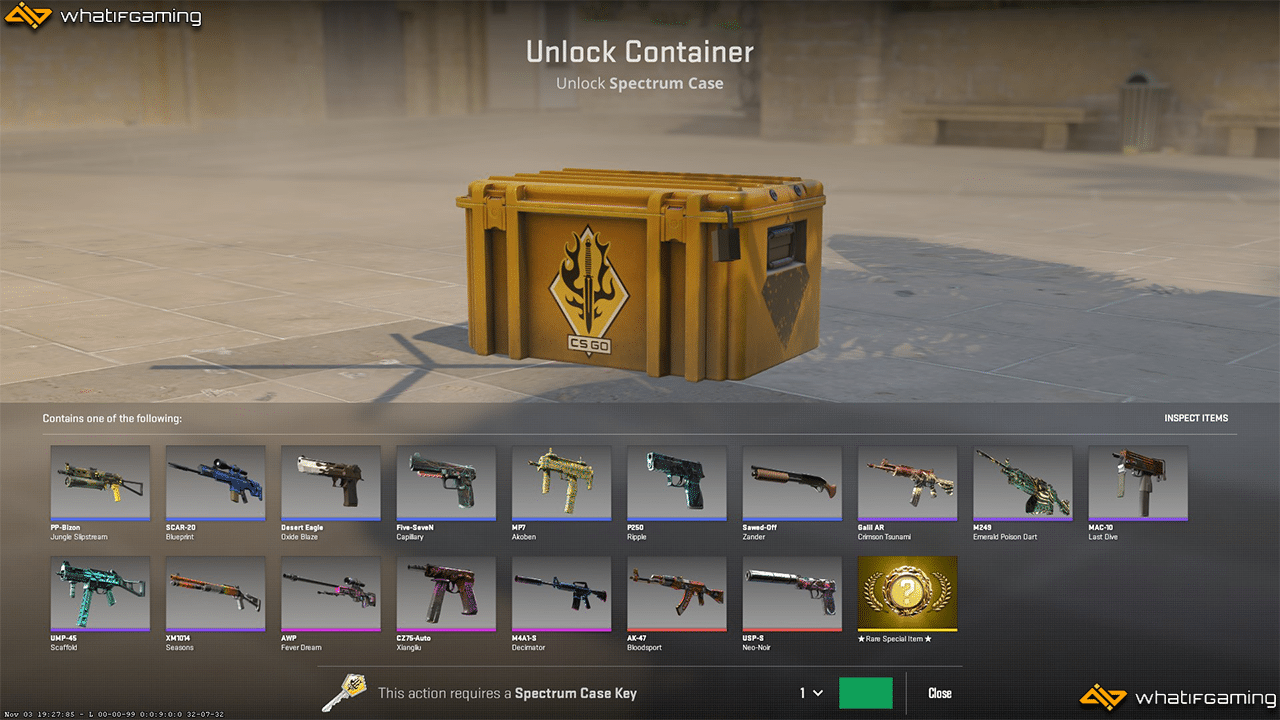 While the Spectrum Case may be among the older options on our list, it still continues to shine in CS2. Inside, you'll discover some of the finest USP-S skins, including the Neo-Noir and other stunning skin lines like Bloodsport, Decimator, and Fever Dream. The case also holds value for Knife collectors because of its wide collection of Marble Fades, Dopplers, and more.
I also invite players to check out the Spectrum 2 Case, as it comprises some similarly well-valued skins.
Gamma Case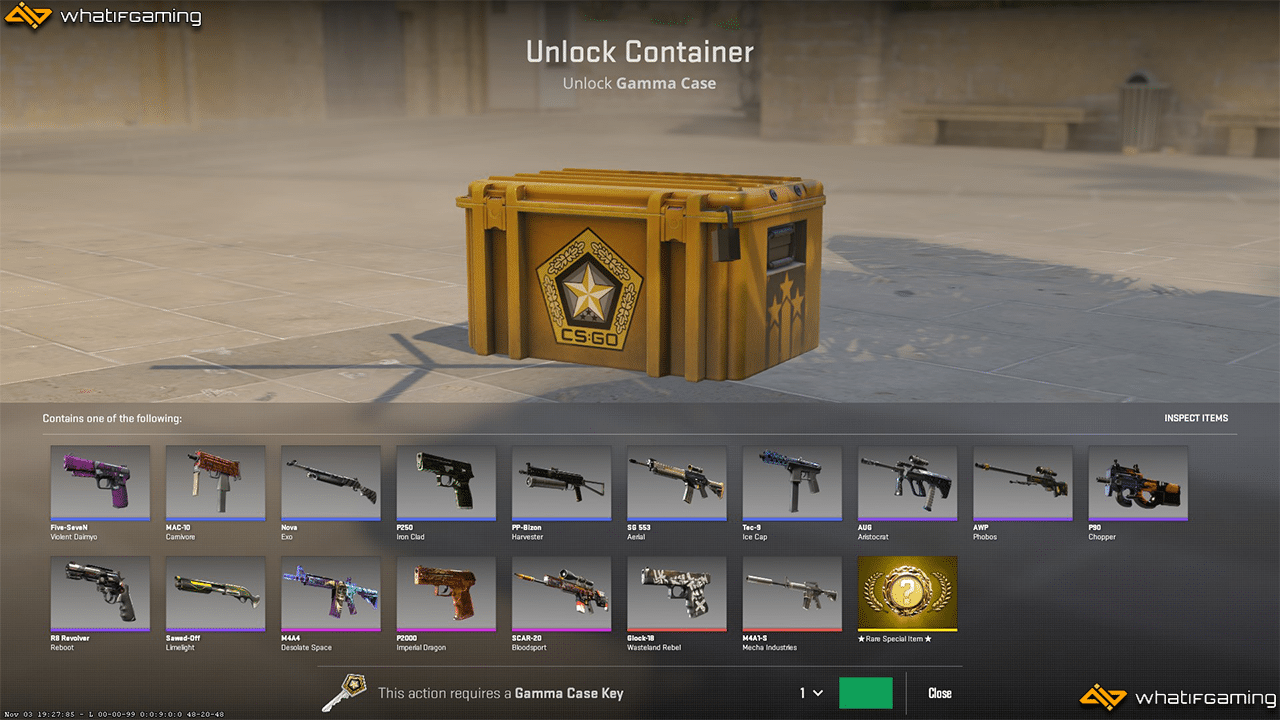 The Gamma Case is another excellent choice at a 52% return on investment rate. It's also decently priced, making it affordable for massive unboxing sessions. The Gamma Case is a top pick for collectors because it contains a variety of popular Knife types. However, it's not just for collectors – it also holds a little bit of everything for everyone.
Danger Zone Case
The Danger Zone Case is the Case with the most skins on our list. It comes with a whopping 69 different skins, including over 52 different Knife skins. It contains a good mix of expensive and rare skins, some cheap but popular ones, and even some underrated skins in between. Overall, it's still a great case to open, mostly because of the sheer number of skin variations available inside.
Clutch Case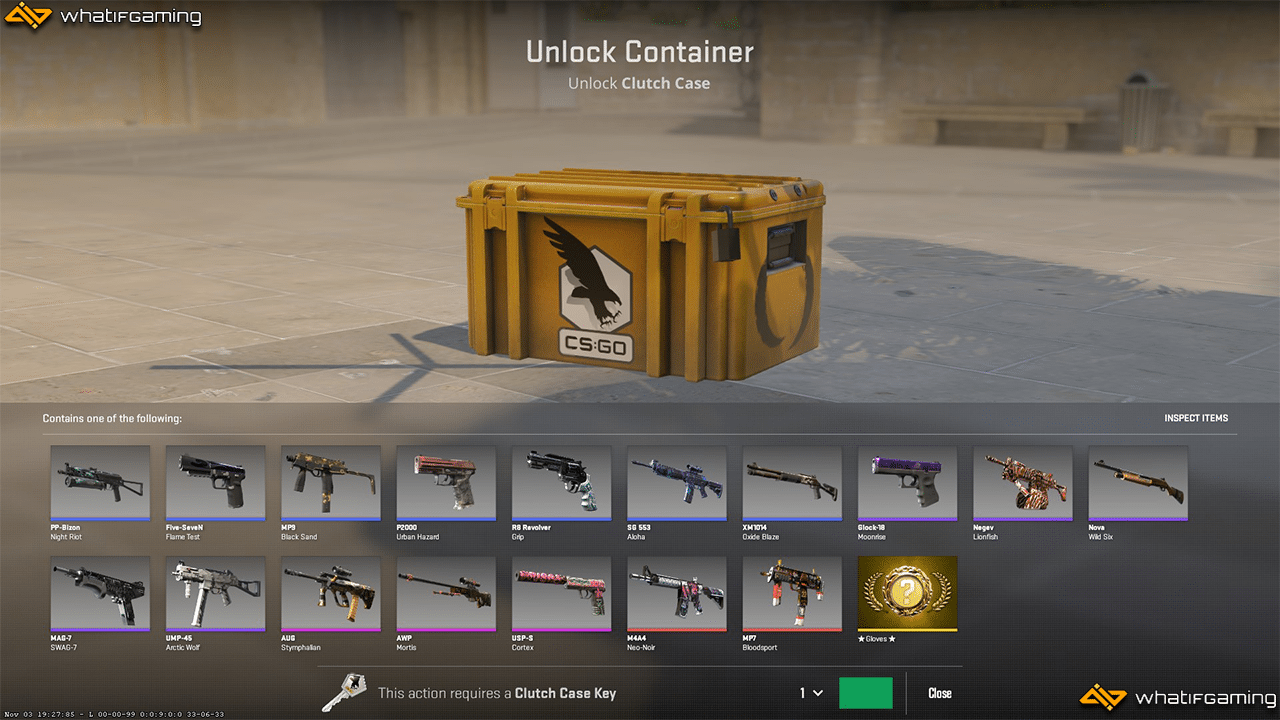 Wrapping up our list is the Clutch Case. The Clutch Case presents an excellent option when you're Glove hunting. It houses solid choices, from the stunning M4A4 Neo-Noir to the fan-favorite USP-S Cortex. Not to mention the extra flare that the CS2 update gave these skins. Add a good blend of dark colors and hues to your skin inventory by opening the Clutch Case in CS2.
Conclusion
The CS:GO Weapon Case 3 is my choice for the best Case to open in CS2 right now. The high ROI and profit percentages are just way too good to pass up. It also makes for a good long-term investment because of its ties with the now-gone CS:GO. What more can you ask for in a Case?
Everything else on the list is definitely still worth looking at. They each contain unique weapon skins that you might be looking for. So make sure to check them all out.
What's your best pull from a CS2 case? Comment it below.