With such a wide array of Discord bots to choose from, deciding which ones are good for your server can be a daunting task. Some help with searches and memes, while others are great for streaming music. That's where the WIG experts come in. I'll be listing 8 of the best Discord bots you can add to your server based on my personal experience.
I've tried to include bots that handle a multitude of tasks to keep the list interesting, and if you decide to go with all of these picks, you'll be able to introduce some pretty fun and functional features to your server. Aight, let's dive into it now!
MEE6
Add MEE6
Price: Free with premium subscriptions starting at $49.99 per year or $89.90 one-time purchase.
Good For: Moderation, Management, Sending Alerts etc.
MEE6 is a bot viable for every server as it allows you to perform moderation tasks, role management, send social media alerts and let you play around with a leveling system for all server members.
MEE6 is one of the most flexible and reliable Discord bots with support for some additional plugins for added functionality. Definitely add this one to your server.
ChatGPT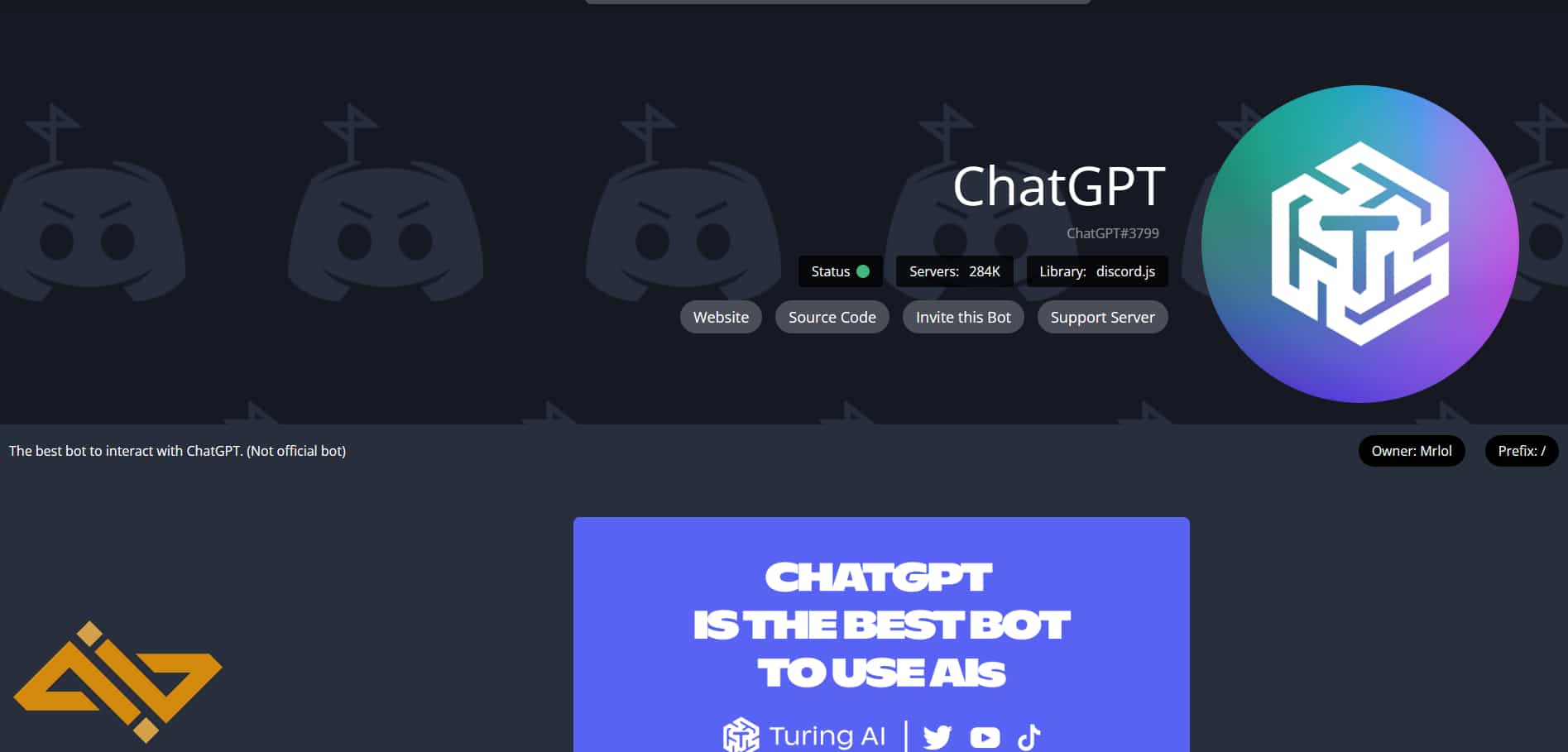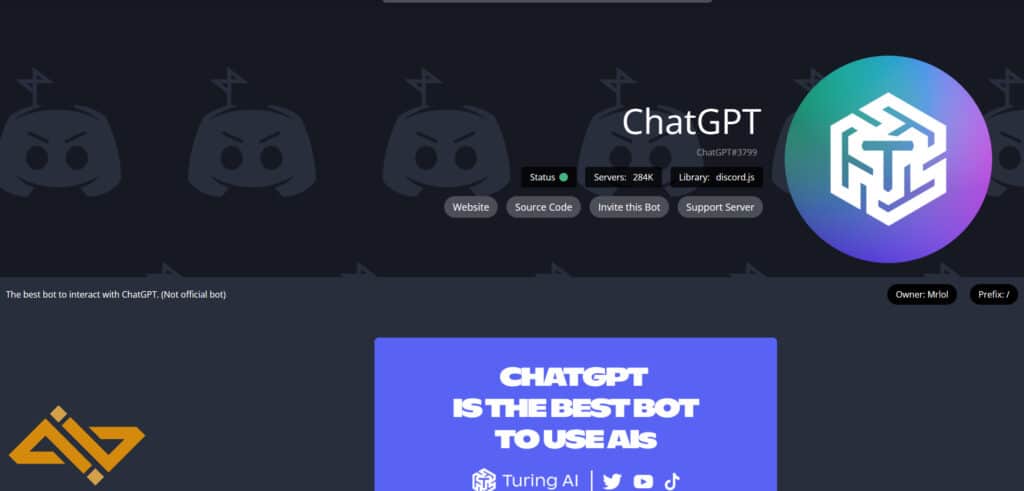 Add ChatGPT
Price: Free
Good For: Using GPT 3, 4, Alpaca, Bard, and more being continuously added.
You can now use the ChatGPT bot to generate text responses and utilize the full potential of GTP-3/4 and other famous AI models. Not only text you can also ask the bot to generate image-based responses.
This bot is completely free and is receiving QoL & feature updates regularly. If you are a student or someone who just wants easy access to text and image-based AI models, then this is the perfect addition to your server.
Dank Memer
Add Dank Memer
Price: Free with premium Patreon subscriptions starting at $2 per month, going up to 45$.
Good For: Memes, Jokes, Achievements, and other fun stuff.
I had to include the Dank Memer bot. Perhaps one of my favorite Discord bots out there. It also has a Patreon subscription plan if you want to unlock additional features such as NSFW commands, lower cooldowns, and auto-meme posting. The plans are priced at $2 – $45 per month.
The bot also lets you introduce badges, currency, and achievement systems in your server. You can ask the bot for jokes, memes, and even random images. Clearly a necessary bot for the betterment of your server and humanity as a whole.
JMusicBot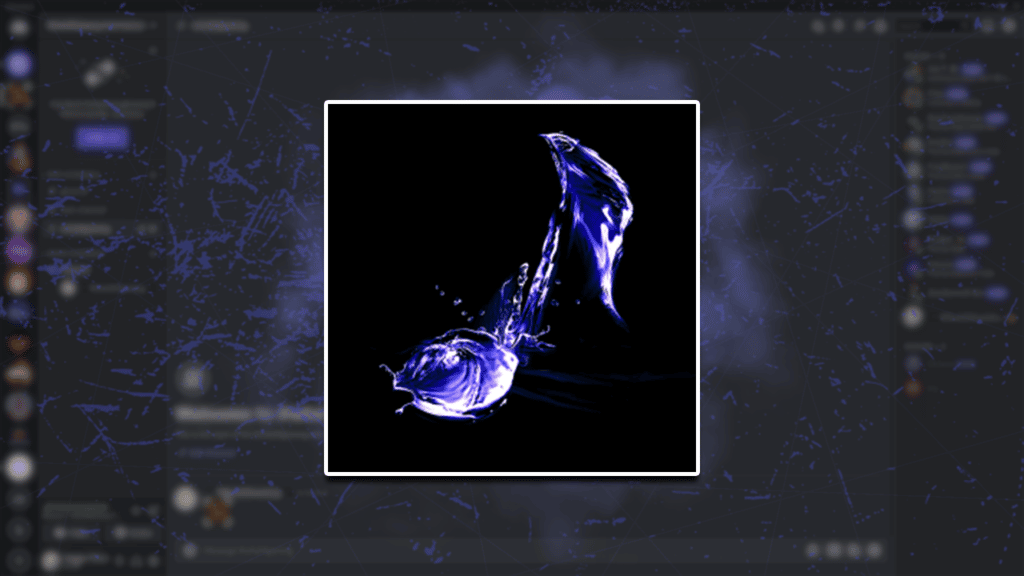 Add JMusic
Price: Free
Music: Listening to Songs from different streaming sites. Even supports a multitude of local file formats.
JMusicBot is one of the best music bots out there since it supports YouTube (for now) and also plays local files. This music bot is available on GitHub. It supports cross-platform playback, is easy to run, and offers fast loading of songs.
JMusicBot can play popular formats such as MP3, WAV, and FLAC, among others. It can also source media online from sites like YouTube, SoundCloud, Bandcamp, Vimeo, and even Twitch streams.
EasyPoll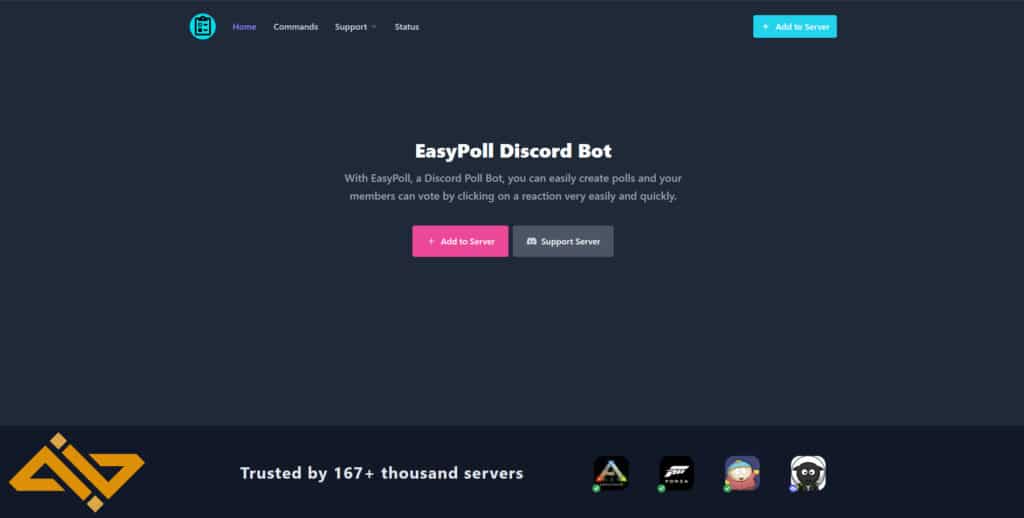 Add EasyPoll
Price: Free
Best For: Creating Polls in community servers.
EasyPoll is the best polling bot you could ever ask for. If you are running a massive community where voting and opinions are a thing, then this is an essential bot for you.
It supports different types of polls, such as time-based ones, anonymous polls, and hidden polls, where the results are displayed once the time is over.
Midjourney AI Image Generator Bot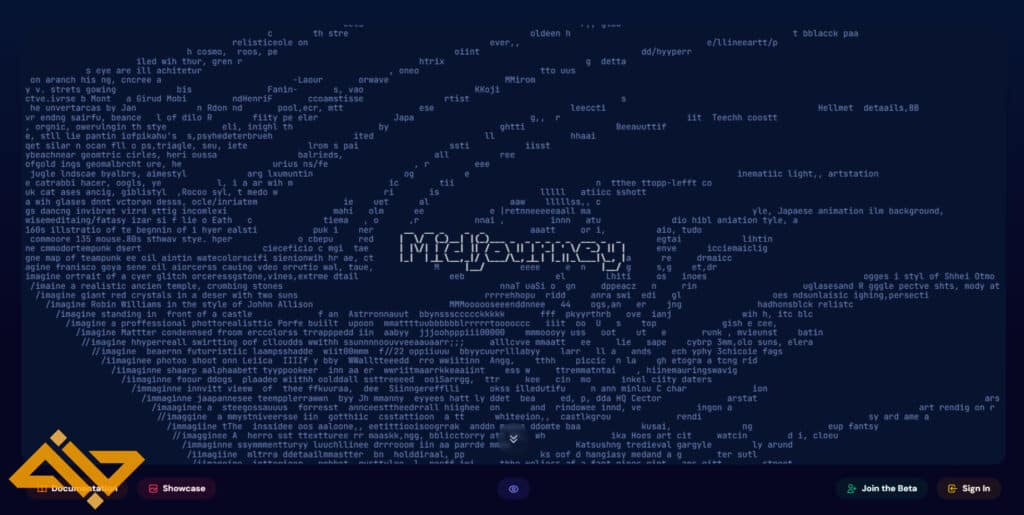 Add Midjourney AI Image Generator
Price: Free with premium subscriptions starting at $10 per month and going up to $120.
Good For: Generating any kind of image based on text-based queries.
Midjourney AI Image Generator bot lets you utilize the full potential of Midjourney while using Discord. You can use text-based commands to generate any kind of AI image.
The free tier does allow users to get a taste of how good this bot is, but you have to fork over some dough if you want the bot to handle more jobs at a time or have extra Fast GPU Time.
FreeStuff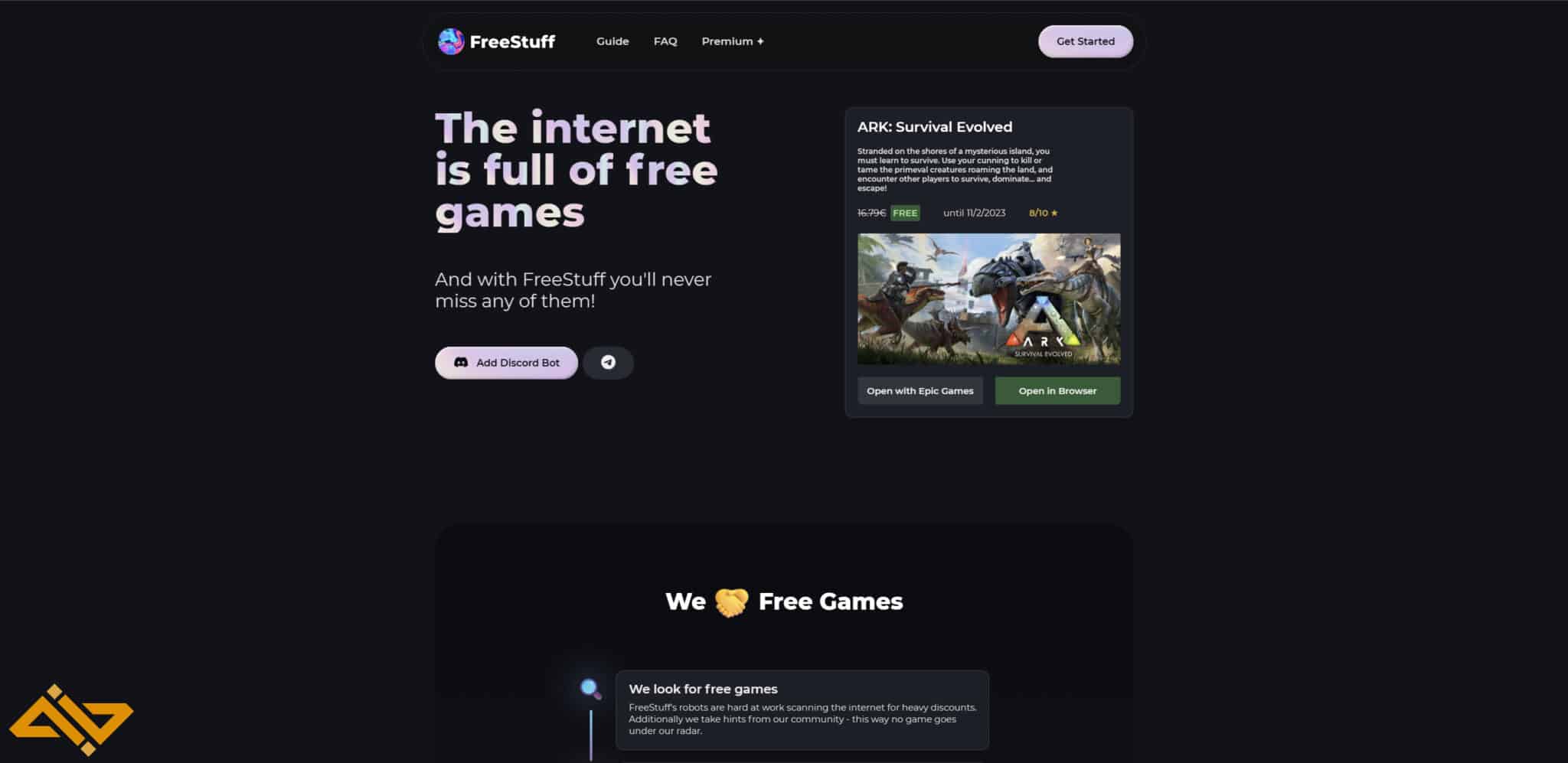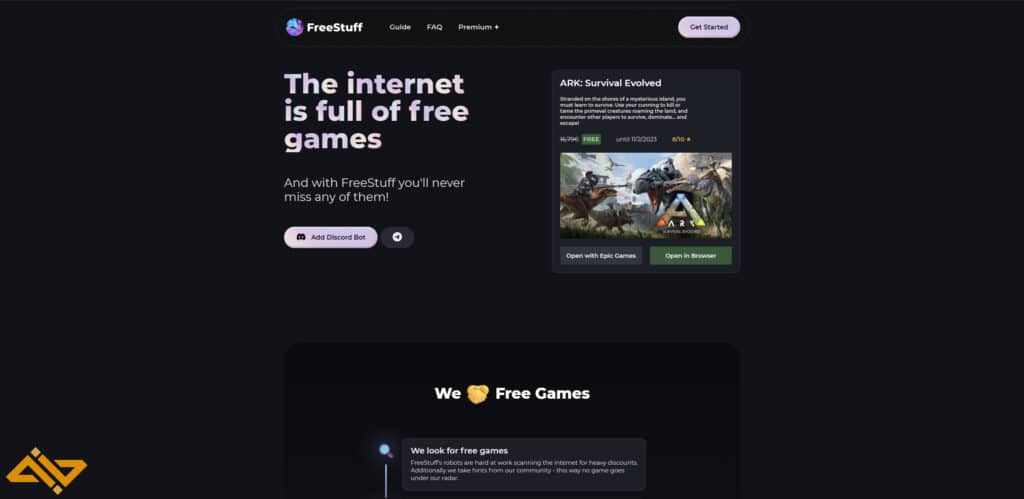 Add FreeStuff
Price: Free with premium subscriptions starting at $3 per month.
Good For: Getting notifications about free games & those on sale.
Almost every server needs to have the FreeStuff bot simply because of how useful it is. We all know how each gaming client, such as Steam, Origin, Epic, Ubisoft Connect, and even websites like Humble Bundle, offer random sales and discounts on games.
It's exhausting to keep track of all those sites and notify others when a specific game you've been meaning to buy is on sale. That's where the FreeStuff bot comes in.
It tracks all of these sites and clients, verifies the sale/discount, and then sends a notification in a specified channel for everyone to see. Life is good, but it can be better with the FreeStuff bot. Who doesn't like free stuff?
Tip.cc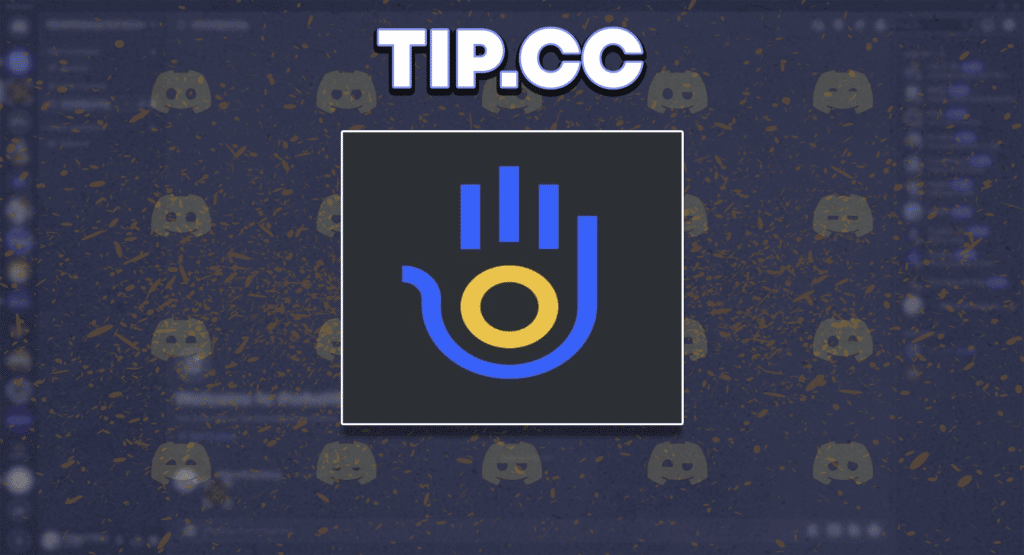 Add Tip.cc
Price: Free
Good For: Sending & receiving crypto currencies through Discord.
The Tip.cc bot lets you introduce various crypto tools directly on your server. It includes tools for traders and miners as well as more niche crypto enthusiasts. It also features various crypto-powered games to help keep your community engaged.
You can also allow users to receive crypto payments via easy-to-use standards that even newbies can follow. Tip.cc supports over 500 cryptocurrencies and is definitely the best Discord crypto bot.
---
I consider these to be some of the best Discord bots you can currently use on your servers. This list is susceptible to change based on my experiences, so keep checking WIG to stay up-to-date on the latest Discord trends!