Discord music bots are an essential part of any Discord server, we have picked the very best to make your choice that much easier.
Music bots are a great way for you and your friends to chill out and enjoy music together, listen while playing, chilling, or even studying. They are an amazing and essential part of a Discord server and help make the environment fun and relaxing.
Unfortunately, some of our most beloved music bots, like Rythm and Groovy, have been taken down by YouTube because they violated their Terms of Service. These were two of the most popular music bots on Discord and were used by millions daily.
When Rythm and Groovy were taken down in 2021, everyone started looking for other music bot alternatives and that's why we are here to help! We've ranked 16 of the best Discord music bots you can still use in 2023.
Best Discord Music Bots
We've searched all over the internet in hopes of finding the best Discord music bots. We ranked 16 of the currently available and working music bots. If at any point, one or more of these bots stop working, we'll make sure to update the list and add in some new bots.
JockieMusic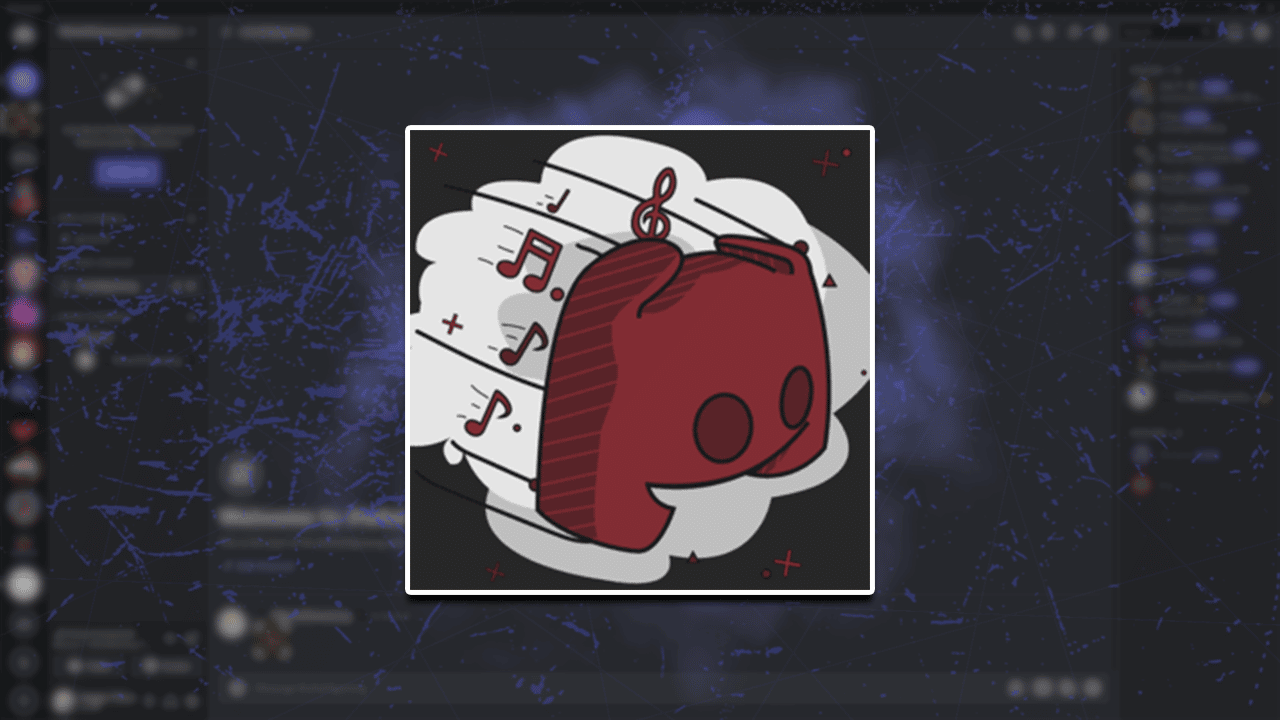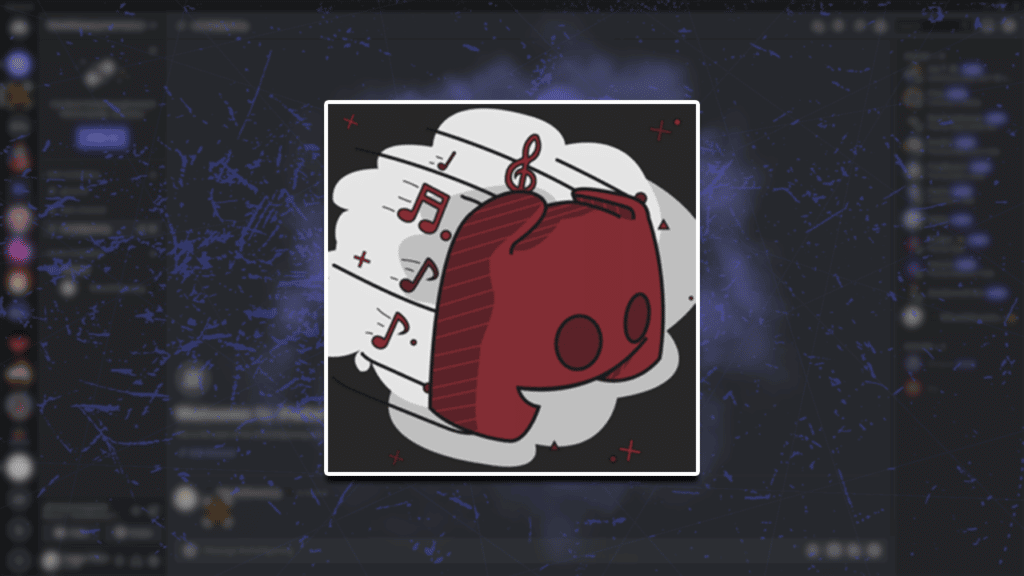 JockieMusic is a very flexible Discord music bot that allows up to four bots to play simultaneously on different channels. It's a powerful bot that supports multiple popular sites like YouTube, Spotify, Tidal, Deezer, Apple Music, Soundcloud, and Twitch, among a handful of others.
They also offer a paid premium service that allows you to access extra features and use up to five JockieMusic bots. JockieMusic bot has been added to over 1.4 million Discord servers since its release. It is one of the most feature-rich music bots out there and is very easy to set up and use.
Hydra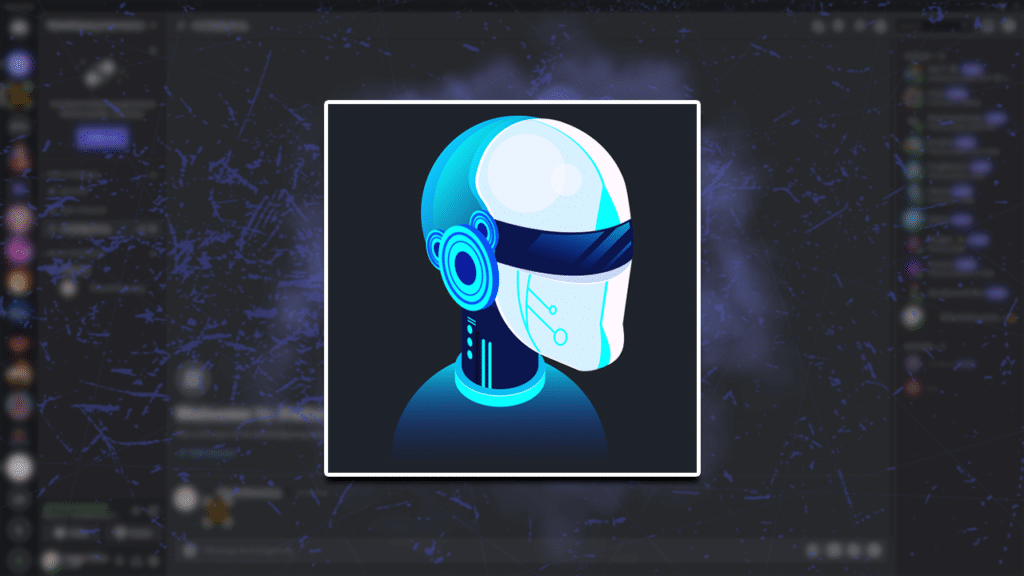 Next up, we have Hydra, an all-in-one multipurpose bot that claims to be the only Discord bot you'll ever need. The bot is available on a wide range of platforms and a wide range of languages, allowing you to use it no matter what device you have or what language you speak.
Hydra also sets up a unique song request channel, so you don't have song requests mixed up with general messages. The bot also comes with a web dashboard to customize commands and syntaxes. Additionally, server members can easily get roles by simply reacting to interactive messages and assigning roles for themselves.
Vexera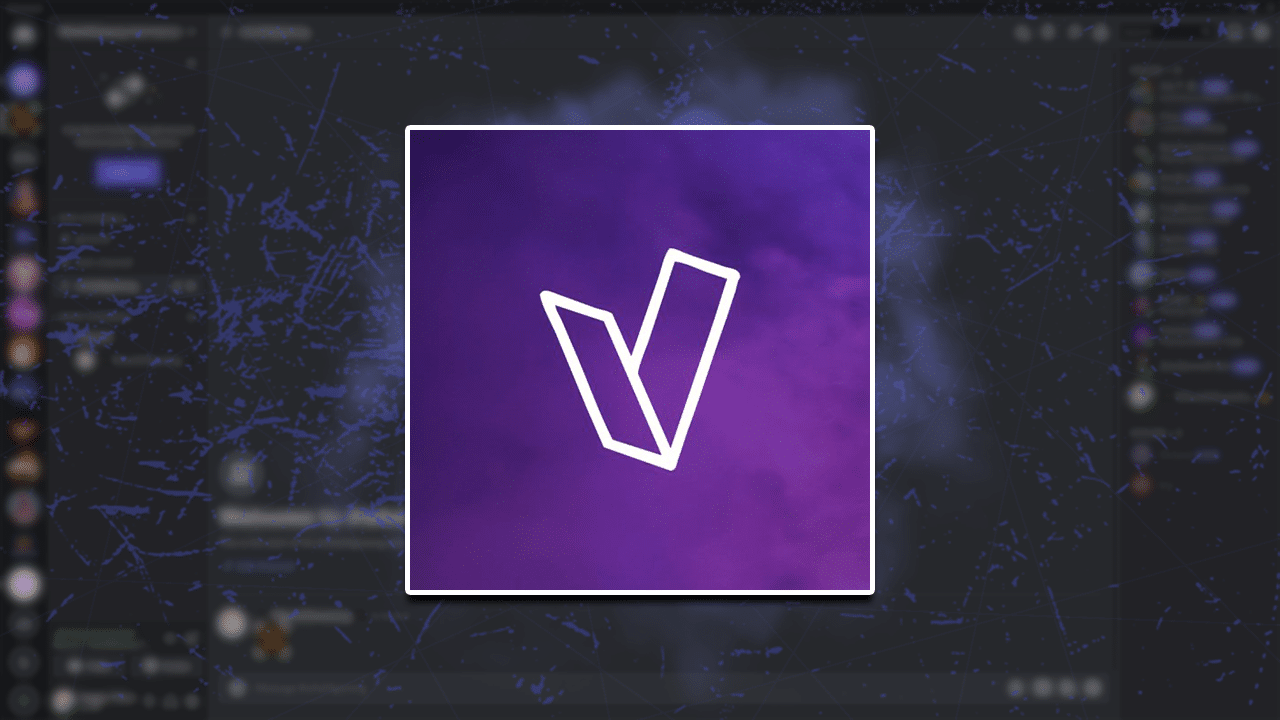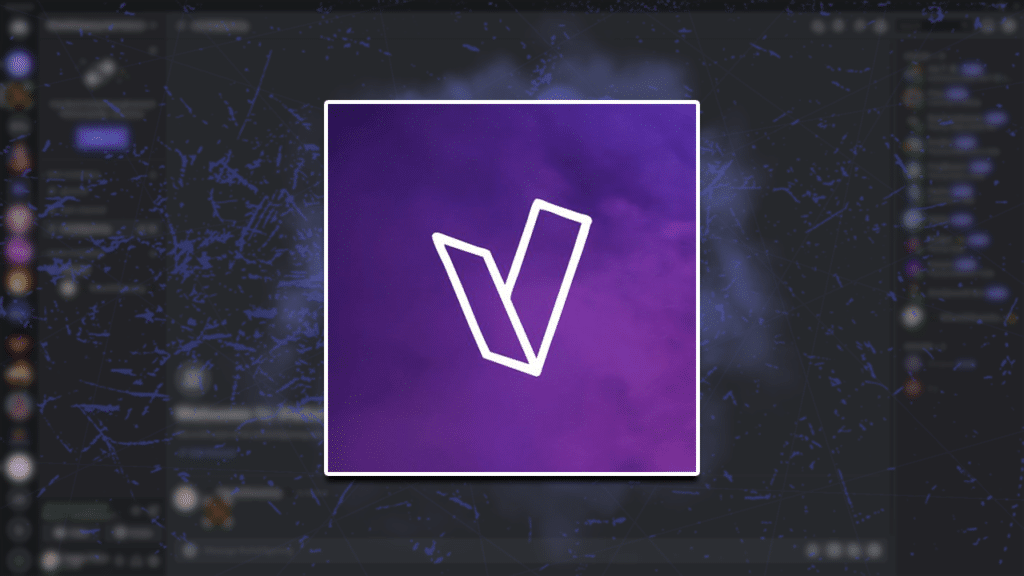 Vexera is an amazing music bot that also has some moderation, greeting, and entertainment functions. It primarily plays music from YouTube, and you can even enter YouTube links directly. However, Vexera can also play music directly from Spotify, but only if you are a premium subscriber.
Aside from playing music, Vexera can also send you memes, funny or cute GIFs, and send in yo mamma jokes when requested. Vexera's premium subscriptions start at $3 per month and go up to $5 per month. Getting the premium plan allows you to run two Vexera bots within the same server and have a 24/7 guaranteed uptime.
ProBot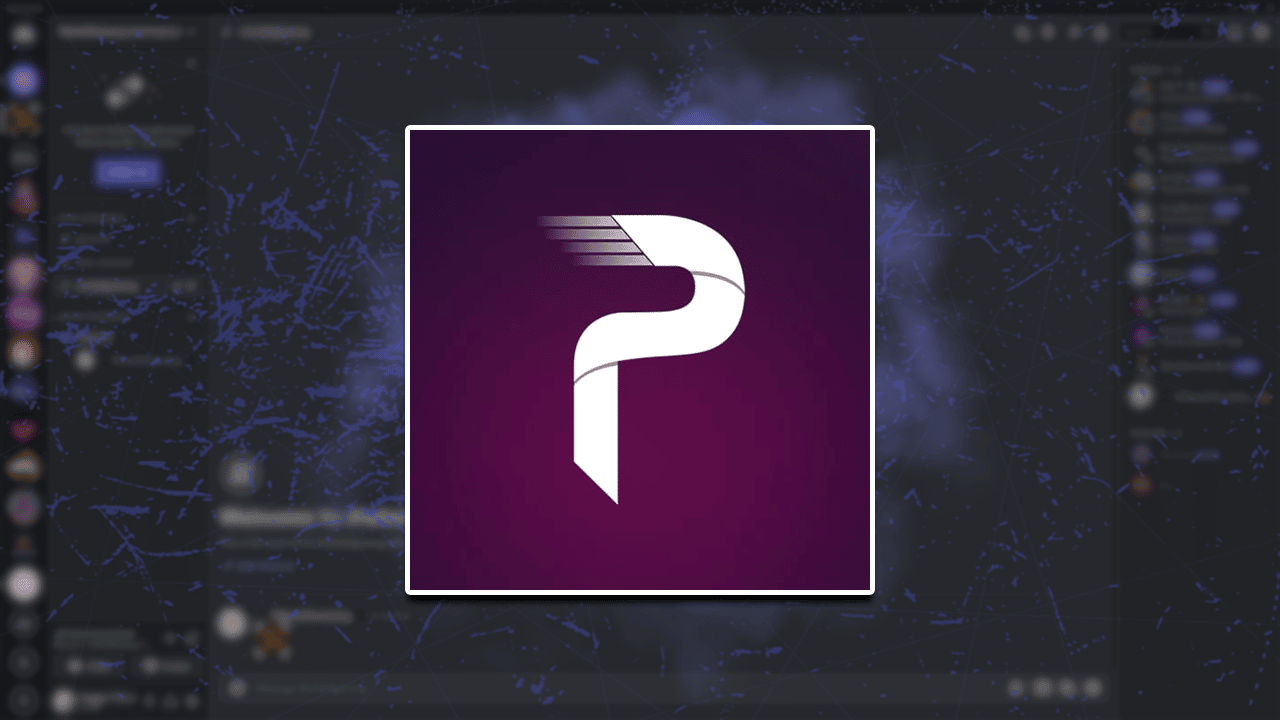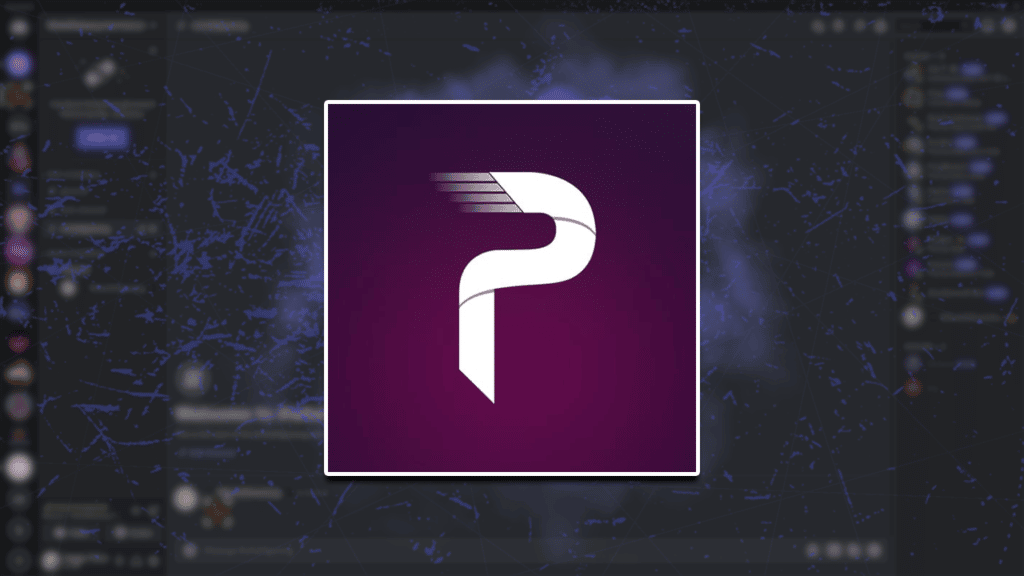 Like most other music bots on this list, ProBot can actually do more than play music. It's more of an overall moderation and support bot that can also play music when needed. It gets music directly from YouTube and supports playback of YouTube links. Unfortunately, it doesn't support Spotify at the moment.
ProBot also has some fantastic moderation features that can help you remove spam bots in Discord. It also has unique features such as raid protection, a good leveling system, and adding customized welcome images to greet new users. ProBot has a 99.99% uptime and is trusted by over 4.3 million servers worldwide.
Chip Bot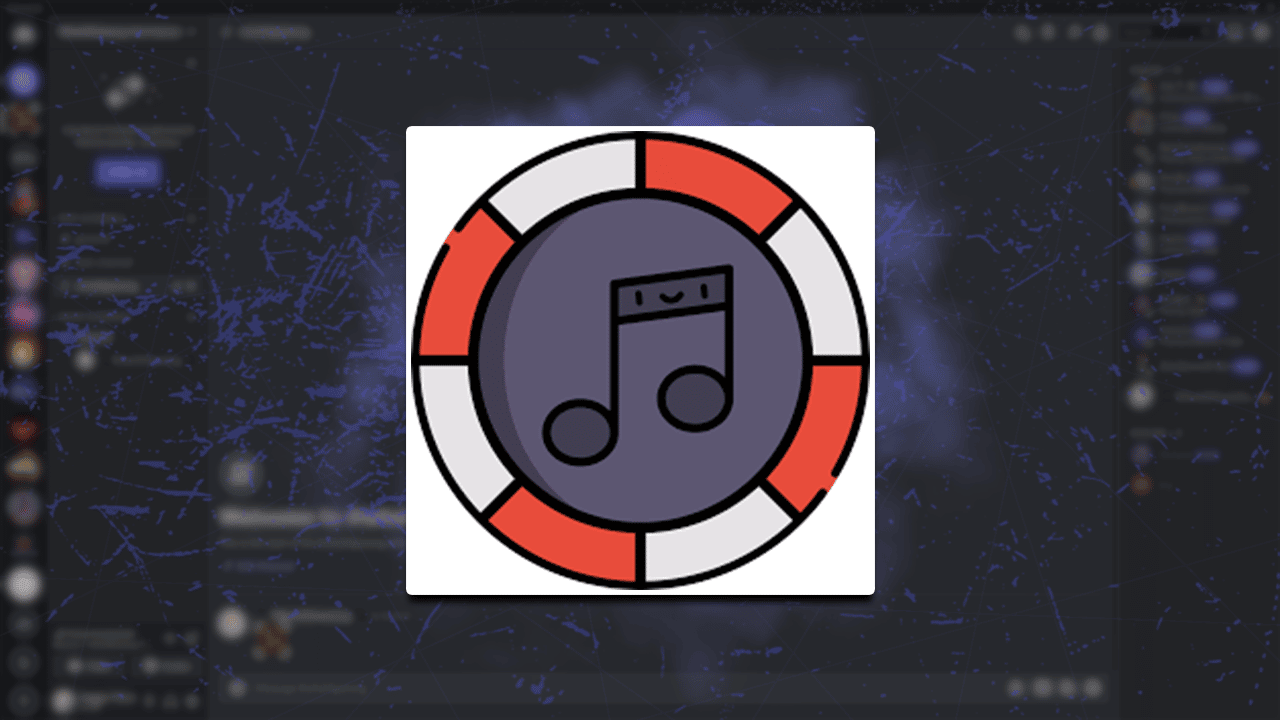 Next, we have another dedicated music bot player called Chip Bot. Chip is a fantastic powerful little bot that requires no setup and is very easy to control and use. Unfortunately, it no longer supports playing music from YouTube and only takes audio from Spotify. But, you can at least play Spotify song links or even playlists.
One thing that's unique about Chip Bot is its interactive music player. It has buttons to pause or play the song, skip, stop, and show you the queue. It's one of the very few bots that have this feature and allows for an easier way to control your music.
JMusicBot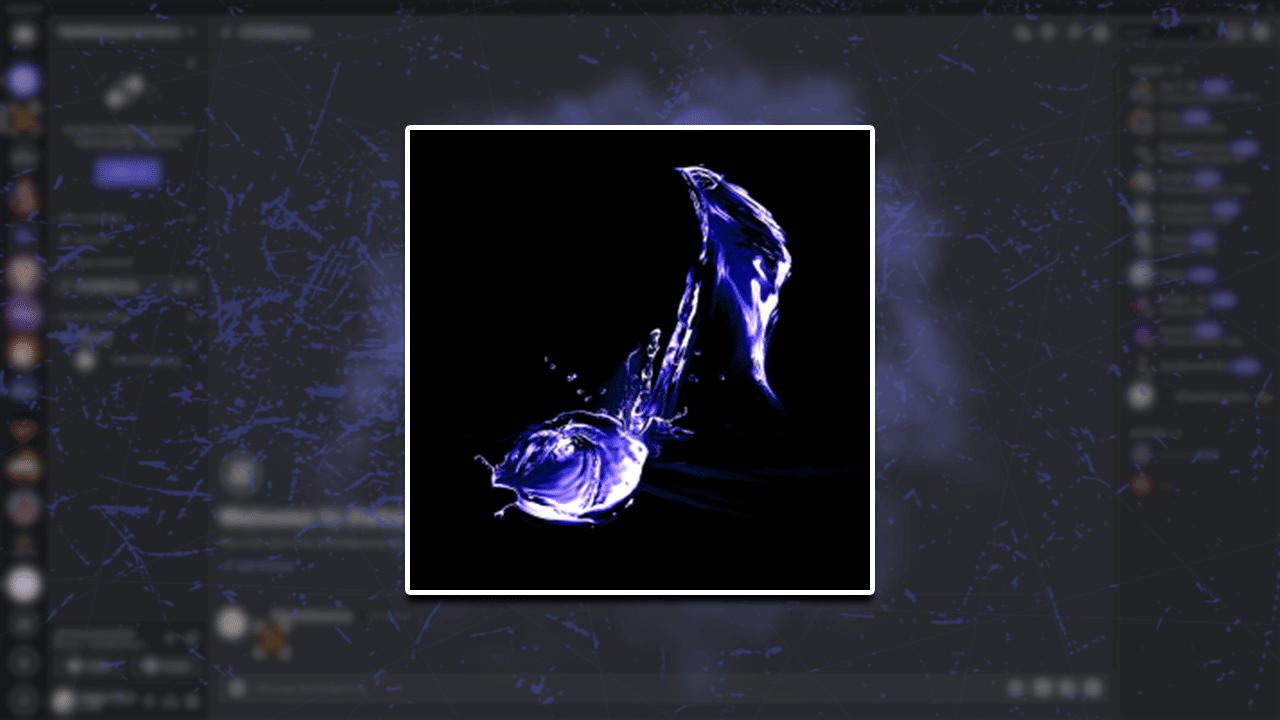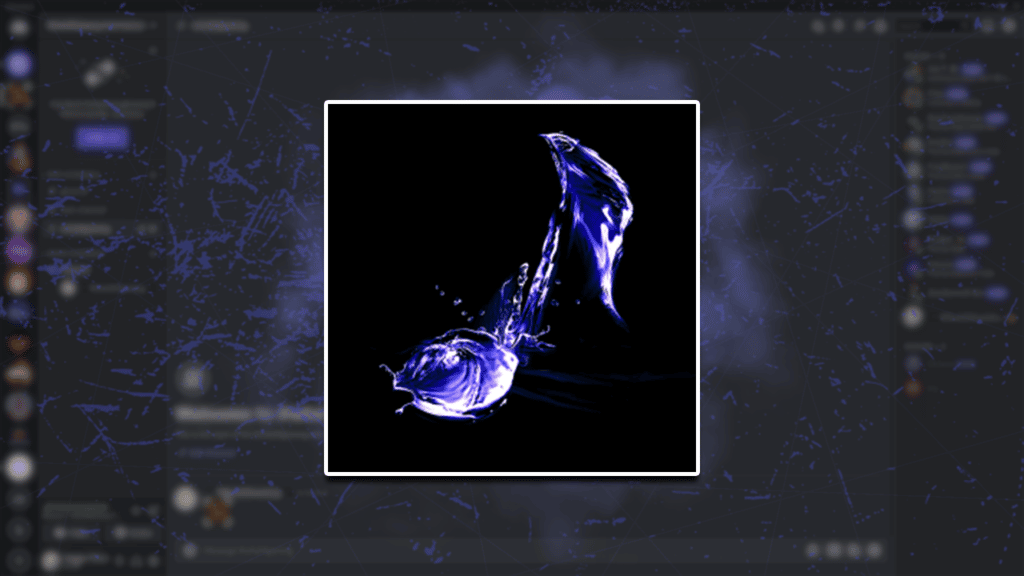 JMusicBot is a freeware Discord music bot that's available on GitHub. It supports cross-platform playback, is easy to run, and offers fast loading of songs. It gives you a smooth playback without any lags, allowing you to enjoy your Discord listening experience completely without hassle. It's also free, so you don't have to worry about paying a single cent.
JMusicBot is one of the more robust bots on our list because it also plays local files. It can play popular formats such as MP3, WAV, and FLAC among others. It can also source media online from sites like YouTube, SoundCloud, Bandcamp, Vimeo, and even Twitch streams. JMusicbot has a clean UI that's easy to understand and control. It's a pretty solid bot that's definitely worth trying out.
BMO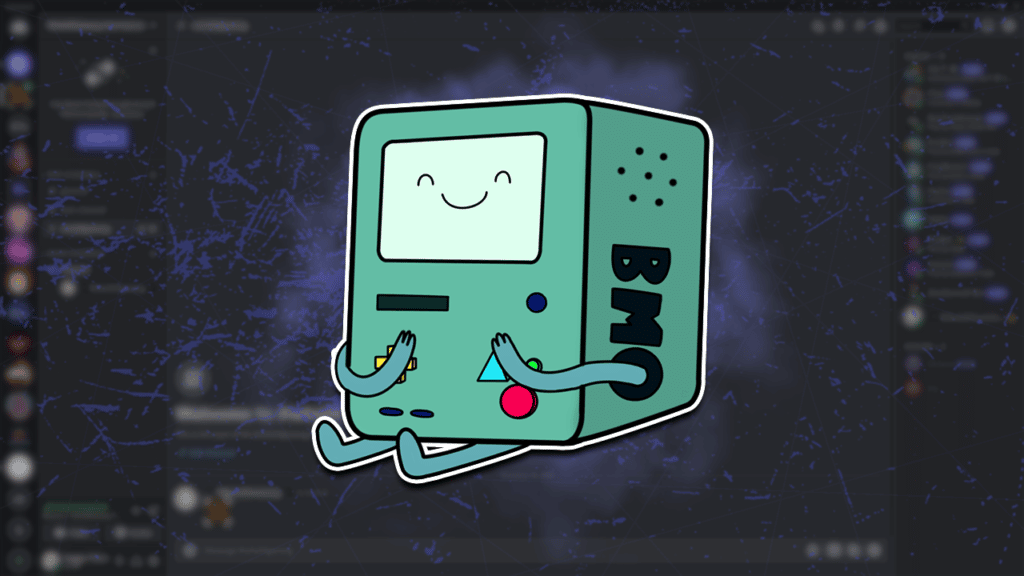 BMO is a bot inspired by a character from the hit series Adventure Time with the same name. It's a powerful little bot that has a lot of built-in it. Obviously, BMO can play high-quality music from different sources. You can still play YouTube audio and links, but it doesn't support any Spotify music.
Some of its other functions include video and image manipulation, role-playing, sending NSFW messages, server moderation, and setting reminders. Unfortunately, it's one of the bots with a slower response time, but once it's in a server, it does start to respond pretty quickly.
FredBoat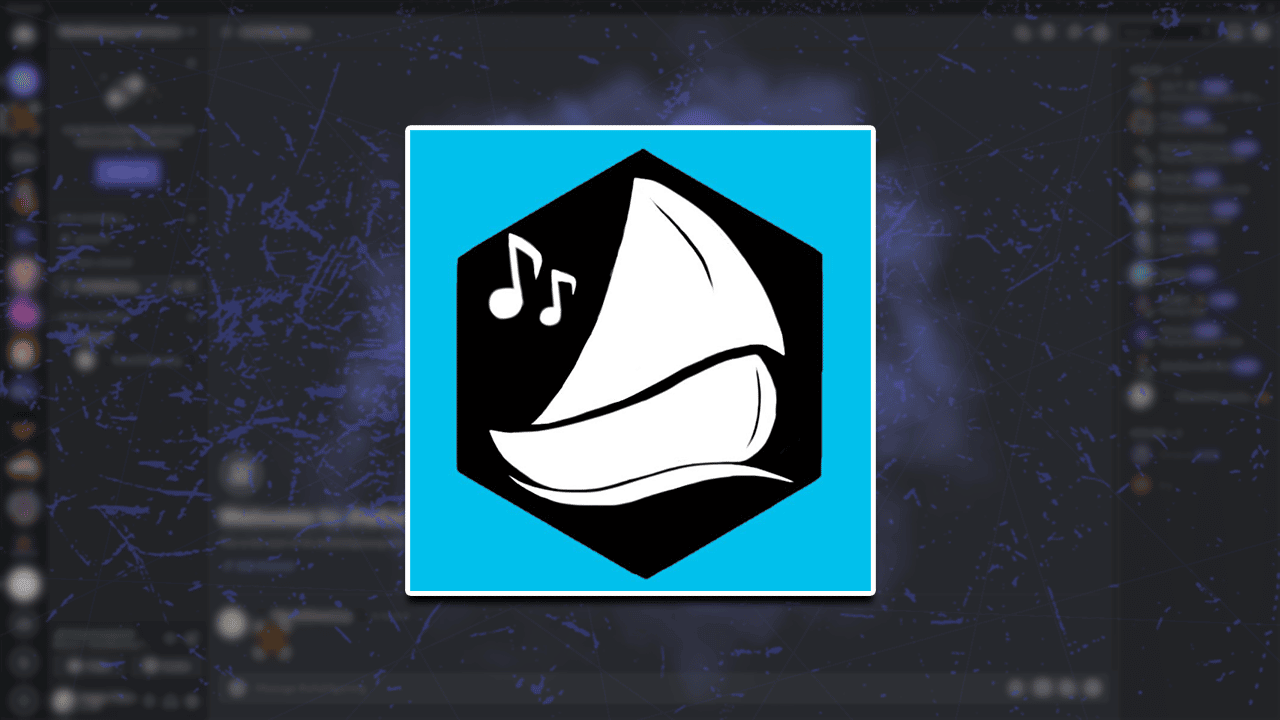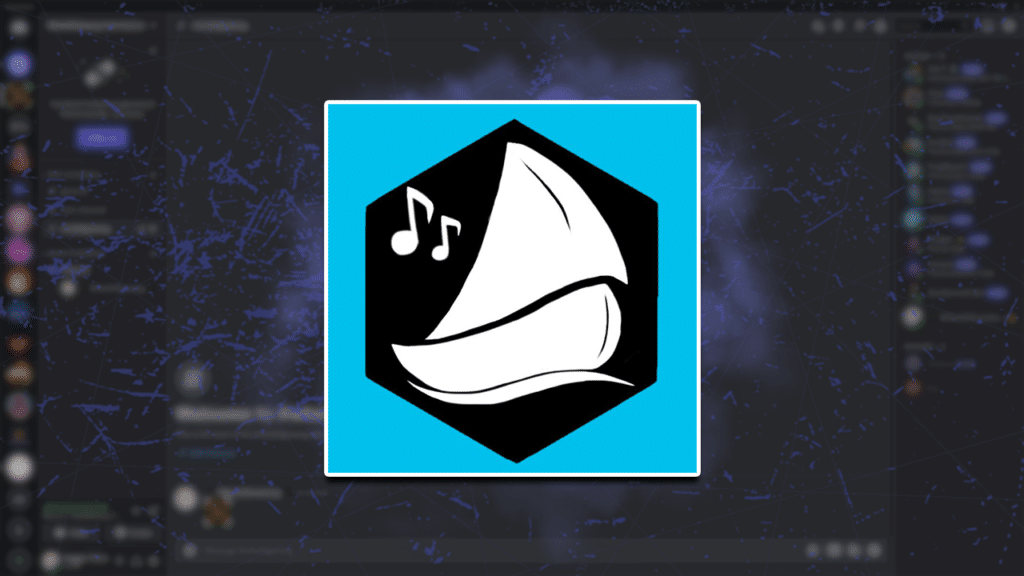 FredBoat is another well-trusted bot. It supports music playback from YouTube, Soundcloud, Twitch, and Bandcamp. It also supports direct links and playing playlists or live streams. Unfortunately, it doesn't support Spotify as of the time of writing.
It's added on over 4 million Discord servers and offers its services for free. There are also tons of different commands, such as showing a user's Discord PFP, doing basic calculations, displaying the weather, and sending random photos or GIFS, among many others.
Botify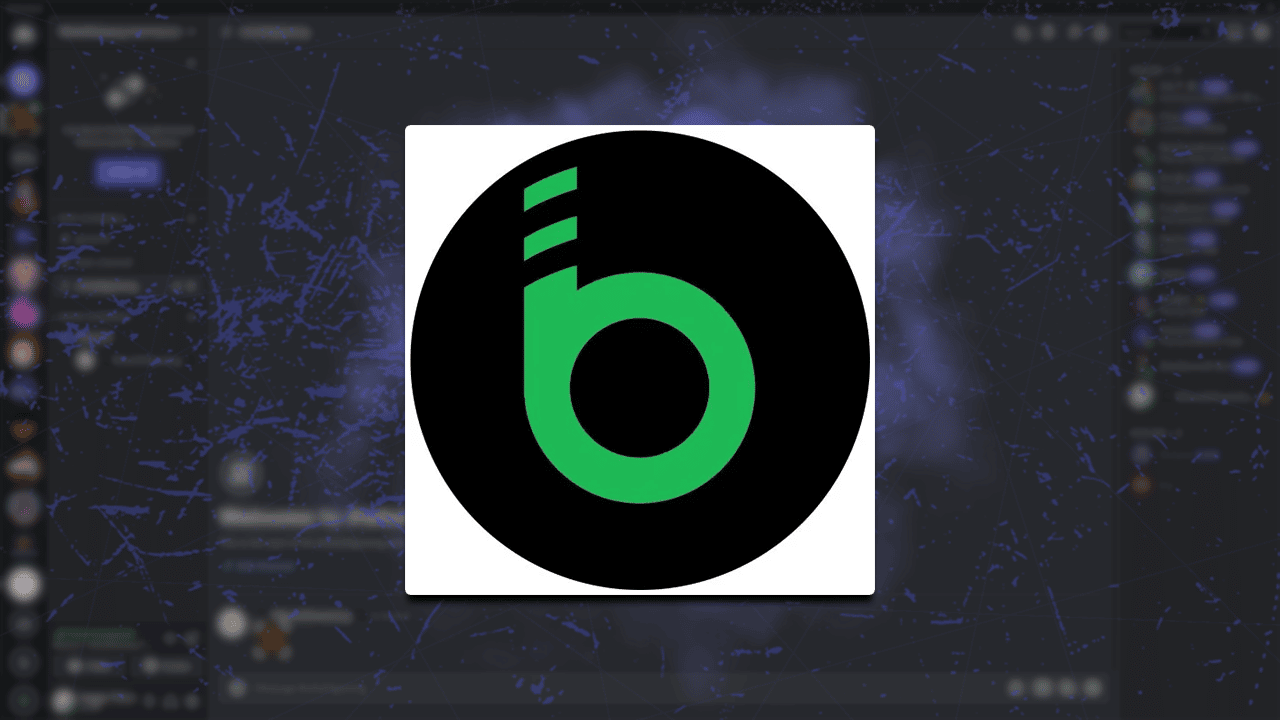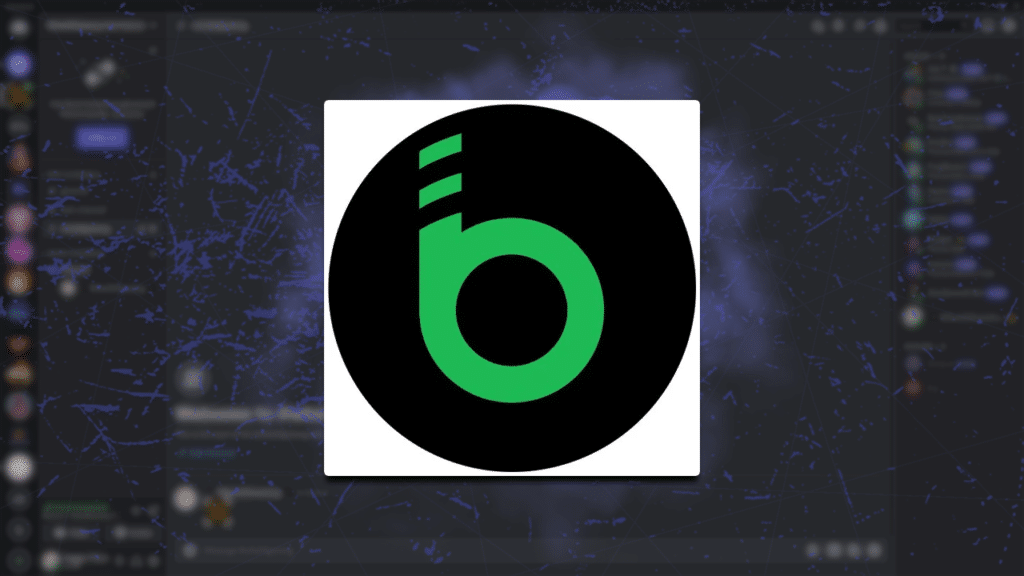 You can probably already tell that Botify is a music bot from the name itself. Its name is close to the popular streaming service Spotify. It plays from multiple sources like YouTube, SoundCloud, and Spotify itself. It currently serves 111,000+ users in over 640+ servers. It's one of those bots that aren't that popular but is a great addition to your server.
Botify offers free volume control, music filters, playlist creation, and configurable options. Some of the free Botify filters include adjusting rate, speed, tempo, bass-boost, vaporware, nightcore, and earrape. The best part about Botify is that everything is free. There aren't any premium subscription plans or one-time payments. You get everything that Botify offers when you add it to your server.
Tempo Bot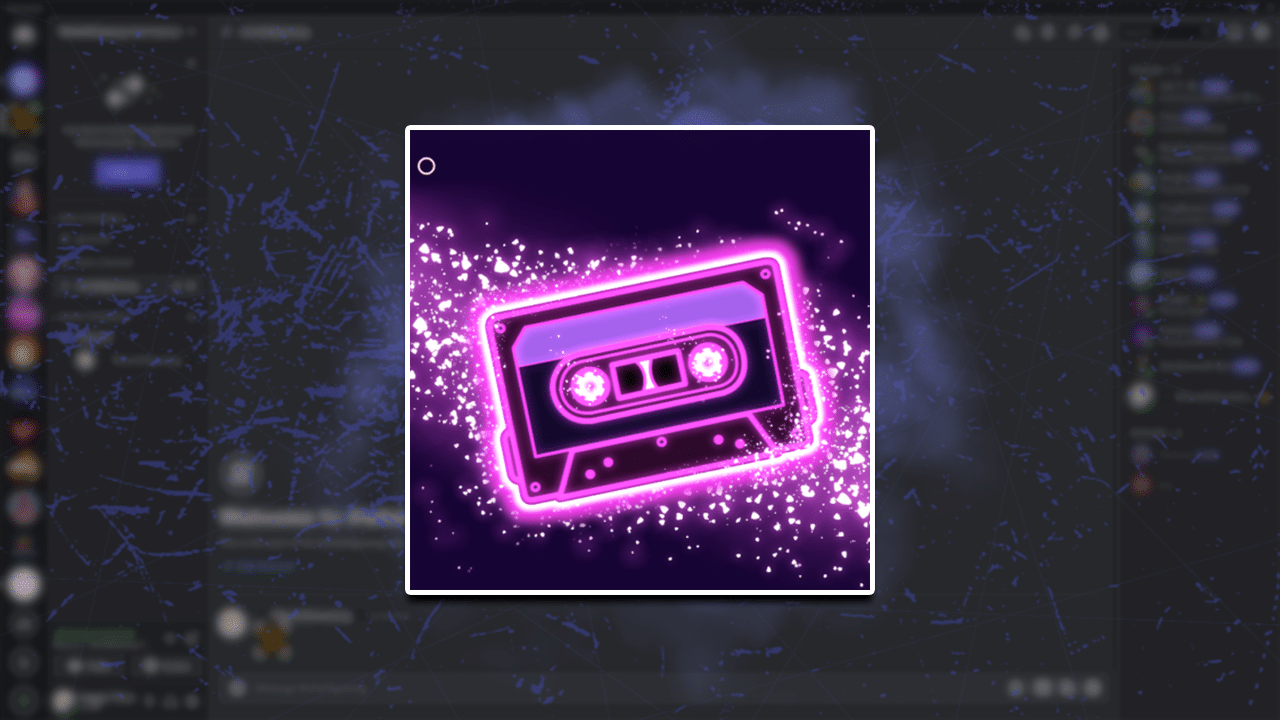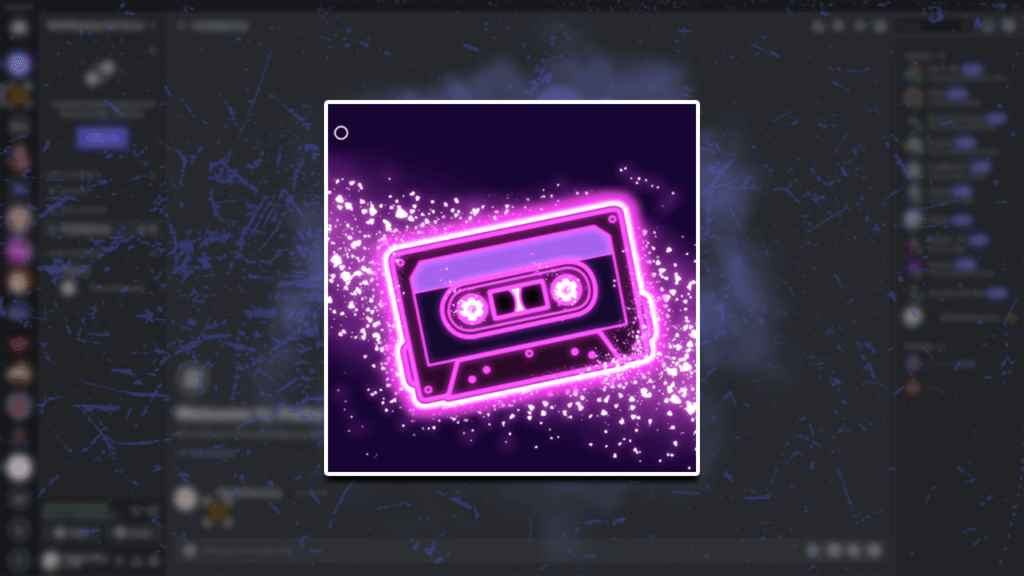 Tempo Bot provides your server with high-quality audio streams to keep it lively and fun. It can play audio from sources like Spotify, YouTube, and Twitch, allowing you to access millions of songs with just one search. Tempo can also play music 24/7, so you can keep the party alive and enjoy listening to non-stop music.
If you aren't satisfied with the free version, they also have a premium monthly subscription service that costs $4.99 per month or $49.99 per year. Tempo has played over 217 million songs over the 690K servers it is on. If you're looking for the ultimate music listening experience on Discord, make sure to try out Tempo Bot and take your server to the next level.
Aiode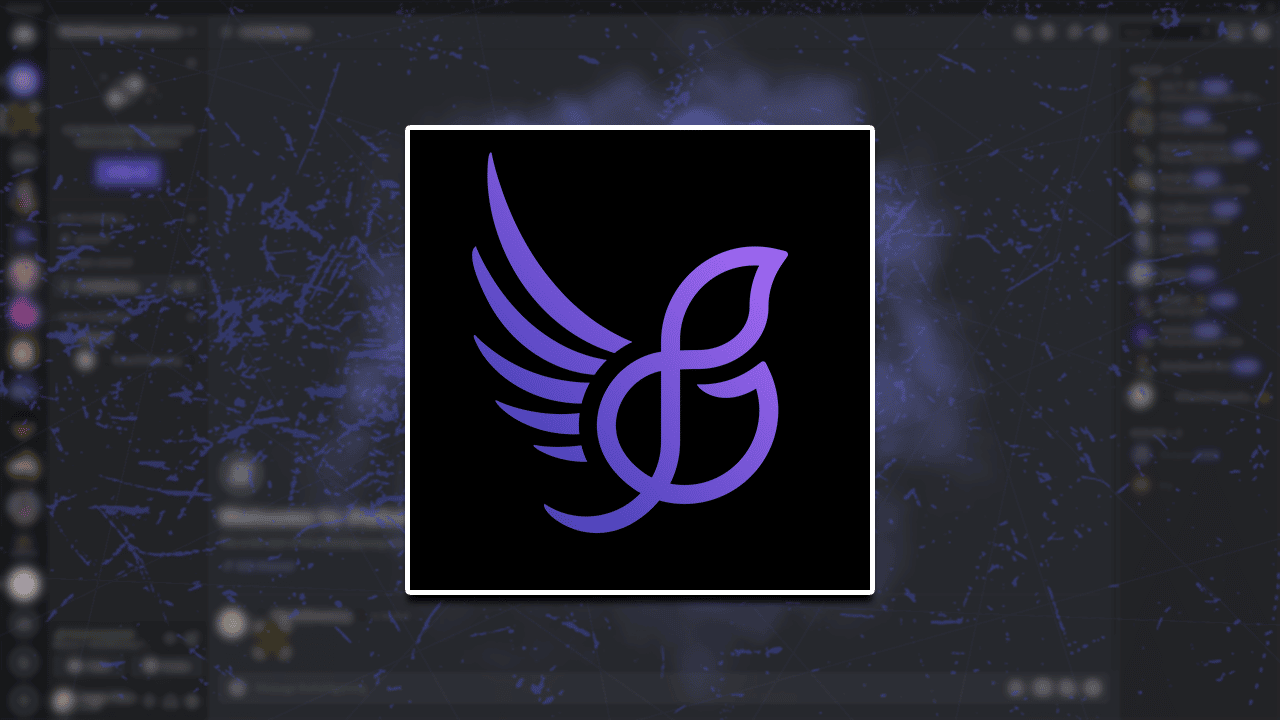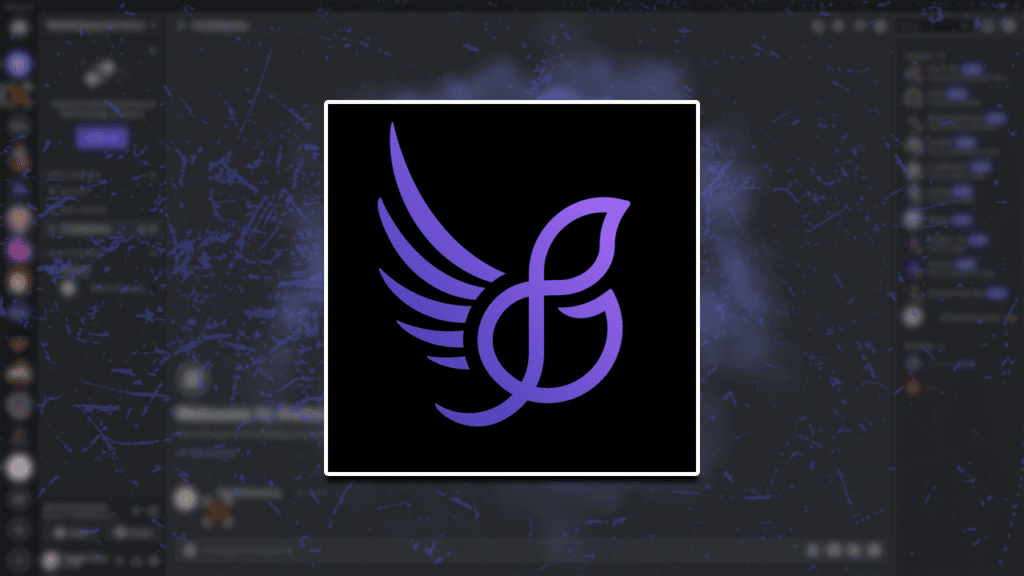 Aiode is an open-source bot that directly gets its audio from Spotify tracks and YouTube videos. It used to be named Botify before it got a redesign. It searches audio from Spotify and YouTube, but it also supports direct links from Soundclound and Twitch live streams.
It's a simple bot with a lot of customizable commands and adjustable properties to create a unique listening experience. You can also use the bot to directly sign in to your Spotify account to play your own playlists and music.
Chill Bot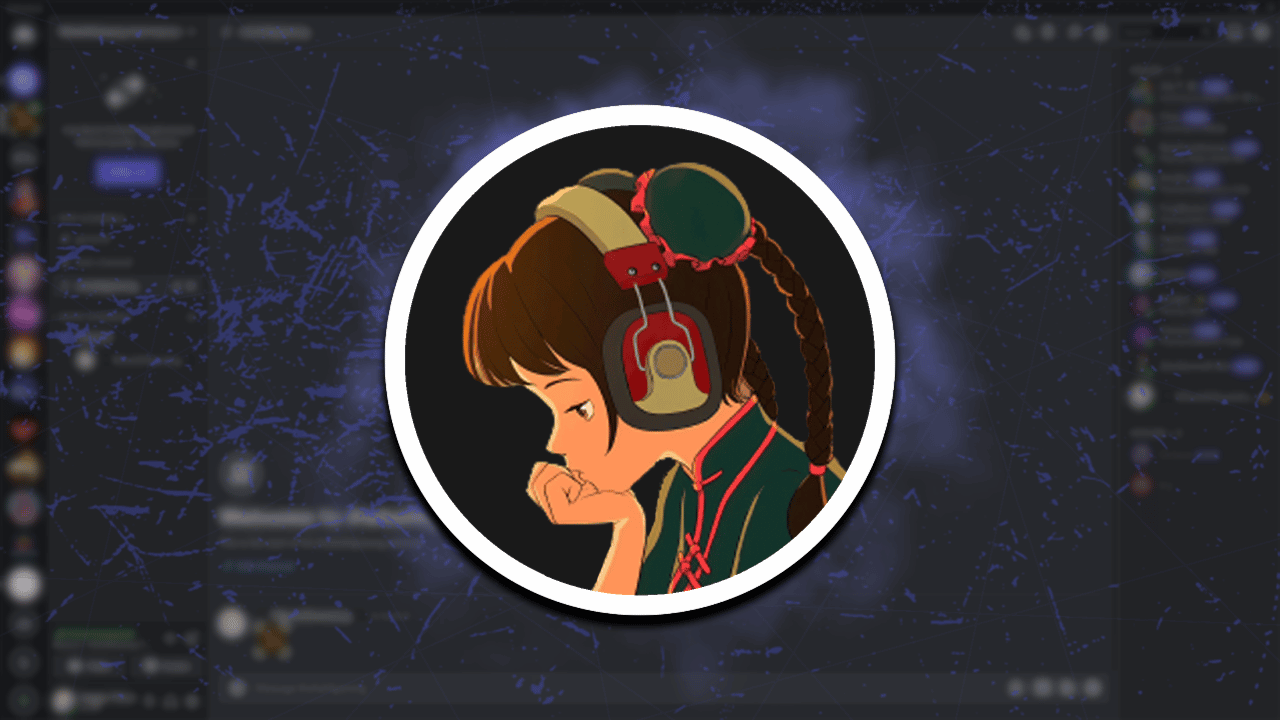 Next, we have a bot that's purely dedicated to playing Lofi music. A lot of people enjoy listening to lofi music while studying or working. This bot offers 24/7 lofi music playback with a 99% uptime guarantee.
Chill Bot provides amazing quality audio, as long as your Discord server level supports high-quality audio playback. It would've been higher on the list if only it played or supported other types of audio and music. Overall, Chill Bot is still a great bot if you enjoy listening to lofi music. At least you don't have to search for lofi music anymore.
Zandercraft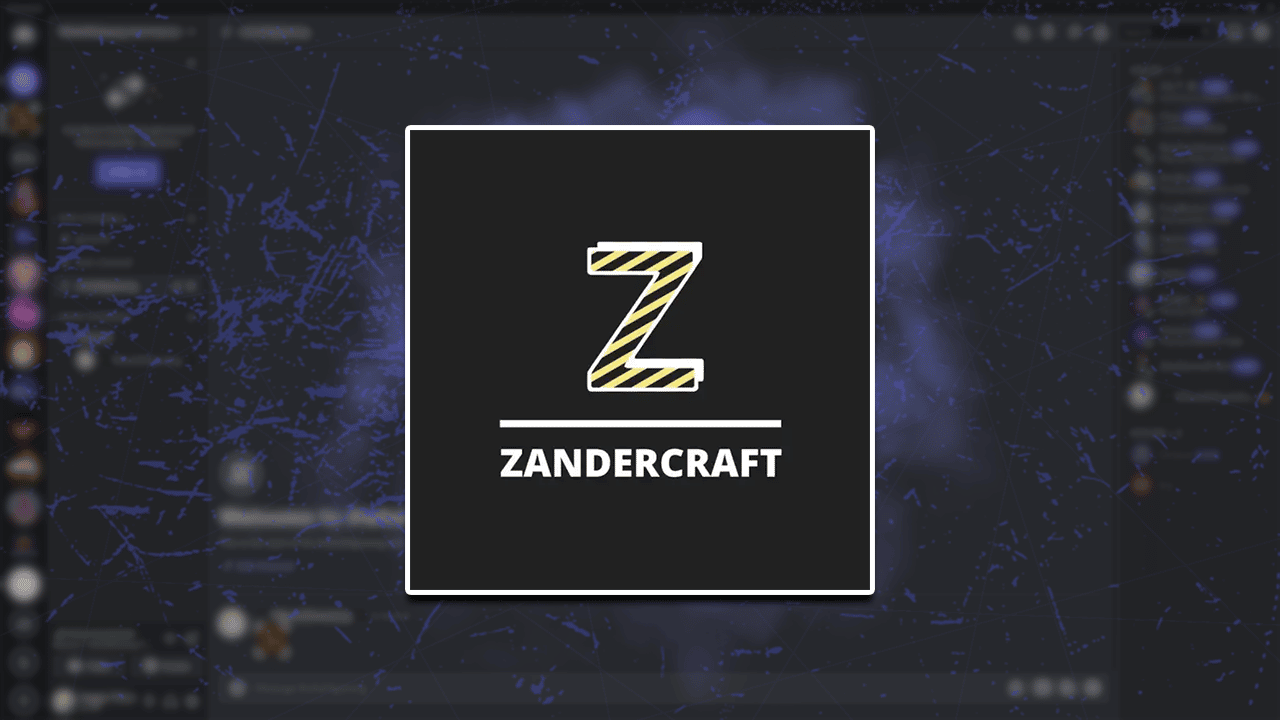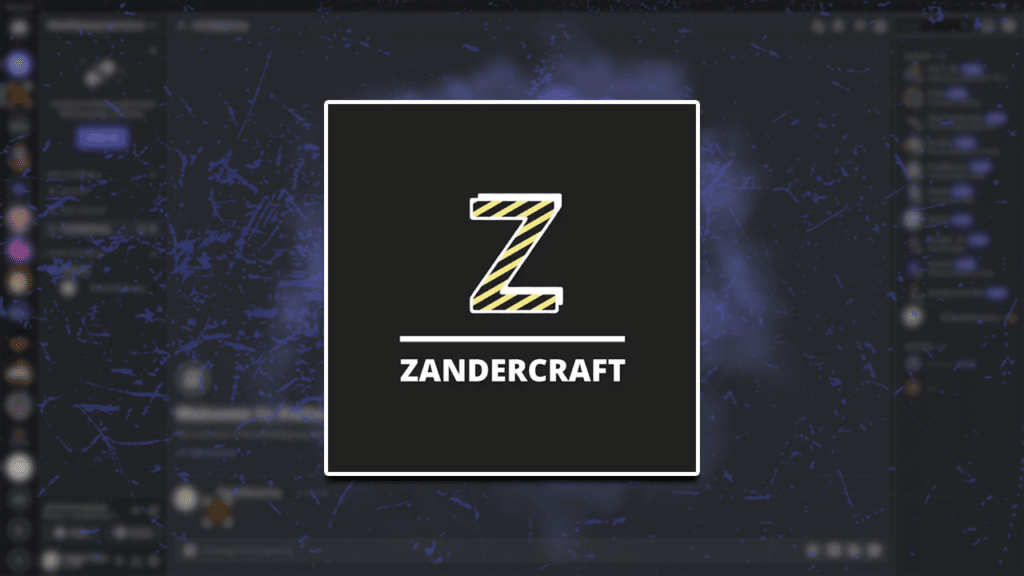 Next up, we have Zandercraft. Zandercraft is an all-in-one multifunctional Discord bot that's trusted by over 100K users and used in more than 9.1K servers. The entire Zandercraft brand features various YouTube channels, Twitch Channels, and gaming communities, among other projects. It's a bot built by a gamer for gamers and Discord users alike.
Zandercraft offers high-quality audio playback from Soundcloud and YouTube. It's free and easy to use, especially with its integration of slash commands. Aside from being able to play music, Zandercraft also offers a variety of functions like sending GIFs, chat management, productivity support, and moderation functions, among many others. It's definitely an excellent Discord music bot to add to your server.
Aqua Music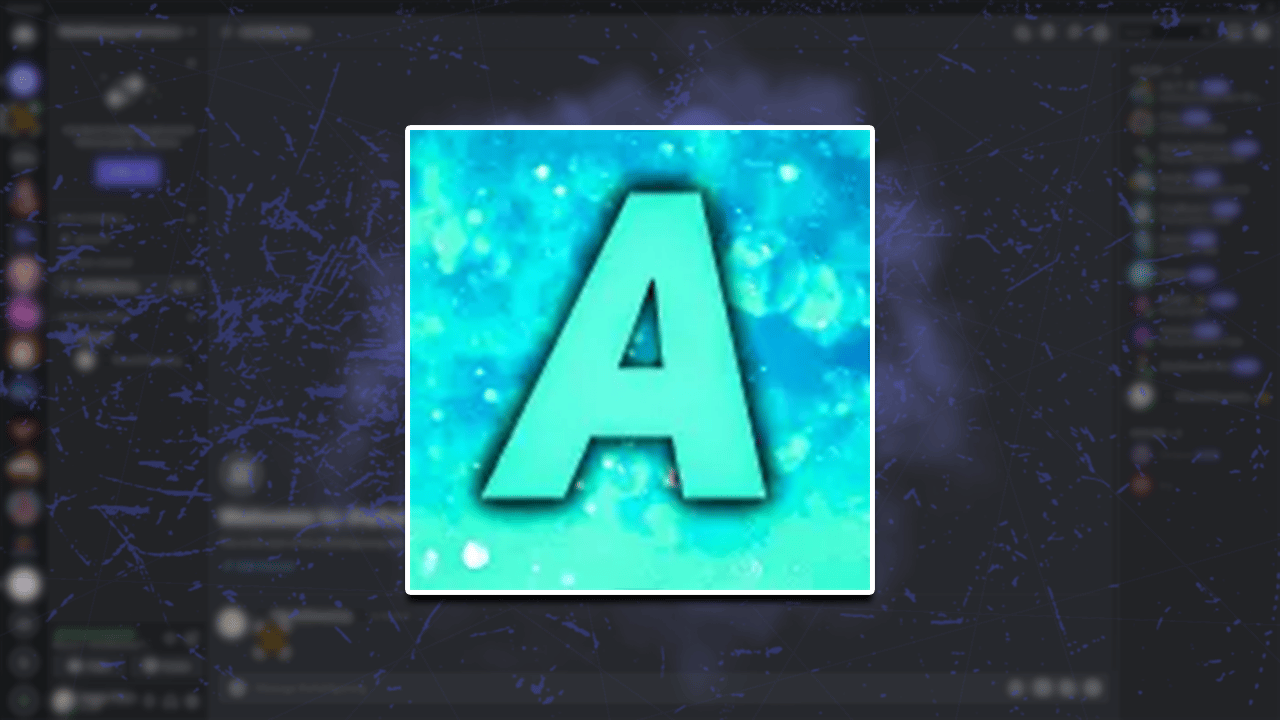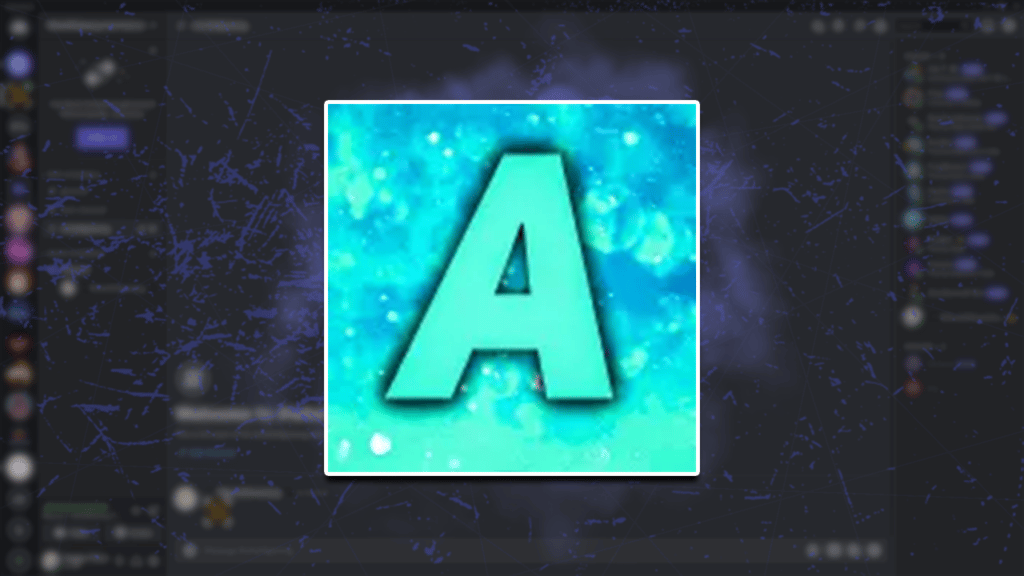 Next up, we have Aqua Music. Aqua Music offers high-quality music with free volume control, 24/7 nonstop play, audio filters, a DJ system, bot channels, and autoplay. It also allows you to create your own custom playlists and play from SoundCloud, YouTube, and Spotify. It's added to over 25K servers.
Aqua Music is completely free to use, making it a great addition to small private servers simply looking for an excellent Discord music bot. It has a ton of useful features like shuffling, removing duplicate entries, loop play, and seeking. It's a lightweight bot that can be added to small or large servers that offers premium features at no cost.
24/7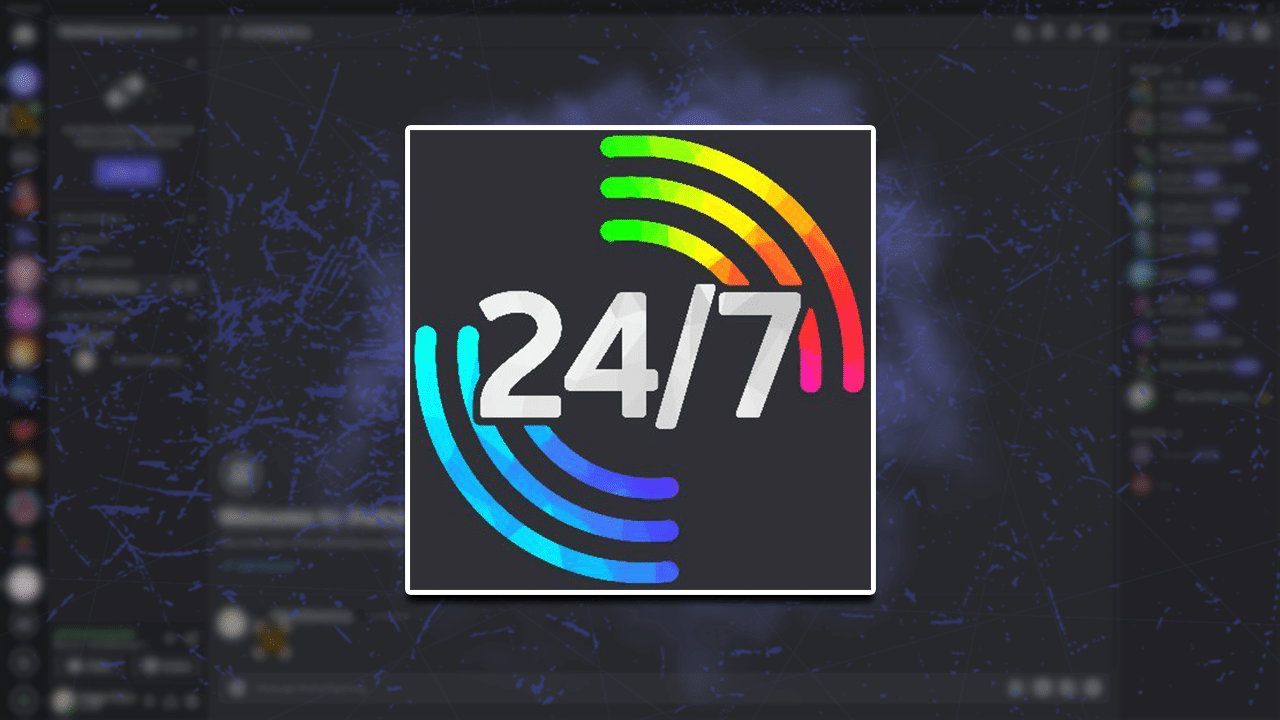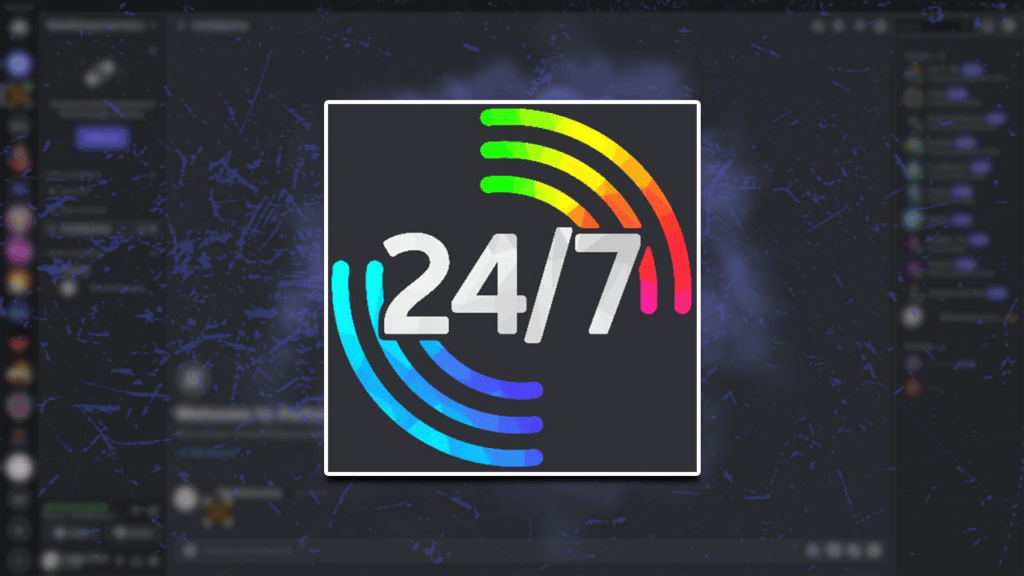 The 24/7 Discord music bot got its name because it can literally play nonstop music on Discord. It's the first pure music bot on our list. It can play audio from different sources, including radio and live streams.
Unfortunately, one downside is that you can't play direct YouTube links or any YouTube music for that matter. But you can still search for your favorite audio using the query function. It also has a slower reaction and response time compared to other bots on this list. But, at least it can continuously play audio without any limits.
Lofi Radio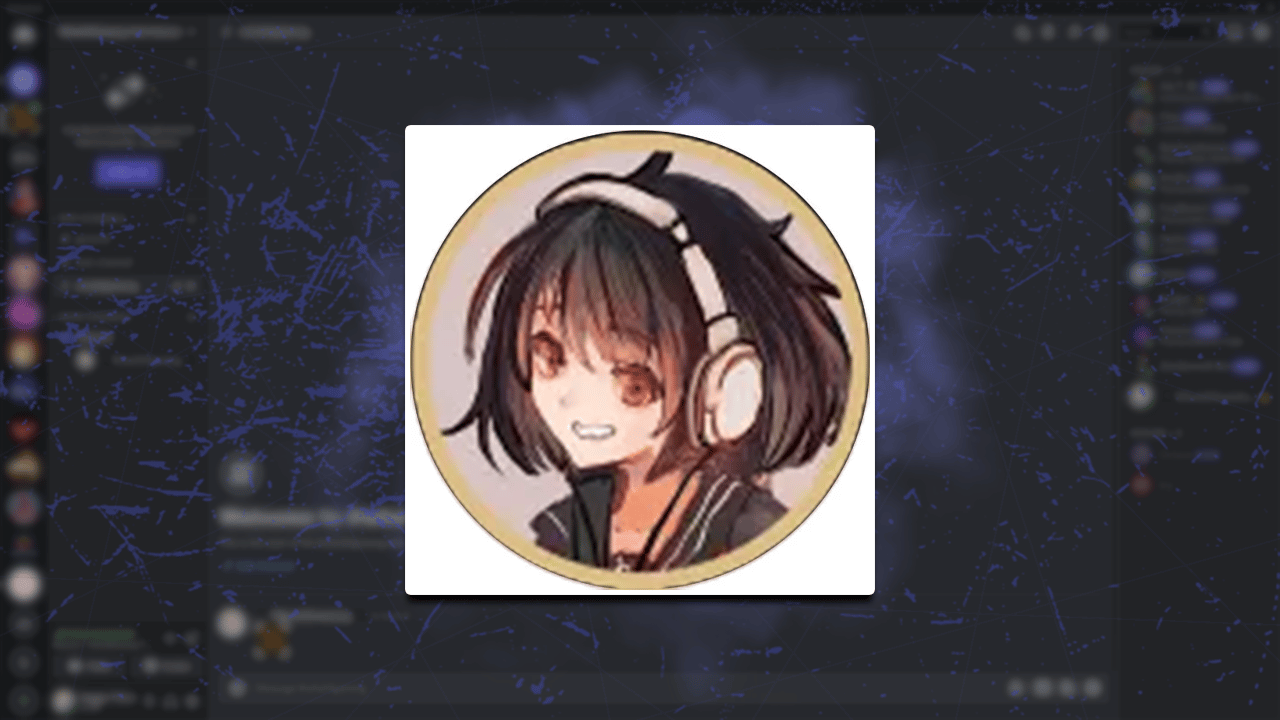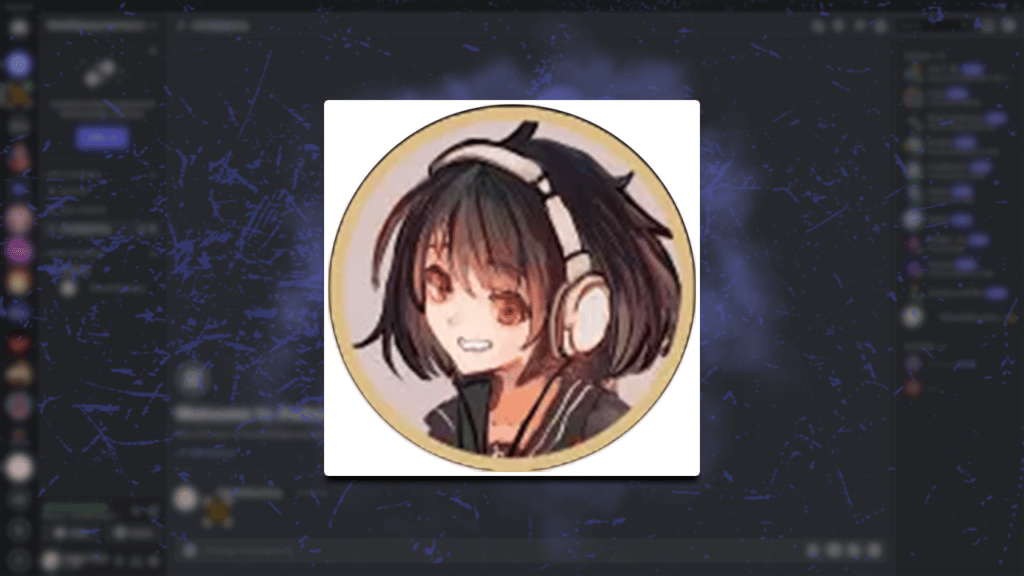 If you love listening to lo-fi music when studying, working, gaming, or doing anything else, you might want to check out the Lofi Radio music bot. The Lofi Radio bot allows you to play lo-fi music 24/7 nonstop. The best part about this Discord music bot is that it's free. Now, you no longer need to leave a server just to listen to some high-quality lo-fi music.
Unlike other bots we've mentioned on the list, Lofi Radio always stays on your server 24/7 unless you specifically ask it to. This means that anytime someone on your server wants to listen to some lo-fi music, they can simply hop onto the channel that the bot is on and start chilling. It offers a lag-free experience, is constantly updated, and plays nothing but lo-fi music.
Frequently Asked Questions (FAQS)
Here are some frequently asked questions about Discord Music Bots.
What are Discord Music Bots?
If you are not familiar with the concept of Discord Bots then take them as automated scripts/plugins which are used to automate some functionality or add a new one for that matter, to a Discord server. Music Bots for that matter are pretty self-explanatory. These are Discord Bots which are used to play music.
Can I have multiple music bots on my server?
Yes. You can add as many music bots or Discord bots as you like to your server. However, some of the bots you add might have the same command prefixes, which can result in a lot of confusion and multiple bots replying to your command. To bypass this, you can simply customize each bot's individual command prefixes and make them unique. Some common prefixes you can use are the different punctuation marks.
Why did Groovy and Rhythm shut down?
Groovy and Rhythm shut down because YouTube (Google) sent them a cease and desist order. The order stated that the music bots were in violation of YouTube's Terms of Service by modifying their service and using it for commercial purposes.
How to install Discord music bots?
Installing Discord music bots are actually very easy to do. For the most part, all you have to do is invite the music bot into your preferred server and use the bot's commands to set it up. Some bots also offer a dashboard via their website that allows easier access to their settings.
How to Activate A Discord Music Bot For Your Server?
Once you have the bot installed on your server, you activate it by following the steps below:
Make sure the bot you are trying to activate has the appropriate permissions. In the case of a music bot, they need permission to join a voice channel. You can also give the Administrator permission to avoid any hassle.
After sorting out the permission/roles, join a voice channel.
Type the command to play music. Most bots use ' !play <song name> '. Though the command can differ and in which case you can refer to the bot's documentation.
Conclusion
Those were our picks for 16 of the best Discord music bots you can use in 2023. We ranked them according to their popularity, how great they work, and their overall reliability. Hopefully, we've helped you find the next music bot for your Discord server.