Discord is the most popular communication app used by the majority of gamers as well as traders. We've also seen a lot of community managers create their own servers to cater to both the gaming and NFT communities.
In this article, we'll help you think of the best Discord usernames that you can use. We'll also share some tips and sites where you can brainstorm some more cool name ideas.
If you don't feel like spending a lot of time figuring out your Discord name, feel free to explore these list categories and you might find what you're looking for.
Cool Discord Names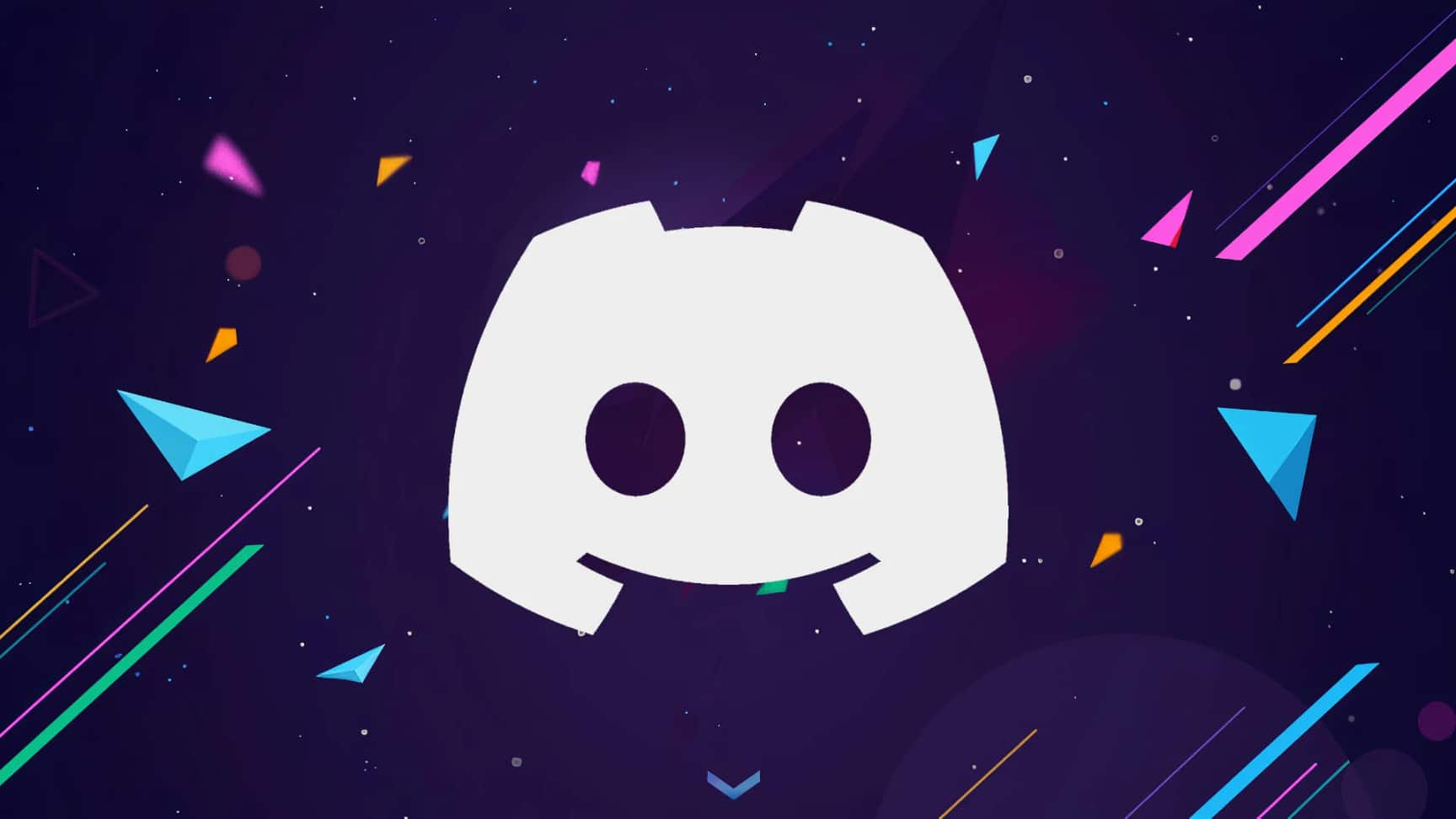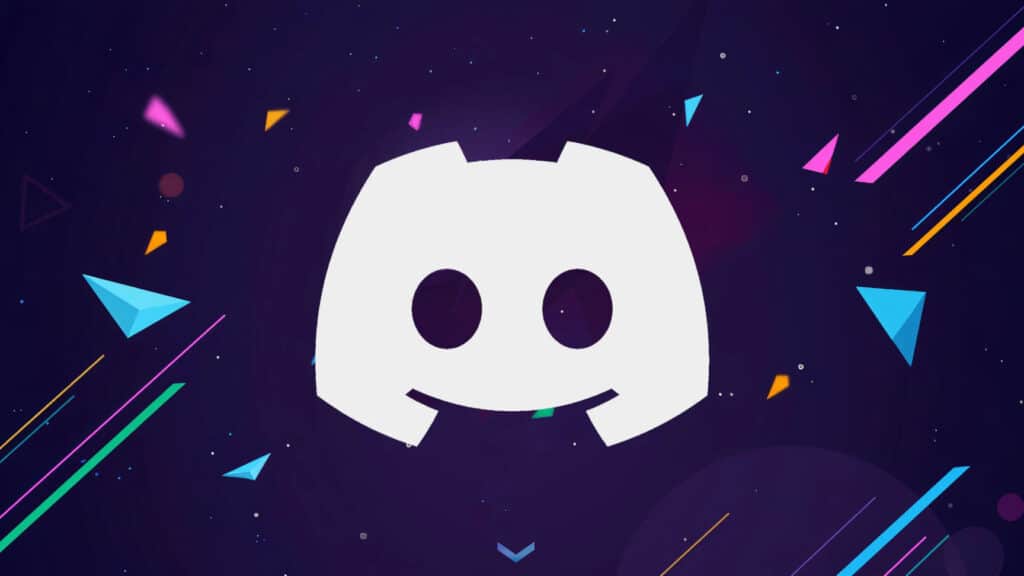 Find your inner Jeff Lebowski with our coolest collection of Discord names yet. The temperatures below aren't for the faint of heart.
Make sure to wear a thick jacket before touching one of these:
Good Discord Names
Discord names come in all shapes and sizes. Some are just meant to be filler, while others define the overall look of your profile.
Let's just say these belong to the latter:
Funny Discord Names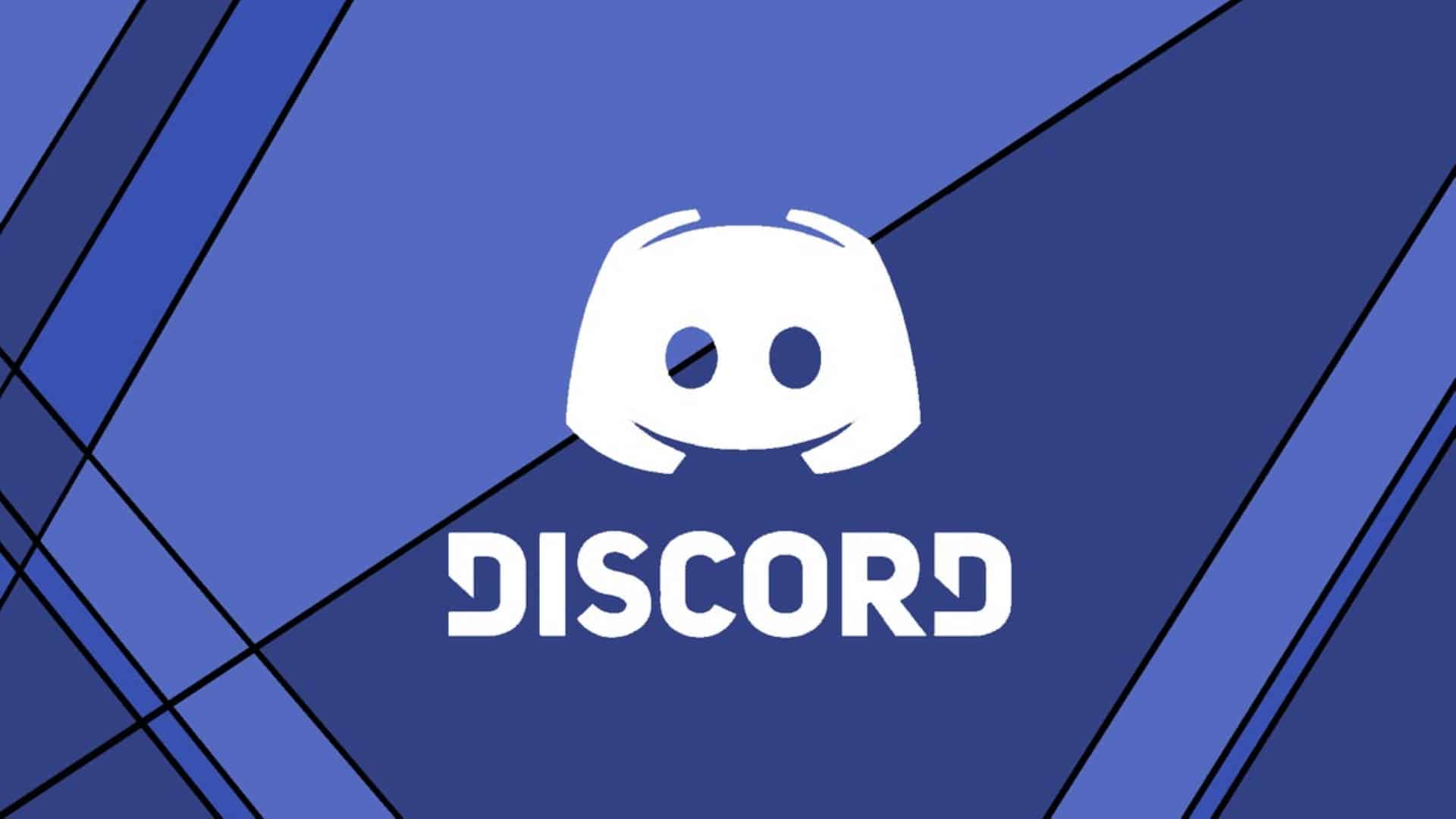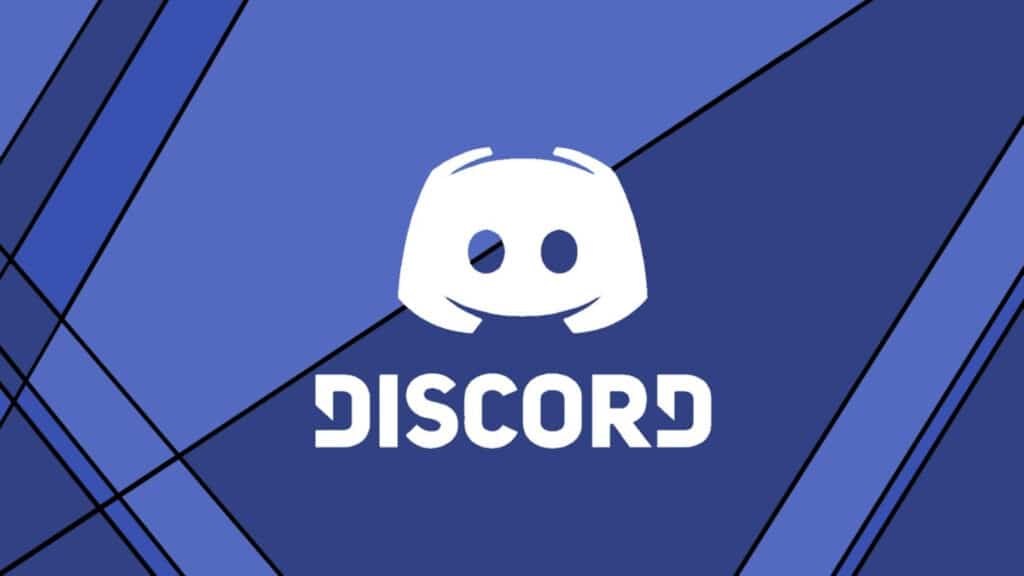 Ever read a name so funny you lose all sense of self? No? Well cowboy, there's a first time for everything:
Best Discord Names
You had the option to be good, you had the option to be cool, but you wanted to be the best, right? We agree!
For someone as special as you, we've stir-fried some of the best Discord names below:
Girl Discord Names
Finding your identity between all the "noobslayers" and "expertgamer69s" can be tough, but not impossible!
Rock your fashion, and be proud of it. Grab one while you can:
Anime-Inspired Discord Names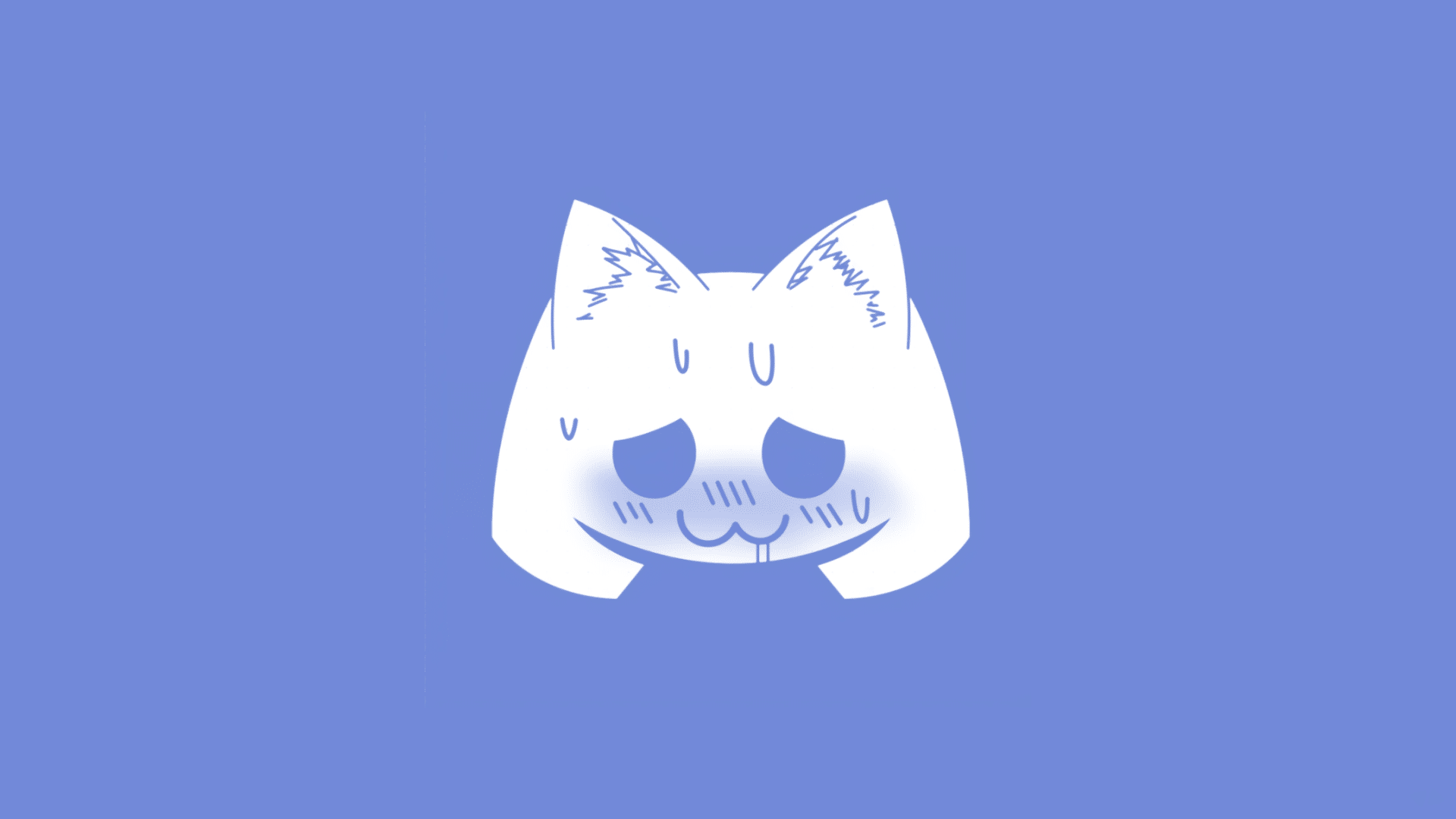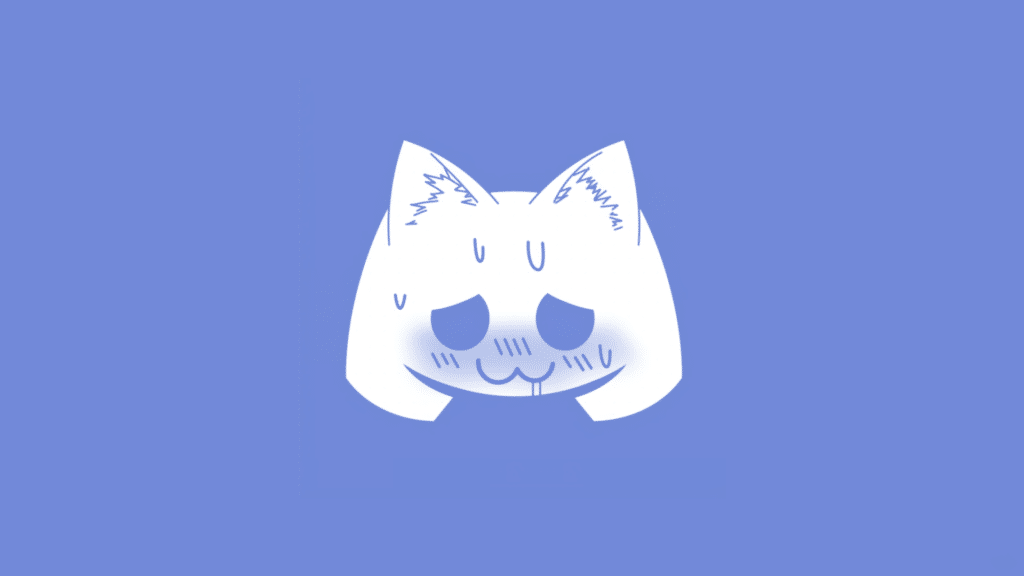 Want to be the next "Itachi" or "Goku"? or are you just looking to express your love for anime to the community?
Either way, we've got you covered:
Cute Discord Names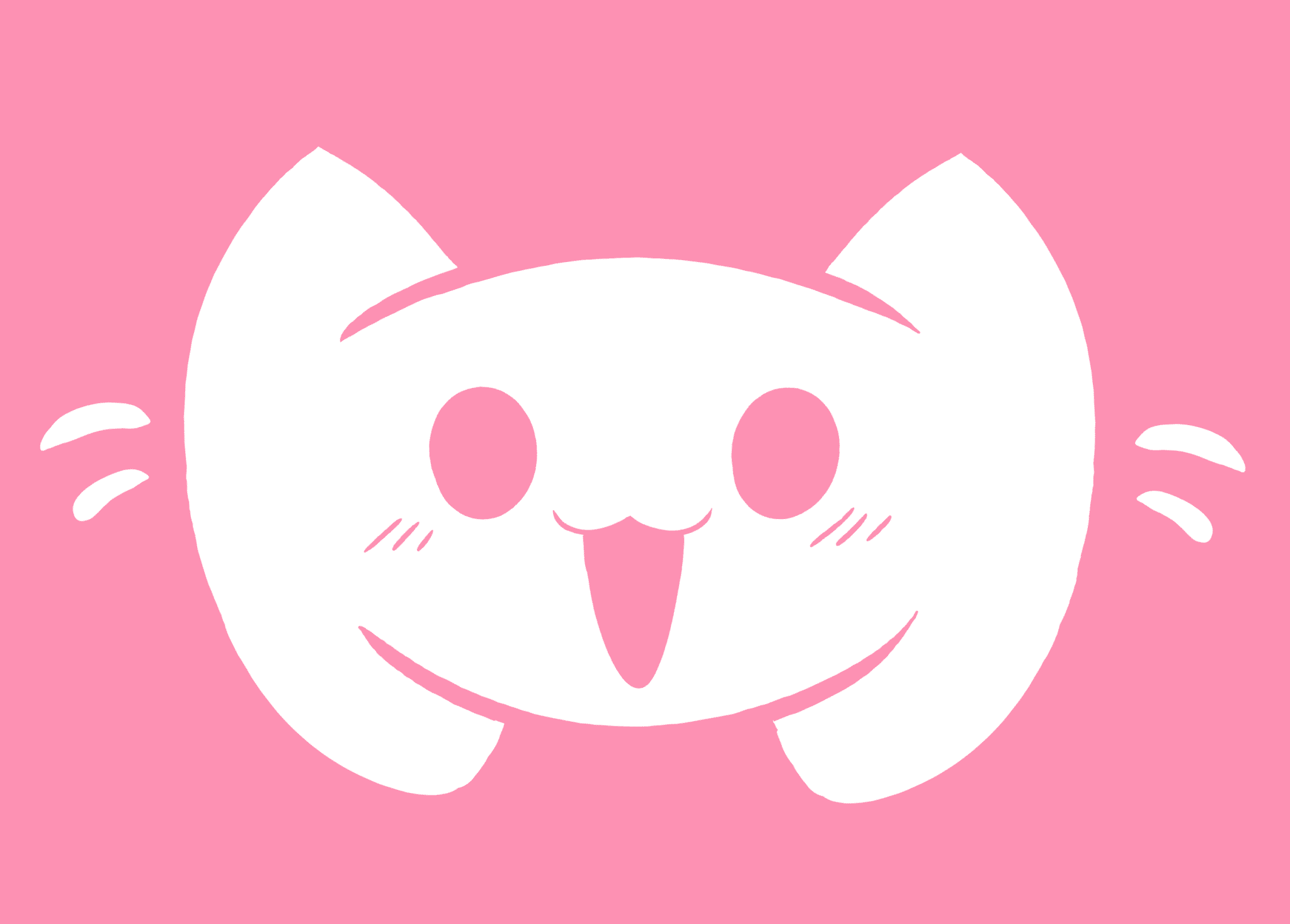 You really don't have to go out of your comfort zone to be edgy. Sometimes, it's all about the cute and sparkly moments that make your day.
Be proud of who you are, and don't hesitate to show it to others as well: