Some consoles reach legendary status years after their production ended. Discontinued in 2001, following Sega's decision to step out of hardware manufacturing, the Sega Dreamcast is a loved and coveted console today. Years later, emulation is much better, and enjoying a solid library of classics is possible with the best Dreamcast emulators.
Even at launch, the Dreamcast suffered not because of its own failure, but because of the previous Sega consoles, the Saturn and CD. Couple that with the successful marketing campaigns and launches of the PS and PS2, and you get a short-produced but loved console.
The following emulators will do a great job of bringing modern-day features to your favorite Dreamcast titles.
RetroArch is a project that needs no introduction, other than the fact that it is a cross-platform frontend for Libretro cores, meaning it can emulate multiple systems. This includes the Sega Dreamcast and it makes it one of if not the best Dreamcast emulator. We have consistently crowned RetroArch as the best GBA emulator and the ultimate Pokémon emulator in our previous articles, and there's a solid reason behind it.
It can use the Flycast core/firmware to emulate the Dreamcast. It is available on all sorts of platforms and systems, including macOS, Linux, Windows, mobile systems such as iOS and Android, as well as multiple consoles and embedded systems.
It has a sleek and adapted interface, allowing touchscreen, keyboard and mouse, as well as controller users, to navigate it without a hindrance. It has great support, documentation, and online tutorials, making it the easiest emulator to use.
Performance varies because of the device that is emulated, but for the Dreamcast, it should be fine on most modern devices.
Flycast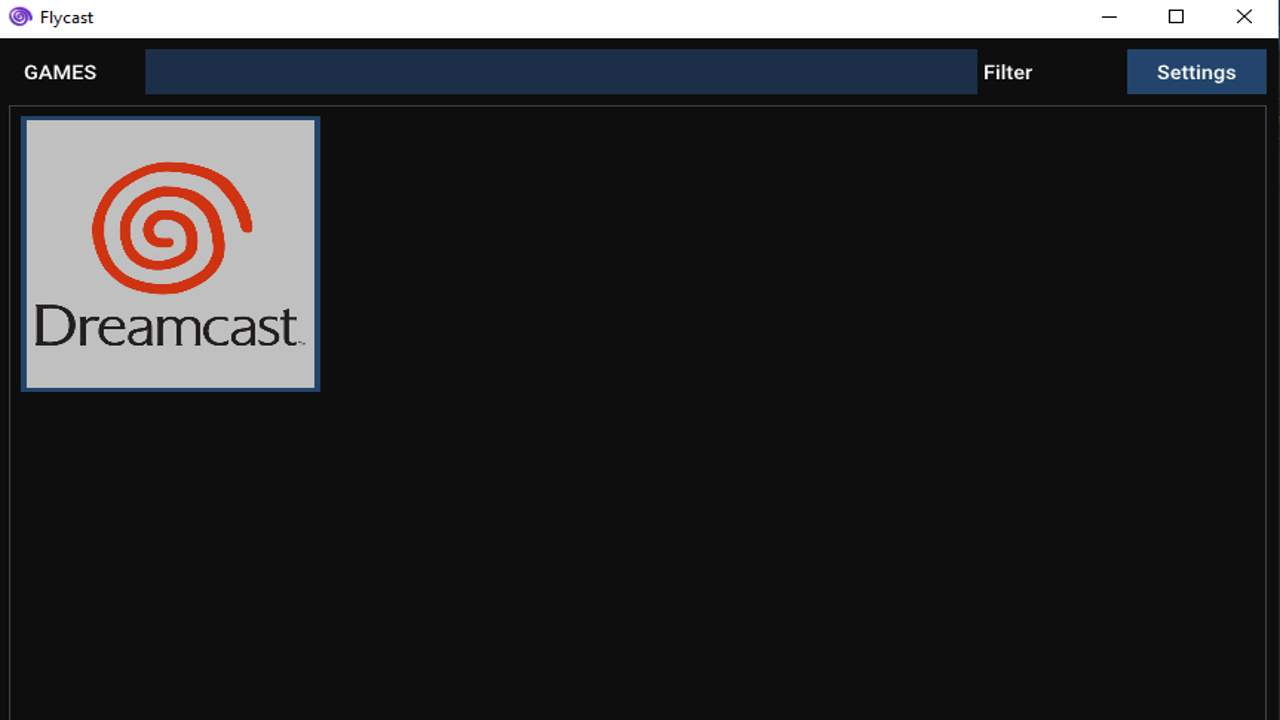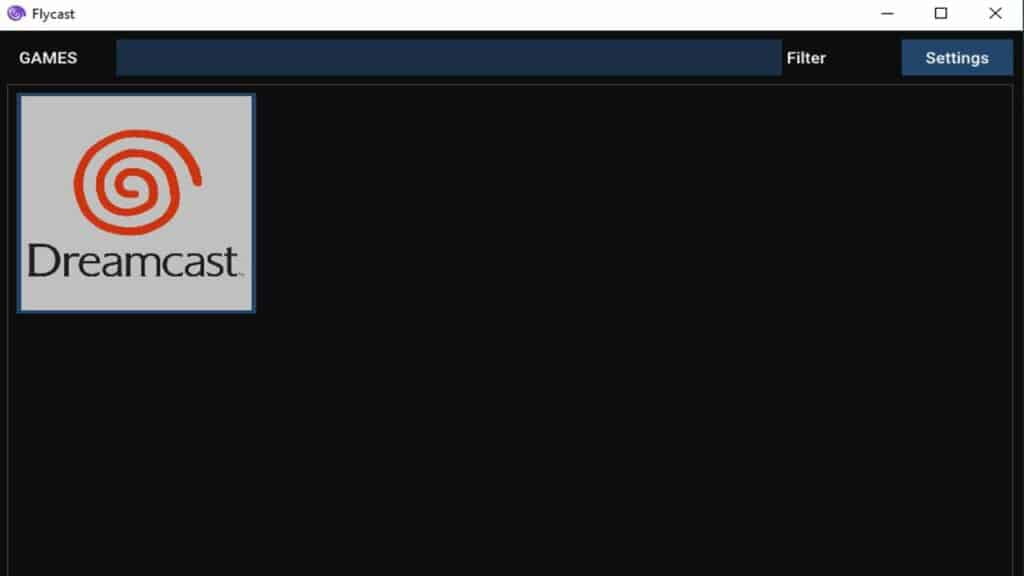 Emulating: Sega Dreamcast/NAOMI(2)
Platform: Windows, Linux, macOS, iOS, Android
Download Flycast
Among the many abandoned Dreamcast Emulators, one is definitely active. Flycast is a Dreamcast and a NAOMI emulator primarily, and it works on multiple systems, mobile, desktop, and even consoles like the Xbox.
Continuous support means better compatibility with a fantastic library of games. It also means that some games which other emulators did not support. The primary benefit of Flycast is the constant support and development process, compatibility, and cross-platform compatibility.
The project took ideas and code from Reicast, which is interesting, given that Reicast was abandoned in 2020. Even after development was stopped, the project remained helpful and useful, which is the general idea behind open-source projects.
Redream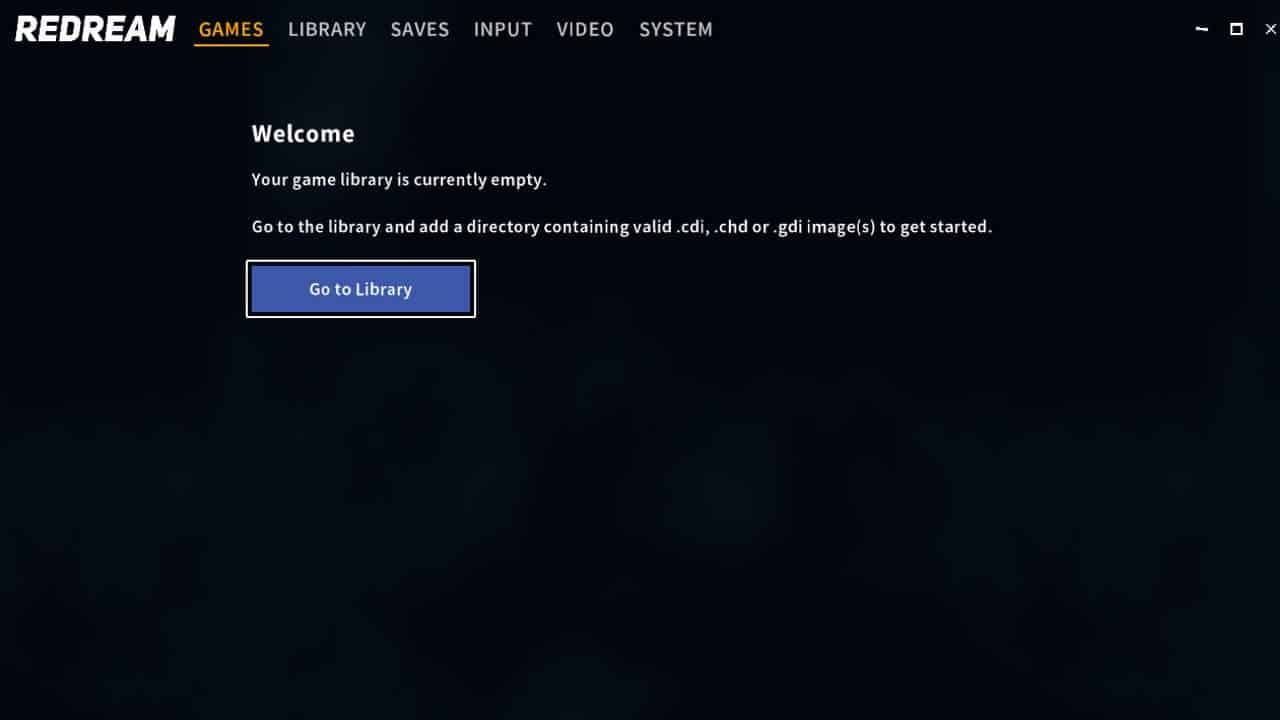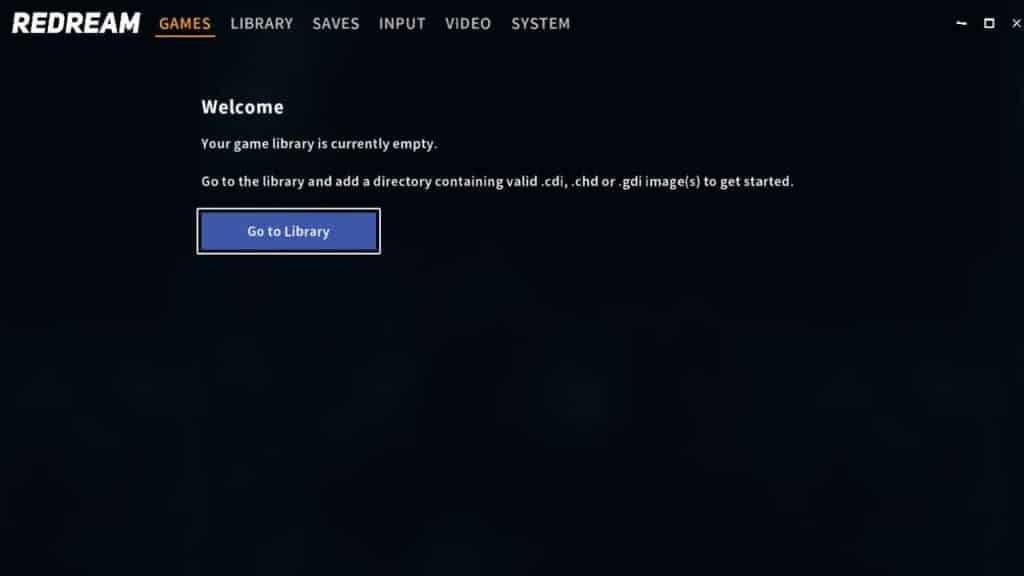 Emulating: Sega Dreamcast
Platform: Windows, macOS, Linux, Android
Download Redream
It is rare to find a premium product among so many open-source projects. Most of the time, emulators are projects of passion, however, the developers either have other jobs or live off donations to the project.
Redream is a freemium emulator, meaning you could download and use it for free, running all the games that it can, but some features are locked and require a premium purchase. With that, the project works on multiple desktop systems, as well as Android devices.
It has a stable and experimental branch, the former having its last update in 2020. The experimental branch has frequent updates, but as with all things bleeding edge, you are the one who tests it for bugs, which is the side effect of adding new features.
WashDC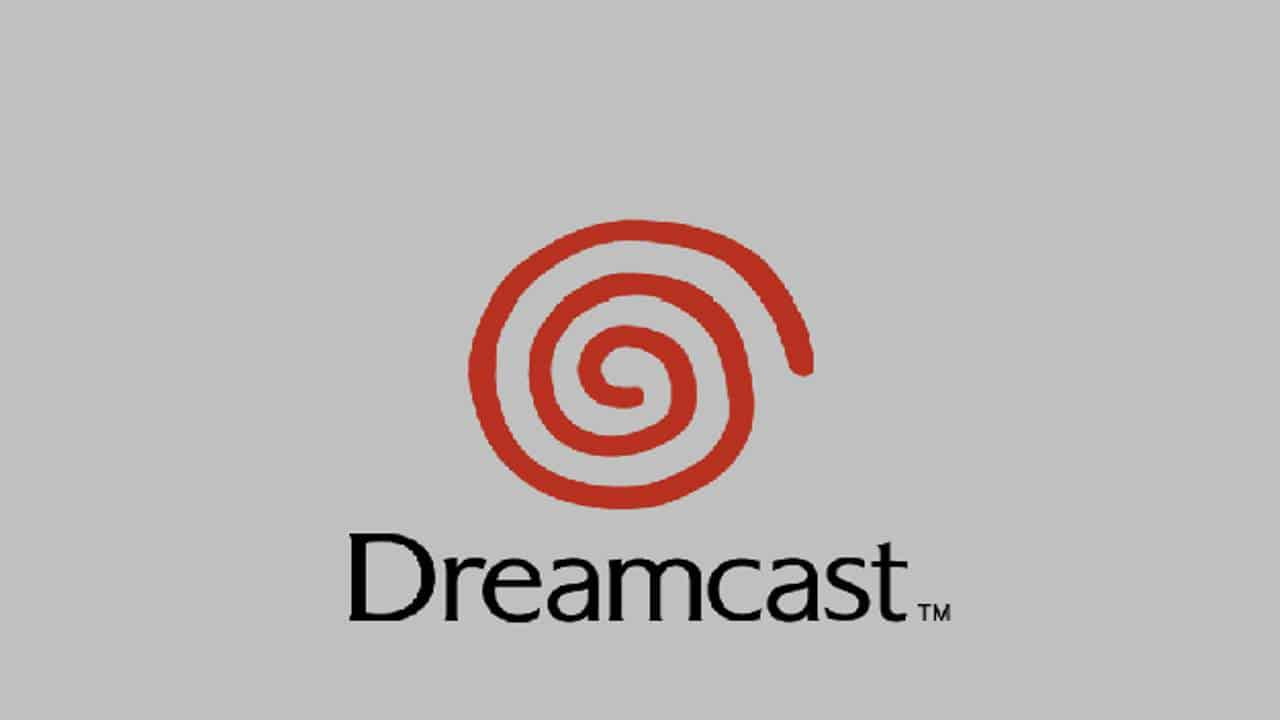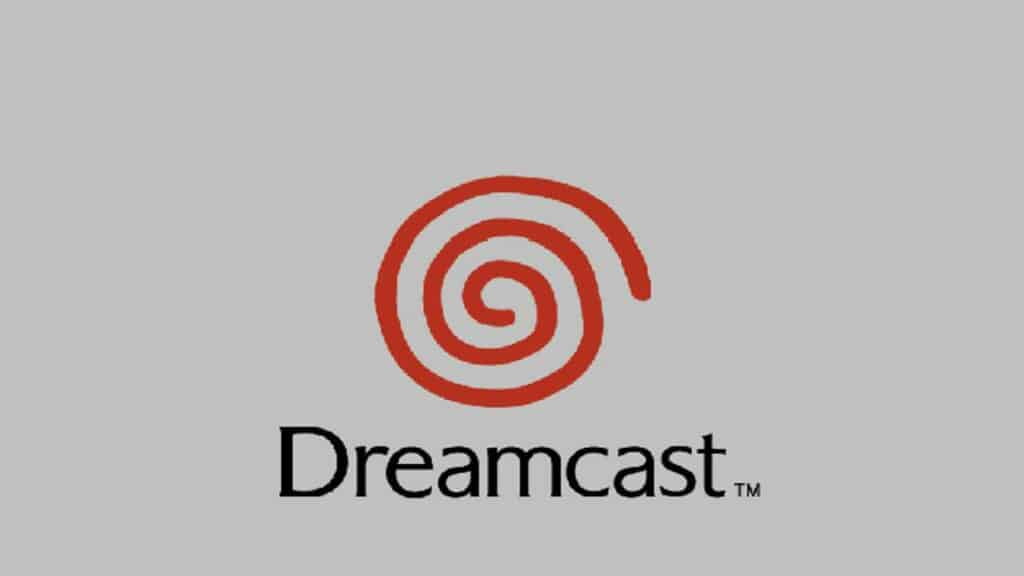 Emulating: Sega Dreamcast
Platform: Windows, Linux
Download WashDC
WashDC is a very interesting, open-source project. It was named WashingtonDC, after the president. The developer changed the name at some point, as it was simpler, but still retained the original meaning.
This project went through different phases, as do most open-source projects, particularly since no one's life is steady at all times. The project was abandoned in 2020, but the developer found the time and energy to fully commit to it again in 2022.
At this time, it is doing better than most other projects, with steady development and improvements. Two platforms are supported, Windows and Linux, and the project is available on GitLab, which is the only of its kind on the list.
As far as performance and the user interface are concerned, the emulator does the job fine, however, it is not for beginners. You have to build the emulator yourself, though that isn't hard, as there is a tutorial on the download page. It is not something an absolute beginner might feel comfortable with.
NullDC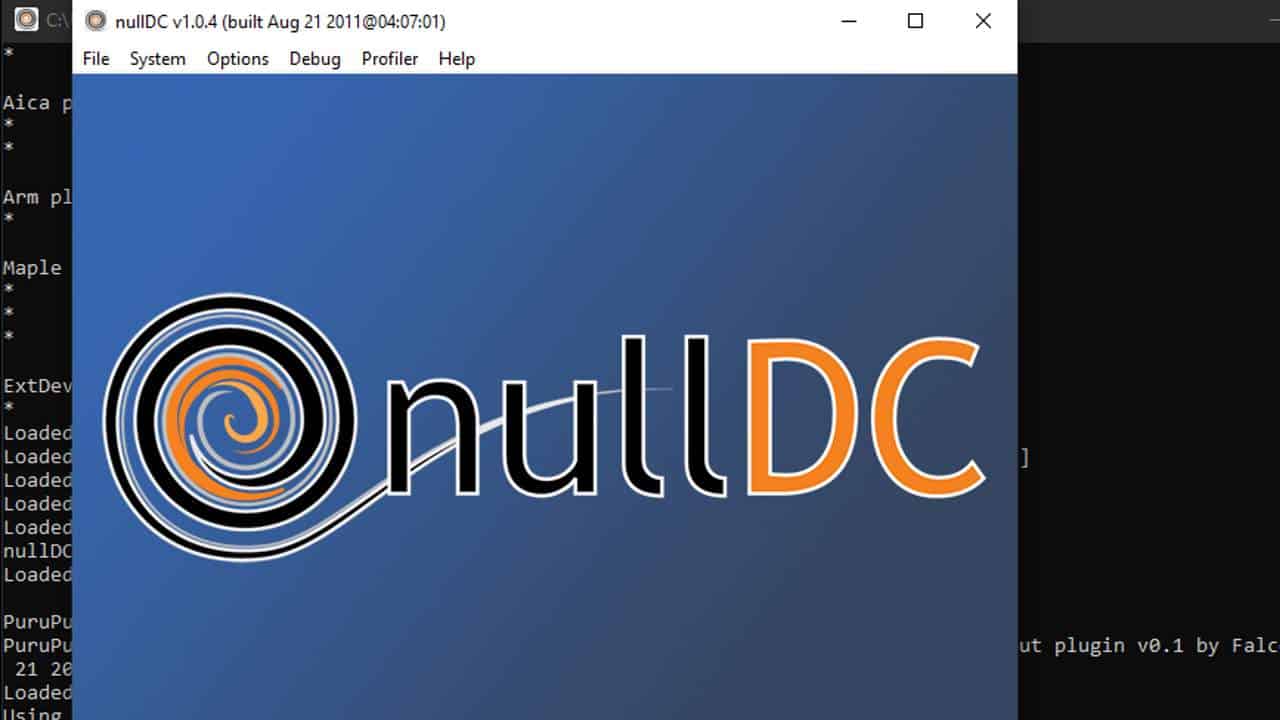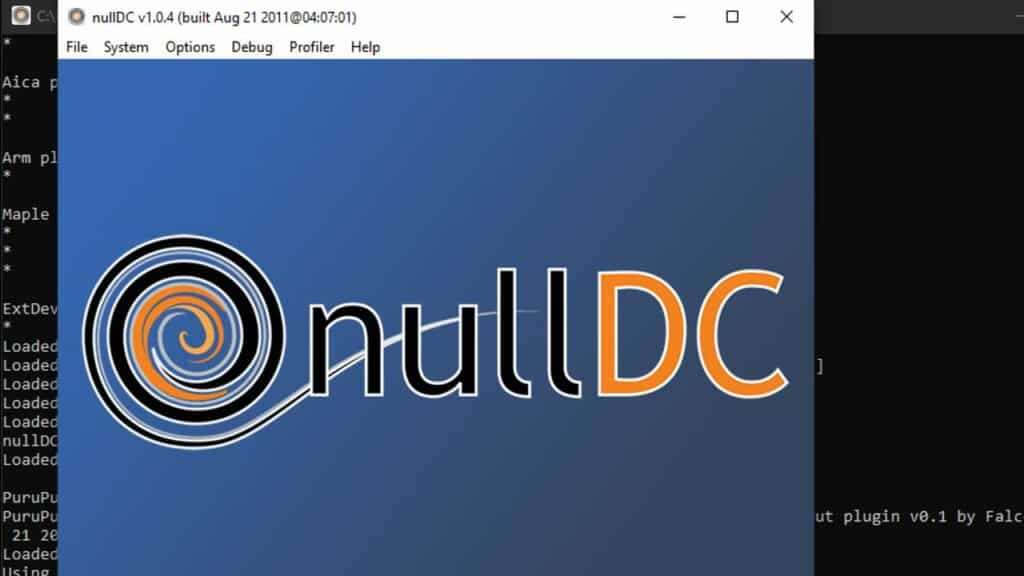 Emulating: Sega Dreamcast/NAOMI
Platform: Windows
Download NullDC
NullDC is one of the first good Dreamcast emulators. It was discontinued in 2010 with the latest release being in 2011. Even though it is an old project without active development, it is still a good Windows-only Dreamcast emulator.
Being an older emulator, its interface is pretty basic, without any flair, but with all the functionality. It requires you to load BIOS/firmware prior to launching a game, like most emulators. It has enough functionality for most users but is not the most modern of emulators.
Ironically, the developers left the project to develop Reicast, an Android Dreamcast emulator, but the project was also abandoned in 2020, continuing the string of abandoned Dreamcast emulators.
How to Use Dreamcast Emulators
Compared to other emulated devices, the Dreamcast uses a CD-ROM, compared to some older ones which used cartridges or memory cards of some sort. When it comes to CD-ROMs, nobody is expected to use the actual original game discs in a modern setting.
Instead, the CDs are ripped or copied and then exported into one of the files that the emulators can load. Interestingly, the files are not ISOs, but rather chd, cdi, elf, gdi, and bin. Not all bin files qualify, also depending on the emulator.
BIOS/firmware is not supplied with most of the emulators. Some, like RetroArch, allow you to download cores from their own servers. This makes the process easier, which is why the software is recommended so often.
Loading a BIOS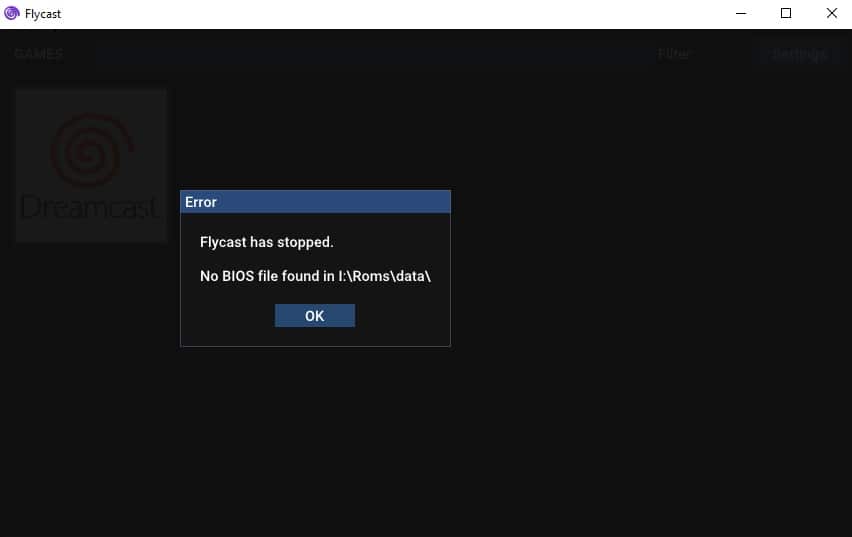 Using Flycast as the emulator of choice, we first have to load a BIOS. Flycast will warn you if it doesn't find a BIOS in the default BIOS directory. The BIOS has to be downloaded separately and placed in the appropriate folder.
Loading a Game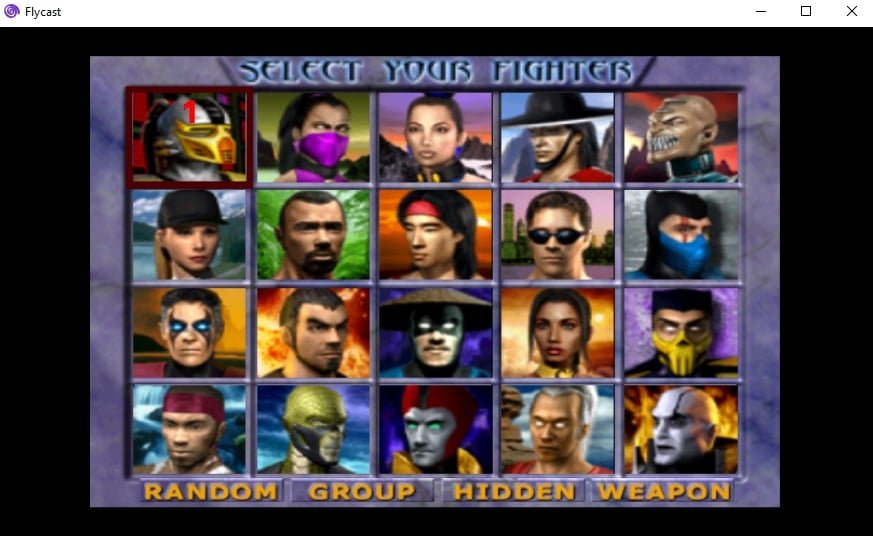 Flycast has a game directory, but it is not specified by default. Once you point the emulator to the folder where you store your Dreamcast ROMs, the available ones will be shown in the main window, along with a thumbnail of the game.
Double-clicking launches the game, in this case, Mortal Kombat Gold, an expansion/update of Mortal Kombat 4, released only on the Dreamcast, hence the need for good Dreamcast emulators.
Conclusion
Sega Dreamcast didn't have the success necessary to keep Sega consoles afloat like their contenders, Nintendo, Xbox, and the PlayStation. It was popular enough to warrant immediate emulation, with some of the oldest and still running emulators dating back to 2004.
While the best Sega Dreamcast emulator is hard to crown, Flycast and RetroArch edge out as clear favorites. They are in active development, supporting multiple systems, and with fewer bugs with each release.
The active development also means better performance for low-powered devices such as cheaper smartphones and older laptops/desktops. Consider either of the two highlighted emulators if you want to enjoy Dreamcast classics.