Gone are the days when gamers hosted LAN parties in basements and dorms, battling for supremacy. Now, gamers are no less than actual athletes, with the biggest esports tournaments being the biggest form of entertainment for millions of people. The actual scope of how big this industry really is might shock some boomers. But in reality, everybody knows how big esports is now and how much money it actually makes.
Ranking the biggest esports events involves looking at a lot of defining factors that play into the success of the event, with money being an obvious factor. Apart from that, the defining characteristics include good event organizers, suitable profit turnouts, suitable viewership, and generous investors. However, we will rank the best esports tournaments by the following criteria
Prize pool – the amount of cash prizes that winners and placeholders receive
Viewership – how many unique viewers the event had or how many hours it was watched overall
Popularity – the inherent popularity of the game as a competitive esports title
Biggest Esports Tournaments (2022)
Now before you sit and wait for your favorite esports tournaments of 2022 to finally get here, scroll on down to read our picks for the top 10 biggest esports events.
The International (TI)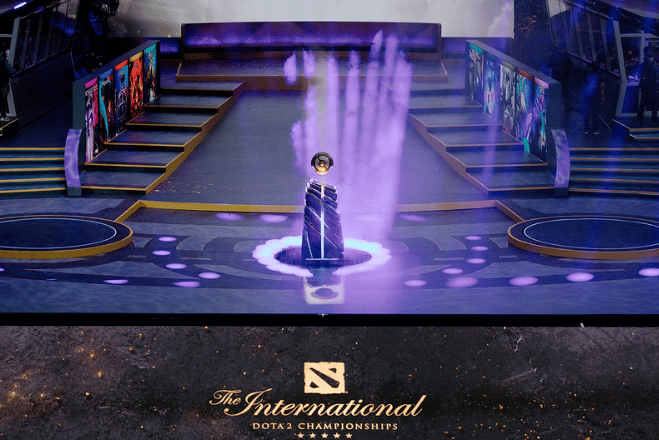 Absolutely no surprise to anyone familiar with esports that the TI is on top of our list. Dota 2 and its annual event are the biggest player in this industry for a multitude of reasons. Not only is Dota 2 one of the best MOBA titles in the world, it's also one that falls under the Valve umbrella. And thus, has the record for highest prize pools than anyone in the industry.
Mostly because of crowdfunding and other monetary mechanics, the last iteration of TI boasted an unreal $40 million in winnings. The esports tournament even broke its own record and went up to 2.7 million peak viewers, solidifying its rank in the biggest esports tournaments of all time.
League of Legends World Championship (Worlds)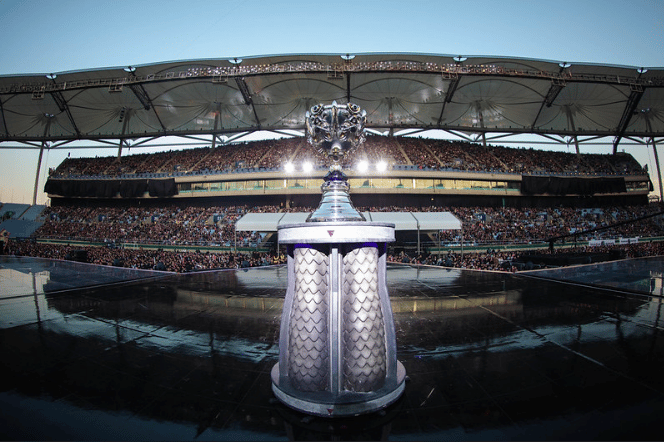 Quite possibly the most watched esports event of all time, League of Legends blazes through all the other competitors. It may not be able to hold up its wallet to Dota's TI or Fortnite's World Cup, but with a substantial $6.7 million as its prize, LoL's "Worlds" holds up adequately.
Besides, given the number of viewers it has, Riot Games spends quite a lot on theatrical and atmospheric settings to ensure the event is always one of its kind. With over 4 million peak viewers and a staggering 174 million in collective hours watched, LoL's "Worlds" stands as one of the titans in the esports scene.
CSGO Major Championships
An actual veteran when it comes to esports tournaments, CSGO is the poster child for esports competition. From the revolutionary beginnings of the original Counter Strike all the way to Counter Strike: Global Offensive. This game has always been in tune with what esports is all about. And with 20 years of the biggest and most influential tournaments, CSGO Majors have it all.
Most recently, the 2021 PGL Stockholm Major brought in terrific viewer counts with solid earnings. A decent prize pool of $2 million and an impressive peak viewership of 2.7 million, make it an all-around success.
Fortnite World Cup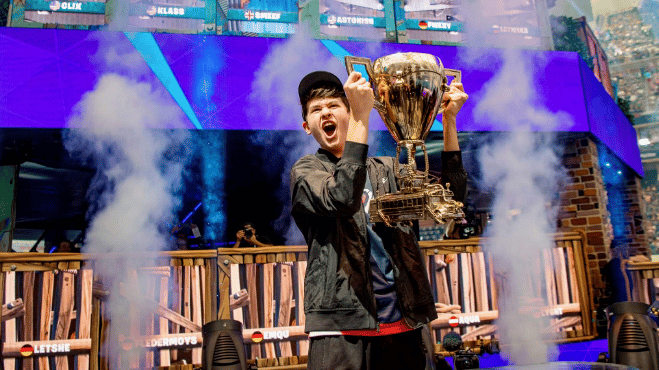 The first of its kind, and an incredibly popular start at that. Fortnite took the esports industry by storm in 2019, pitting 200 players against each other for $30 million in prizes. Epic Games set up the tournament with massive winnings in 2 separate events – solo and duo. And thus, created history when a single esports athlete, Kyle "Bugha" Giersdorf, became champion and won $3 million in prize money.
The winnings for the duo event was another $3 million split between the two winners. In other words, it's safe to say the viewership was pretty good with about 2.3 million peak viewers.
Honor of Kings Champion Cup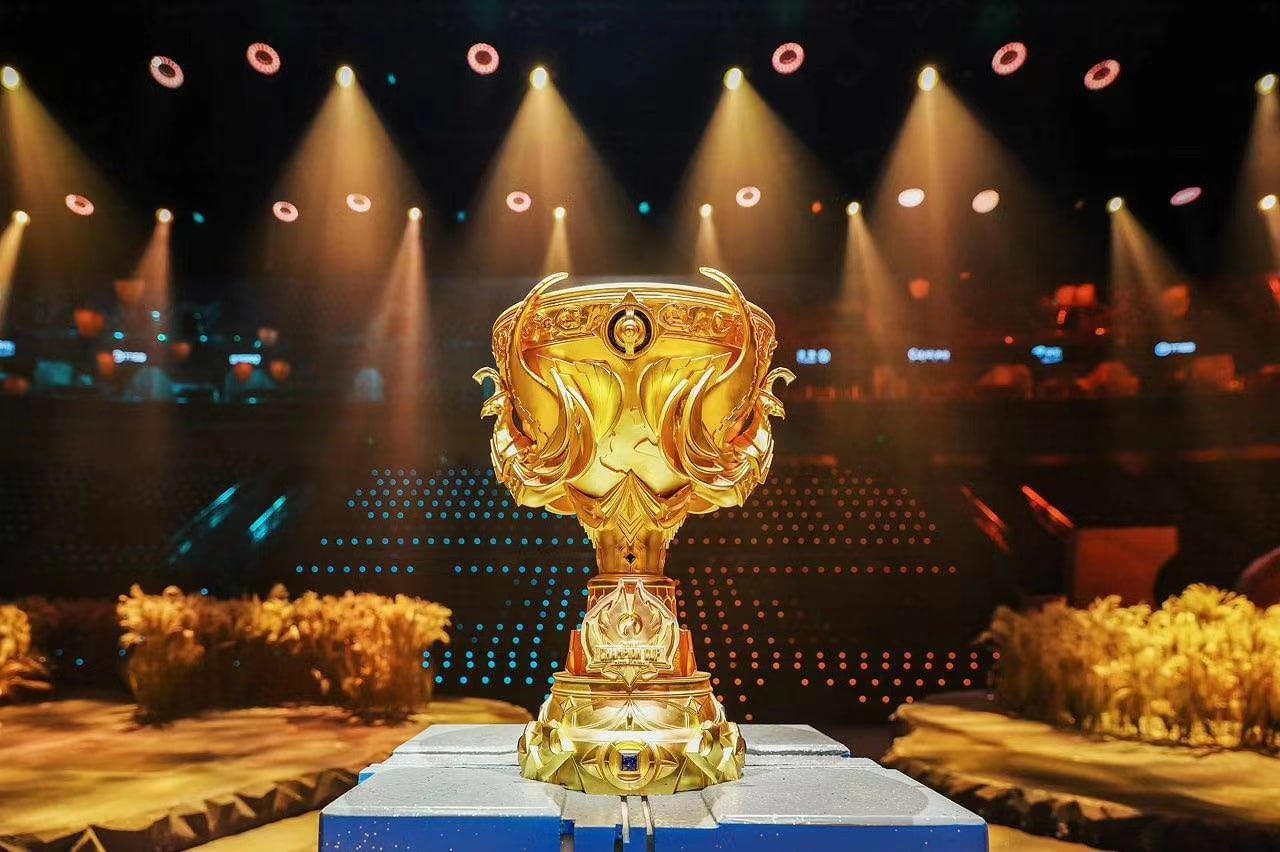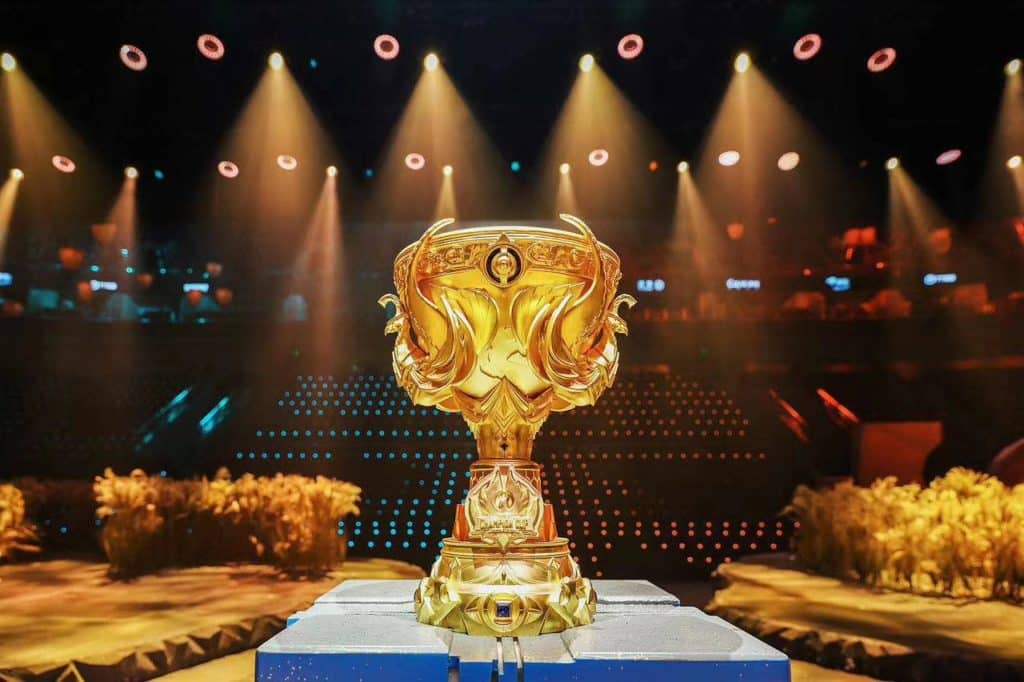 Arena of Valor is proof that even small hardware can make a huge difference – even in esports tournaments. It was originally developed for the Chinese market and was released as a competitor to the popular mobile MOBA, Vainglory.
The game quickly caught on and soared above to new heights and accolades, including having around 100 million concurrent players. Now, the game has turned into an esports giant with the latest Champion Cup event boasting a $7.7 million prize purse and fairly decent viewership at around 700-800K.
PUBG Mobile Global Championship
Although the main game's impressive esports record speaks for itself, the mobile version for PUBG far exceeds the original because of its availability on Android and iOS. Plus, it has an enormous player base, especially in the Southeast Asian region.
The PUBG Mobile Global Championship in 2021 featured a $3.5 million prize pool and had a whopping 3.8 million peak viewer record. This landed the esports event in the top 5 most viewed esports tournament of all time which is no small feat.
Free Fire World Series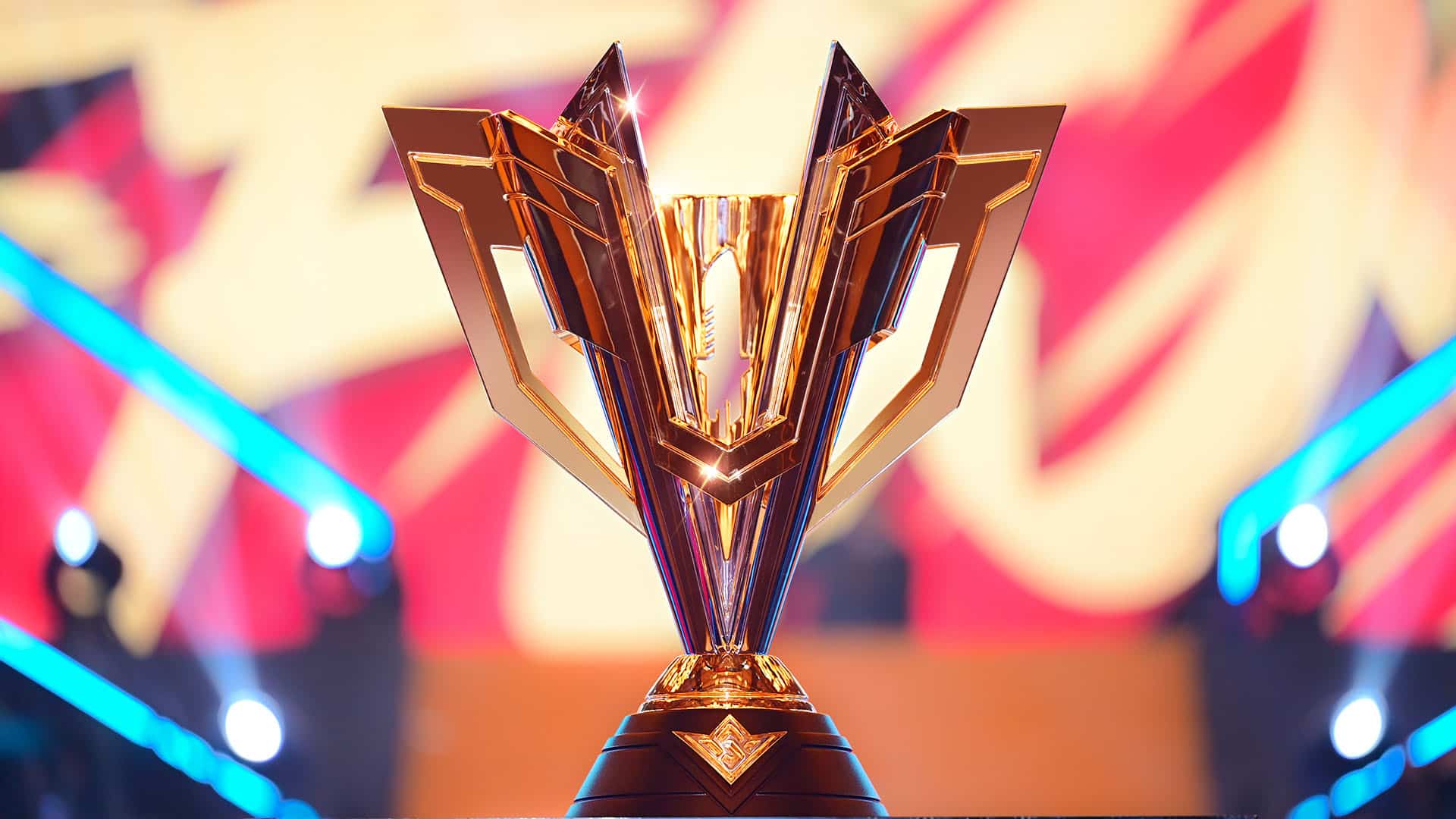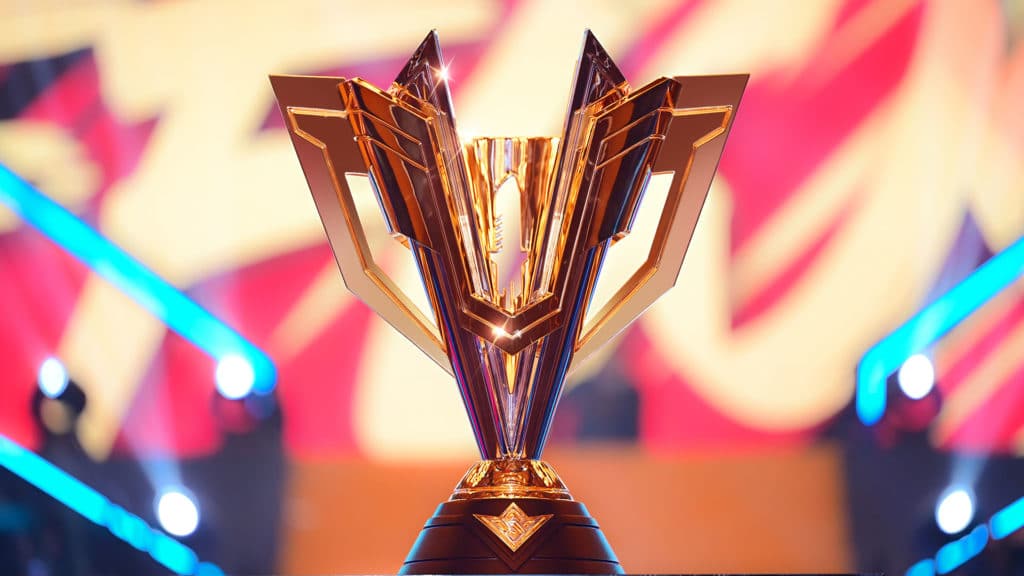 If we were to rank on view statistics alone, the Free Fire World Series would easily sit at the top of the list. And it would stay there until another esports tournament gathered enough viewers to dethrone it.
The series has an all-time record of 5.4 million peak viewers for its 2021 world event in Singapore. Apart from that incredible feat, it averaged around 2 million viewers for the same event and had a decent prize pool of about $2 million making it a solid entry on our list.
Valorant Champions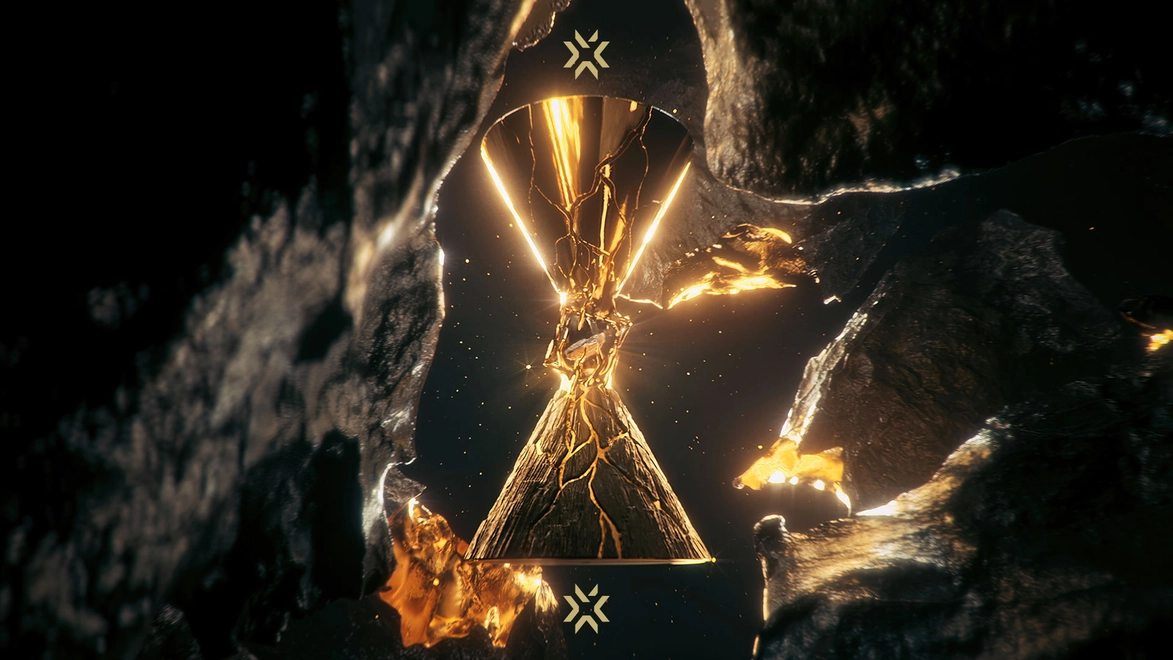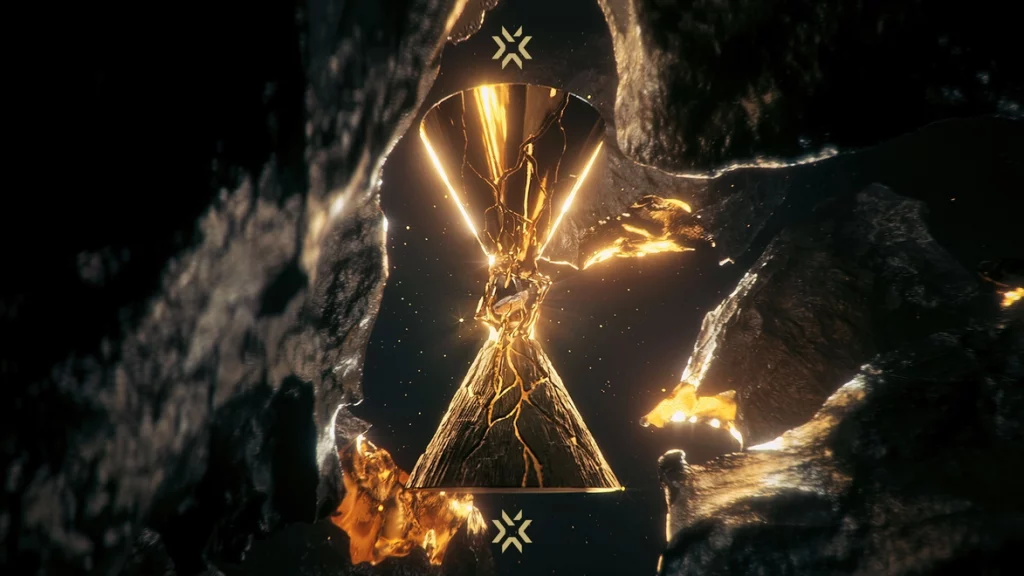 With a successful major championship already wrapped up in the form of the Champions Tour, there's no way Valorant doesn't make the cut for our list. Despite just starting out, Riot Games has already made the competitive shooter a major player in the esports industry and a rising star that will eventually go head-to-head with bigger players like Fortnite and PUBG.
Starting off with a million in both prize pool and average peak viewers, this esports tournament has nowhere to go but up and we can't wait to see it.
Call of Duty League
Despite not being on par with most of the entries on this list in terms of viewership stats (or popularity for some), Call of Duty still holds an incredible tenure. It has had many successful tournaments since 2013.
While the Call of Duty World League Championship has averaged around 200K-300K viewers at best with a prize pool of $2 million in the past, COD League 2020 pushed past with a $4.6 million prize pool and some slightly higher viewer stats. This pretty much signifies the relevance of Call of Duty concerning esports competition and holds up to the standards as one the best esports tournaments.
Six Invitational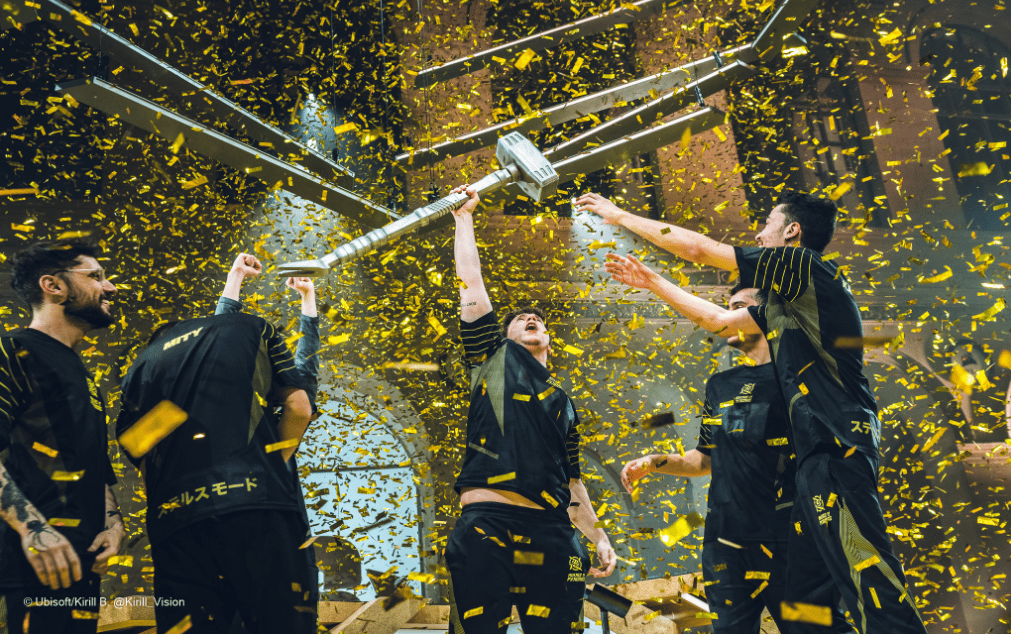 Rainbow Six Siege still holds fast as a cornerstone of FPS competition on the big stages of the esports industry, even to this day. A remarkably tactical esports title out of Ubisoft and an accurate one at that.
Its developer hosts the annual tournament that has consistently featured $3 million in prize pools. And with it, the esports tournaments gather an average of 300K viewers at peak. This, and the game's unquestionable popularity, makes the Six Invitational a must have for a list of the biggest esports tournaments.
Honorable Mentions
M3 World Championship
Intel Extreme Masters World Championship
Evolution Championship Series
HALO World Championship
Overwatch World Cup
Electronic Sports World Convention
All in all, with 2021 wrapped up with all the biggest tournaments it had to offer, hopefully this list lists the biggest esports events and showcases the immense leaps that esports has taken over the past decade. If you feel like there could've been more additions to the list or feel some entries weren't ranked appropriately, feel free to comment and let us know.