There are different methods to make money in OSRS. Let's check the 5 best F2P methods to make money in OSRS.
Making money is a crucial aspect of the game. Whether you're a new player starting out or a seasoned adventurer looking to expand your wealth, finding the best methods to make money can be a game-changer.
In this article, we will explore the five best F2P methods to make money in OSRS.
From battling fierce creatures to crafting valuable items, get ready to embark on a journey filled with excitement, strategy, and financial gain.
Hill Giants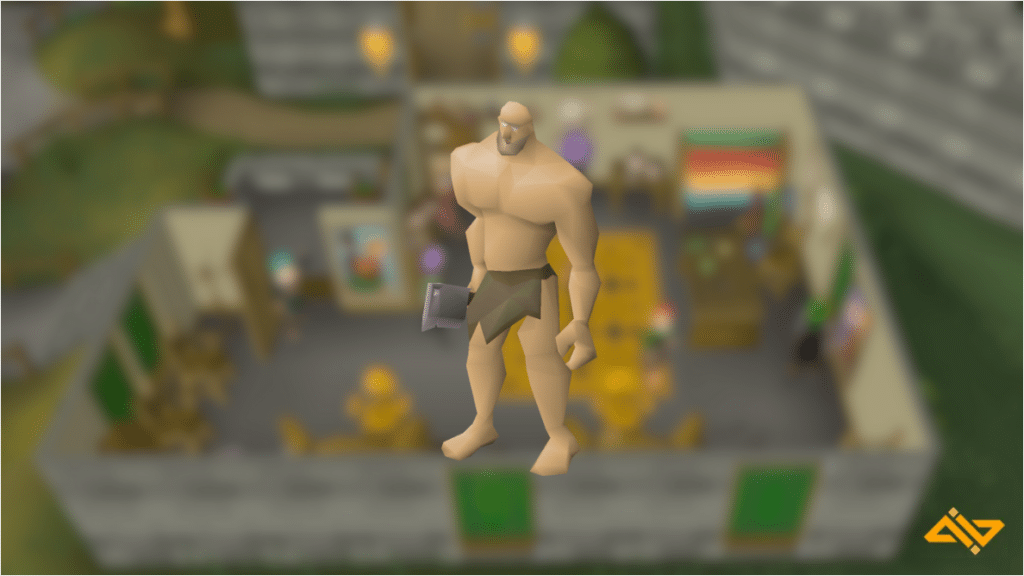 Our first method in OSRS F2P money making takes us to the treacherous lair of Hill Giants. These towering creatures roam the Edgeville Dungeon, presenting a formidable challenge to brave adventurers.
However, their defeat comes with a handsome reward. Hill Giants drop valuable items such as Big Bones, limpwurt roots, and various low-level runes, all of which can be sold for a decent profit.
Armed with your best combat gear and anti-dragon shield, venture into the depths of the dungeon and test your mettle against these mighty foes.
Hill Giants are also an amazing spot to train your combat stats, especially your strength.
Mining Runite Ore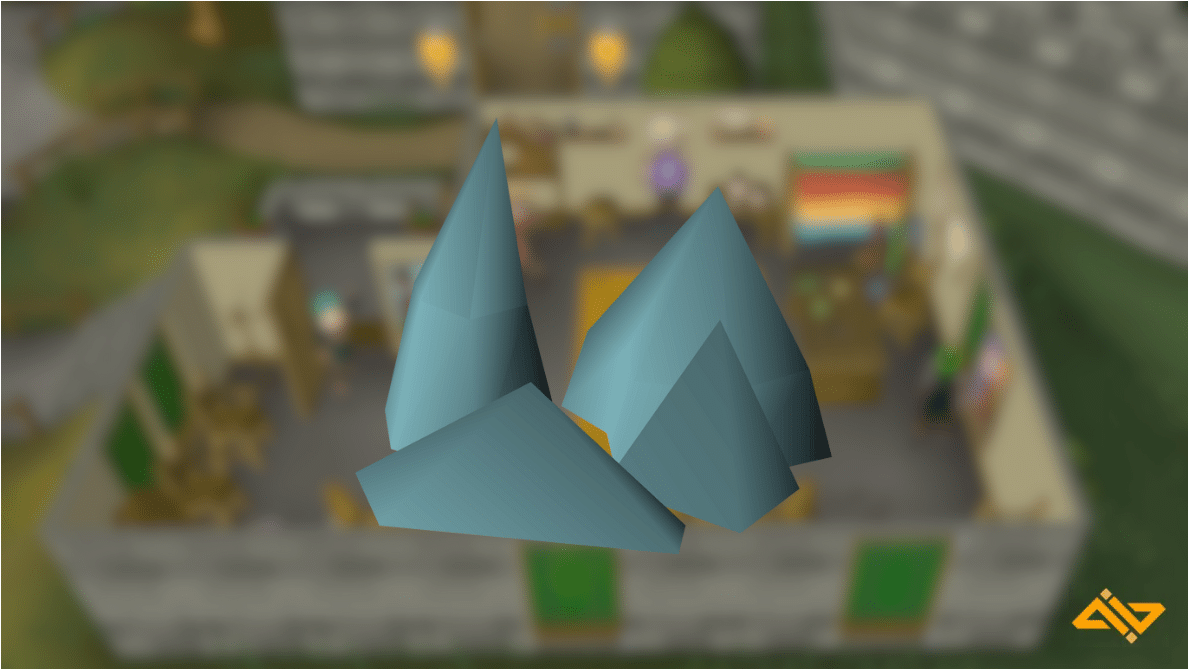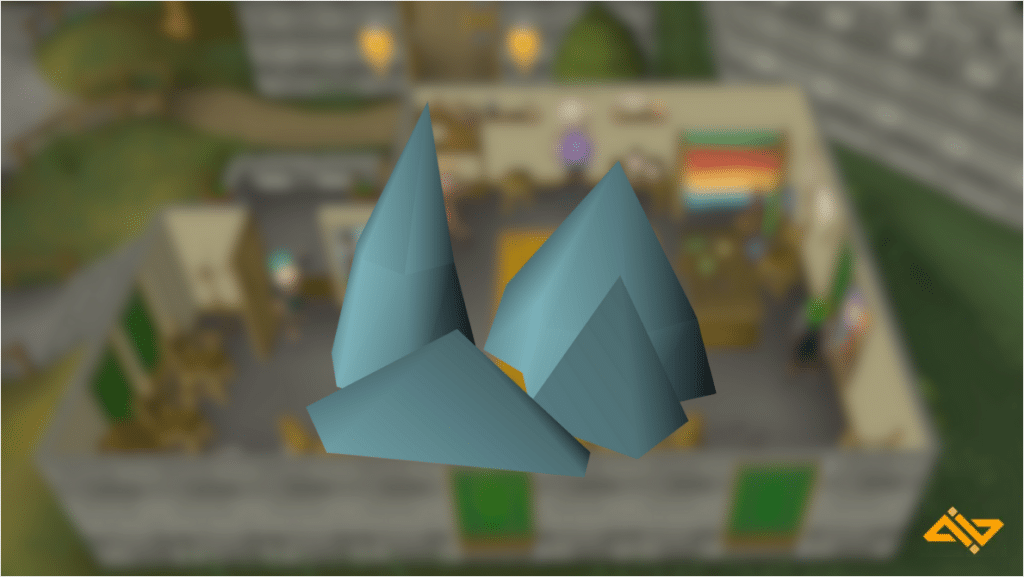 Next on our list is one of the best F2P methods to make money in OSRS.
It requires a combination of patience and mining prowess. Runite ore, one of the most valuable resources in the game, can be found in a few select locations in the Free-to-Play world.
Mining this precious ore can yield substantial profits, but be prepared for intense competition, as other players may have the same idea. Venturing to places like the Wilderness or the Heroes' Guild will give you a chance to mine this lucrative resource.
Remember to equip yourself with the best pickaxe available and be vigilant for any potential threats while you delve into the depths of the earth.
Crafting Gold Amulets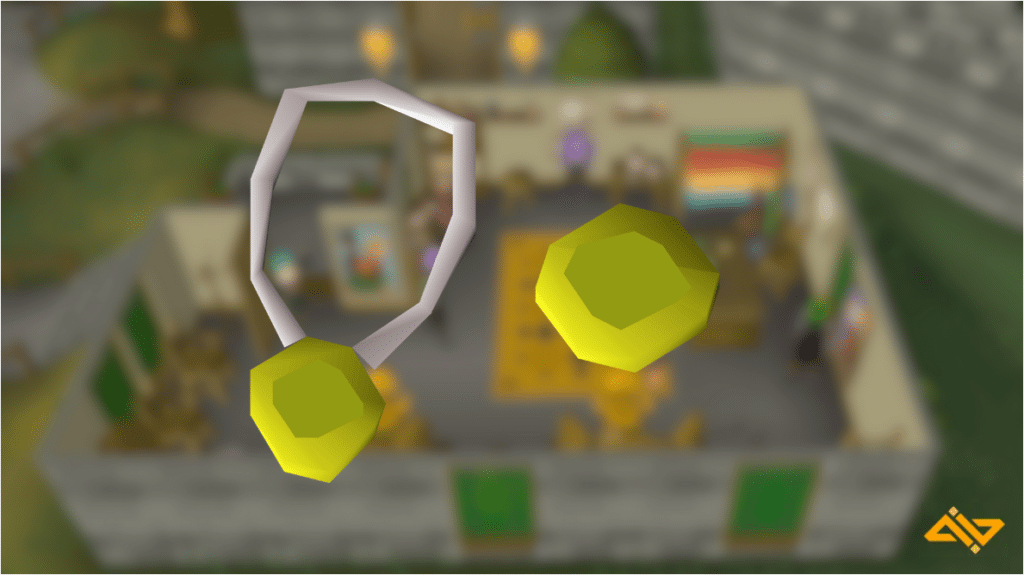 Crafting can be a lucrative skill, especially when it comes to creating gold amulets.
This method requires a combination of mining and crafting skills. Start by mining gold ore from various locations such as the Crafting Guild or Al Kharid mine. Once you have a sufficient amount of gold ore, head to a furnace and smelt them into gold bars.
With your freshly crafted gold bars, it's time to string them into amulets using a ball of wool.
These gold amulets can be sold for a tidy profit on the Grand Exchange. So, roll up your sleeves, put on your crafting apron, and transform raw materials into shiny, valuable accessories.
Cowhide Tanning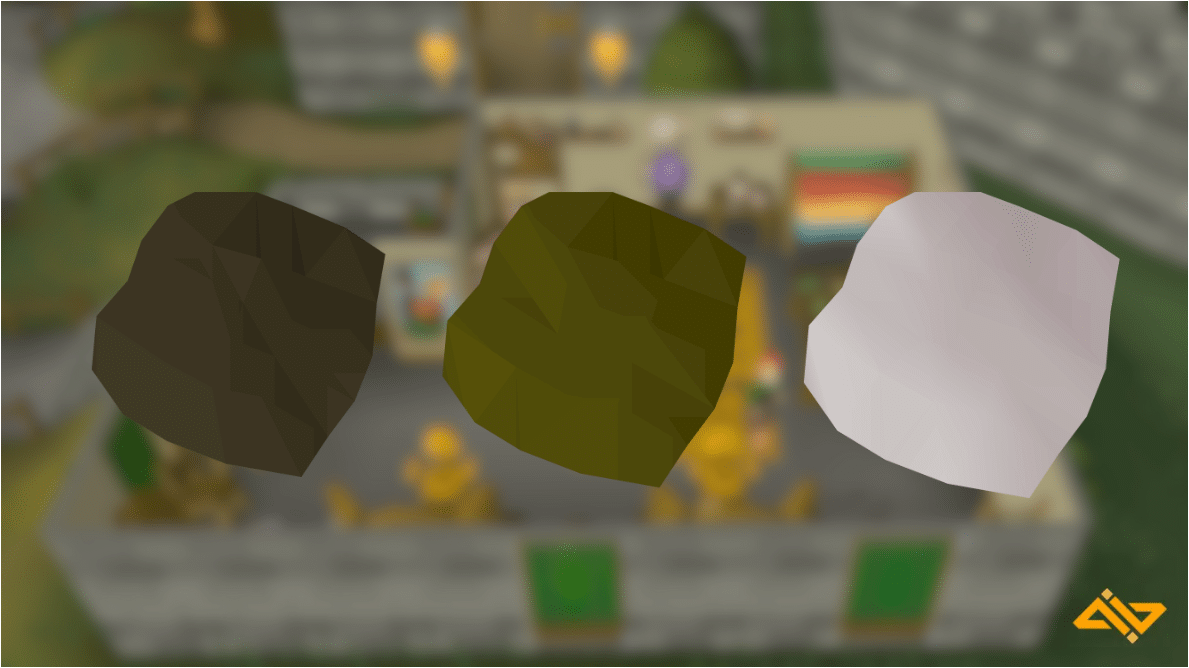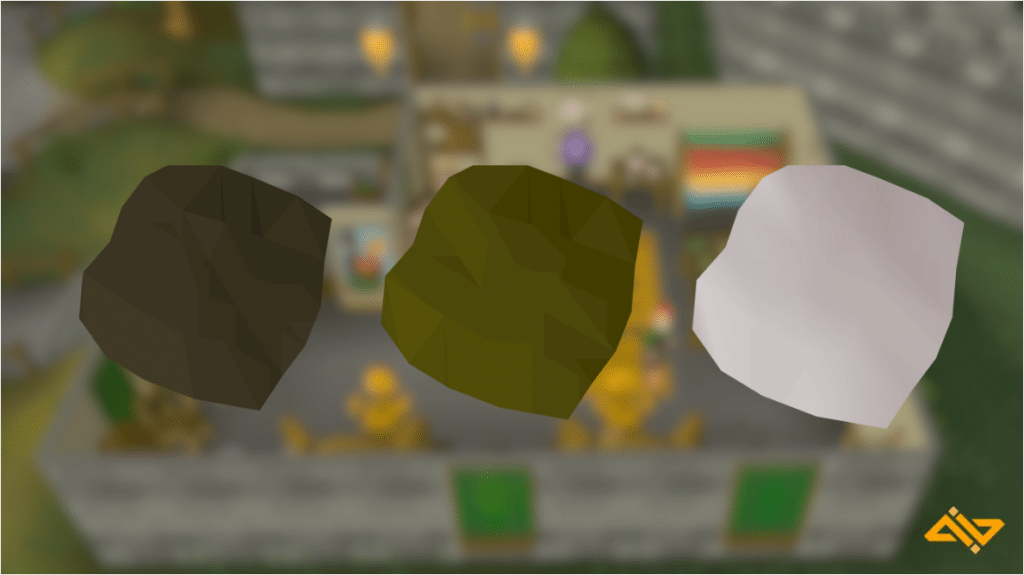 Our next method takes us to the bustling town of Al Kharid, where a profitable opportunity awaits.
Cowhide, a common drop from cows, can be tanned into soft leather, which is a valuable commodity in the game.
First, gather a sufficient amount of cowhide by slaying cows in Lumbridge or other suitable locations. Once you have a significant stockpile, travel to Al Kharid and find the tanner, who will transform your cowhide into soft leather for a small fee.
This soft leather can then be sold on the Grand Exchange for a profit. It's a simple yet effective method that leverages the demand for leather goods in the game.
Woodcutting Yew Logs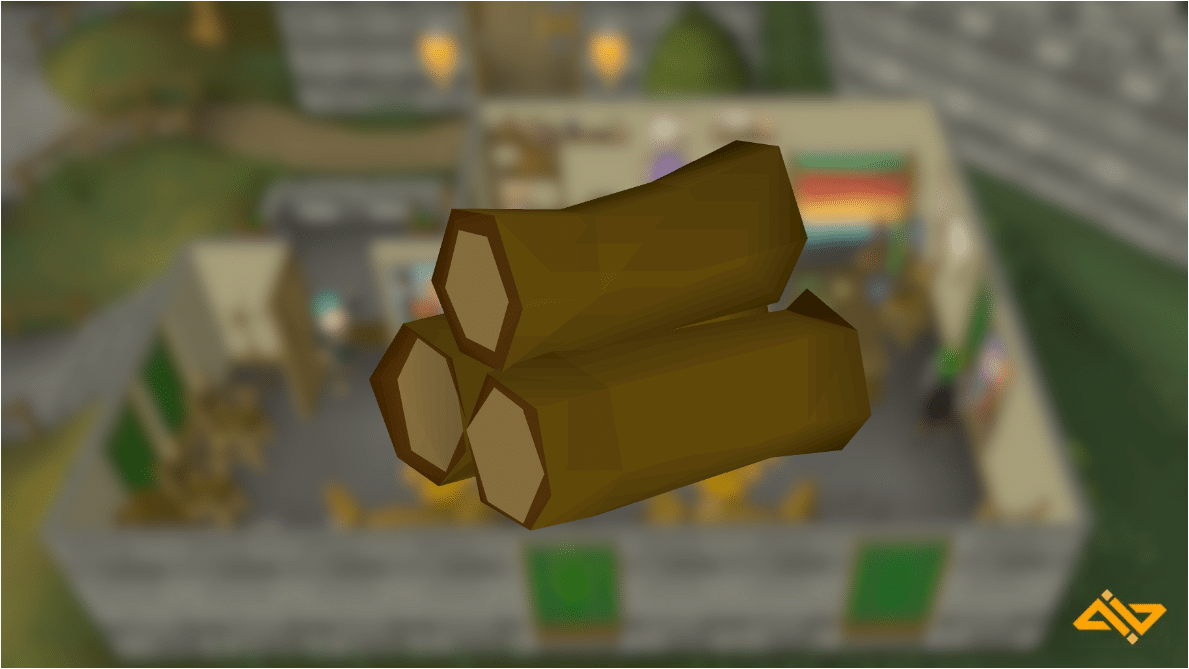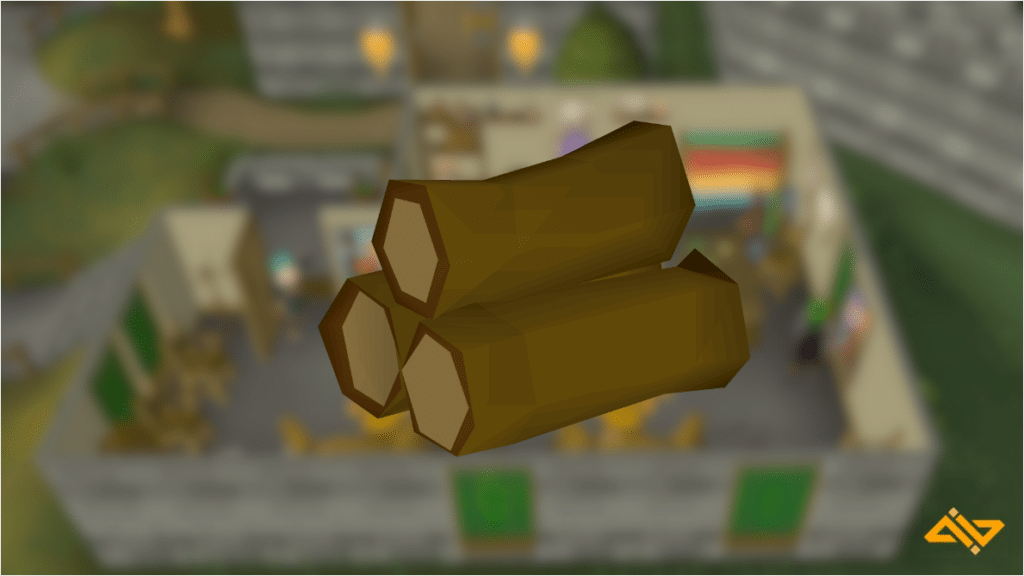 Our final method in this OSRS F2P money making guide takes us deep into the heart of nature, where the mighty yew trees stand tall. Woodcutting yew logs can be a profitable endeavor, especially for F2P players.
Yew trees can be found in various locations, such as Edgeville, Falador, and the Tree Gnome Stronghold. With a sharp axe in hand, chop down these majestic trees and collect the valuable yew logs.
These logs can then be sold on the Grand Exchange for a substantial profit. Engage in the serene art of woodcutting and let the power of nature fuel your financial success.
Conclusion
In Old School RuneScape, even Free-to-Play players can find the 5 best methods to make money and build their wealth.
From battling fierce creatures to harnessing the power of raw materials, the opportunities are abundant. Whether you choose to venture into the lair of Hill Giants, mine precious reunite ore, craft valuable amulets, tan cowhide, or wield your axe to harvest yew logs, each method presents its own challenges and rewards.
So, gather your tools, sharpen your skills, and embark on a journey to financial prosperity in the world of Old School RuneScape.