Clans have been a prominent aspect of the Fortnite competitive scene. They're at the forefront of everything related to professional play, with thousands of fans across the globe. In most cases, the players in these teams are what make its reputation, and we're going to cover everything related to these clans. What exactly are the best Fortnite clans?
Clans aren't just organizations, they're entire communities that offer many players interaction and unity. Joining any type of clan in Fortnite will allow you to improve your skills while surrounded by like-minded players. However, the clans we'll be talking about today usually consist of about 5 or 10 players that participate in professional events.
FaZe Clan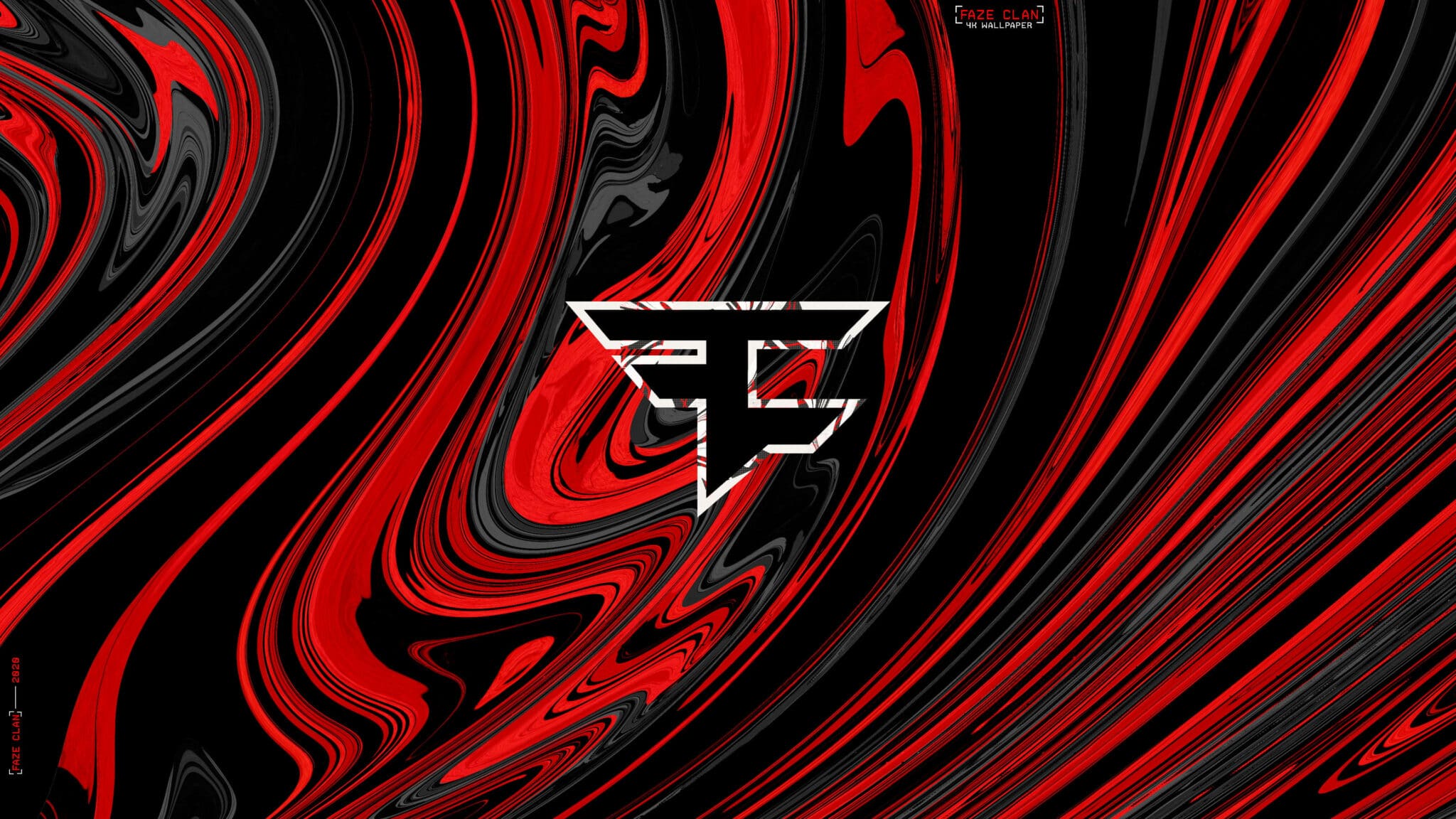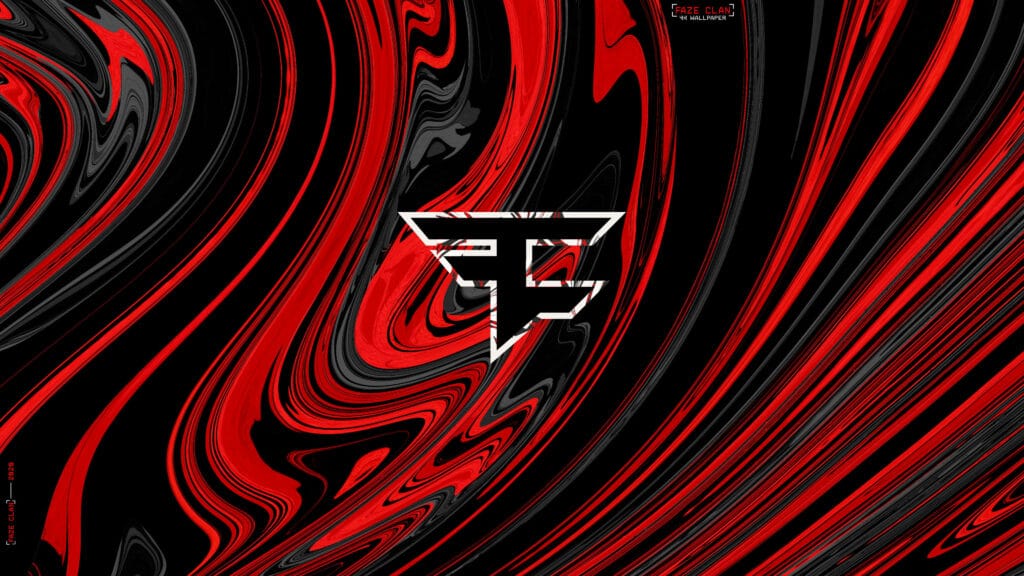 Notable Players: EpikWhale, Bizzle, Dubs
Being one of the most prominent clans in gaming, FaZe Clan continues to cement its decade-long legacy in all the right ways. This is one of the oldest and most renowned clans in the gaming space. They've earned that title by expanding into multiple competitive scenes with players who have shown continuous success.
Although FaZe Clan began with Call of Duty, their expansion into Fortnite proved fruitful. Their Fortnite roster consists of the best players and content creators in the world. They strive for perfection in their members but this comes with a lot of recognition and fame. If there's a clan that you should follow, it's definitely FaZe Clan.
Lazarus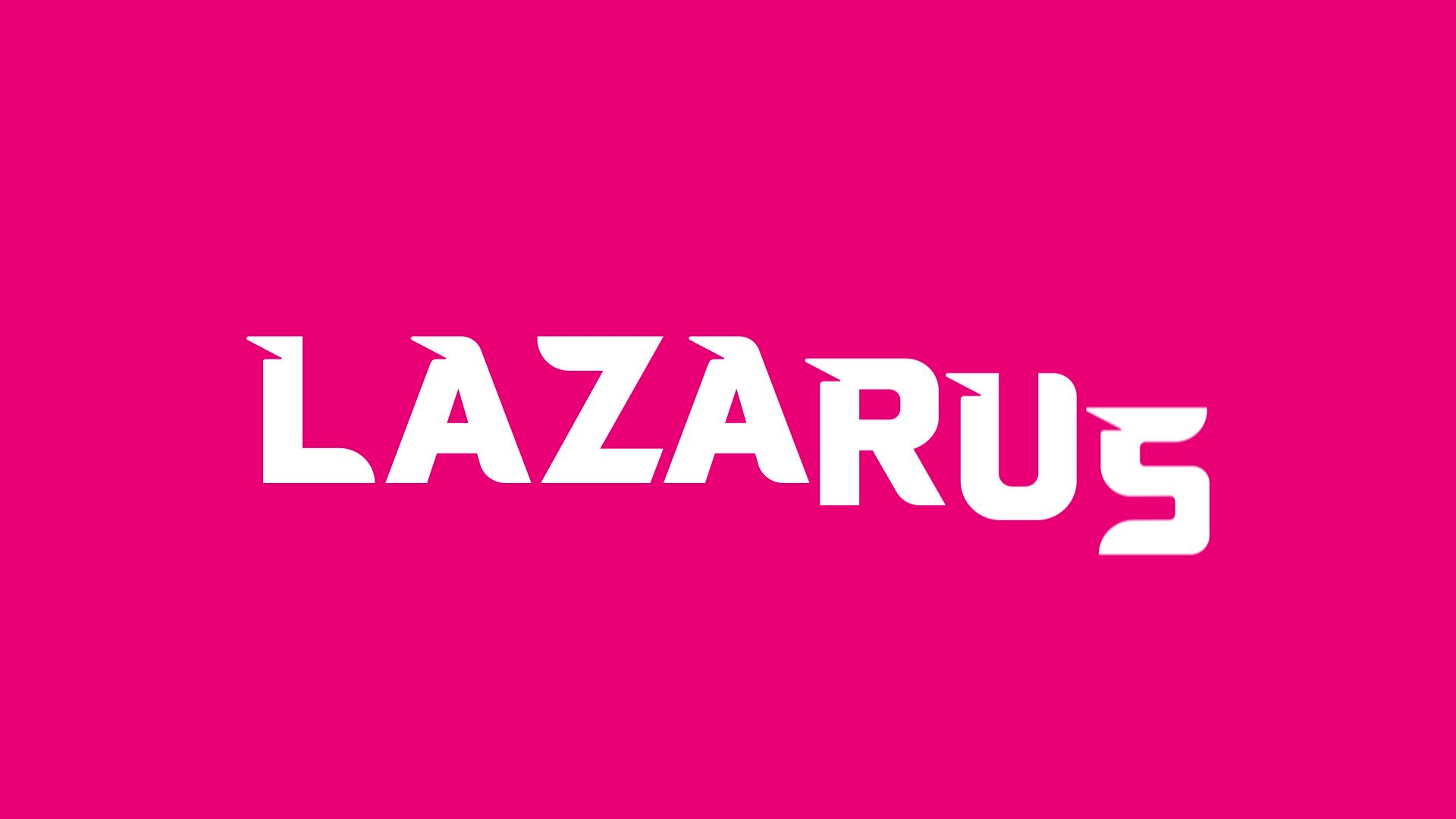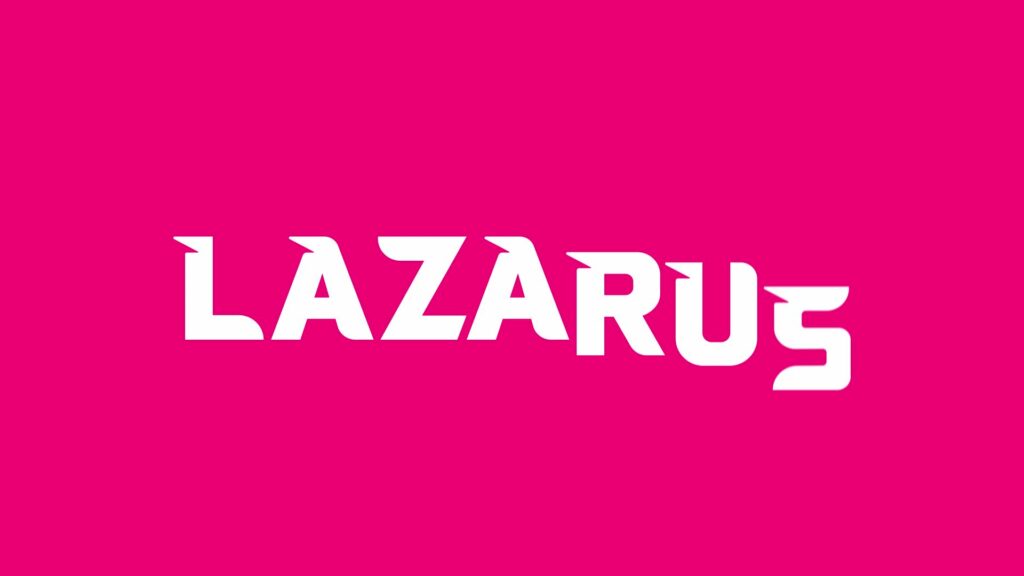 Notable Players: Kreo, Crimz, Hornet
Lazarus is one of the lesser-known eSports clans in Fortnite. Their brand and name aren't as popular as FaZe Clan, but their performance in the Fortnite competitive scene is impeccable. Fame might not be on their side, yet they did make immense strides in most of Fortnite's tournaments in 2023. This success led to them becoming the highest-earning team in the same year.
Lazarus may not be a wildly popular clan, but they're planning on changing that in the coming months. Their winnings alone are starting to get the word out, and it won't be long before more Fortnite players catch on.
100 Thieves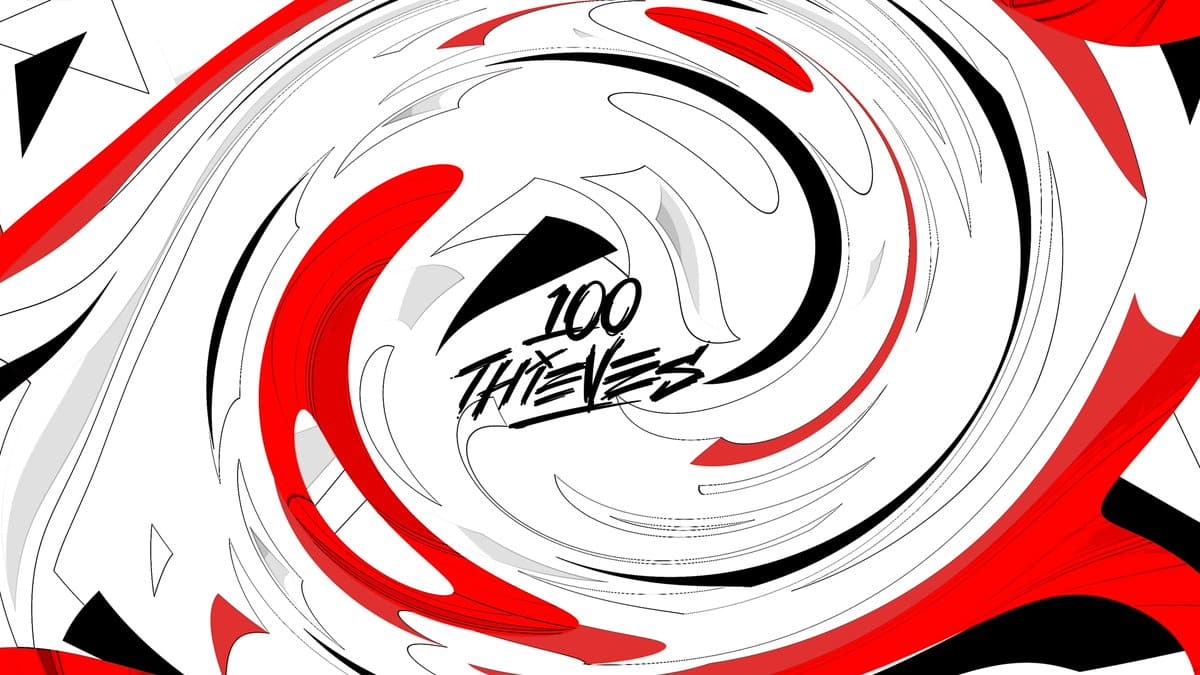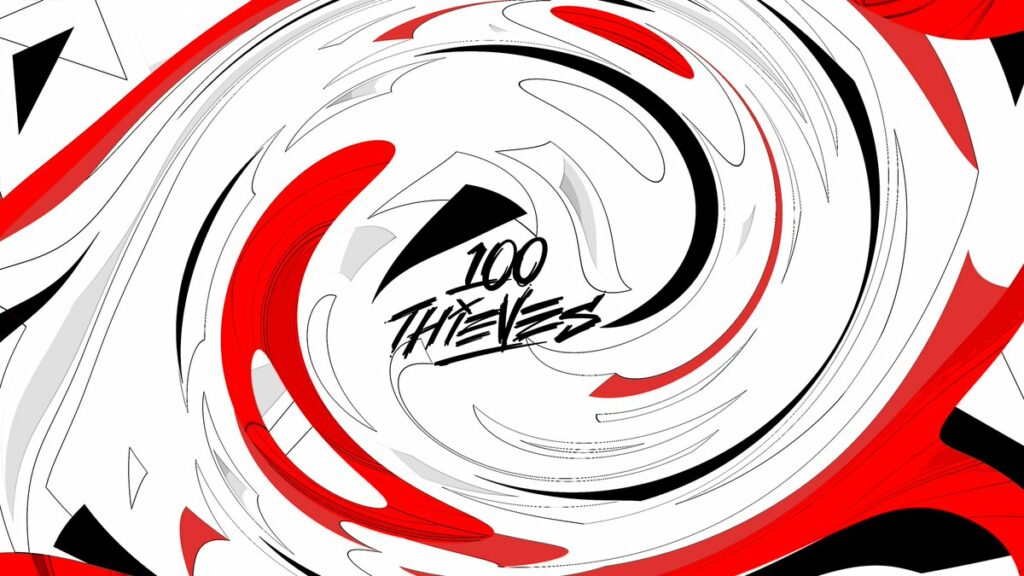 Notable Players: Arkhram, Rehx, Elevate
Founded by the retired Call of Duty pro and content creator "Nadeshot", 100 Thieves has seen nothing but constant success since it was founded in 2017. The founder had ties to people leading some of the biggest gaming clans in the world, which is why they expanded so quickly.
They might've not achieved FaZe Clan-level fame, but their brand is steadily competing with some of the biggest clans in the world. Earning over 2 million dollars in revenue from competitive Fortnite alone, there's not much 100 Thieves can't achieve. Suffice it to say, the future of this clan is bright, and you can be one of their loyal fans.
Team SoloMid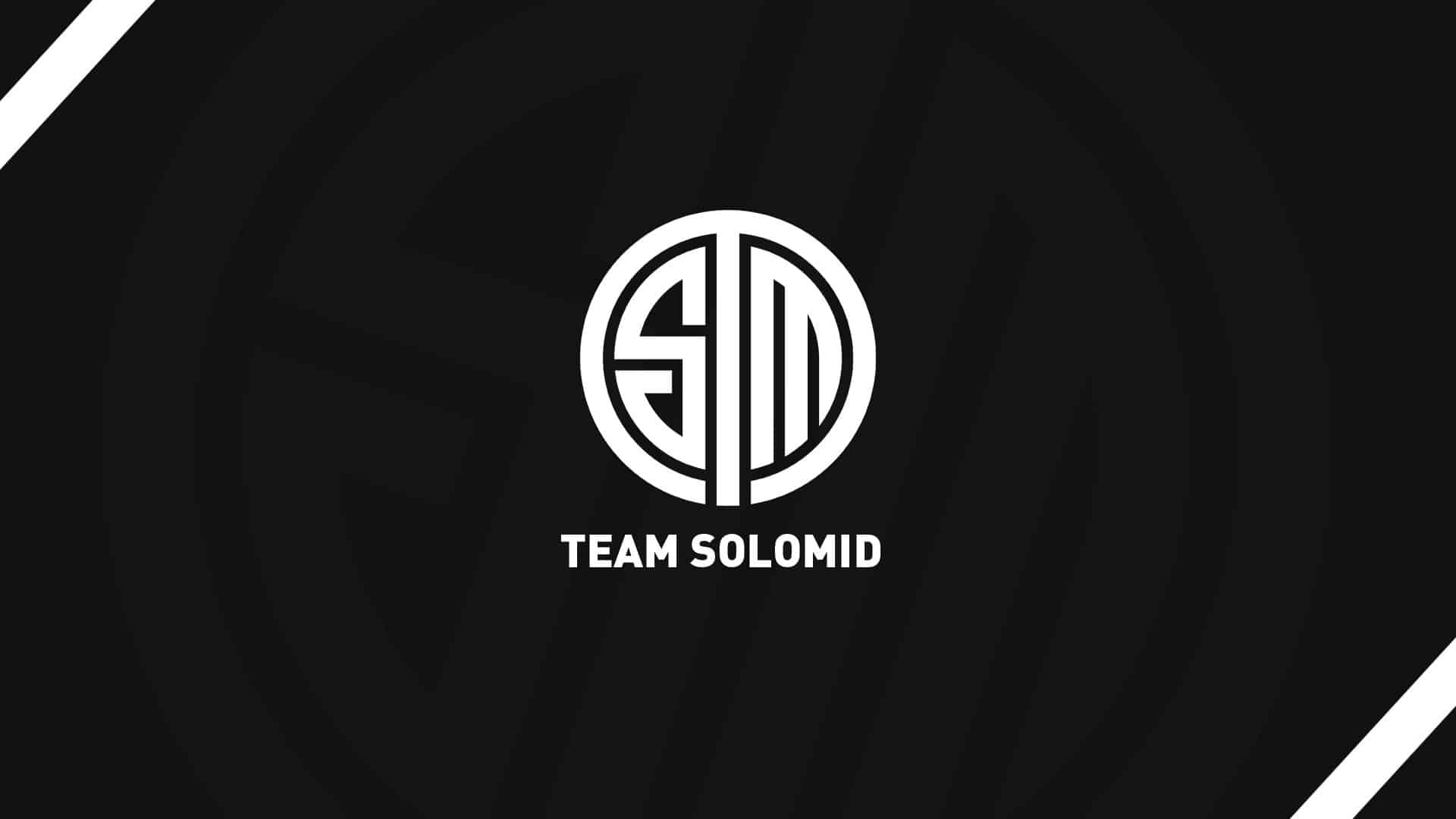 Notable Players: Snacky, Reet, Co1azo
Team SoloMid, more commonly known as TSM, is another popular organization in the eSports scene. They have teams in nearly all prominent competitive scenes, and have amassed an abundance of earnings since their conception. TSM's rise to stardom likely started with Fortnite, as they had streamers under their contract that cemented TSM's reputation.
Similar to 100 Thieves, TSM has earned over 2 million dollars in revenue from Fortnite. The TSM Fortnite roster has been putting in hard work to get far ahead of everyone else, and it's showing. You will likely see plenty of people in-game with TSM tags in their names, that's the reach TSM has.
Sentinels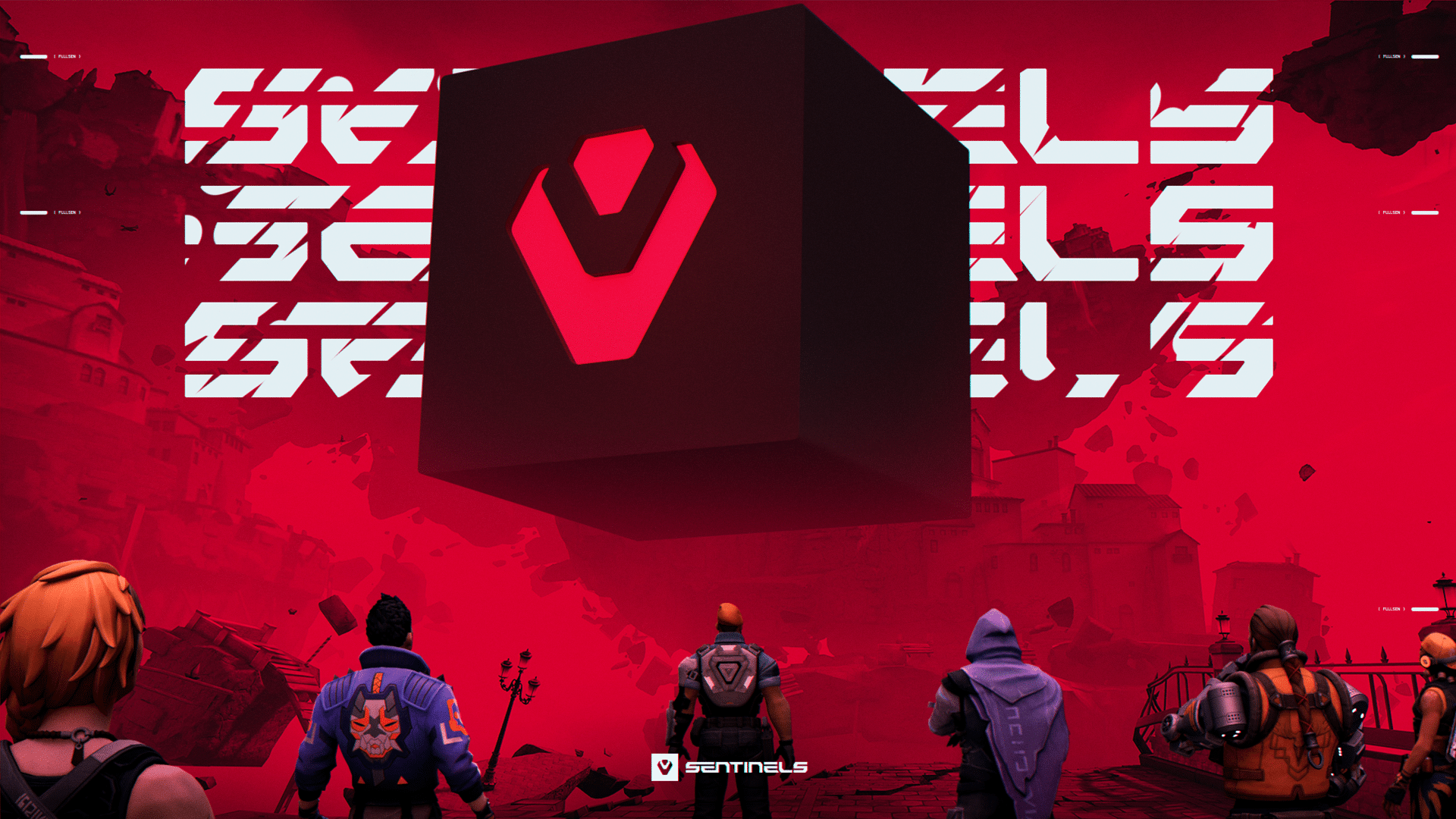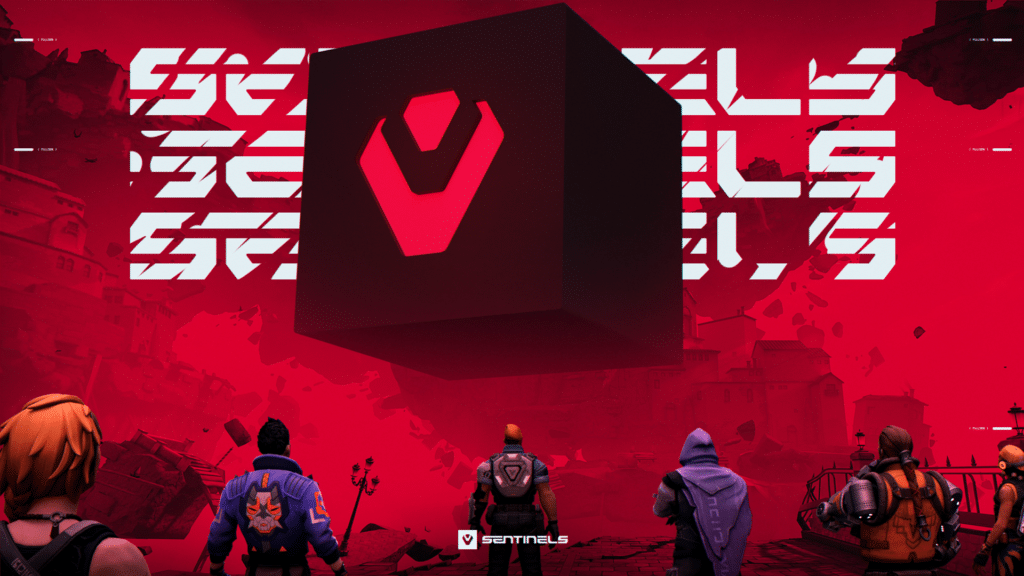 Notable Players: Zyfa, Aspect, Bugha
Sentinels is yet another organization that found fame as a pro Fortnite team. Founded back in 2016, they've done nothing but succeed in their competitive journey. Not only are they known for their achievements in Fortnite, but they're also a prominent part of Valorant's eSports scene. When you combine these two leagues, Sentinels seems to be riding high.
Their role in the eSports industry as a whole is growing rapidly. Commitment and respect are something they're intent on cultivating. Hopefully, we'll get to see Sentinels reach the same level as FaZe Clan someday.
NRG eSports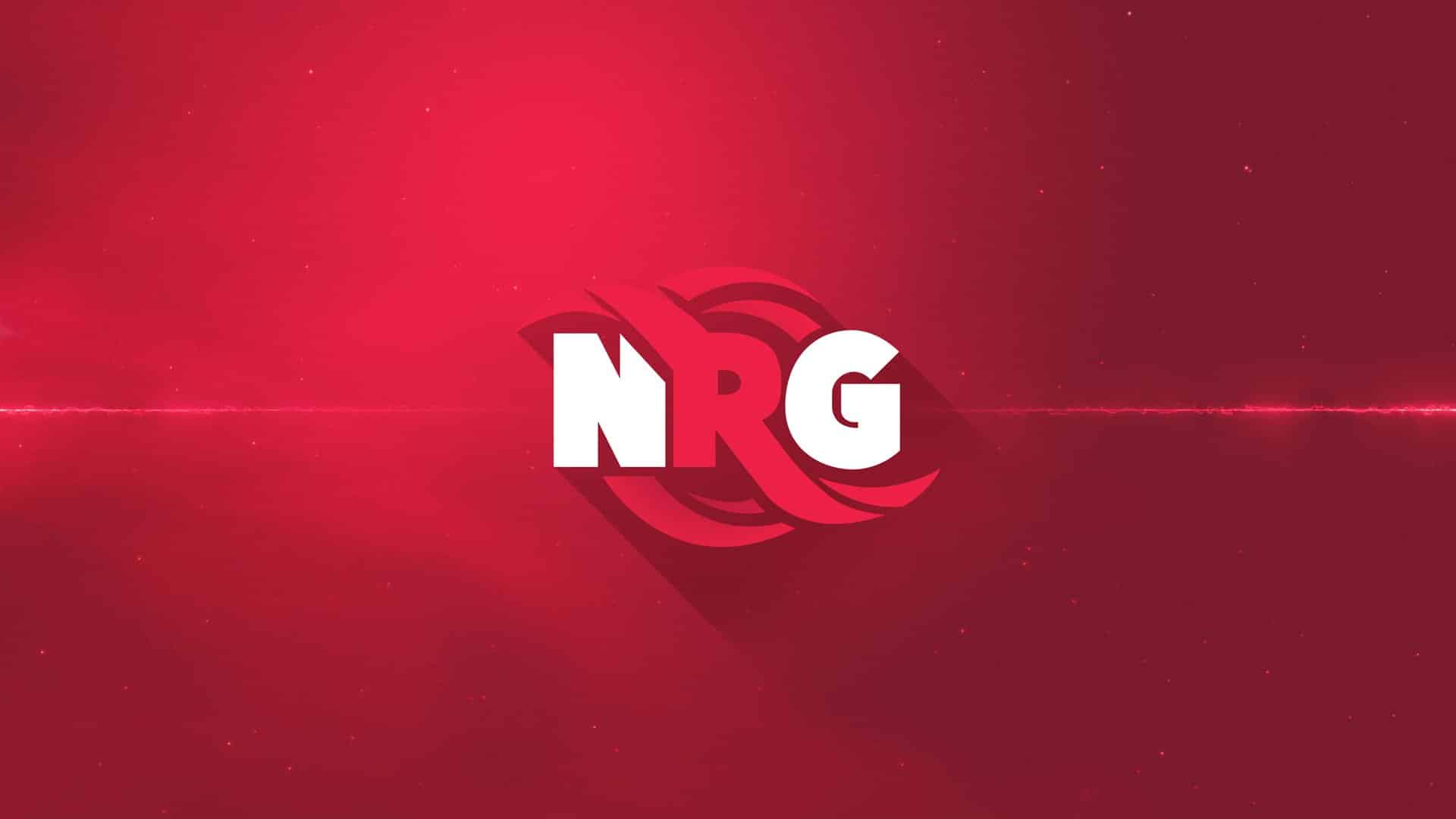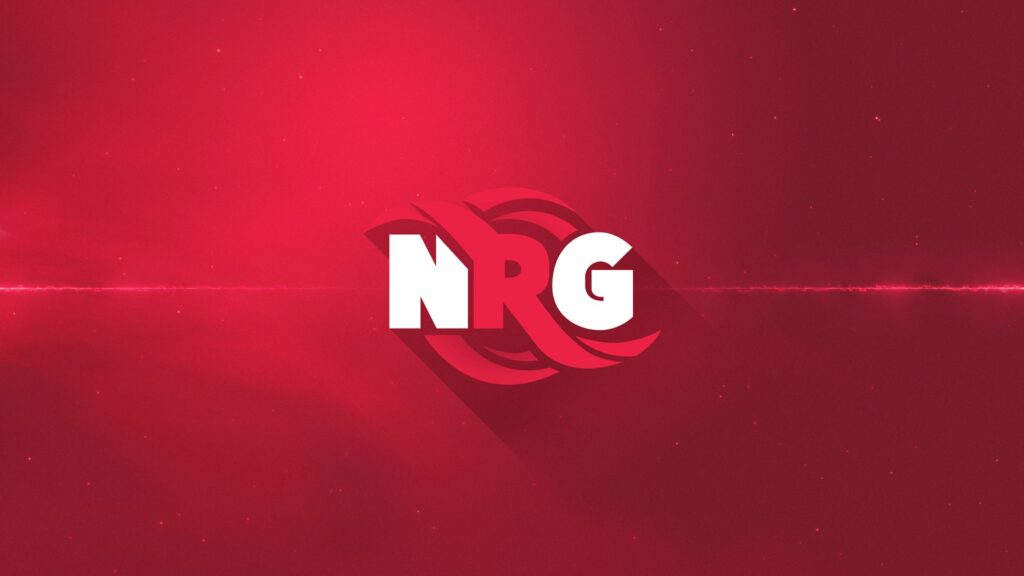 Notable Players: Zayt, Clix, Bucke
Founded by yet another former Call of Duty pro, NRG is a clan that values skill, authenticity, and potential. Since their conception in 2015, they've managed to outshine most professional teams in the eSports industry.
Alongside having some of the best rosters in almost every competitive game, NRG also supports its members in content creation and streaming. Their Fortnite roster has brought in over 2 million dollars in earnings, which doesn't even take content creation and sponsorship deals into account.
Team Liquid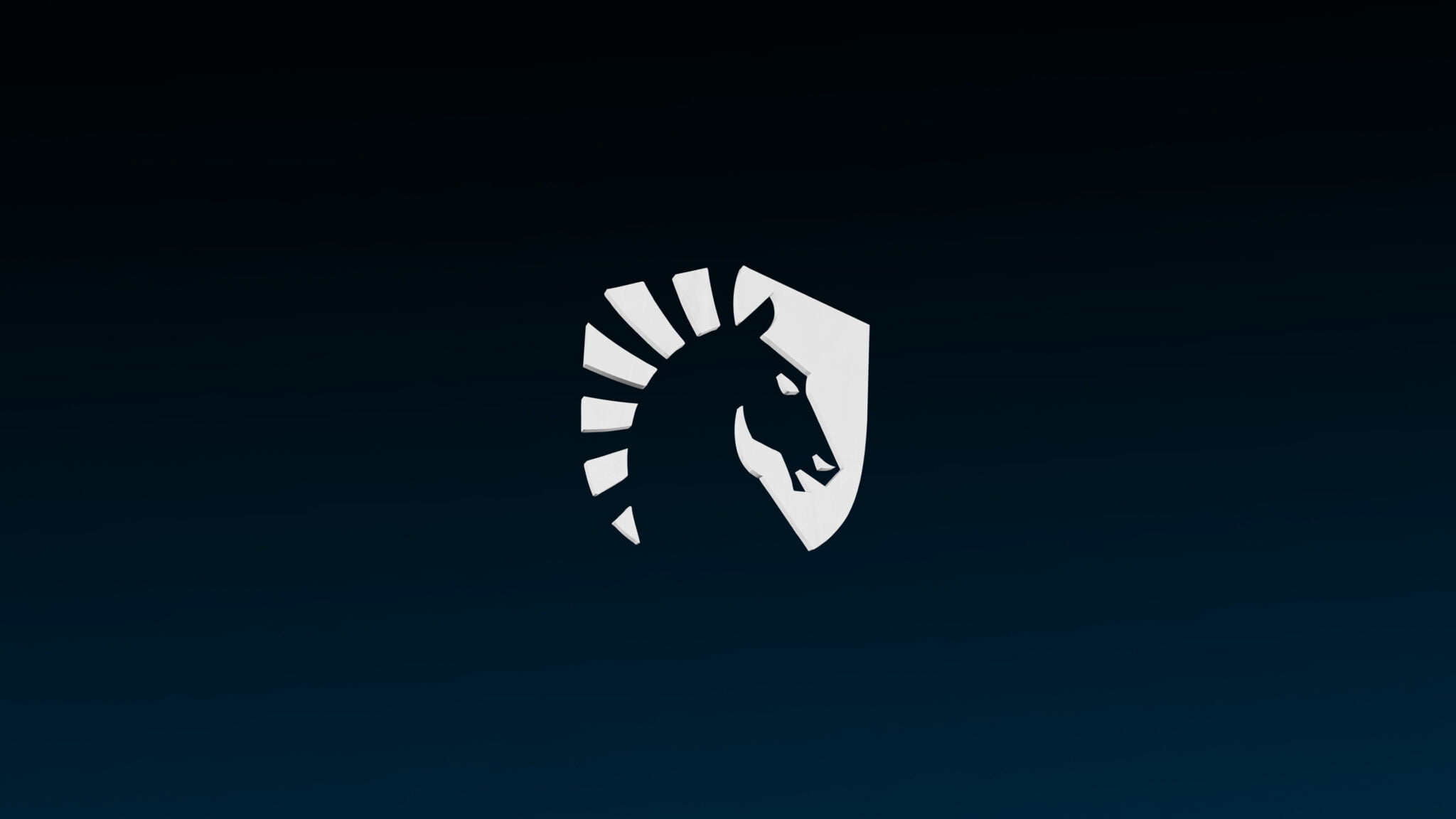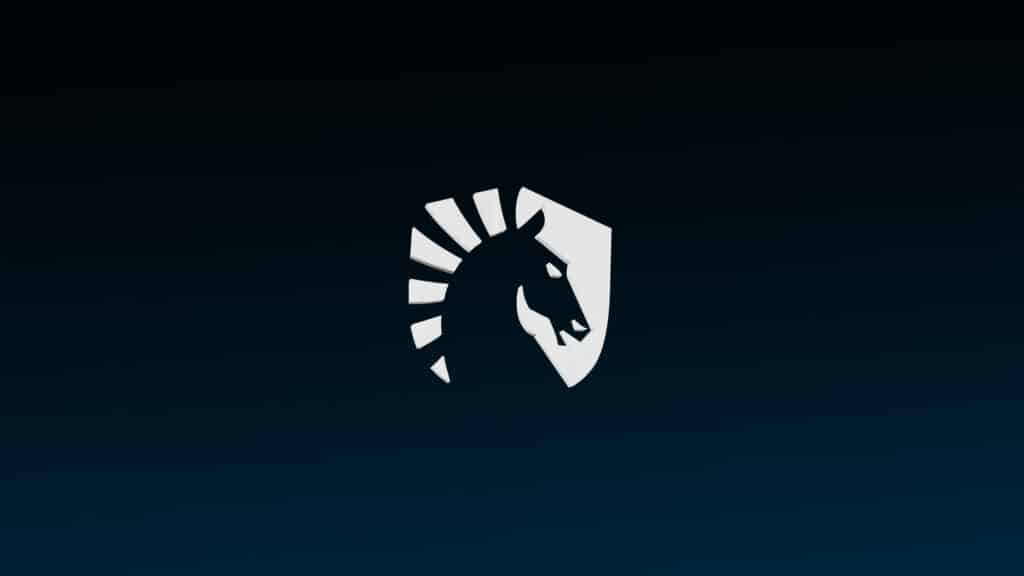 Notable Players: Stretch, Riversan, Fiber
The legendary Team Liquid has been a staple of the eSports industry ever since their achievements in CS:GO. Team Liquid was beyond dominant in nearly every competitive game, and their rosters usually always put on a solid show. Their Fortnite roster is no different, which is why they're currently ranked as one of the best Fortnite clans.
Although they may still be dominant in other scenes, Liquid hasn't really been doing too well when it comes to Fortnite. Don't get us wrong, more than a million dollars in prize money isn't bad, but they're ranking a bit lower in comparison to the rest.
Ghost Gaming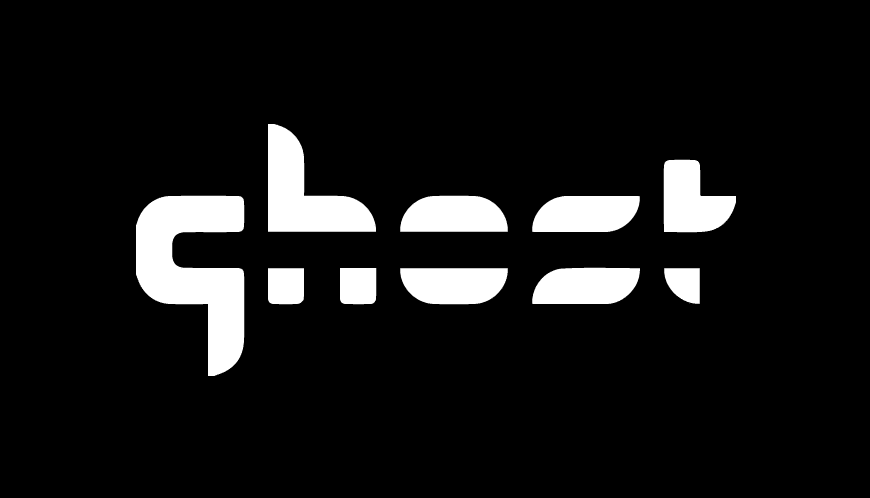 Notable Players: Sean, Assault, Blakeps
Ghost Gaming has been slowly but surely making a name for itself in the Fortnite competitive scene. As for their status, there's not much hype around Ghost Gaming. They're still a fairly fresh face in the eSports scene, but they're operating across multiple titles.
We're keen on seeing what Ghost Gaming manages to achieve in the future. Fortnite is a perfect game for them to expand their influence.
Considering all of that, now you know what the best Fortnite clans are. Fortnite has plenty to offer these teams, and we hope that will continue to be so. If you're interested in other Fortnite content, check out our list of the best weapons in Fortnite Chapter 4 Season 3.