Fortnite's Creative mode has revolutionized and changed how players approach the game. With that came countless niches and genres that have further encouraged Fortnite Creative map-makers. Many people have always wanted maps centered around mazes, and there are plenty of them around. Here's our list of the best Fortnite maze map codes.
Nearly every Fortnite Creative map is built to fit a certain community or game mode. Maze maps are usually part of the escape/death room modes, with most of them having some sort of end goal. There are quite a few unique Fortnite maze maps, but most of them have very similar concepts. We've tried to pick the most unique ones for you on this list of ours.
In case you're looking for a list of amazing Fortnite Creative 2.0 maps, check out our list of the 8 Best Fortnite Creative 2.0 maps.
Impossible Escape Room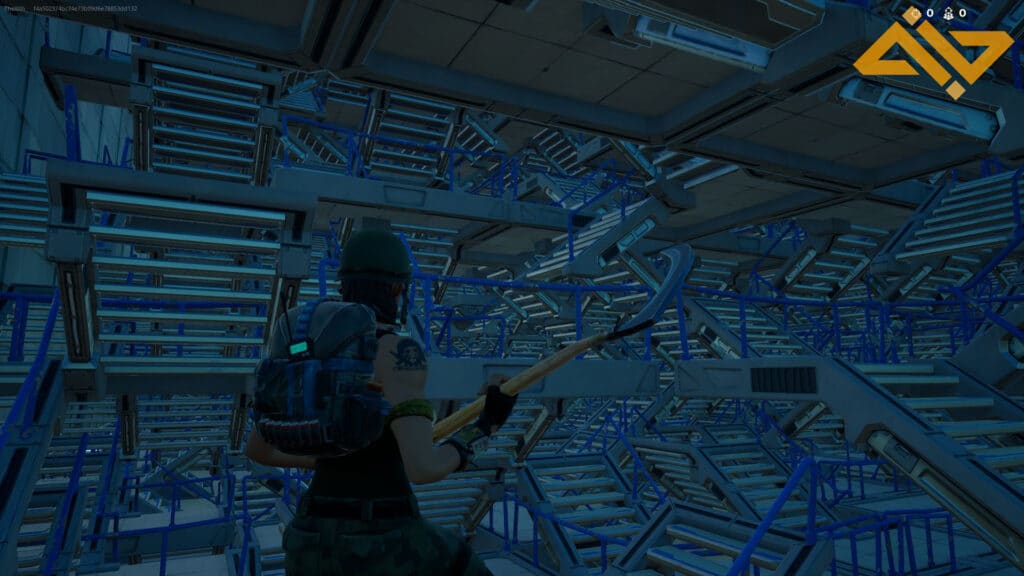 Map Code: 9558-5855-6728
Impossible Escape Room is a map that nearly all of you will find immensely difficult. The map is comprised of half stairs that are all stacked next to each other, and your job is to find small openings between the stairs to get to portals on top of the map. These portals will then let you win the maze and finish the game accordingly.
The reason why this map is so high on the list is because of how difficult it can be. Maze maps are usually fun and good because of how hard of a challenge they can put up. There's a reason why the map creator named it the "Impossible Escape Room", and you'll see what we mean if you give this map a proper try.
Another thing to keep in mind is that it will be much more fun if you bring your friends. Closed-off maps like this make for great party environments. Especially if you decide to tackle it with them by your side.
The Backrooms
Map Code: 4284-8758-1462
The Backrooms is a popular internet creepypasta that went viral 2-3 years ago and it's consistently been one of the main themes for horror and maze maps. Inherently, the idea of the backrooms is that they're maze-like environments that should induce paranoia. The same thing applies to this Fortnite Creative map.
You'll be put inside a map that consists of multiple corridors that seem like they are leading nowhere, and the catch is that you don't know if they do or don't. Your job is to explore the never-ending corridors until you either die or find a way out. We can't guarantee that you won't get jump-scared, as that is the entire point of this map. If you catch yourself wandering for too long, you're probably already dead.
Maze maps aren't usually this scary, but it fits the theme this list is going for perfectly. If you're looking for scary maps, then we'd recommend checking out our list of the best Fortnite horror map codes.
Slides & Doors Escape Maze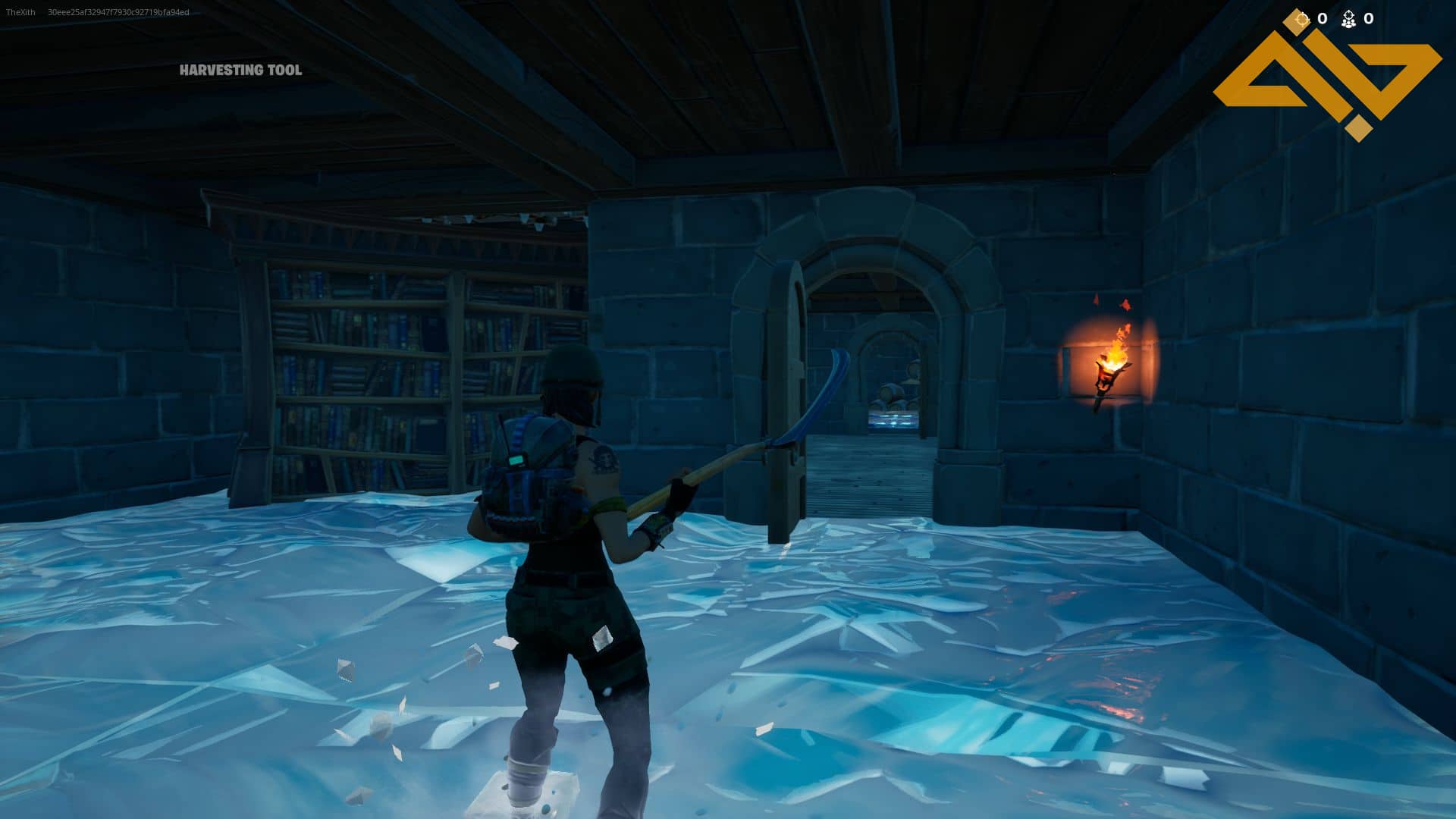 Map Code: 7100-9599-8973
This map is a bit different from the rest in how it's designed and built. It's an escape maze like no other, but it focuses more on running you through various slides and areas with doors. Many of the textures for the textures on this map were sourced from famous landing spots in Battle Royale.
Furthermore, it's not an easy map, nor will you immediately understand what to do and where to go. Your skills will definitely be challenged as you traverse through this map, so don't expect it to hold your hand. Also, watch out for the traps; those are a surefire way for you to end the progress you've already built.
Fortnite maze codes usually aren't as unique as this, and there's even a sequel to this map available online.   
Retro Runners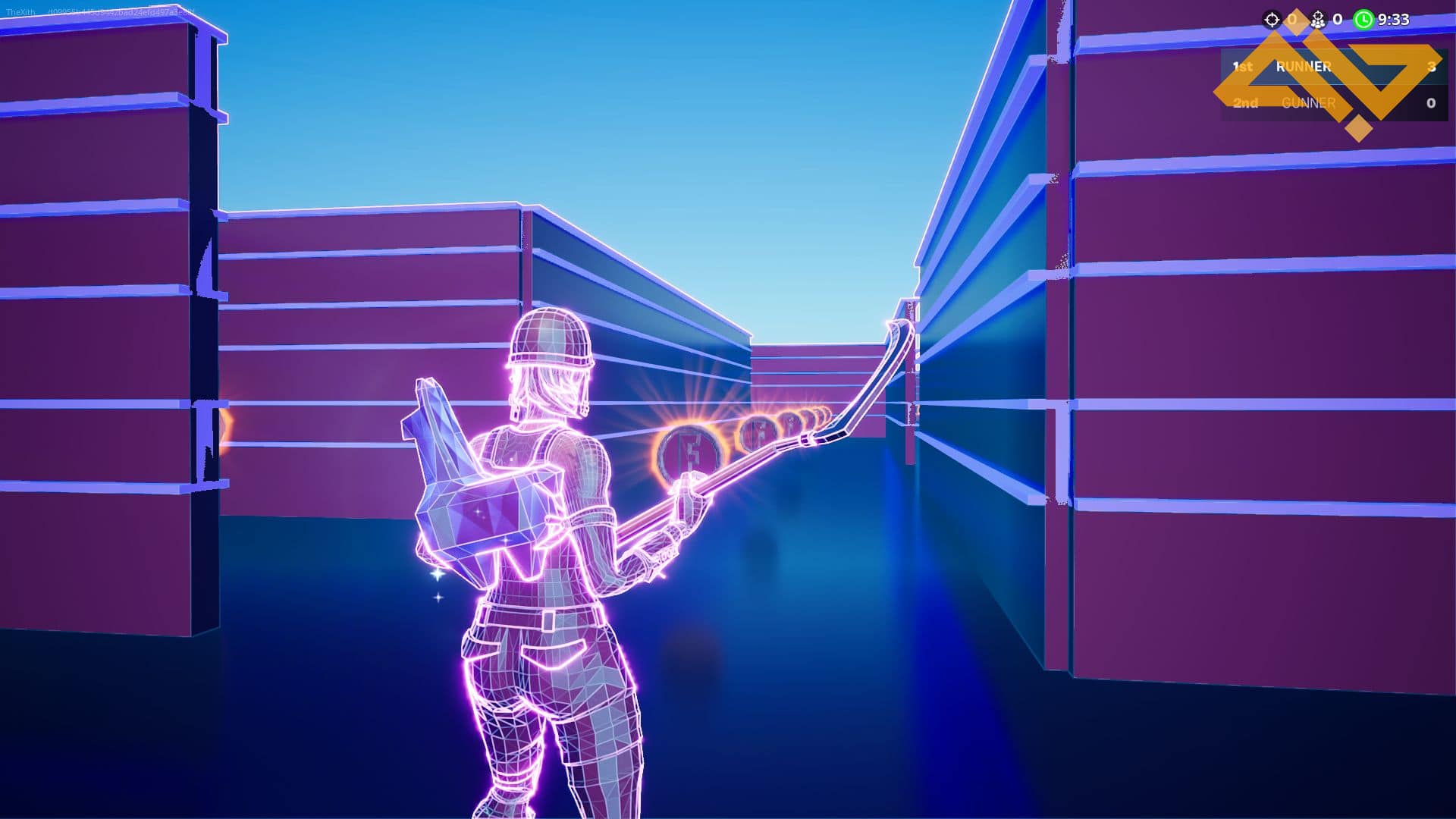 Map Code: 9249-5810-8947
Retro Runners has a bit more of a different take on maze maps. The map design is identical to other maze maps, but the game mode of the map is suited for more than two players. How it works is that you're split into two teams – one team collects coins that are scattered around the maze, and the other tries to hunt down the coin collectors with weapons.
This unique game mode creates a dynamic that not many other Fortnite maze map codes have. It should invoke you to survive the best way you can, all whilst your friends try their hardest to hunt you down.
What we've covered doesn't even touch on the retro aesthetic that the map creator went for here. Retro Runners definitely deserved a spot on our list of the best Fortnite maze map codes.
Maze Runner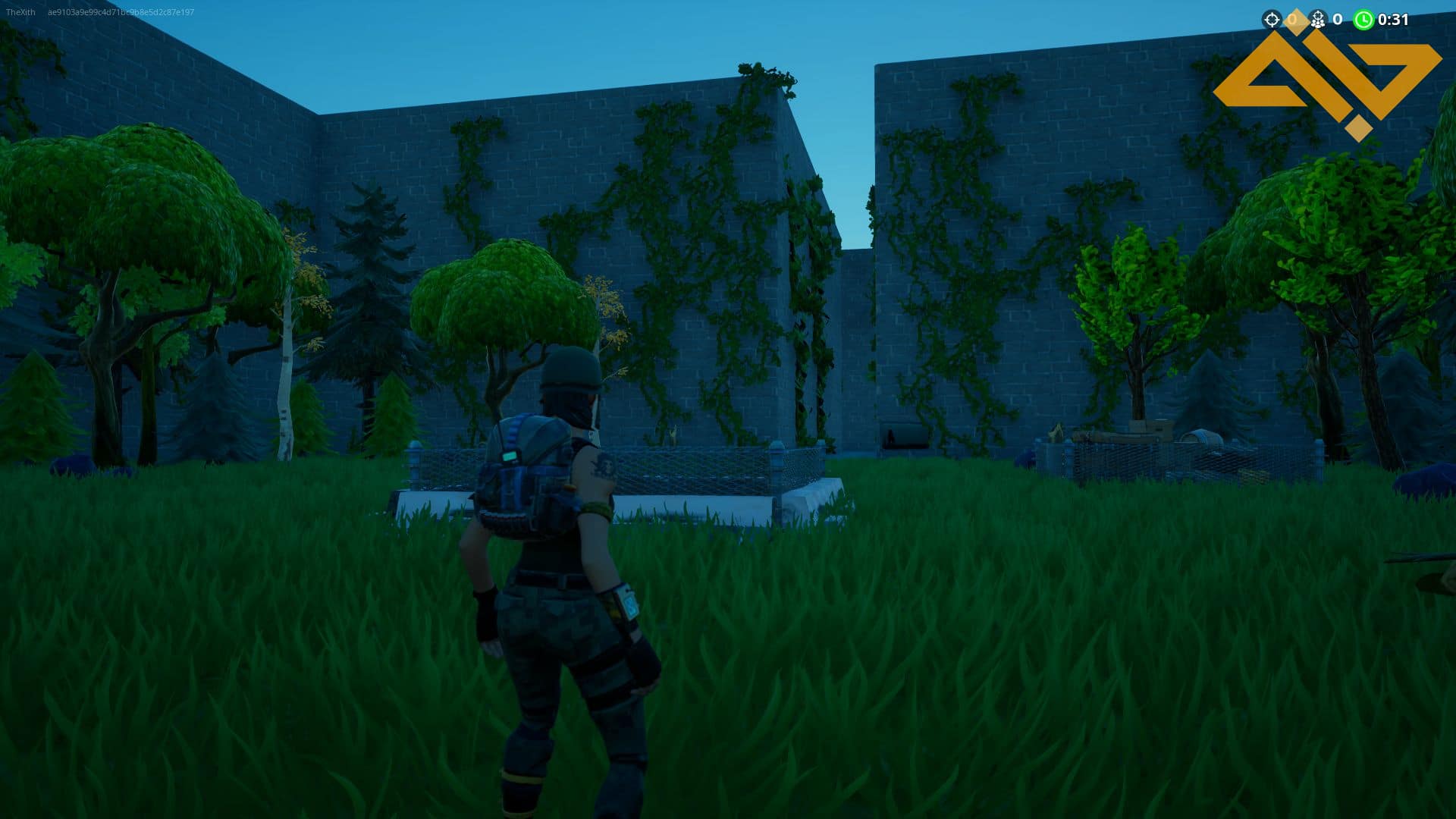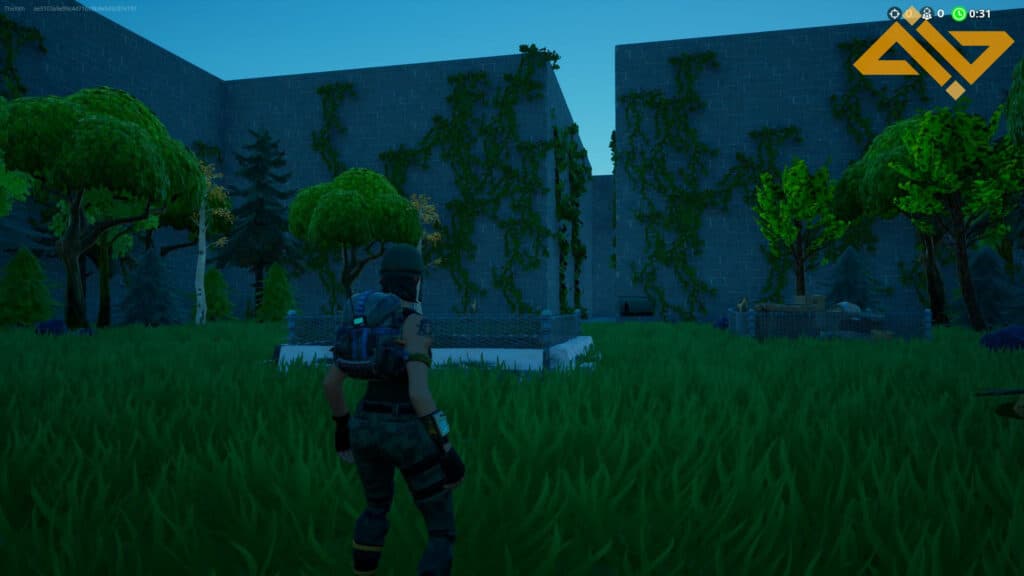 Map Code: 0653-4187-9931
Most of us are likely here reading this list because of the maze runner films, and this particular map is heavily inspired by those films. Unlike the other maps, there aren't weird or niche design concepts that you'll have to look out for here. It's just like a regular maze from the maze runner films. However, it still does have a lot of challenging sections that won't be easy to pass.
Your main goal is to make it out alive and pass all of the challenges and traps that this map has in store for you. There's a reason why this map is last on our list, but it shouldn't discourage you from giving it a try. If you're a fan of simpler mazes and you want to play something solo, then you'd be encouraged to boot this map up.
That is it for our list of the best Fortnite maze maps. Fans of maze maps will undoubtedly eat up every map on this list. Naturally, there are many more maps like this online, but we felt as if these were the most iconic picks. 
Dropper Maps are starting to gain a lot of traction in the Fortnite creative community, here's a list of the 6 Best Fortnite Dropper Maps for you to check out.