As a Fortnite fan, I've always enjoyed the entertaining world of competitive tournaments.
These events showcase Fortnite's elites, who consistently push the boundaries of their skills and extract every ounce of potential from Fortnite's dynamic gameplay.
Today, we'll be listing down the best Fortnite players in 2023, based on their achievements throughout the year and their impact on the community and how the community ranks them.
Kami
Michał "Kami" Kamiński has demonstrated remarkable skill and consistency in the competitive scene. Currently, his total earnings are $1,412,719 from 135 tournaments. In 2023 alone, he bagged $716,047, which is about half of his total career earnings.
Kami's achievements in 2023 include placing 2nd in the FNCS Global Championship 2023 and clinching the 1st place in Gamers 8 2023. These victories contributed to his reputation as an elite Fortnite player in 2023.
Mero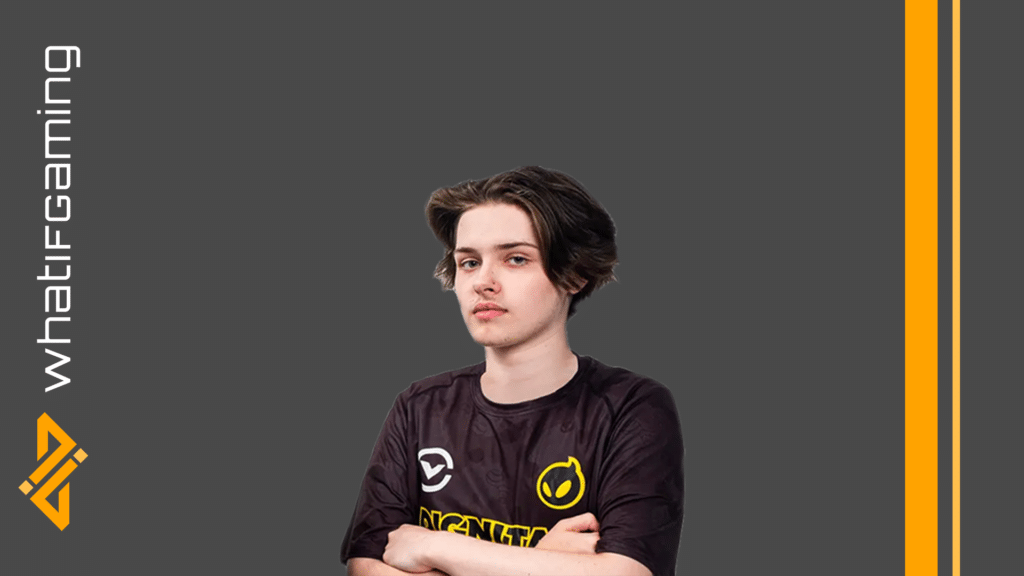 Matthew "Mero" Faitel has an outstanding career with a total earnings of $995,105 from just 65 tournaments. This record alone is a testament to Mero's skill and consistency in the competitive scene.
In 2023, he earned $567,320, which is over half of his total career earnings, marking a very successful 2023 season.
Mero's biggest achievement this 2023 is winning the FNCS Global Championship along with his partner Cooper. This event featured a $4 million prize pool, which attracted the best Fortnite players in the world.
Besides bringing home a huge paycheck, this also marks Mero's 6th FNCS title.
Setty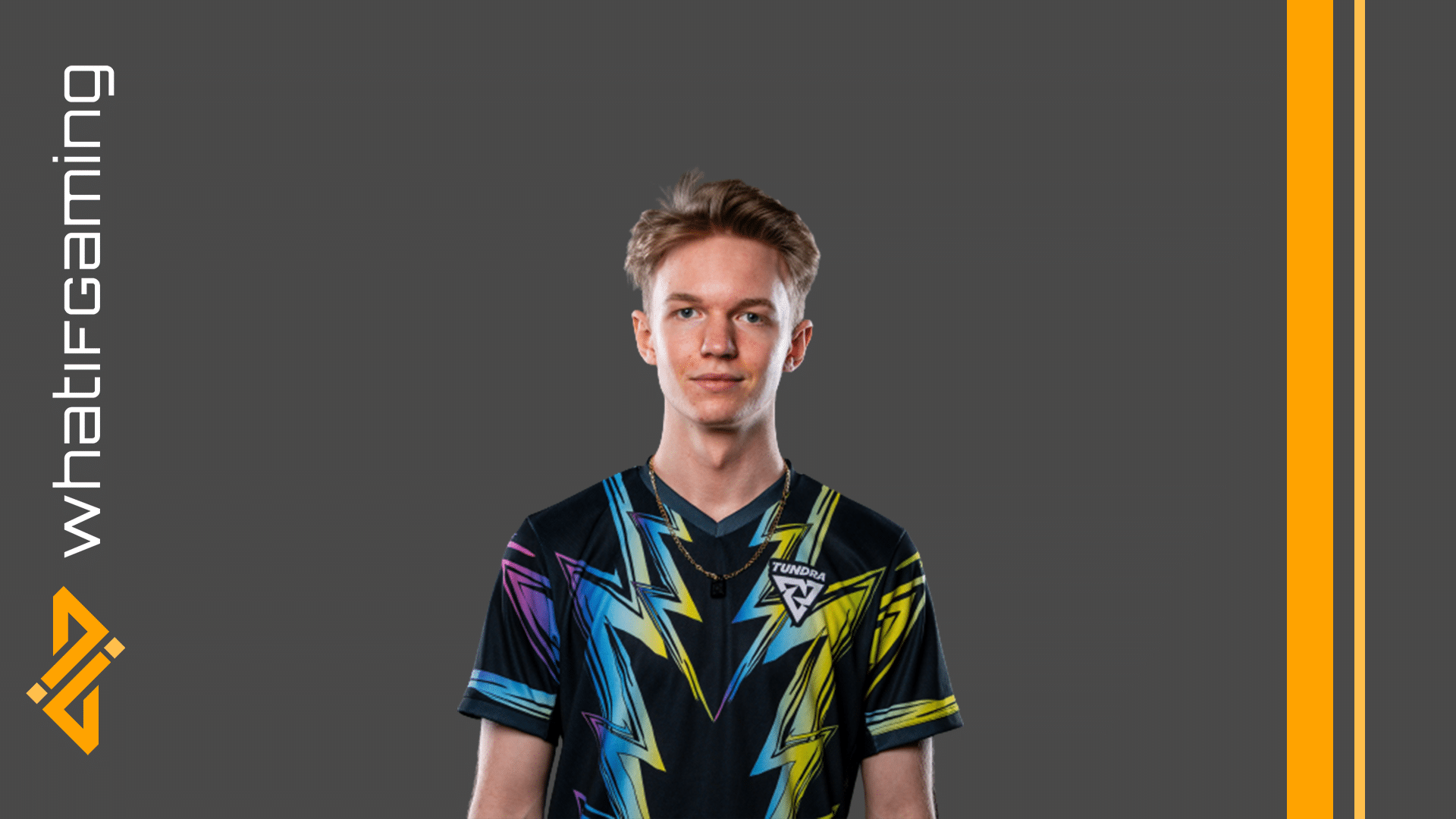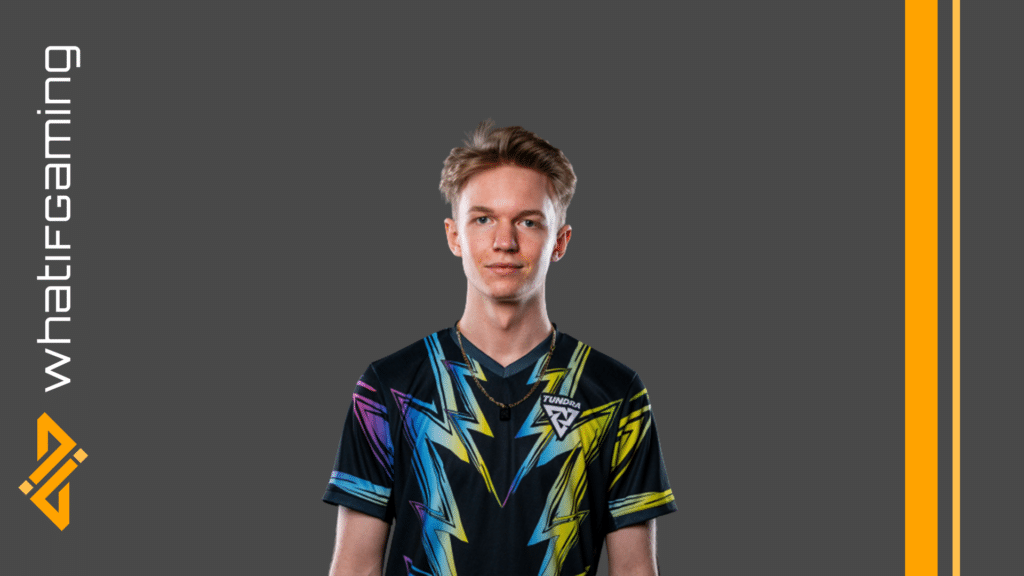 Iwa "Setty" Zając is a prominent Fortnite player from Poland. He made significant strides in the competitive scene with a total earnings of $1,071,651 from 106 tournaments.
In 2023, Setty continued his exceptional performance by claiming second place in a major FNCS event this year. He also bagged several victories in major tournaments, including FNCS Invitational and DreamHack Summer event.
Setty's partnership with Polish player Kami has been particularly noteworthy. Together, the duo dominated the competition and won elite tournaments, including the FNCS Invitational.
The duo's complementary playstyle has made them an unstoppable force in the competitive scene.
TaySon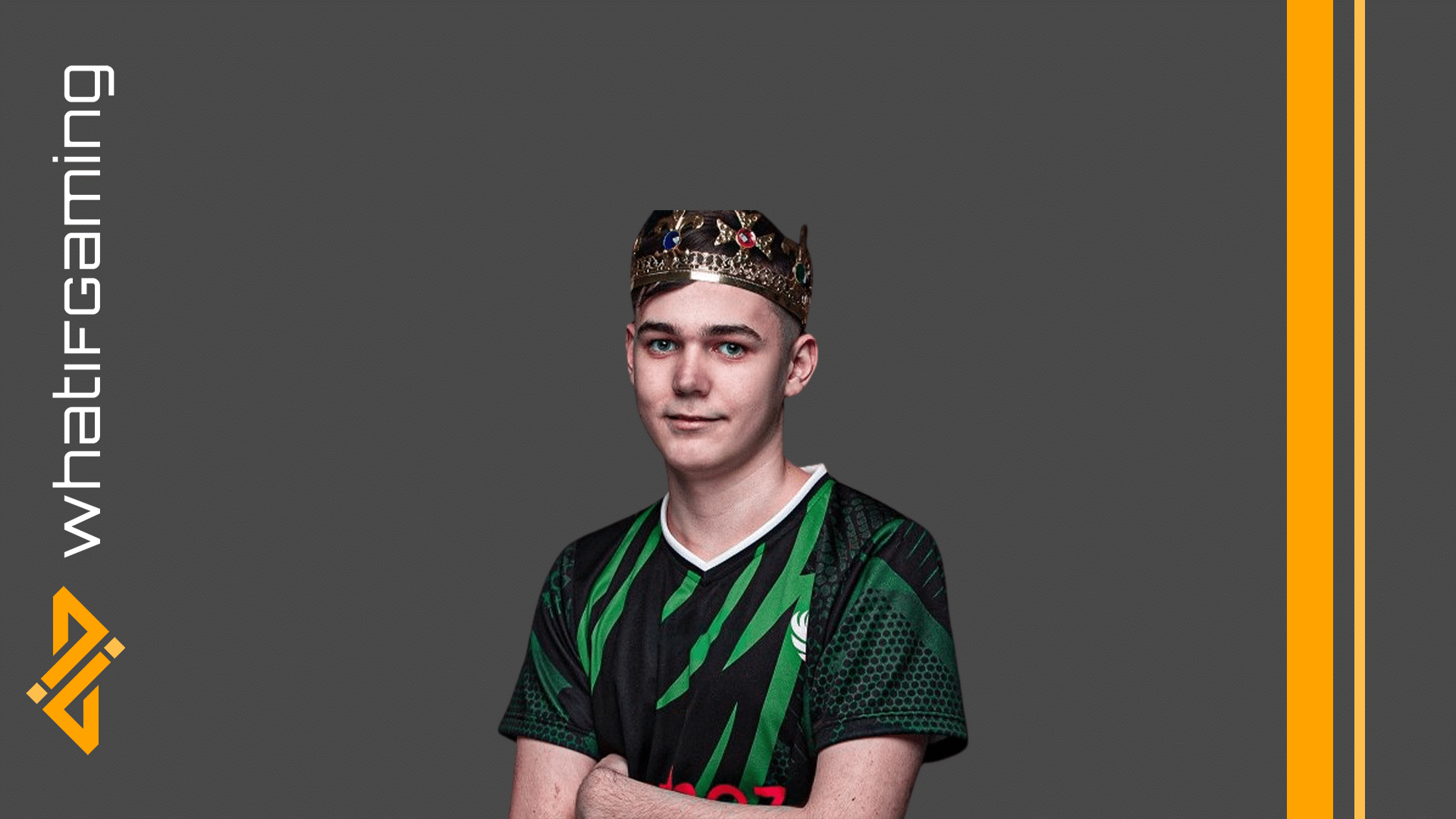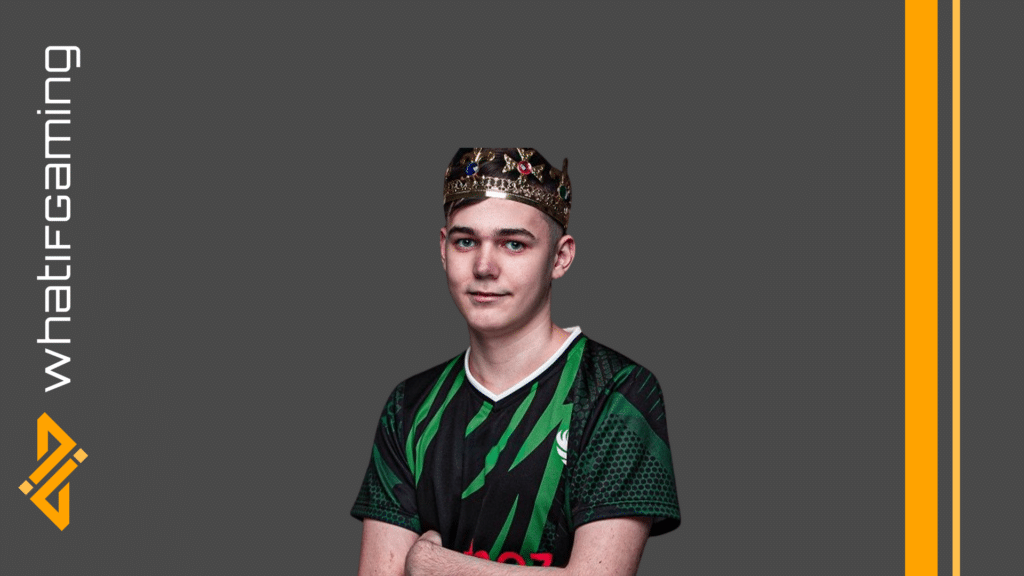 Tai "TaySon" Starčič is a Slovenian top-tier Fortnite player. He has accumulated around $1,150,000 from 147 tournaments, making him one of the top-earning Fortnite players worldwide.
In 2023 alone, TaySon bagged over $200,000 which includes key victories at the Major 1 and Major 2 finals.
TaySon is also arguably one of the greatest Fortnite players of all time, with 4 FNCS titles on his shoulders. His dominance during the COVID-19 online era is also unrivaled. He first made noise during Chapter 2, Season 3 by winning the Solo FNCS and continued his streak by claiming another FNCS victory in Chapter 2, Season 4.
TaySon also secured his third FNCS title in under five seasons. This consistent elite level performance and notable wins positions TaySon as a formidable force in the Fortnite community.
Merstach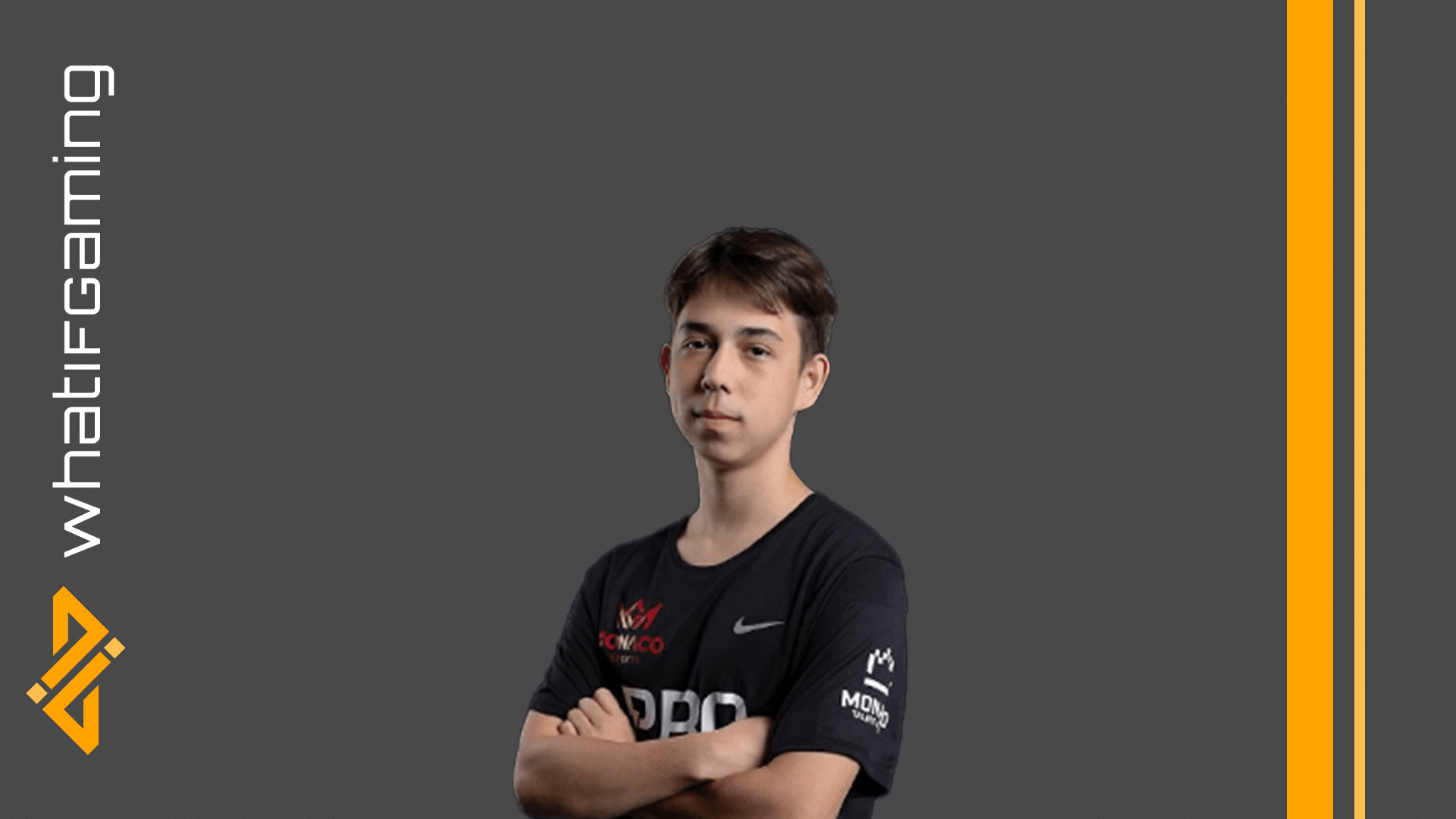 Andrej "Merstach" Piratov is one of the fastest-rising players in the competitive scene. He currently has a total earnings of $461,052 in just 73 tournaments. Almost half of his total earnings are from the 2023 season, showcasing a highly successful year.
In March 2023, Merstach won his first FNCS Grand Finals. He also placed 1st and 2nd in the Major 1 and Major 2 finals, along with his teammate TaySon.
The duo dominated their region for the entire year. However, they only placed 15th in the FNCS Global Championship.
Regardless, Merstach's rapid ascent in the competitive scene and his impressive earnings at a young age demonstrate why he's currently considered among the best Fortnite players in 2023.
Queasy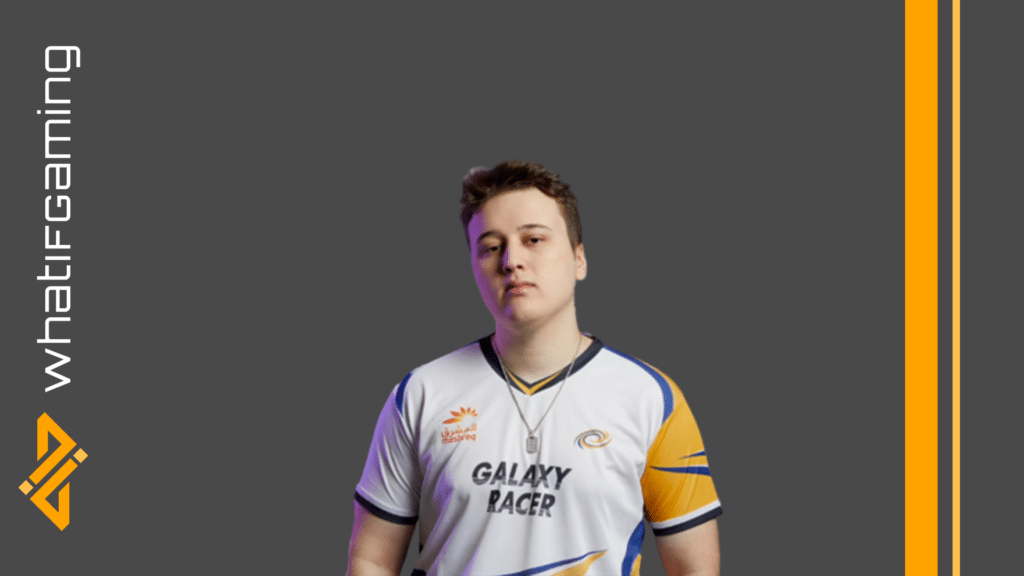 Aleksa "Queasy" Cvetkovic is one of the best Fortnite players with over $947,000 earnings from 144 tournaments. In 2023, Queasy won $239,611, including a first-place finish at the FNCS: Major 2 2023 (Grand Finals: Europe).
His career also boasts significant victories like 2 FNCS Grand Finals in Europe.
When he started playing Fortnite, Queasy didn't have his own PC. Despite early challenges, he has achieved a reputation of being one of the best in the game.
His consistent high-level play in major tournaments and adaptability in the evolving Fortnite landscape cemented him as a top competitor in a field of over 250 million players.
Veno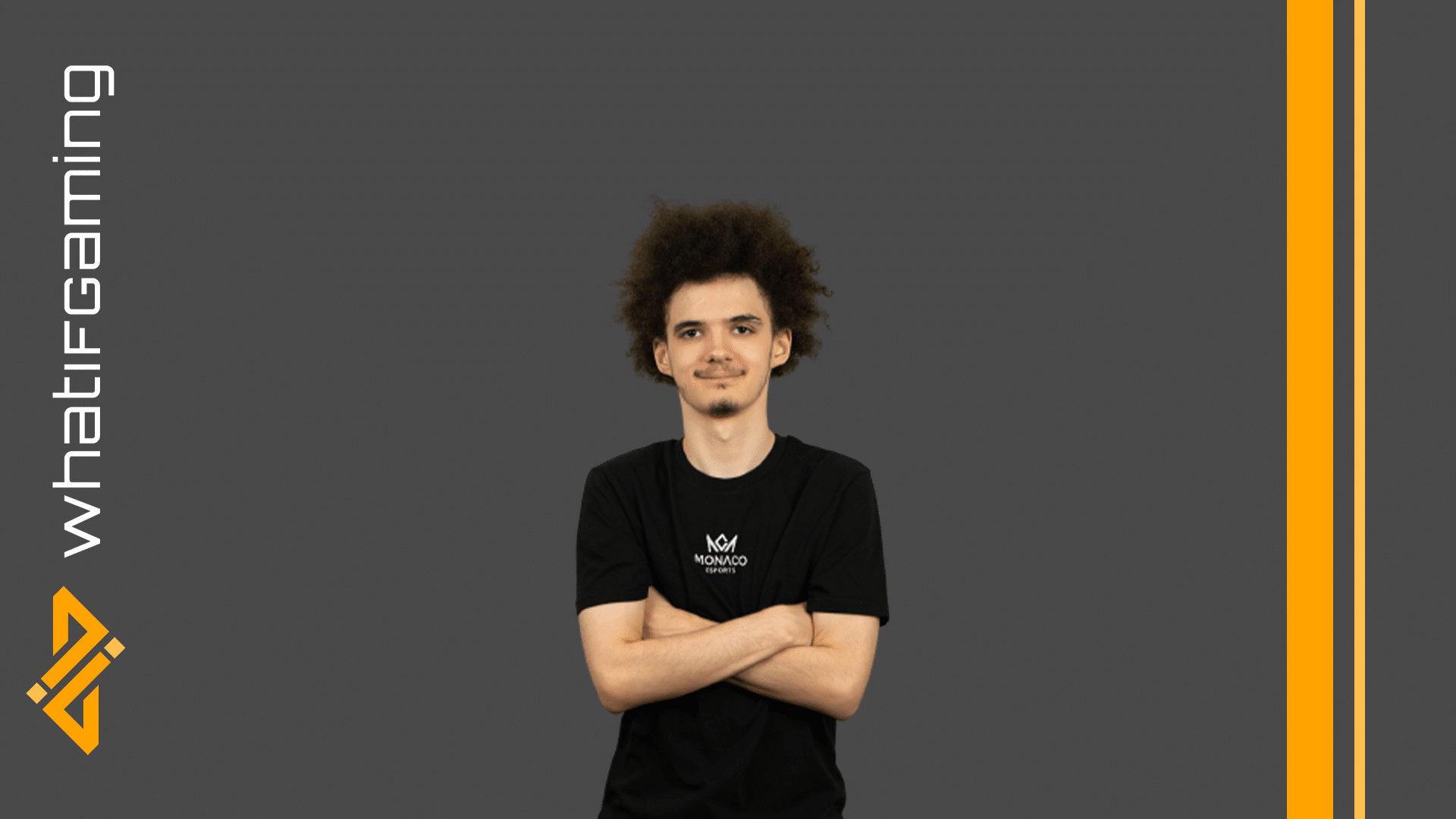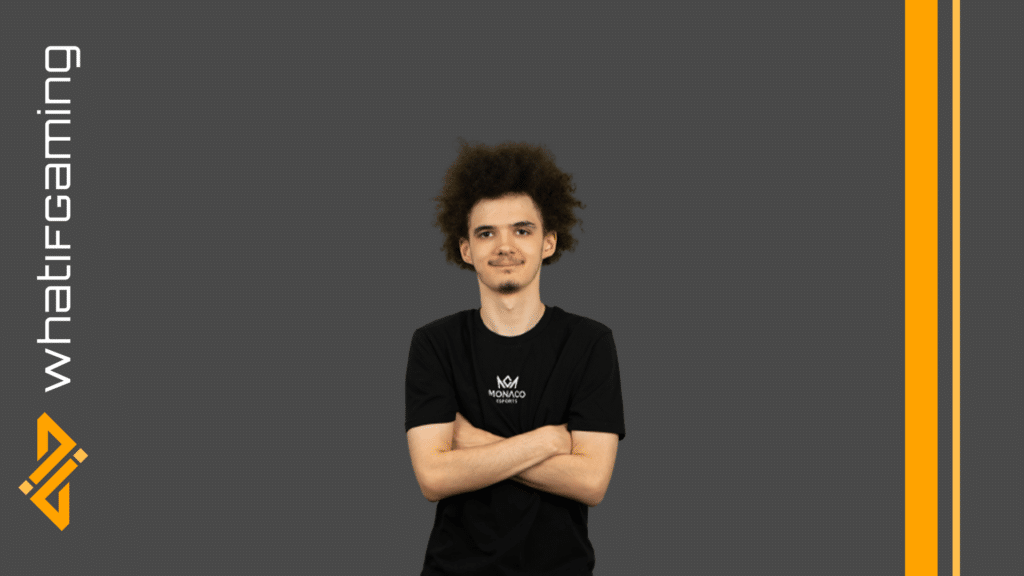 Harry "Veno" Pearson had considerable success in the competitive scene, collecting a total earnings of $758,000+ from 84 tournaments.
In 2023, he further cemented his reputation by winning over $200,000. One of his career highlights in 2023 was his victory at the FNCS: Major 2, alongside Queasy, winning around $100,000.
Even at the early stages of his career, Veno made remarkable performances. He achieved eight first-place finishes in the Fortnite Championship Series and maintains an average tournament placement of 24.5.
Veno's aggressive playstyle and exceptional building skills have consistently placed him among the top Fortnite players. His run-and-gun approach also made the fans love him more.
Cold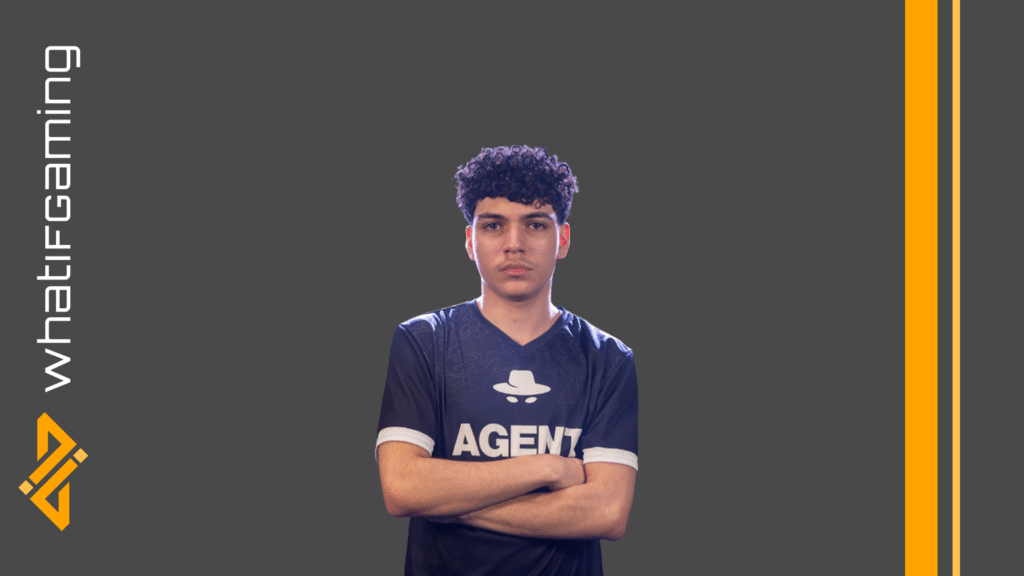 Cold's career bloomed this 2023 season. He earned roughly $160,000 this season, which represents a significant portion of his total earnings. He placed 7th in the FNCS: Global Championship 2023, bagging a $60,000 prize.
He also achieved a first-place victory in the FNCS: Major 1 (Grand Finals: NA East), also bagging a $60,000 prize. Cold also won the Fortnite Champion Series: Global Championship 2023.
Overall, Cold earned over $331,000 in just 44 tournaments, indicating how much he has achieved in such a short period.
Acorn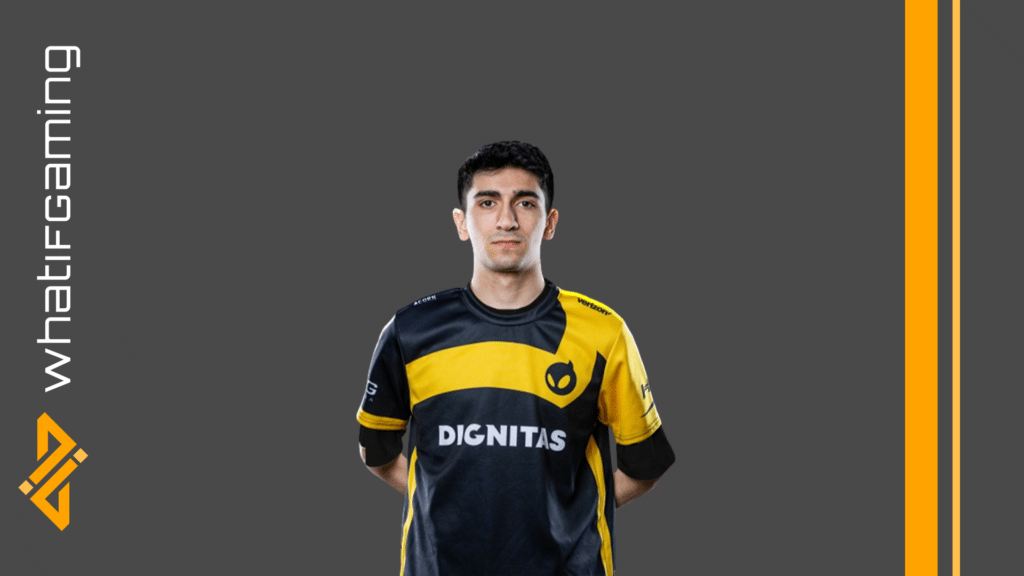 Abdullah "Acorn" Akhras is a Canadian Fortnite player with over $519,000 in earnings in just 128 tournaments.
His career has been marked by consistent success, securing over $218,000 in 2023 alone. This includes a first-place win at the FNCS Major 1 2023 (Grand Finals: NA East) and a seventh-place finish in the FNCS: Global Championship 2023.
Acorn's career began in 2019, rapidly progressing from his first solo cash cup win to securing top placements in FNCS events with partners Slackes and Jaqh.
In 2021, Acorn won his first FNCS Trio event, maintaining his status as a top Fortnite player in North America.
Malibuca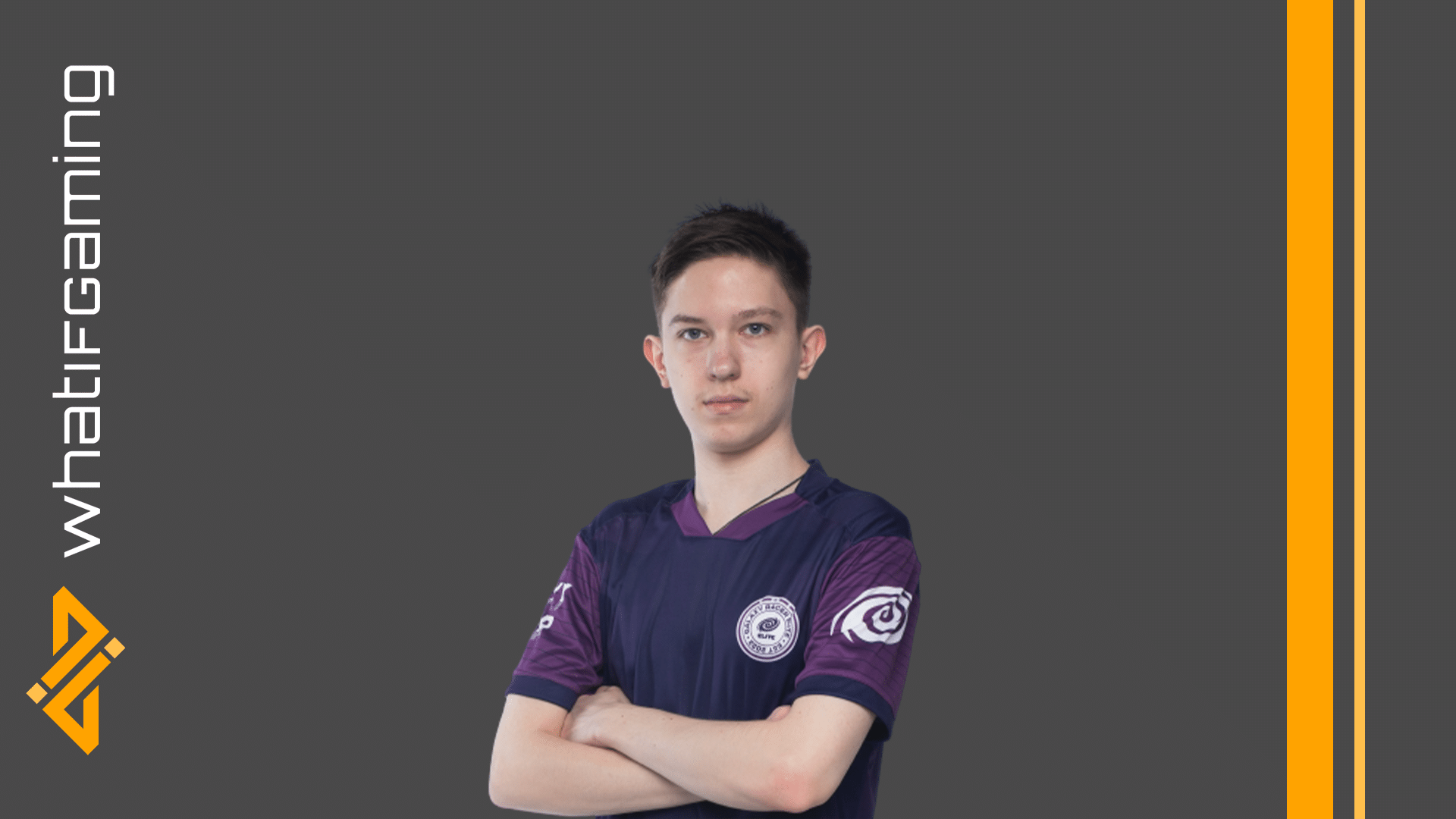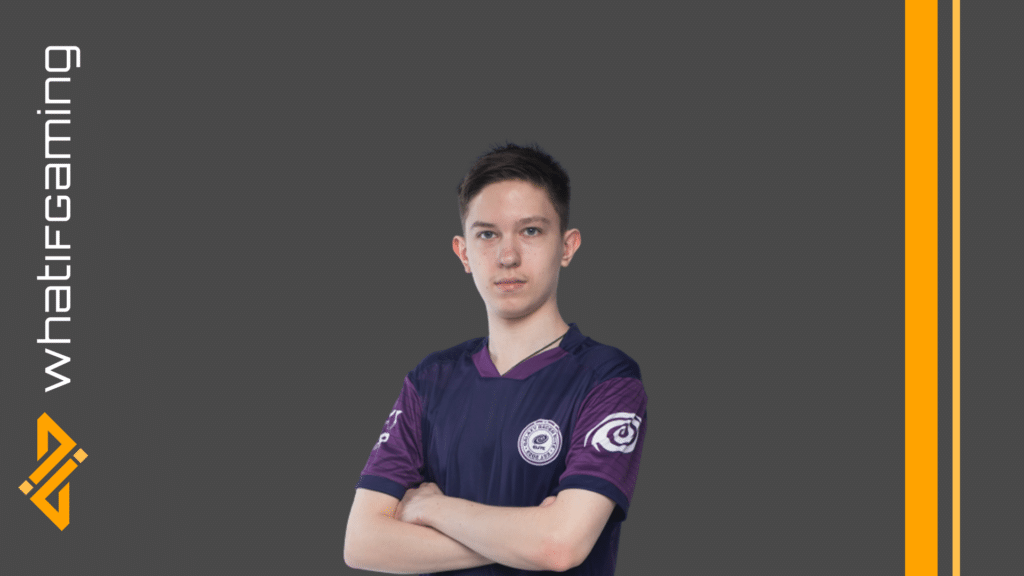 Danila "Malibuca" Yakovenko is another great Fortnite player with significant achievements and earnings this season.
By 2023, he already earned $665,000+ from 103 tournaments. His 2023 highlights include first-place finishes at DreamHack Dallas, DreamHack Summer, and the Chapter 4 Season 1: Elite Cup Finals.
He also achieved decent placements in the FNCS Major 2 and Gamers8 2023.
Malibuca's success is primarily attributed to his unique strategies and aggressive play. His usage of materials are exceptional and combat planning during end-game phases are top notch.