Having trouble finding that perfect gamer name for yourself? We're here to help!
The current internet era has become so saturated with lame-sounding gamer names that nothing feels fresh anymore.
But, as a connoisseur, you're only interested in the exceptionally rare names that you'd like to be called for the rest of your gaming career!
Join along, as we unveil some of the best gamer names one can consider picking up when creating an online persona!
Best Gamer Names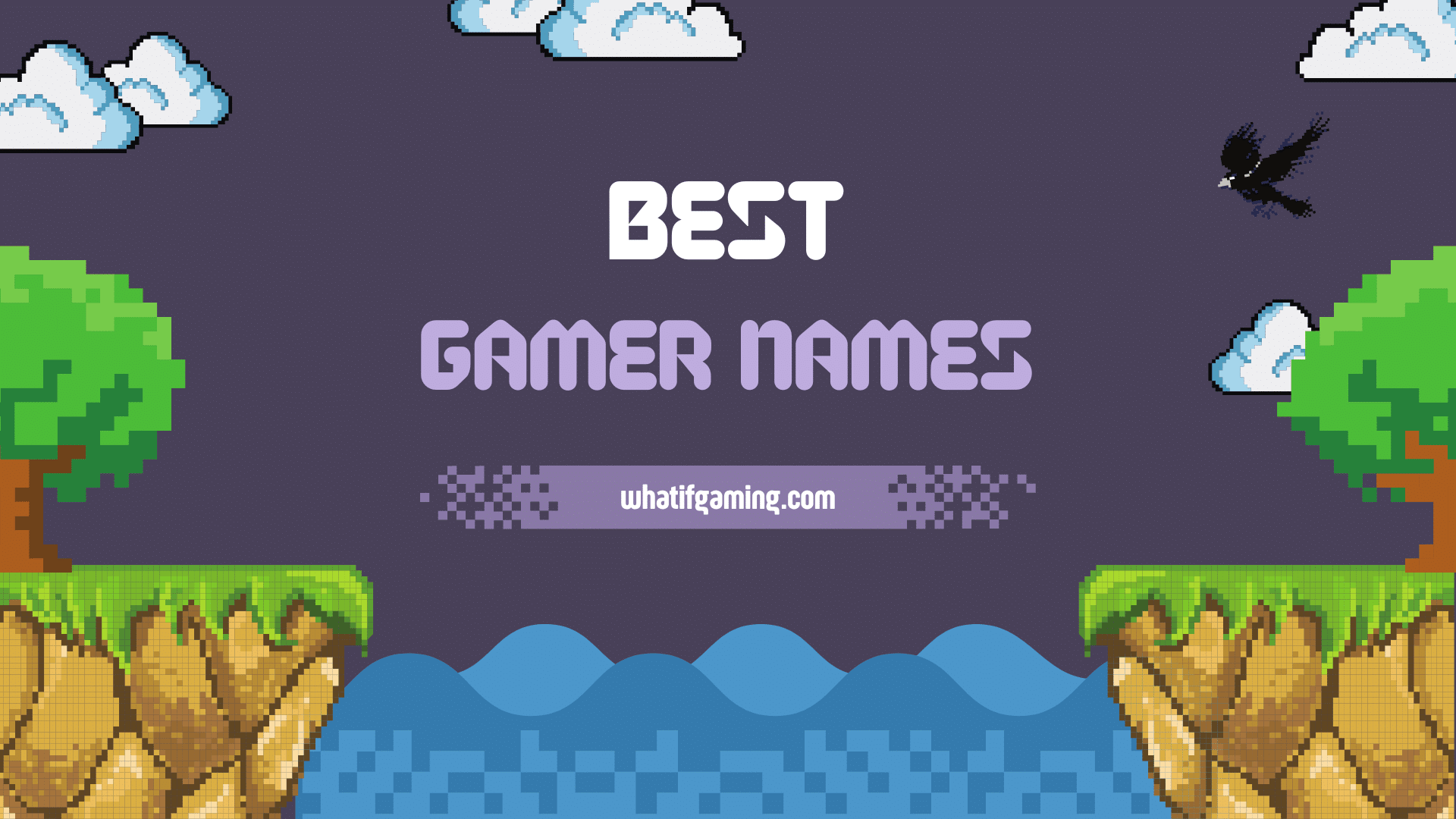 Looking for the finest? Here is a cherry-picked assortment of gamer names only the luckiest of gamers get to keep. Dig right in, and find your very own jewel of a name:
Cool Gaming Names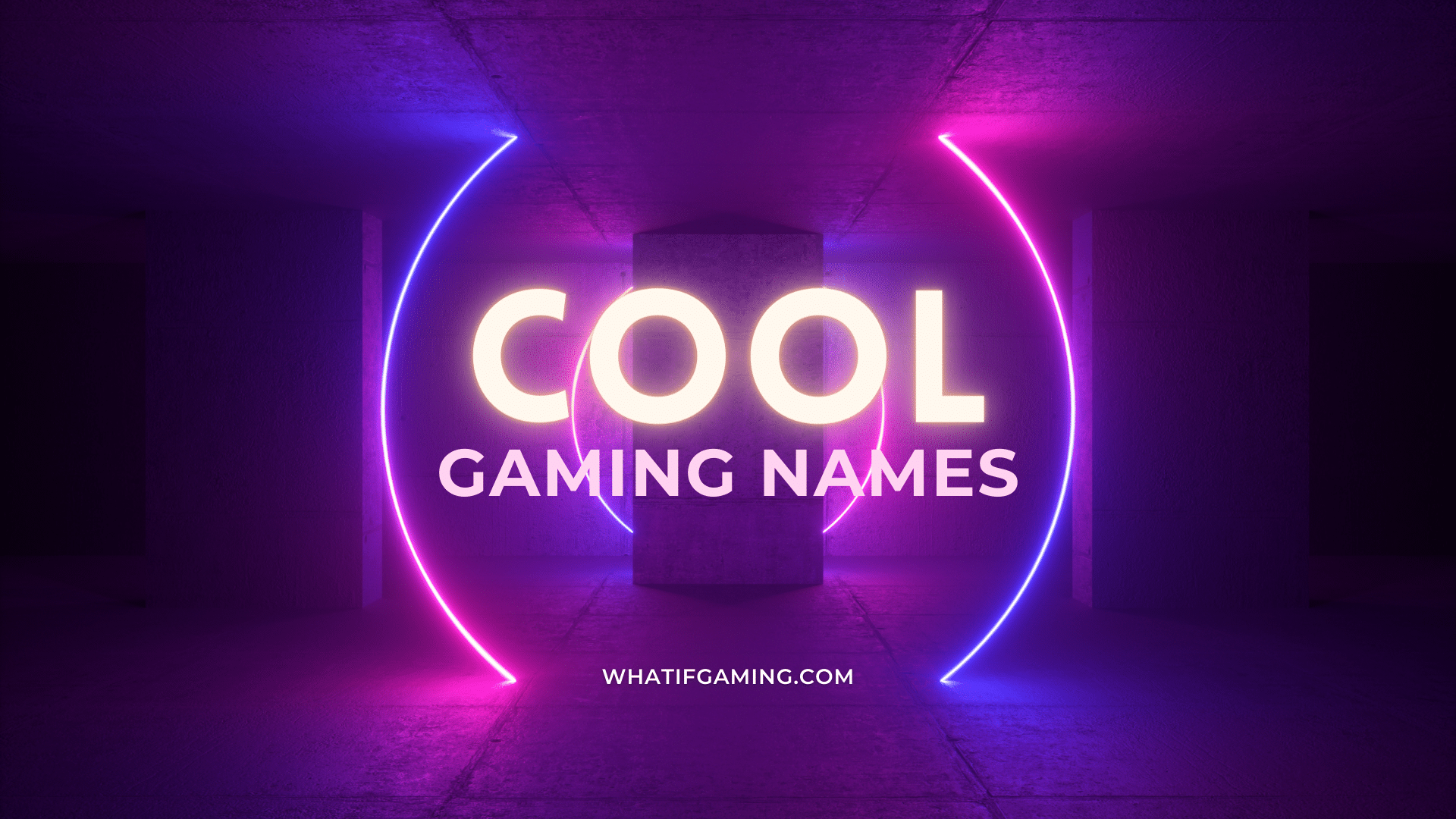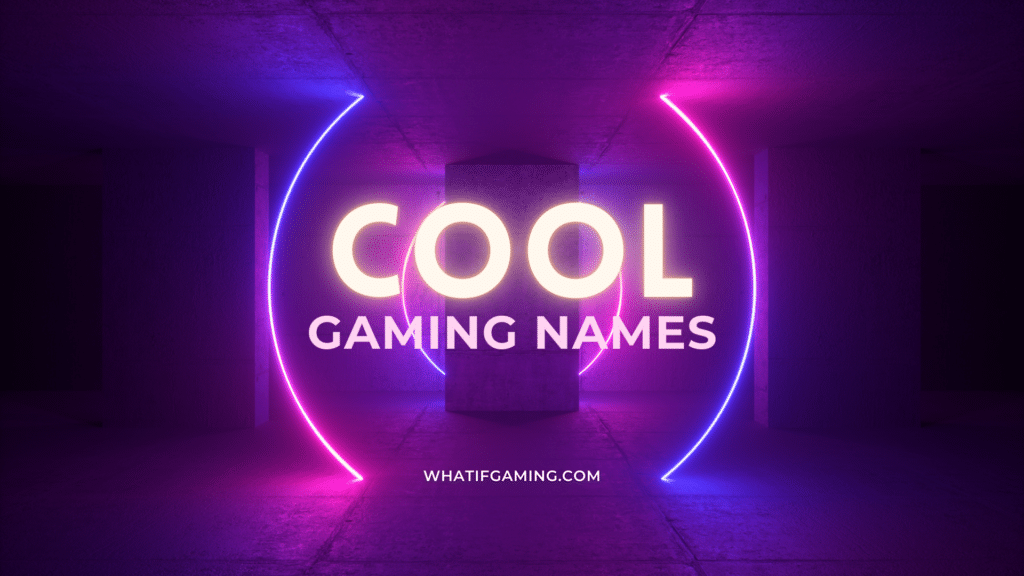 Have all the sass in the town, yet having trouble branding it? With these gamer names, you'd freeze your opponents to death even while breathing fire. Be sure to take your coats! It's cold down there!
Funny Gaming Names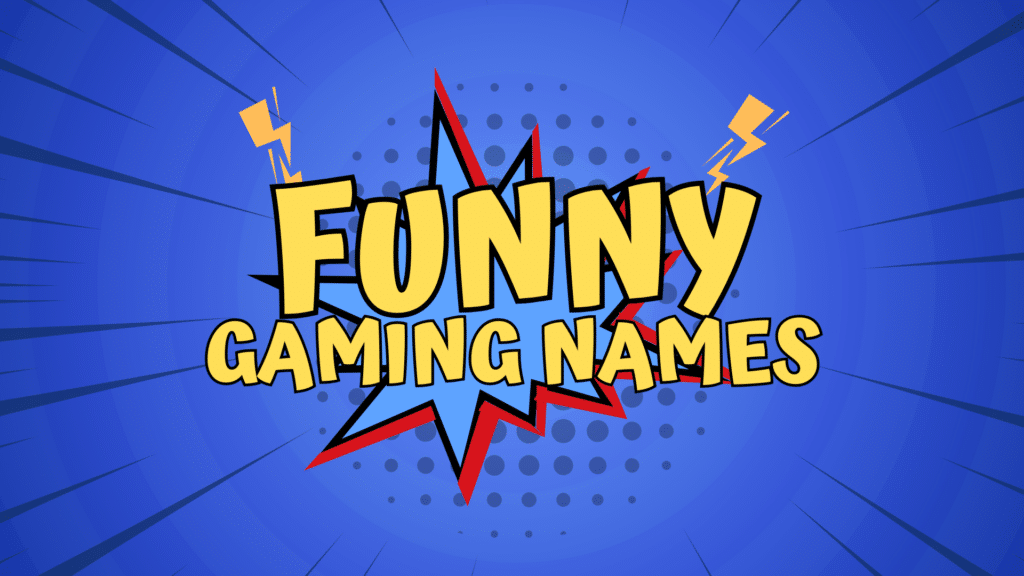 From the clown of the class to the clown of the party. You just love putting a smile on your mate's face eh? Don't worry cowboy, we've got some gamer names to match your humor:
Gaming Names for Boys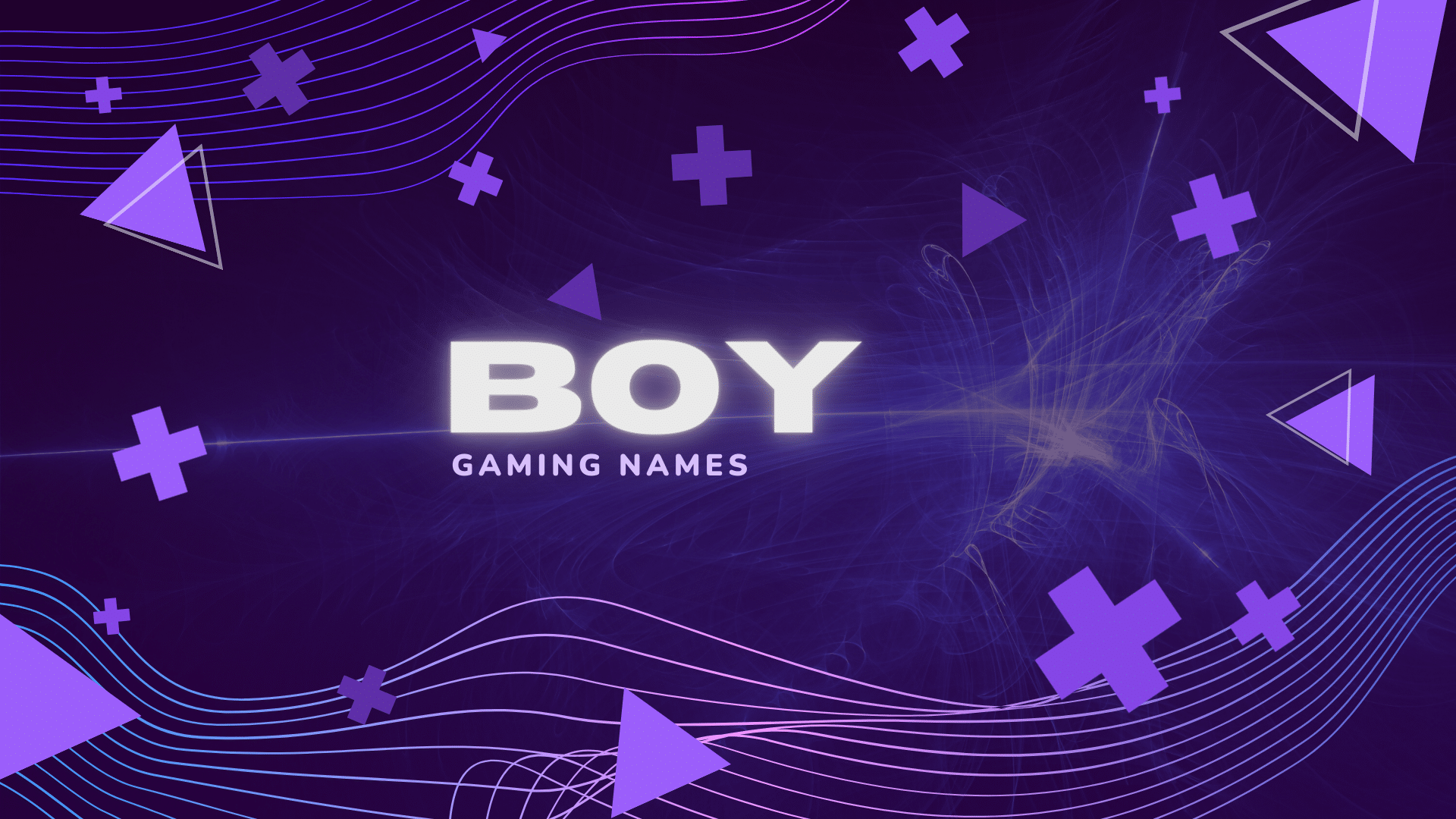 Proud about your gender? Want to feel all manly slaying dragons and all? With hardcore names, and a little dash of edge! You're well on your way to getting that perfect gamer name!
Gaming Names for Girls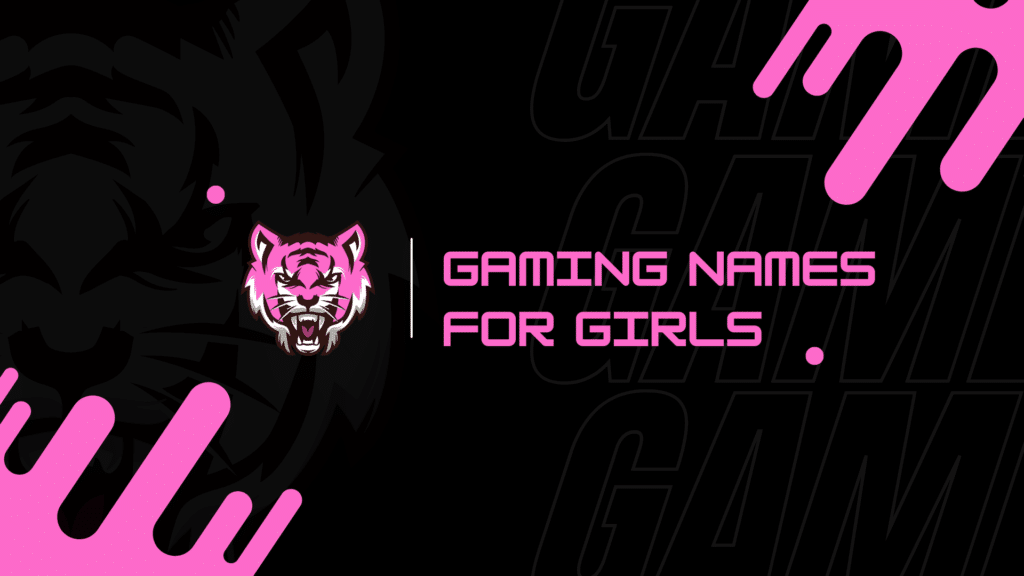 Why let boys hog all the naming fun when you're the one doing all the heavy-lifting? A little drizzle of pink here, some epic fireworks there, and ta-dah, some great names are waiting for you:
Unique Gamer Names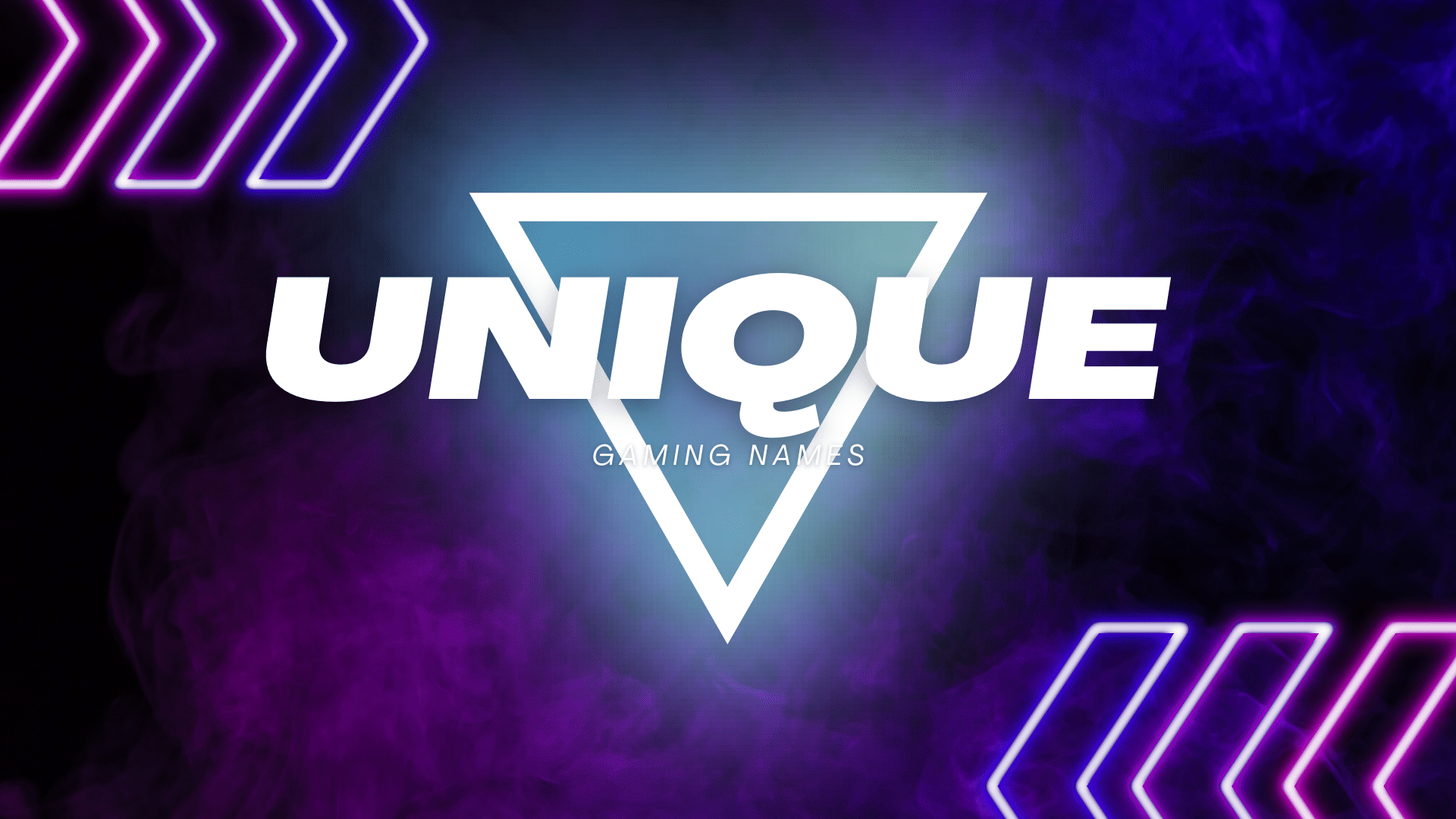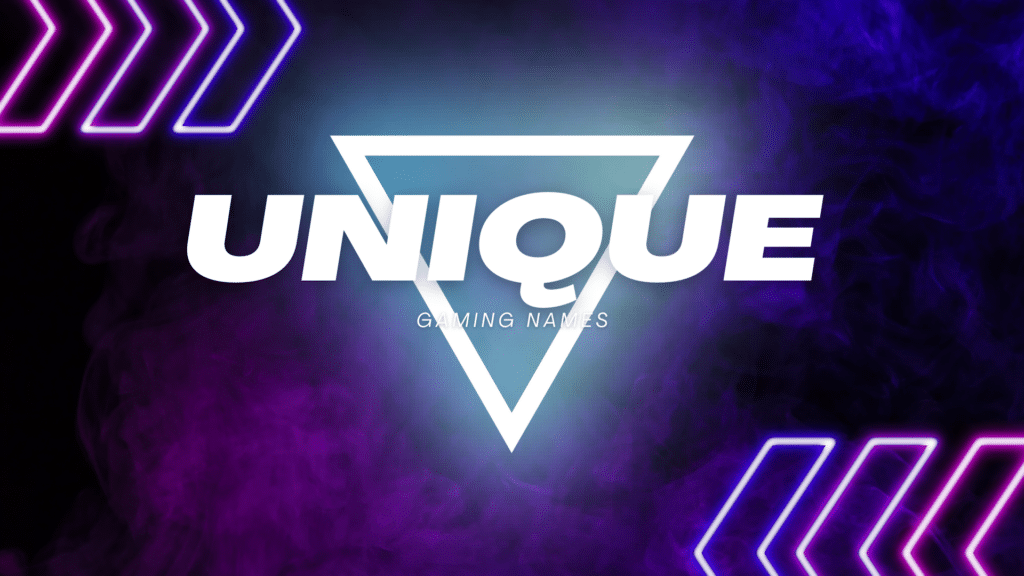 Who wants to be mainstream when you can pick up some of the most unique gamer names out there? Feel free to choose while stock lasts!
Pro Gamer Names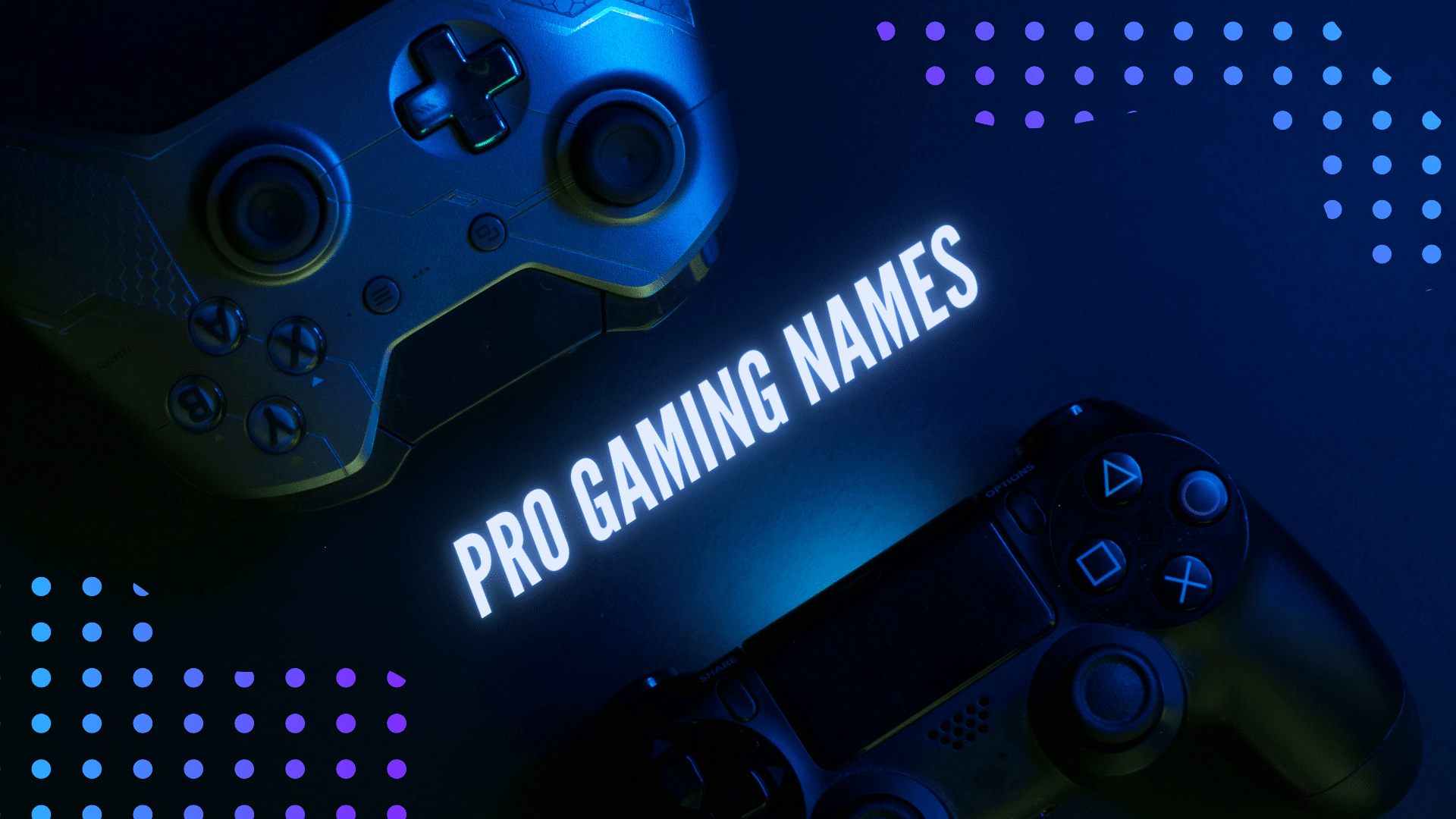 Got that 'Faker' and 'xpeke' energy in you? Want to progress your career to bigger heights? Why not choose a gamer name that sticks with you forever? Can't find one? Problem solved:
How To Create Your Own Gamer Name?
Can't quite find what you're looking for? Or just want your name to be more personalized? Simply put the two things you love the most and jam them together to make the best gamer name that defines you.
If they don't fit together, simply add a 'ly' here and an 's' there to retro-fit them to the perfect size. In my case, the end product turned out to be CookieRider – not too flashy, but just mellow enough for my tastes.
How's it going on your end? Do you have any names that you'd like us to include in this list? Let us know in the comments!
If you enjoyed reading this, be sure to check our collection of the best Roblox username ideas. Or, if you are looking to start a clan, check out the best clan names.