For Honor is a medieval video game that pits historic figures like Knights, Vikings, and Samurais in a competitive battle arena.
While the main campaign leaves a lot to be desired, the combat, character-building, and PvE modes make the game truly shine. The combat is deep and strategic, the heroes are mechanically complex, and the chain of feints, dodges, and counters you can execute is fluid and deceptively intricate.
If you're looking for more games like For Honor, you've come to the right place. While these games won't be truly alike, shared mechanics—from its tactical complexity to the blistering-paced hack-and-slash action—will leave you feeling right at home.
Without further ado, here are the top 10 games similar to For Honor, ranked from top to bottom.
Conqueror's Blade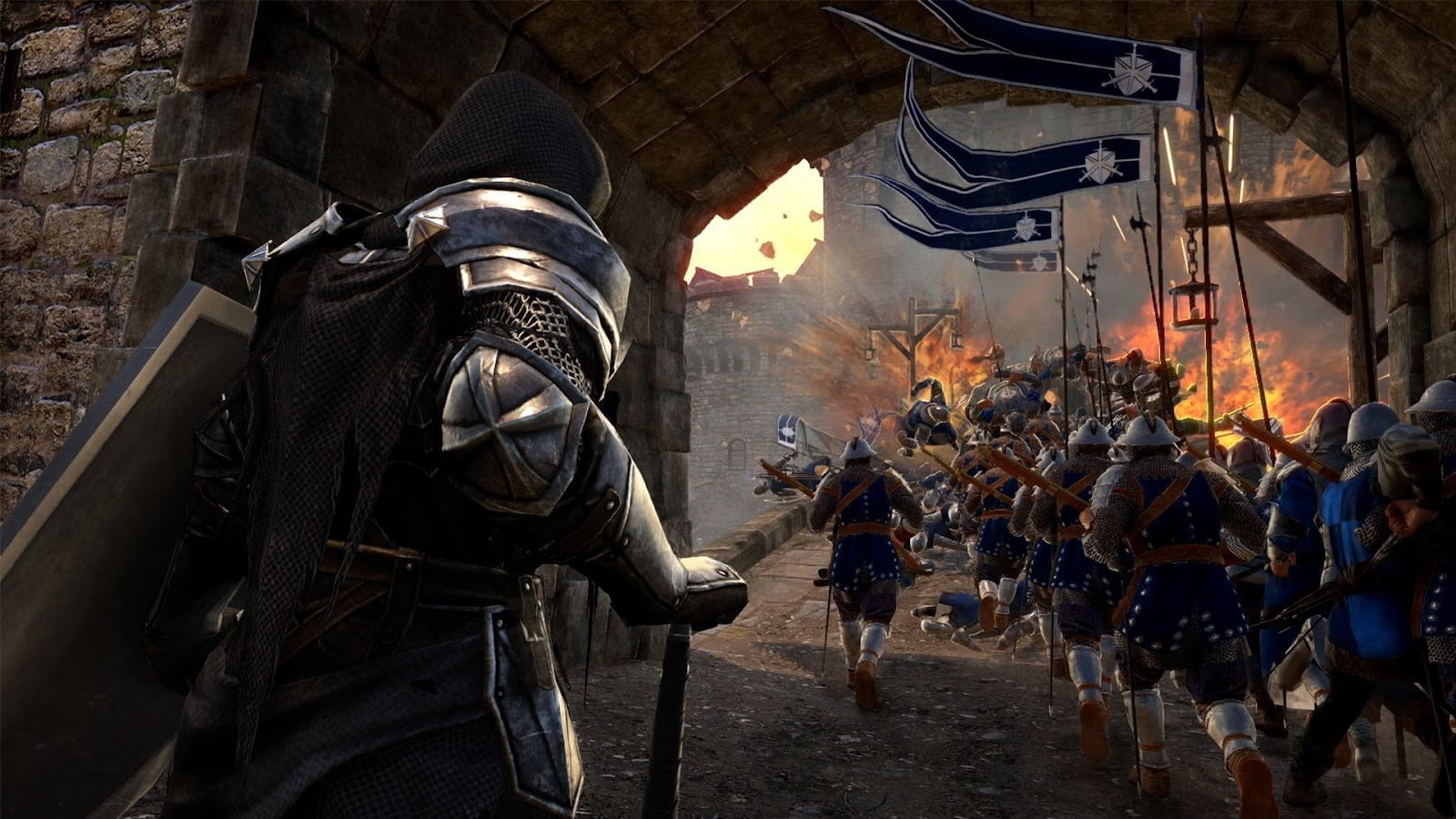 Conquerer's Blade is a free-to-play MMO set in a medieval setting that lets players duke it out against in large-scale battles.
The game's combat system gives you all the things you need to become a true warlord. In Conqueror's Blade, you can face head-to-head with enemies in thrilling 15 vs. 15 battles, conquer cities, and raise an army to grow your prestige.
What's also great about Conqueror's Blade is that you can customize your character to fit your playstyle. You can choose from over ten different classes, each specializing in a different set of weapons.
If you enjoy the multiplayer aspect of For Honor, then Conqueror's Blade is one of the best replicas out there.
Kingdom Come: Deliverance
If you're a fan of For Honor's realistic and gritty take on medieval combat, then Kingdom Come: Deliverance is a game you have to play.
The game takes place in the medieval Kingdom of Bohemia and tasks you, a blacksmith's son, to help restore order to the land after a massacre burned your village.
Combat in Kingdom Come is a good mix of challenging and fun. With over dozens of unique combos, get ready to get your creative juices flowing as you dispatch your foes.
But combat isn't everything in this game, as you can perform a plethora of actions in the game world, from seducing people to bribing them for your benefit. All up to you!
If you love historical accuracy, Kingdom Come: Deliverance has got you covered. The game captures the look and feel of the medieval period perfectly.
Chivalry: Medieval Warfare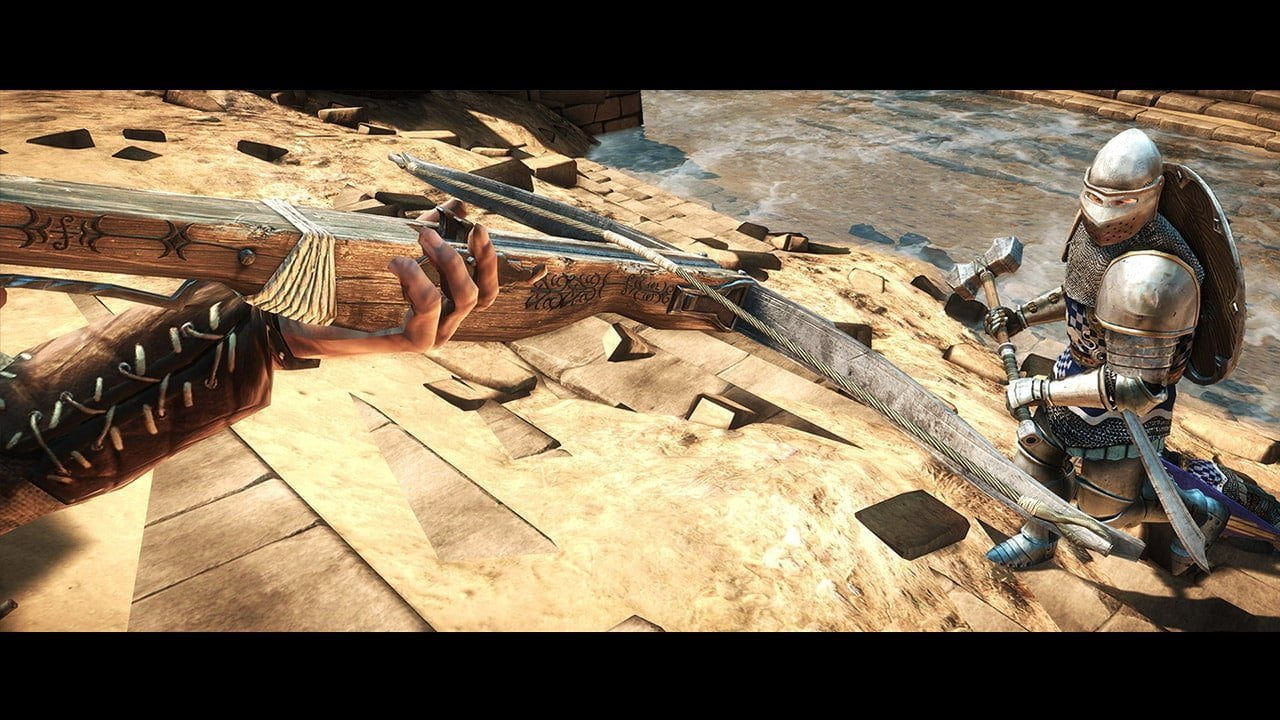 Released in 2012, Chivalry: Medieval Warfare is a realistic, large-scale, and gritty medieval combat game that can host up to 32 players.
The game is highly reliant on strategic thinking and real-time action. This is true across all its game modes: Team Deathmatch, Last Team Standing, Team Objective, and more.
Just like For Honor, Chivalry requires players to be constantly on their toes during combat. This game is also a purely multiplayer experience, meaning you'll have to outsmart and outmaneuver other gamers to come out on top.
With over 60 weapons ranging from maces to battleaxes, as well as a steep learning curve, this melee-oriented game won't take long to swoon any For Honor fan. And if you loved the first game, good news. There's a sequel too!
Mount & Blade: Warband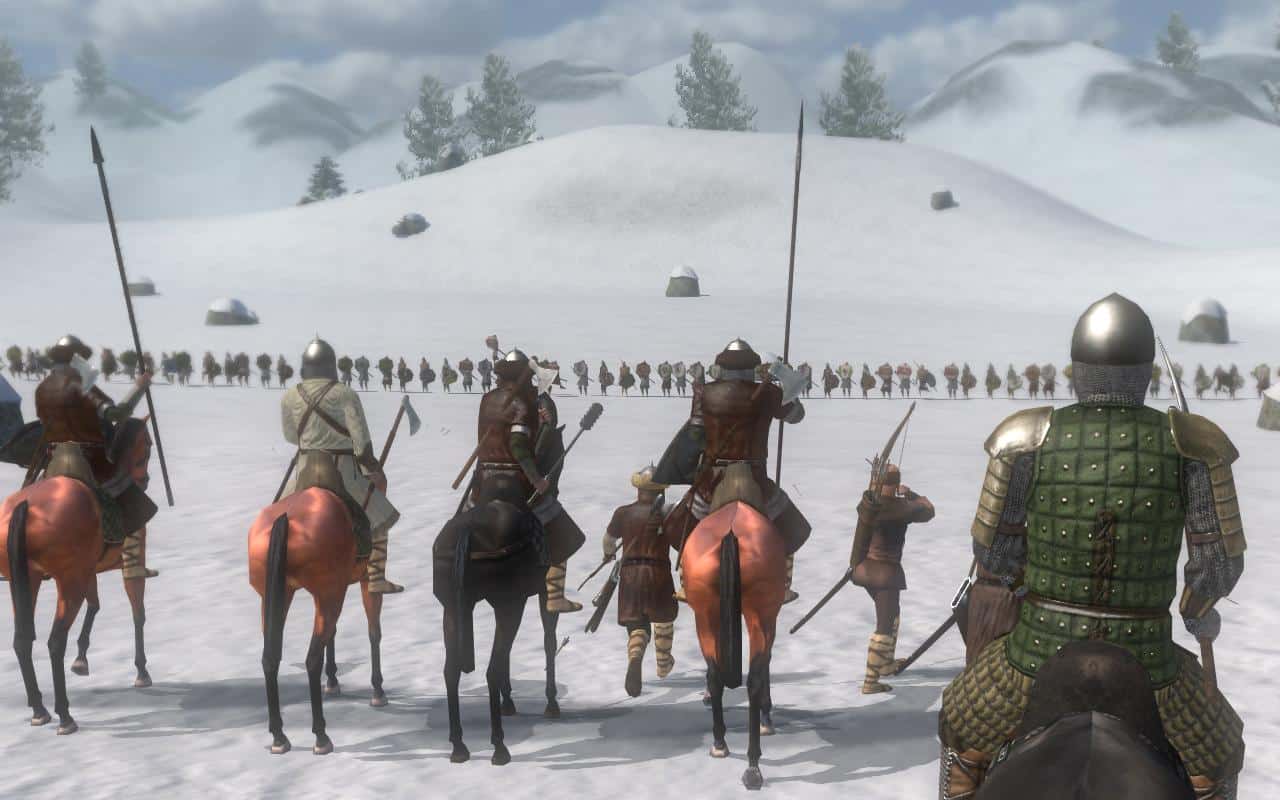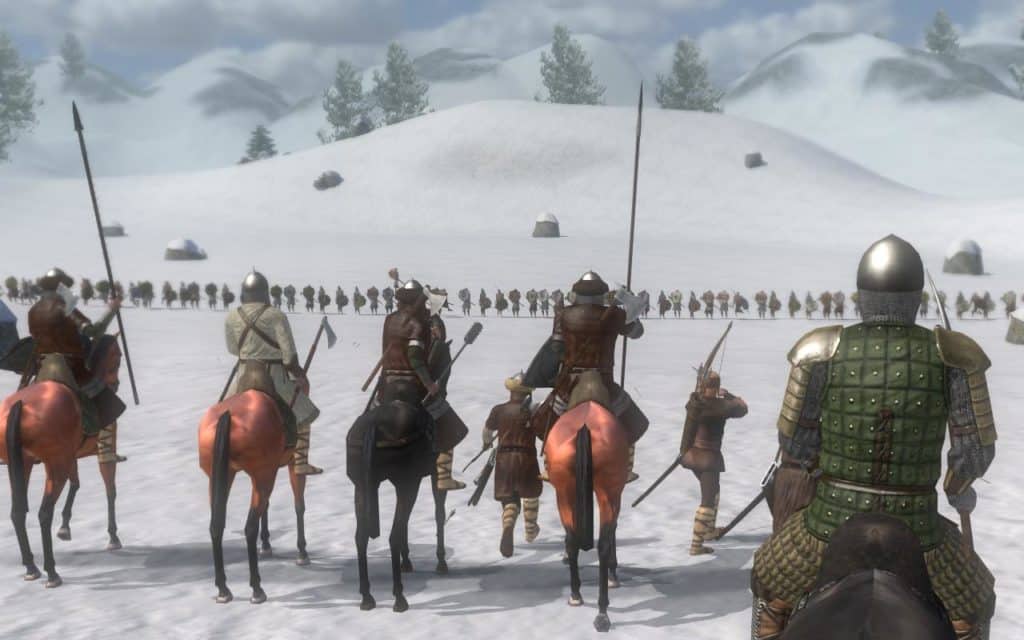 If you're looking for another game that captures the feel of large-scale medieval battles, enter Mount & Blade: Warband.
The main similarity between For Honor and Mount & Blade is the rich character creation process. In both games, you get to pick your character class (or faction), choose your skill path, and rise the ranks. However, the combat and gameplay vary greatly between the two games.
Mount & Blade is played in a third-person perspective and is best described as an in-depth sandbox RPG experience, with a focus on strategy and adventure. For Honor, on the other hand, emphasizes deeper combat mechanics.
If you're a sucker of immersing yourself in a medieval setting, both Mount & Blade and For Honor are games you'll enjoy. Mount & Blade II: Bannerlord is a worthy sequel that deserves a mention too.
MORDHAU
MORDHAU allows you to live out your dream of becoming a medieval knight.
With its realistic weapon handling, expansive melee combat system, and detailed character customization, MORDHAU (2019) is one of the latest entries in the medieval combat genre, but it's already sending waves.
Similar to For Honor, MORDHAU pits players against each other in intense brawls where you'll have to use all your skills to survive. You can even team up with others in Co-Op mode to take on hordes of enemies. Are you up for the challenge?
Absolver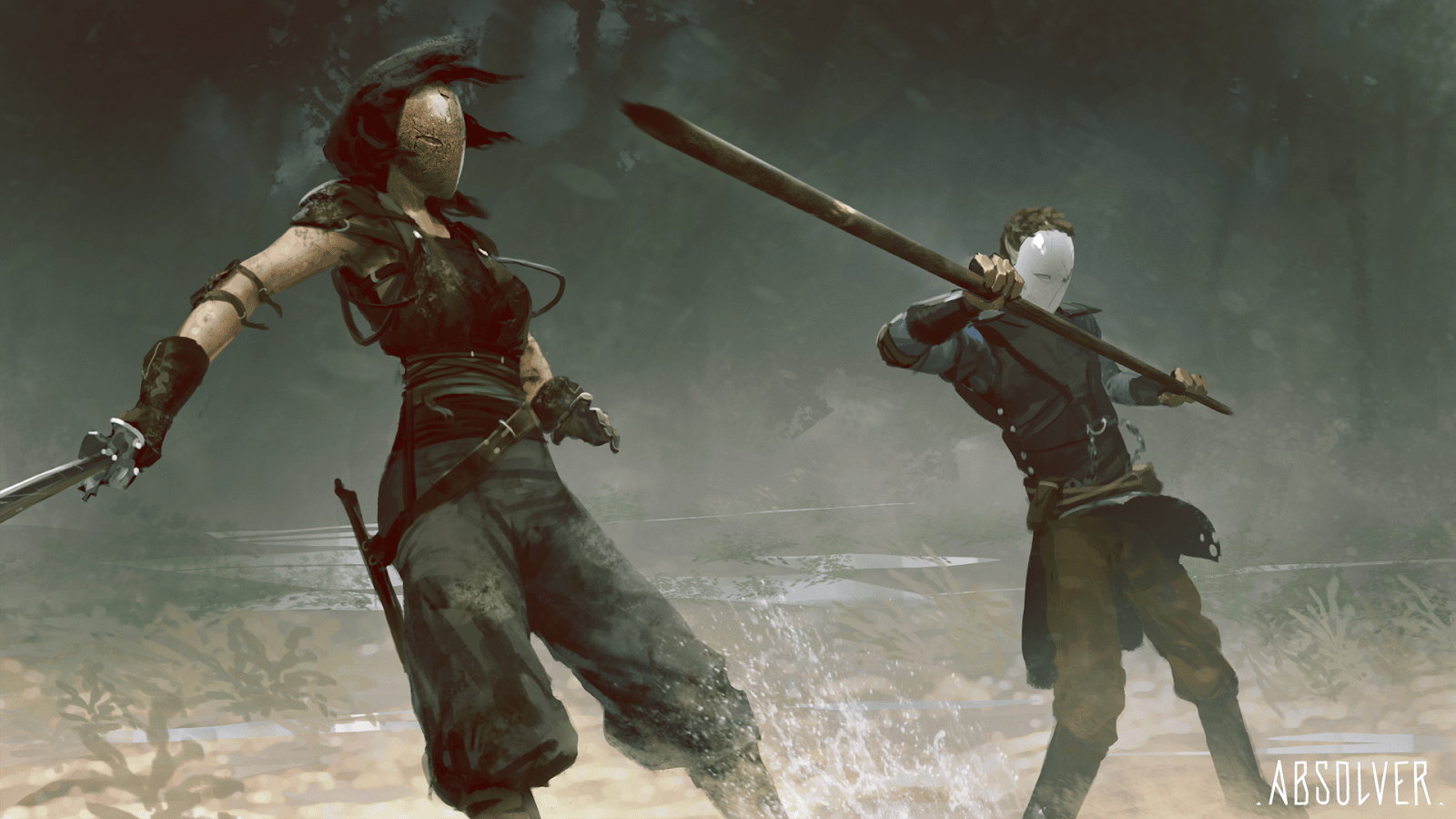 Absolver is an online multiplayer game with a unique martial arts-based combat system that has many parallels to For Honor's combat system. If you love the tactical combat and rich mechanics of For Honor, chances are you'd love Absolver too.
Players can choose from a variety of combat styles, each with its distinct moves and combos. The game also features a fluid and responsive parrying system, a customizable combat deck, and plenty of weapons to choose from.
Just like For Honor, Absolver also has rich PvP and PvE modes where you can battle or team up with others in a dynamic world.
Ryse: Son of Rome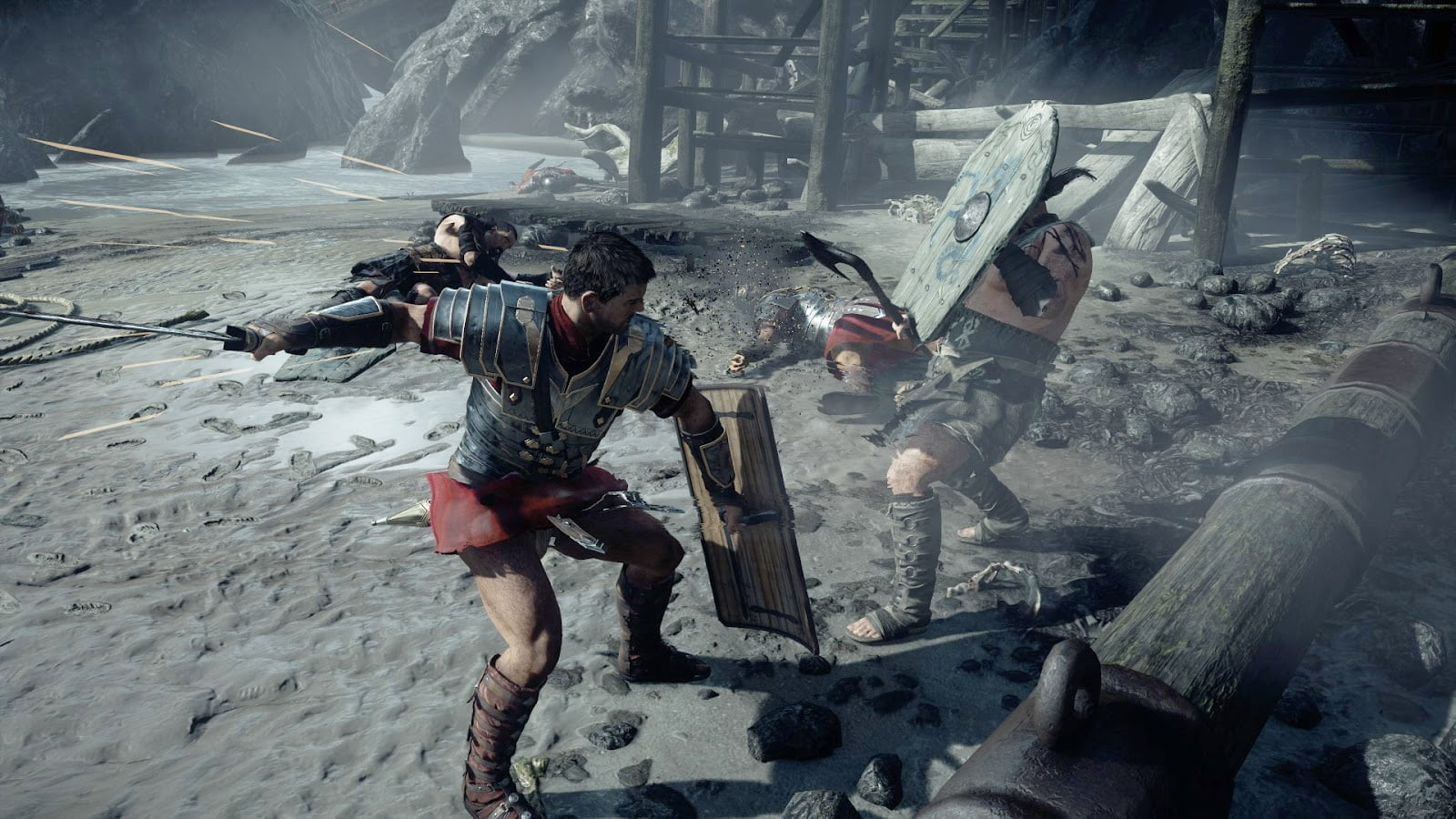 Itching for a game like For Honor, but with pure badassery? If so, then you should check out Ryse: Son of Rome.
This game puts players in the shoes of Marius Titus, a Roman centurion who sets out on a quest for revenge after his family is murdered.
Ryse's combat system is comparable to For Honor in that it emphasizes visceral combat and medieval weapons. Players must use their shield and sword to block, dodge, and bash barbarians into submission.
What makes Ryse unique, however, is the over 26 multiplayer maps you can fight in, from British camps to the Roman Colosseum. If you're itching for a new battlefield to fight in, Ryse is a game like For Honor worth checking out.
Sifu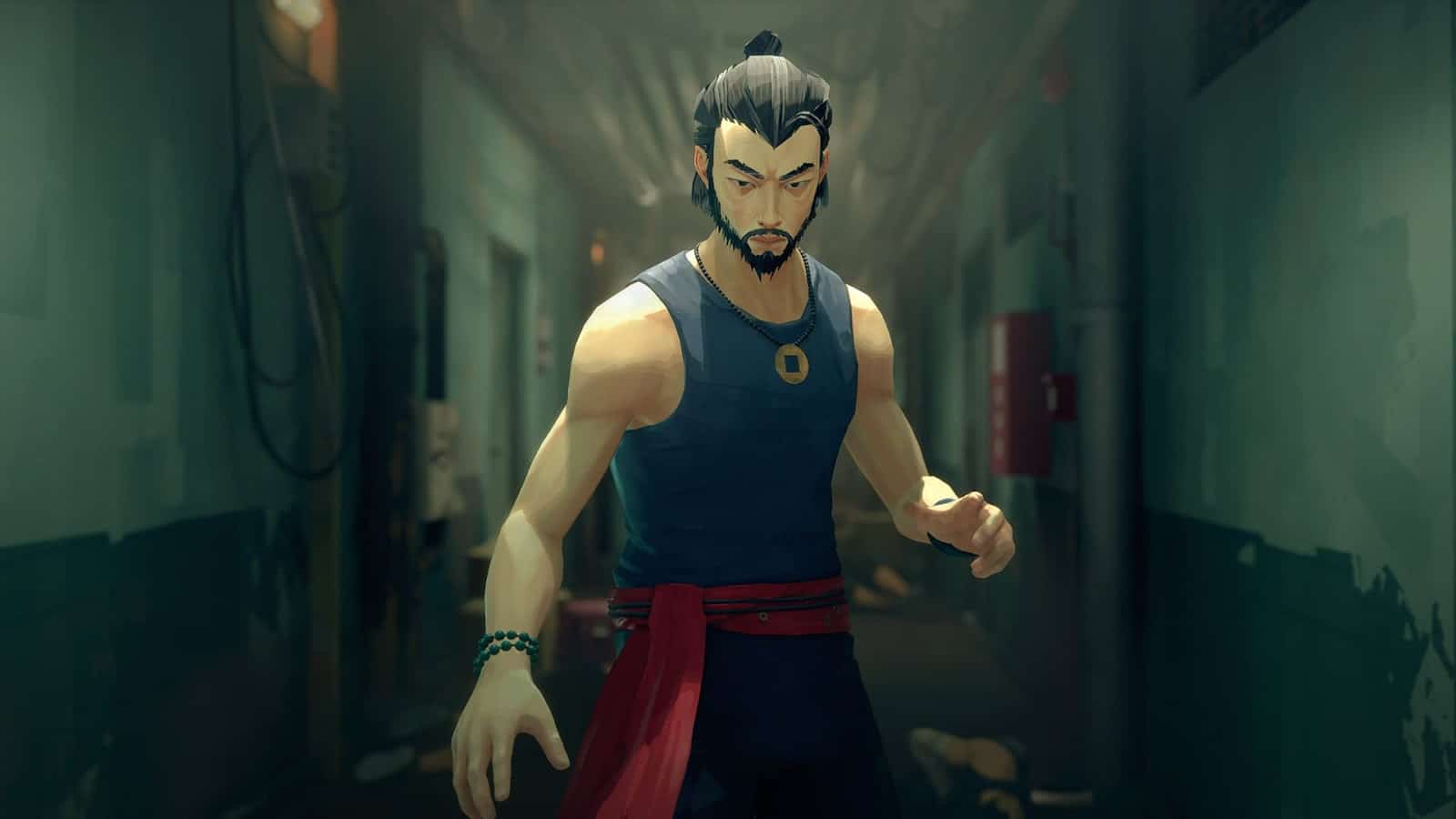 Sifu is a 2D beat 'em up title that demands a degree of mastery all too familiar to For Honor fans.
While they graphically don't appear similar at a glance, the depth of Sifu's combat mechanics and the unforgiving difficulty is something that will equally appeal to For Honor players.
You play a character who's on the hunt for his family's murderers. You have to rely on your Kung Fu skills and hand-to-hand combat to progress further.
With a high skill ceiling and a first-of-its-kind aging mechanic, Sifu is worth checking out if you enjoy the combative flair of For Honor.
Ghost of Tsushima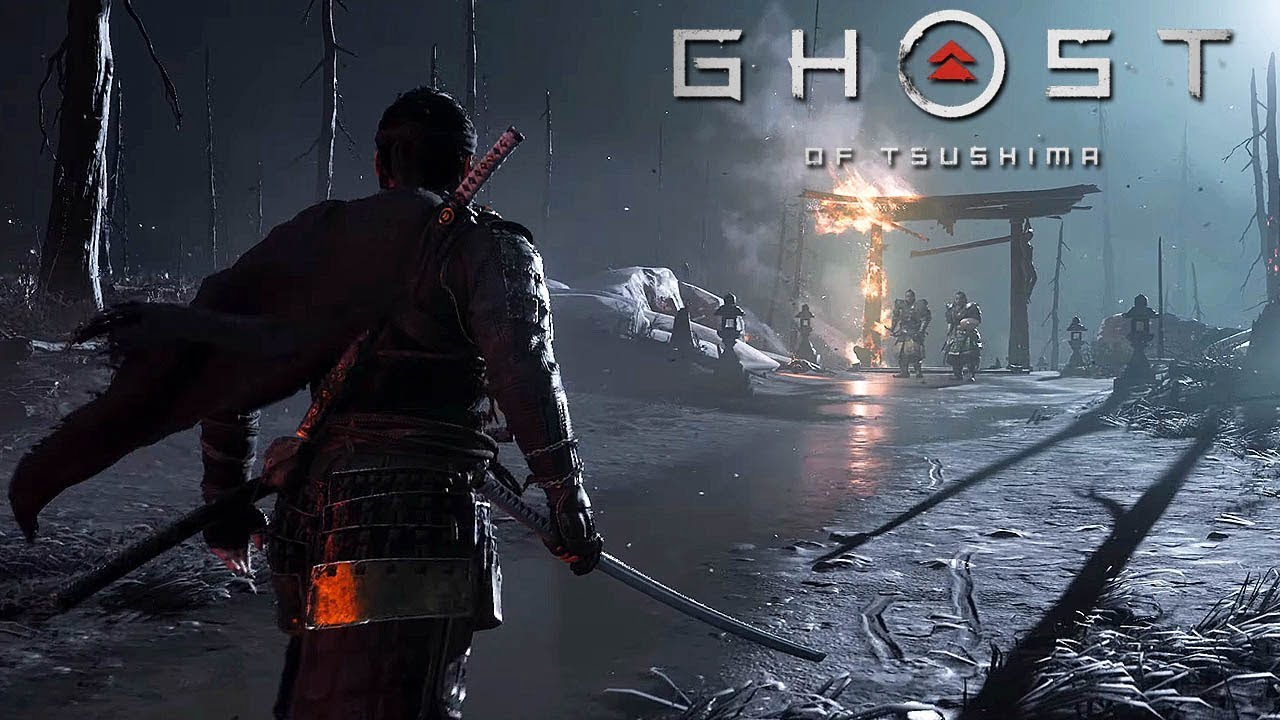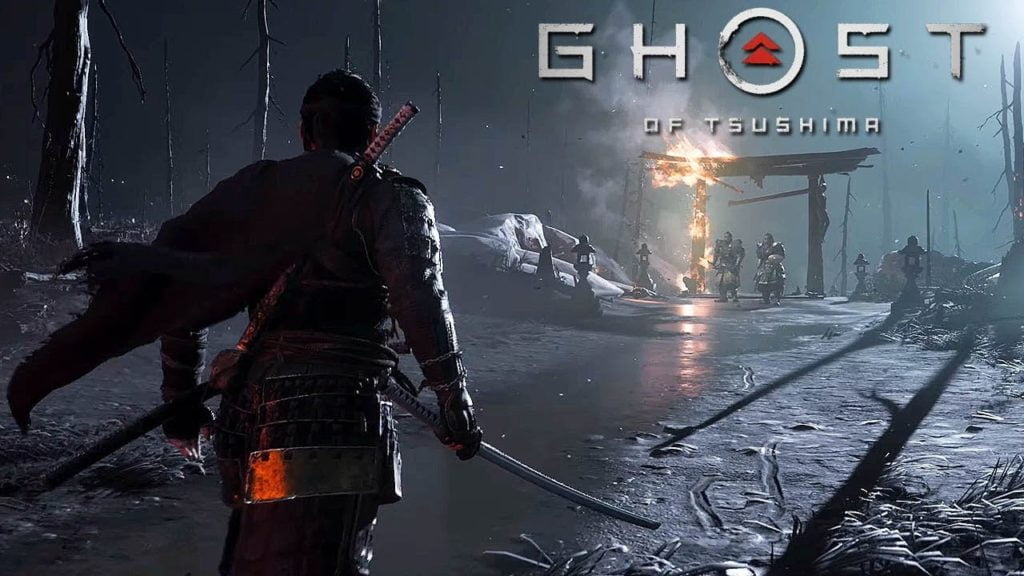 Ghost of Tsushima is a samurai epic where you play as a Samurai in the feudal era of Tsushima. It's an open-world action-adventure with gorgeous graphics and impeccable blade-to-blade combat systems.
This Playstation exclusive (with a PC edition in the works) features a well-crafted combat system that draws many similarities to For Honor's gameplay, particularly if you play the Samurai faction.
In Ghost of Tsushima, you'll be wielding a katana for the majority of your adventure. The game doesn't fall short of making you feel like a badass as you slice and dice your way through hundreds of enemies. You can also use a bow and arrow if long-range combat is more your thing.
Dark Souls 3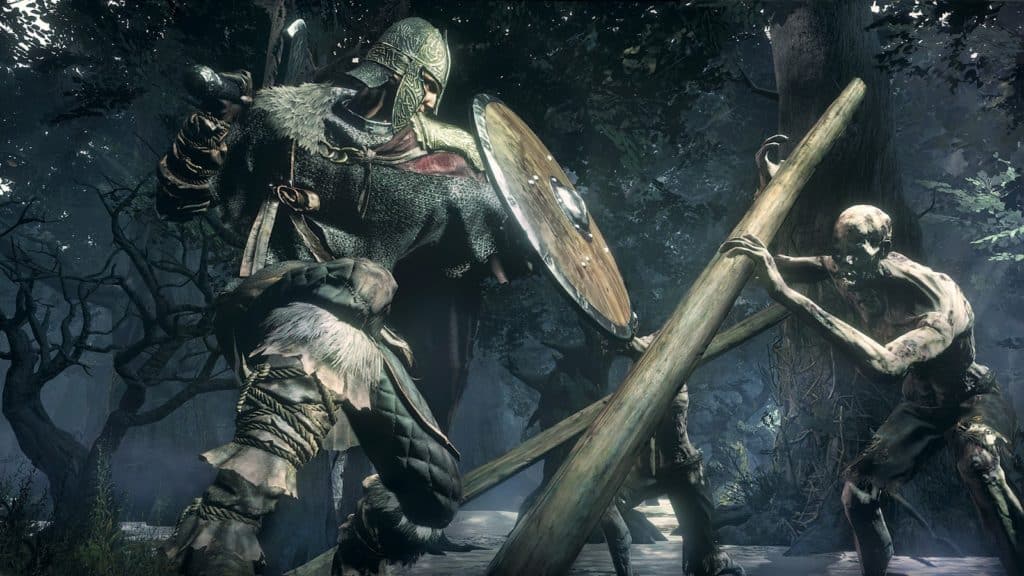 The Dark Souls series is notorious for its punishing difficulty, and DS3 is perhaps the most unforgiving game in the series. The sense of accomplishment you feel after finally taking down a boss that has been giving you trouble for hours is unparalleled.
Just like For Honor, the combat system in the Dark Souls games is fairly complex. For one, it requires you to keep a close eye on your stamina bar, as running out of stamina can lead to a quick death. Second, both games feature similar elements of combat such as dodging, blocking, parrying, and timed assaults.
To add to that, DS3 and For Honor also have similar graphics and settings when optimized. The games both take place in a medieval fantasy world, with knights, castles, and medieval weaponry being commonplace.
Dark Souls also has a rich character creation process, with classes like the Knight, Wanderer, Hunter, and Pyromancer. Any For Honor player will enjoy the challenge Dark Souls provides.