Roblox isn't what it used to be back in the good old days. We wouldn't be wrong to say that it's turned more so into a cash grab than anything else, mimicking the subpar and mediocre microtransaction elements of free mobile games.
As an old player returning to Roblox, you might have noticed some drastic changes while some not so harmful. The UI has changed but that's not all that bad here's where things take a turn for the worst. You need to spend Robux on practically every in-game item or service now. And let's not brush other problems under the rug such as the 1000 Robux fee to change your username.
Communities have become somewhat subpar due to a new generation of children flocking to Roblox. While the platform still has some plausible and interesting projects, if you're looking for a break from Roblox and are in town to try out some plausible alternatives, then you're in the right place.
Let's go down the rabbit hole of some games like Roblox that you can check out in 2023.
Kogama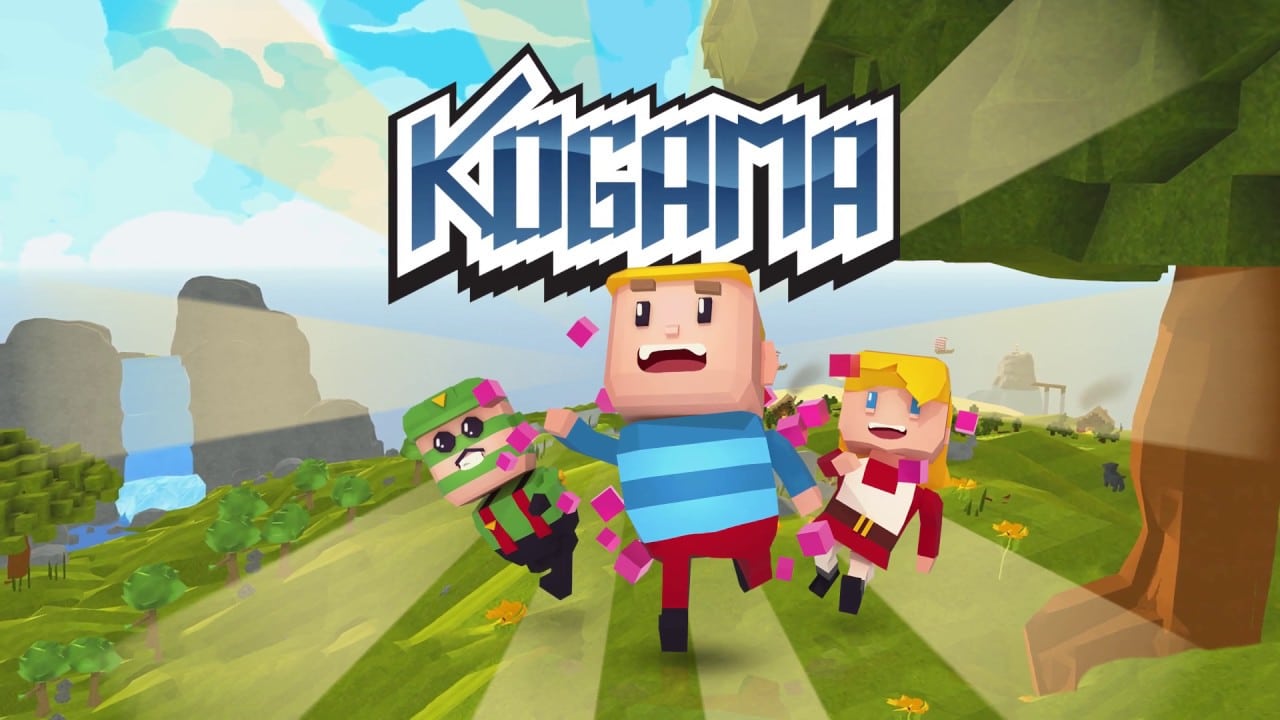 Truth be told, there aren't a lot of good development games like Roblox and Kogama doesn't rank comfortably well. While lacking the huge backing that Roblox has in terms of back-to-back updates and support, Kogama is a much simpler development platform allowing users to just get into world-building and game creation with ease.
There aren't a lot of fun games to play and the community is somewhat alright. But that didn't stop me from making new friends and enjoying the game for the ok experience it provided.
If you're bored and need a break or need to pass time in school on a clunky Chromebook, then you can easily fire up Kogama and enjoy yourself for a while. But other than that, we wouldn't really consider Kogama to be the "Roblox Killer" That title goes to another game later on the list!
Core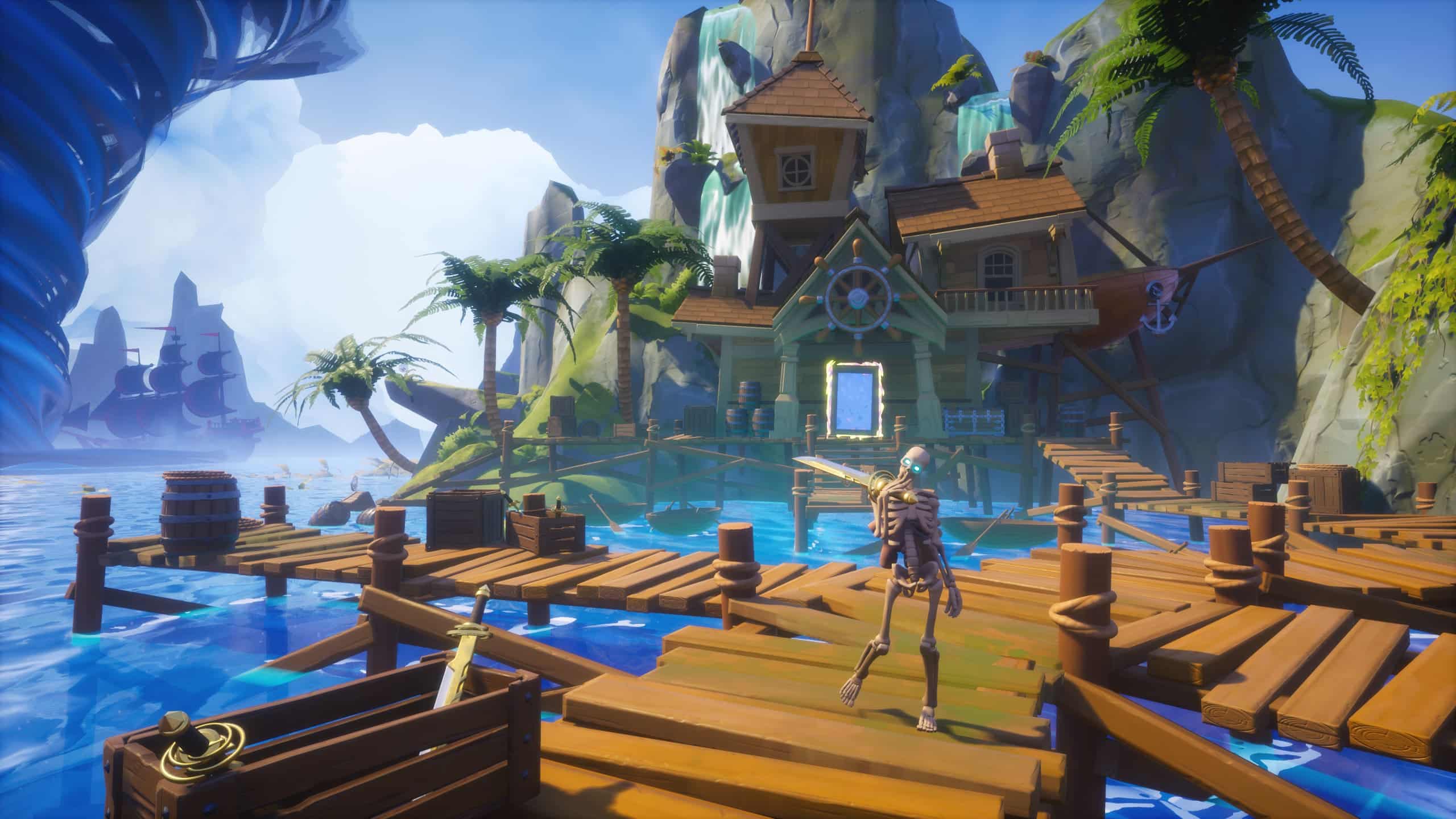 Let's look at another platform that's a bit more complicated. It's not all that popular by any means but it seems to be heading in the right direction so far. From a gamers perspective, Core allows users to just sign-up and hop into different games created by a dedicated user base. Where it's currently lacking is the small user base but the player growth for core seems to be right on track.
Core stands apart from Roblox particularly in the visuals department, as it utilizes a somewhat restricted version of Unreal Engine. You can't particularly use custom assets from the perspective of a developer, but it frees users from backend work, hosting, and payment processing headaches.
All in all, Core is like a graphically better version of Roblox but with a smaller player base. So, if you need quiet time to find a new game to dive into, then Core might just be what you're looking for.
Krunker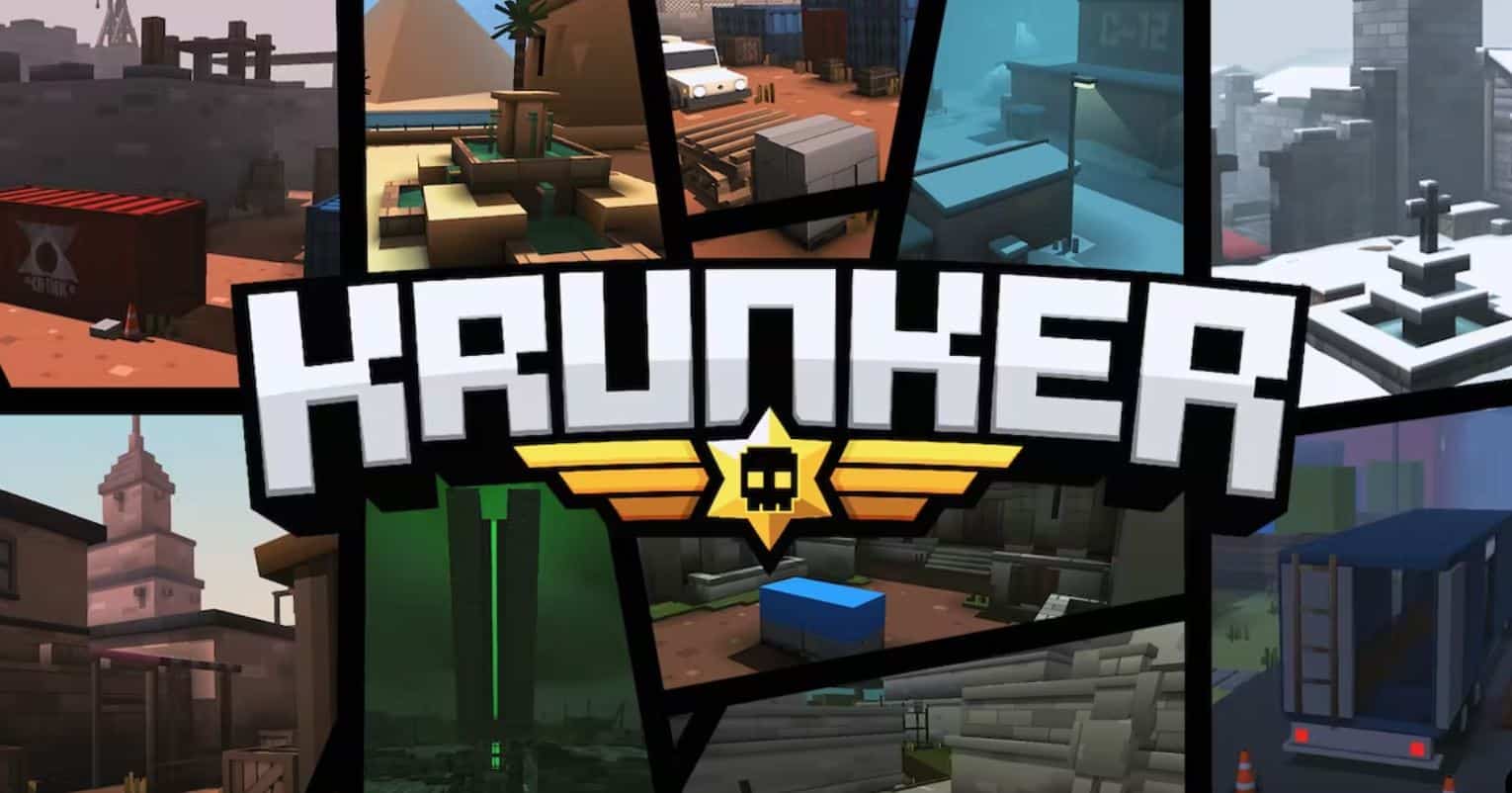 Another light-hearted game sharing genes with Minecraft and Roblox is Krunker. It's a community and user-driven multiplayer FPS Shooter but there's more that goes on at the deeper end.
I spent a fair chunk of my time hanging out with people on discord and whenever we were bored, we'd fire up a game of Krunker and have a pretty good time. The movement mechanics are pretty fluid for what appears to be a browser game. There are loads of user-created game modes like Zombies, Parkour, and King of the Hill.
It's really accessible and has no bar of entry whatsoever. If you and your friends are bored and need to pass some time, drop a link on discord, get on a voice call, and have a good time.
Minecraft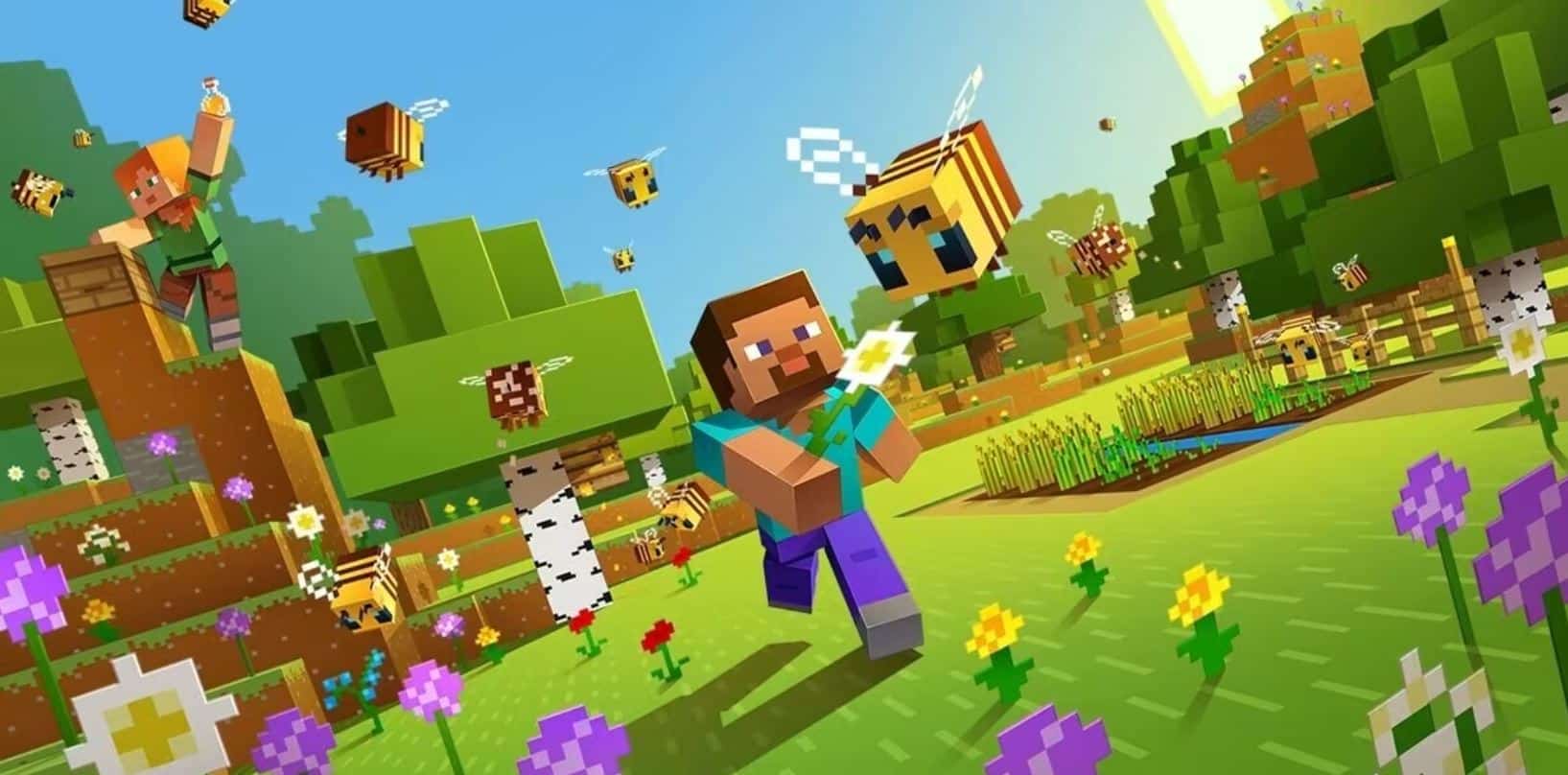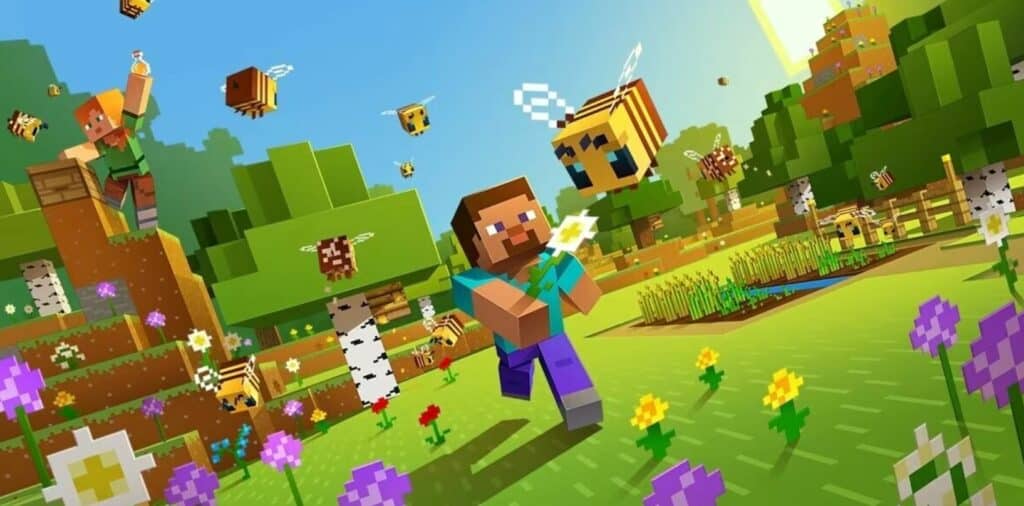 The Minecraft vs. Roblox argument has been a hot potato for years now. Some argue from a user-experience and developmental standpoint while others because they're just kids. But truth be told, both games share a lot of DNA in terms of community standing and overall visual design.
Although Minecraft is a world-building survival game, the community always pumps out some worthwhile mods that kind of replace the need for Roblox. You can check out PVP, multiplayer survival maps, Parkour arenas, and Battle-Royale Modes or visit intricate architectural masterpieces created by other players. Then there are the visual mods that take things to a whole other level.
Sure, Minecraft Mod developers, excluding servers, rarely ever monetize or receive support from Microsoft. But that just goes to show the level of effort the Minecraft community puts in just for the love of the game.
Rec Room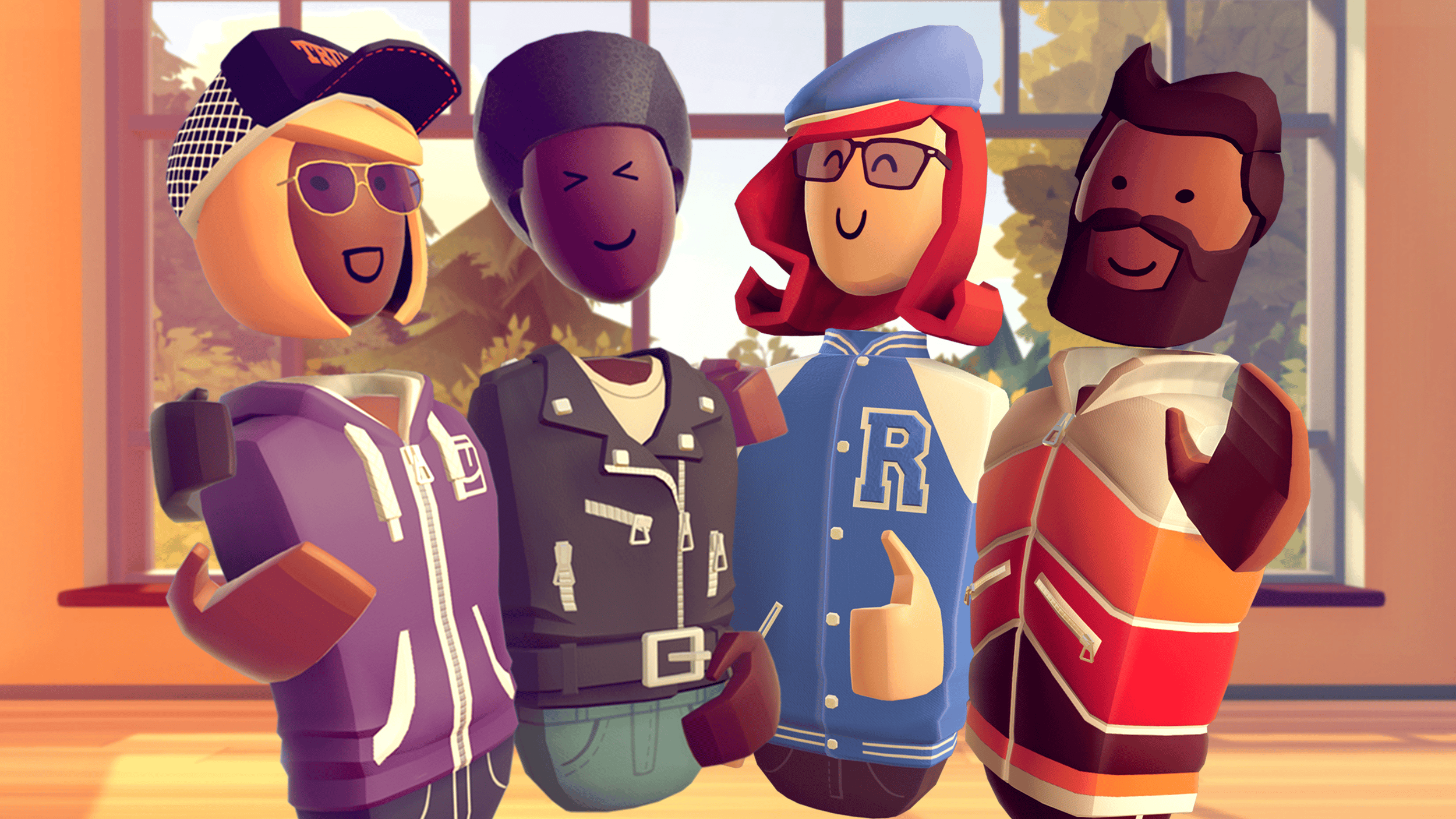 Rec Room has certainly been popping off in the past year. It's available on all platforms. Primarily a VR game, Rec Room gives you the ropes to socialize with people from many walks of life. It does allow users to create their own custom game modes and "Rec Rooms" with a more social focus than anything else, but that isn't particularly a bad thing.
The community is a hit or miss like most multiplayer games. Sure, you'll come across loads of high and mighty 30-year-olds and children throwing around slurs, but find the right people and Rec Room will certainly become a second home.
Overall, Rec Room presents players with a virtual world where they can chill out and have fun with others. You play games created by other people like you. If you're a fan of Roblox and reminisce about the good old days, you should give Rec Room a try.
VRChat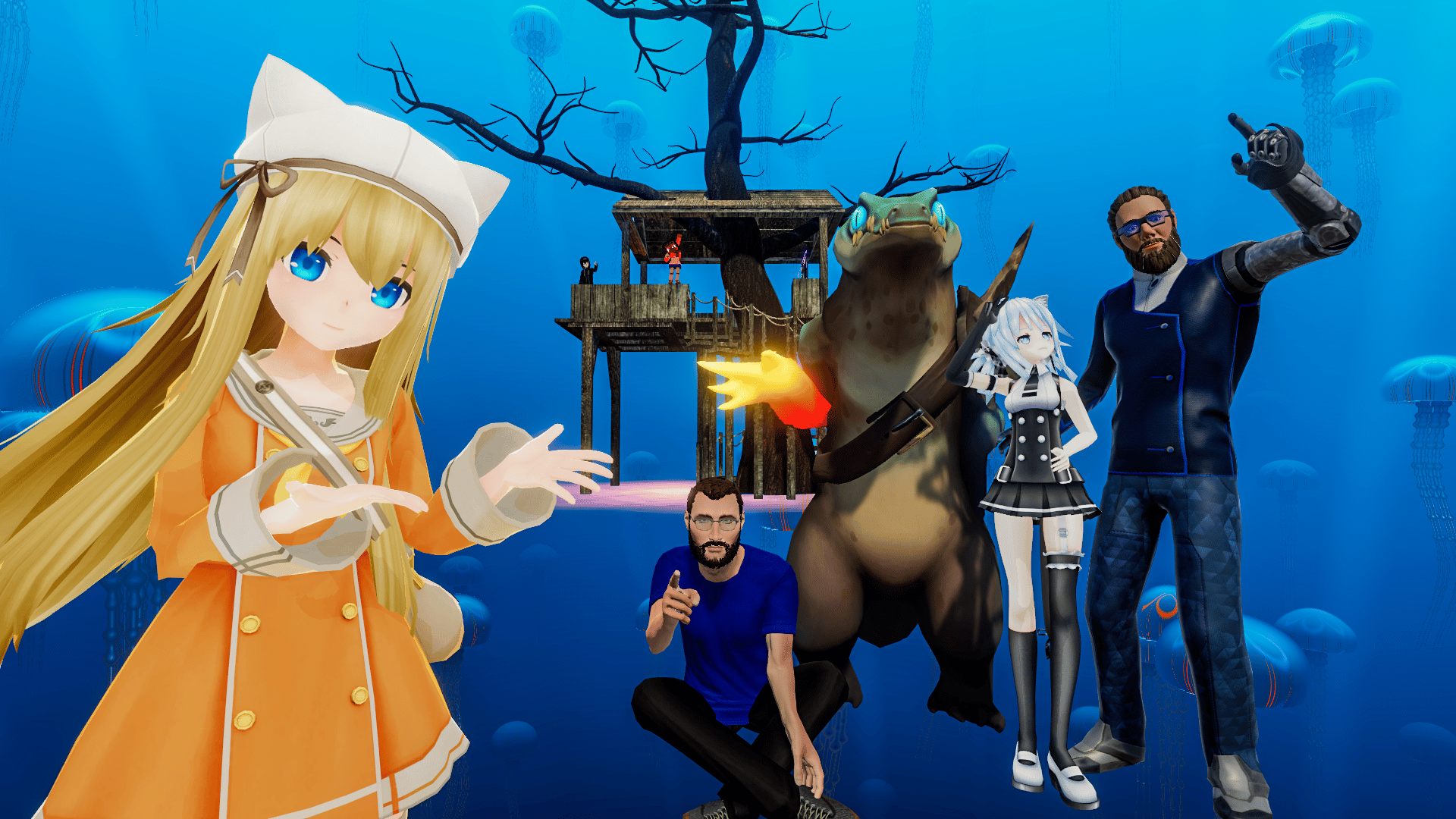 Truth be told, VRChat is pretty different from Roblox but still bears a few similarities. Consider it a beefed-up version of Rec Room. To be fair, the cost of entry is pretty high as you'll need a sufficiently powerful PC along with a VR Headset to get the ball rolling.
VRChat dulls the boundaries between reality and the virtual world. There are people who sleep in VR, and have relationships in VR, and somewhat feels like escapism. Though public lobbies feature the normal toxic users that are annoying for the sake of it. But get to know people, and linger around for a while to find Dance Lessons, Yoga Classes, user-created worlds, and games to try out.
VRChat is scary on the surface. It's immersive and alluring. You get to try out loads of user-created content, games, events, and lessons. But go outside and touch the grass once in while after a session.
Garry's Mod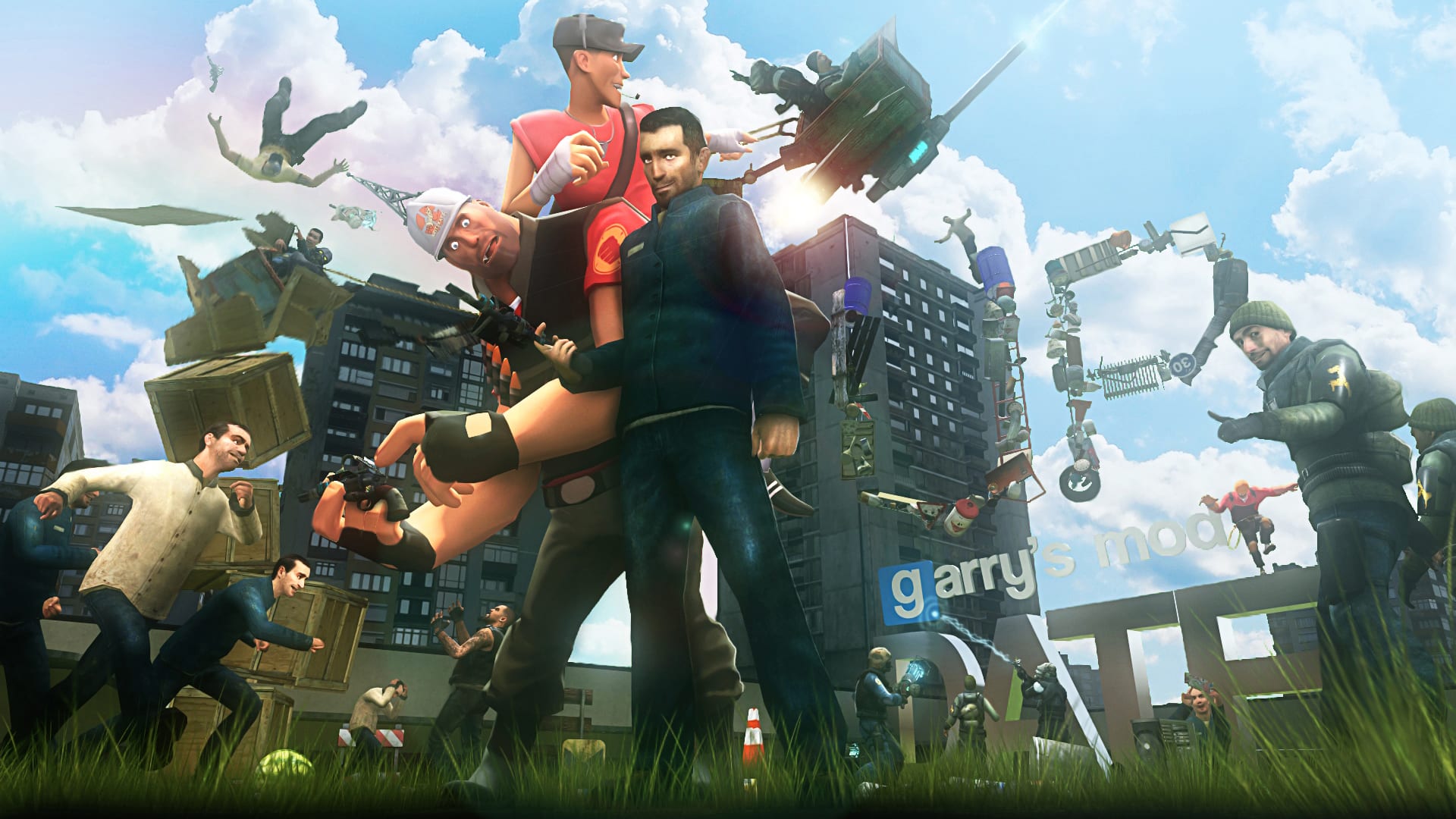 Garry's Mod made its way to the forefront of multiplayer Sandbox games back in 2005 and to this day, it's receiving loads of community adore and support. But that's not to say that the developers have backed out as updates are rolled out for the mod to this day.
It provides users the creative freedom to do whatever they please. Fire up multiplayer and you'll be greeted with a plethora of game rooms and servers that offer tons of diversity and variety. The game really does shine here.
There are loads of roleplay servers to get into with their very own custom asset, might we add. The community, like any other multiplayer game, has its own die-hard roleplayers, trolls, and casual players. It's a really great game to get into and be passionate about and there's no way you couldn't be passionate about a game as classic as G Mod.
Dreams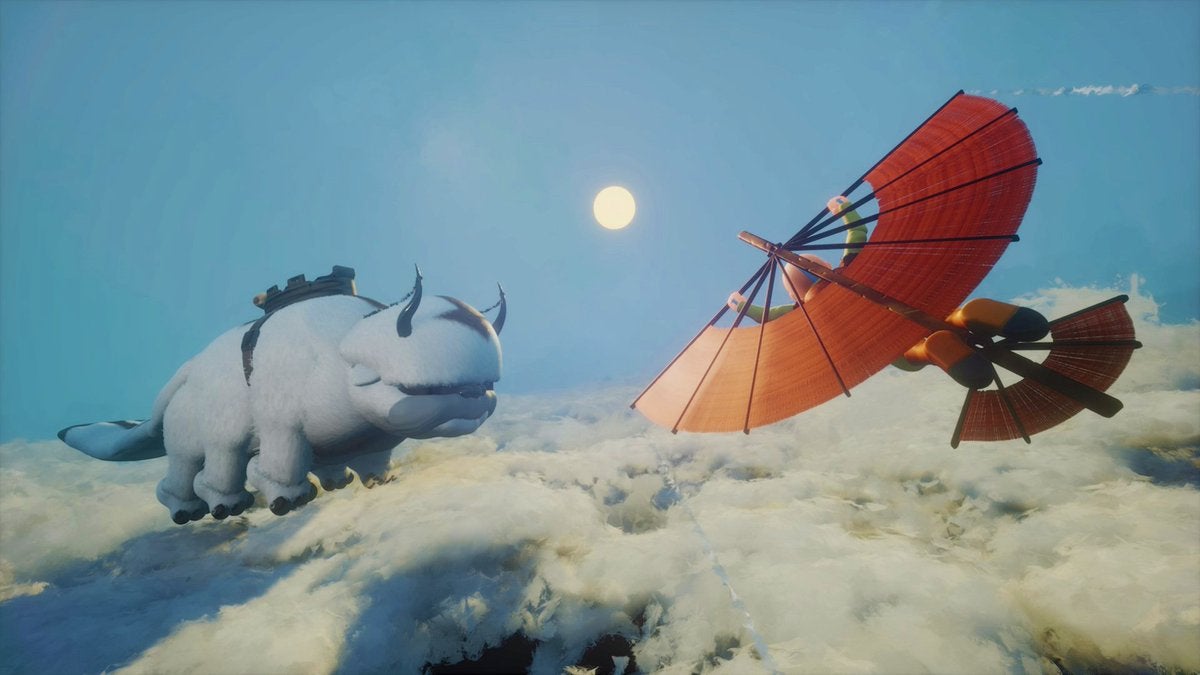 Dreams definitely knocks Roblox out of the park being the ultimate social community, music, game creation tool, and platform. It deserves to be crowned as the "Roblox Killer" Dreams provides you with all the tools and resources to create a game or scene with ease. But it'll take you a few days of practice to get the hang of the creation tools. Still, it pays off in the end and the creations by other players, just go to show you that.
I tried out loads of Dreams or player-created games which seemed to reflect weeks or even months of work. That too seems like an understatement. Some Sonic the hedgehog games went so far as to replicate the boost and homing dash mechanics which certainly showcases the flexibility that Dreams offers in terms of game development as a platform.
What took me by surprise was the Avatar: The Last Airbender project featured on Dreams, created by a single user, who had no prior understanding or experience in game development. Recreations of key locations and moments in Avatar paired with a focus on mechanics such as airbending really shined here. It's safe to say that Dreams stands as the number one alternative to Roblox.
Conclusion
So, that pretty much puts a knot on the best games like Roblox in 2023. While some games are just barebone alternatives with not a lot going for them, others games and platforms are really thriving in terms of community backing and player count. But it just goes to show you what you can achieve with a bit of hard work and effort, creating incredible experiences for thousands of users to try out.