Having the ideal browser while you're gaming gives you an edge and allows you to have a better experience. Luckily, there are many browsers that are targeted toward gamers. That is why we will show you the 8 best gaming browsers for 2023.
A good gaming browser should optimize its RAM usage, have useful integrated apps, and show you useful gaming-related information. With that said, let's dive right in and get started.
Opera GX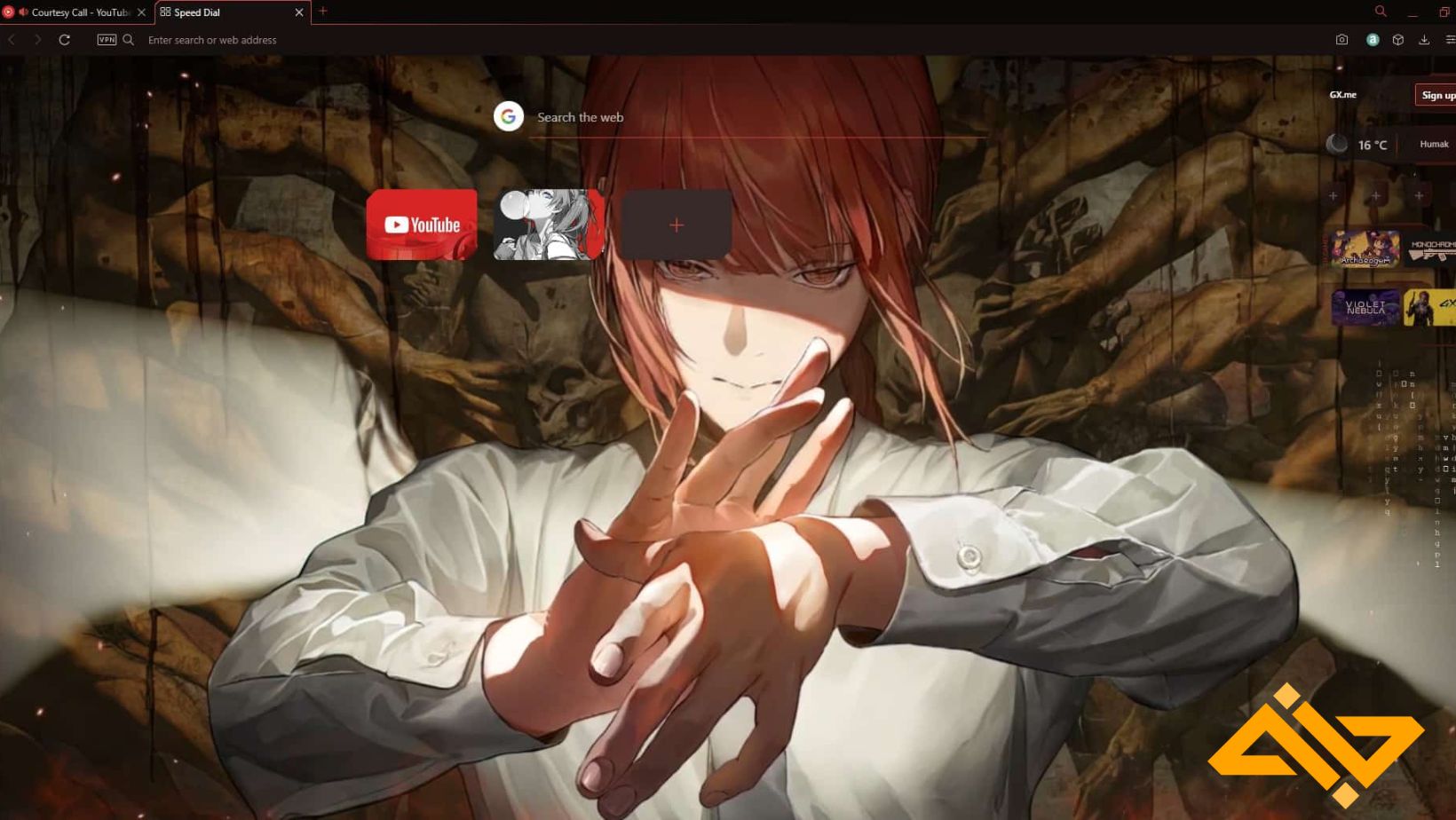 The best gaming browser in 2023 is easily Opera GX. It has everything you can need in a gaming-related browser. Opera GX allows you to set limits on CPU, RAM, and Network usage.
This is a great feature as you can adjust everything so that you get a smooth gaming experience even if your browser is open in the background.
Plus, you can customize the browser according to your preference. I love using themes and custom wallpapers. Luckily, Opera GX has the best themes that I've seen in a browser. You can either download from the official GX store or the themes that users have created.
What's more, is that you can add custom sounds to the browser as well with each click. Don't even get me started on the sidebar. Additionally, it also has the GX corner where you can get free games and find the best deals, integrated Twitch support, and built-in Discord functionality.
The browser comes with a built-in VPN and adblocker which is a necessity at this point. If that wasn't enough for you, follow Opera GX on X (FKA Twitter) and I promise you that you'll love their social media guy. The amount of memes and other fun content they post is unreal. Truly a browser for gamers.
Google Chrome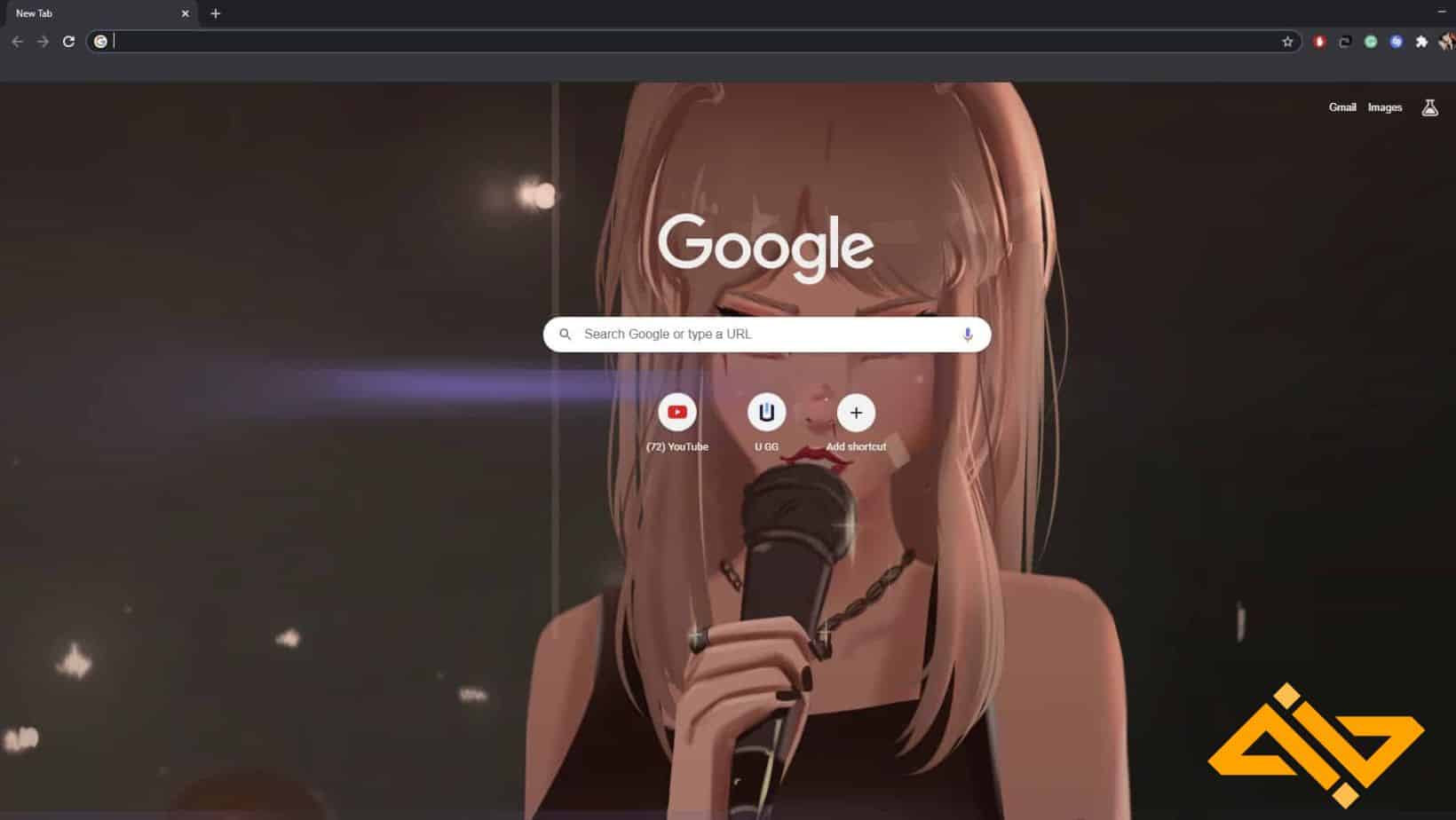 Until I discovered Opera GX, I loved using Google Chrome. It is a great browser that is extremely convenient and will make your life easier.
If you love to customize your browser, Chrome offers tons of themes and backgrounds to choose from. You can even create your own as you can see in the image above.
Chrome also has support for a wide variety of extensions found on the Chrome Web Store, which can further enhance your browsing experience.
Overall, Google Chrome is a phenomenal browser but if you have less RAM, you can encounter performance issues in either games or the browser itself. However, having 16 GB RAM or higher is enough to have a great experience.
Vivaldi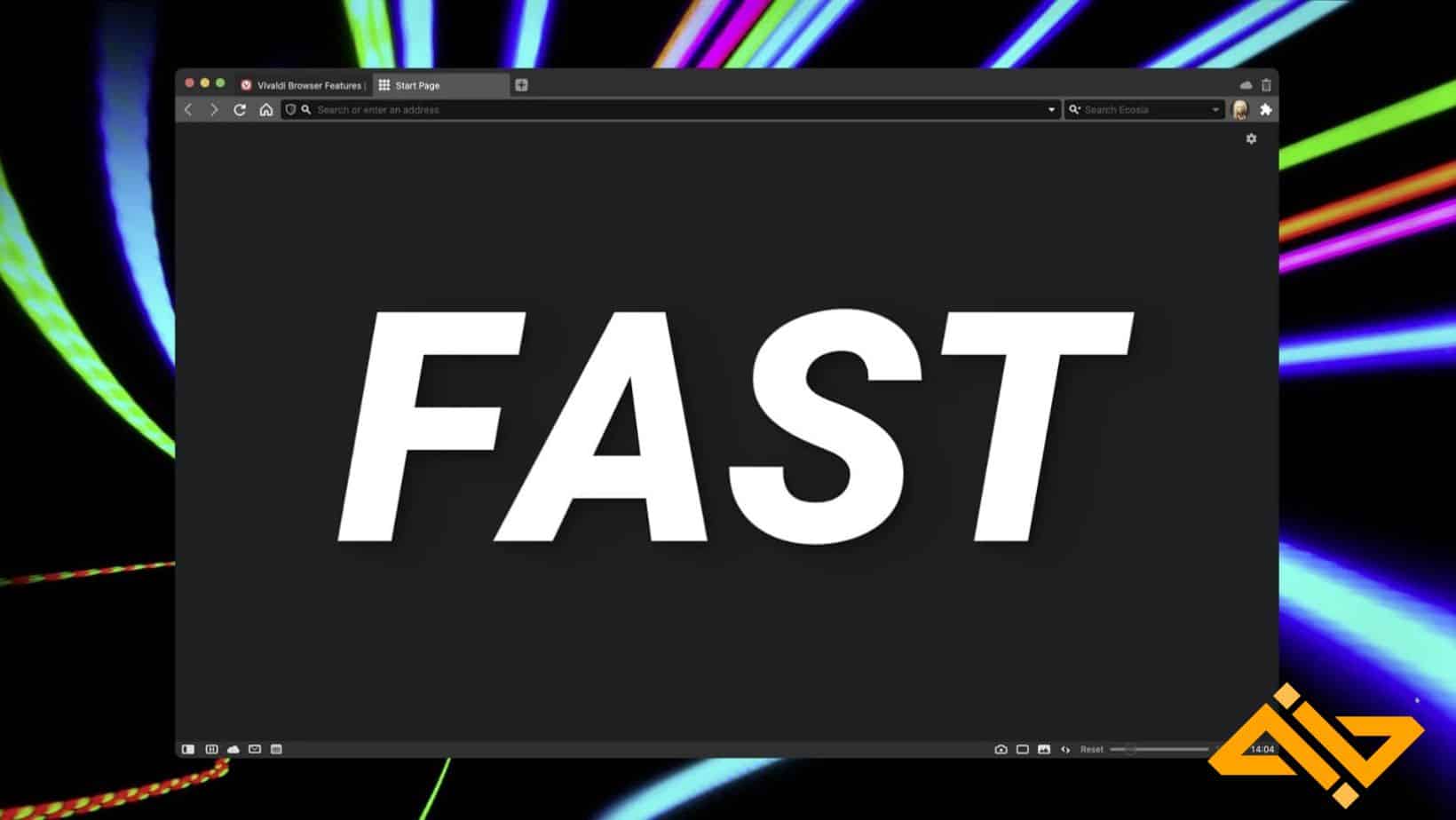 As you might have guessed by now, I love customization. Luckily, Vivaldi allows you to customize almost every aspect of the browser. You can either have a minimalistic look or have a lot of clutter on your screen.
Vivaldi also has built-in features for taking notes, screen captures, and image properties. What's more, is that you can view tabs in split screen which makes it convenient if you only have one monitor. Plus, you can use mouse gestures and add custom macros that can help when gaming.
It's also a very privacy-based browser with an ad and tracker blocker to ensure that you always have privacy. You can also choose or create your own themes to match your gaming setup. It's available for PCs and mobiles and is also tablet-friendly.
Iridium Browser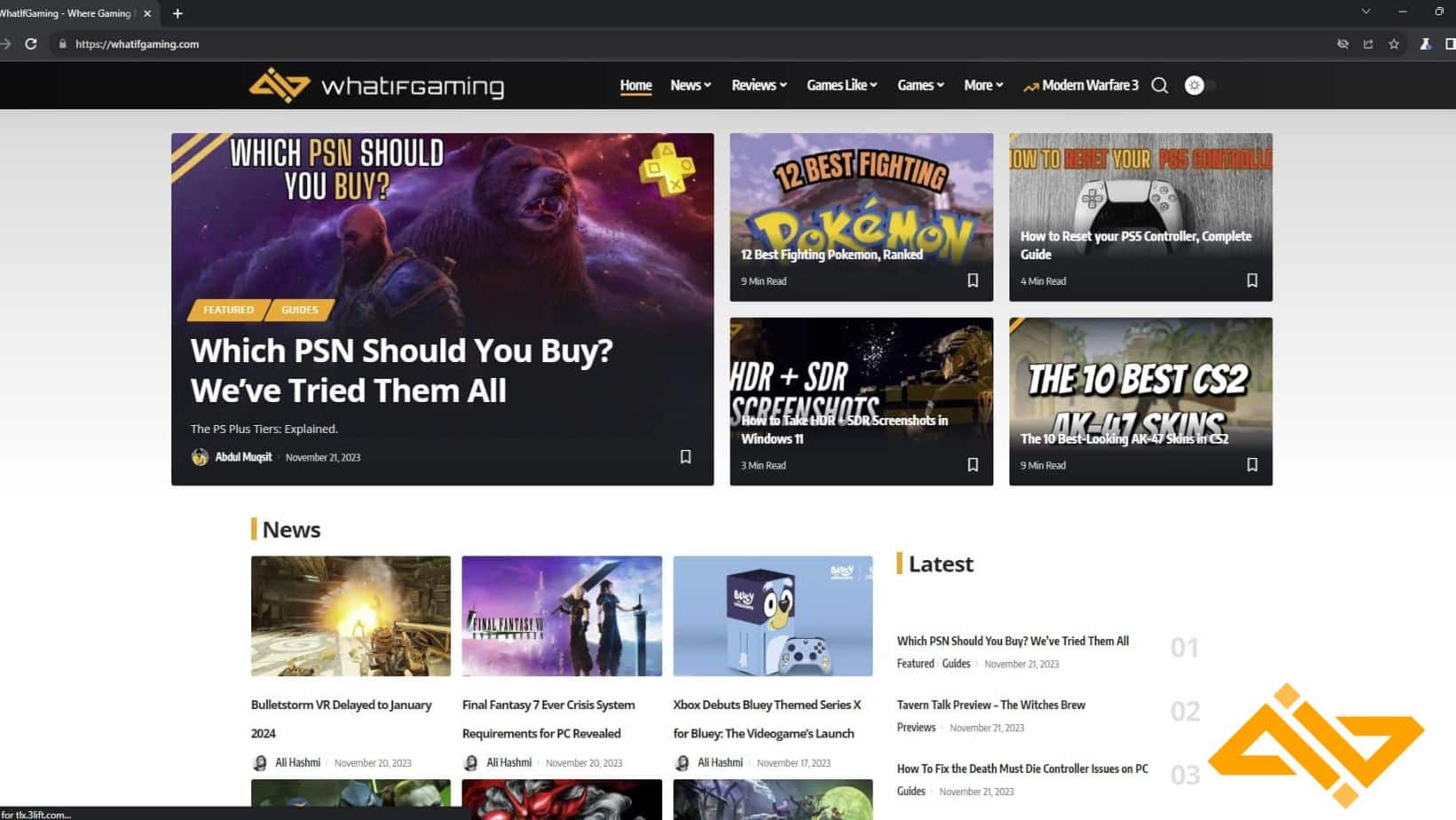 Iridium browser is a Chromium-based browser that puts your privacy first. They've done everything they can to enhance security and keep your details safe.
One of the best features of this browser is that it boots up surprisingly quickly and renders very complex websites swiftly as well. Just anybody can use Iridium right away. It is simple and easy to handle, it does not require any special knowledge at all.
They also feature a very easy and user-friendly interface. This allows users to quickly adapt to the browser even if it's their first time using Iridium. The added security is also a great feature, especially since you don't want anyone hacking into any of your gaming accounts.
The reason why this browser isn't higher on the list is because it isn't available on Android or iOS. So, if you are someone who likes to use browsers on mobile and PCs, that will be a problem.
Brave Browser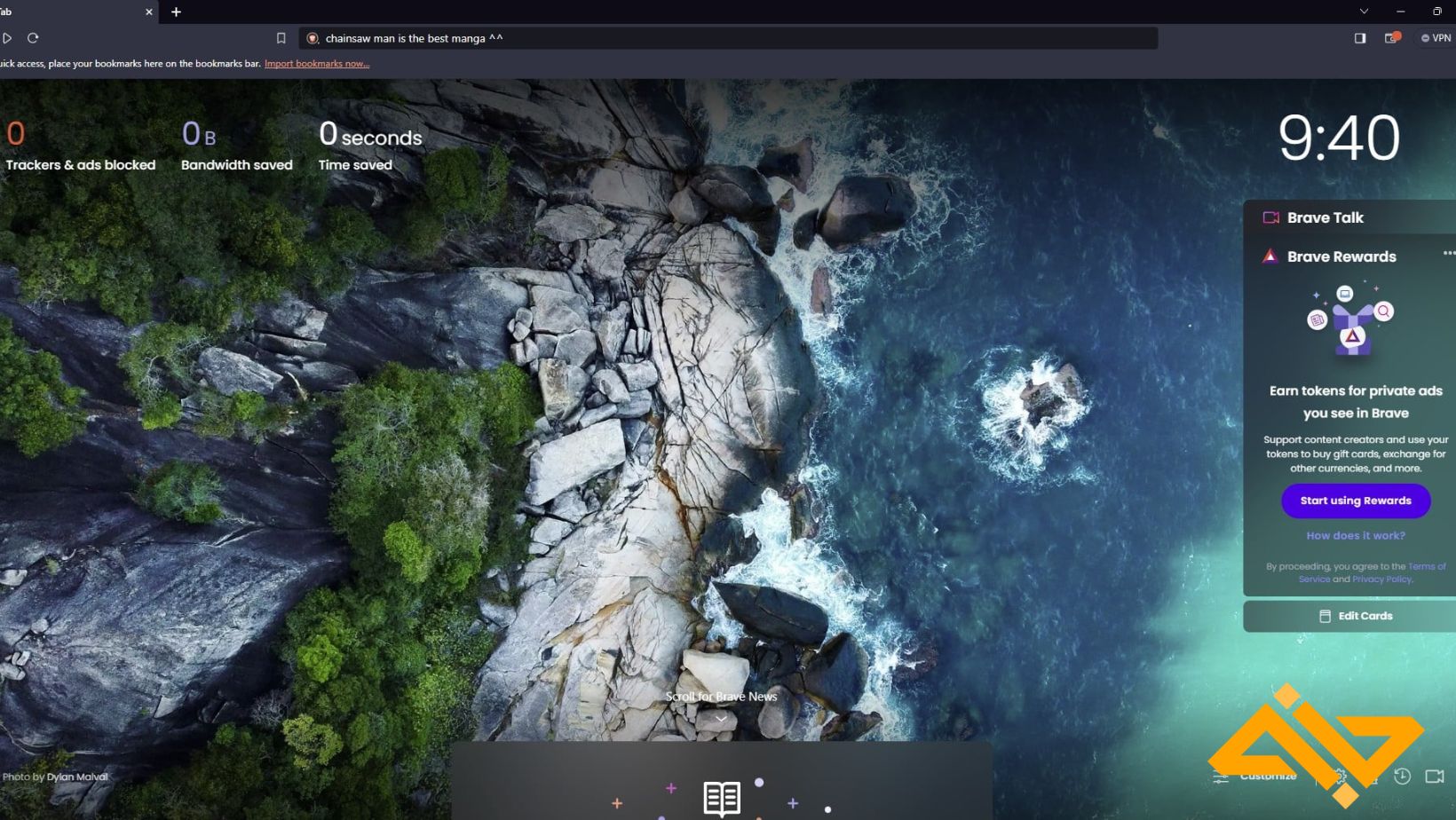 Brave is another unique privacy-based browser. It's one of the only browsers in the world that allow you to earn some crypto just by browsing and using Brave.
In terms of speed, it is extremely fast which makes it great for gamers. There have been times when I had to quickly search for my teammates in League of Legends on either u.gg or op.gg but due to the slow speed of certain browsers, I had to delay it or leave it completely.
Brave is one of the best gaming browsers, especially if you are into NFT games. However, the lack of customization options is a letdown as there are some amazing themes that you can use but unfortunately, that's not the case here.
Microsoft Edge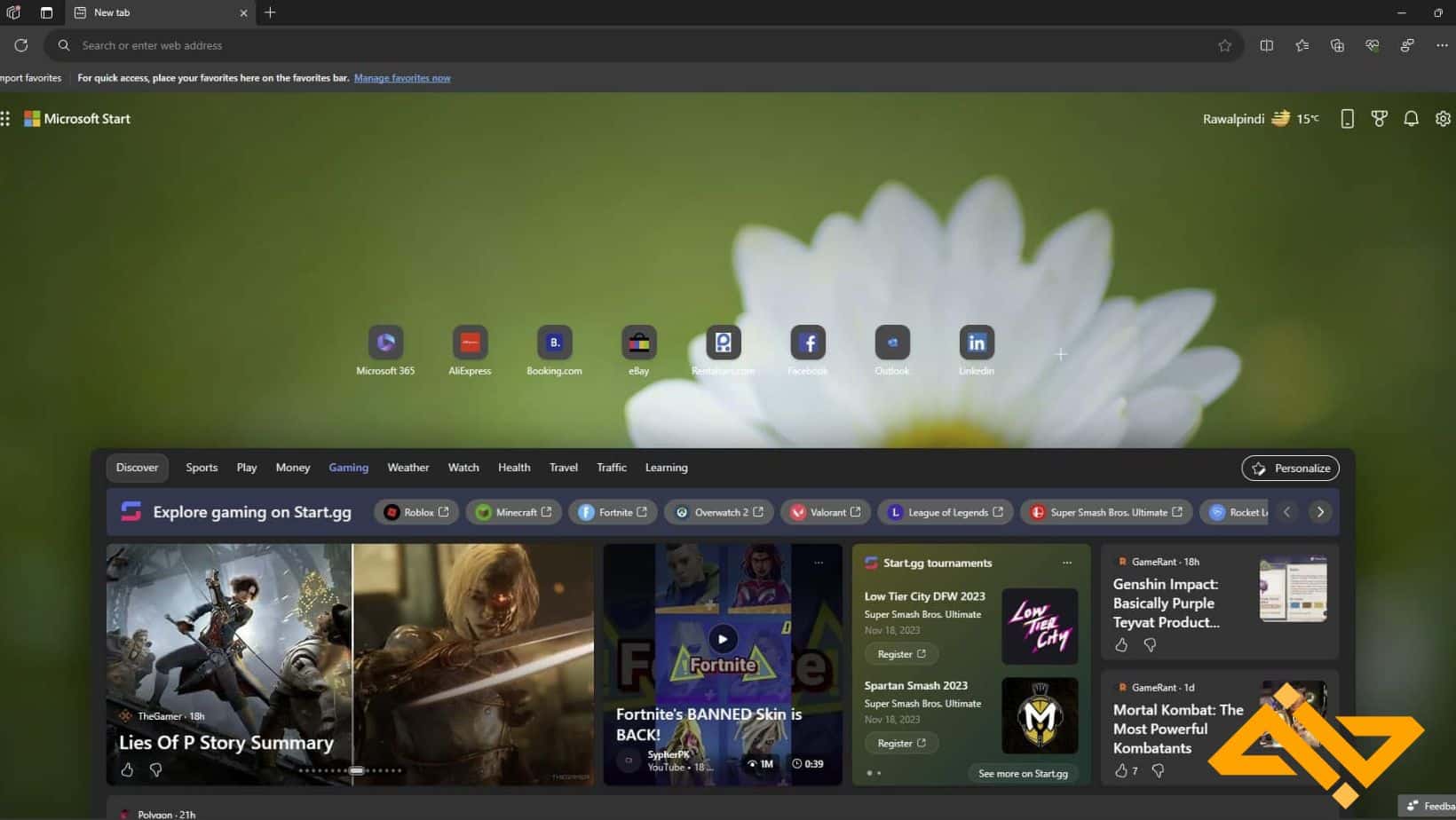 Now I know what you're thinking; Microsoft Edge shouldn't be on this list, it isn't a good browser. However, that can't be further from the truth. Over the years, Microsoft has really improved its Internet Explorer and made it into Microsoft Edge.
This is a Chromium-based browser that is quite fast and secure. Surprisingly, it uses less RAM as well which will allow you to play games without any worries.
You can get curated gaming sections that will show you all the latest news, reviews, and other gaming-related information on the homepage. This allows you to make the most out of the latest deals and know what's going on in the gaming industry.
The best part is that you can customize the layout according to your preference which gives the user a lot of customization options.
Mozilla Firefox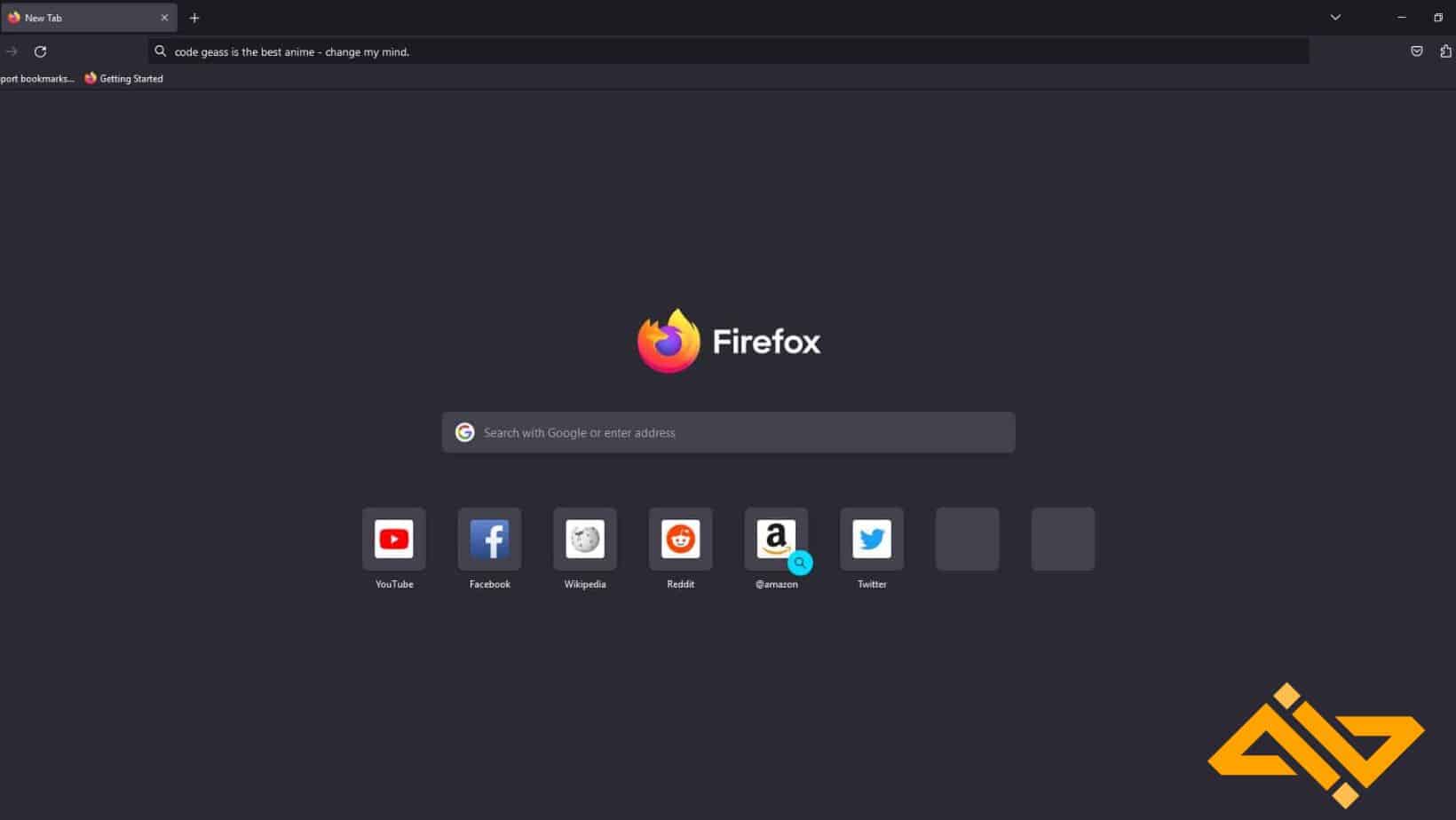 Moving on to the next browser, Mozilla Firefox. It's one of the top browsers in the world and is trusted by millions of people. It's a great open-source browser that values your privacy and secures your personal information.
It blocks third-party cookies, ads, autoplay websites, and trackers. Plus, Firefox has a built-in password manager which makes it easy to store and access all your gaming accounts without any issues.
You can select custom themes, wallpapers, and extensions, and even use dark mode while browsing. Plus, the picture-in-picture is quite handy if you want to work while watching streams or YouTube videos. You can even use the built-in screenshot tool to get screen grabs of your favorite moments easily.
Thanks to the seamless sync between devices, you can use it on your PC and mobile without any issues.
Avast Browser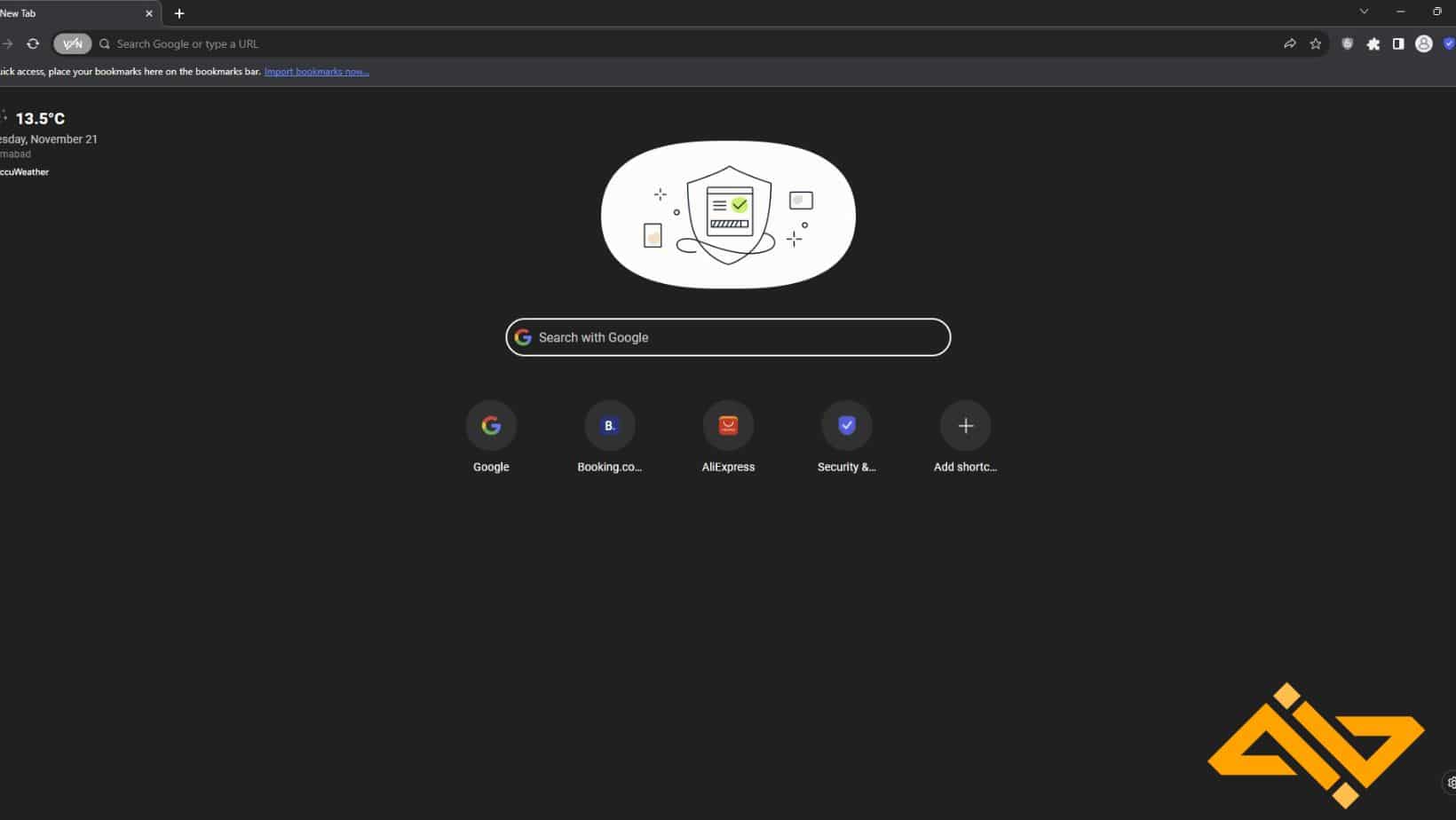 Finally, let's talk about the Avast Browser. While you might remember Avast being an anti-virus, they have made their own browser that is quite safety-oriented.
This is an easy-to-use browser that is extremely secure and cares about your privacy. The best part is that you can pair it with the Avast anti-virus to protect yourself from all fronts.
Naturally, it has a built-in adblocker and anti-tracking feature to ensure that your safety is the biggest priority. This makes this browser great for online banking or shopping to buy games or skins.
It can also sync your data across devices allowing you to keep everything from bookmarks, history, and account information. Avast browser is available on PC, Android, and iOS devices.
Conclusion
And there you have it; those are the 8 best gaming browsers in 2023. Opera GX is by far the best gaming browser right now due to how useful it is and all the features it has for gamers.
Which browser is your favorite to use while gaming? Did we miss a browser that you like? Let us know in the comments below!