Greatswords are large weapons that deal a lot of damage but can take quite a bit of strength to swing. Fortunately, Elden Ring features a great variety of greatswords that you can find around the Lands Between. That is why this guide will show you the best greatswords in Elden Ring.
Some of the best greatswords in Elden Ring feature weapons like:
Death's Poker
Blasphemous Blade
Sacred Relic Sword
Dark Moon Greatsword
If you want to find out more awesome greatswords so that you can defeat all the bosses, continue reading to find out! We will also show you how you can obtain all these weapons and what their base stats/requirements are. With that said, let's dive right in and get started with the best greatswords in Elden Ring.
Bloodhound's Fang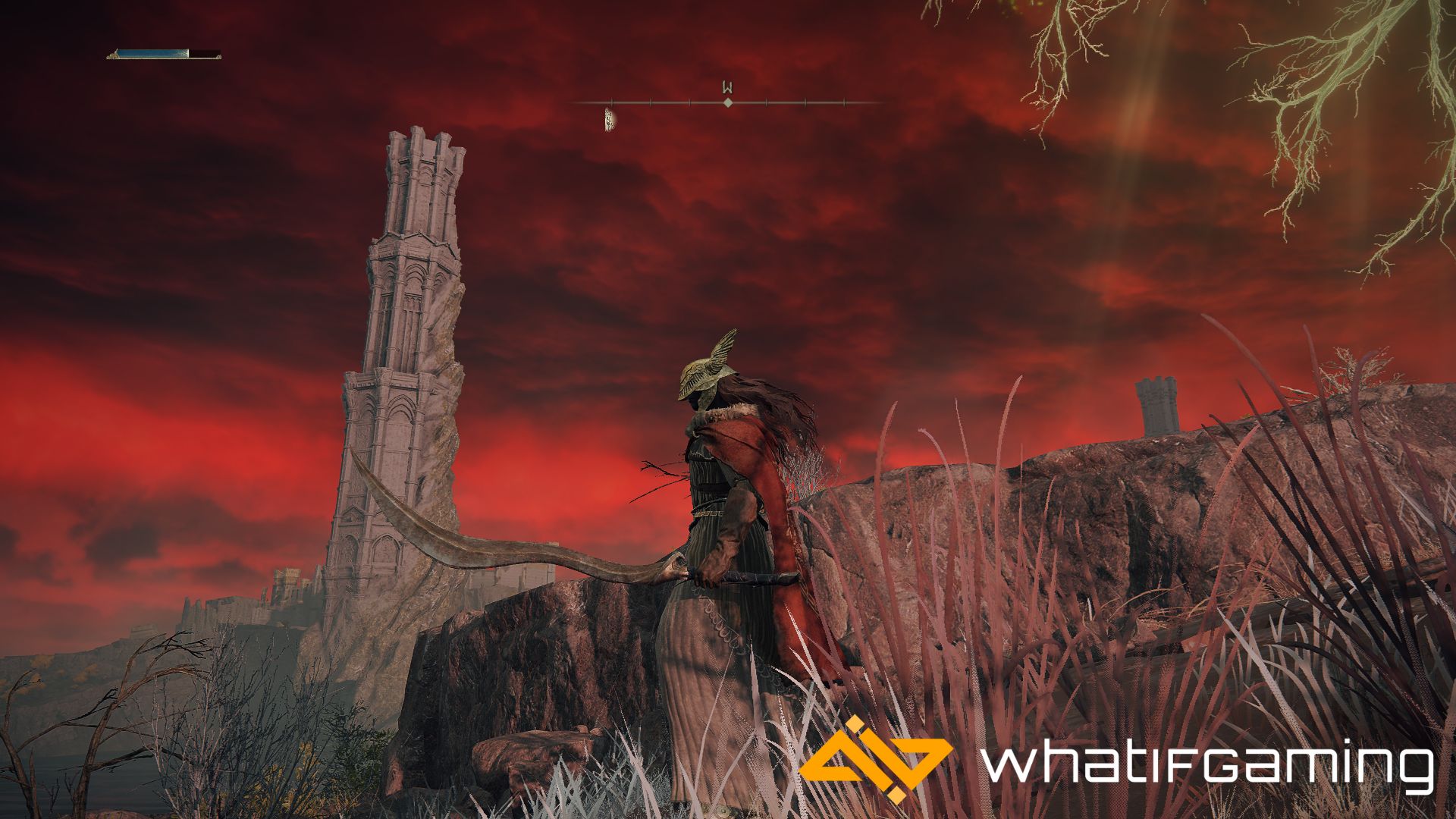 I love using the Bloodhound's Fang due to two main reasons. The first reason is that its ability is quite awesome and can be a lifesaver in most cases. Pressing L2 (LT) will cause your character to do a quick swing of the sword while jumping back to reach a safe distance. This allows you to attack the enemy without getting punished.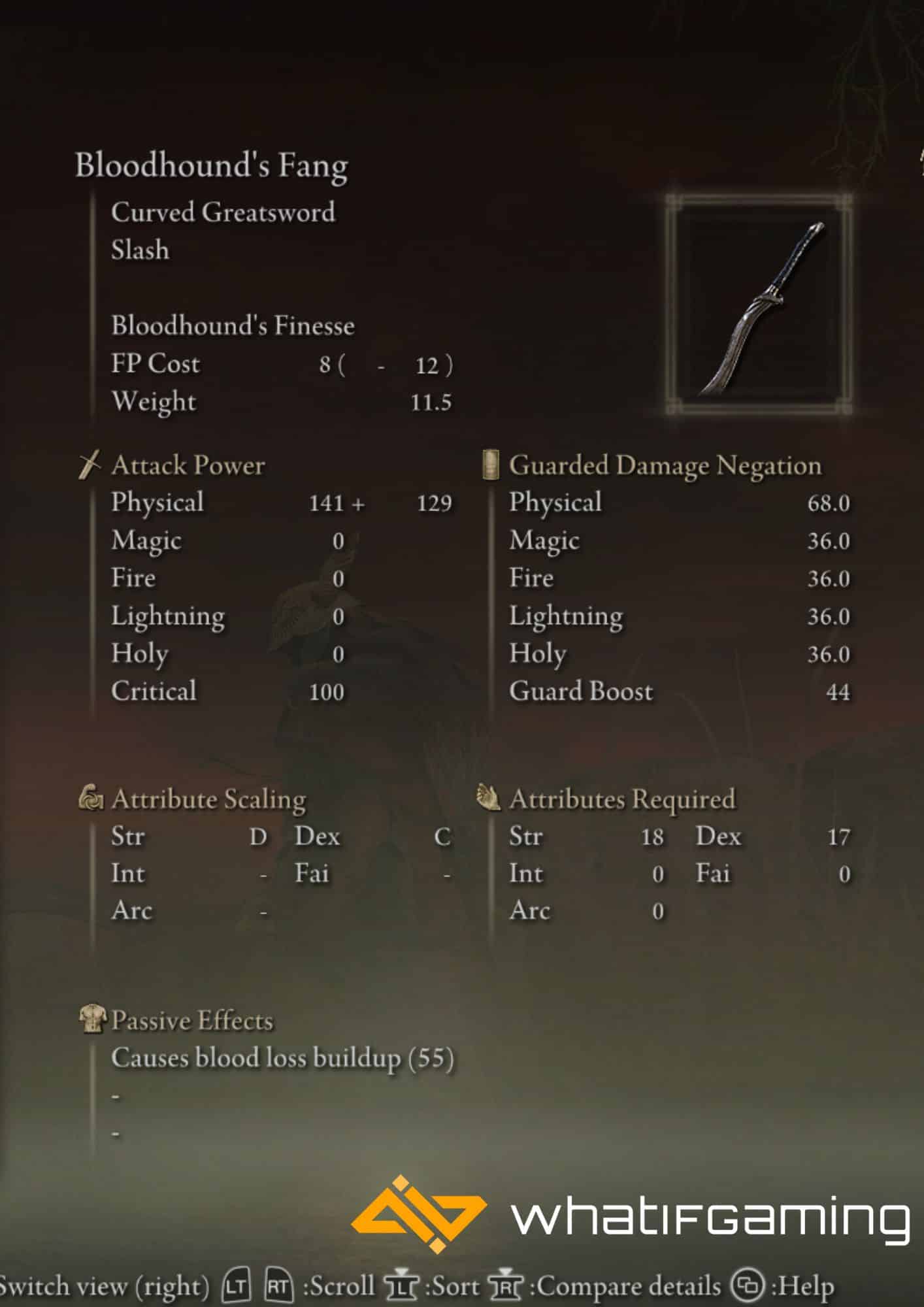 The second reason why this sword is awesome is thanks to its passive-bleed damage. After a few attacks, your opponent will take bleed damage that will suddenly reduce their HP. The higher the HP, the more bleed damage they take. Plus, this sword has some pretty great stats all things considered.
The Bloodhound Fang is one of the best DEX weapons in the game, especially in the earlier stages of it. However, since it is locked behind an optional boss, most players either miss it or avoid the boss since it can be a little tricky.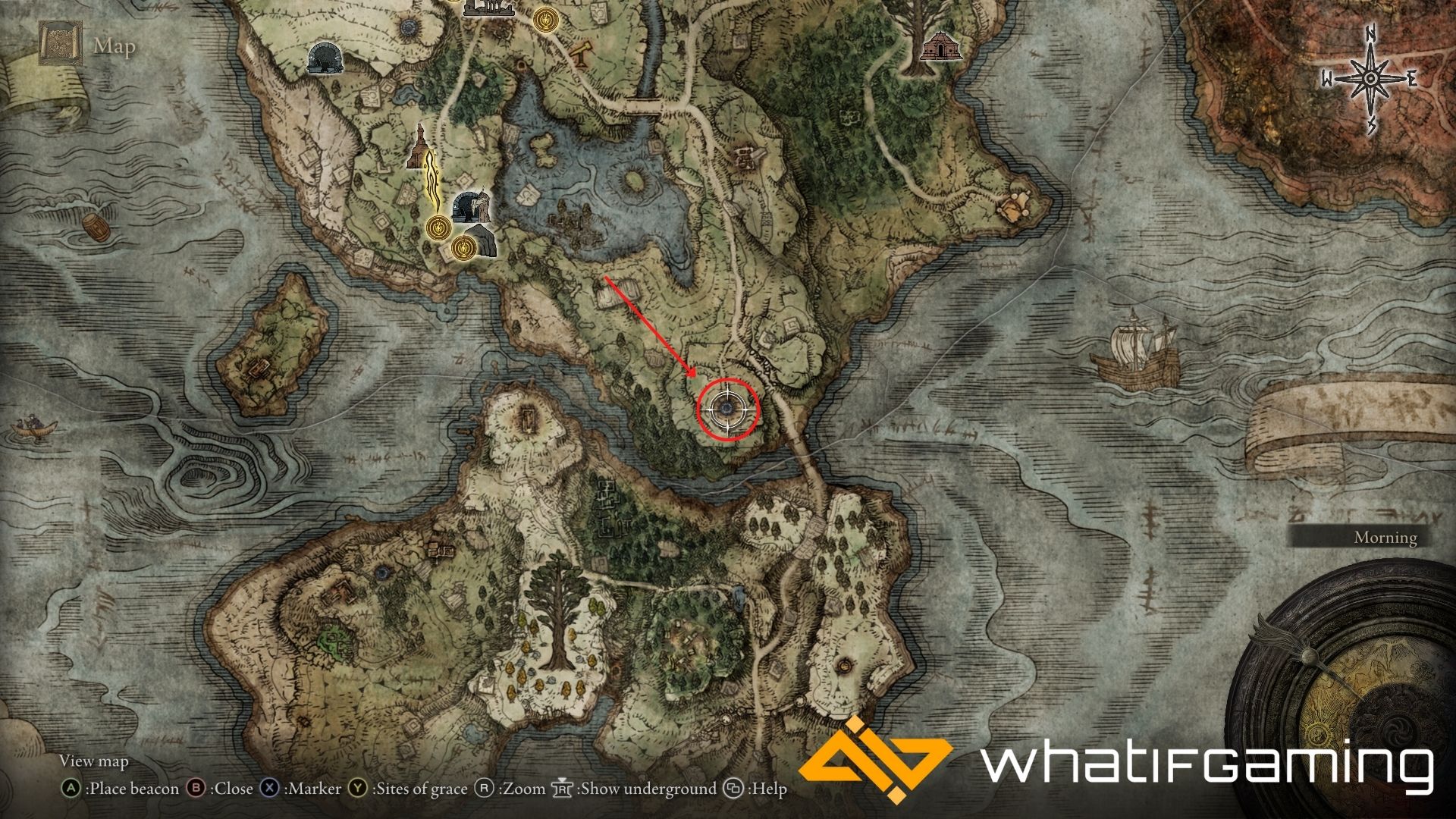 To get this large curved sword, go to Forlorn Hound Evergaol, which is located south of Lake Agheel. You'll have to fight and defeat Bloodhound Knight Darriwil to get this sword.
If you love to complete NPC quests, you'll want to follow Blaidd's questline for this. The best part is that you can summon him to help you against the Bloodhound if you are having difficulties. Plus, you also get Blaidd's awesome armor and weapon at the end of his quest, so, it's worth it.
Golden Order Greatsword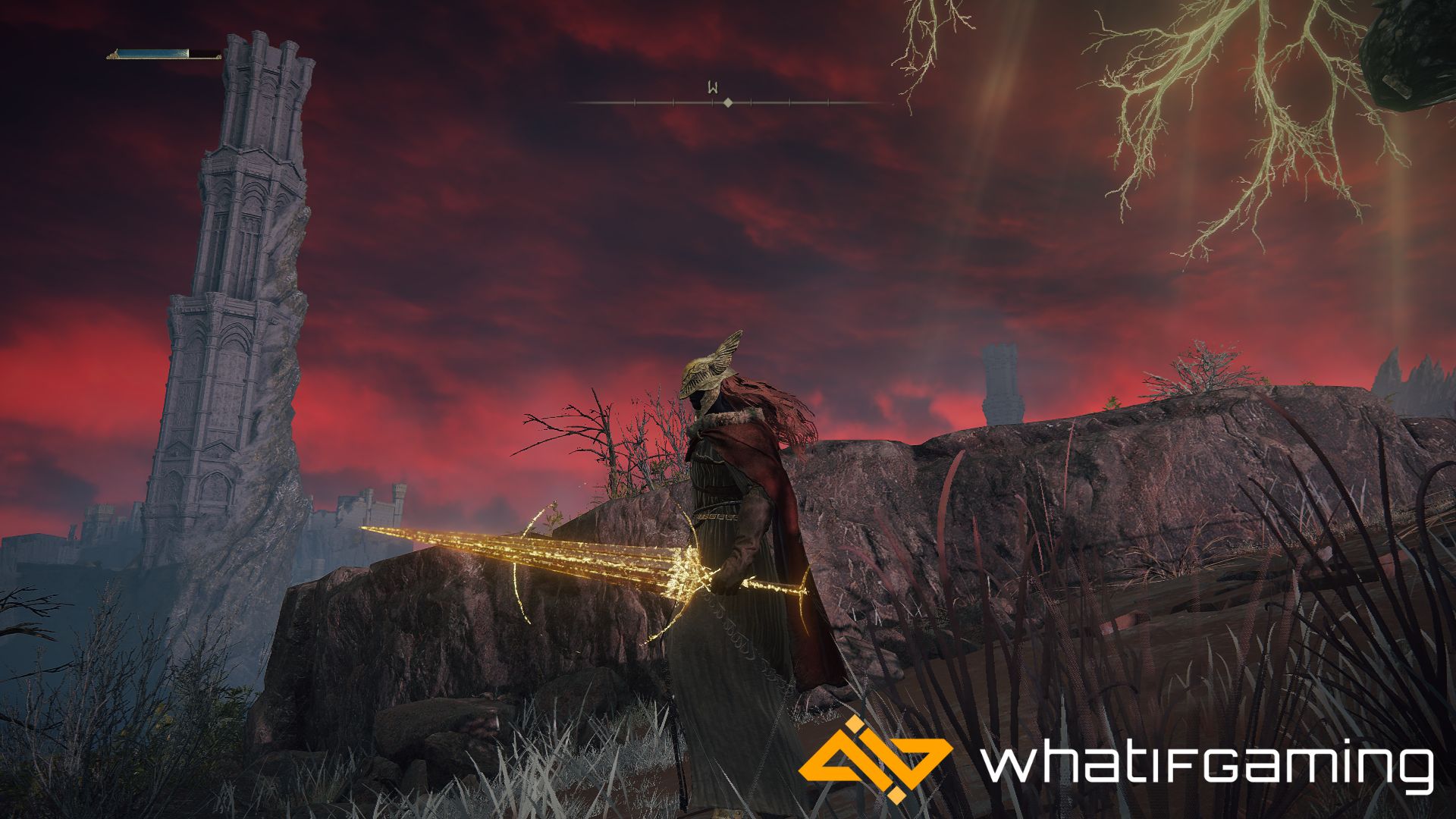 While most players overlook this weapon due to its relatively mediocre stats, you cannot deny how awesome it looks. The design of this greatsword is one of the best I've seen in Elden Ring and the stats are quite decent as well.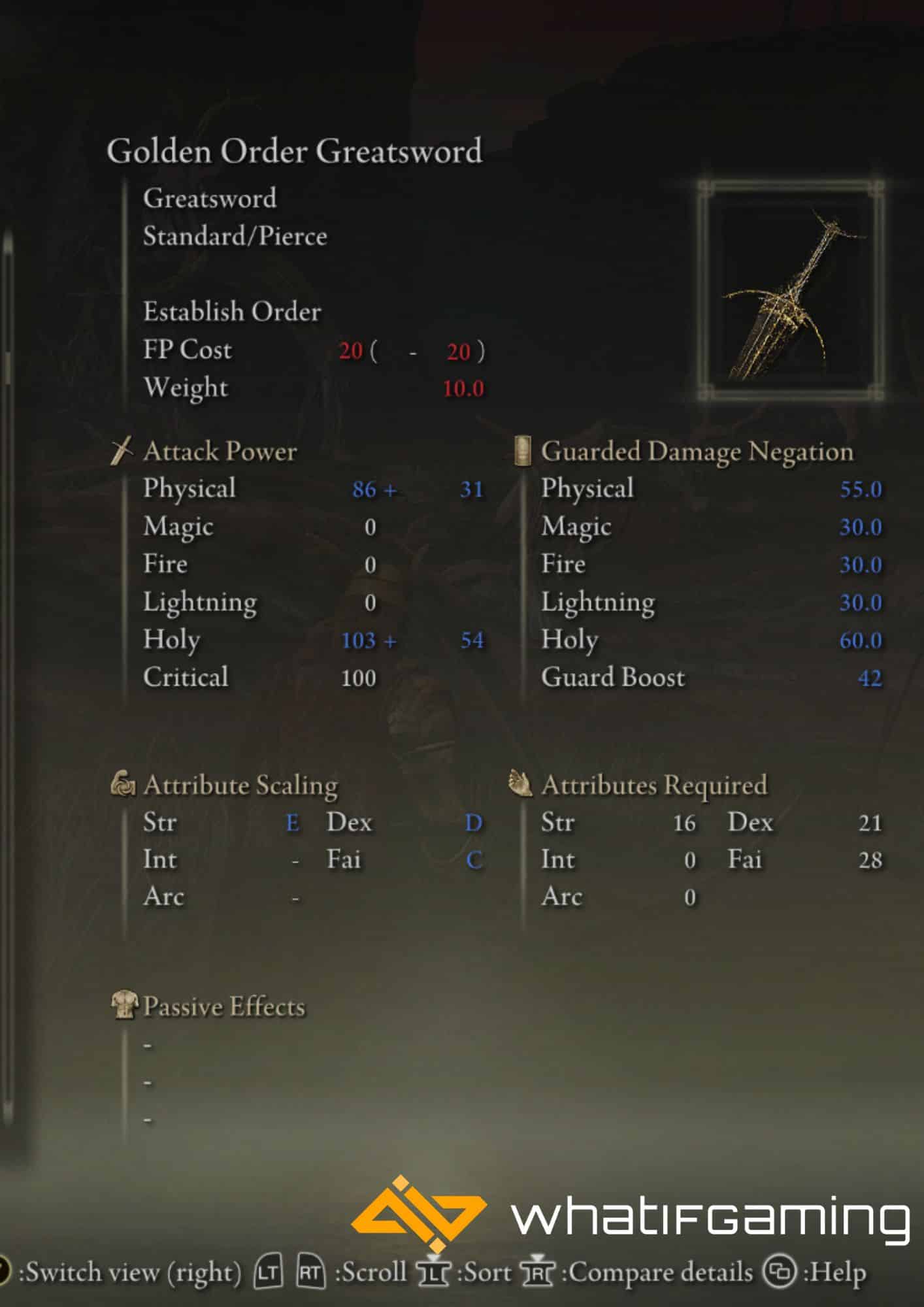 Its scaling stats are Str E, Dex D, and Fai C. If you upgrade this sword, you'll find out that the scaling is superb and this weapon can deal tons of damage. So, if you are going for a mix of Dexterity and Faith build, this greatsword will come in handy. To properly wield it, you must have 16 Str, 21 Dex, and 28 Fai.
Getting this weapon is easier said than done. It is found inside the Cave of the Forlorn. You need to defeat the Misbegotten Crusader to get it. The boss fight is somewhat difficult as the entire area is quite high-leveled but if you have fought the Leonine Misbegotten, this fight is extremely similar to that.
Death's Poker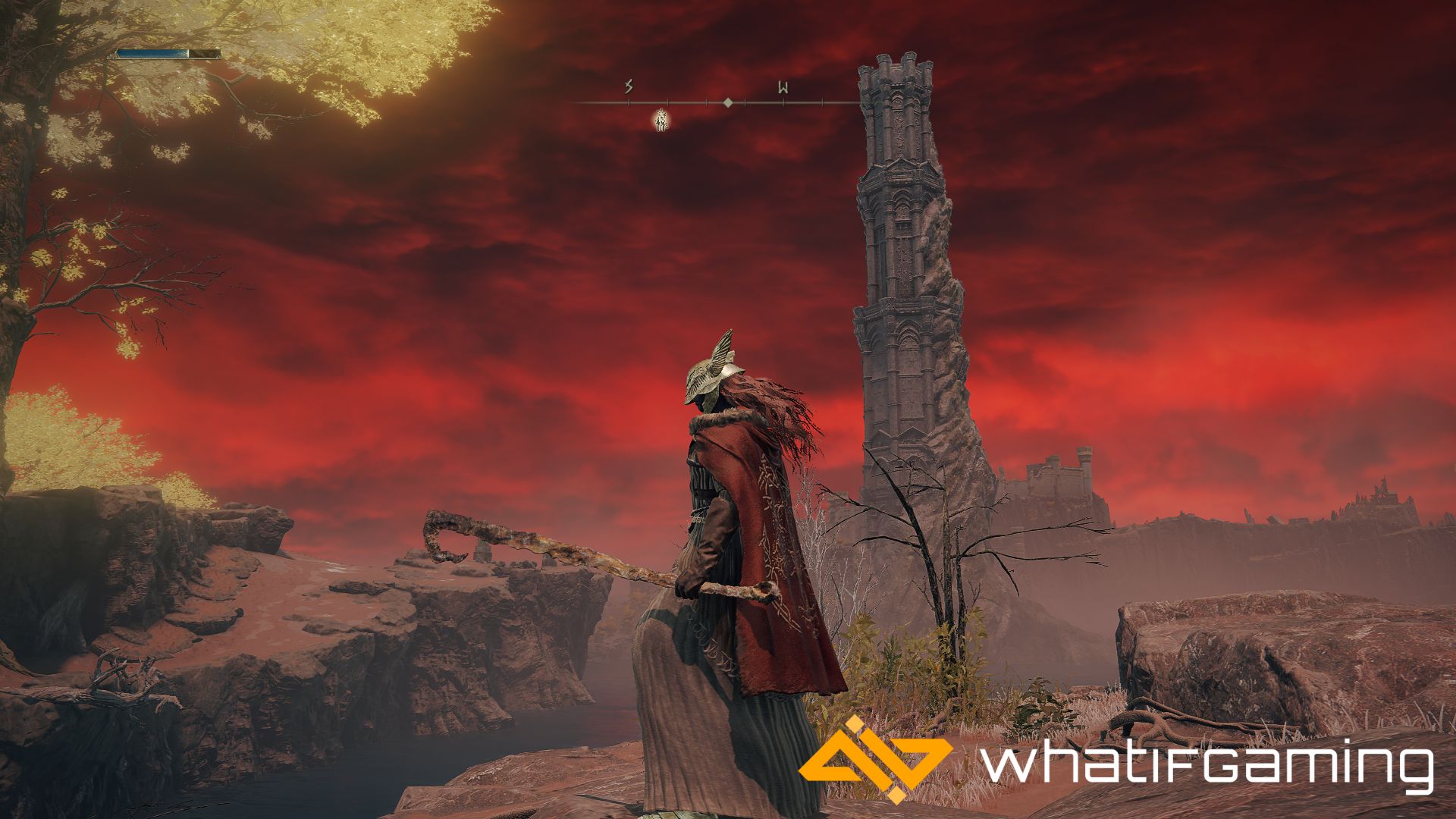 From its looks, this weapon seems quite useless. However, it is a great greatsword – pun intended. This weapon is ideal for users that are going for a Dex build combined with a bit of magic here and there. Plus, the stats are superb as well.
It offers you a scaling of Str D, Dex D, and Int E. While these stats might not seem great at first, you can easily upgrade this weapon to make it even better. To properly wield it, you must have 15 Str, 17 Dex, and 11 Int.
If you want to get this weapon, you will have to defeat a difficult boss. So, make sure that you have the correct equipment and are properly leveled. Otherwise, you'll have a tough time since this is one of the most difficult optional bosses in the game.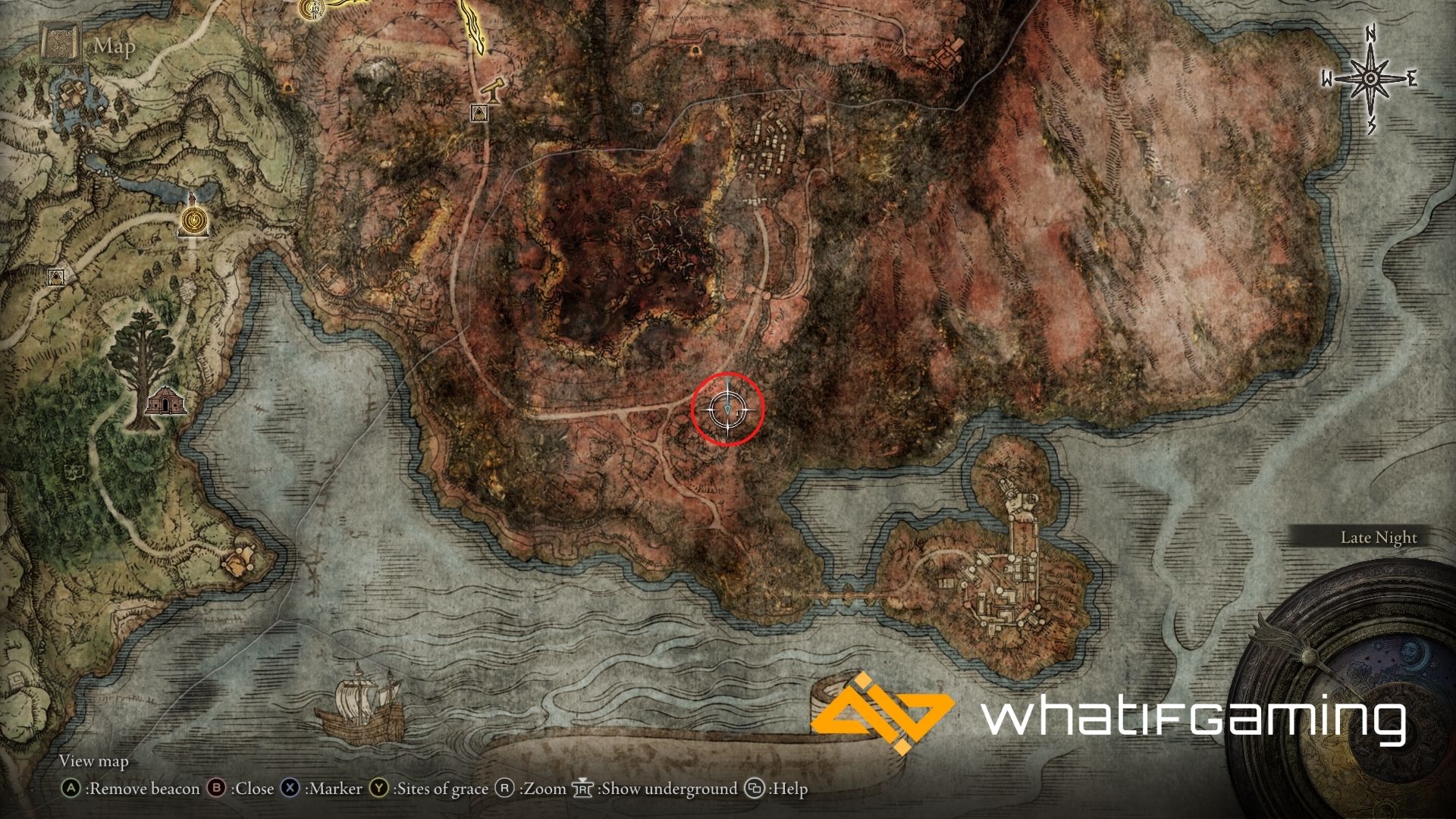 To get it, you must defeat the Death Rite Bird boss in southern Caelid. Since this boss only spawns at night time, you need to make sure that you go there at the correct time. This boss is difficult on its own but due to it being in Caelid, you can expect a tough fight.
However, after defeating it, you will get Death's Poker. It is a great weapon that is certainly worth it for all its trouble.
Marais Executioner's Sword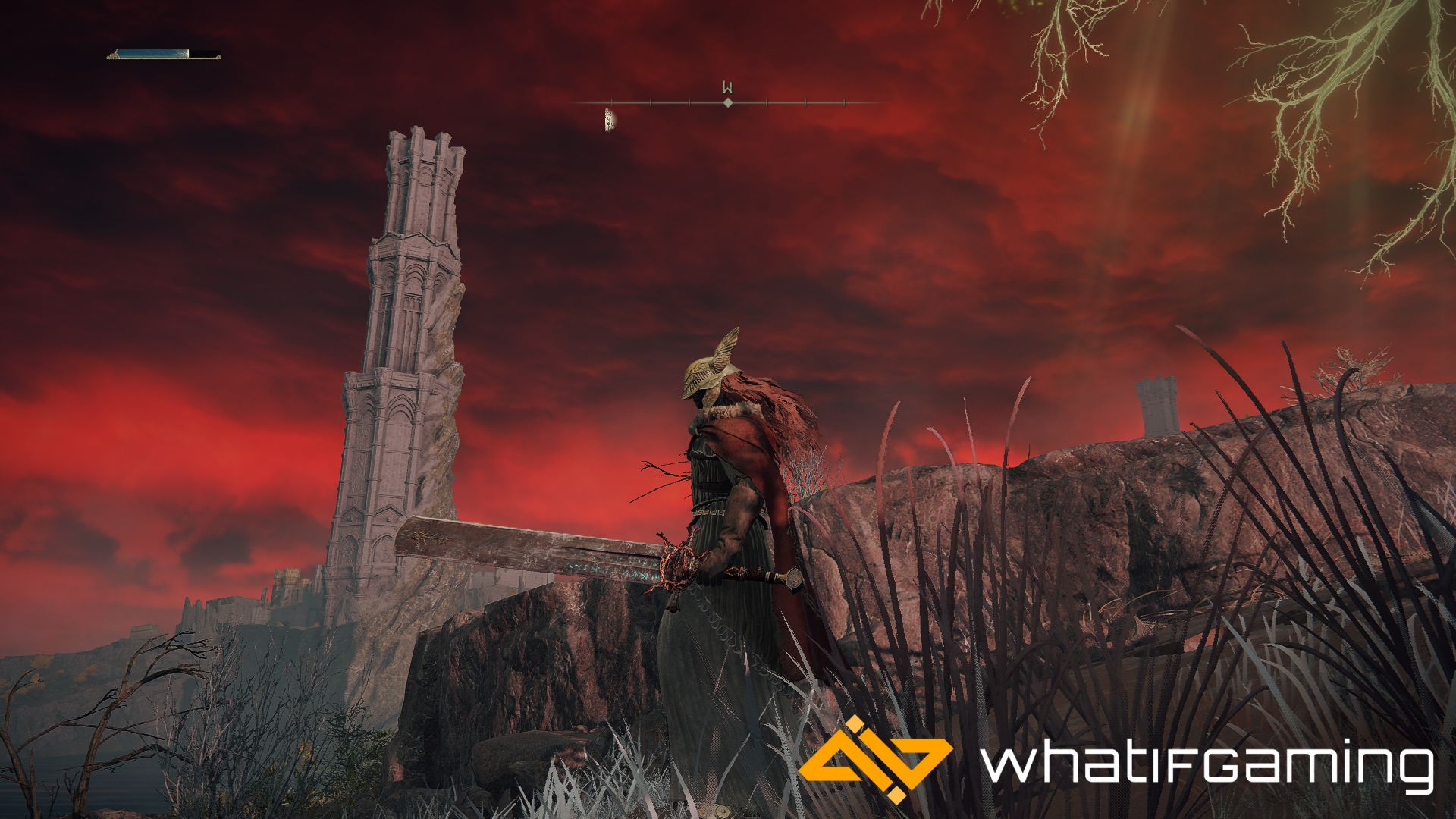 As the name suggests, this is a bulky weapon that is quite deadly and can easily chop through most foes. This weapon offers Str C, Dex E, and Arc D. It is a strong weapon that can easily break through most enemies and many players use it in PvP.
Its skill – Eochaid's Dancing Blade – allows you to throw the blade in front of you in a corkscrew attack like most Bell Bearing Hunters. This attack deals a lot of damage and can break the guard of enemies if they do not avoid it.
Plus, you need to have 24 Str, 14 Dex, and 23 Arc to equip this weapon. Most players do not level up the Arc stat enough so make sure that you level it up to make the most of this strong greatsword.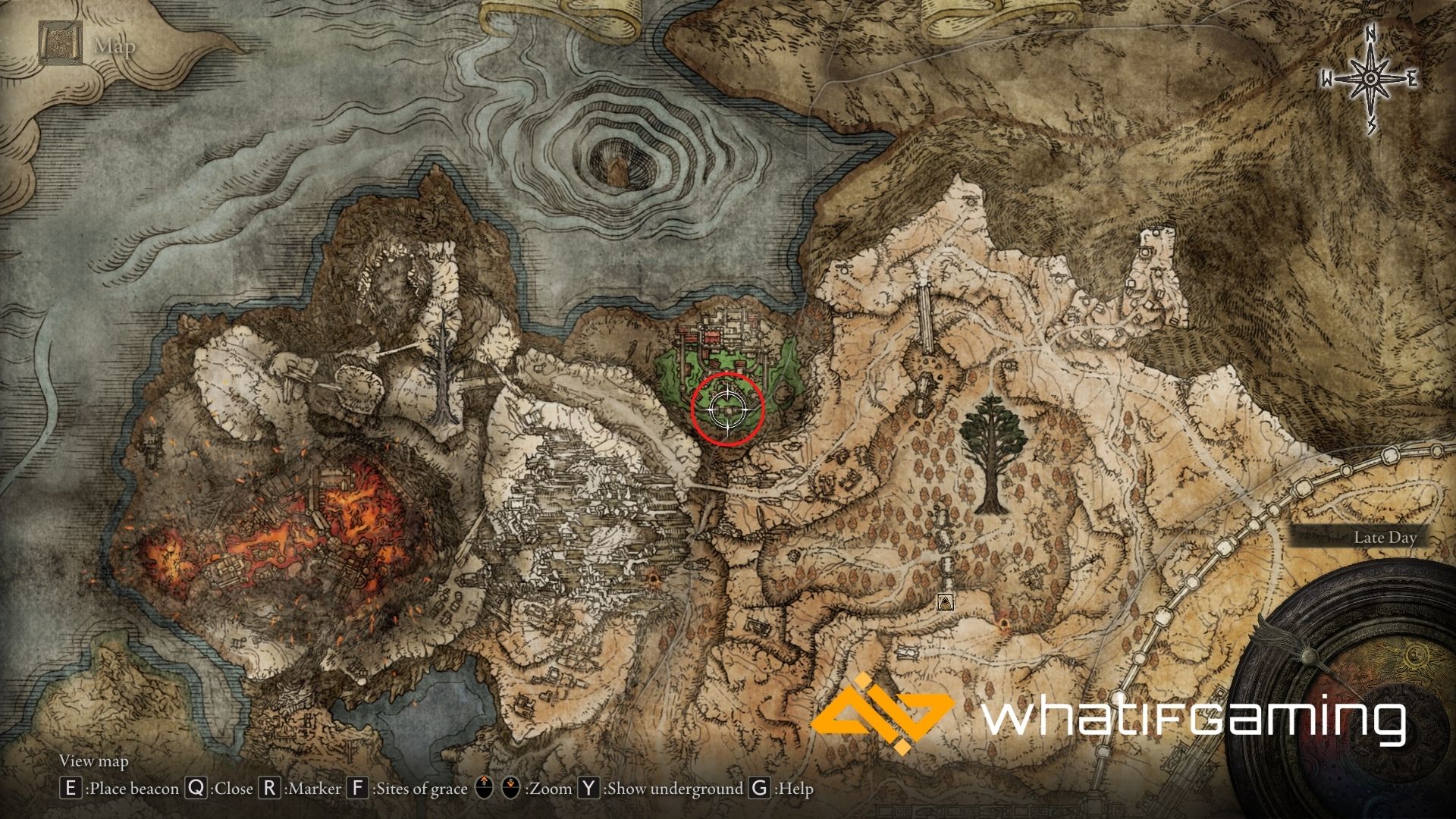 To get this greatsword, you need to defeat Elemer of the Briar. He can be found at the Shaded Castle, North of the Altus Plateau Region. Keep in mind that this region has tons of strong enemies so you'll have to fight your way through.
Plus, the boss fight is difficult as well due to him being extremely aggressive. It may take a few tries before you finally get rid of this boss, so, don't give up!
Sacred Relic Sword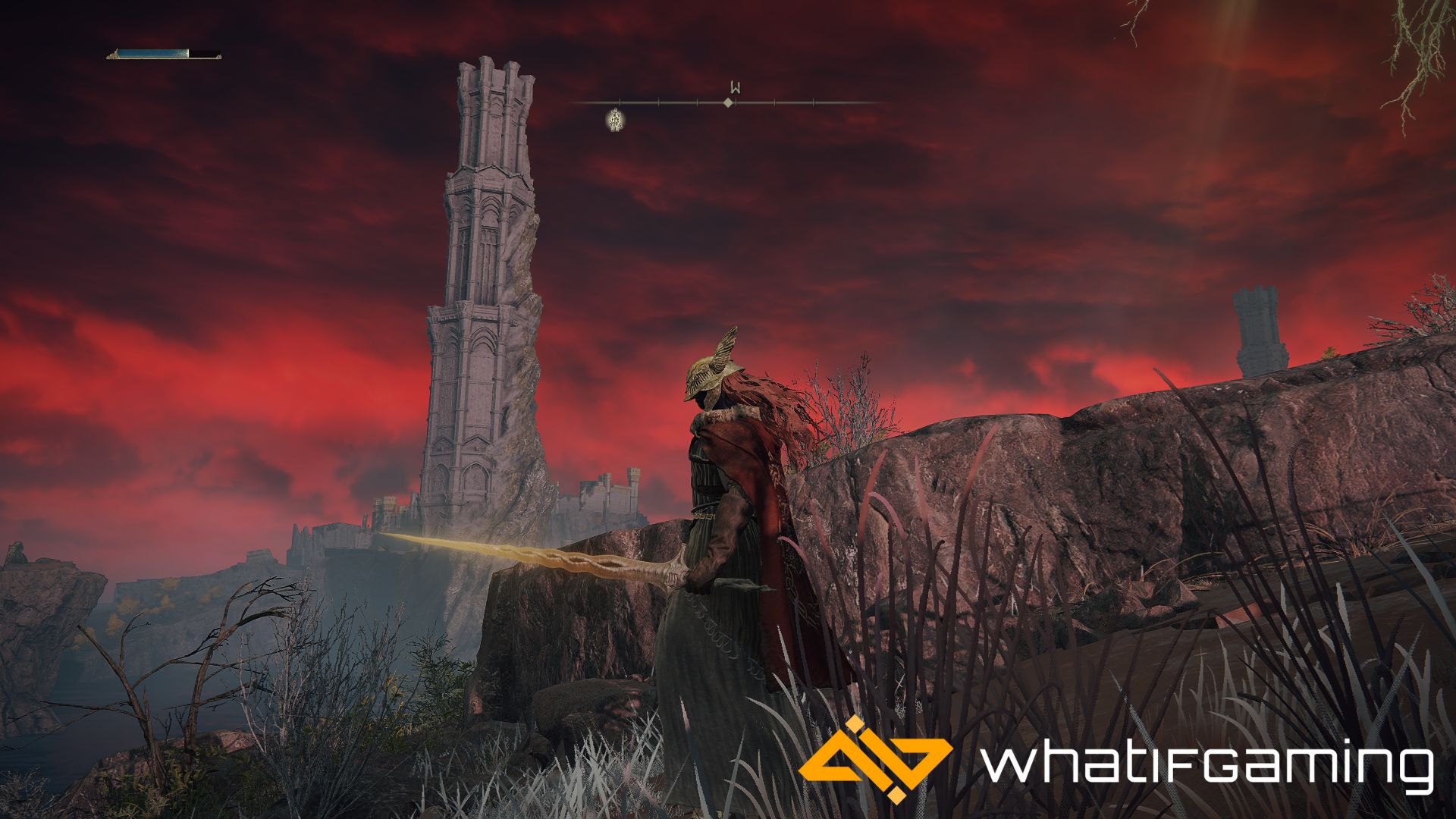 Moving on to the Sacred Relic Sword. It is easily one of the best greatswords in Elden Ring thanks to its high damage, and amazing stats. Players going for a hybrid of Faith and Dex builds will love this weapon. Apart from its stats, the weapon looks amazing and will intimidate your foes instantly.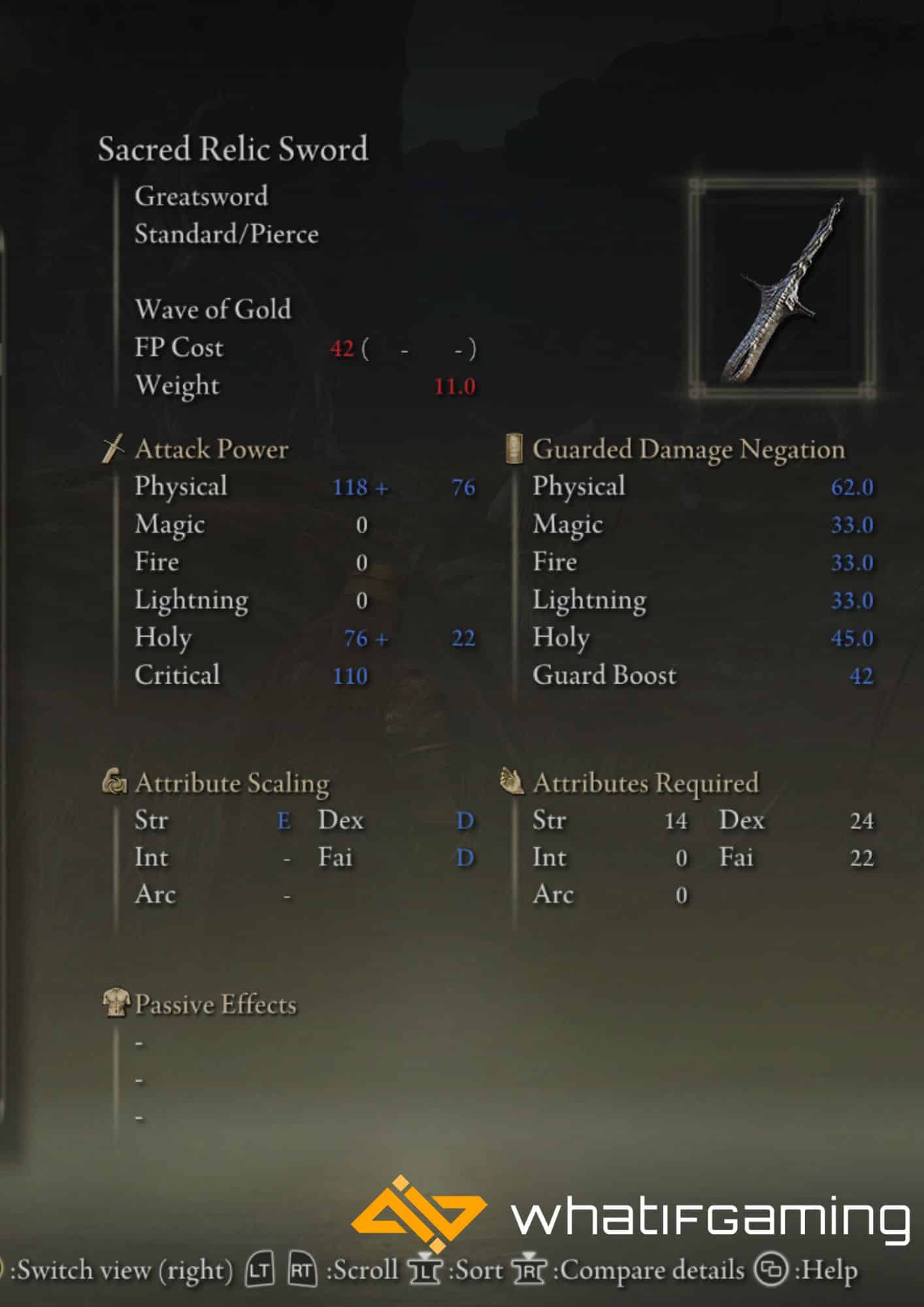 As for the stats, you get Str E, Dex D, and Fai D. As with most weapons on this list, the scaling is great but you can make it much better by upgrading it. If you want to use this weapon properly, you need to have 14 Str, 24 Dex, and 22 Fai.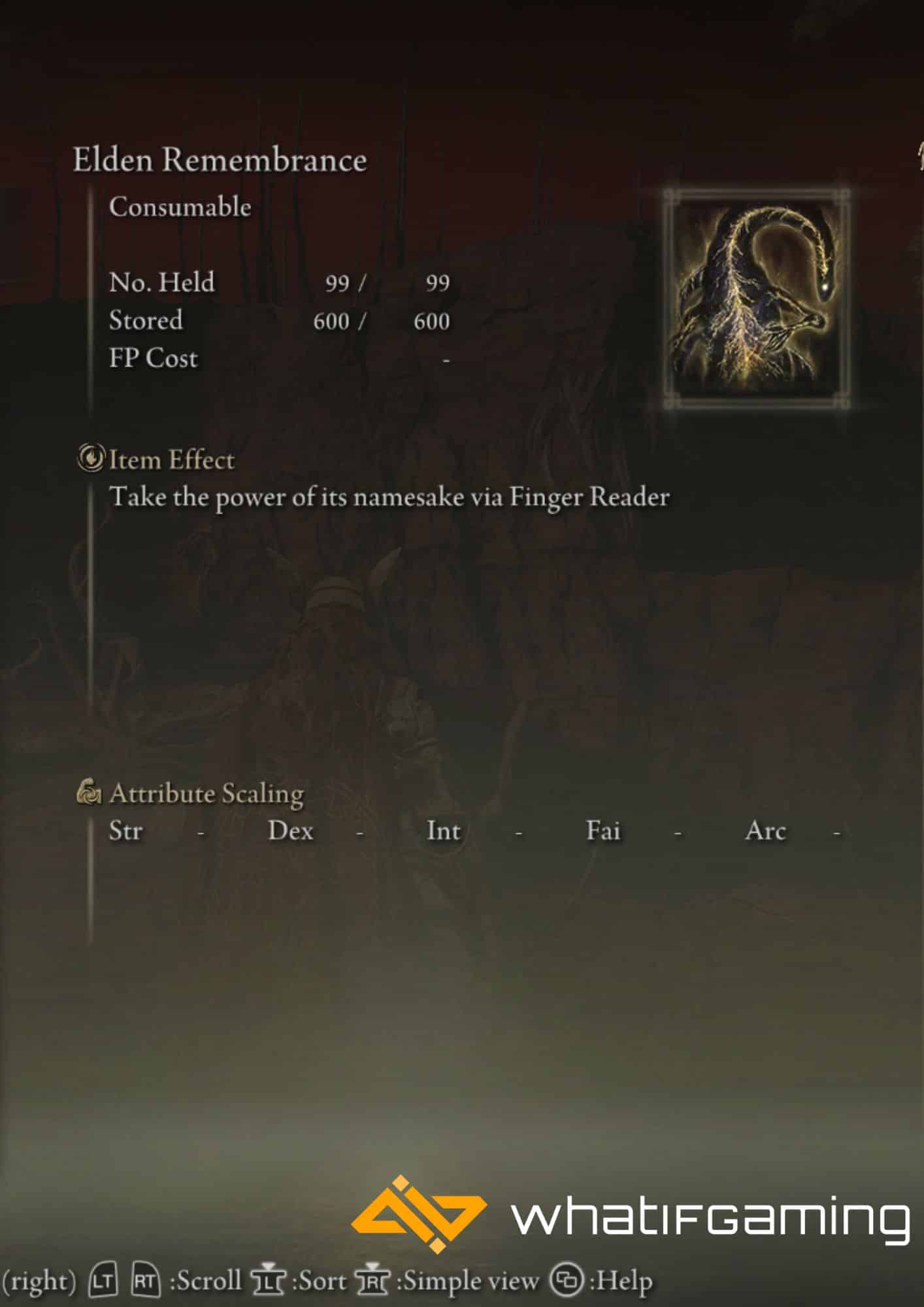 To get this weapon, you must defeat Radagon and the Elden Beast. When you get the Elden Remembrance, trade it with Enia at the Roundtable Hold and get this weapon. Since you can only get this after completing the game, it is only recommended for post-game PvP or NG+.
Blasphemous Blade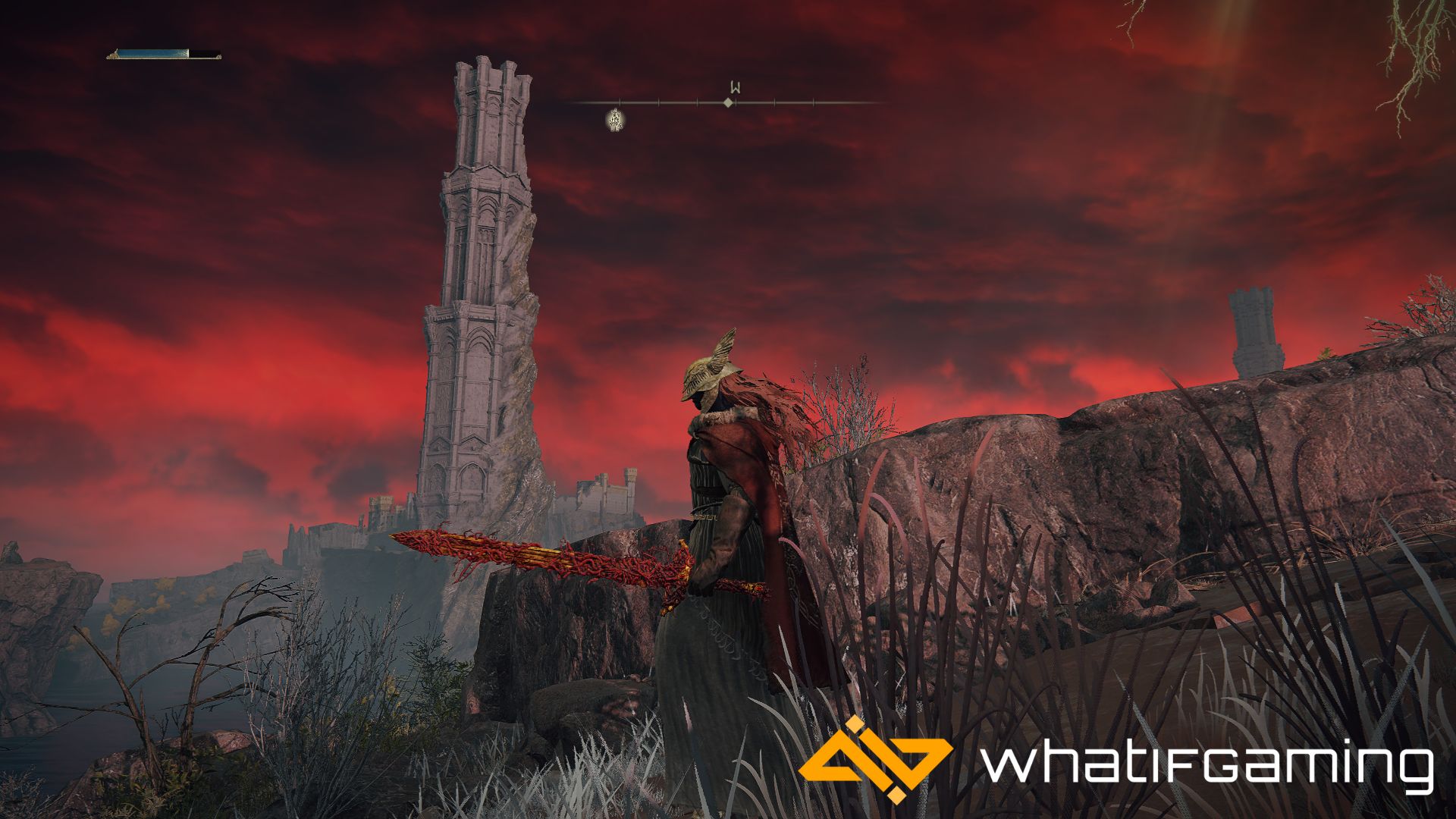 The Blasphemous Blade is another cool-looking greatsword that has unique look. If you are doing PvP, your opponents will surely fear you due to how intimidating this weapon looks. The best part about this weapon is that its skill heals 10% of your max HP plus a base 150 HP upon each hit of an enemy.
As for the stats, you get Str D, Dex D, and Fai D. What's more is that you can even heal yourself without using your skill. While the healing is significantly reduced, it is still better than having no healing at all. This will allow you to stay in the fight longer and without wasting any Flasks.
If you want one of the best greatswords in Elden Ring, certainly pick this up. To get it, you must progress through the game and reach the Volcano Manor. Here, you will have to face Rykard, Lord of Blasphemy. Defeating him will give you his Remembrance.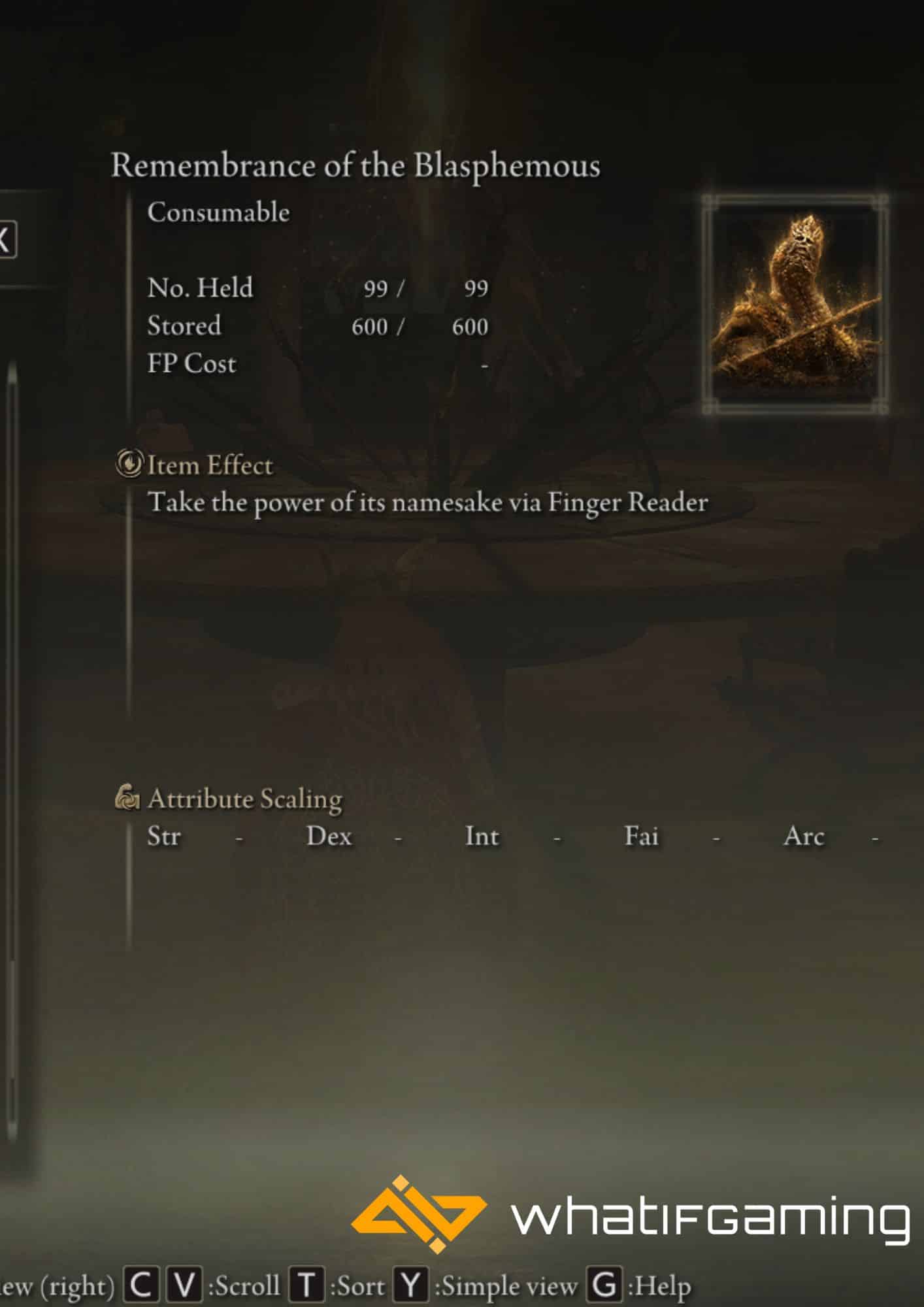 Once you have the Remembrance of the Blasphemous, trade it with Enia at the Roundtable Hold to get this amazing weapon. If it weren't for the next weapon in the list, this would easily be the best greatsword in the game.
Dark Moon Greatsword
Finally, let's talk about one of the most iconic weapons in the Souls series, the Dark Moon Greatsword. Like previous games, this weapon makes its return in Elden Ring and it looks phenomenal. The stats of this weapon are extremely strong as well which makes it even better.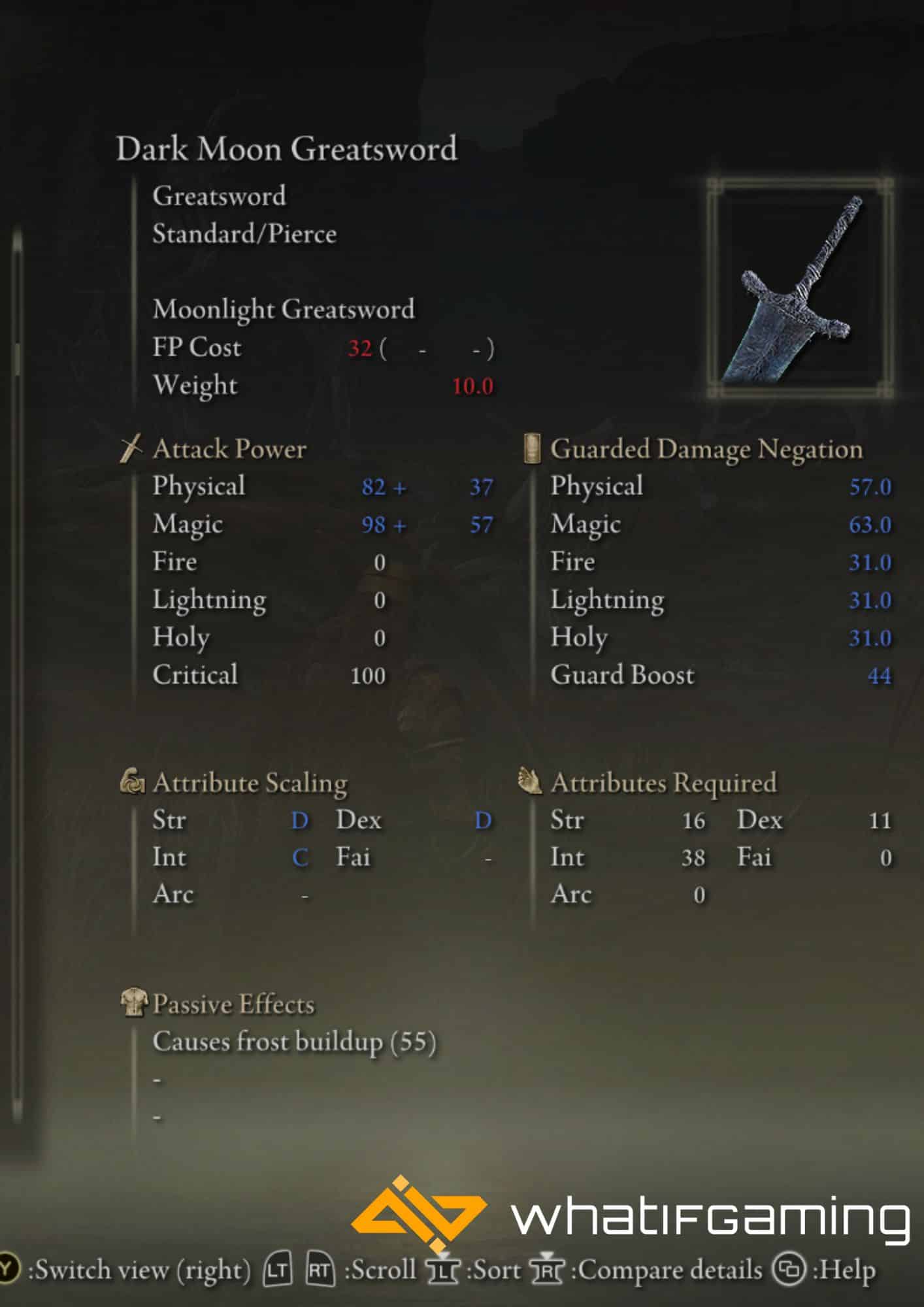 The scaling of the Dark Moon Greatsword is Str D, Dex D, and Int C. It is perfect for users that are going a hybrid build of Str, Dex, and Int. Other than that, you need to have 16 Str, 11 Dex, and 38 Int to equip it.
Looking at the stats, you can guess that this is an INT-heavy weapon that can only be properly used in the mid to late game. Plus, its ability – Moonlight Greatsword – increases its physical and magic damage. On top of that, you can also fire moonblast waves which deal a lot of damage and have a good range.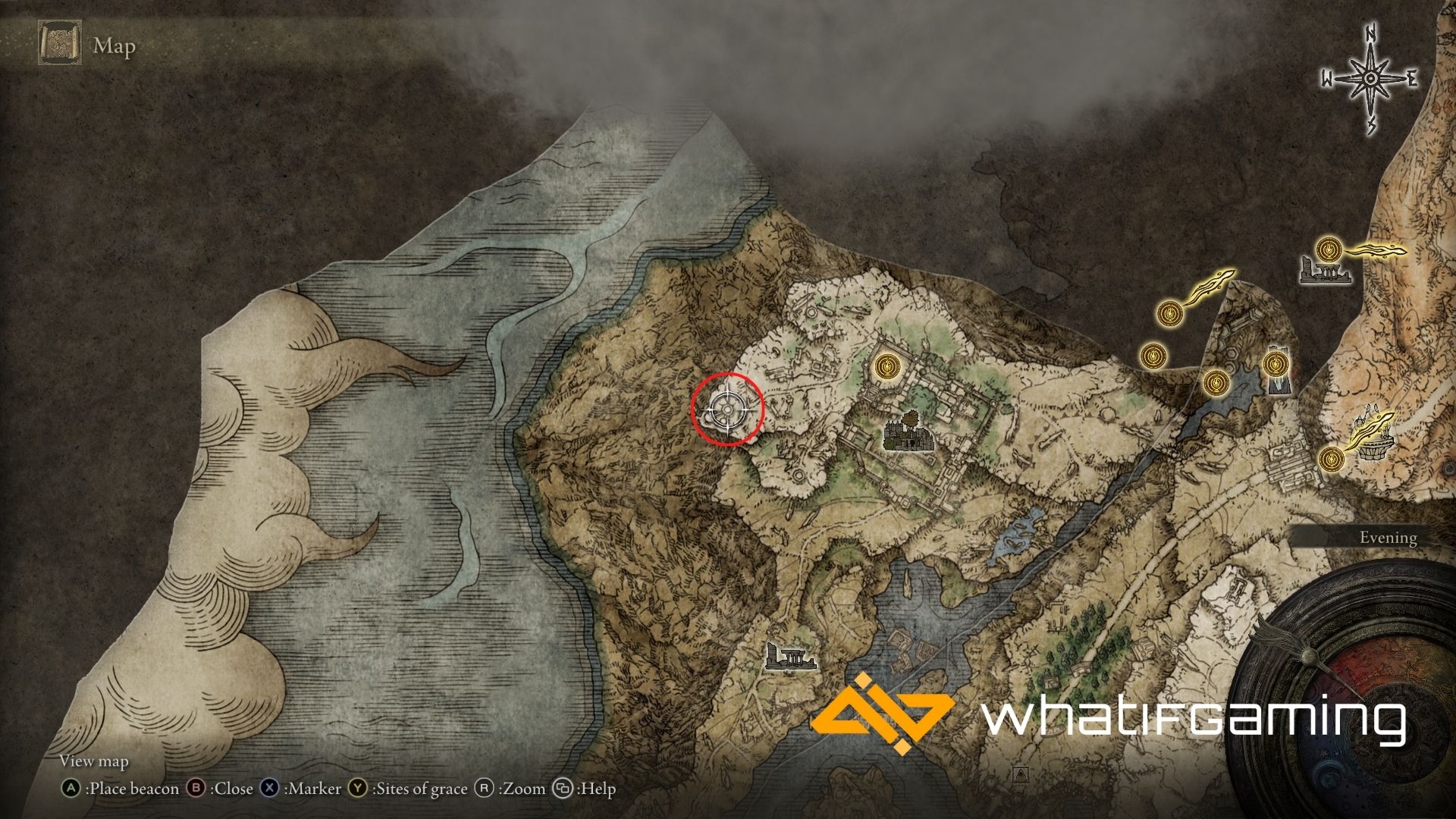 As you can imagine, getting this weapon requires a lot of time and effort. You have to complete Ranni's questline to get this sword as a reward at the end. Her quest is the longest in the game and will take you the entirety of the game to complete.
Plus, since there are so many steps you need to follow, if you miss one step, you won't be able to complete this quest. So, make sure that you follow a guide and complete her quest. After meeting with Renna – Ranni is disguise – you need to head to Ranni's Rise in Liurnia of the Lakes.
She will ask you to complete a long-winded quest that involves teaming up with Blaidd the half-wolf NPC in the Mistwood as well.
Wrapping Up
And there you have it; those are the best greatswords in Elden Ring. If you want to use a heavy weapon that deals tons of damage and looks cool, you'll want to pick up one of these greatswords. The best part is that they are extremely viable in PvP as well.
Did you find the weapon that you were looking for? Which greatsword is your favorite in Elden Ring? Let us know your thoughts in the comments below!