Rockstar added Hangars as part of their Smuggler's Run update, back in 2017. They're very similar to Bunkers, Clubhouses, and Offices, in that they act as properties which allow you to carry out property specific missions. However, Hangars also allow players to store up to 20 aircraft, small or large.
Each Hangar comes with its own personal office, which unlocks the Free Trade Shipping Co, allowing players to complete smuggling business jobs. There are a total of 5 individual Hangars, spread over two specific locations: LSIA and Fort Zancudo. Additionally, there is no innate difference between these hangars, other than their prices. However, as you will see, the overall location is what has determined the best hangar location in GTA Online.
Without further ado, let's take a look at some of the best hangars in GTA Online!
LSIA Hangar 1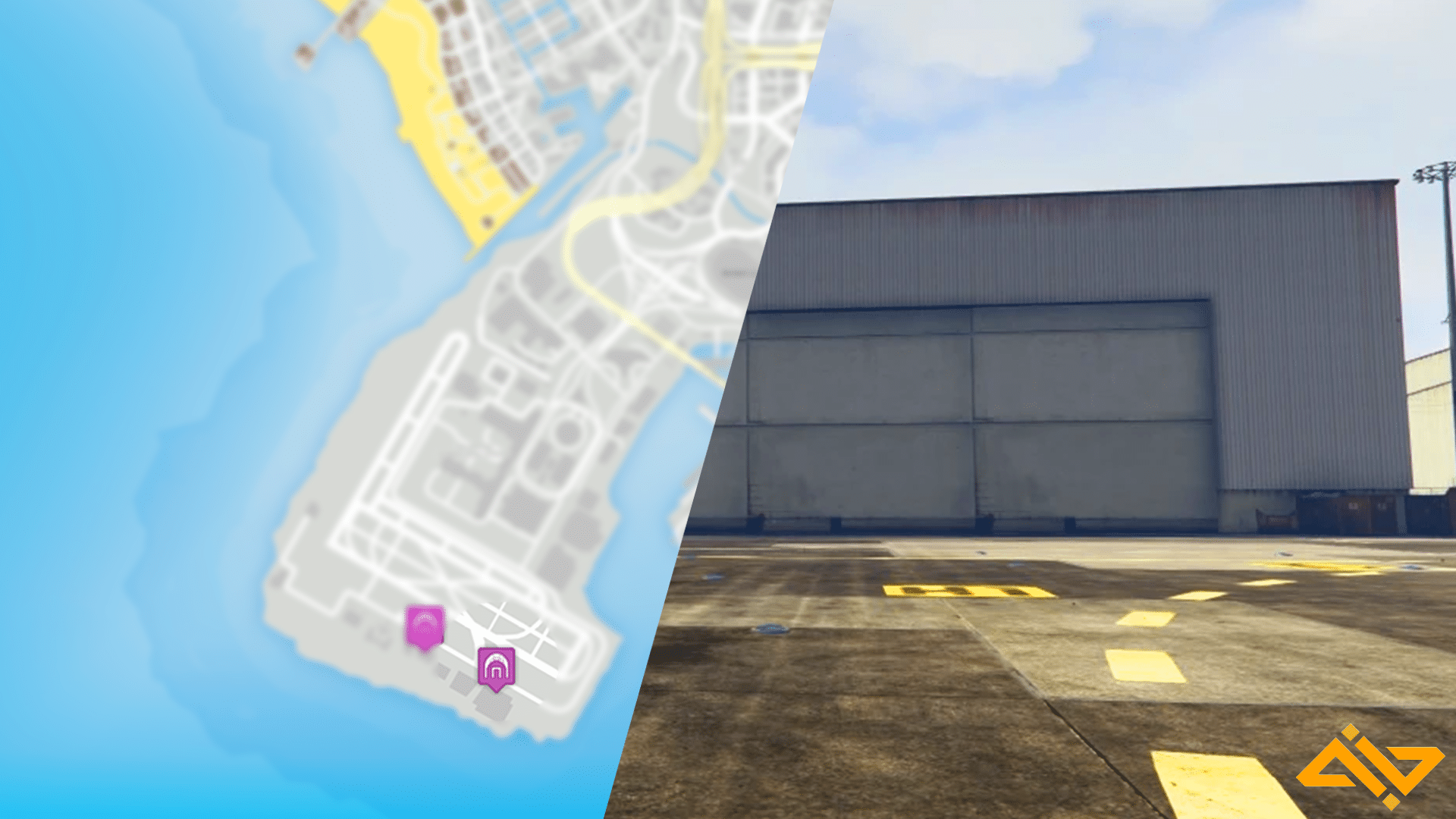 Price: $1,525,000
The LSIA Hangar 1 is located at the Los Santos International Airport, which is at the southern most part of the map, west of the port and to the south of La Puerta and the pier. This is an ideal Hangar for those that spend the majority of their time in southern Los Santos, and valuable access to that area.
Fort Zancudo Hangar A2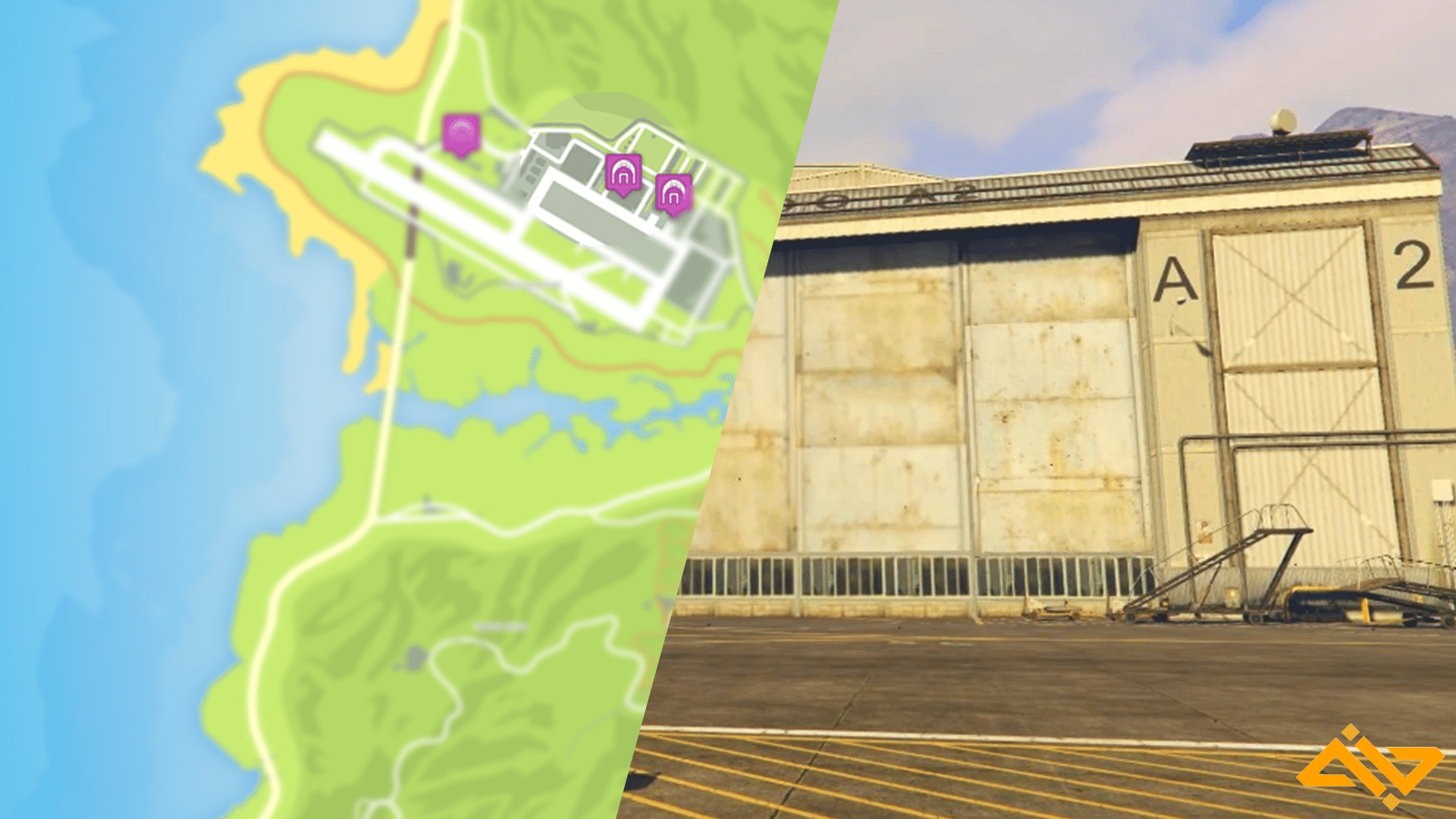 Price: $3,250,000
The three hangars located at Fort Zancudo are among the best hangar locations in GTA 5 Online. However, considering their relative close proximity, the A2 Hangar has a significant downside that the others do not. Costing players $3,250,000 (not including customization costs), makes it the most expensive hangar available in GTA 5 Online. For that reason, it has only made number four on our list.
LSIA Hangar A17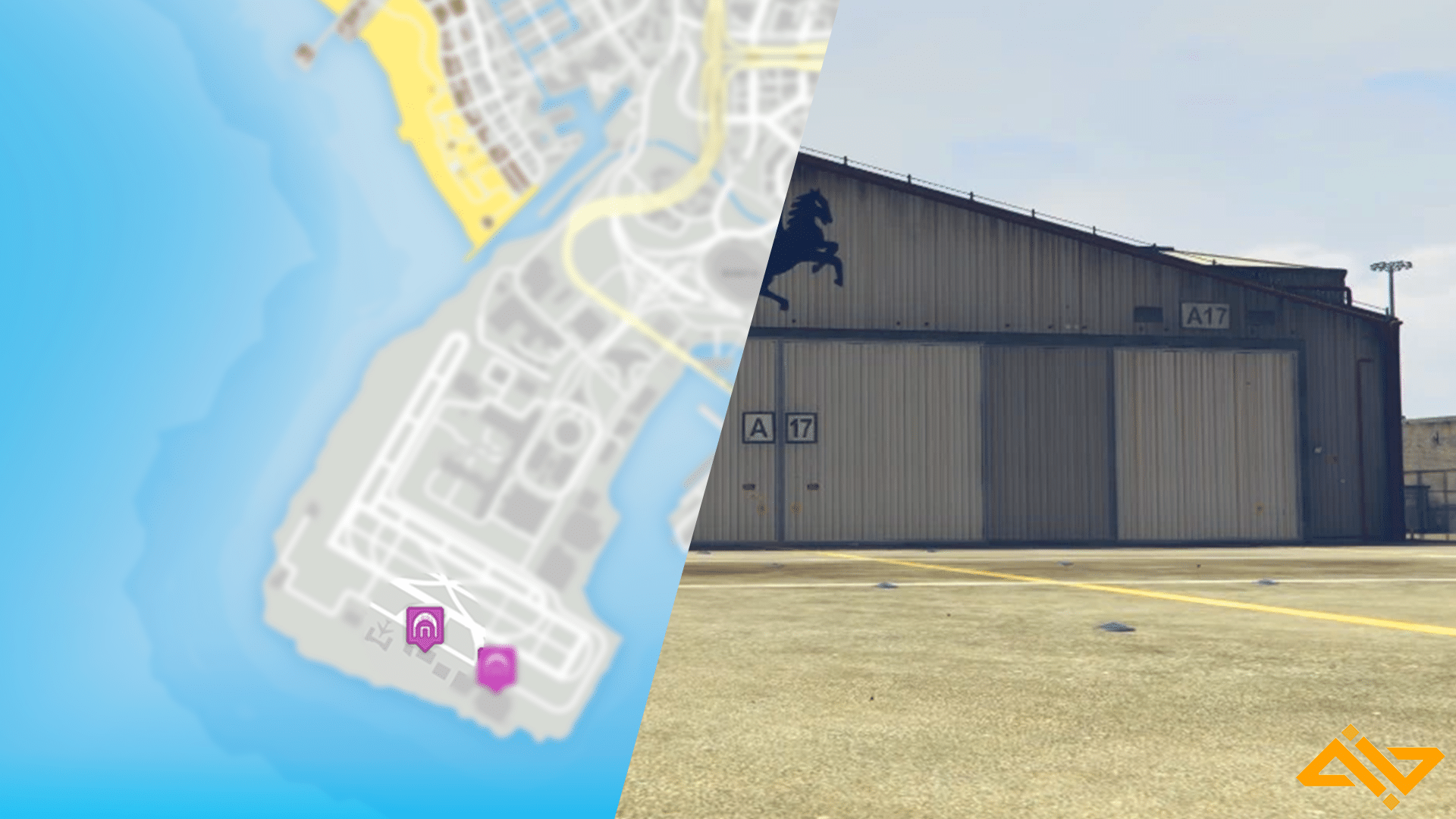 Price: $1,200,000
As we previously mentioned, the LSIA hangars are not especially favoured among players, with them being so far south; whilst they're perfect for the few that primarily operate in that area of the map. However, Hangar A17 is by far one of the best hangar locations in GTA Online for its price. Costing only $1,200,000 it is the cheapest hangar available, leaving you plenty of cash to spend on additional planes or customization.
Fort Zancudo Hangar 3499
Price: $2,650,000
Hangar 3499 is favoured among many players for its generally open location, making it easy for planes to be taken off and landed. For us, we believe it is the second best hangar location in GTA Online, as it provides a great location at a relatively good price, costing only $2,650,000 and giving you access to the most popular region of the map for missions.
Fort Zancudo Hangar 3497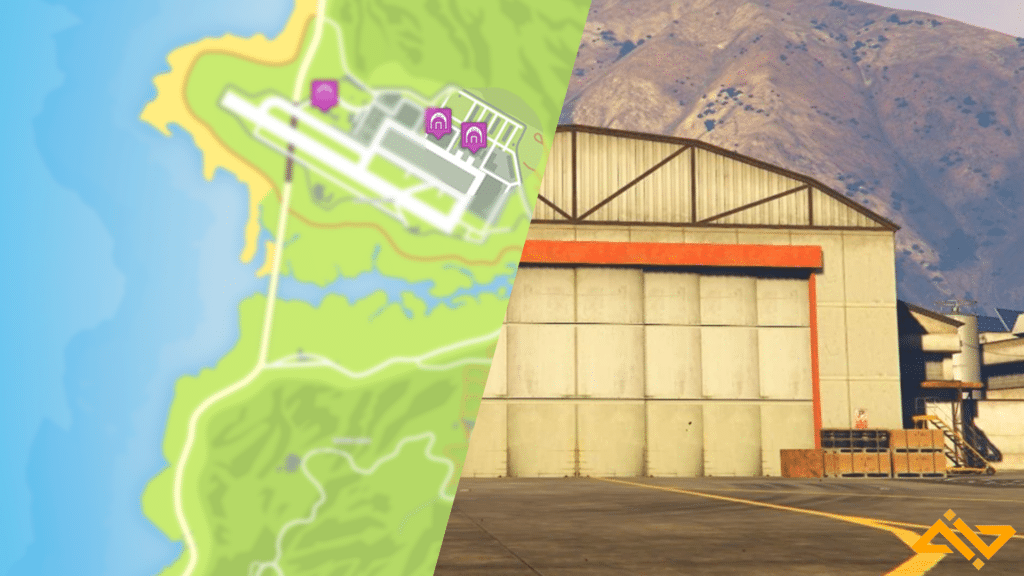 Price: $2,085,000
Hangar 3497 is the best hangar location in GTA Online for its optimal location and low cost. Being based in Fort Zancudo already makes it a top contender, however, it is also the cheapest of the Fort Zancudo hangars at just over $2,000,000. So, if you're looking for a great location at an even better price, this is the best hangar location to buy in GTA Online.