2023 has been a phenomenal year for gaming in general and has seen some amazing JRPG releases as well. Dozens of Japanese RPGs came out this year…some were part of a long-running series, while others were a fresh take on the genre.
Having played almost all of the major & minor JRPGs that came out this year, I have a good idea of which ones were just okay and which ones were the best. I have curated a list of the 10 best JRPGs that I have played in 2023 based on how much fun the game was, whether it did something innovative for the genre, or if it was part of a long-running legendary series.
Final Fantasy 16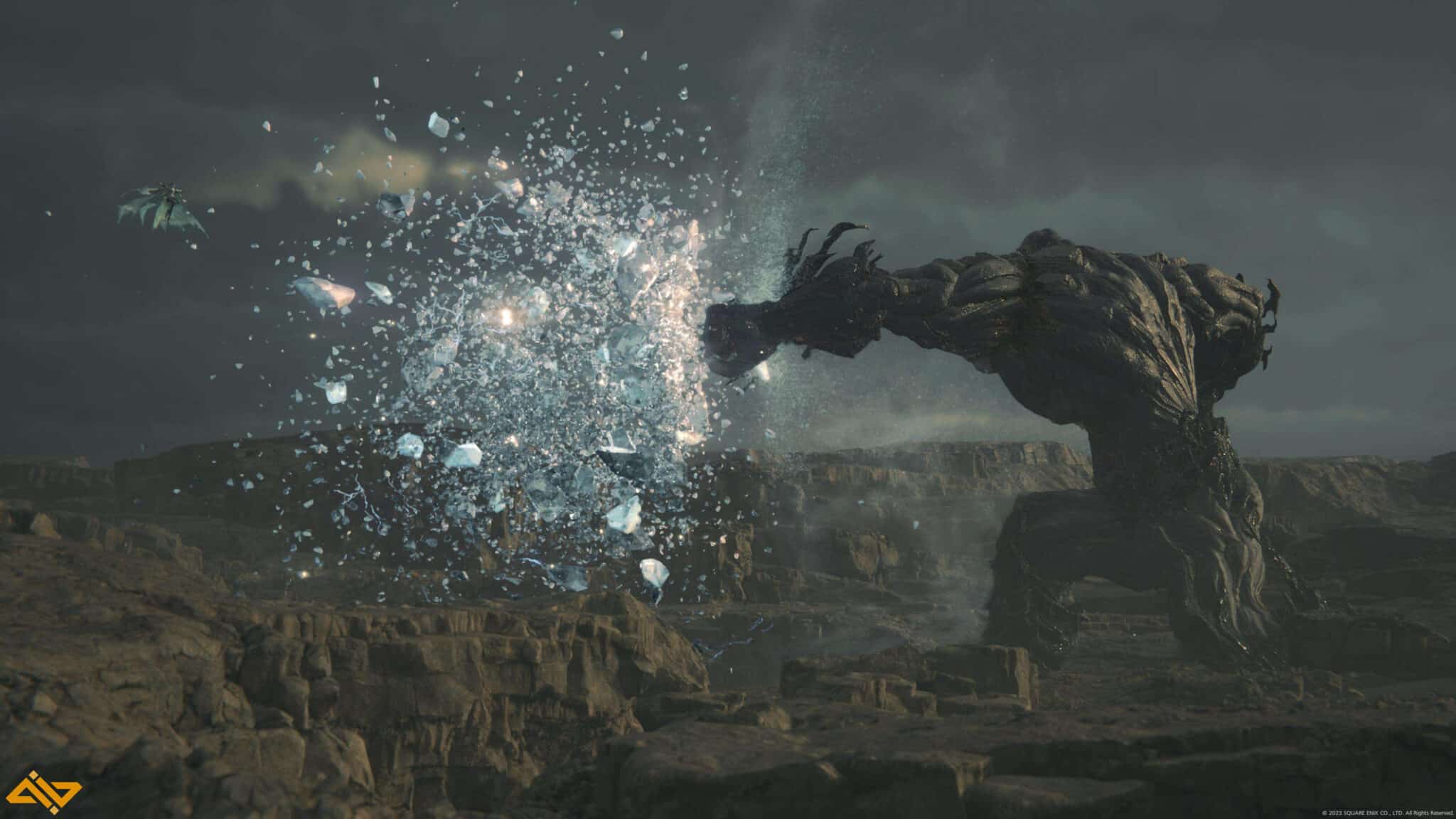 Release Date: PlayStation 5
Platform: 22-06-23
We gotta talk about Final Fantasy off the bat. FF XVI is the latest blockbuster entry in the long-running franchise and is a PS5 exclusive title for now. You play as Clive Rosfield, the Phoenix's shield who is out for revenge.
The game takes full advantage of the PS5's powerful hardware and graphical capabilities and delivers a world that looks absolutely gorgeous. You'll be exploring many different regions of Valisthea during this 35 to 40 hour-long campaign.
FF XVI features perhaps the most free-flowing combat in the entire series, where you get to mix and match the abilities of different spirits (Eikons) and get help from your companions.
One Piece Odyssey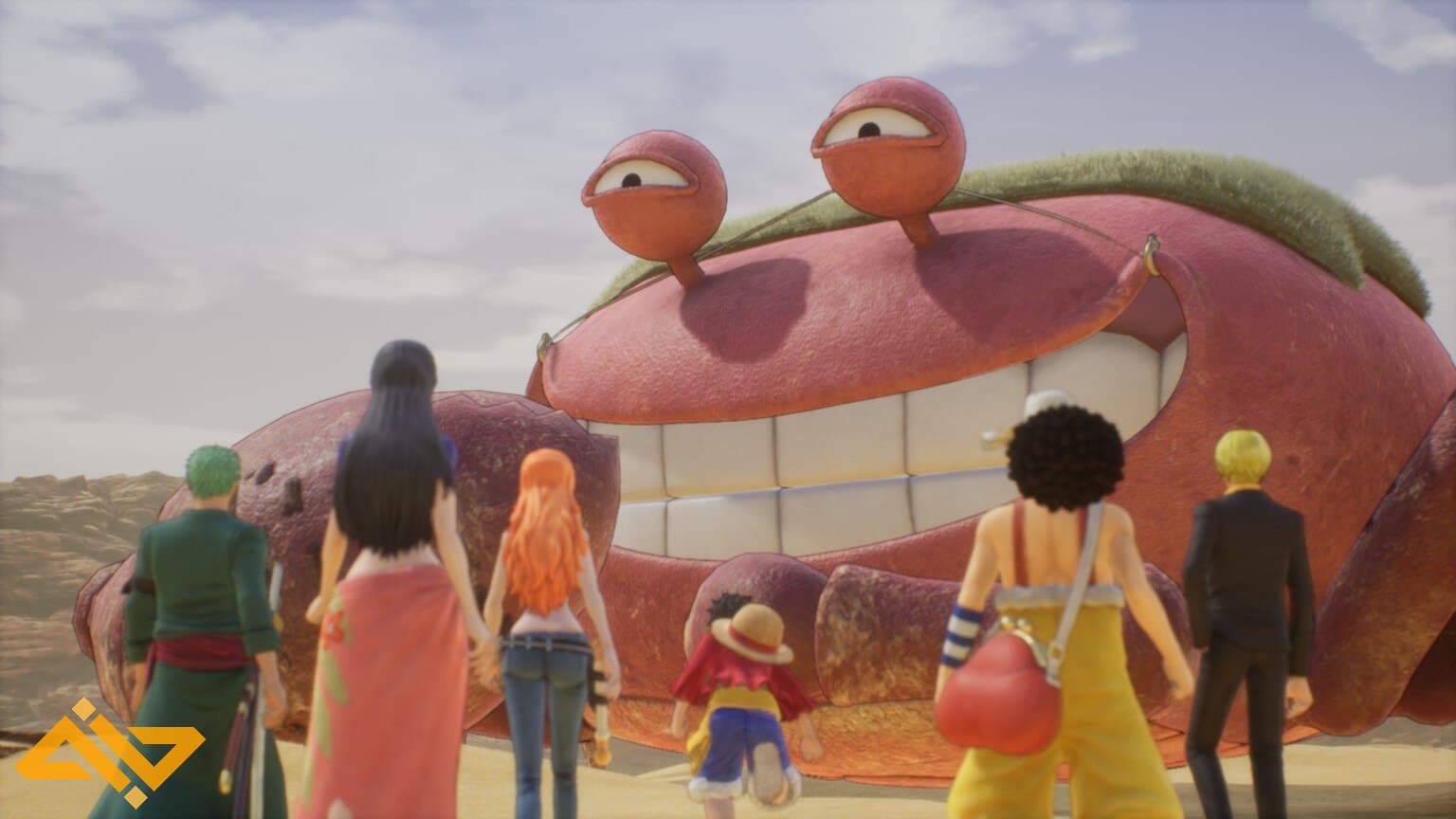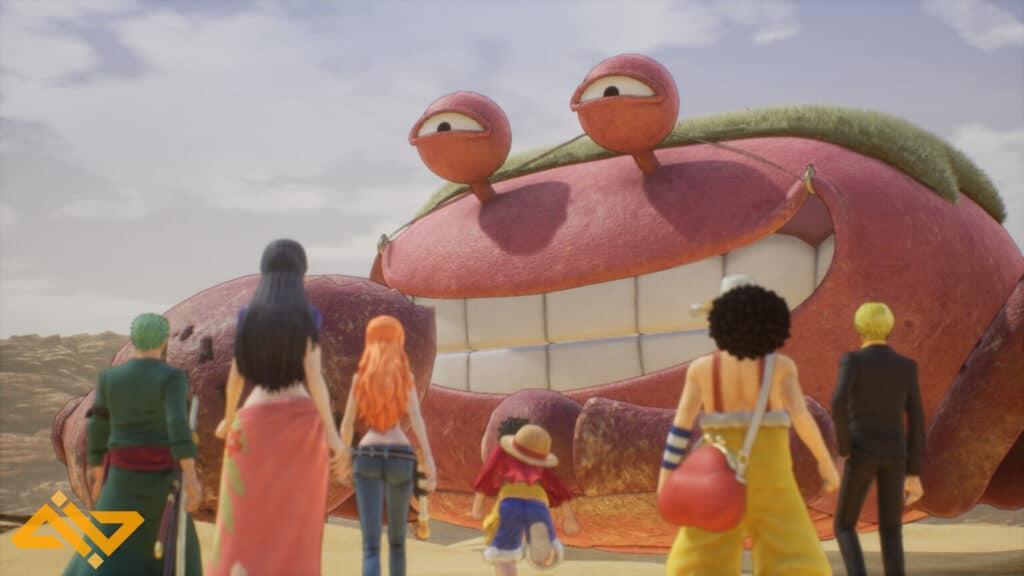 Release Date: 12-01-23
Platform: PS4/5, Xbox Series, PC
This one is for all the One Piece fans out there. One Piece Odyssey is an ambitious JRPG that covers four major arcs from the OP universe, where you get to control different characters and experience the events of those arcs from their perspective.
The arcs being covered here are:
Alabasta
Water Seven
Marineford
Dressrosa
Overall, it's a good game that allows fans of the series to relive some of the most hyped moments of the manga and maybe even convince first-timers to watch or read it. The game takes about 30 to 35 hours to beat and presents you with a variety of combat, puzzle, and exploration opportunities.
Wo Long: Fallen Dynasty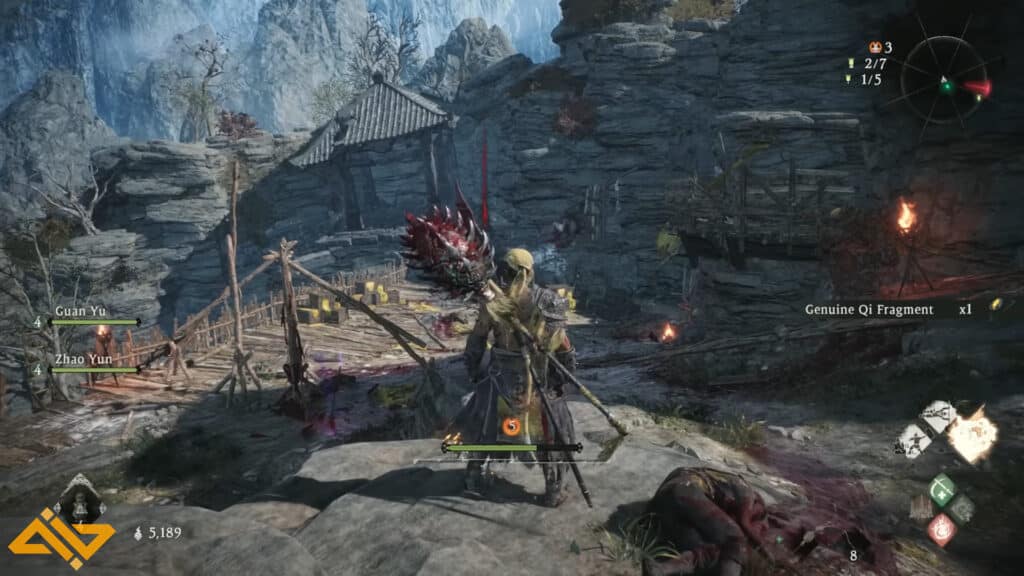 Release Date PS4/5, Xbox One, Xbox Series, Windows
Platform: 03-03-23
Wo Long: Fallen Dynasty is a Three Kingdoms action JRPG by Koei Tecmo where you play as a foot soldier during the fall of the Late Han Dynasty and fight against the dark forces corrupting the leadership.
You'll meet many famous personalities of the said era during your 30~ hour adventure who will aid you as companions. The levels are linear and have a checkpoint-based system. The combat is very arcadey and doesn't have stances like Nioh. It's not bad by any means… just a bit different.
The boss fights seem quite dramatic and daunting at first, but I think Wo Long is one of the easier Souls games I have played.
Monster Hunter: Rise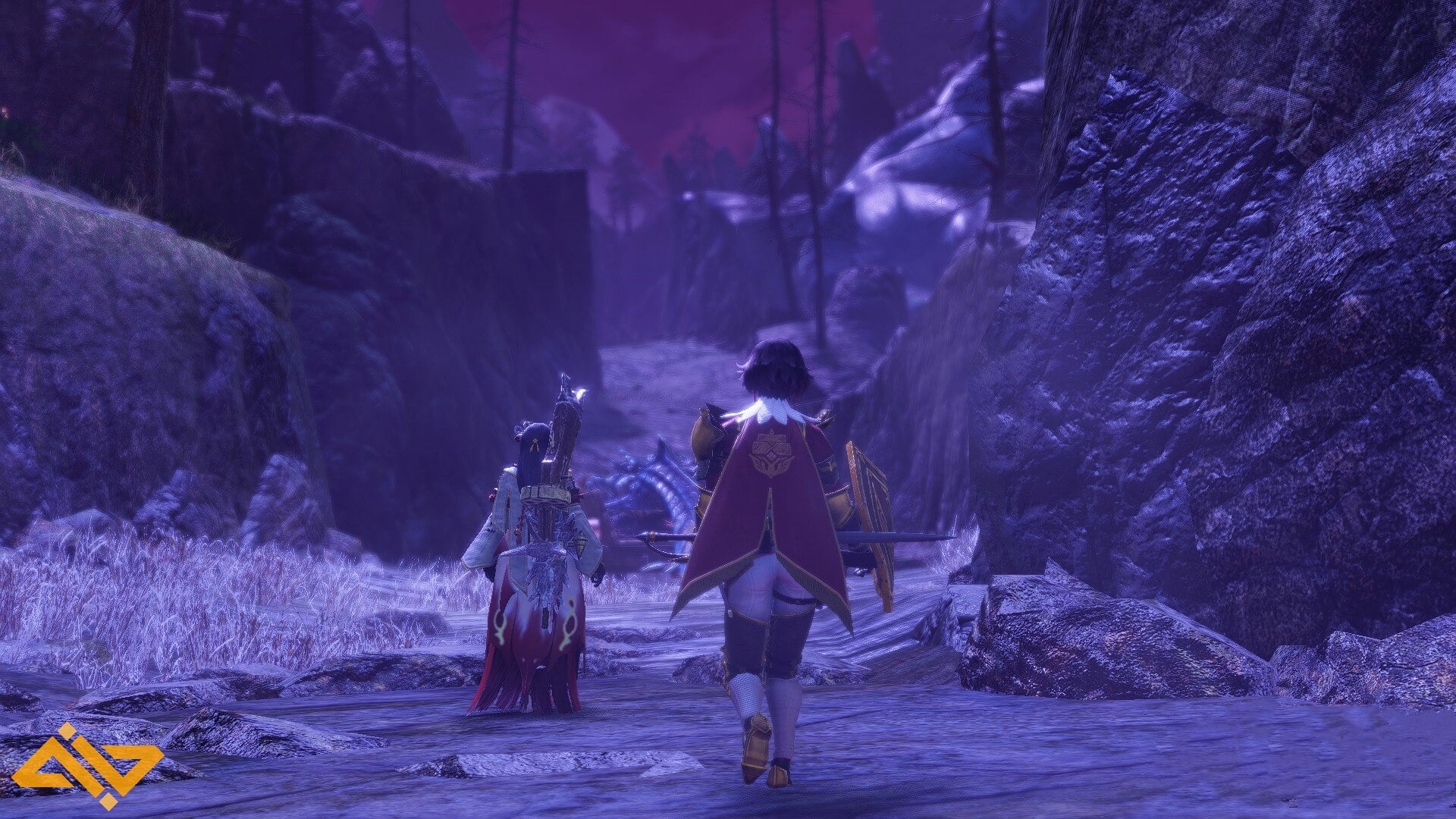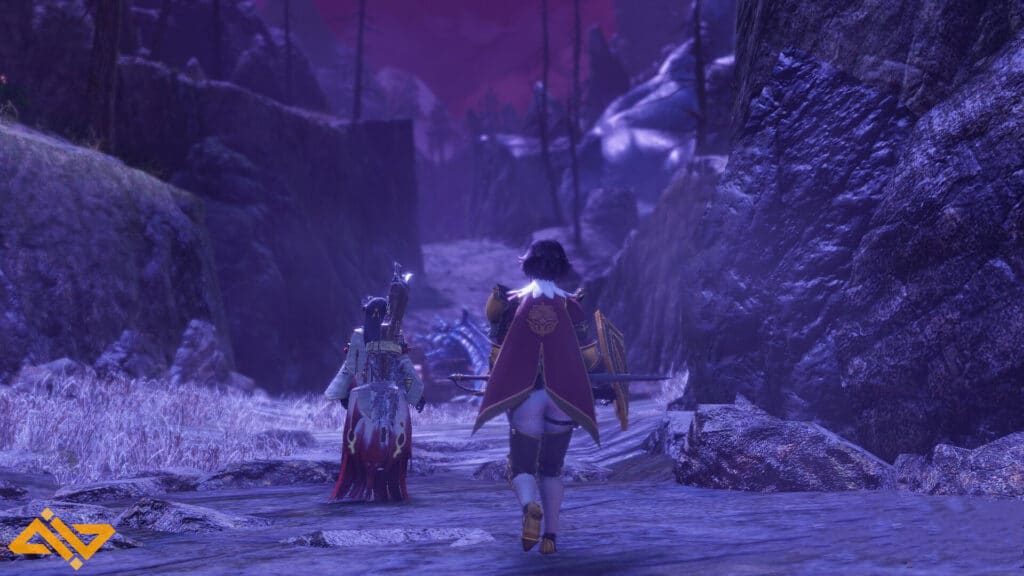 Release Date: PS4/5, Xbox One, Xbox Series, Nintendo Switch, Windows
Platform: 20-01-23
Monster Hunter Rise was released for the PlayStation in January of 2023, so I had to include it in this list. This is the latest offering in the long-running Monster Hunter franchise with all the bells and whistles you are accustomed to.
Get ready to track and hunt some ferocious monsters. You'll recognize a few of these beasts from the previous games and see loads of new ones. There are 14 different types of weapons on offer here to cater to every play style.
Go on hunts alone or with 4 other friends in coop. The game presents you with a lot of challenges, and you'll eventually get better at hunting bigger monsters once you start memorizing the map and its shortcuts.
Octopath Traveler II
Release Date: 24-02-23
Platform: PS4/5, Xbox One, Xbox Series, Windows, Nintendo Switch
The second installment in the critically acclaimed Octopath Traveler series sees you playing as one of eight travelers, each having their own motives and skills in a 2D-HD world.
Almost all of the well-received features of the first game are here with improvements along with some completely new mechanics, such as a day & night cycle that changes NPC & town behaviors and many other smaller improvements to combat and exploration.
You also get to travel around Solistia in a large vessel and explore the unknown at your own leisure. A grand 60-hour adventure awaits you!

The Legend of Heroes: Trails into Reverie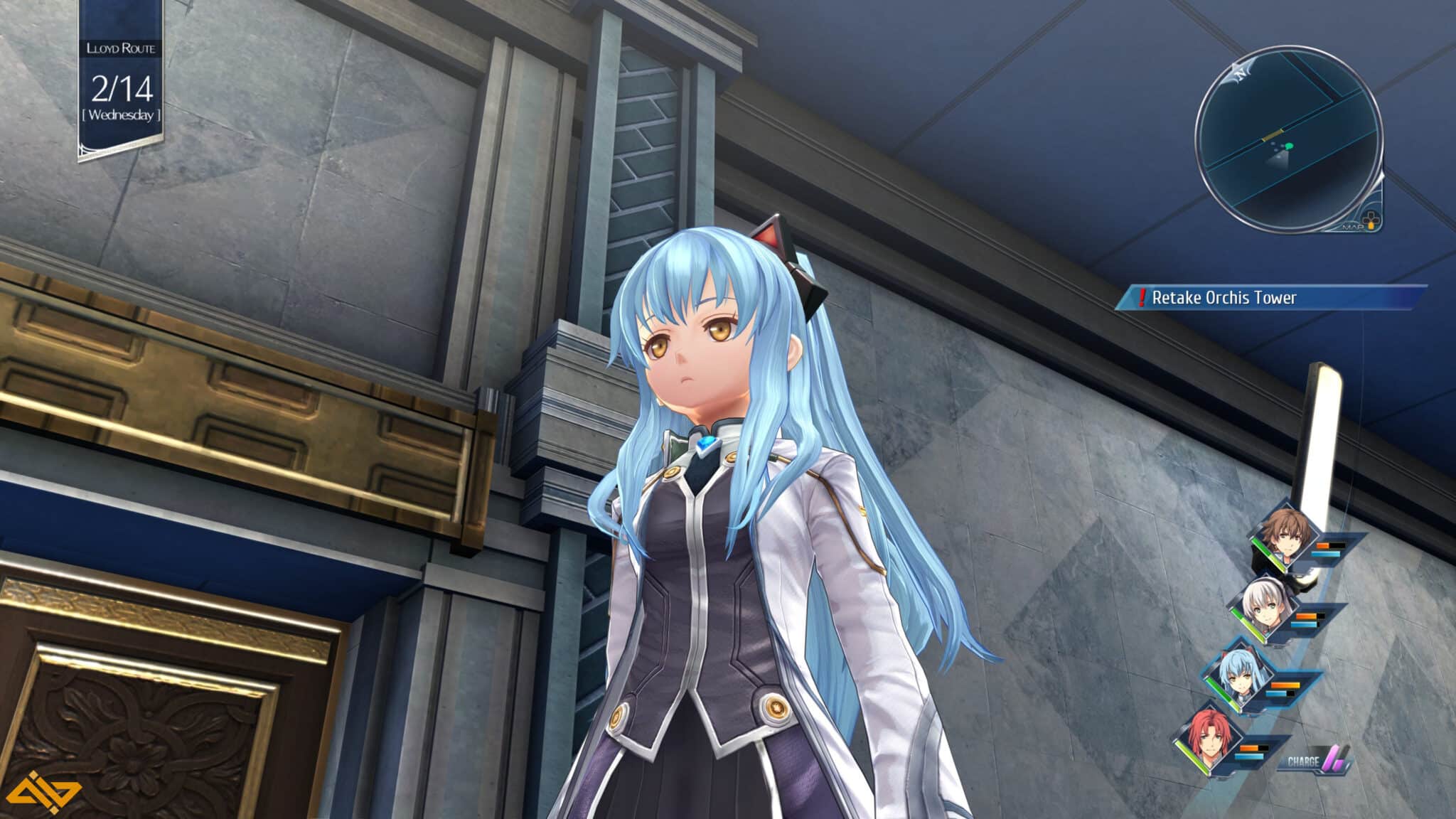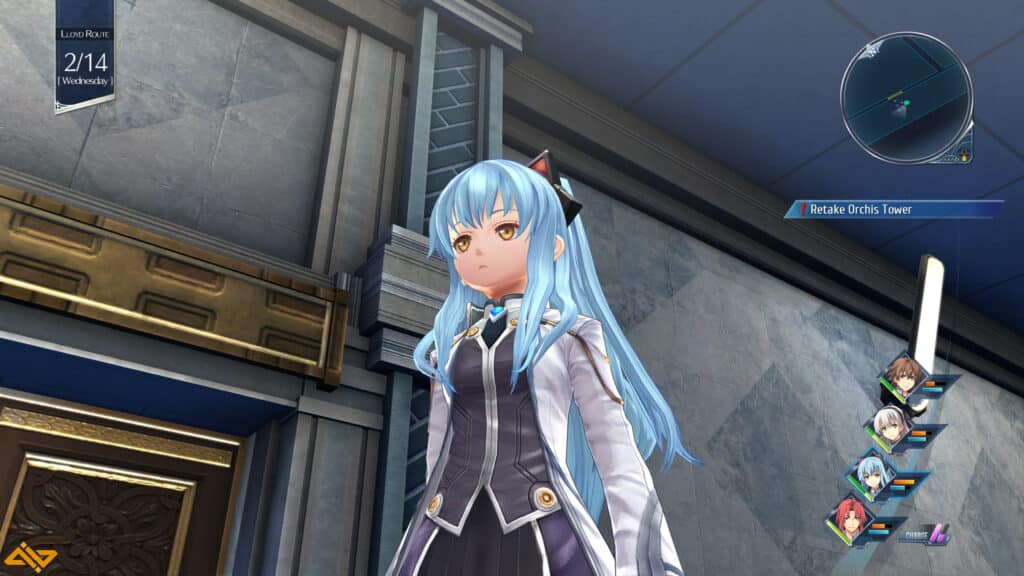 Release Date: 07-07-23
Platform: PS4, Nintendo Switch, Windows
Trails into Reverie sees the end of Lloyd Bannings, Rean Schwarzer, and C's adventures. If you've been following The Legend of Heroes series, then playing through this JRPG should be a no-brainer.
I don't want to spoil much about the plot side of things. If you've liked the combat and mechanics in the previous entries, you'll also be fine here. A new "united fronts" mechanic in combat lets you properly utilize your entire party's abilities while fighting.
This, too, is a long game, taking about 45 hours to conclude on average if you only focus on the campaign.
Sea of Stars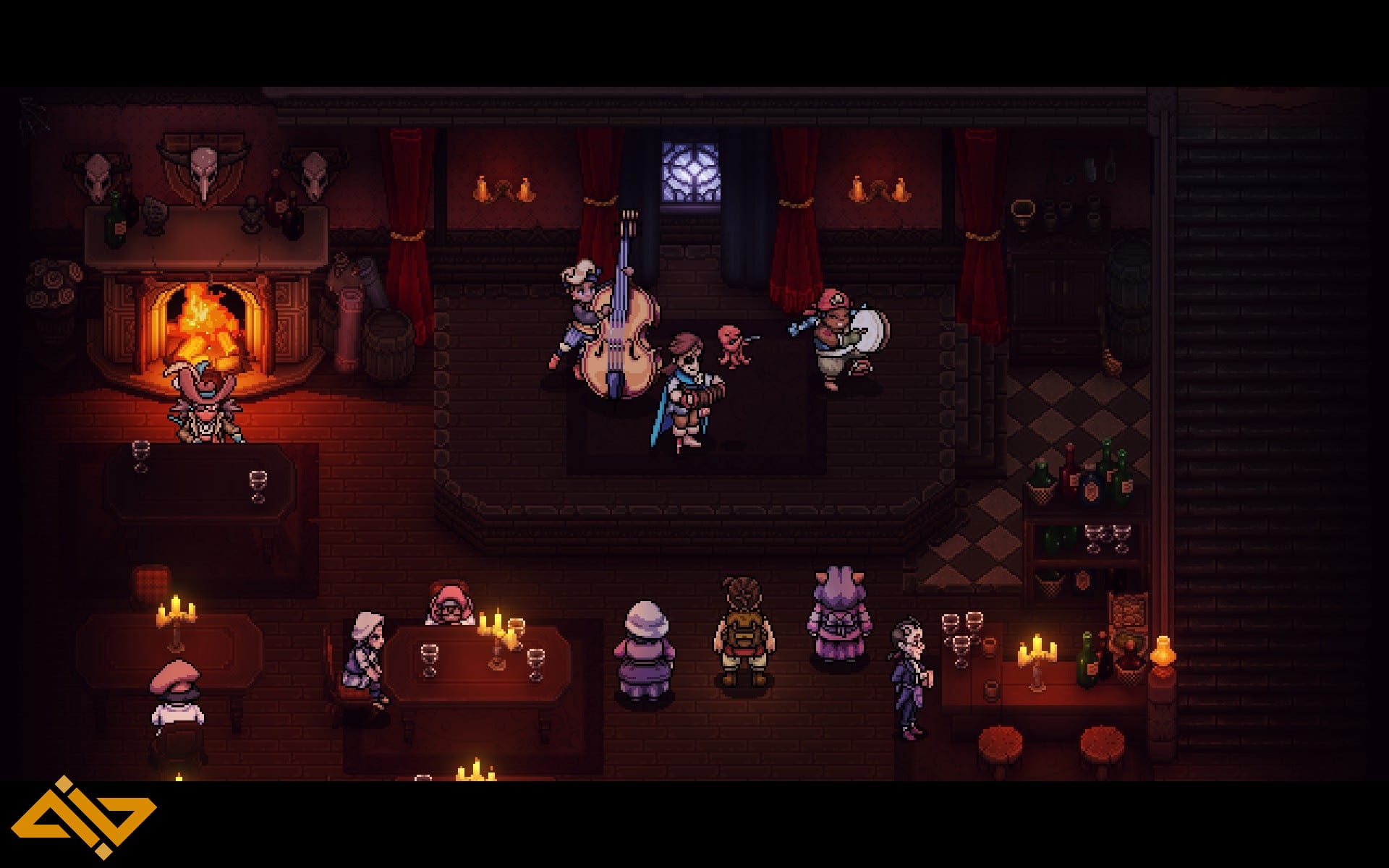 Release Date: 29-08-23
Platform: PC, PS4/5, Nintendo Switch
Sea of Stars takes inspiration from a lot of classic RPGs, such as Illusion of Gaia, Breath of Fire, and Chrono Trigger. You control two children in this turn-based JRPG, where you climb, swim, jump, and swing off ledges to reach far-off 2D-pixel art-styled areas.
I ended up having a very good time with this game. Mainly because of how many different activities such as fishing, cooking etc there are to do. The world looks absolutely gorgeous, and you'll meet a colorful & memorable cast of characters throughout your adventures. All the right ingredients for an awesome RPG game.
Atelier Ryza 3: Alchemist of the End & the Secret Key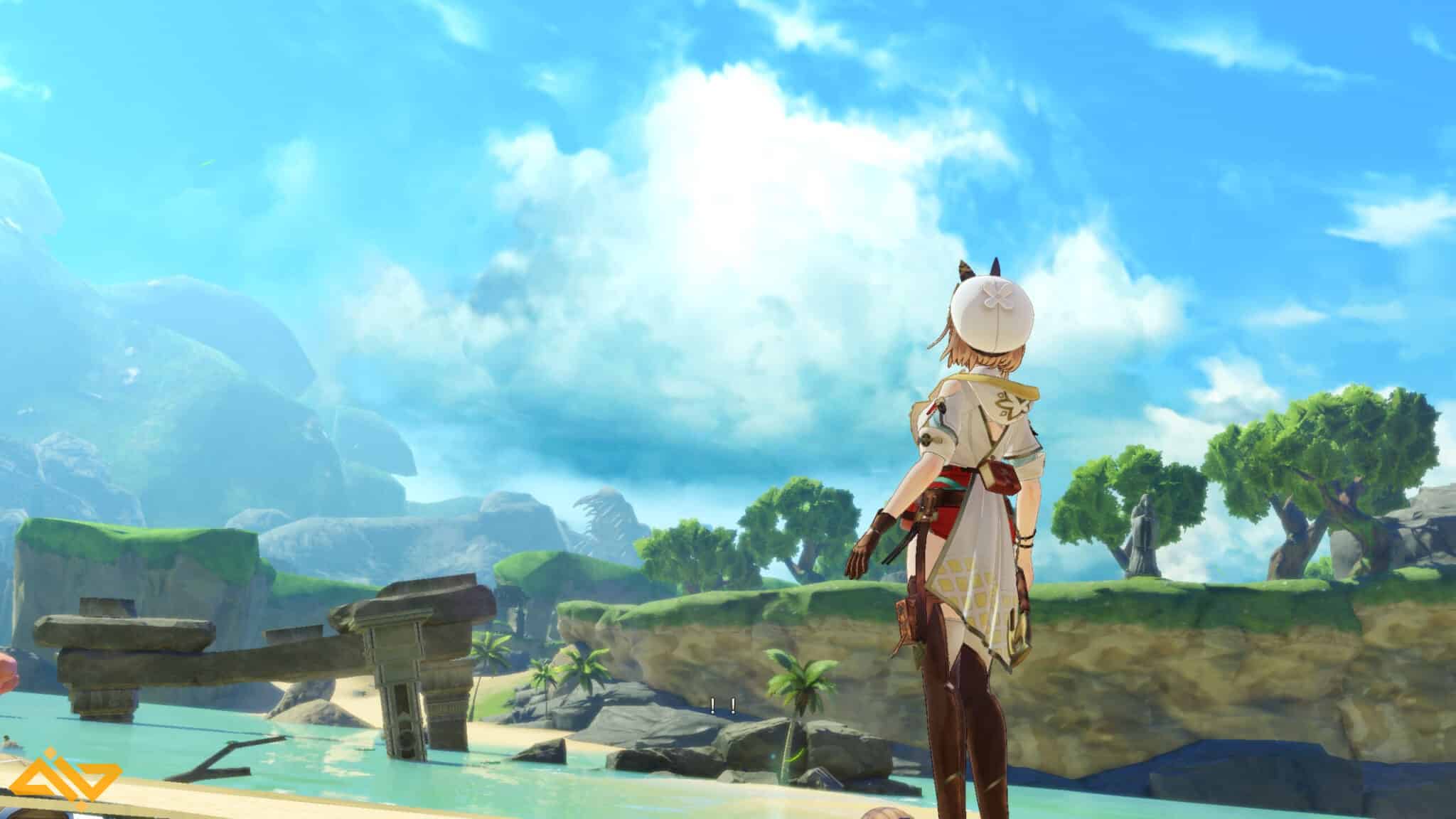 Release Date: 22-03-23
Platform: PS 4/5, Nintendo Switch, Windows
Ryza's adventures continue in the third installment of Atelier Ryza as a set of islands appear near her home. You get to explore four interconnected regions in an open-world setting without any loading screens.
Ryza forms a massive party of 11 members, with some characters returning from previous games and a few new faces. The turn-based combat is pretty satisfying, fast-paced, and fluid, allowing you to dodge attacks in real time while your allies perform their attacks.
You can explore the vibrant world of Atelier Ryza 3 and finish the story in about 33 to 36 hours. Its a fun and relaxing JRPG that you should definitely pick up whenever it is on sale.
Wild Hearts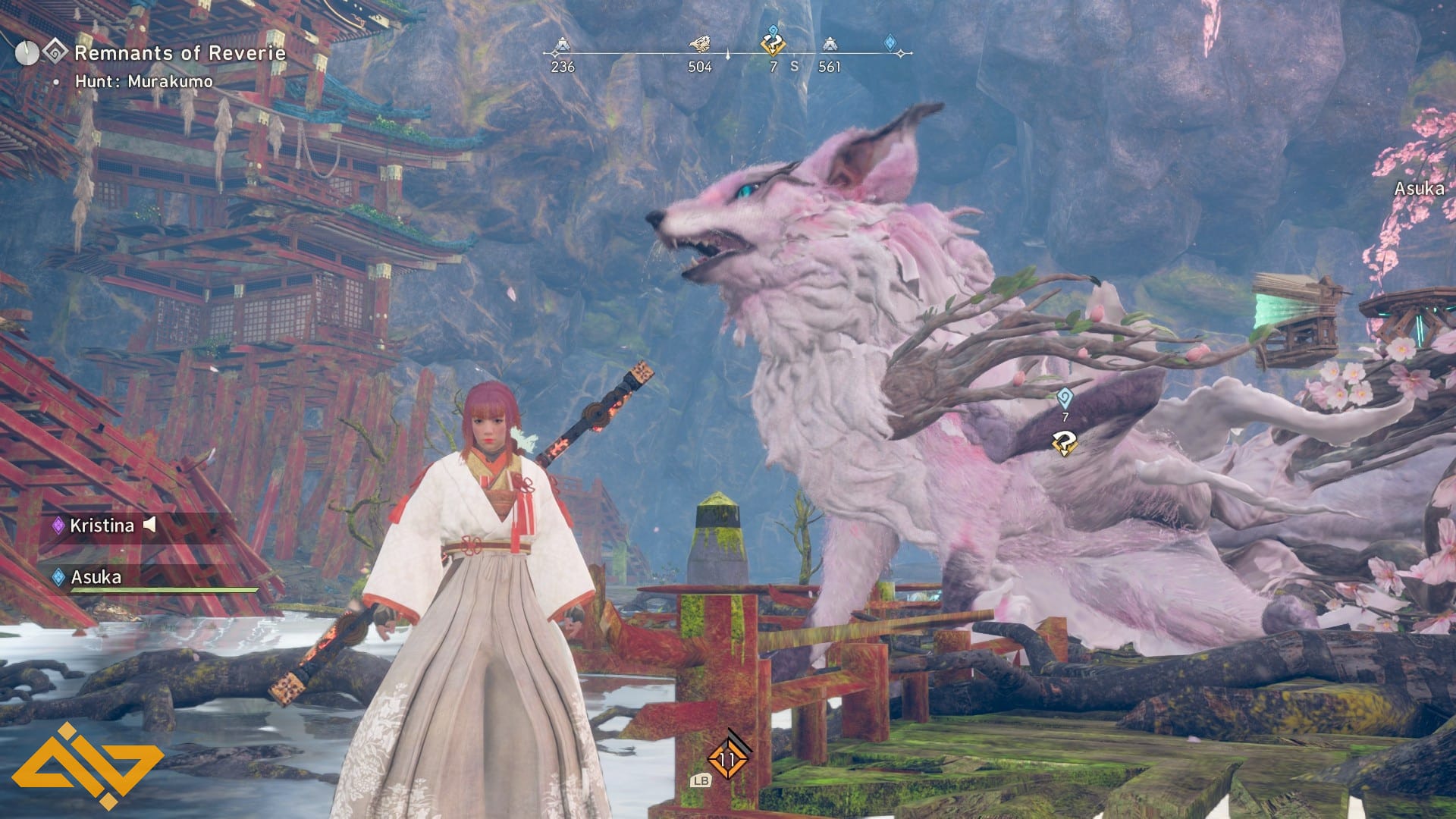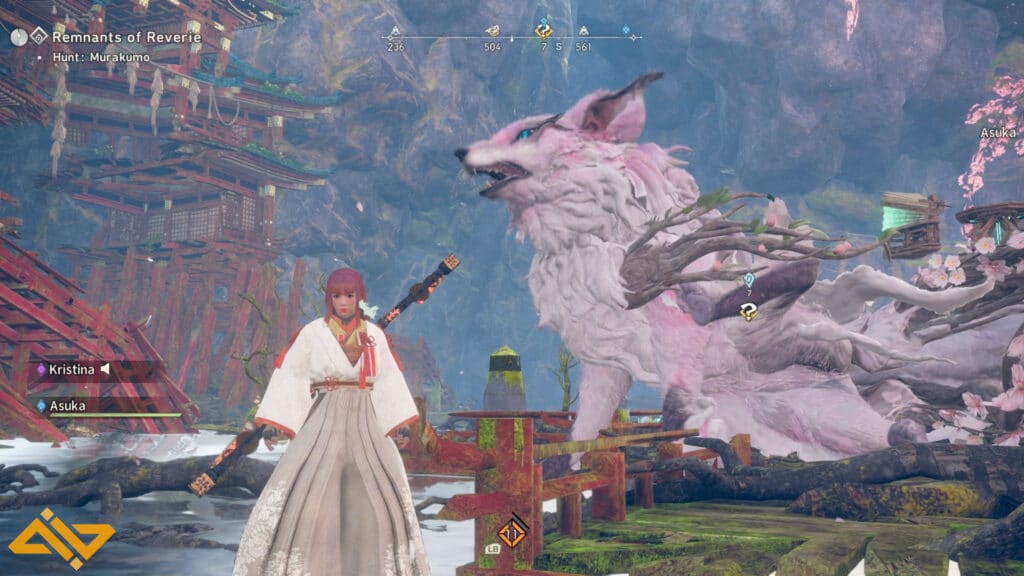 Release Date: 16-02-23
Platform: PS5, Xbox Series, Windows
Wild Hearts is sorta like Monster Hunter in its approach to gameplay. An RPG where you get to choose between different weapon types and stats and create a hunter that goes out to hunt massive beasts either alone or in coop. That does sound like Monster Hunter, doesn't it?
The game lets you roam around four season-based hunting grounds on launch, where you can use Karakuri tech to change things up and create traps for the beast you are trying to hunt. It also supports cross-play between PS, Xbox, and PC.
It's a decent JRPG that you can buy with your friends whenever its on sale. The visuals on offer are nice too.
Like a Dragon: Ishin!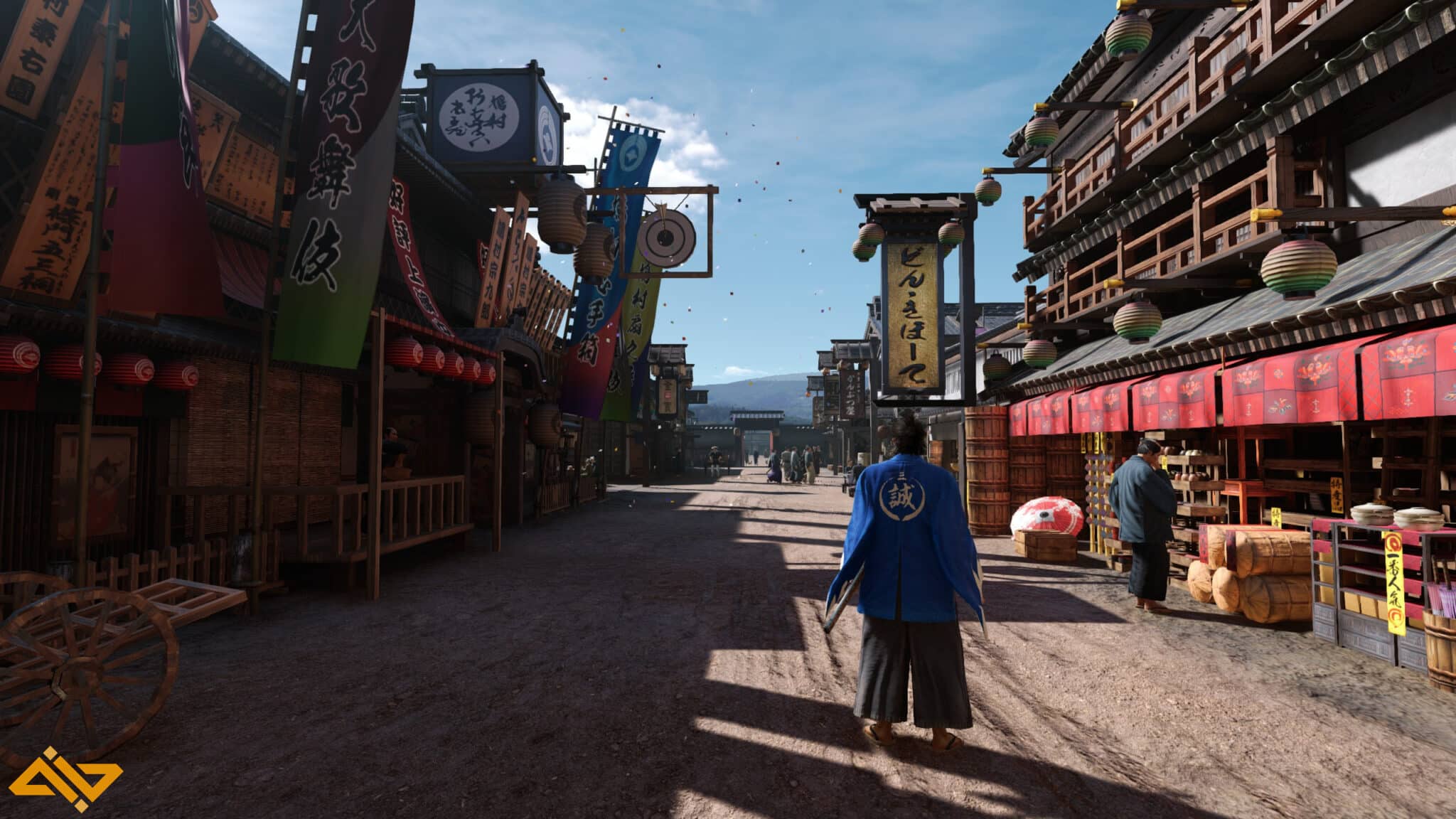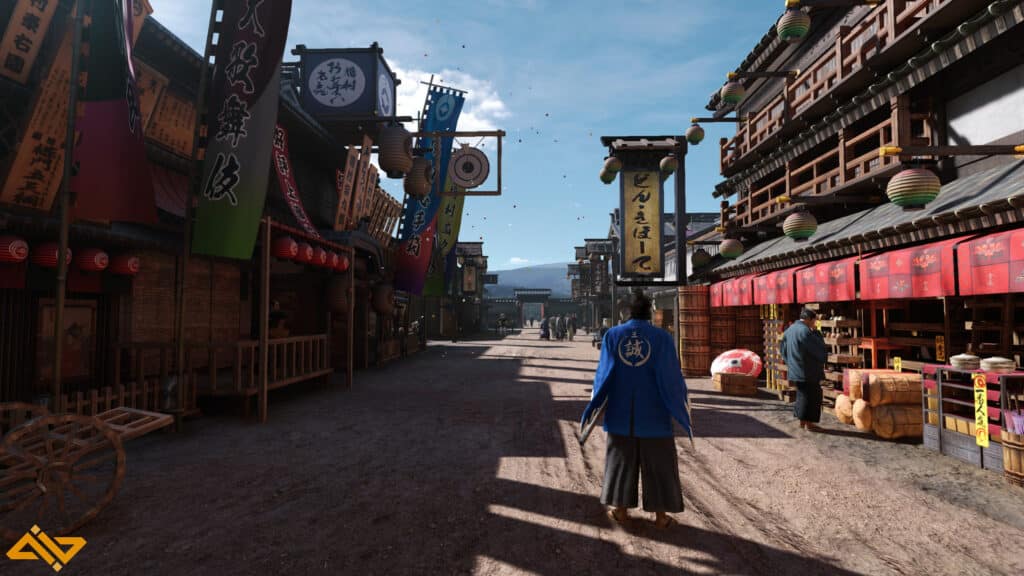 Release Date: 21-02-23
Platform: Windows, PS 4/5, Xbox One / Series
Your typical Yakuza affair set in 1860s Japan, where you play as Sakamoto Ryoma as he tries to find his father's killer and eventually gets dragged into a much darker conspiracy. Your actions in this game will bring an end to the Samurai culture in Japan.
This game features the stance-based free-flow combat we all love from the original Yakuza games, and this time around, Kiryu…Ryoma can use his fists, a sword, a revolver, or a mix of everything to beat up goons in style.
As is tradition in a Yakuza game, there are tons of silly side activities and quests for you to complete alongside the rather serious main story. You can easily spend upwards of 60 hours in this game if you try to experience everything and finish the story as well.
---
These were, in my opinion…10 of the best JRPGs you can currently play in 2023. They offer immersive worlds, gripping narratives, refined combat, and engaging RPG mechanics. I hope you found this guide useful and informative.