In today's day and age, the profile picture you choose to use on your social media sites is very important. PFPs reflect you and represent you on all of your social networking sites. There are times that you want to have a matching PFP with your friend or your significant other to represent your bond or make a funny meme.
Today, we've searched the internet and have taken our picks at the best matching PFPs. These profile pictures are perfect for sites and apps like TikTok, YouTube, Discord, Twitter, and others.
Best Matching PFPs for 2023
To make it easier for you to find a great matching PFP that you and your friend or partner both enjoy, we've divided them up into six different categories. These will range from anime, cartoons, gamers, couples, friends, and funny PFPs.
Feel free to click on one and jump straight to that section.
Best Matching Anime PFPs
This first section is dedicated to the different anime characters and series. These profile pictures are great for friends or couples who like watching anime. We will feature photos from some of the best anime franchises like Naruto, Attack on Titan, Sword Art Online, Fairy Tail, and My Hero Academia.
We'll also try to include as many different anime franchises as we can to ensure that you can find your favorite anime within our selection. Some of the matching PFPs are going to be better for friends, while some are perfect for couples.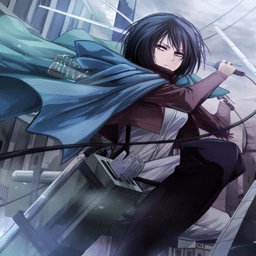 ---
Best Matching Cartoon PFPs
Our next section is focused on those kids at heart. For most of us, cartoons have become a large part of our childhood. Some of these episodes got us through some tough times, and I'm sure that we all felt a friendly bond that can never be broken with one or more cartoon characters.
We'll be including matching PFPs for some of the most famous cartoons and animated shows. The pictures will include shows like Gravity Falls, Avatar: The Last Airbender, Rick and Morty, Adventure Time, Phineas and Ferb, Amazing World of Gumball, Chowder, among many others.
---
Best Matching PFPs for Gamers
Next, we have a section dedicated to our gamers out there. Whether you're gaming bros, gaming buddies, gaming couples, or gaming friends, you can still use one or more of these PFPs. They represent the love you both have for gaming and let it be known to others.
These pictures will include things like video games, references, memes, gaming hardware, computers, consoles, controllers, and other gamer aesthetics. What are you waiting for? Grab your gaming buddy and use one of these matching PFPs below.
Feel free to download as many photos as you like. Some gamers can be indecisive, so it's definitely great to have some options.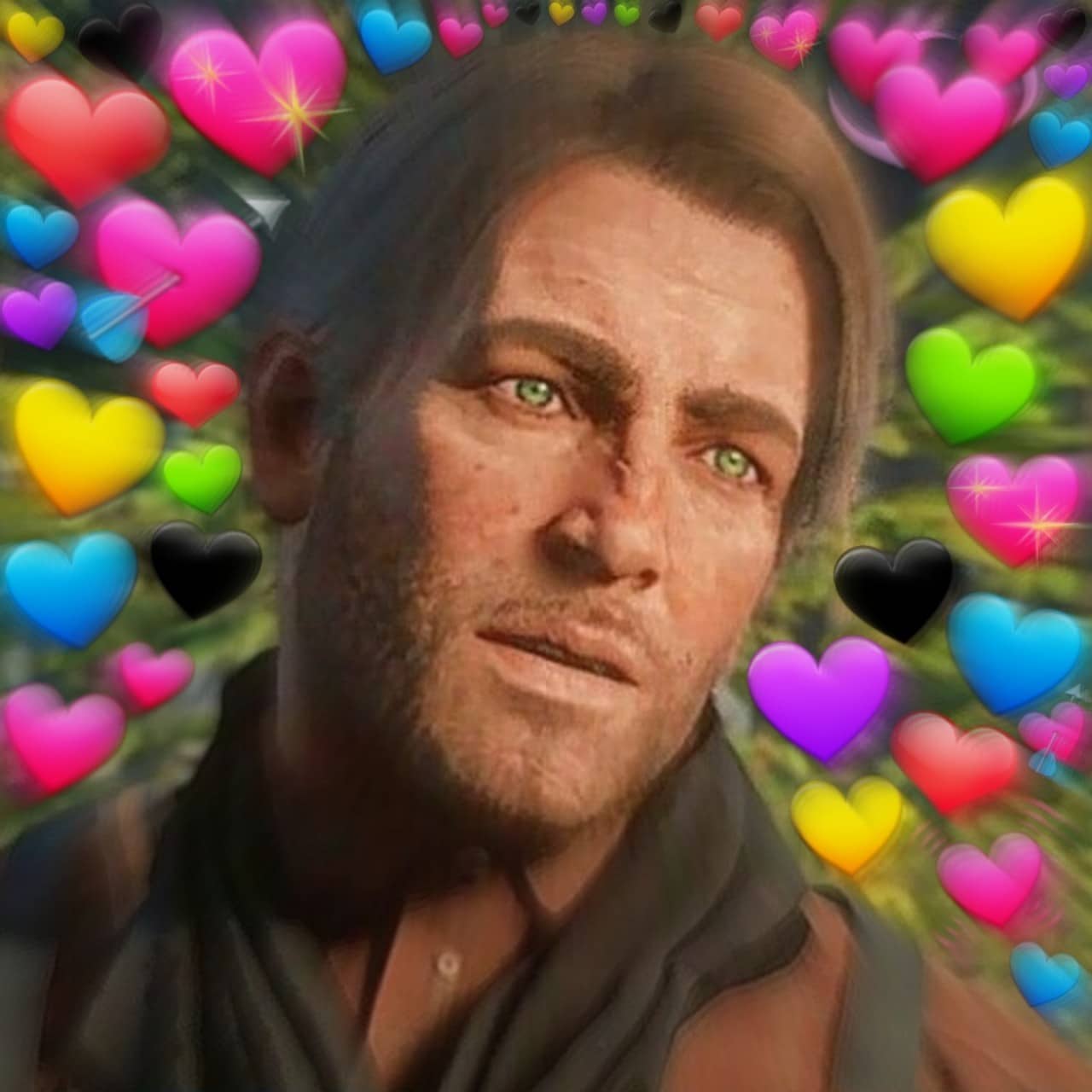 ---
Best Matching PFPs for Couples
Now, we've gathered some of the best matching profile pictures for couples. Having matching social media pictures is definitely a sign that you two are in a relationship and that nobody should interfere.
All of the photos feature sweet couples from various pop culture references. This includes things such as movies, games, shows, and anime. Hopefully, you and your special someone can find one that's sweet enough to represent the two of you.
---
Best Matching PFPs for Friends
Of course, not everyone is in a relationship. Don't worry, you'll get there. But in the meantime, you can still enjoy matching PFPs with your friends. Nothing shows that true friendship bond like using profile photos that compliment each other well.
Most of the photos will include funny moments, wholesome friendships from shows, anime, movies, and games, and the occasional meme or two.
---
Here are a couple more PFPs for a party of three friends.
---
Best Funny Matching PFPs
This section is dedicated to matching PFPs that are funny and can surely make everyone see them giggle or laugh.
This category is full of different memes, funny situations, and other laughable pictures. It's perfect for best friends, couples, dynamic duos, and even relatives. Some of these photos are sensitive topics and can lead to awkward conversations with certain people. So just be careful where you use them. Other than that, knock yourselves out.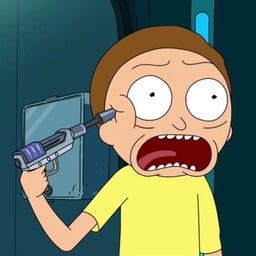 ---
Best Cute Matching PFPs
Finally, we've saved the best for last. We're down to our last section, and it's filled with cute matching PFPs.
Everything here is cute and adorable. This includes dogs, cats, and other animals, along with a few characters and recognizable faces. These photos will definitely catch the viewer's eye and have them going "Aww" with the cuteness overload.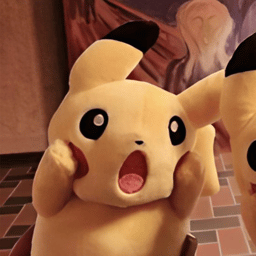 ---
Conclusion
That's the end of our list. Hopefully, we were able to make you proud with our matching profile picture choices. We did our best to search far and wide to try and find the best matching PFPs for your socials in 2023.
If we missed a great opportunity for a matching PFP, make sure to comment down below to let us know.