Wondering what the best MCPR 300 loadout in Warzone 2 is in the meta-field of today? Want a hard hitting, bone splitting build that will do huge damage at range and keep your opponents hiding out of fear of its accuracy and power?
Look no further than our ultimate guide to the best MCPR 300 loadout in Warzone 2 proven to be a top contender of all the Snipers Al Mazrah has to offer.
Not only do we go in-depth on the MCPR 300, but we also have a range of comprehensive loadout guides for all types of the best Snipers in Warzone 2.
Best MCPR 300 Attachments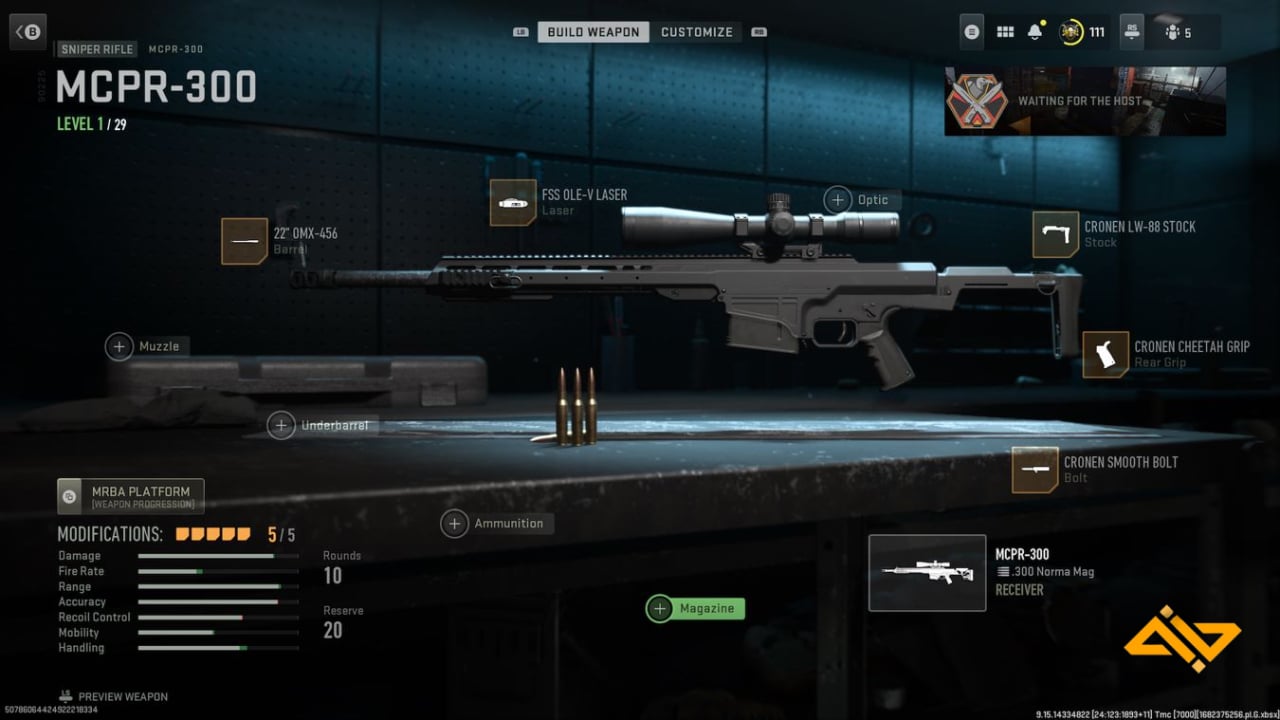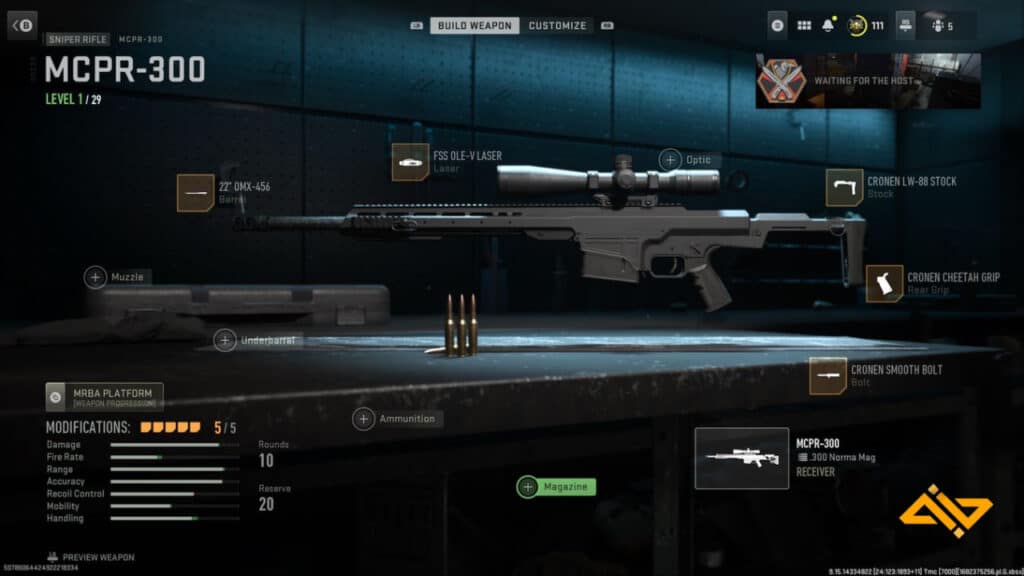 The MCPR 300 is a Heavy Sniper with high damage and range, however, heavy Snipers are usually slow and bulky with low mobility and a slower firing rate which is evident in the MCPR 300 base stats. That being said, with the right attachments and tuning you can turn the MCPR 300 into it's best self by turning up the damage, speed, handling and mobility to make this an undeniable long range Sniper build.
Attachments
Attachment
Tuning
How To Unlock
Barrel: 22″ OMX-456
+0.50
+0.40
Get the MCPR 300 to Level 11
Laser: FSS OLE-V Laser
Get the EBR-14 to Level 10
Stock: Cronen LW 8 Stock
-4.00
+0.31
Get the MCPR 300 to Level 3
Bolt: Cronen Smooth Bolt
Get the MCPR 300 to Level 6
Rear Grip: Cronen Cheetah Grip
-1.00
-0.45
Get the MCPR 300 to Level 7
Barrel: The 22″ OMX-456 gives us more Bullet velocity and damage range at the cost of a slight decrease in ADS speed.
Stock: The Cronen LW 8 Stock brings that ADS time back up in speed and also gives us a quicker crouch and sprint speed.
Rear Grip: The Cronen Cheetah Grip improves ADS time and sprint to fire speed at the cost of a slight reduction in recoil control.
Laser: The FSS OLE-V Laser gives us more accuracy, ADS speed, and recoil control, but the laser is visible when ADS.
Bolt: The Cronen Smooth Bolt increases rechambering speed at the cost of rechambering accuracy.
This MCPR 300 build is optimised for long range use, find sniper spots, bait your enemies, and keep accurate; the MCPR 300 will do the rest.
Best MCPR 300 Equipment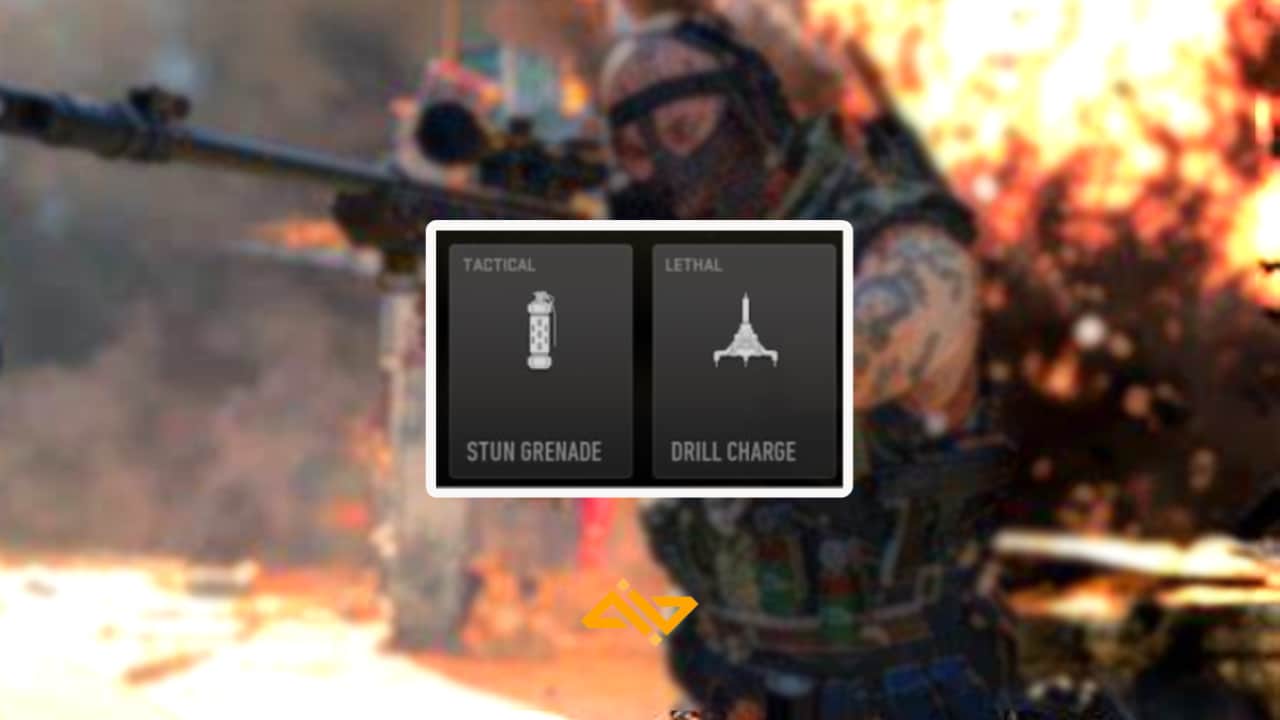 Being a long-range MCPR 300 build, it is critical to carry the correct equipment into battle to make your loadout effective in all situations where your Sniper alone is not enough. We've gone with these picks of equipment for situations that may arise at close range, forcing you to act quickly and eliminate threats, or simply deceive them and make your escape.
| Tactical Equipment | Lethal Equipment |
| --- | --- |
| Stun Grenade | Drill Charge |
Stun Grenade: Perfect for situations where your sniping position is compromised, leaving you with limited options, throw a stun grenade in the direction of your enemy to completely slow their advance and give you time to line up a shot, or simply slip out the back door and leave undetected.
Drill charge: Enemy holed up in a house, and you can't get a shot on target, figure out which room their in and throw a drill charge onto the exterior of the building, forcing him to flee straight into your line of fire, an extremely useful piece of kit in when used creatively.
Best MCPR 300 Perks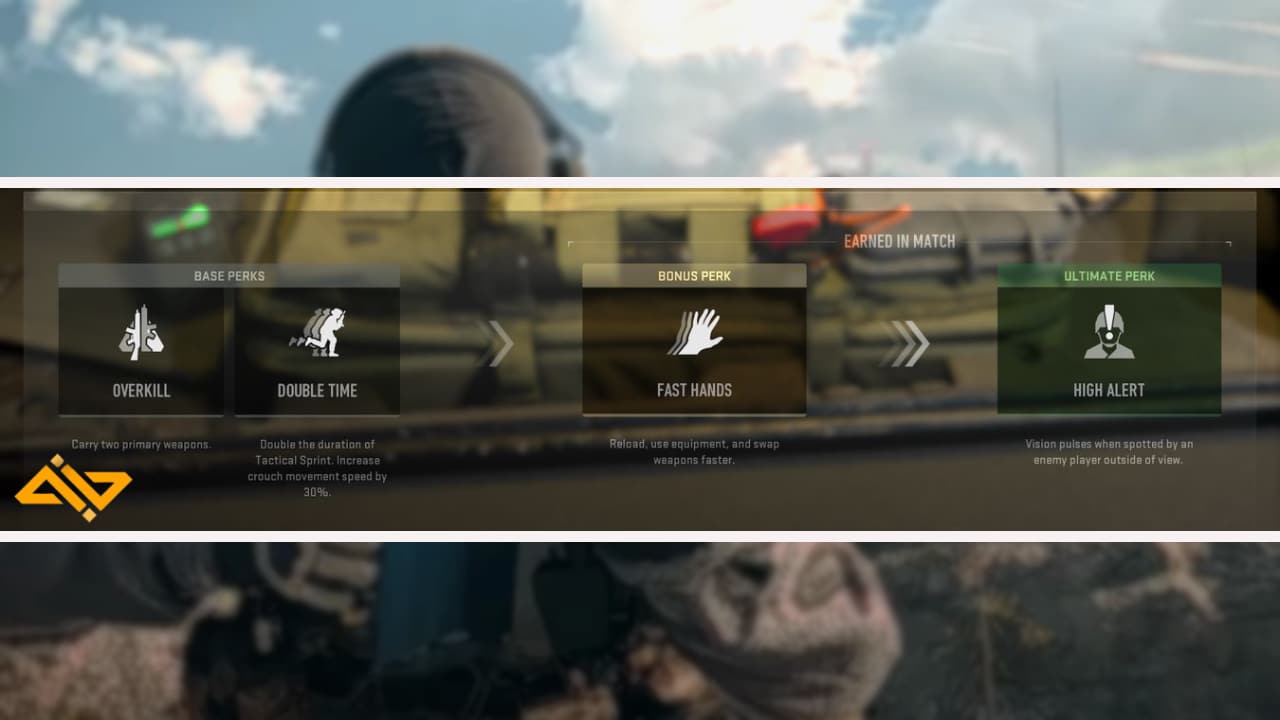 As a long range Sniper, you must be ready not only to pick off opponents from a distance in your comfy Snipers nest, but to deal with enemies who would rather take you on face to face and completely take away your long range advantages. That's why we've gone with the bread and butter of Perks to use as a Sniper in this MCPR 300 build.
| Perk Slot | Perks |
| --- | --- |
| Base Perk 1 | Overkill |
| Base Perk 2 | Double Time |
| Bonus Perk | Fast Hands |
| Ultimate Perk | High Alert |
Overkill: Being able to switch to a back up primary weapon when you find yourself in intense close quarter combat is life-saving.
Double Time: It is essential for a speed focused Signal 50 build to be quick on its feet to escape sticky situations or advance to positions without being picked off on the way.
Fast Hands: Going back to our first perk in Overkill, it's important to be able to switch weapons fast in close quarter combat and get the advantage on your enemies.
High Alert: With High Alert, you know exactly when you're in an enemies sights giving you the time to react and escape the line of fire which will save you more times than less.
How To Unlock The MCPR 300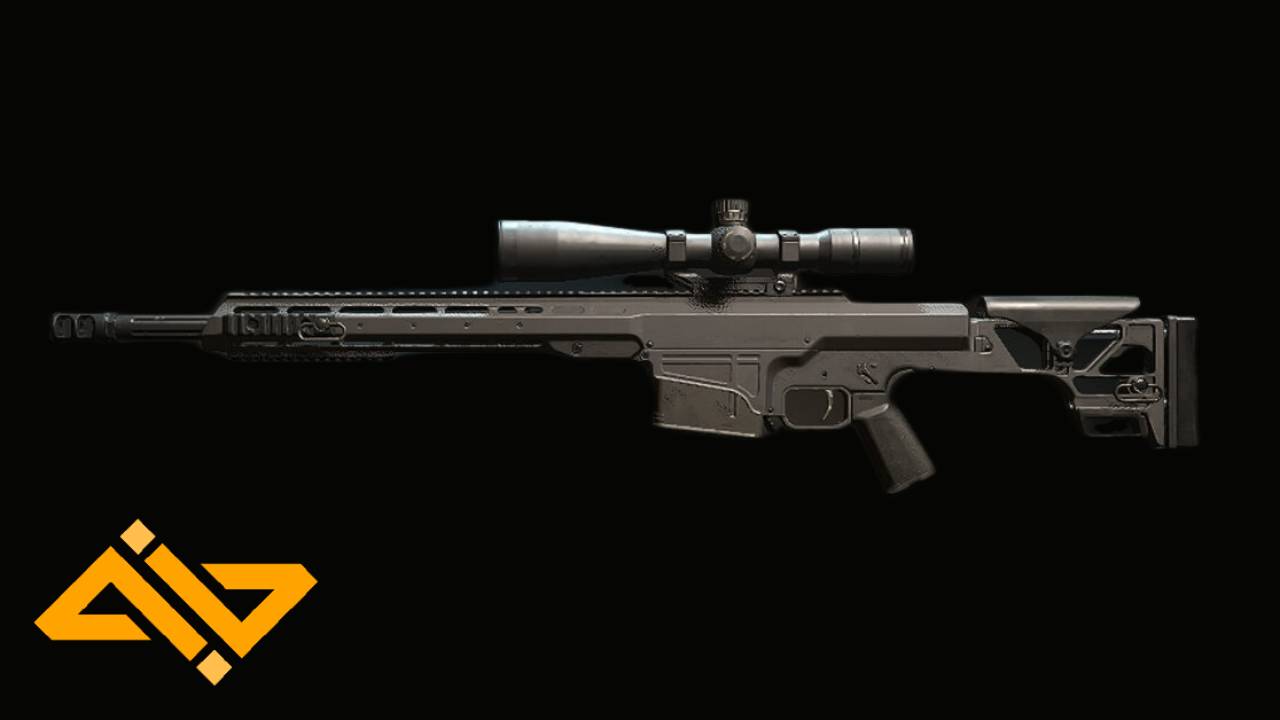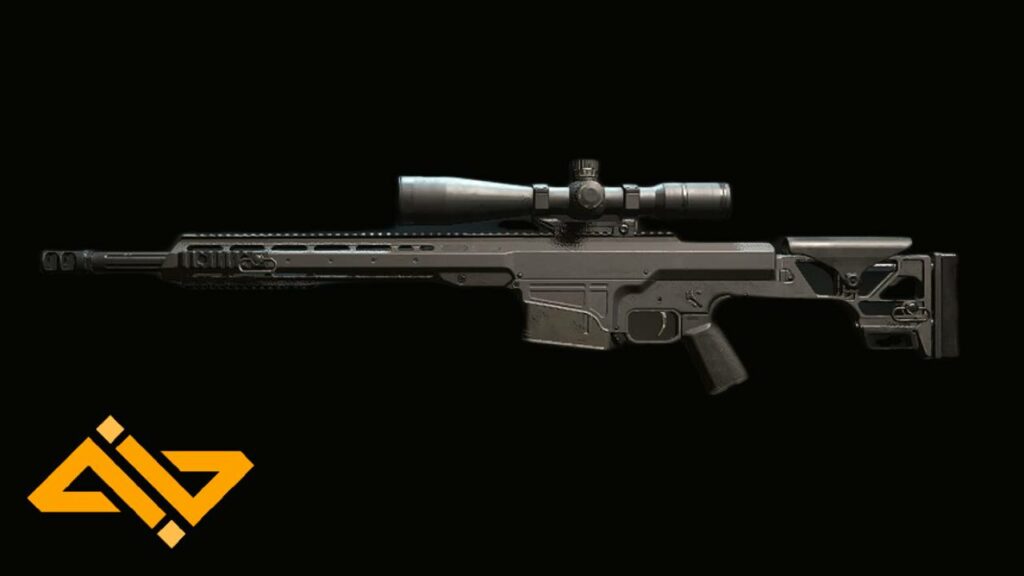 The MCPR 300 is a base weapon in Call of Duty Modern Warfare 2 and Warzone 2. You should be able to access this Sniper straight away. However, you will need to level up the MCPR 300 to unlock the attachments included in this build.
MCPR 300 Alternatives
That's our best MCPR 300 loadout in Warzone 2 guide wrapped up, but we know you're longing for more Snipers and metas to fill your arsenal with, so we took the pleasure of listing some alternatives if the MCPR 300 build just ain't doing it for ya.
Signal 50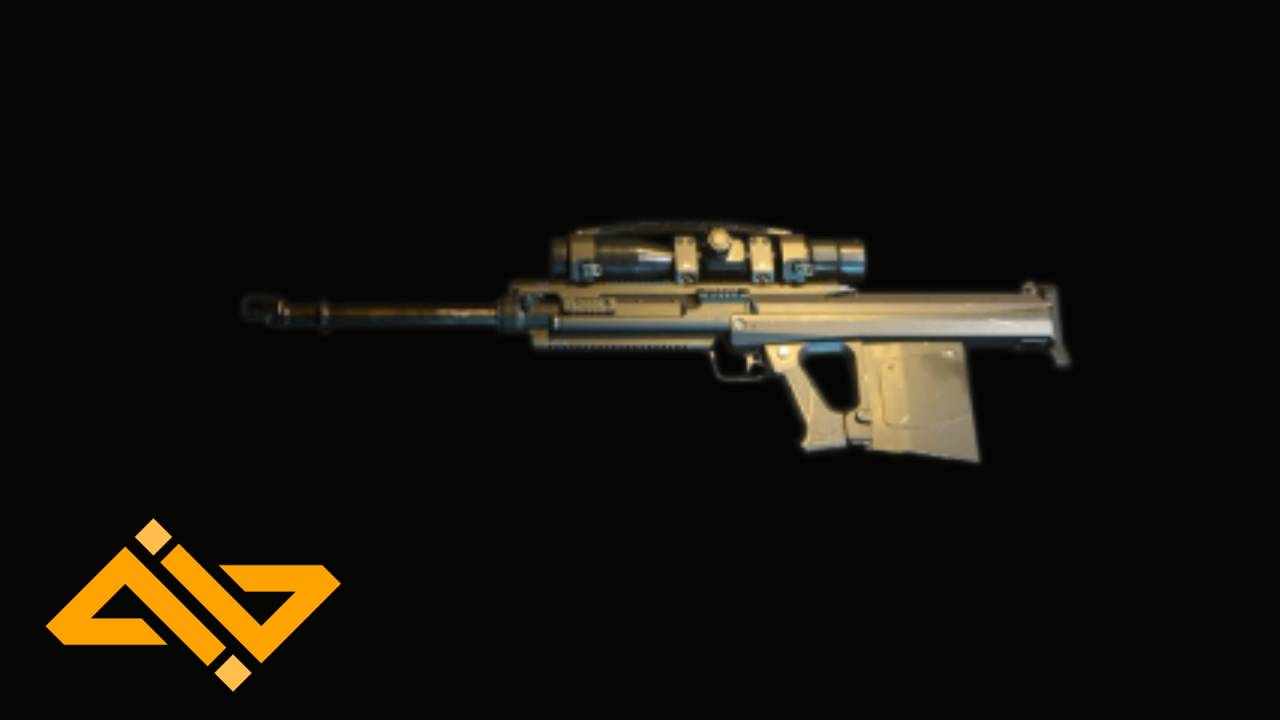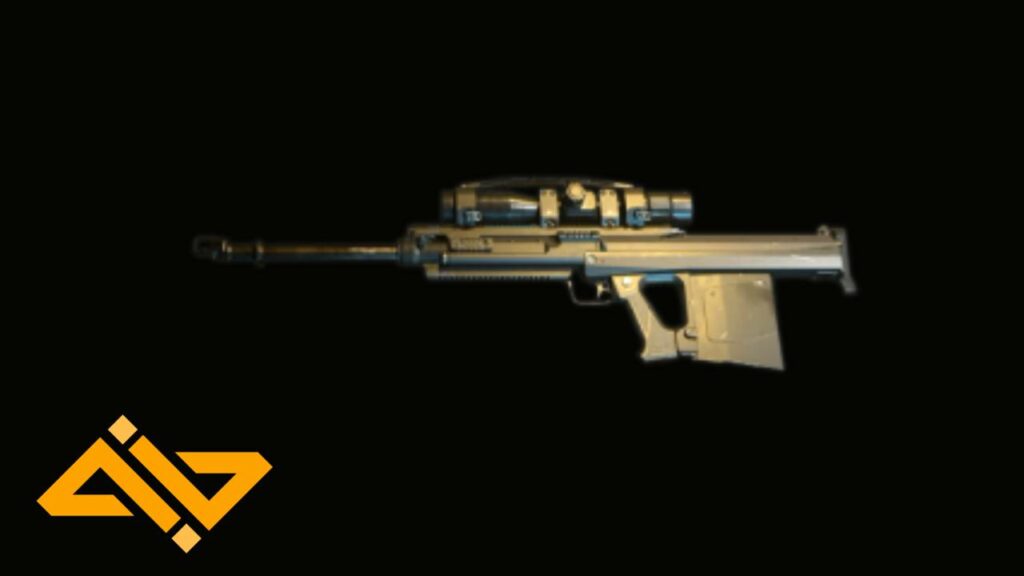 The Signal 50 offers more than the MCPR 300 build in terms of firing rate and effectiveness from medium to close range. However, the damage is nowhere near as devastating as the MCPR 300. For players who would rather take on a more run-and-gun, jump and dive play-style, have a look at our best Signal 50 loadout in Warzone 2
Victus XMR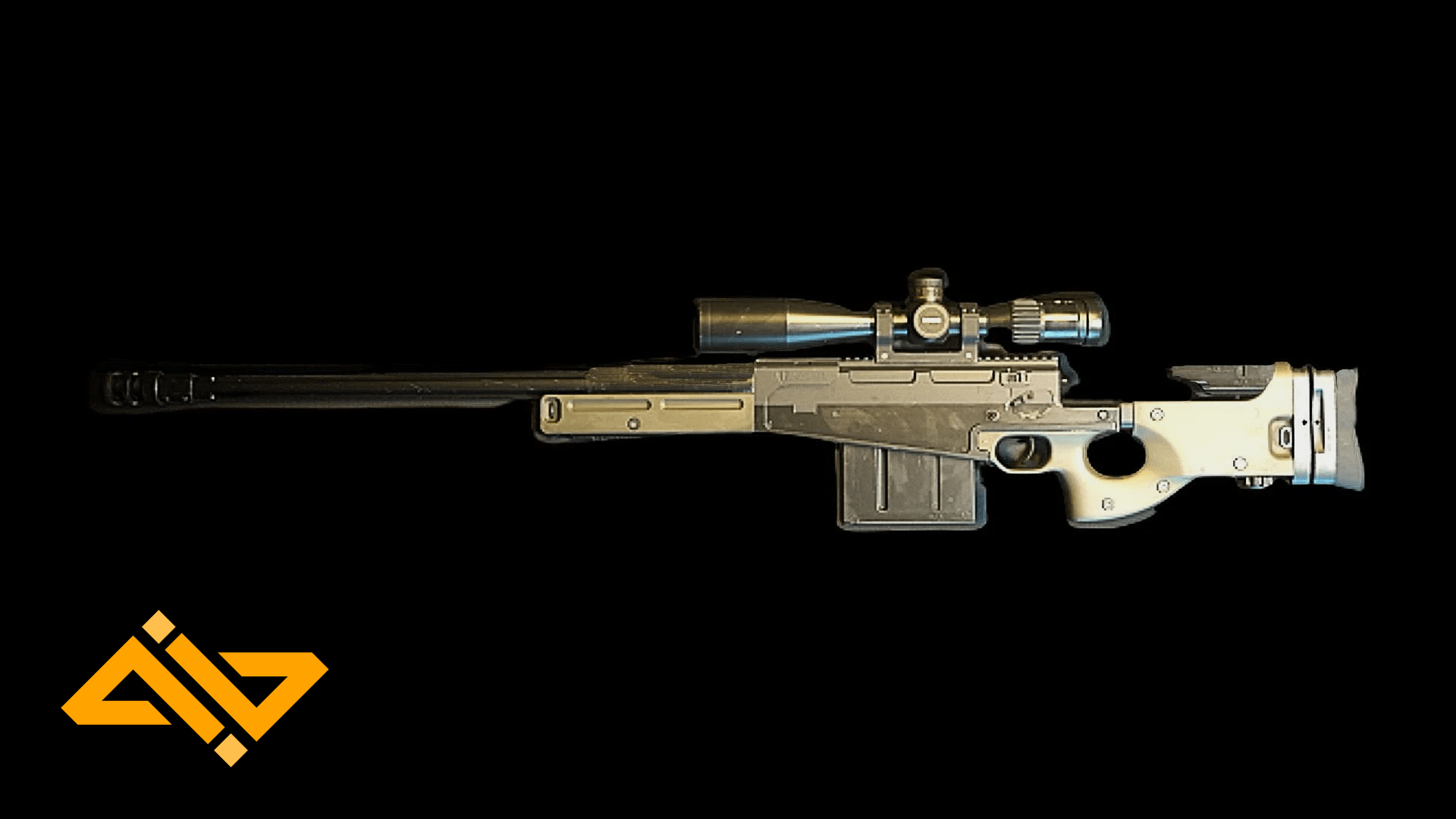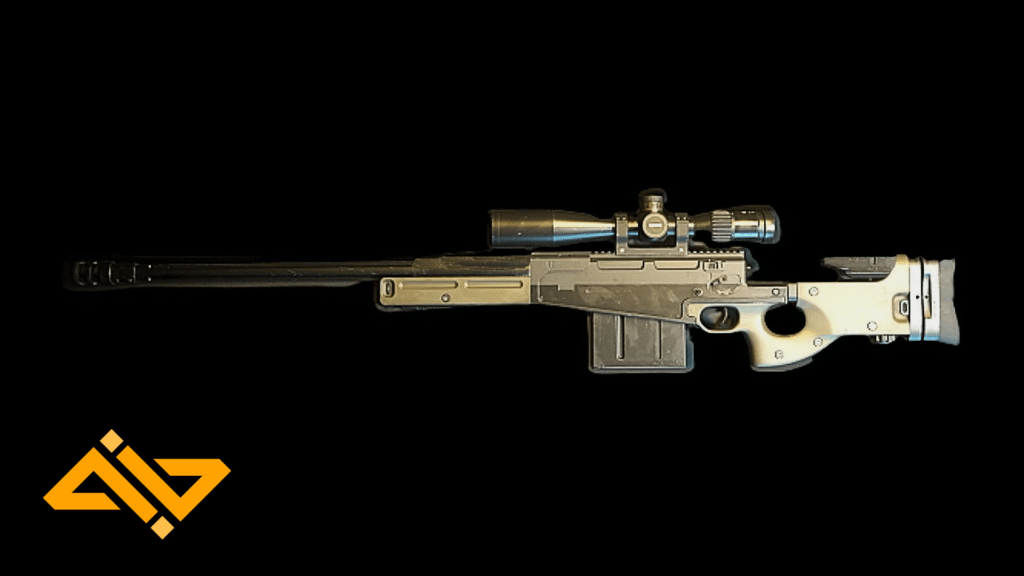 Similar to the MCPR 300, the Victus XMR is a long range, high damage Sniper with incredible accuracy and efficiency at range and a higher bullet velocity and damage rate than the MCPR 300. The differences are slight. However, the Victus XMR is known for dealing one shot headshots on armoured players consistently, whereas the MCPR 300 is not as consistent. If you're interested in trying out a similar Sniper to the MCPR 300 check out our loadout for the Victus XMR!
Conclusion
You've made it through our guide to the best MCPR 300 loadout in Warzone 2! There's no better feeling than using the perfect loadout in battle and getting long range kills.
Do you agree with our build? Leave a comment below and let us know what you think is the best MCPR 300 build!
If you're looking for more Warzone 2 loadouts, why not take a look at our list of the best SMGs in Warzone 2!