Minecraft is the perfect way to forget about your daily worries and immerse yourself in a fantasy world, fighting mobs and building your empire from scratch. Players can tweak the vanilla experience with the endless amount of mods and texture packs to choose from, and why not showcase the best Minecraft medieval resource packs available? This setup is trendy inside the community for roleplaying purposes, so feel free to choose one that suits your vision and create your kingdom where you rule as a benevolent king… or a ruthless dictator.
Clarity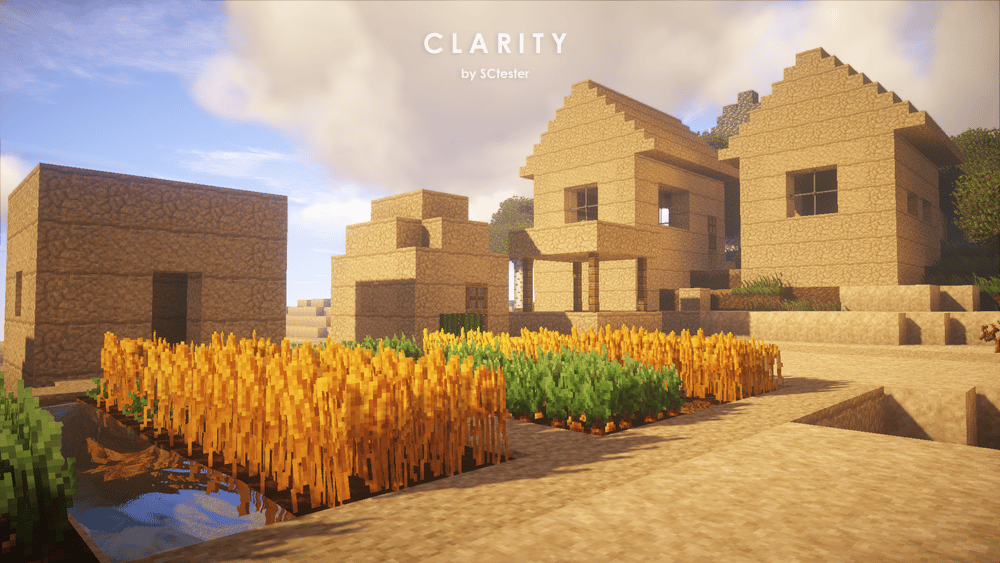 This incredible Minecraft medieval texture pack by SCtester is highly focused on balancing realism and Minecraft's distinct aesthetic. With a 32x resolution that enhances every detail in blocks and items, it's an excellent choice for both high and low-end computers without concerns for performance spikes. Clarity is one of the most downloaded resource packs available in CurseForge, and for a good reason: your Minecraft world will look absolutely stunning, even without any shaders!
Jicklus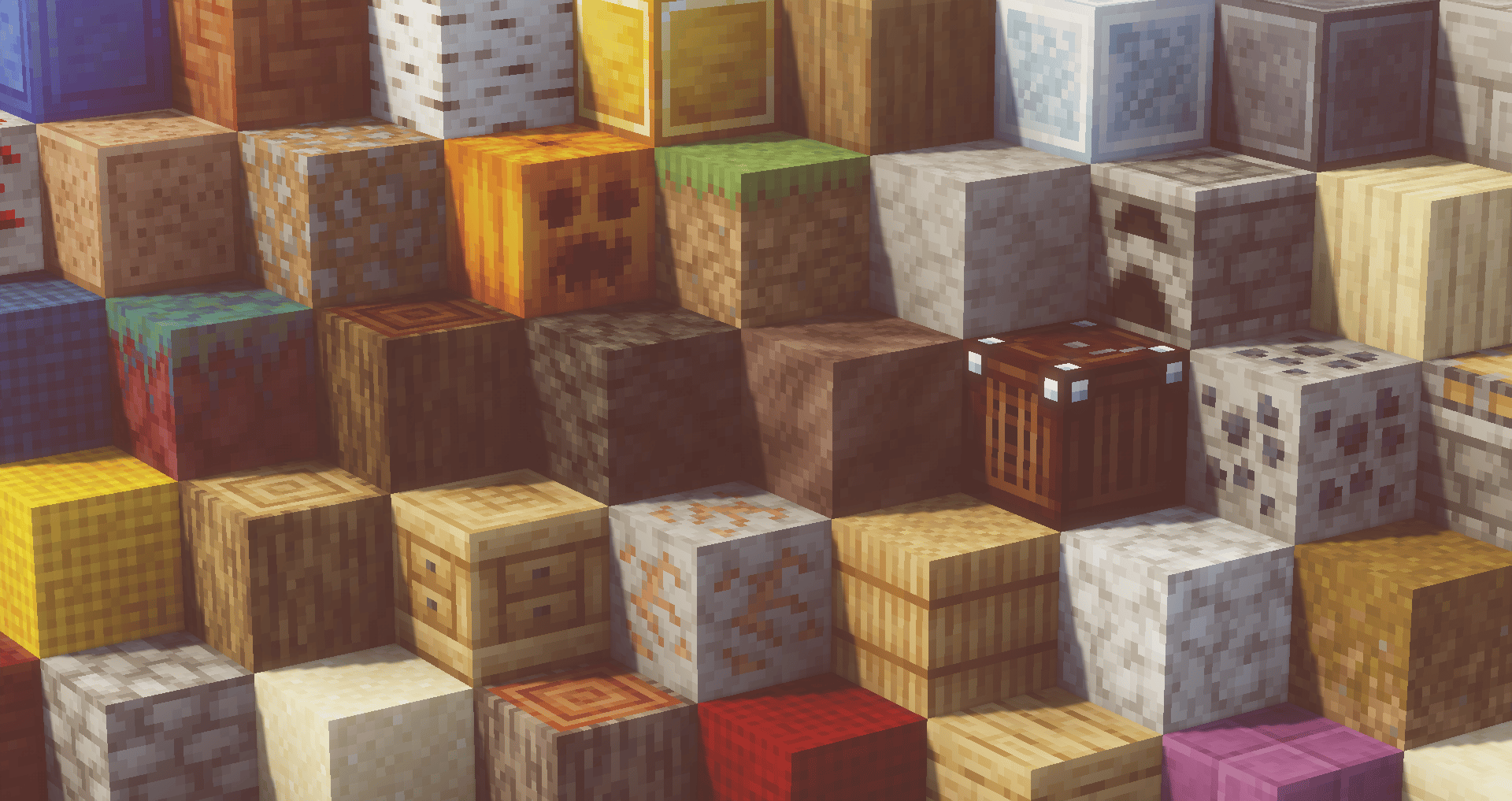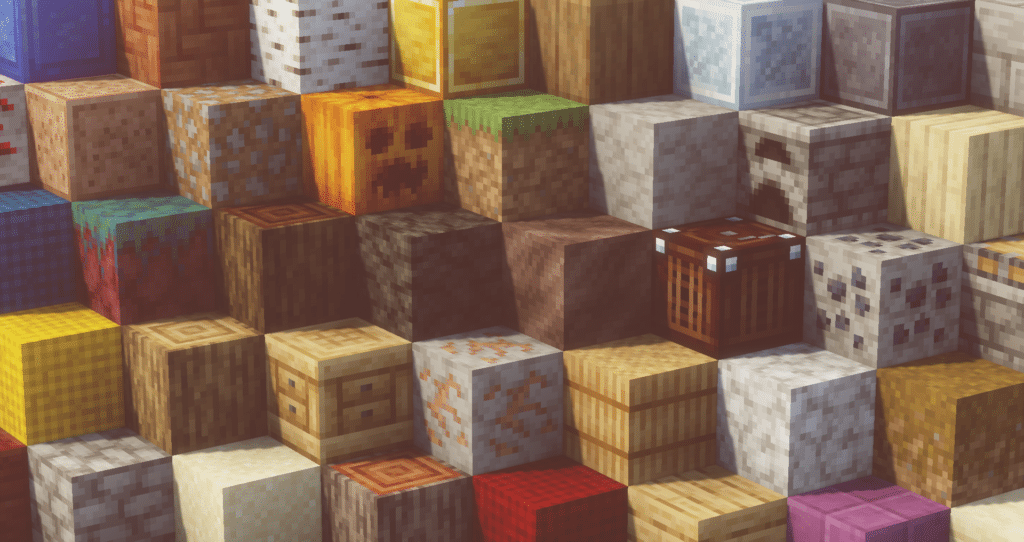 The following texture pack brought to us by Jicklus takes a more rustic approach to the classic Minecraft textures without losing their unique charm. Note that you must have Optifine installed to fully enjoy the diverse mob textures available in Jicklus. The resource pack also includes three add-ons you can download to switch the tree's leaves– Choose between cherry blossoms and fall leaves to add some charm into your Minecraft world! The pack is also available for Bedrock players, so there's no excuse to give it a try.
Also: We have the perfect guide on How to Install Optifine in Minecraft if you need a hand!
LB Photo Realism Reload!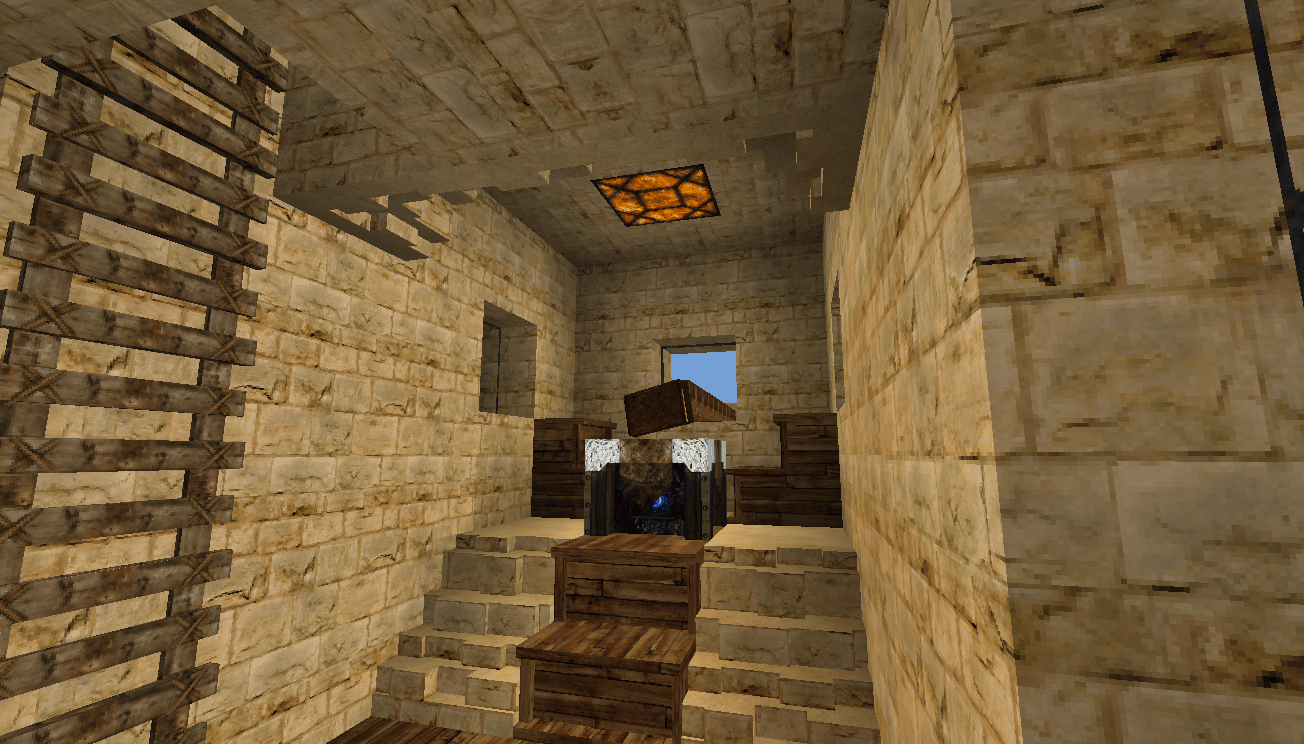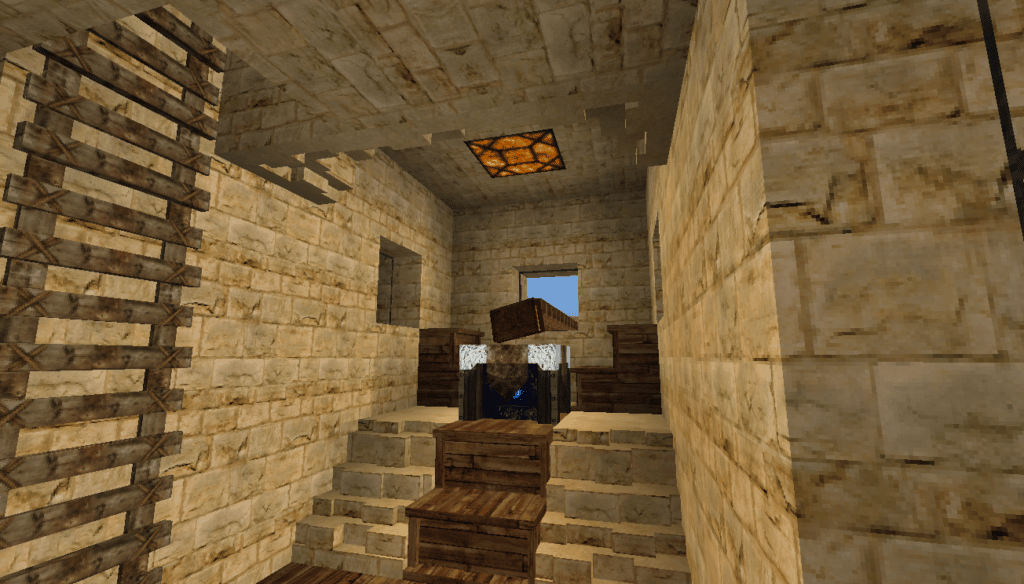 Would you like to test a more photorealistic approach for your Minecraft game? The following Minecraft medieval texture pack by 1LotS features outstanding animations, randomized textures and 3D models that are reasonably faithful to the vanilla textures. Everything feels refreshed and exciting when you have LB Photo Realism Reload! installed, and the mod author is always bringing new updates to the pack to tweak details. Fun fact: the original LB Photo Realism was available for download back in 2012!
MYTHIC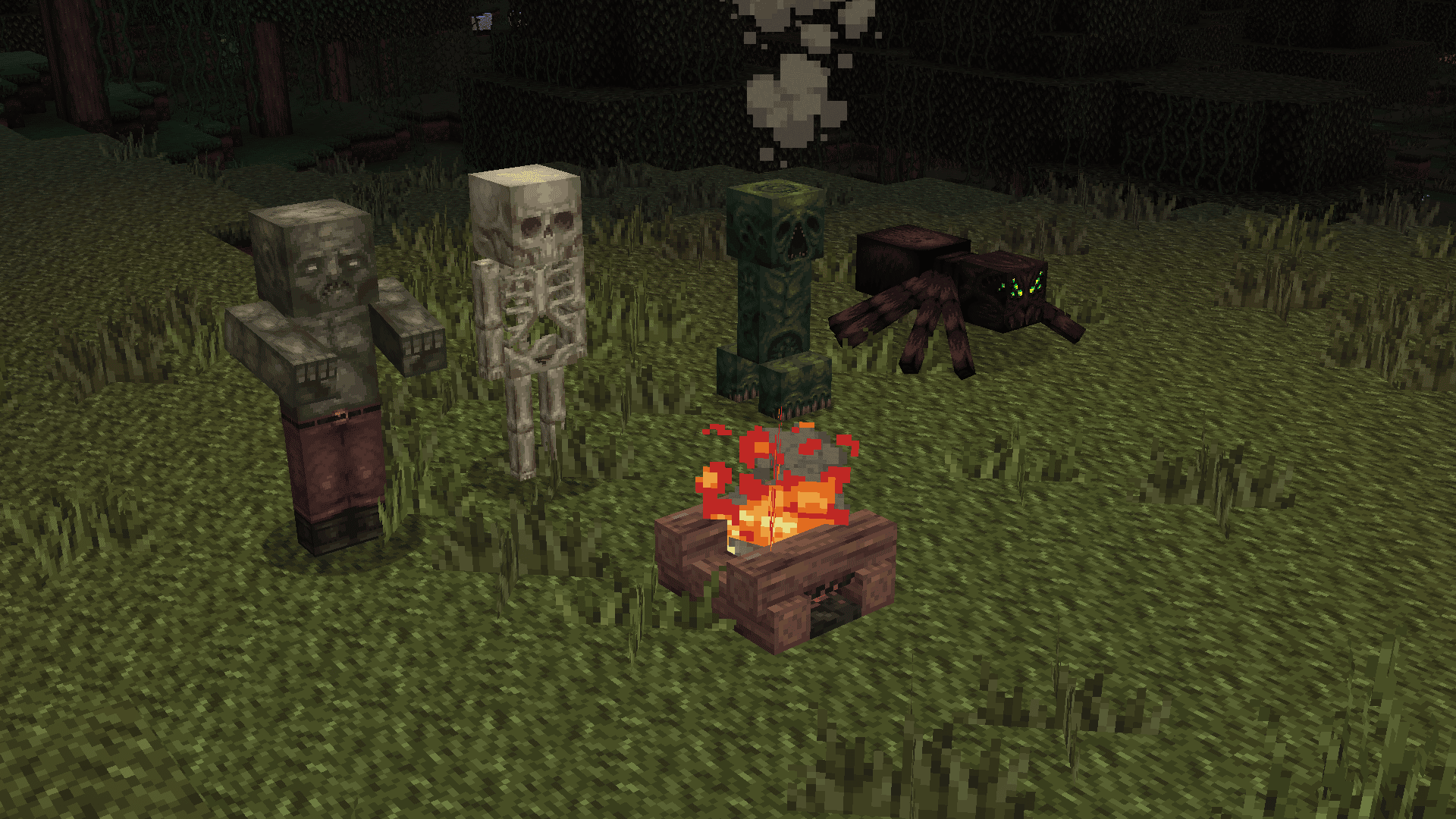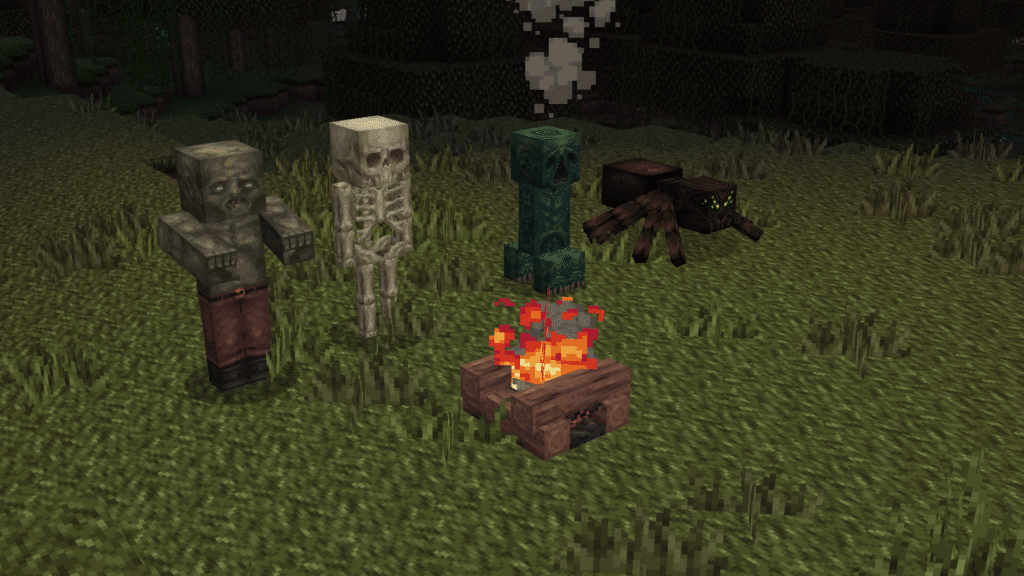 We bet you've already built an incredible castle to use as your Survival base. It's only fair to make it look as good as possible by using the suitable Minecraft medieval resource pack on top. Many players love the blocky and pixel-like aesthetic that fits perfectly within the game, and for them, we have the following texture pack by FishyMintTextures. The new textures and items are excellent for any medieval setup, whether you're planning to expand your village into new horizons or dare to fight mobs at night.
Related: Hop into our 30 Minecraft Castle Ideas list to find some inspiration for your medieval castle!
Winthor Medieval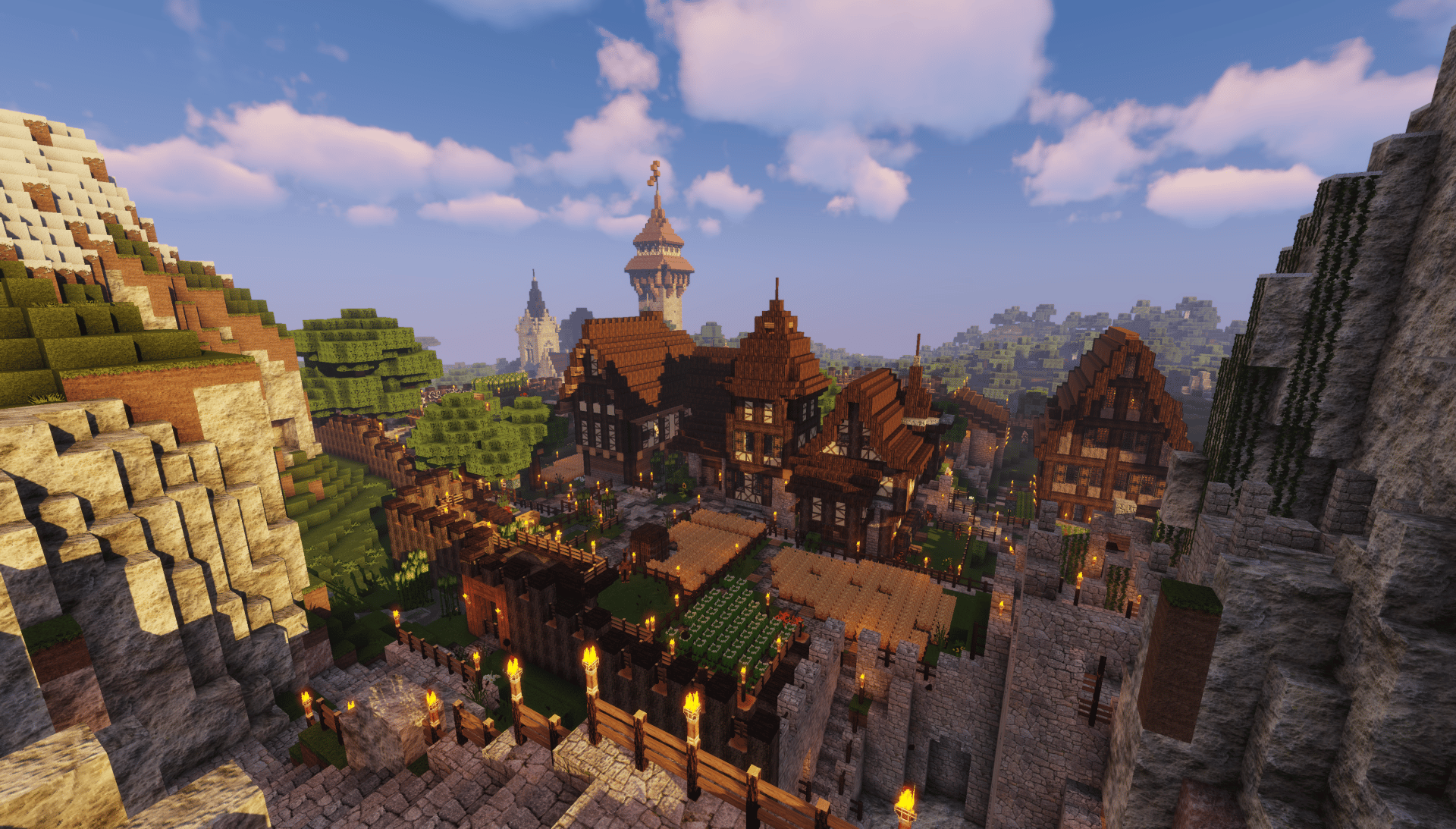 Some players are blessed to have a high-end gaming PC to run Minecraft smoothly with shaders and high-quality texture packs. For them, we can suggest the following resource pack by Studio_Winthor offers a 64x resolution– while it's not the highest you could do, it's still an excellent choice if you're looking to emulate the medieval feel. The texture pack changes every visual aspect of your game, including GUI and a new font, to bring this historical setup into your Minecraft world. Just as they state on their site, we also hope you enjoy your trip to the Middle Ages!
Misa's Realistic Texture Pack
This medieval-styled resource pack by Misa is the perfect combination between a medieval feel and a more realistic aesthetic for your game. The mod author is working super hard to update the texture pack for 1.17 completely, but you can still use it for older versions in its full glory! Travel with your faithful mount in search of exciting adventures or battle against scary enemies in a photorealistic Minecraft world.
Also: Do you want to test the newest Minecraft snapshot available? We have the Step-by-Step Guide to Install Minecraft Snapshots to help you out!
The Asphyxious CustomPack
Medieval times had some of the cruellest events in human history. Why do we mention this? It's because a medieval setup in Minecraft it's not always fun and games, ironically. For that, we can offer the following resource pack by Asp_Blackhole, overhauling your game with custom sounds and music, spooky random mobs textures, and stylised block textures to change the way you perceive your world.
Overgrowth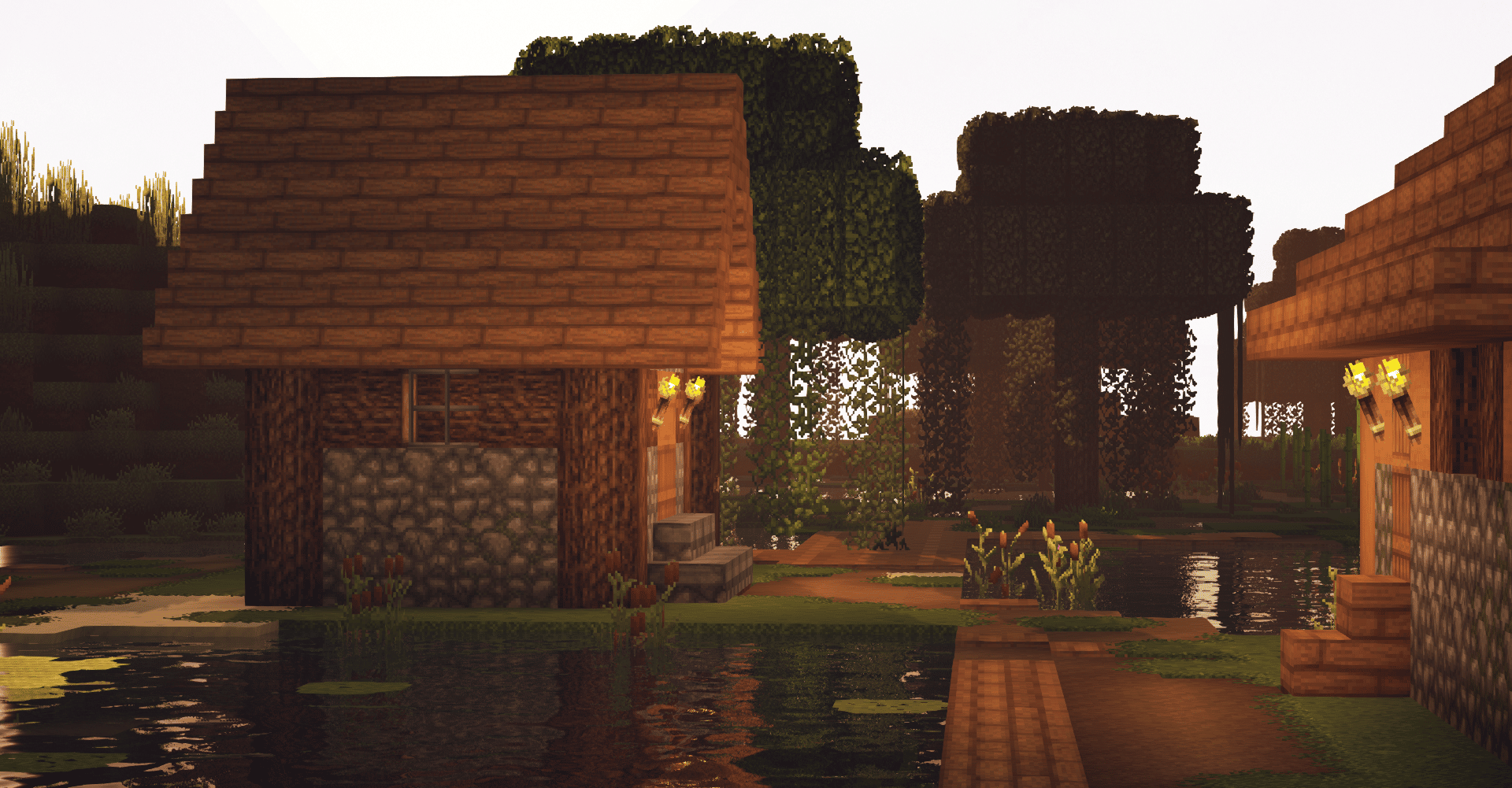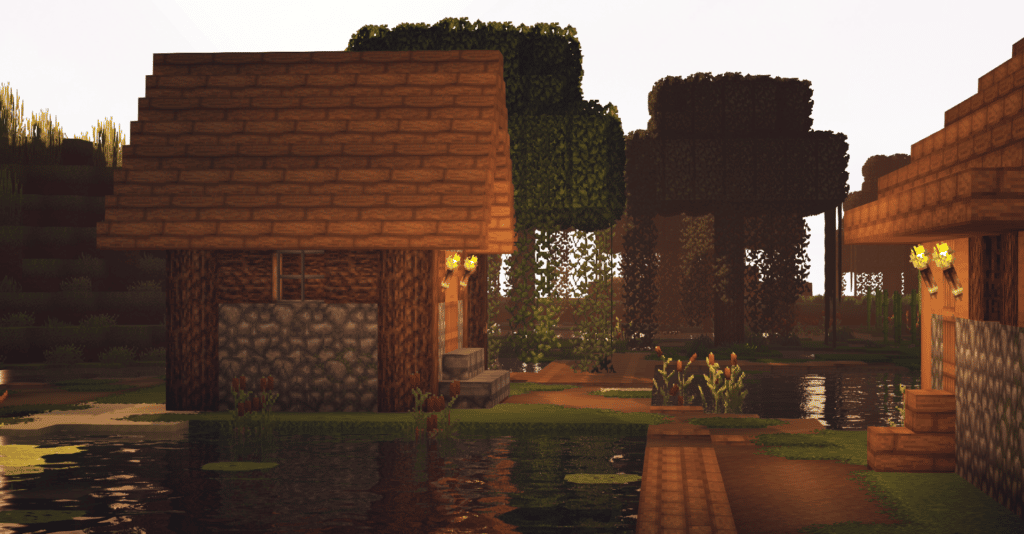 This texture pack by itschawk follows the vanilla style of the game, so it's perfect for anyone trying to revamp their game without attempting a completely new style. The 32x resolution will make the new 3D models for blocks and mobs look incredible, especially if you want to try your favourite shaders on top of it. The download site breaks down the ideal setting for the resource pack to work at its best, so why not give it a try for your next gaming session?
Epic Adventures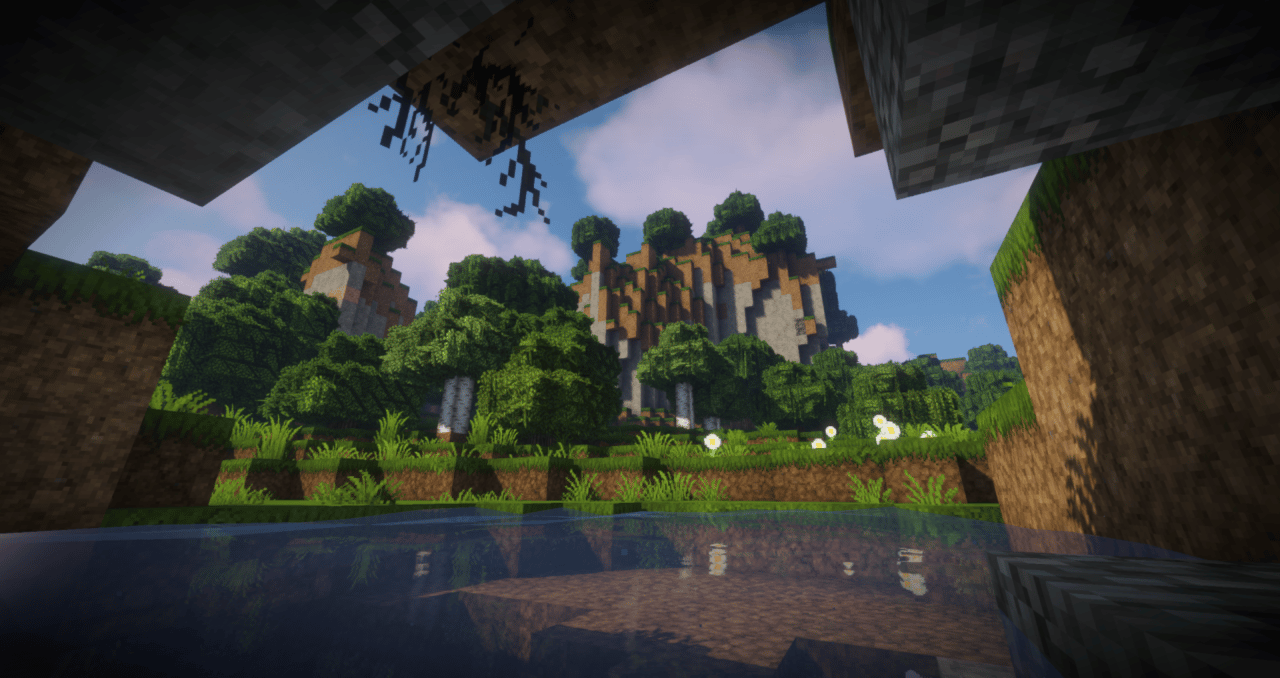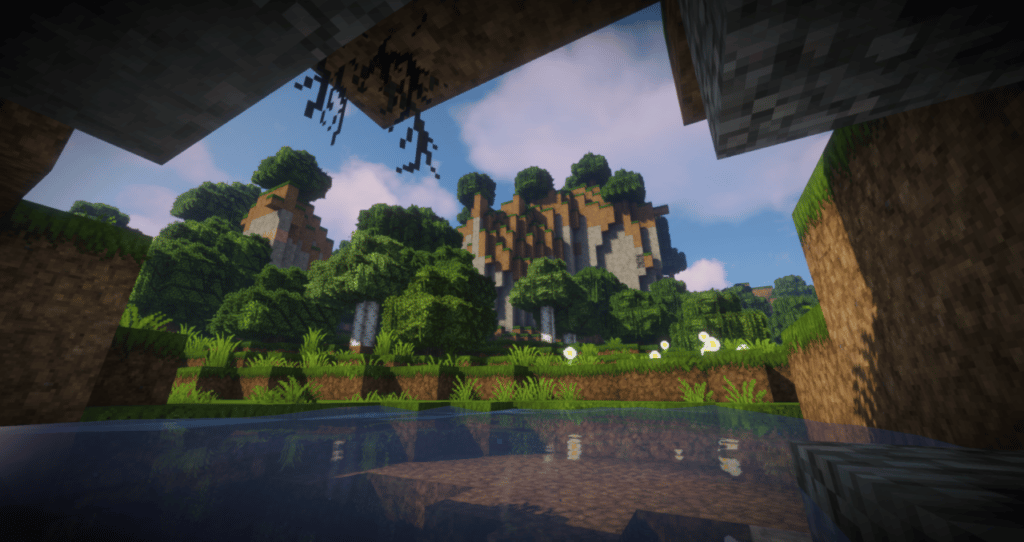 Hardcore Survival worlds are a testament to Minecraft player's perseverance and skill to remain alive in the direst circumstances. That's why we recommend this texture pack by t0by1o9tt combined with some survival mods to create a challenging adventure and overcome the wildest obstacles. What's interesting about this pack is that it features CTM without needing Optifine!
Karmorakcraft
The following Minecraft medieval resource pack by Karmorak is an excellent option for players looking for a more straightforward approach to the medieval style. Karmorakcraft features 3D models, with a wide variety of random textures extracted from many other resource packs following a similar vibe. To take full advantage of this texture pack, you do need to have Optifine installed, but at this point, it's almost a sin not to have it on your Minecraft game!
Texture packs are so effective in renovating any Minecraft world that every player should try to tweak their game at least once to see what suits them better. Let us know in the comments below if you've decided to test one of these Minecraft medieval texture packs by yourself– or perhaps you have other suggestions for our list? We'd love to hear from you!