The Minecraft modding community is massive! There are over 86,000 mods available on CurseForge alone. Some of them are small and sweet, while others are big and game-changing. But with so many available, it might be overwhelming to pick the best ones.
That's why you might want to try out modpacks – a bundle of mods combined together into one pack which are optimized to work with one another.
Choosing the best Minecraft modpack can be hard but that's why we are here to help. You'll find the 20 of the very best listed below along with a description. Plus, if you're a total newbie with modpacks, I'll explain how to install them at the end of the article. So without further ado, let's get into it.
20 Best Minecraft Modpacks
I've handpicked these modpacks to give you a wide range of ways to play. You'll find some with RPG elements, some that are vanilla enhancing, zombie apocalypse, and many more.
RLCraft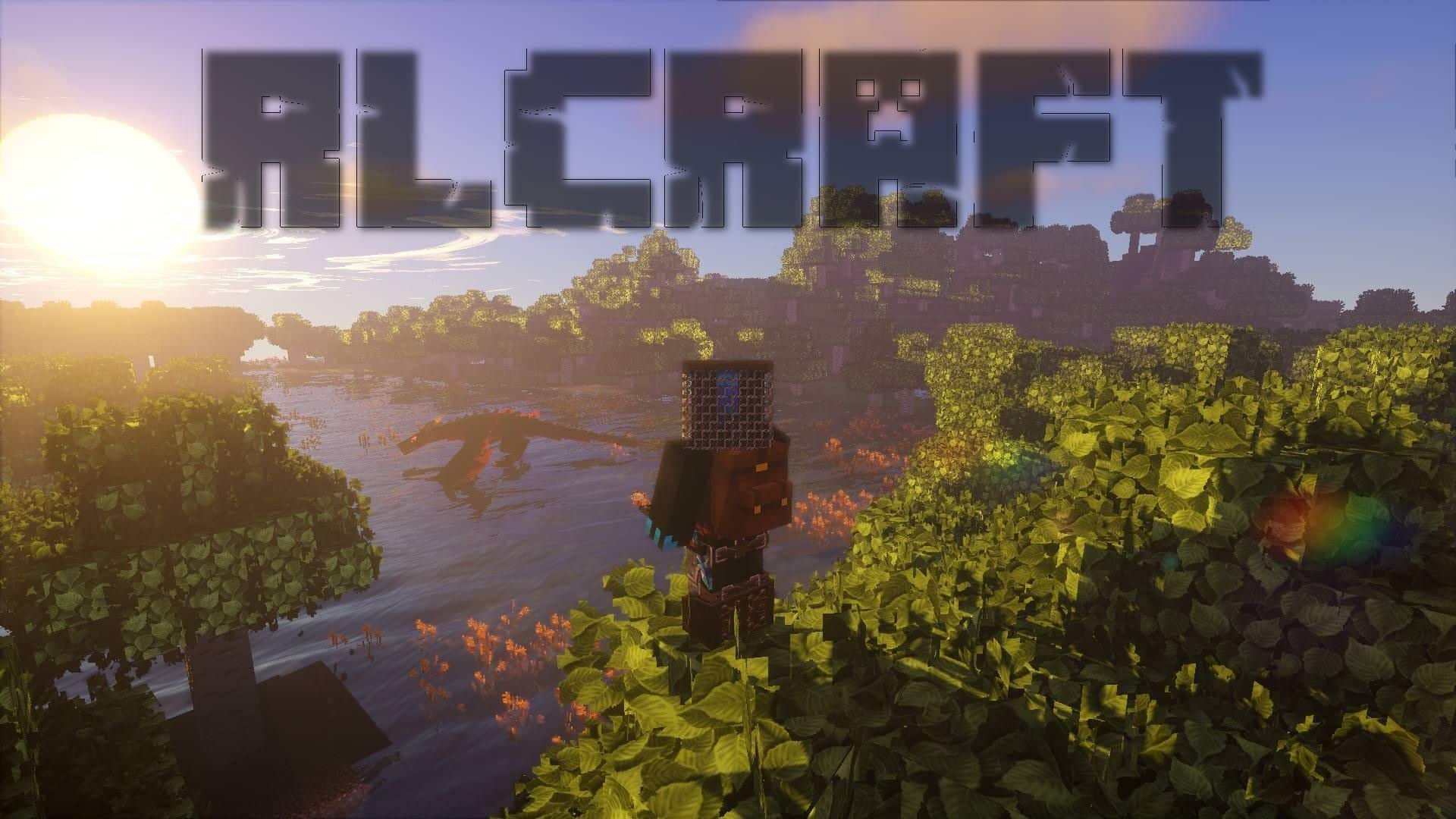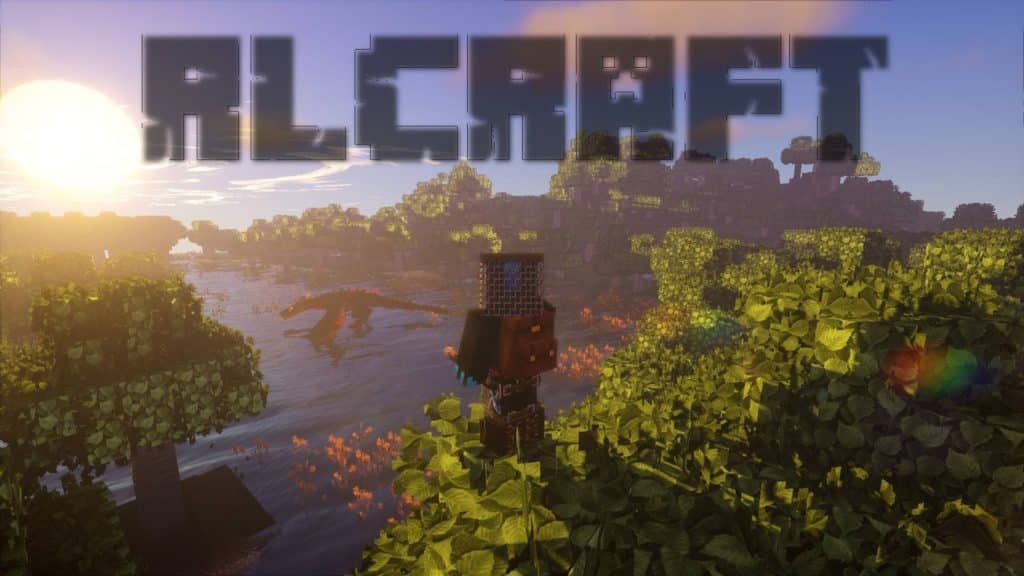 Minecraft Version: 1.12.2
Starting off the list is one of the most well-known ones called RLCraft. It has been played by many famous YouTubers like Dream and PewDiePie. This mod pack is infamous for being one of the most brutal modpacks out there. Why?
Well, it's due to many reasons. First, the survival game mode has been tweaked. You'll now have to keep yourself hydrated, cool, or warm. Also, you won't get healed from eating food. And if that wasn't hard enough, then this modpack has formidable enemies, like aggressive dragons from Ice & Fire, and so much more.
So if you're looking to challenge yourself, this modpack is for you!
Pixelmon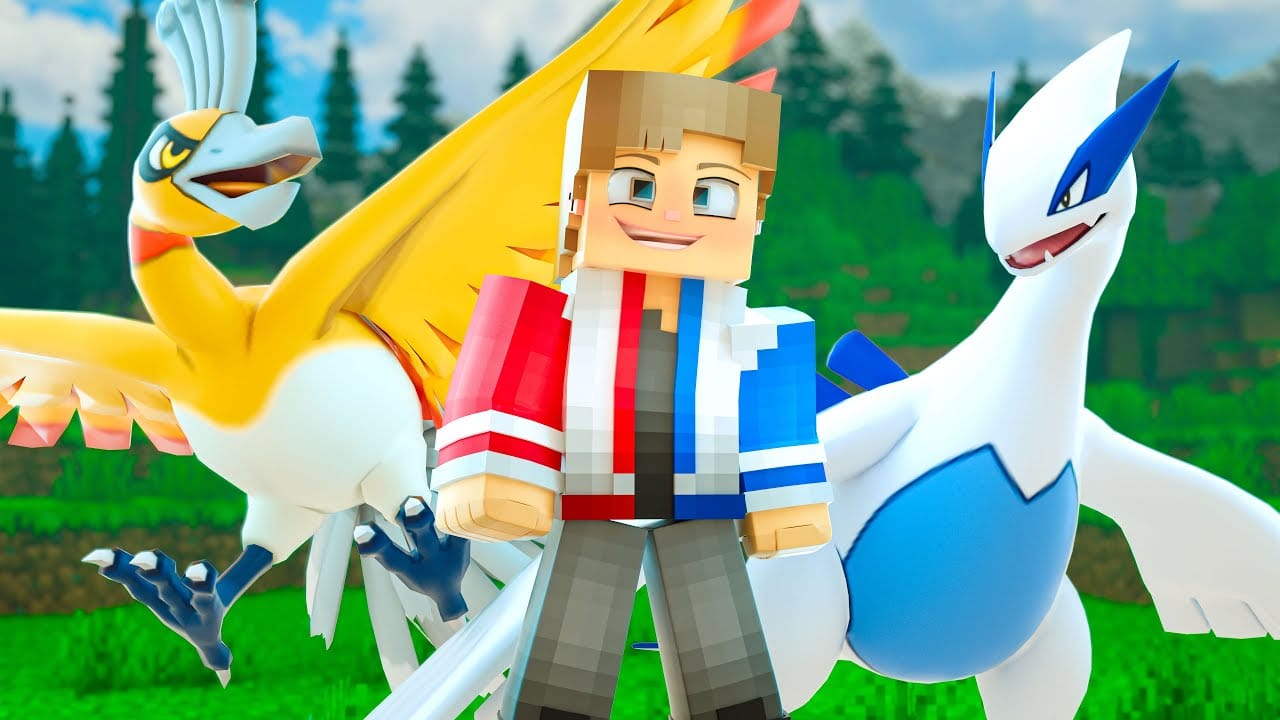 Minecraft Version: 1.12.2
Love Pokemon? Well, then there's a modpack for you. This modpack adds many new pokemon for you to catch. Additionally, it includes more mods like the beloved Biomes O'Plenty, Journey mod, etc.
However, you don't need to play this game alone! There are many dedicated servers out there. And in those servers, you could do many more things. For example, you can trade or fight against other trainers. So bring your friends and start your Pokemon journey today.
Related: Immerse yourself into the adventure to catch them all by installing an Anime Minecraft Texture Pack on this list.
Better Minecraft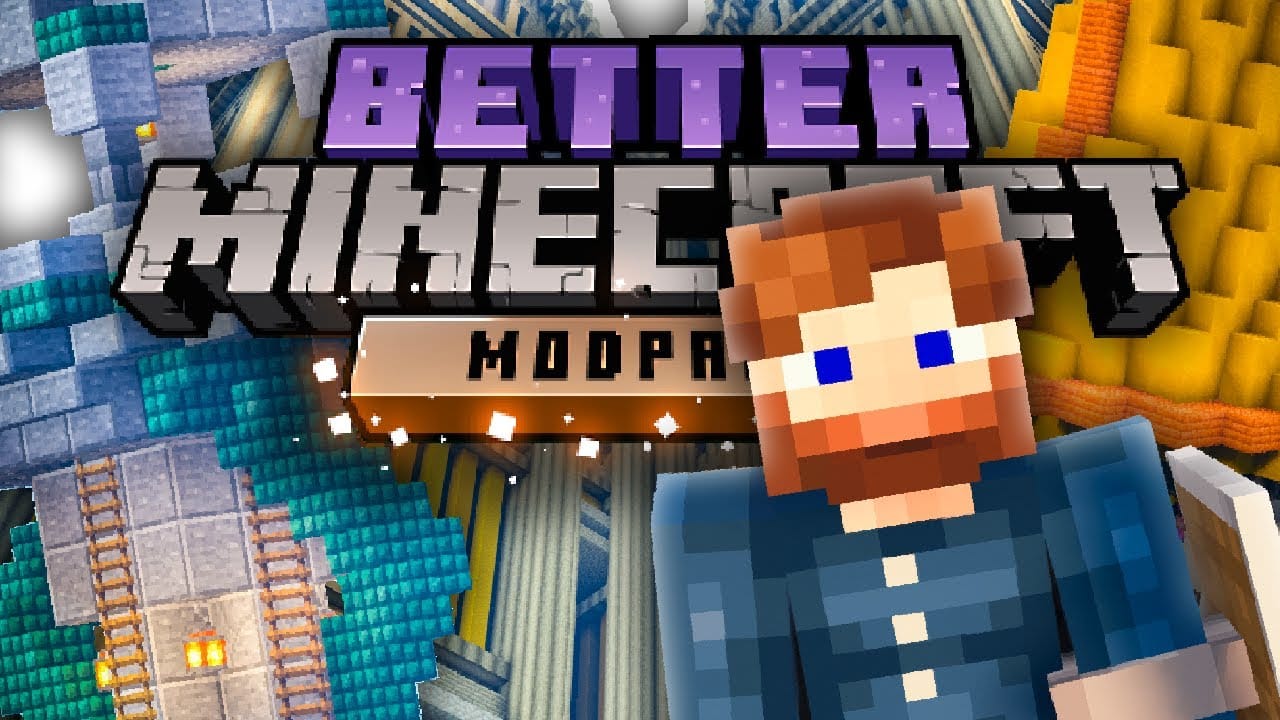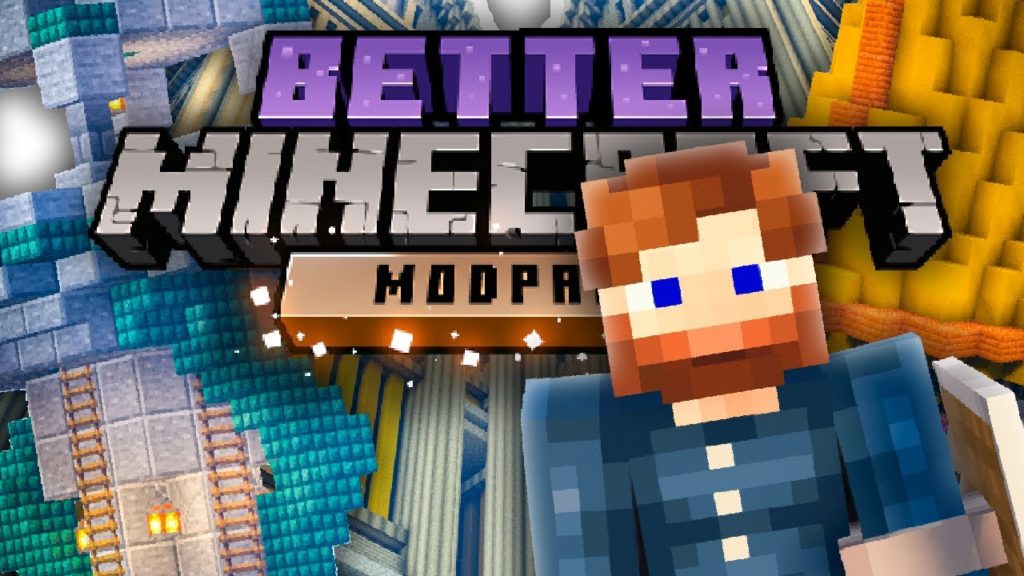 Minecraft Version: 1.16.5
Next up on our list is Better Minecraft. As the name suggests, this mod pack aims to enhance your Minecraft experience. Thanks to the brand new biomes, dungeons, structures, and many other things, the world is completely overhauled.
Basically, you'll be playing the same game but with a lot more content. For example, you'll be facing off new pillagers types, trading with villagers with new jobs, farming tomatoes and rice, and taming the ender dragon.
There are hours of fun for you!
Related: Want to learn more about Villager Jobs? Check out our Minecraft Villager Jobs article.
Mineshafts & Monsters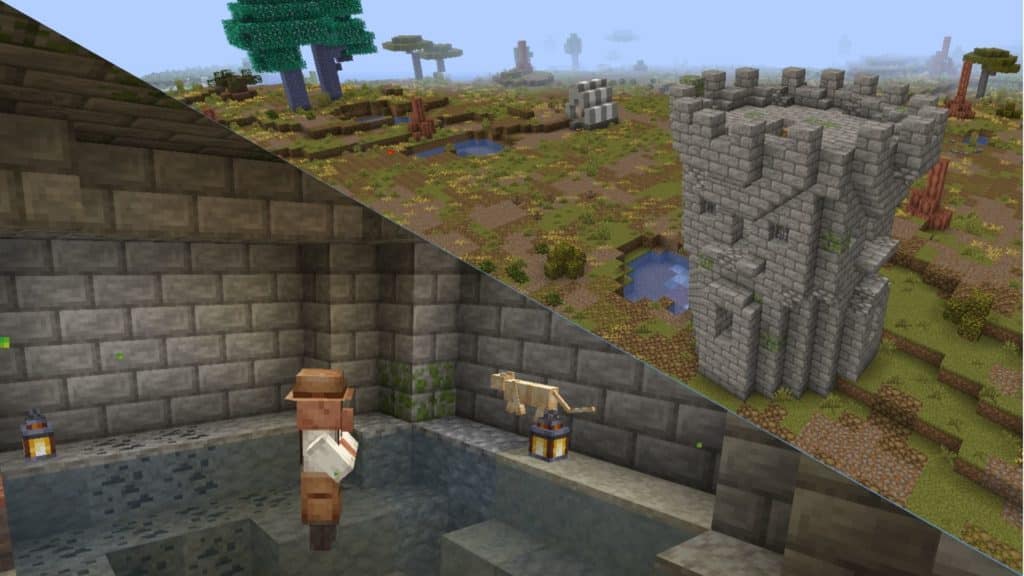 Minecraft Version: 1.16.5
Are you looking for an RPG adventure? Then this modpack is for you! You'll be exploring never-before-seen places and fighting many monsters while following a well-thought-out questline.
Your goal is the same as in the vanilla game, defeat the ender dragon, but it works a bit differently. When you first spawn in the world, you'll have to build trust with villagers and get better gear. As you progress, you'll create a colony and prepare for the battle with the ender dragon.
And for those with lower-end PCs, you can install the Lite Version.
Related: To immerse yourself even more, grab one of the medieval texture packs in this list
OriginsSMP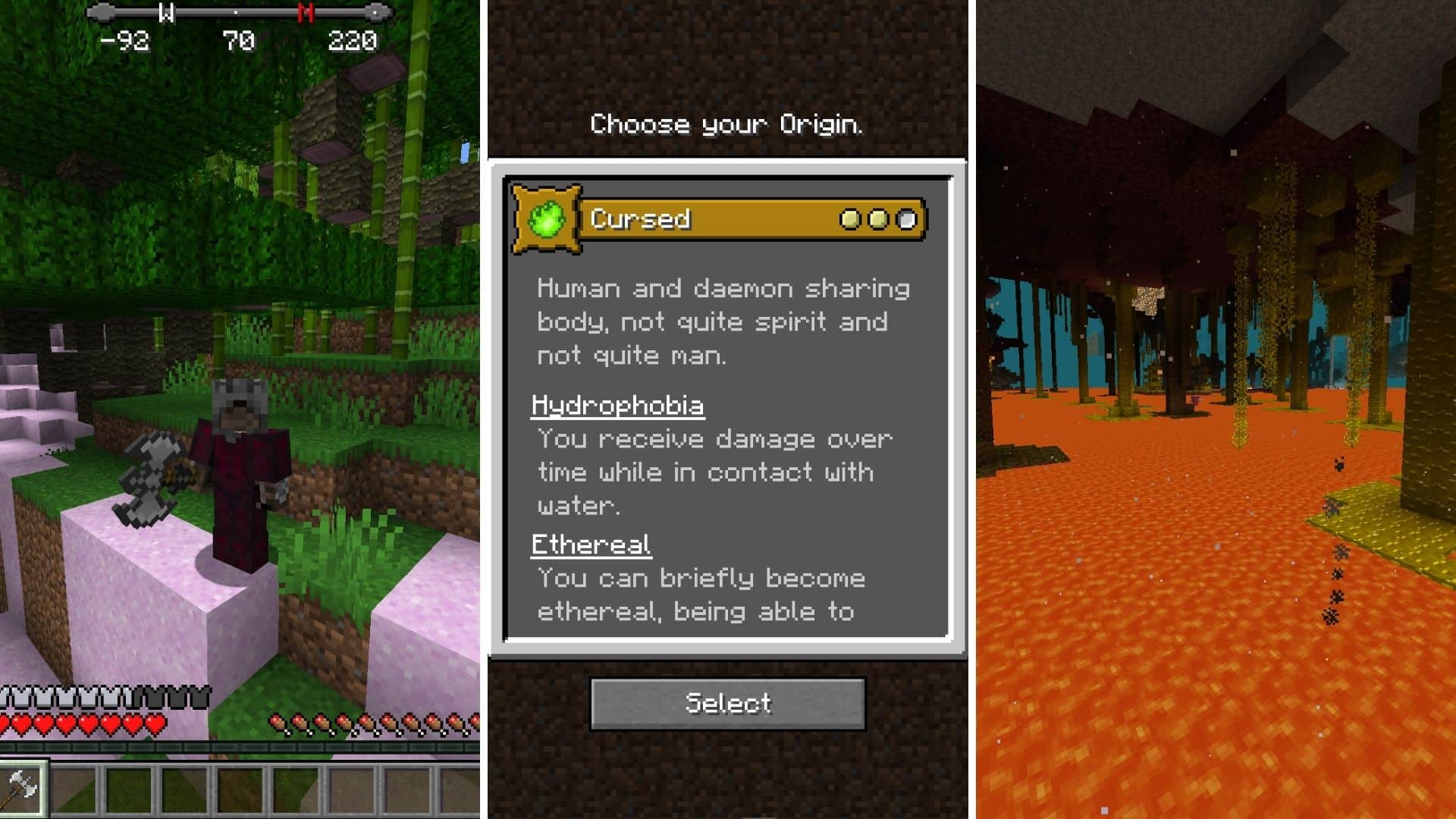 Minecraft Version: 1.16.5
OriginsSMP is a brand new way to experience the game. The main mod for this modpack is one of the most well-known Fabric mods Origins. IN there, you can live as a different species with their own strengths and weaknesses.
Additionally, you have other great mods to experience like Better End and Nether, Oh The Biomes You'll Go, Repurposed Structures, and so much more. All of this gives you hours of exploration and new challenges to face.
Engineer's Life 2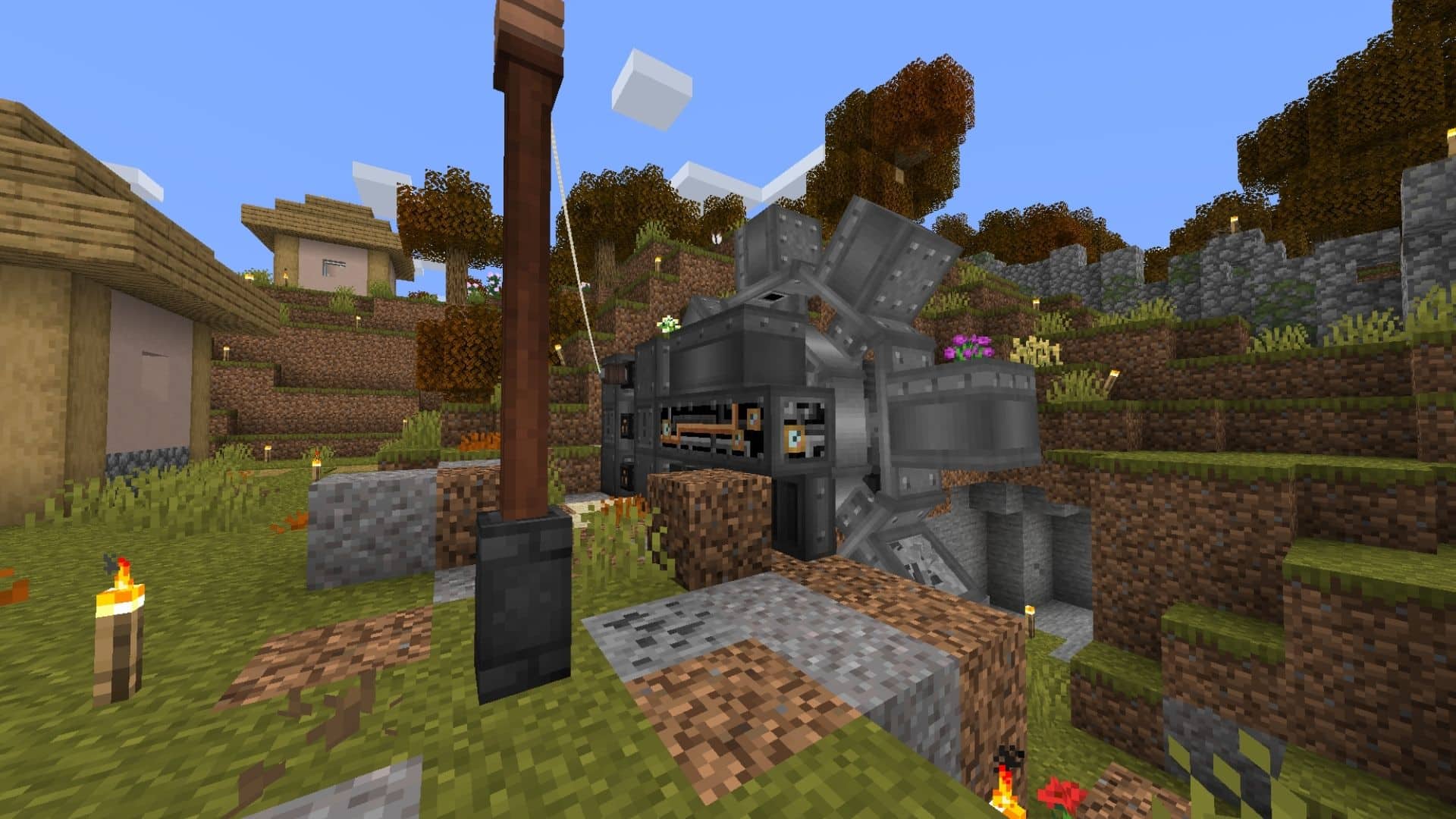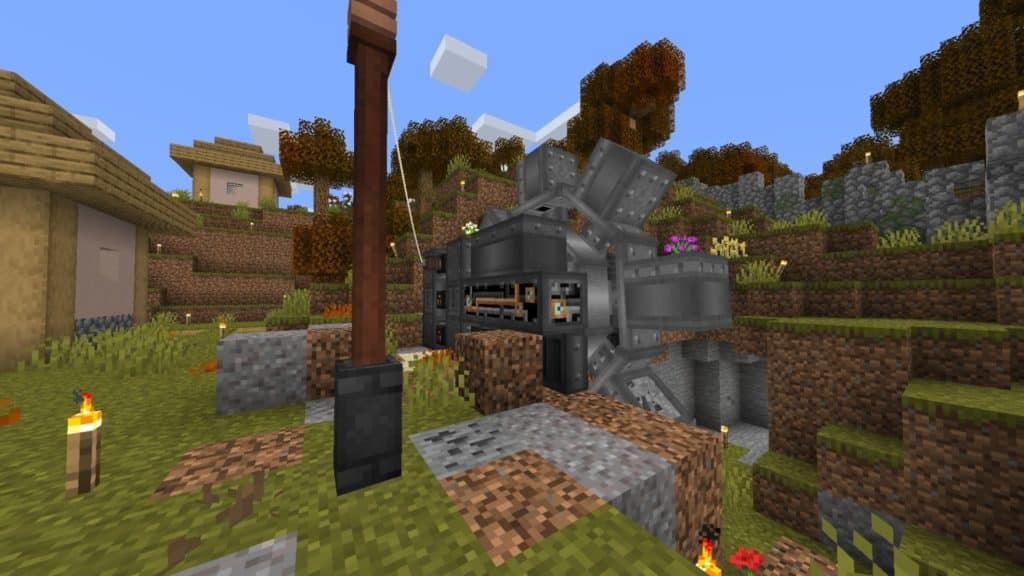 Minecraft Version: 1.16.5
Enjoy playing with Redstone and building machines? If so, then you're going to love this modpack. Here you'll be able to build new functional machines like Windmills, multi-block blast furnaces, elevators, and so much more.
But that's not all this modpack offers. In here, you'll have new locations to explore, thanks to mods like BetterEnd. You can make fresh food items, battle new enemies, and much more. So there's a lot for everybody to enjoy.
Related: For Redstone engineers, we recommend you to check out our 15 Awesome Minecraft Redstone Ideas article
Fabulously Optimized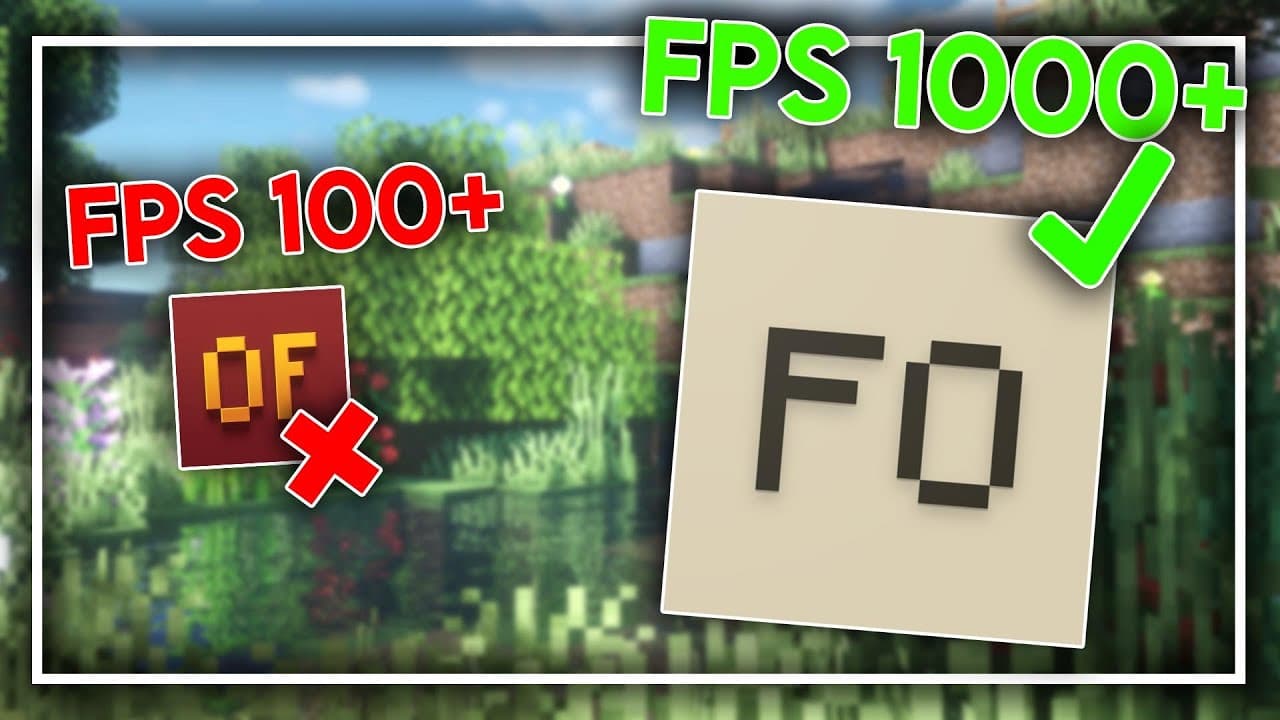 Minecraft Version: 1.17.1
This modpack is a bit different. Instead of adding brand new items, biomes, and mobs, it optimizes your game to be faster. So this is best for those with low-end PCs who are looking to start modding their world.
However, there are a few quality-of-life mods as well. For example, the game will have dynamic lights, adjustable fog, zoom, and other great features.
Related: Not looking for a fabric game optimization? Then click here to learn how to install Optifine.
BlockFront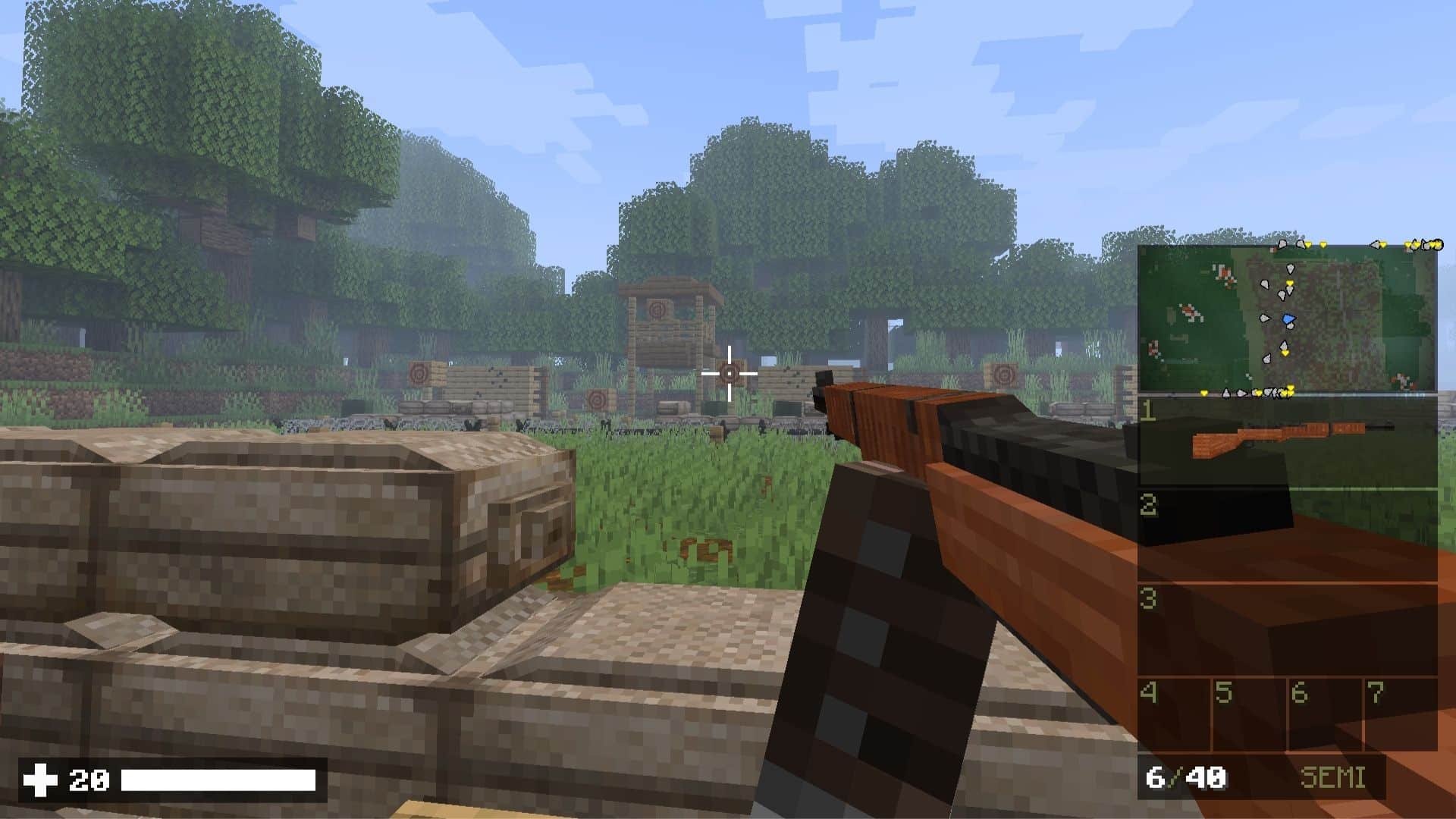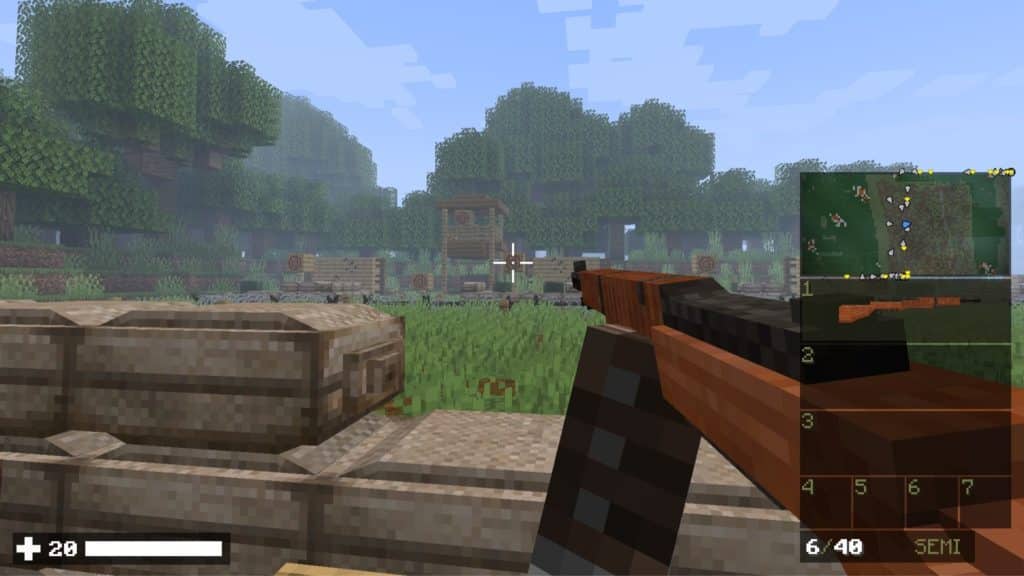 Minecraft Version: 1.16.5
BlockFront is one of the best Minecraft modpacks made for multiplayer. You'll be battling against players in a unique world set in World War II. In there, you must complete missions, destroy enemy interest points, and rank up until you become a general.
You'll have everything in your arsenal: guns, tanks, airstrikes, and so much more. So if you and your buddies are bored with the usual FPS games, then this modpack is for you.
Minecolonies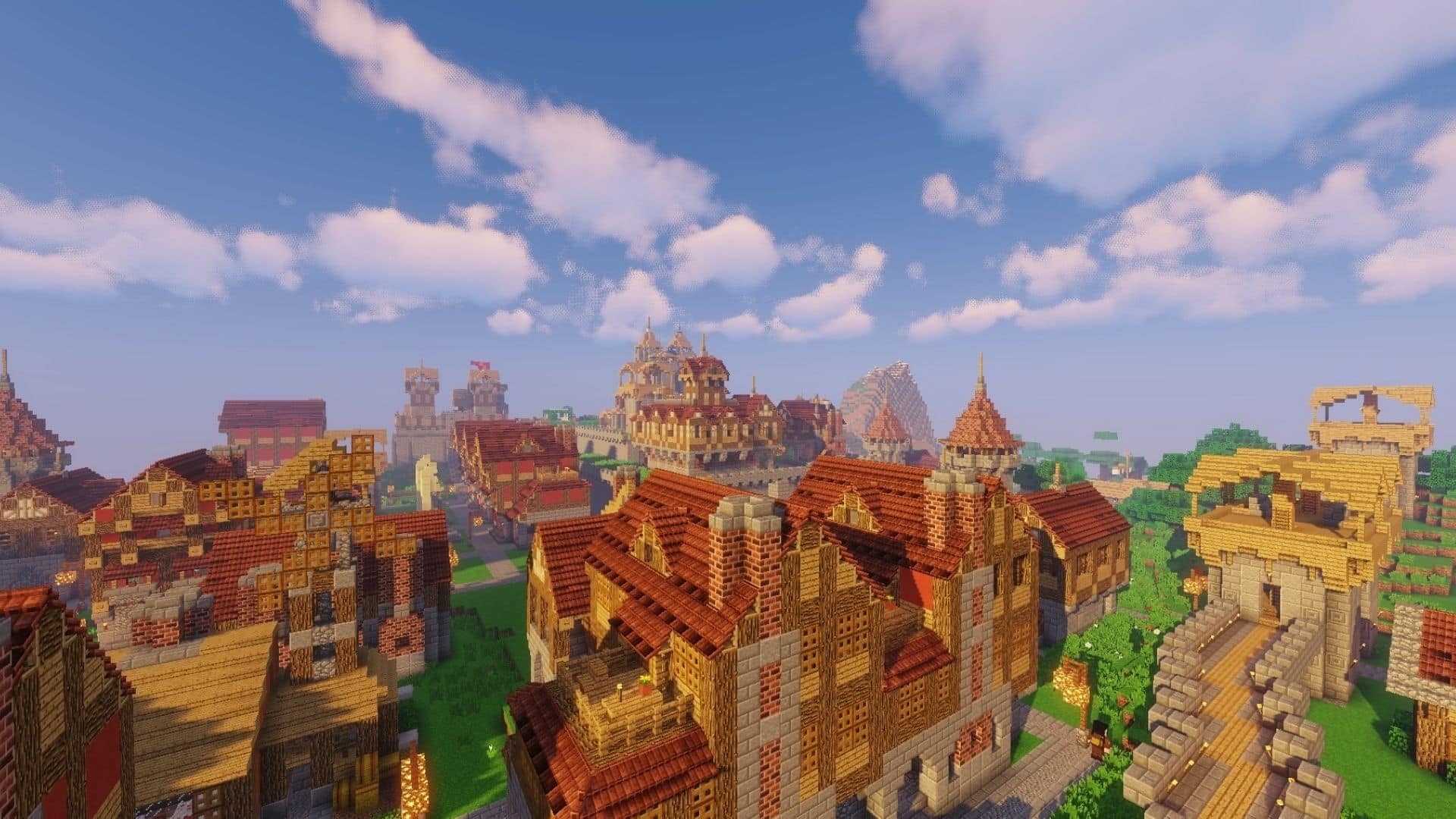 Minecraft Version:
Minecolonies modpack aims to bring settlement building into your world. You can build towns with many NPC workers such as Builders, Crafters, Farmers, Guards, and many more to come. So if you're a big fan of city-building games like Simcity or Cities Skylines, then this is one of the best Minecraft modpacks is for you.
Related: To help out your colony, you can check out our 10 Bets Minecraft Village Ideas article.
TownCraft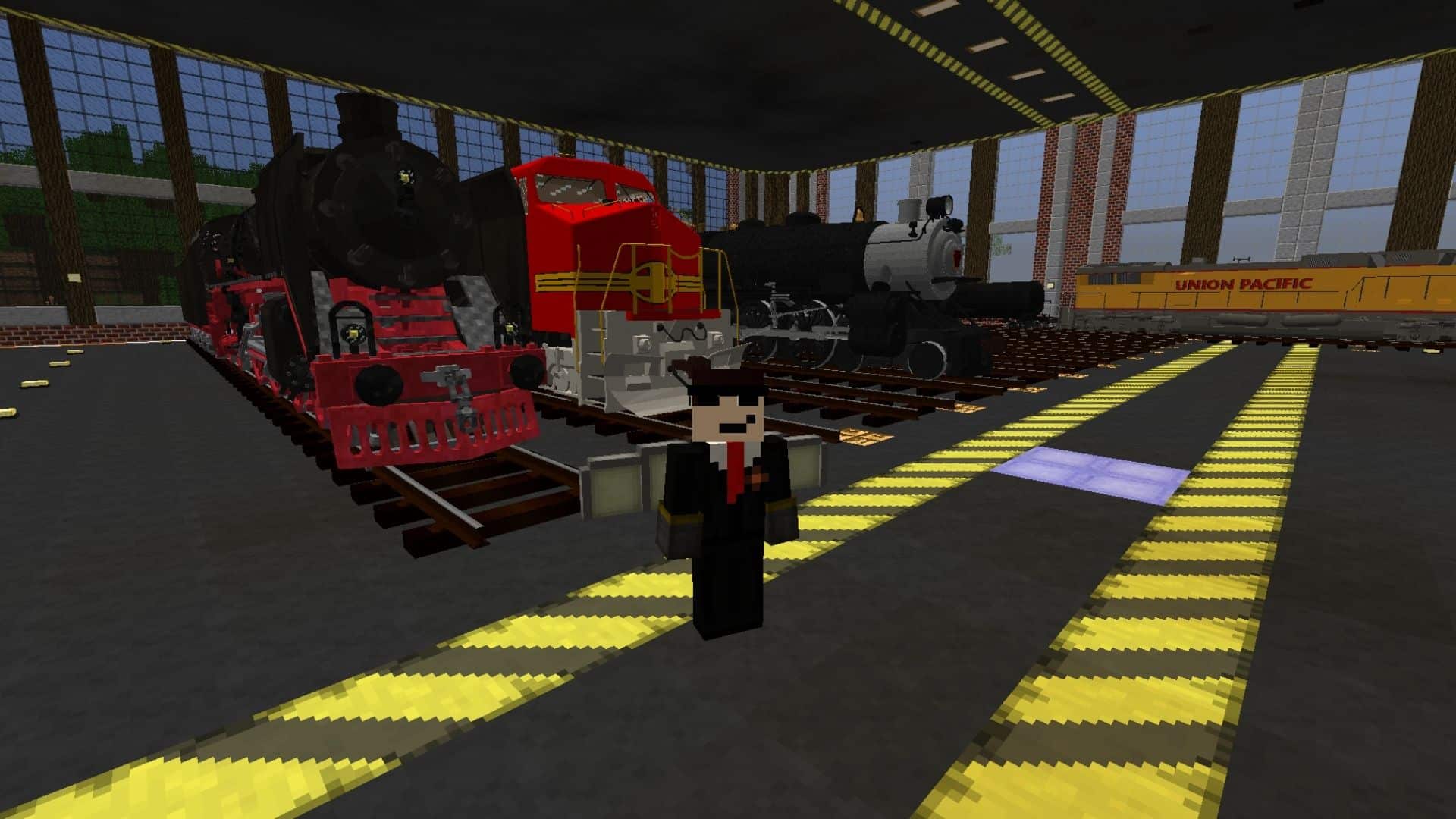 Minecraft Version: 1.17.1
TownCraft is one of the best Minecraft modpacks for those who want to live in the 21st century! With the power of Minecolonies and numerous other mods, you can build everything a modern city needs. These include all the vehicles like planes, trains, cars. Furthermore, you can develop freeways and build decorations like PCs.
So there is a lot to explore! However, you must make sure to have a beefy computer for it. This modpack needs at least seven gigs of RAM allotment for the first version and 9-10 gigs for TownCraft Two.
PwrDown's Zombie Apocalypse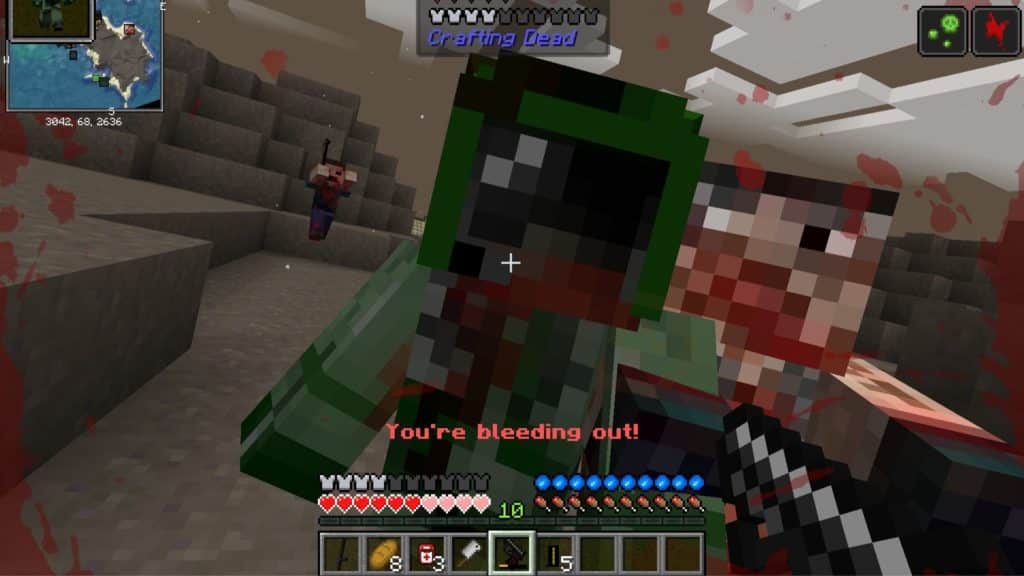 Minecraft Version: 1.16.5
Are you looking for another challenge? Then why not try out PwrDown's Zombie Apocalypse. The world is now way more challenging as zombies will spawn all the time and won't burn in daylight. There are also brand new zombie types.
But to make it easier, you can craft new weapons, including guns. So if you like watching the walking dead or consuming any other zombie-related media, then you'll love this modpack!
Valhelsia III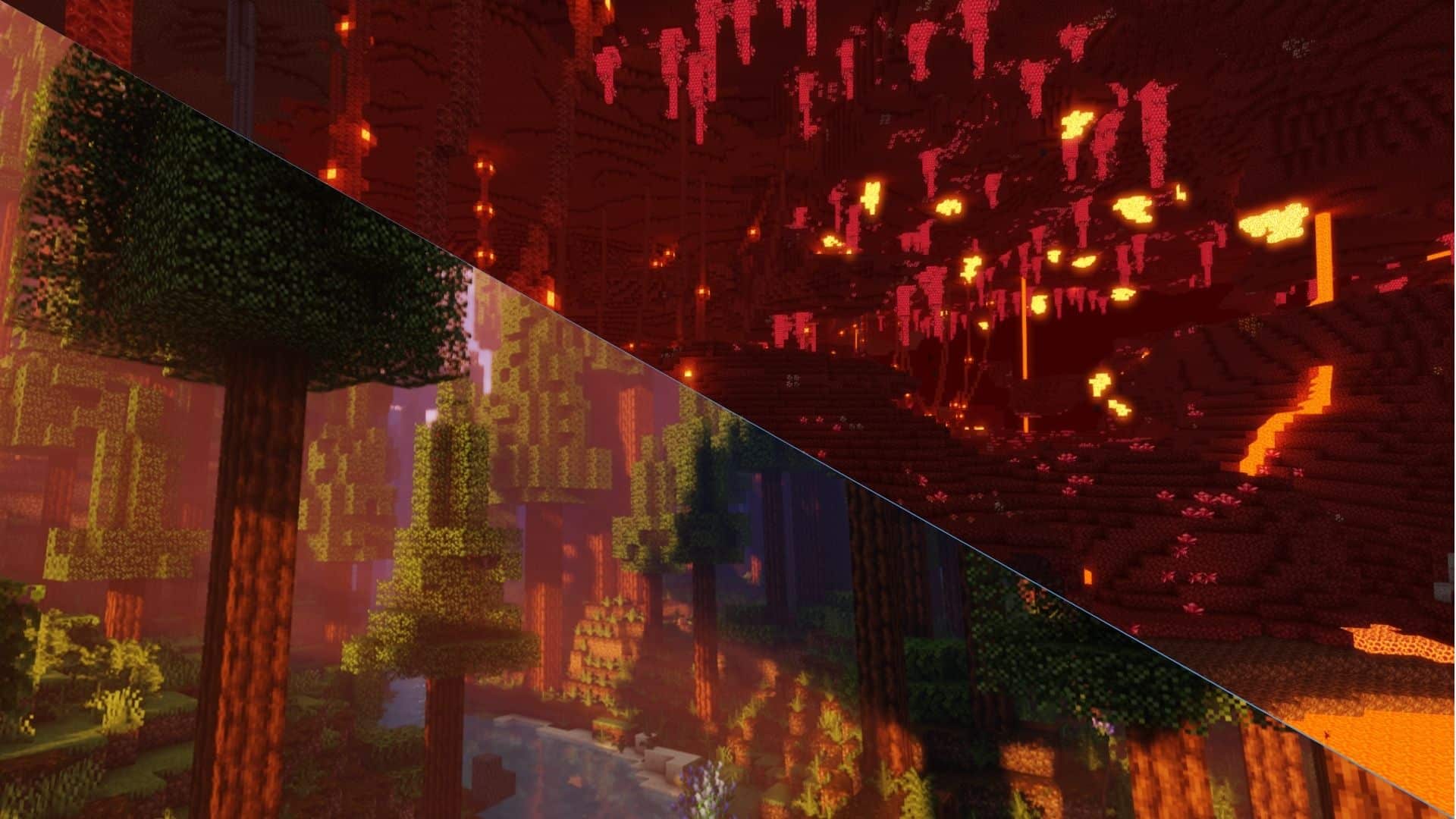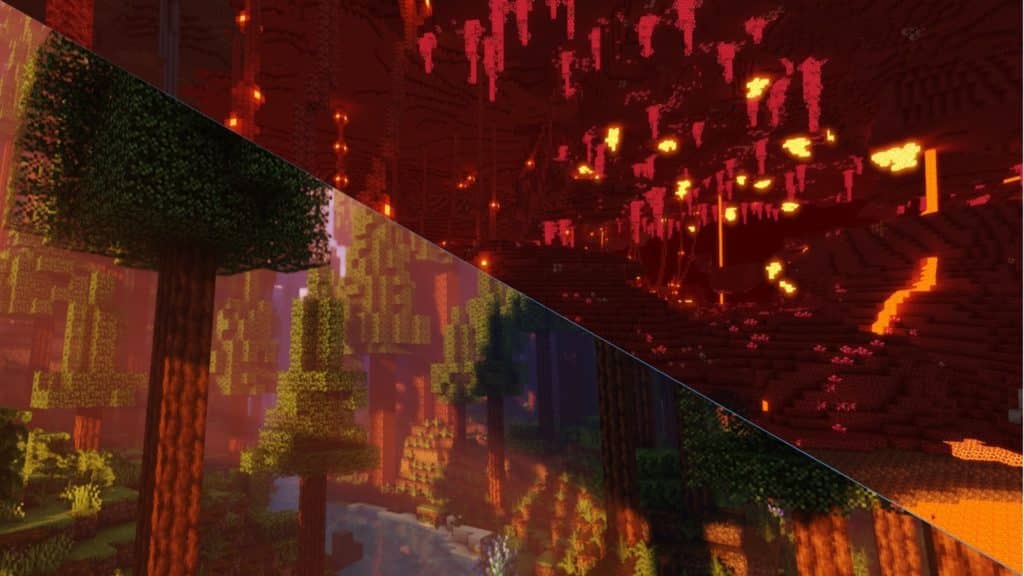 Minecraft Version: 1.16.5
Valhelsia III is the next Minecraft Modpack on the list. When installed, it hopes to offer something for everybody.
And fortunately, they succeeded at it. With it, you'll find new biomes in all three dimensions. You'll also be able to build new machinery and automations. And those who like to adventure can find many dungeons to explore. So if you're looking for a modpack that all your friends can enjoy, then this is it.
Related: Want to experience Minecraft like in the picture? Check out our 10 Best Minecraft Shaders for 1.17.1 article.
Forever Stranded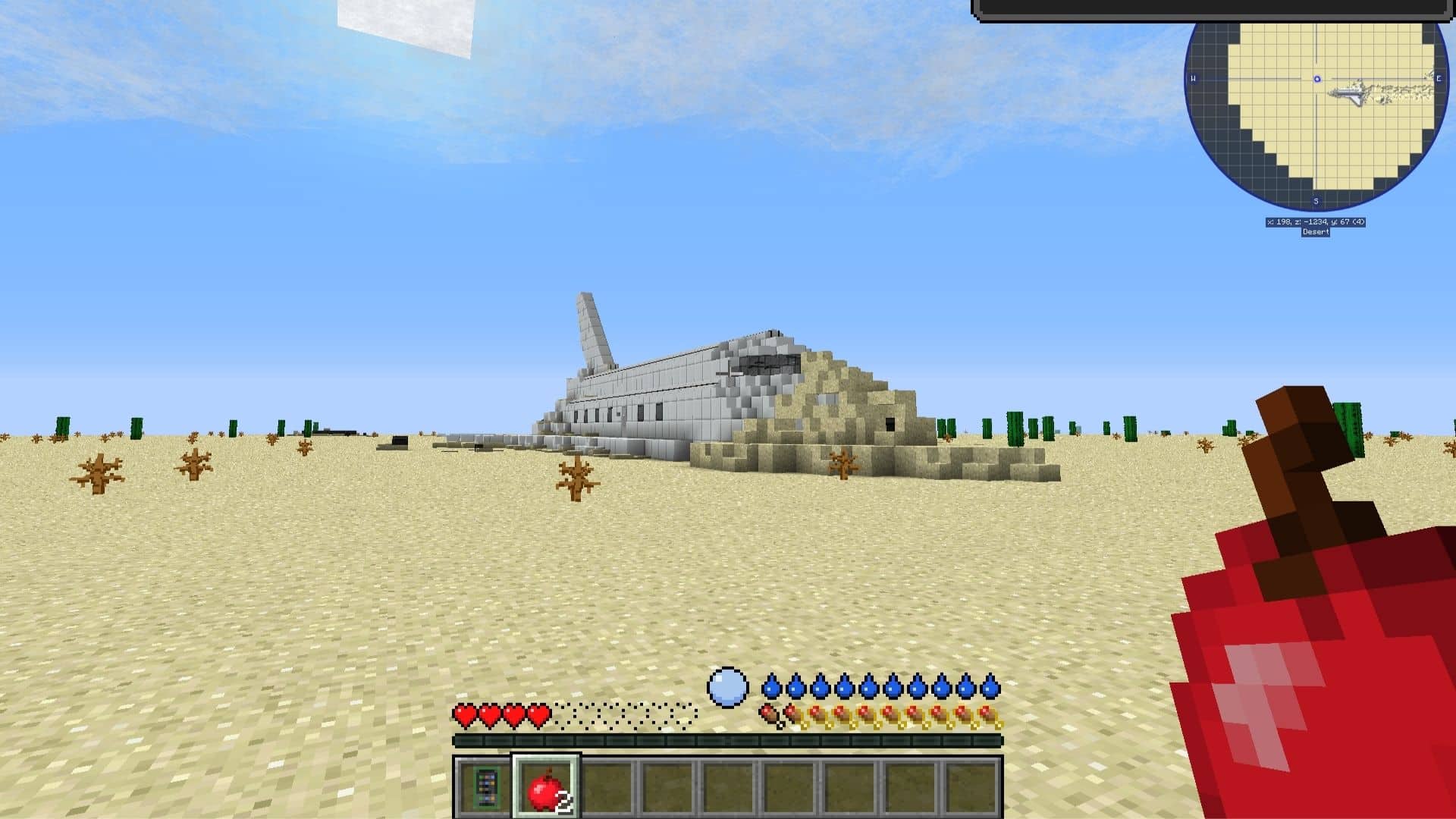 Minecraft Version: 1.10.2
Are you looking for a new adventure? Well, why not try out forever stranded? In this modpack, you've crashed your spaceship into a desert planet. And your only objective is to survive. You'll acquire wood and other things in a brand new way.
The modpack comes with new tools, weather effects, and much more. The game is set in hardcore, with skeletons and zombies spawning at an increased rate. So be ready!
Lapito's Galacticraft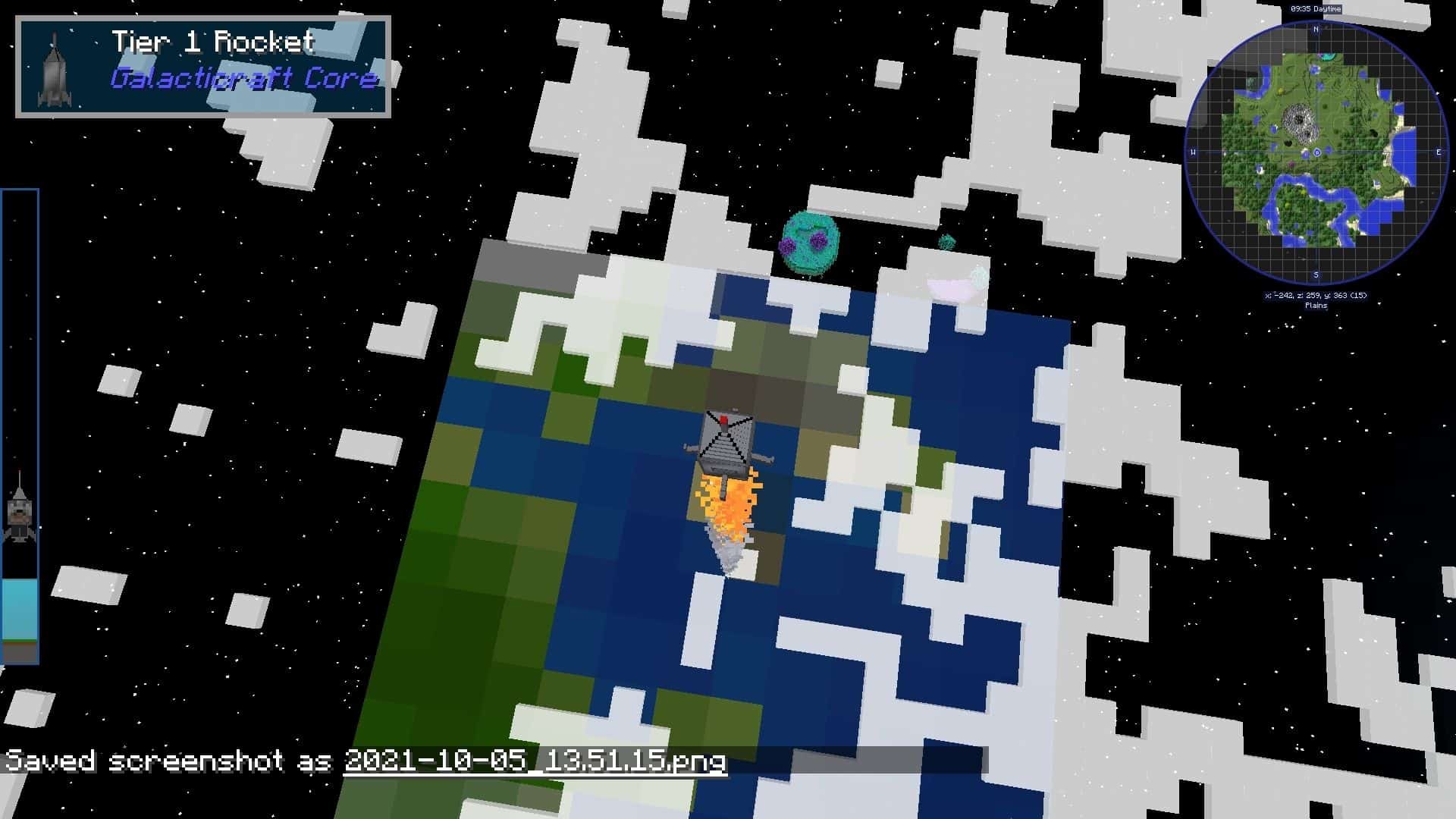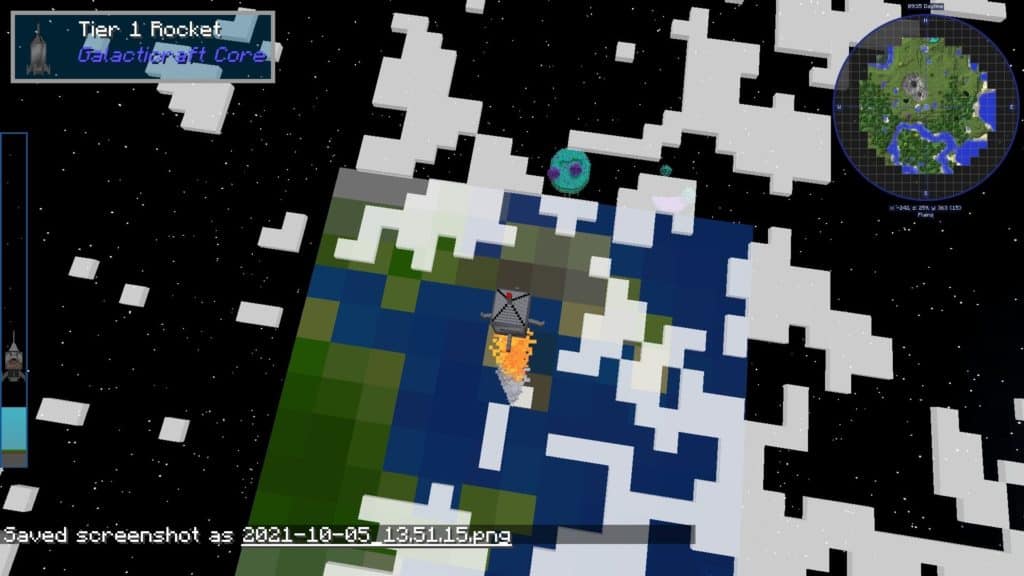 Minecraft Version: 1.12.2
Ever wished to go to space? Well, with this modpack installed, you can do just that. Your goal is to build a galactic empire by using tech to increase your income.
You can build many machines, including a nuclear reactor to power your bases, and a rocket ship to travel through the galaxy. So get your space helmet ready, and enjoy your play.
Star Wars Conquest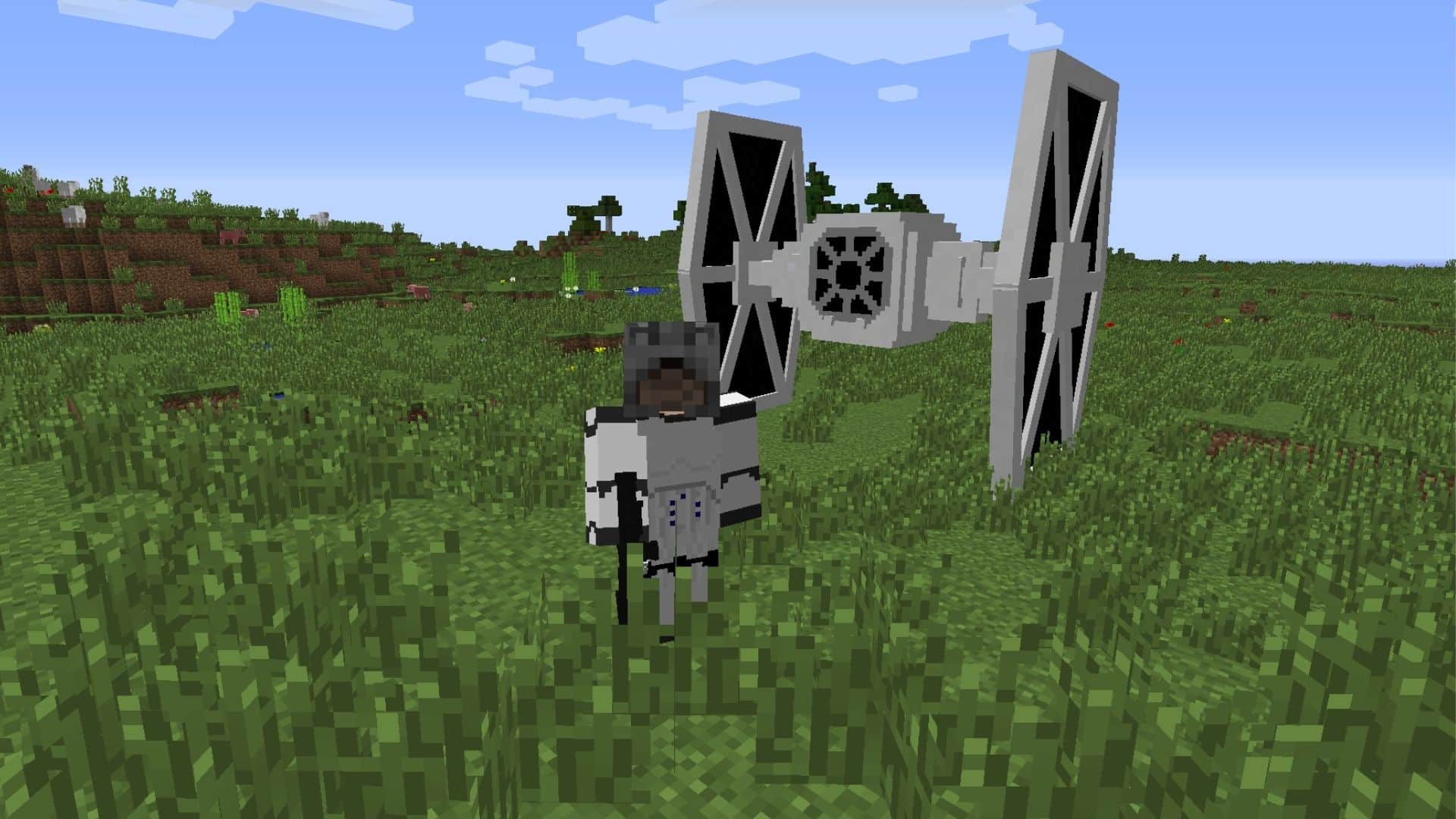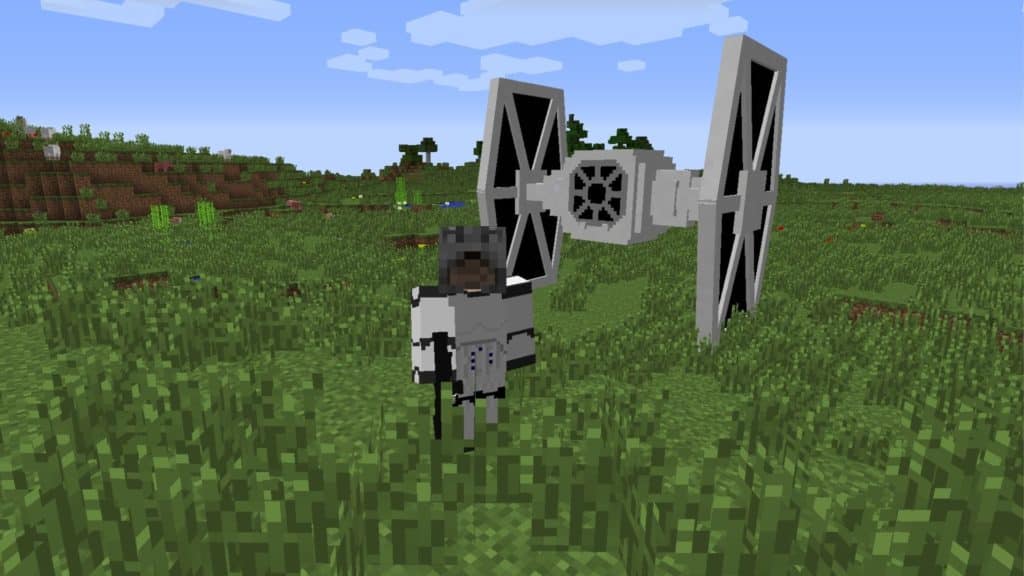 Minecraft Version: 1.7
Are you a Star Wars nerd? Well, then you're going to enjoy this modpack. With it, you'll play with the best star wars mods like Parzi's Star Wars. The modpack comes with all the iconic starfighters, blasters, and lightsabers.
The pack also comes with quests (both light side & dark side), so you can play either in singleplayer or multiplayer. If you're aching to bring balance to the force or join the dark side and rule the galaxy, then this modpack is for you.
Jurassic World Reborn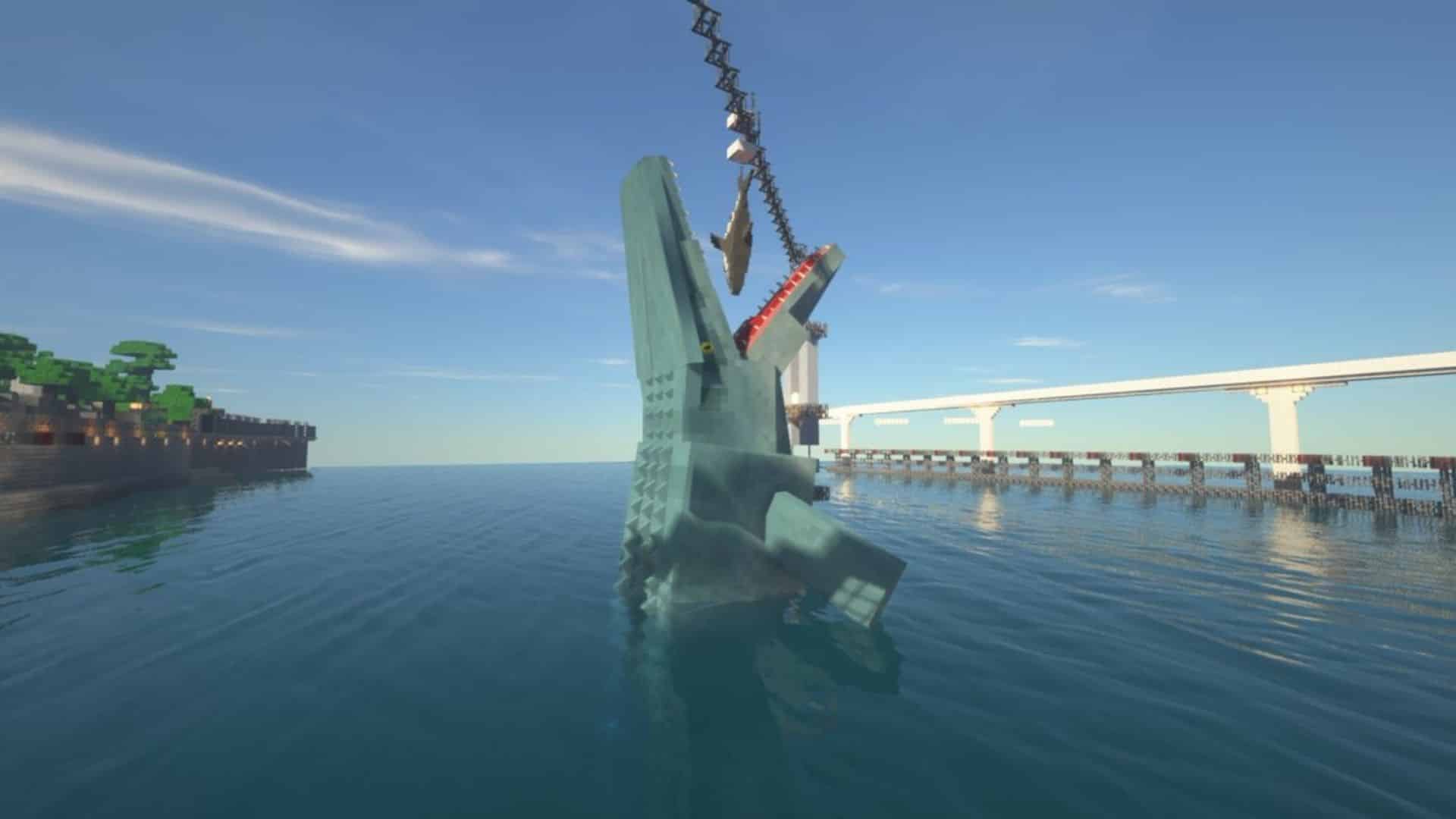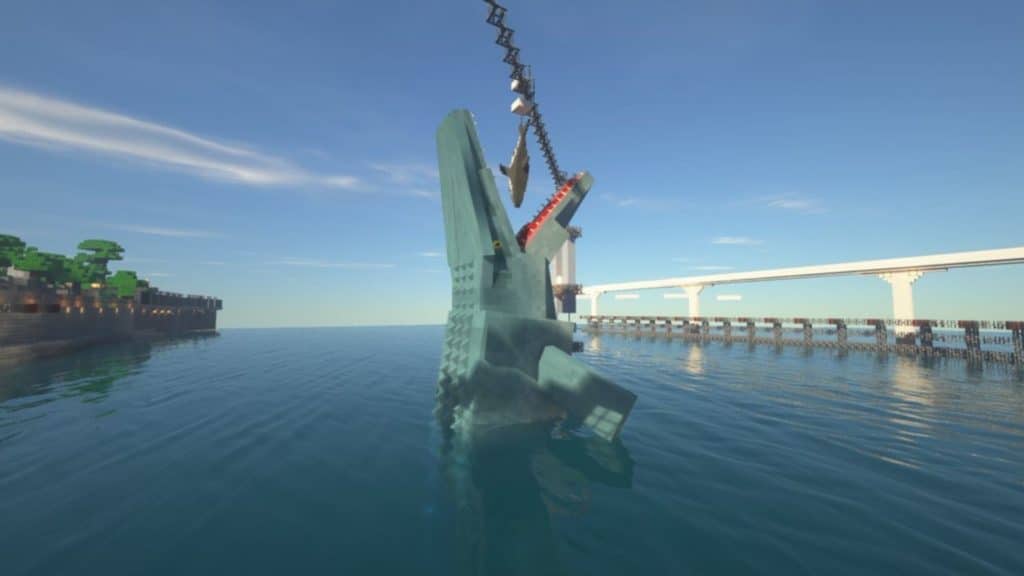 Minecraft Version: 1.12.2
Love Dinosaurs? Then you're going to love the next modpack on our list. In Jurassic World Reborn, you can play the Minecraft version of Jurassic World. You'll explore the park yourself and find the many dinosaurs.
How many? A total of 91 different species, to be exact. The modpack also comes with many new weapons, food items, and vehicles, including helicopters and the iconic jeeps. So if you're looking to play in a world with those prehistoric creatures, then this modpack is for you.
SkyFactory 4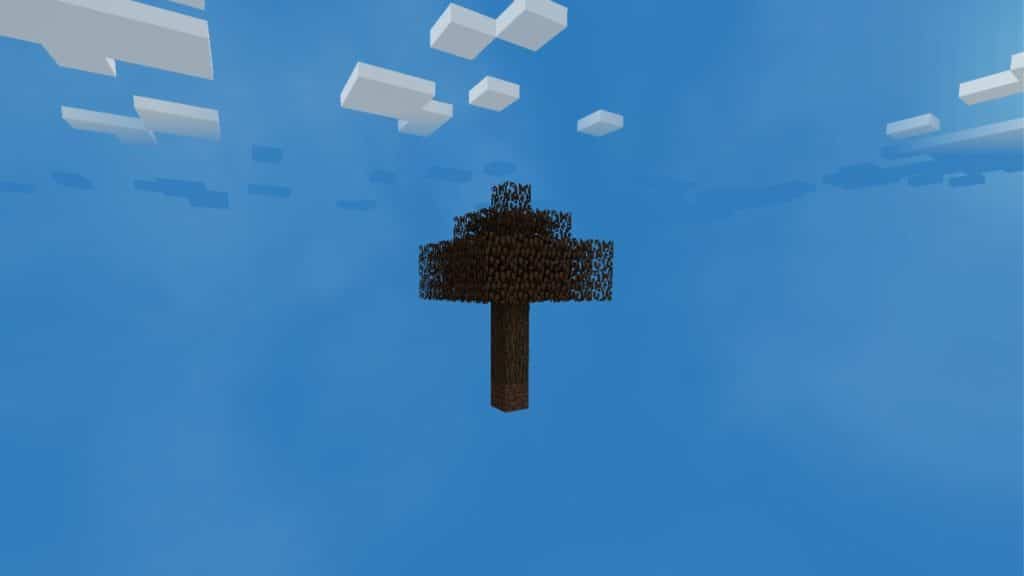 Minecraft Version: 1.12.2
Have you heard about Skyblock? If you have, then you know that it's a survival map where you have as few resources as possible for you to survive. And SkyFactory 4 tries to replicate the experience, but with mods.
So in this modpack, you'll play with many amazing mods, including magic mods like Astral Sourcery to the minor quality of life mods like Carry On. Therefore, if you're looking to experience Minecraft in a different way, then this modpack is for you.
Related: For more information about Skyblock, check out the article here.
All of Fabric 4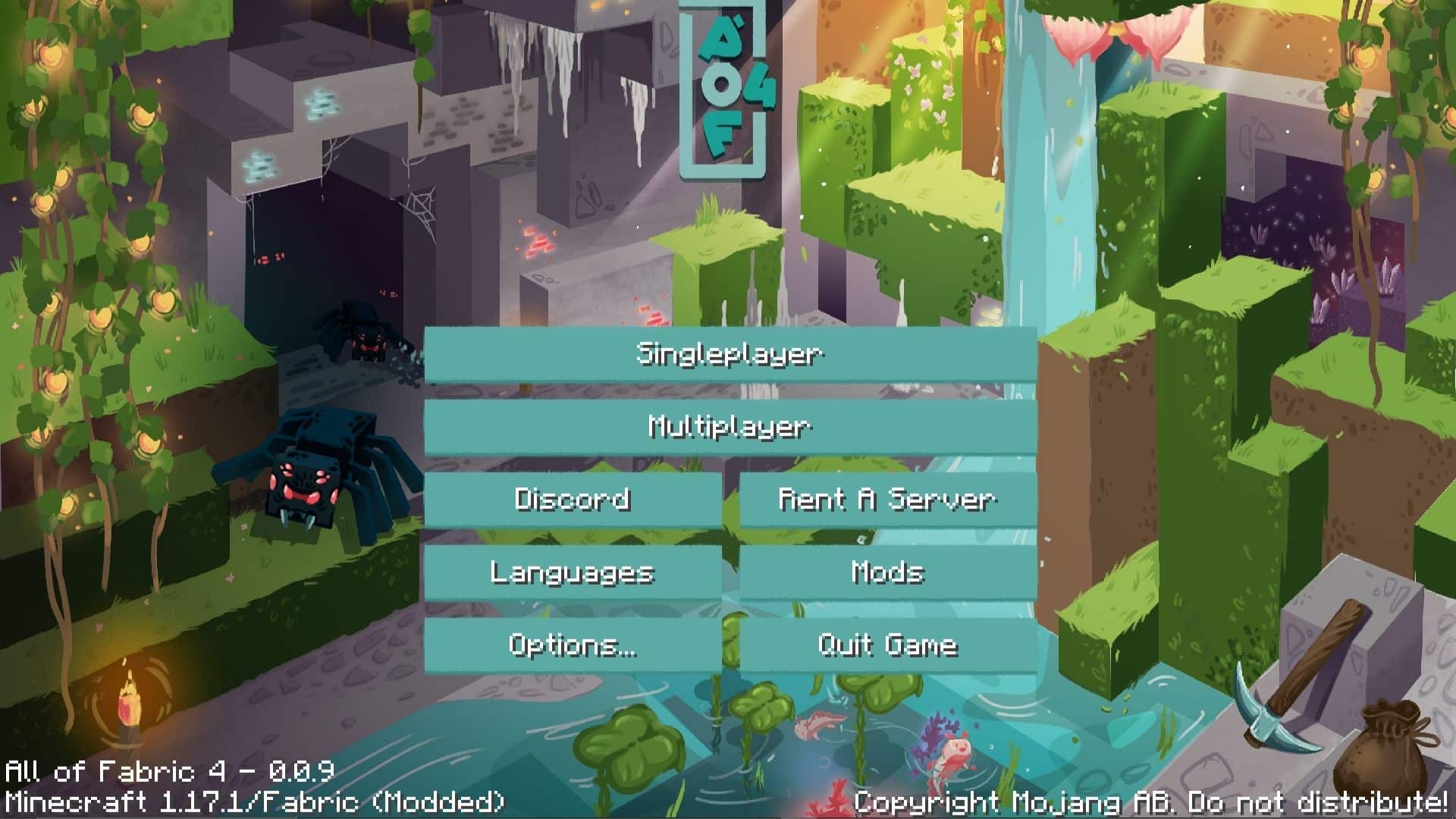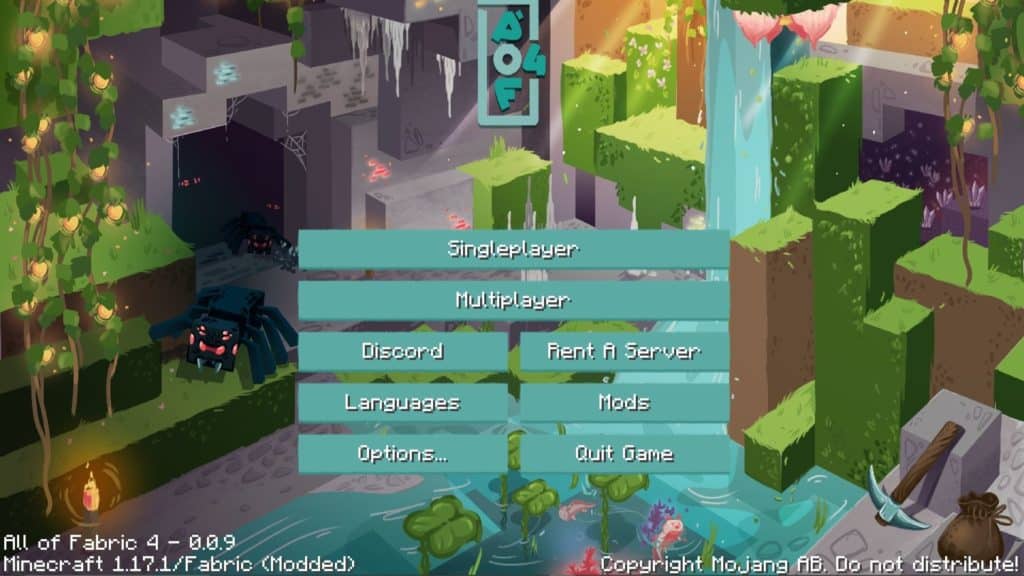 Minecraft Version: 1.17.1
All of Fabric 4 is a modpack that combines all the best fabric mods out there! The amount of new features is just mind-blowing.
How many? Well, you can consume over 300 new food items, explore many new biomes, loot over 100 new structures, and so much more. My favorites in the list are Better End, Lithium, and Mo' Structures. So if you're looking to play survival with new features, then I highly recommend it.
Related: For more fabric mods, check out our 20 Best Minecraft Fabric Mods article
Avatar: 100 Days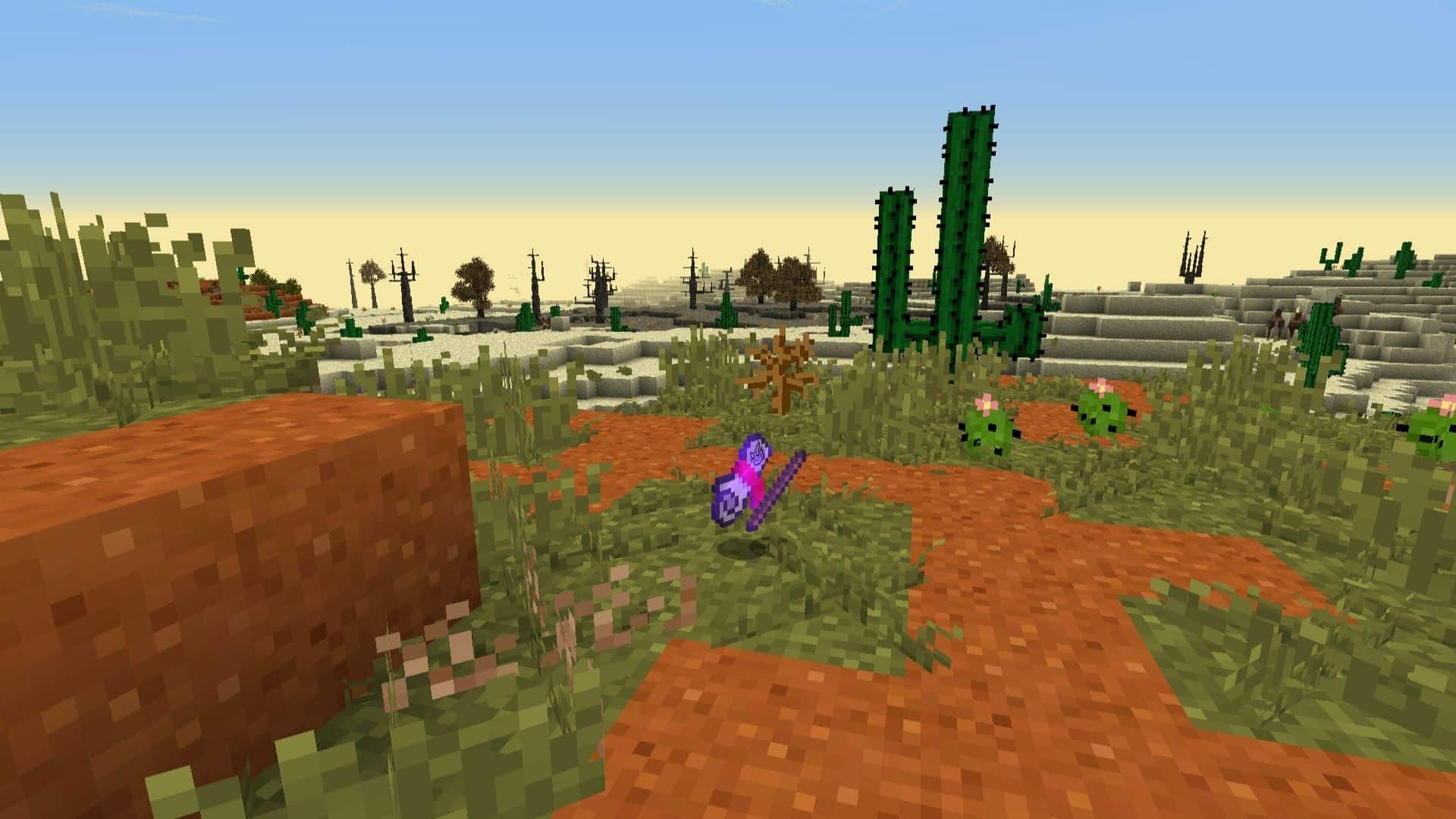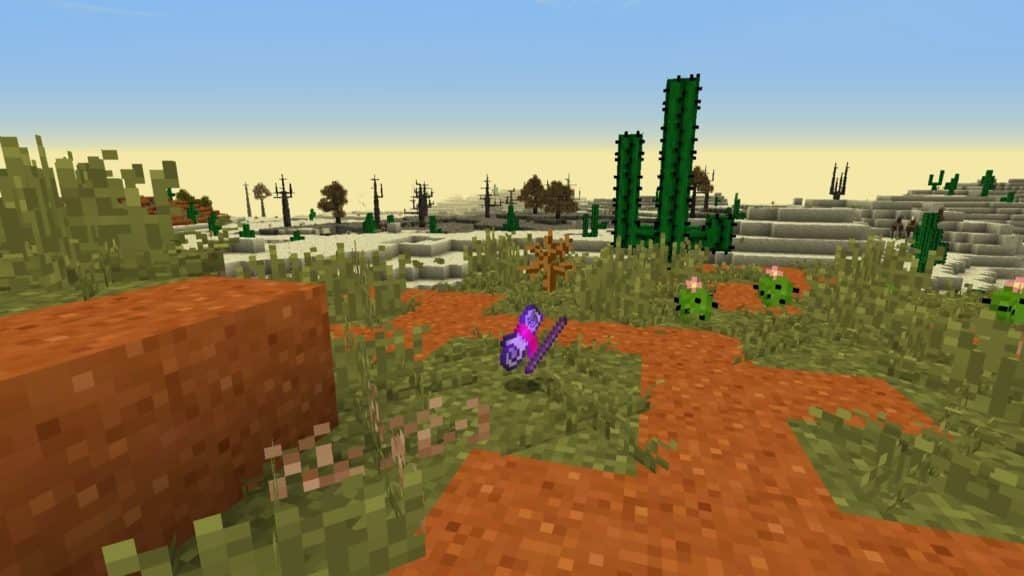 Minecraft Version: 1.12.2
Do you enjoy Avatar: the Last Airbender? If so, then this modpack might be for you. You can start bending all the four elements: earth, water, fire, and air. The modpack was created by a YouTuber ButterJaffa as a hardcore challenge.
While you can learn to bend the elements, you'll also have to be careful. Zombies and other mobs can now track you by the smell of your blood. Also, they become more brutal as time goes by. So if you're looking for a challenge and bend the four elements, this modpack is for you.
Related: For more magic mods, check out our 20 BEST Minecraft Magic Mods article
PwrDown's RPG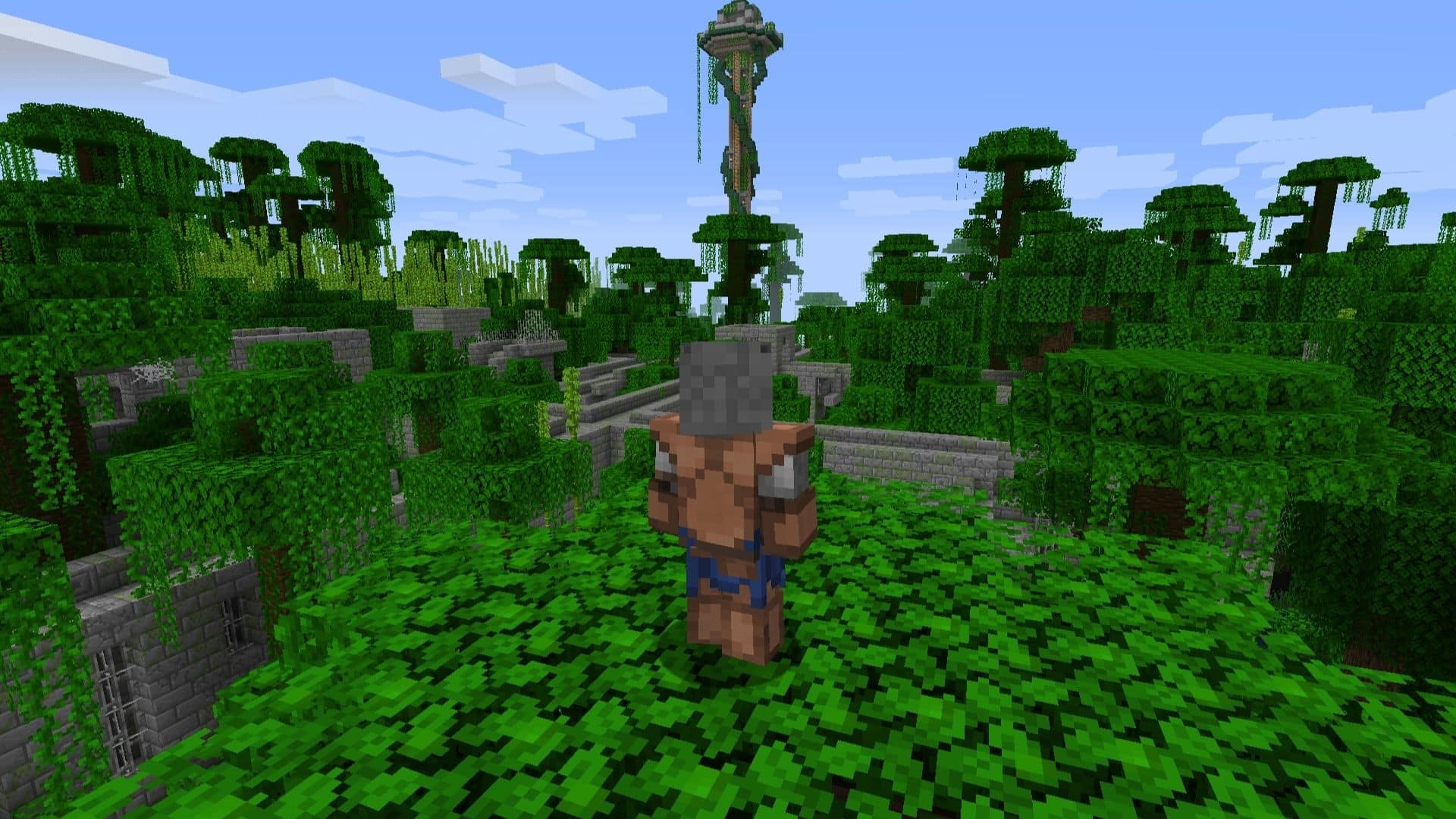 Minecraft Version: 1.16.5
Ending with the list of best modpacks for Minecraft is PwrDown's RPG. It's a collection of many amazing mods that help your Minecraft world turn into a roleplaying game! You'll be traversing through many new biomes and find dungeons.
However, the game is a bit more challenging. You cannot just start wearing diamond armor and using complex blocks just by acquiring them. Instead, you'll need to improve your skills for it. So if you're looking to defeat the ender dragon in a new way, then this modpack is for you.
What are Modpacks?
Still confused about what modpacks are? Don't worry, I'll help you out!
As the name suggests, a modpack is a collection of many different mods. However, they are usually a bit more than that. Most of the time, the modpack creator has modified them to work together.
For example, many tech mods have (before 1.17) have added copper to the game. So instead of having multiple types of copper used for mod-specific recipes, you have one copper ore used for everything. But that's just scratching the surface. The best Minecraft modpacks change their main menus, add quests, new advancements, modify mob AI and so much more.
How to Install Modpacks?
Installing Modpacks is pretty easy. All you need to do is follow the three-step process, and you'll be playing them in no time! But before you do, make sure you have CurseForge installed.
Step #1 – Find Your Modpack & Press "Install"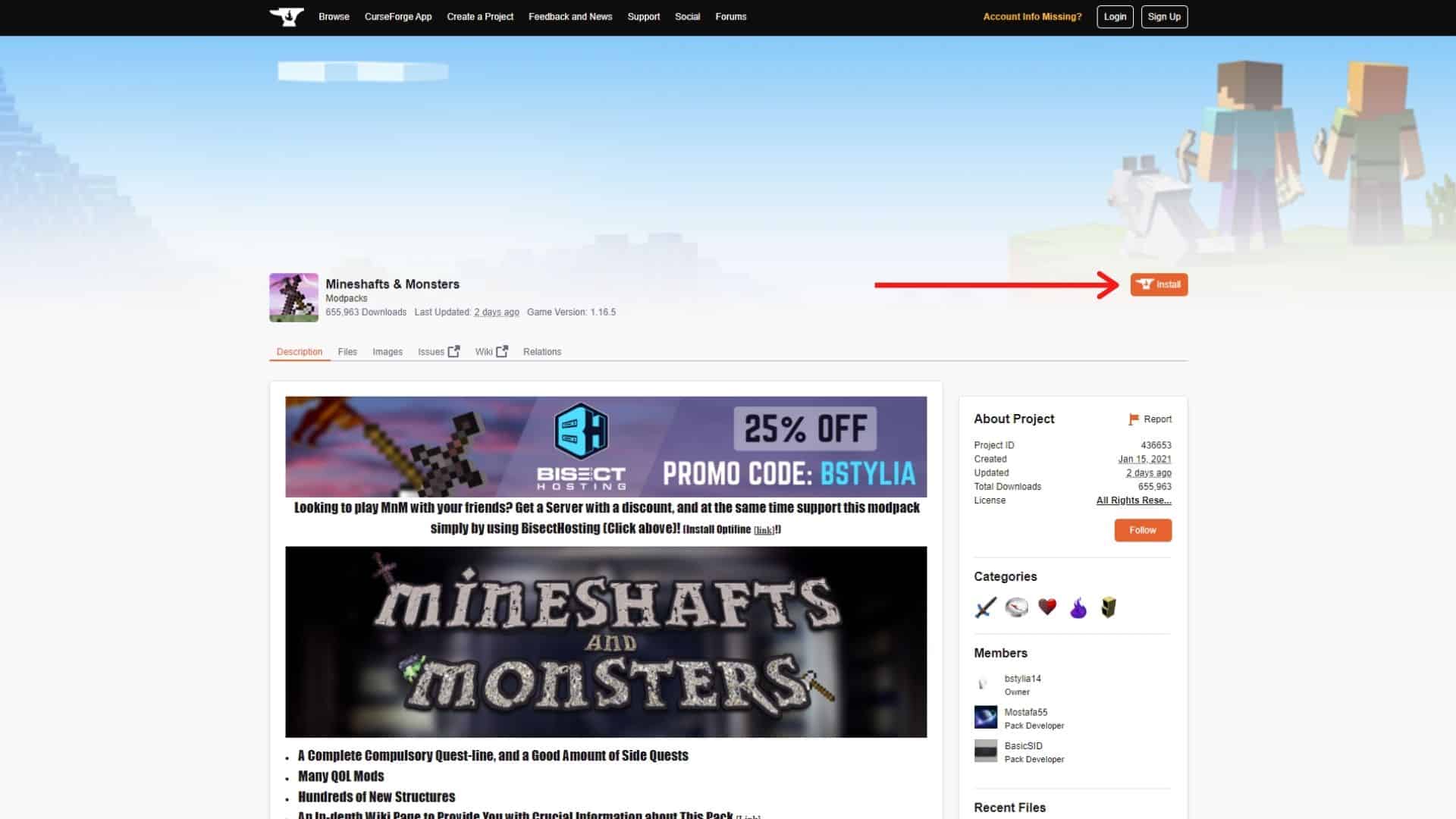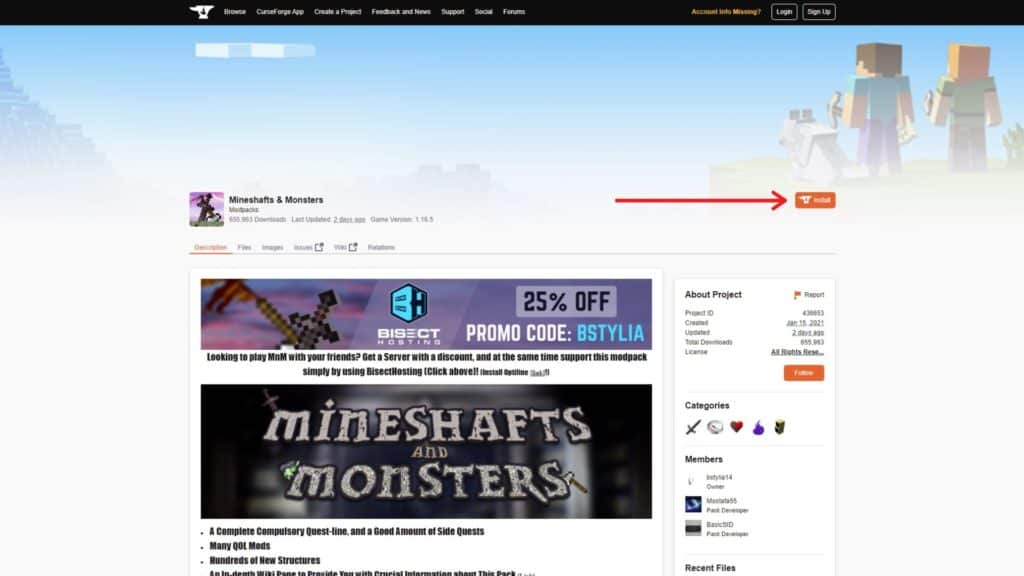 First, you have to find your desired modpack. To find yours, go to the curseforge website. That is the most extensive mod and modpack library out there. For this example, I'll be installing Mineshafts & Monsters.
Once you've picked your modpack, the page should look like this. Then go to the upper right corner, where you'll see an orange button named "Install." Click it and go to the next step.
Step #2 – Downloading & Installing Your Modpack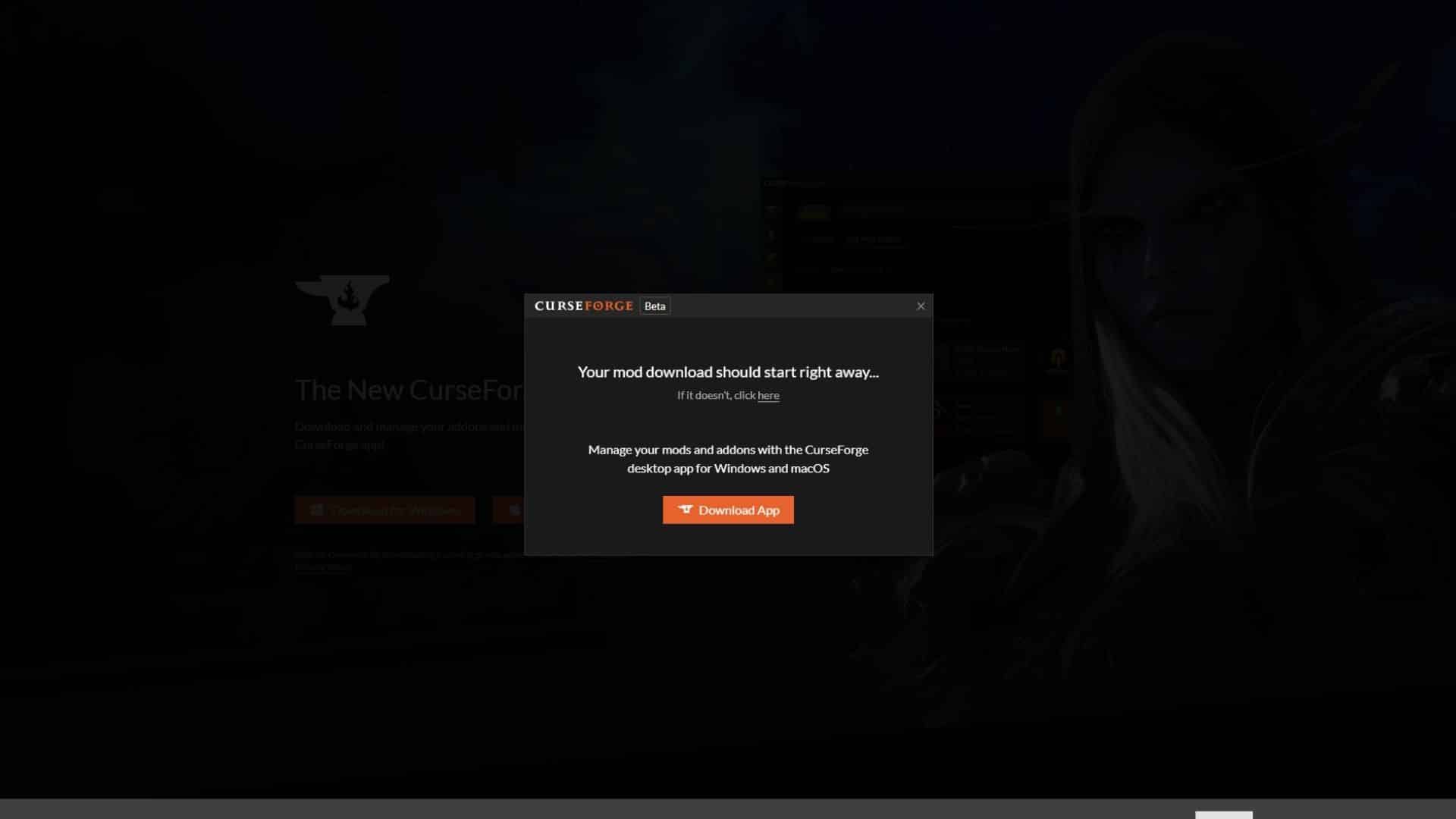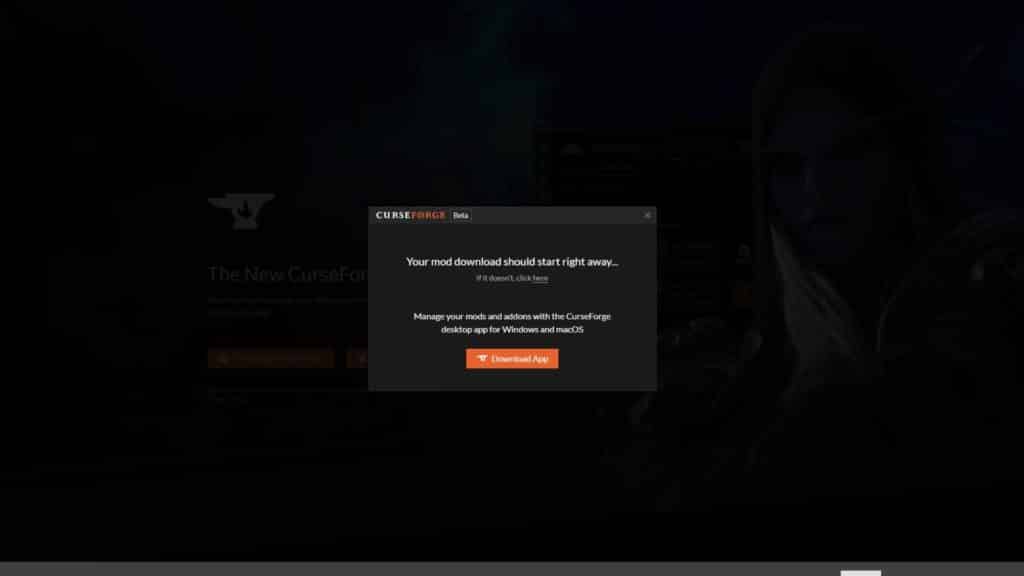 Now, you should be greeted with the page on the left. Once there, your browser asks to launch CurseForge. Allow it to do that, and you're basically done! Now all you've to do is wait until everything is downloaded and installed.
Step #3 – Start Playing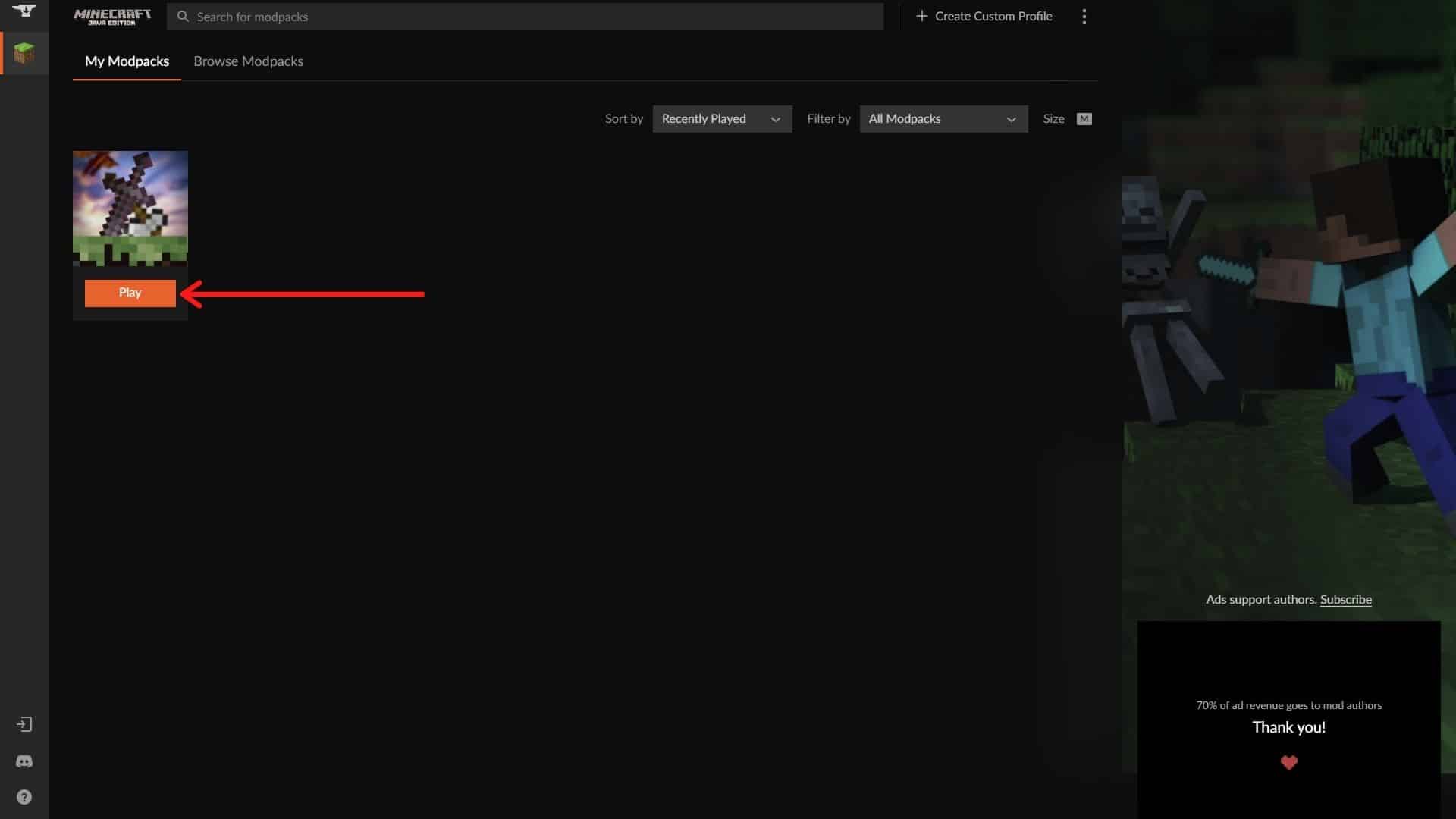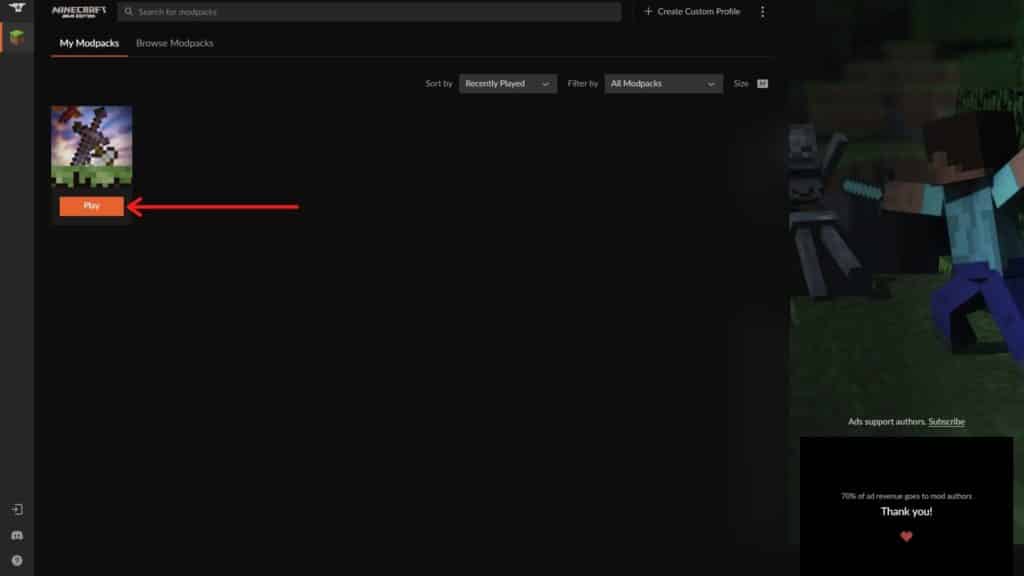 Once everything has been downloaded, you should see an orange button named "Play" appear when you hover your cursor on the modpack. Click that button, and Minecraft will be launched! Now you can start playing the game.
However, before we go to the list, I want to tell you one more thing. Your game might load a bit slower and freeze a few times. That's entirely normal, even if it takes a few minutes to load. For example, it took me four minutes to load Mineshafts & Monsters.
Conclusion
And this is my list of the 20 best Minecraft Modpacks. I hope you've found a modpack that speaks to you and helps you experience Minecraft in a new way. So which modpack is your favorite? Comment it down below; I'd love to hear from you. For me, it has to be Mineshafts & Monsters.