Since Minecraft's official launch in 2011, there's one thing that has been constant throughout the years– the game's graphics are recognizable anywhere, and its gameplay has only gotten better with each update. Besides, we cannot help to compare its essence as a sandbox game with the classic Lego IRL… without gravity constraints, of course. The good news is that we know what may scratch that itch dead center if you want to test that paradisiac combination. We present you the 10 best Minecraft plastic texture packs, which you can download and try for yourself in a blink of an eye!
Faithful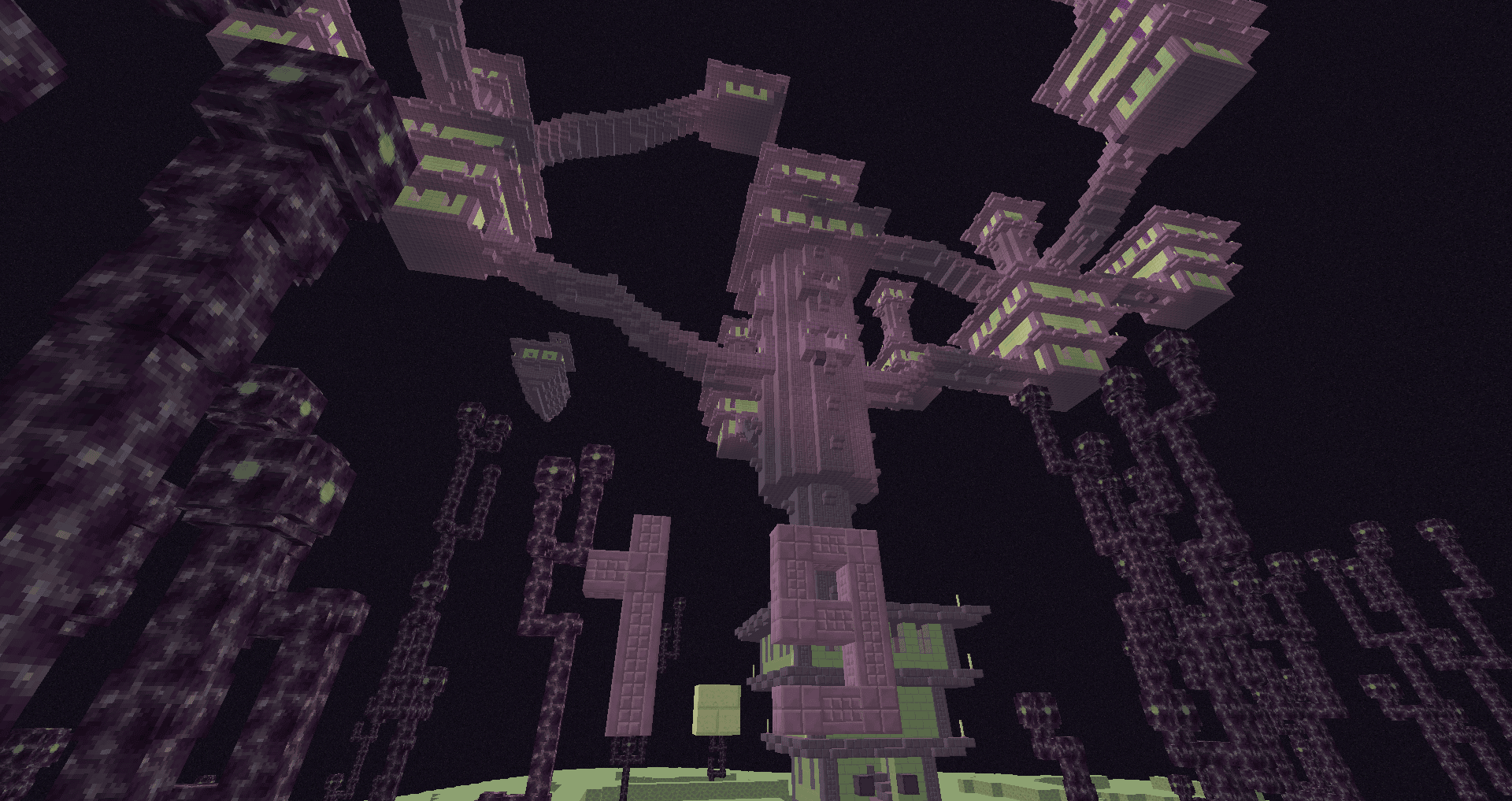 Faithful is one of the most popular plastic Minecraft resource packs at CurseForge, available for version 1.17. with 7.7+ million historical downloads under its belt. There's a pretty good reason for that– it's absolutely gorgeous! If you're looking to apply a new paint coat into your game without steering away from the vanilla appearance, your safe bet will always be Faithful. The team behind the mod has also released the texture pack for the Bedrock edition, and you can even download it for Minecraft 1.16 and 1.15 in case you have one of your old worlds still hanging around!
Invictus Vanilla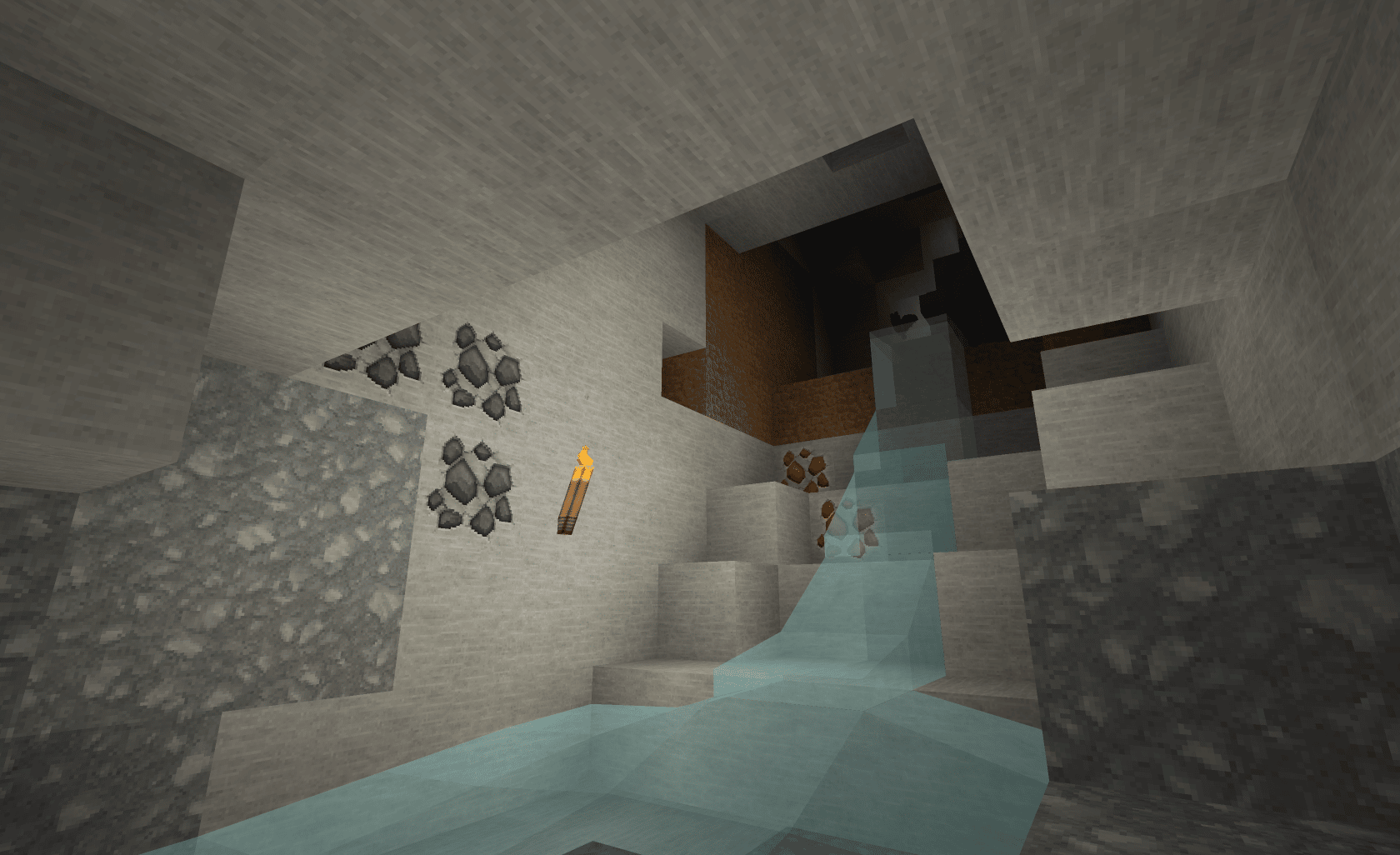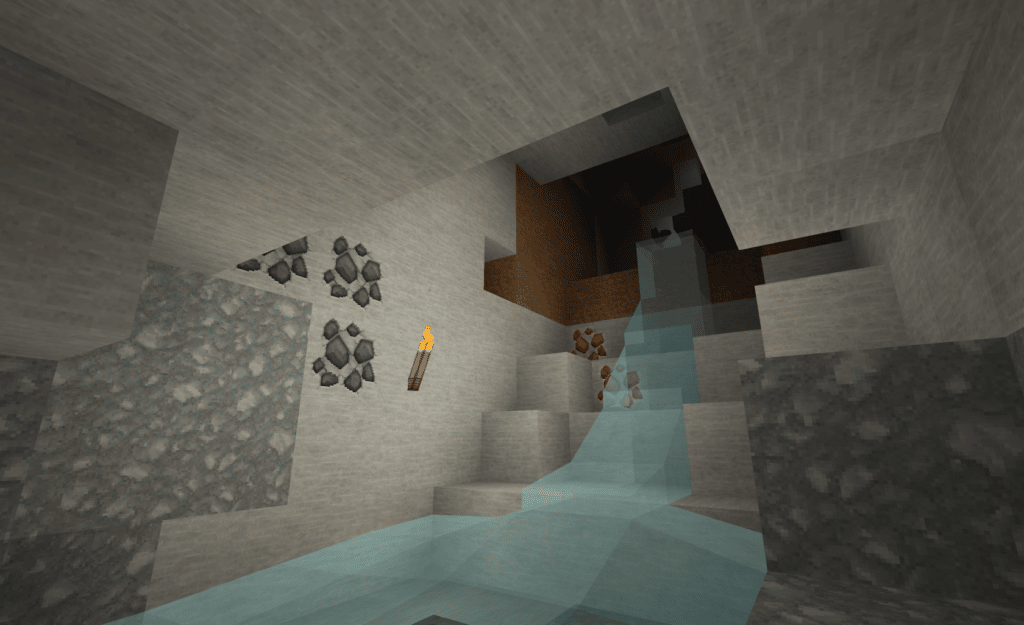 Invictus is an excellent choice if you're looking for a Minecraft plastic texture pack that doesn't steer away from the vanilla experience while still offering a clean and minimalistic look to your game. In fact, this resource pack is the spiritual successor of Soartex, taking its fundamentals and adding thousands of new textures to deliver a highly-styled aesthetic. Invictus is available as an x64 texture pack, and you might recognize a lot of the custom designs from Fanver– since the mod author also collaborated with that project!
Firewolf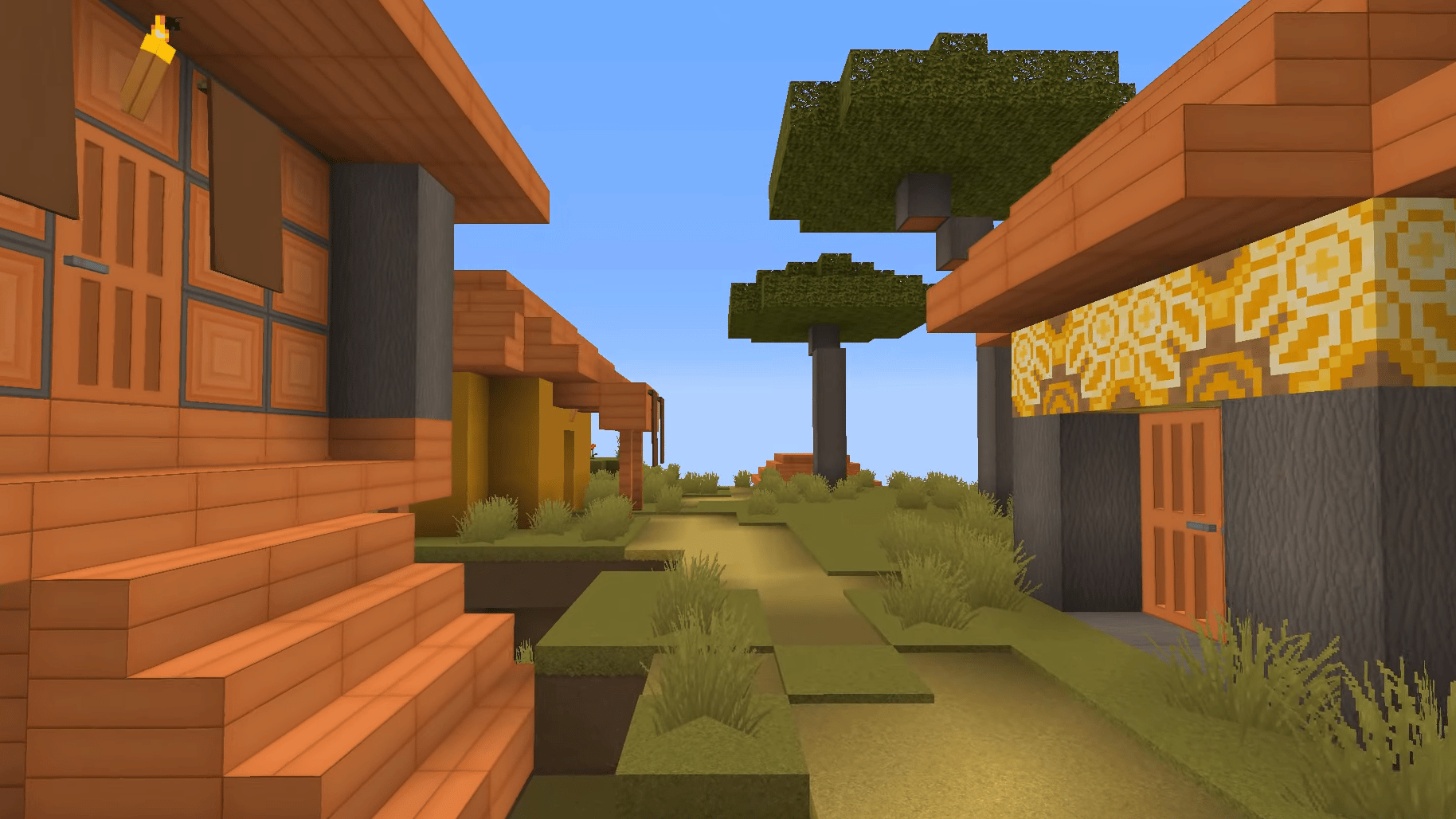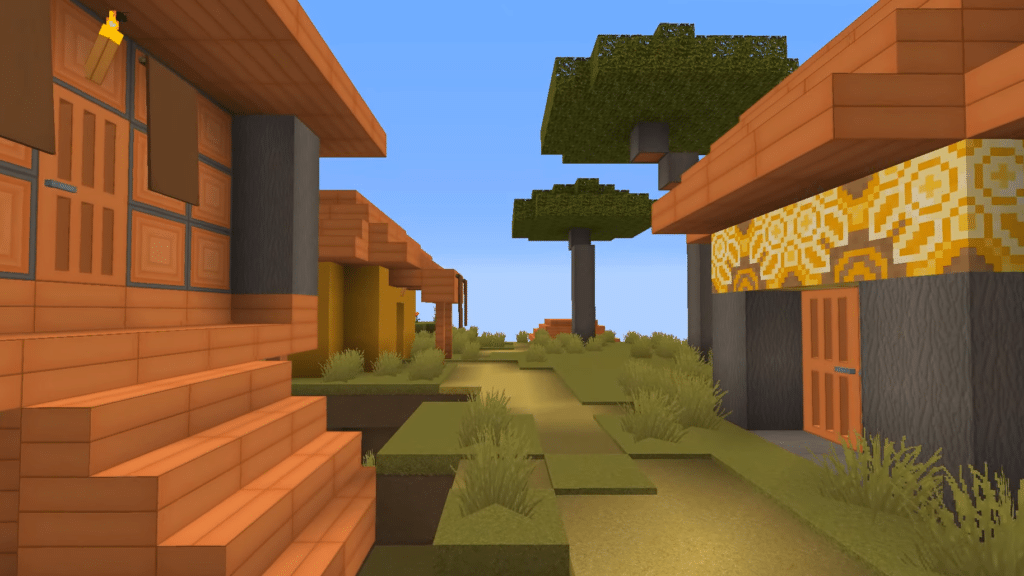 Do you have a high-end gaming PC and want to push it to its limits to obtain the best graphic experience? We may have the perfect solution for you. Firewolf is an outstanding 128x HD resource pack that will revamp your game with more than 300 custom textures and vibrant colors. When it comes to shaders, the mod author recommends using Sildur's Shaders or Complimentary to emulate the awesome screenshots available on the mod page. Ideally, you should also install Coterie Craft to enhance untextured blocks and items and Optifine if you want to enable connecting textures. We know not everyone will get to test this, but if you can make it work, the result will be priceless!
Related: Learn how to allocate more RAM to your Minecraft server to never lose performance while playing with friends!
Rodrigo's Pack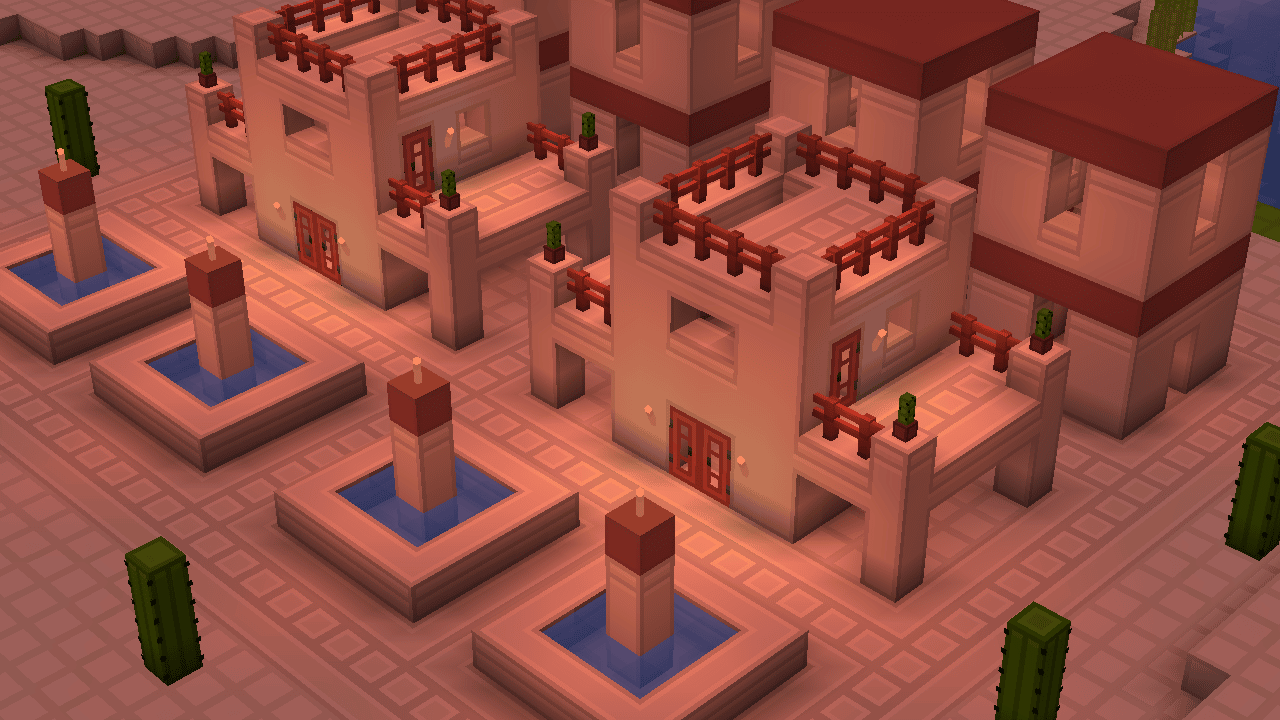 This resource pack has more than 200 connecting textures, making any construction or generated structure in your world look unique and exciting. Since Rodrigo's Pack is an 8x texture pack, you may even see some performance improvements in your world as you play. We can tell the mod author has put a lot of passion and attention to detail since it also features multi-language font, custom sounds, and custom loading screens. We cannot wait to see what this plastic Minecraft resource pack is preparing for us for their 1.17 release!
Bare Bones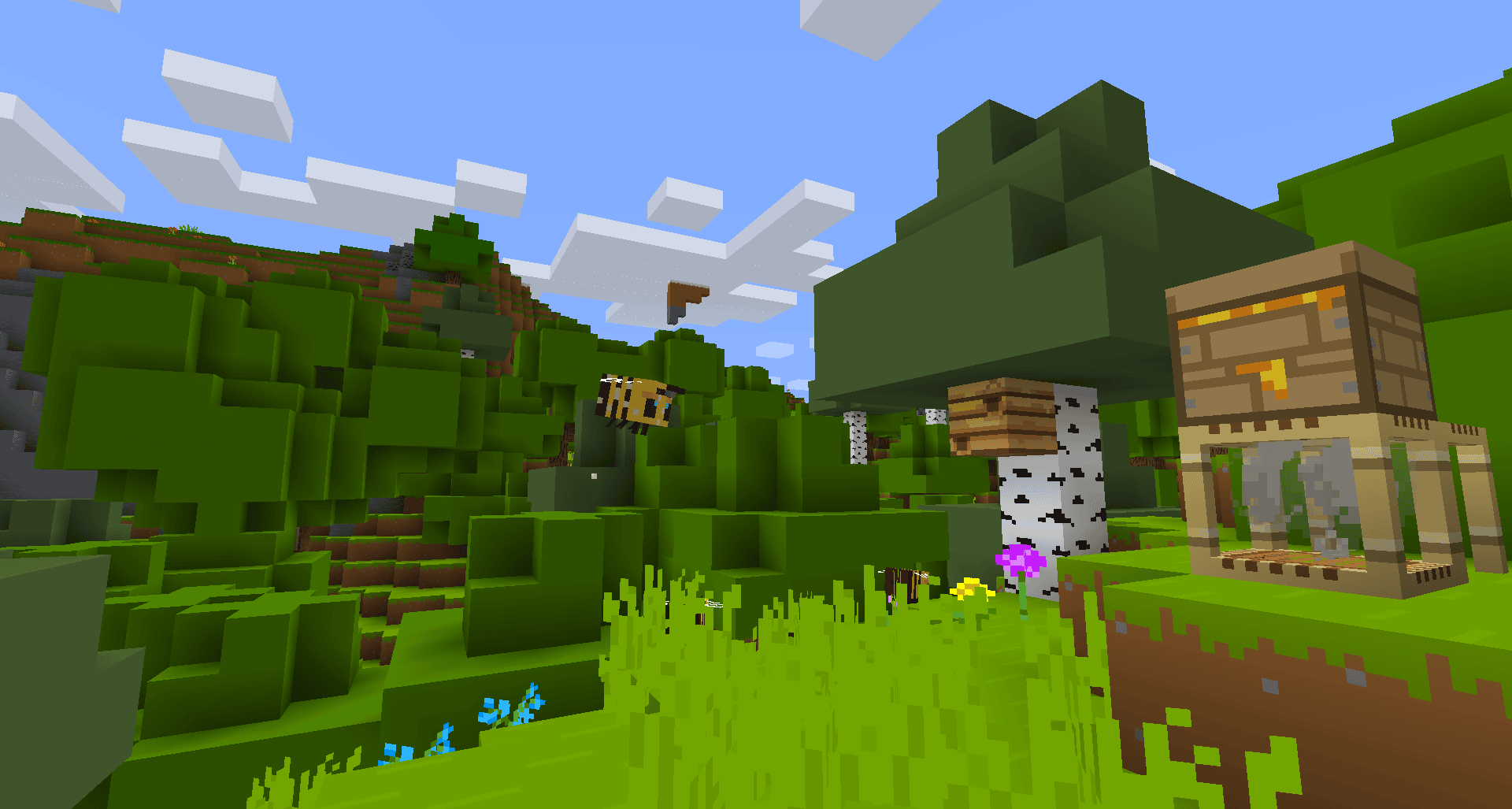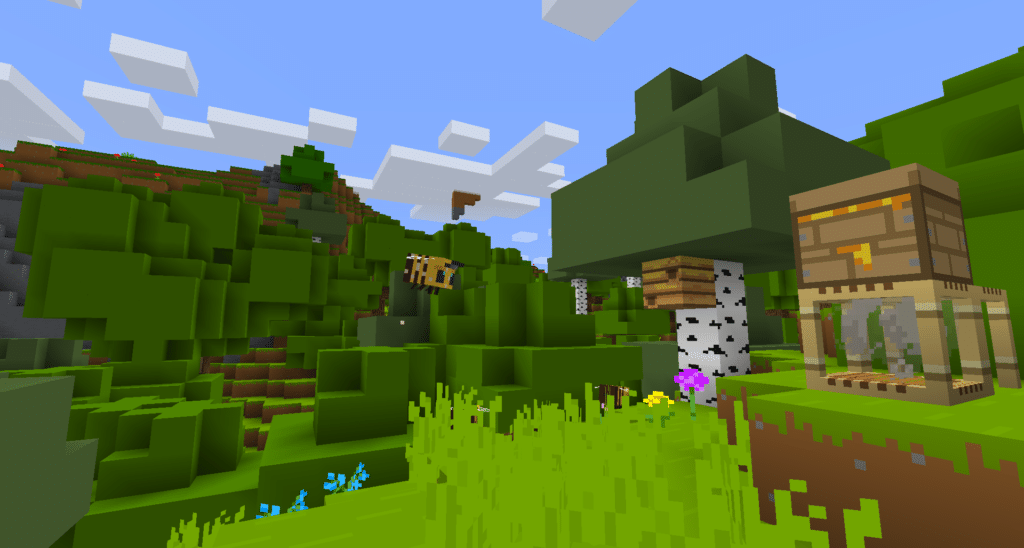 Just as the title suggests, Bare Bones distills the fundamental essence of each texture available in the game to deliver a simplistic and cartoon-like aesthetic. The color palette has a more vibrant tone, making your Minecraft world look smooth and pleasing at every step. We love how the Nether does a 180° turn and feels like a colorful lava level, rather than a mysterious, dangerous realm. As a nice bonus, it also offers a PvP overlay and a normal and specular maps add-on– although you do need to have Optifine and a shader pack that supports normal and PBR maps for it to work!
Speaking of which, I hear you wonder: "What if I'm looking for a PvP-aimed resource pack?" In that case, we have just what you need with our 10 Best Minecraft PvP Texture Packs list.
oCd Pack Vanilla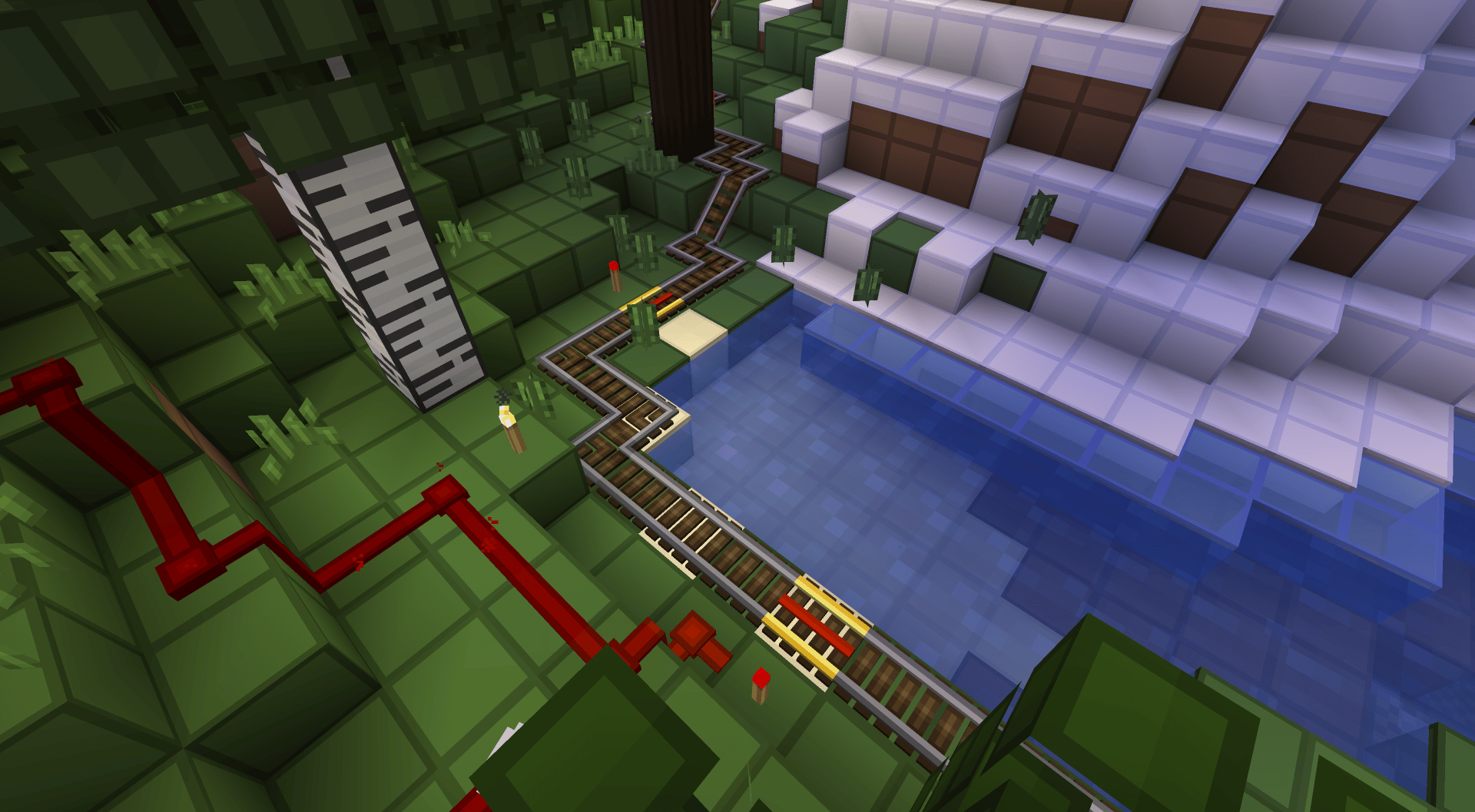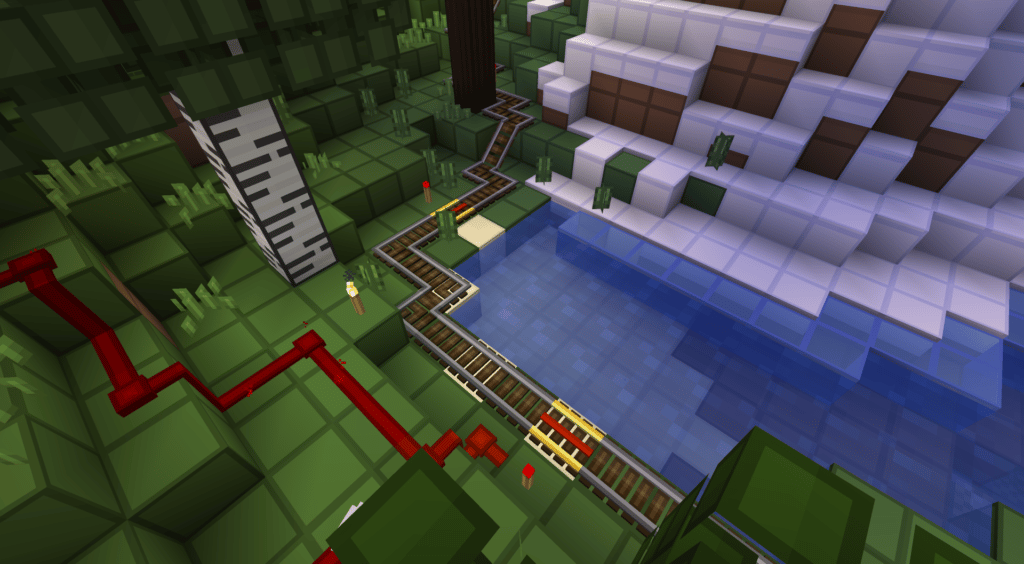 oCd Pack Vanilla achieves the plastic look we've been searching for thanks to smooth, vibrant textures and, since it only prioritizes straight lines, it's as close as we'll get from Lego blocks without a copyright strike. Even if this resource pack doesn't include connecting textures, we think it has so much potential to make your floor designs stand out, especially if you decide to lay down a trippy blueprint. oCd Pack Vanilla is available as a 16x or 32x resource pack, so if you're unsure which one will perform better with your gaming gear, we advise you to download both versions and toggle between them to check for yourself.
Quadral Pack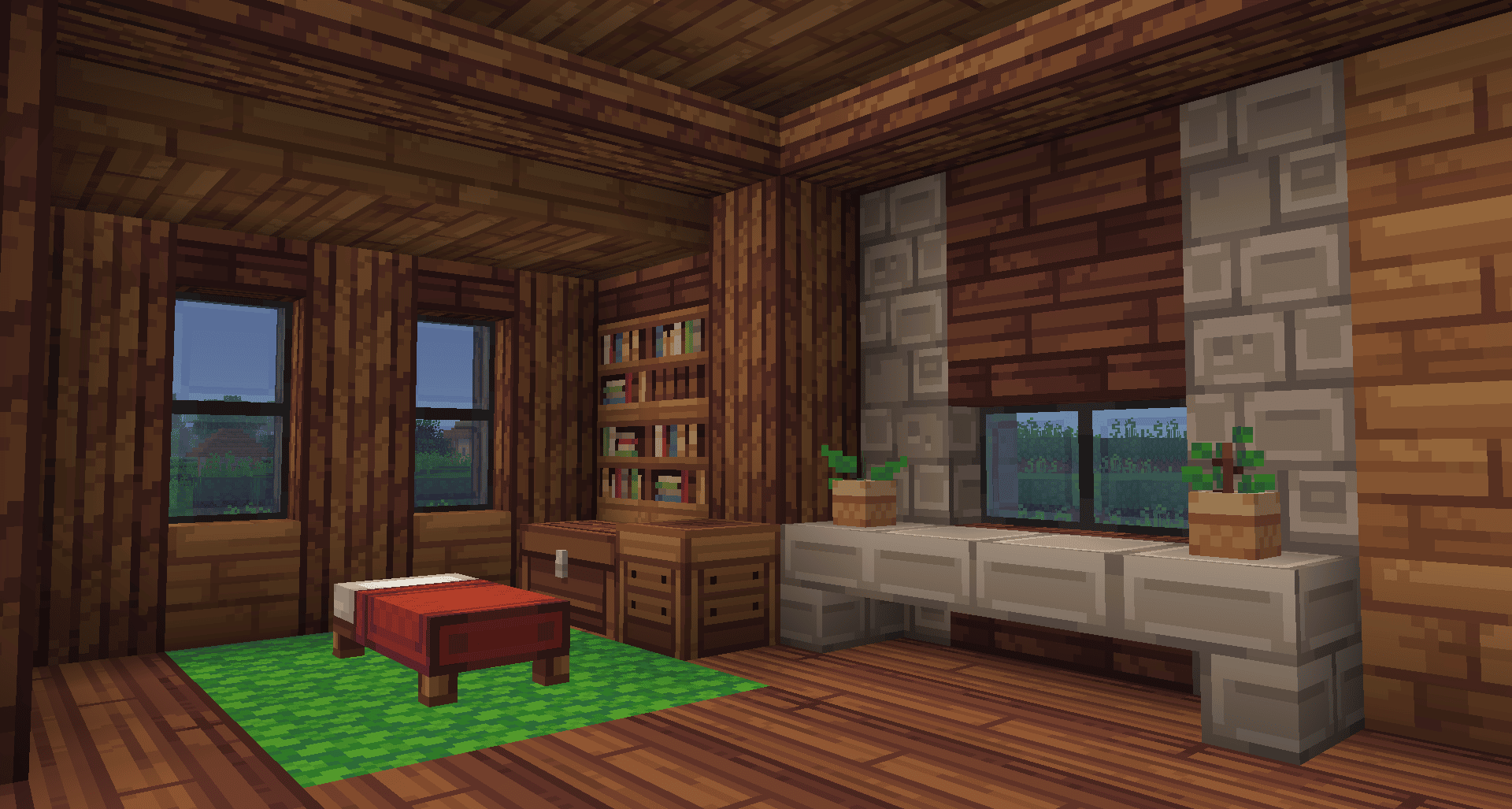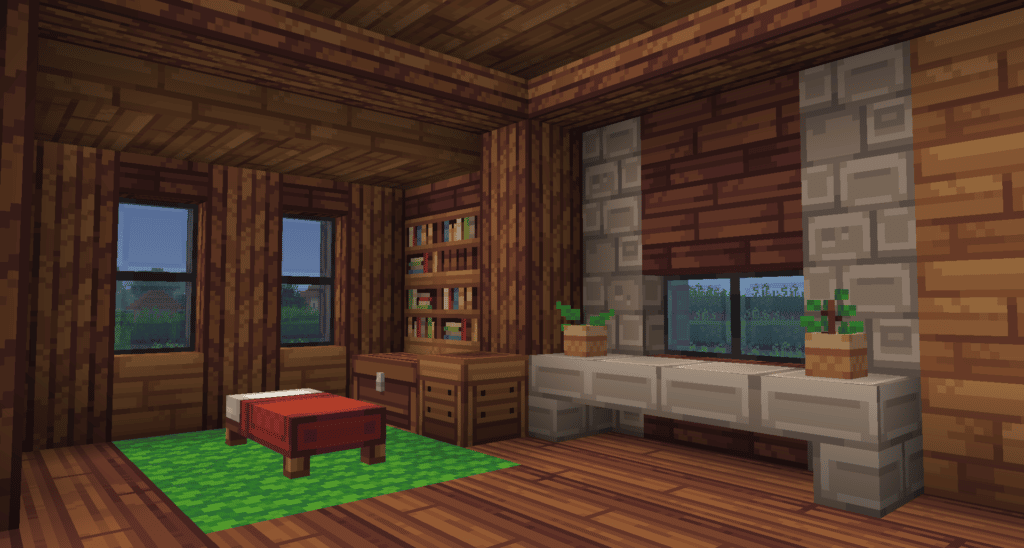 Next on our list, we have Quadral Pack. As a fun fact, it was created by Ignfson for the Simple Pack Showdown 2 competition and achieved first place. The new blocks added with 1.17 look colorful and filled with charm, and it accomplishes a wonderful effect without steering too much away from the vanilla experience. In case you're using Biomes O' Plenty, the mod author has an add-on you can use for it. We already have some clues as to how the 1.18 update may look like, and we are looking forward to seeing how this Minecraft plastic texture pack will reinterpret the new blocks in its minimalistic style.
Related: If you haven't dipped your toes into adding mods to your game, check out Minecraft Fabric vs. Forge – What's the difference?
Hafen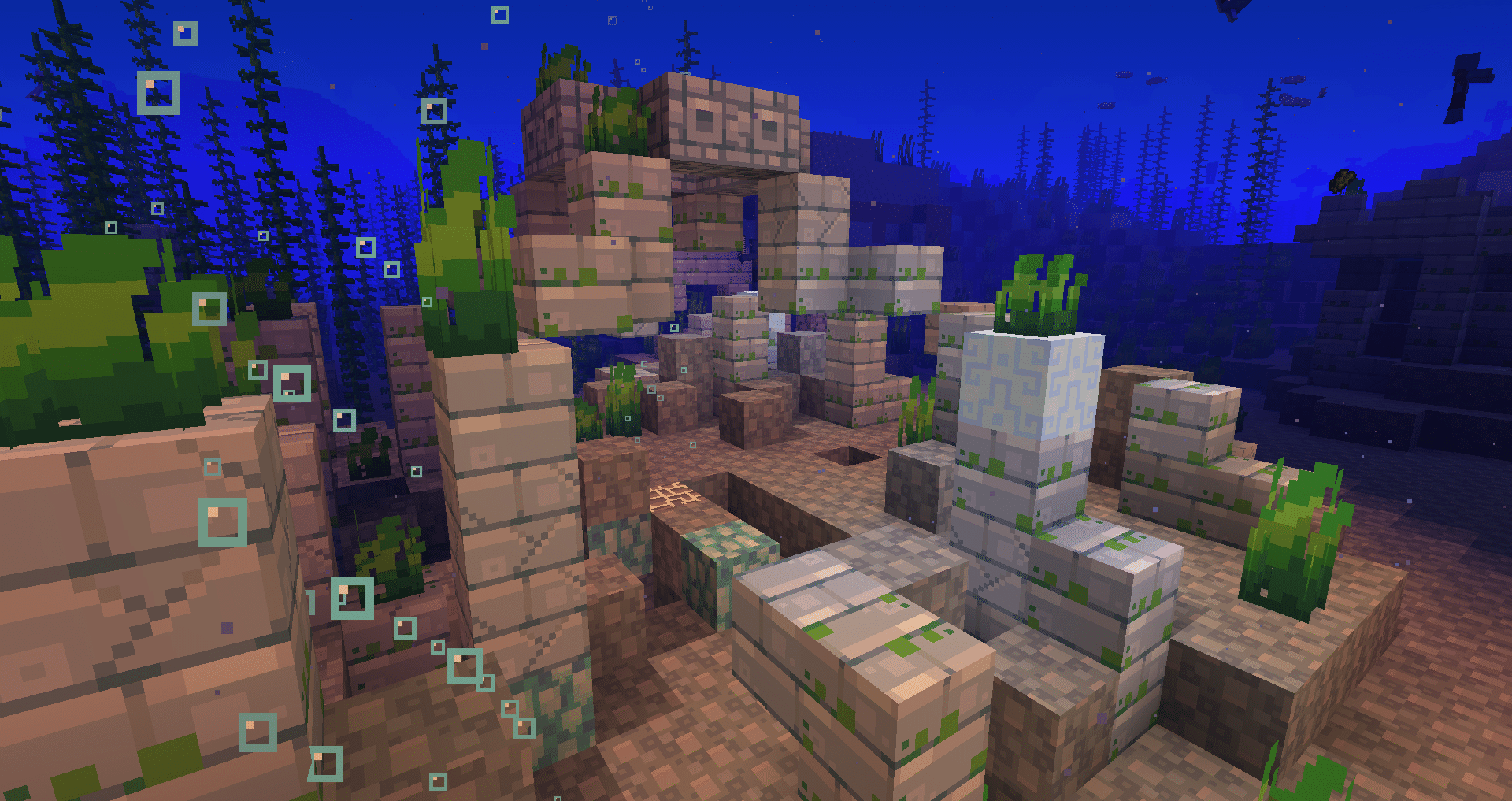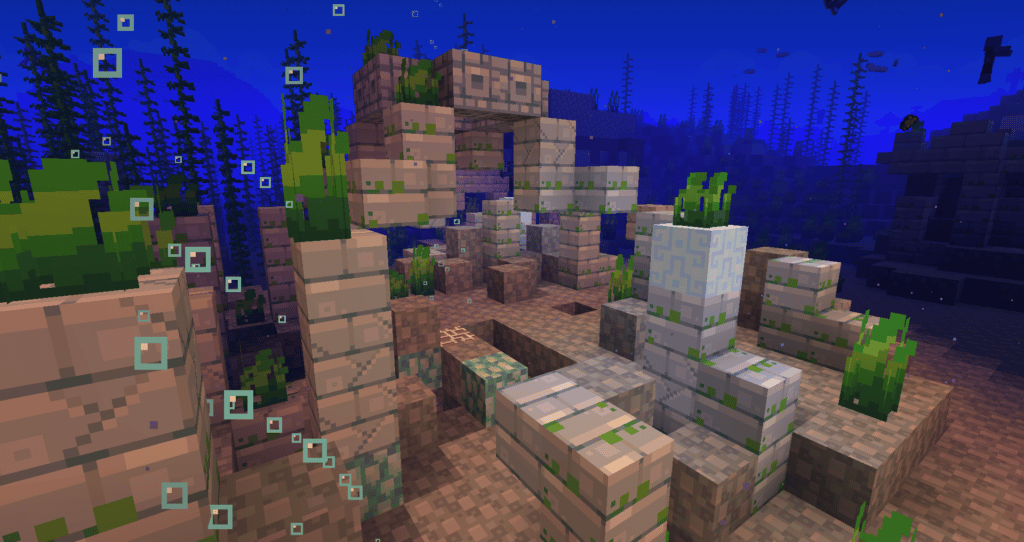 If you want to test a combination of cartoon styles without compromising on cuteness, Hafen would be the perfect choice for that. Any of your building ideas will look stunning, without mentioning how the mobs look a lot less scary than the vanilla ones. You can also complement Hafen with up to 6 add-ons if you want to keep some classic elements in your game, like the items or UI. For now, this plastic Minecraft texture pack is available for 1.16, so keep an eye out for when the latest version drops.
Tiny Pixels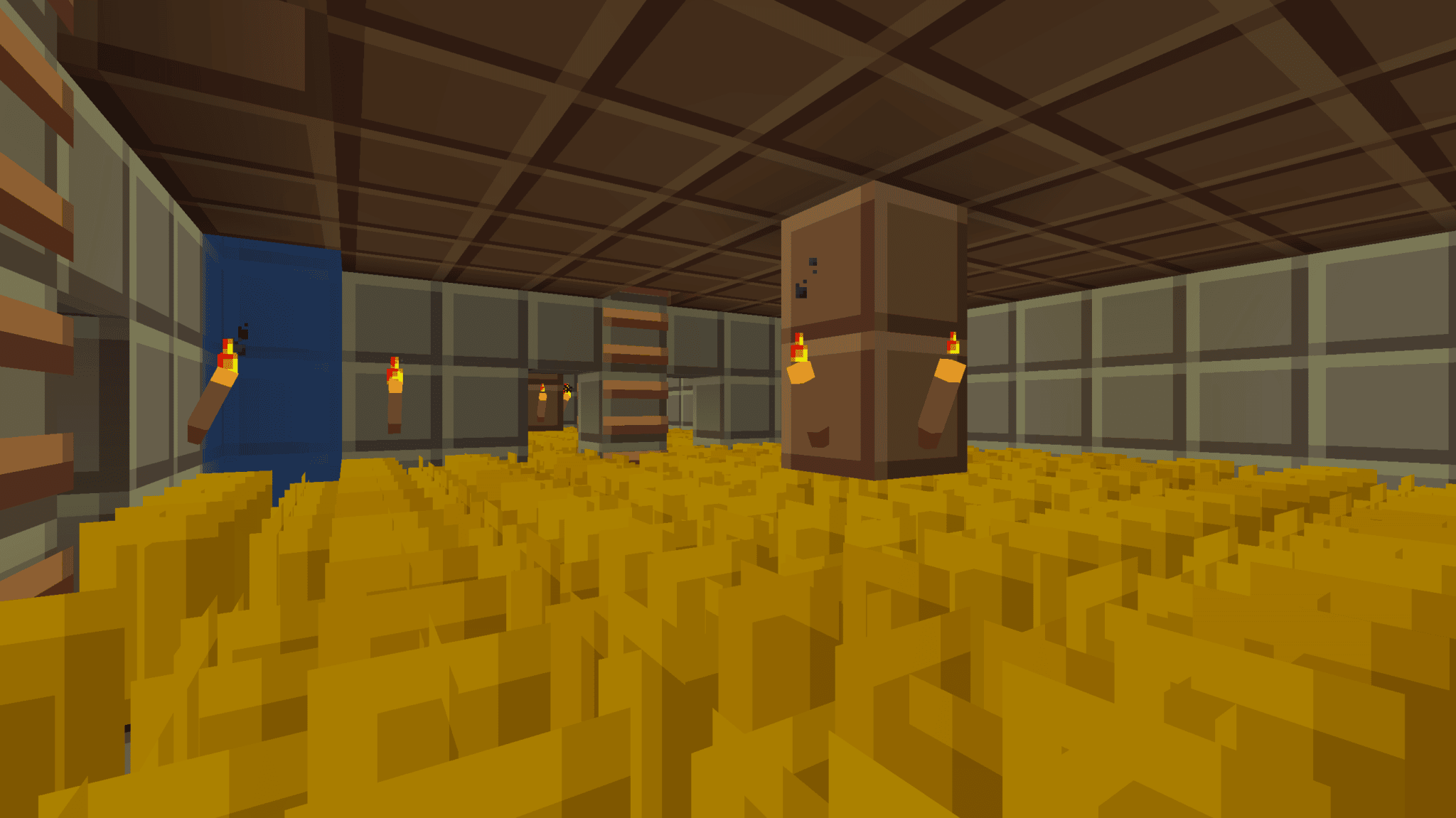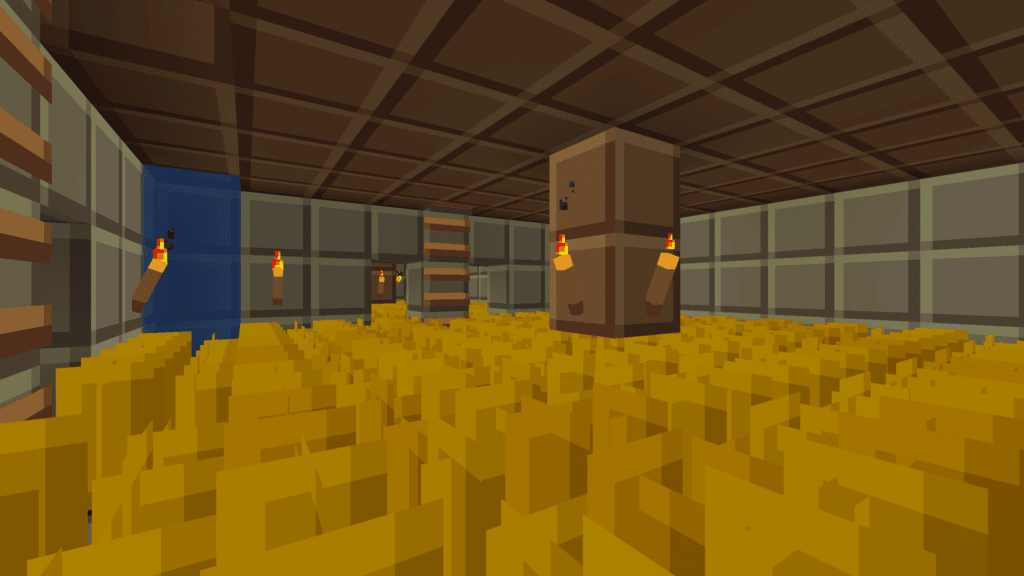 Minecraft is the ideal place to test out any pixel art idea out there, right? However, when using the Terracota or Wool blocks, sometimes we cannot achieve the tonalities we would hope. If you want to take your creations to the next level, use Tiny Pixel on top of your vanilla textures– the simple textures and bright colors will become your best ally to enhance your Minecraft world in a second! Whenever you're looking for a more radical plastic Minecraft texture pack, we strongly suggest you consider Tiny Pixels.
SimonKraft
Last but not least, we have SimonKraft as an outstanding contender for our plastic Minecraft texture pack list. Even if their update for 1.17 isn't 100% complete yet, you can still test it for 1.16 and see if you like the mood. The mod author wanted to create a cozy, dream-like aesthetic by taking strong inspiration from Studio Ghibli and old-school anime– and we think they accomplished it reasonably well!
Are you looking for more resource pack suggestions? Why not go with a cute aesthetic for your game? Or perhaps you want to play around with some anime resource packs for your Minecraft world? Let us know in the comments below!