If you're starting to grow bored of Minecraft and its same old look, you should try Minecraft shaders. Shaders add a new feel to the game, making everything more lifelike and immersive.
While they don't affect gameplay, you'll still be able to explore your Minecraft world with a new POV.
You can find out more in the section below if you've never heard of Minecraft shaders. Alternatively, you can skip to our 15 best Minecraft shaders list.
---
What Are Minecraft Shaders?
Minecraft shaders add a new dimension to the classic game we all know and love. These packs add different graphics to Minecraft, which changes how everything looks. For example, they can change how items look, how the water looks and make leaves sway. In addition, there are often more realistic shadows, sun reflections, leaves and more particles.
They really add a new cinematic take on the blocks that we've come to know. Many Minecraft creators use shaders to make their content more appealing. Here at WhatIfGaming, we also use shaders when capturing game content for our articles.
The only drawback to shaders is that some require a powerful CPU or graphics card. These massive shader packs can take a toll on your computer – causing your game to lag immensely. Therefore, ensuring that your computer can run the shaders pack you've chosen is a good idea.
Lastly, Minecraft shaders can be paired with texture packs which compliment each other.
---
15 Best Minecraft Shaders
Below we've listed the 15 best Minecraft shaders in 2022 (so far). Most of these will work for 1.19, but some are still waiting on Mod Loaders to update like Forge.
Sometimes shader packs need additional software to work, like Fabric or Forge. In addition, some shader packs also require software that optimises your gameplay, like Optifine or Sodium.
Below we've listed 15 of the best Minecraft shaders. We've included links to their download pages which explain all the requirements needed to install them. Additionally, we'll mention whether they're heavy on your computer processing or not.
---
BSL Shaders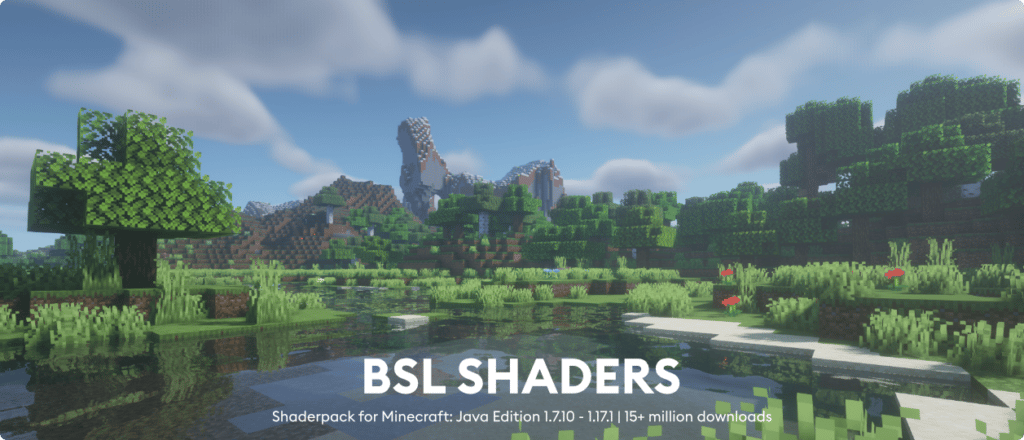 BSL shaders is a shader pack that you'll find on almost every shader's list. It's highly recommended among the Minecraft community and has a massive fanbase.
BSL changes everything in the game, enhancing your field depth, shadows, lighting and water reflections. It also allows players to customise most of its settings, perfect if you want anything unique to your game.
BSL has a recommended graphics card of an NVIDIA GeForce GTX750 or better. However, BSL is surprisingly lightweight – using only a few resources to bring a massive improvement to the game's graphics. As a result, you won't have to worry about your FPS dropping drastically.
---
Sildurs Vibrant Shaders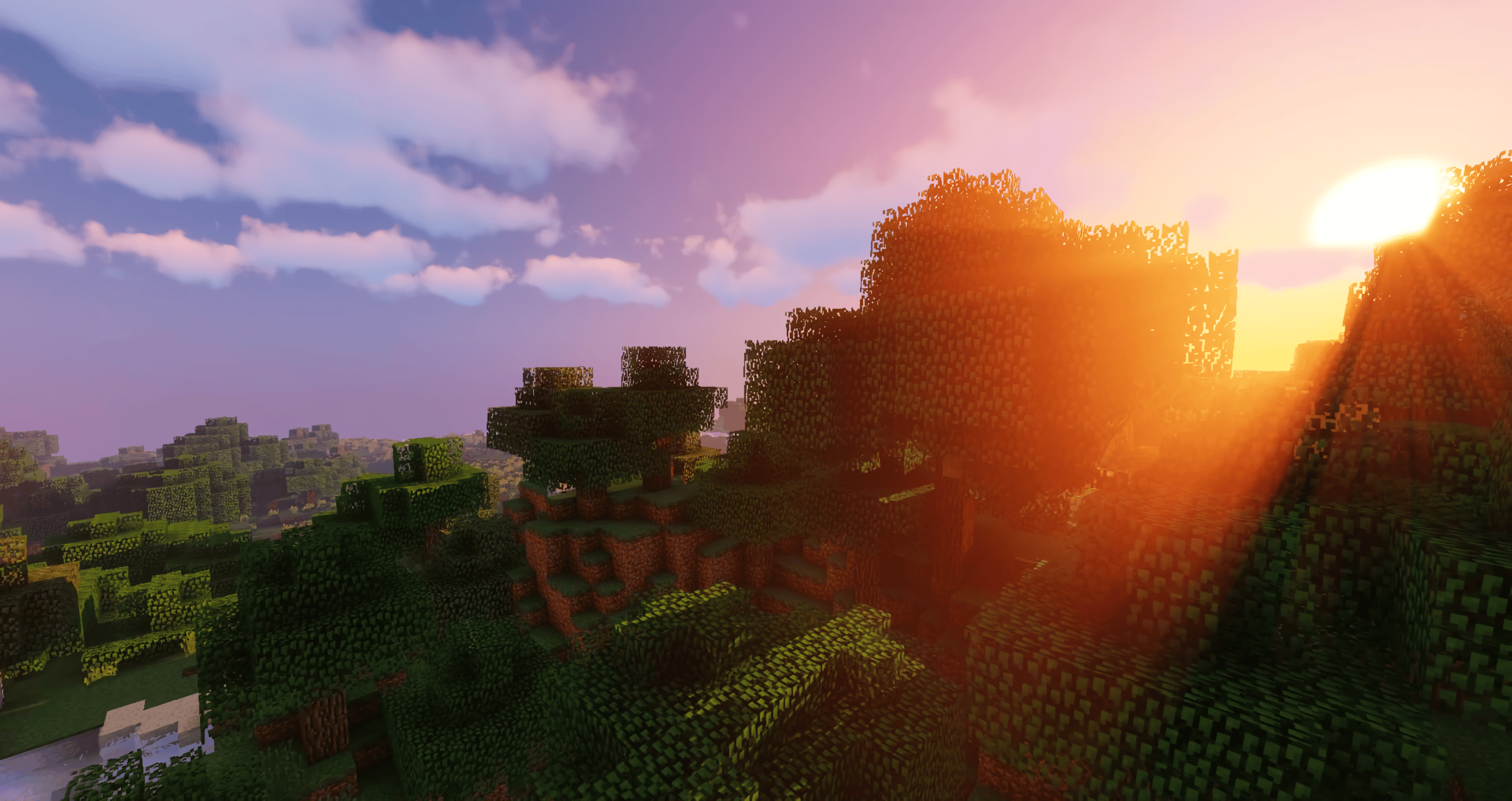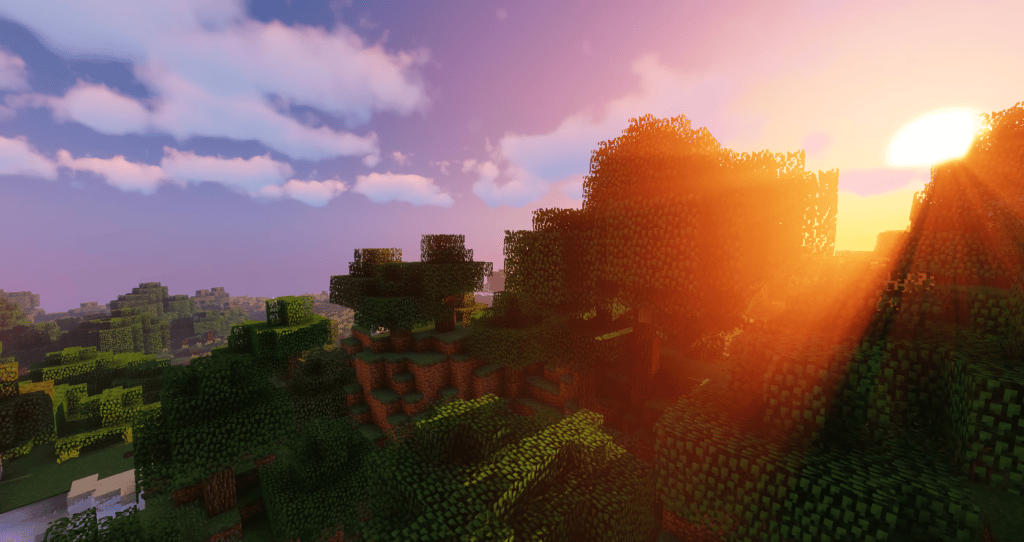 Sildurs are the most customizable Minecraft shaders out there. With multiple versions ranging from Lite to Extreme, there's a pack perfect for your operating system.
It's easy to get lost in the settings of this shader as you play around with each effect. While this can help create the perfect look, it can take up much of your time.
If you opt for low-end performance versions like Lite, the shaders pack will barely affect your FPS. On the other hand, Sildurs is one of the best lightweight packs, giving you a cinematic bang for its low-performance toll.
---
Lagless Shaders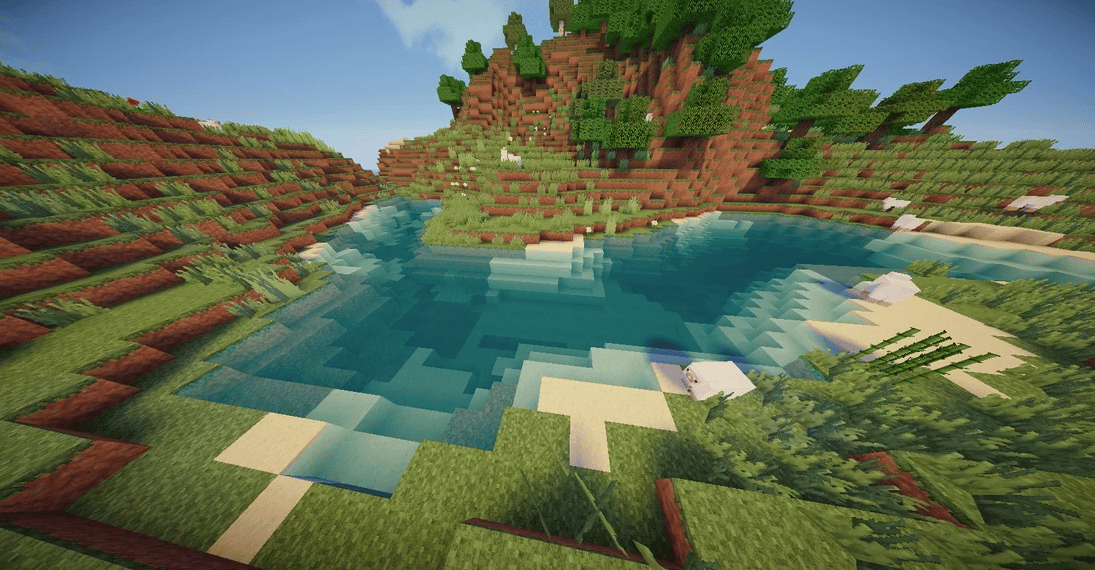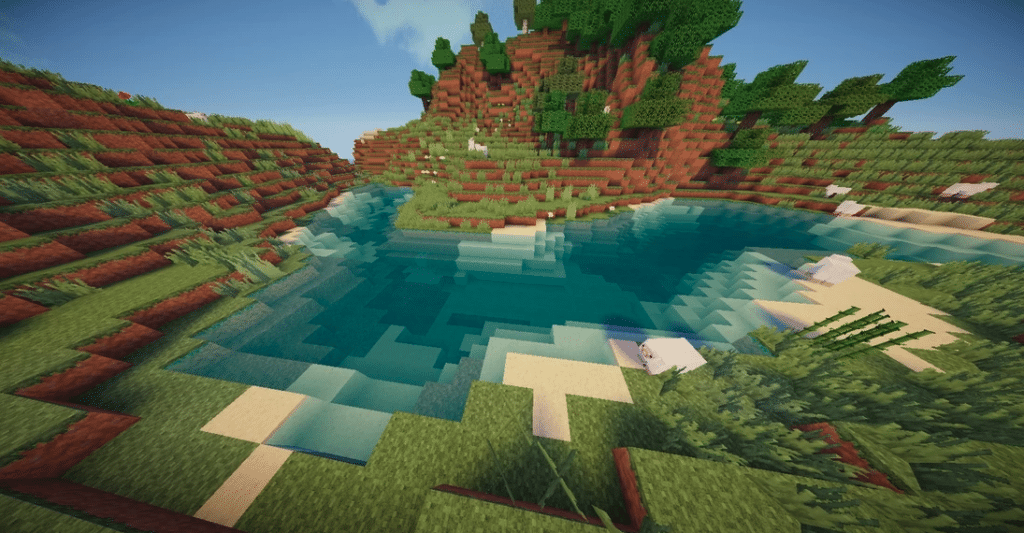 Lagless Shaders is precisely what it says – a shader pack that doesn't affect your FPS. In addition, it's a texture pack that works on all systems. So if you can run Minecraft, you can run Lagless Shaders.
It adds new graphics to Minecraft – still keeping a classic look that no other Shader on this list achieves. In addition, it adds new textures without sacrificing the vibrant and relaxing feel of Minecraft.
---
SEUS Shaders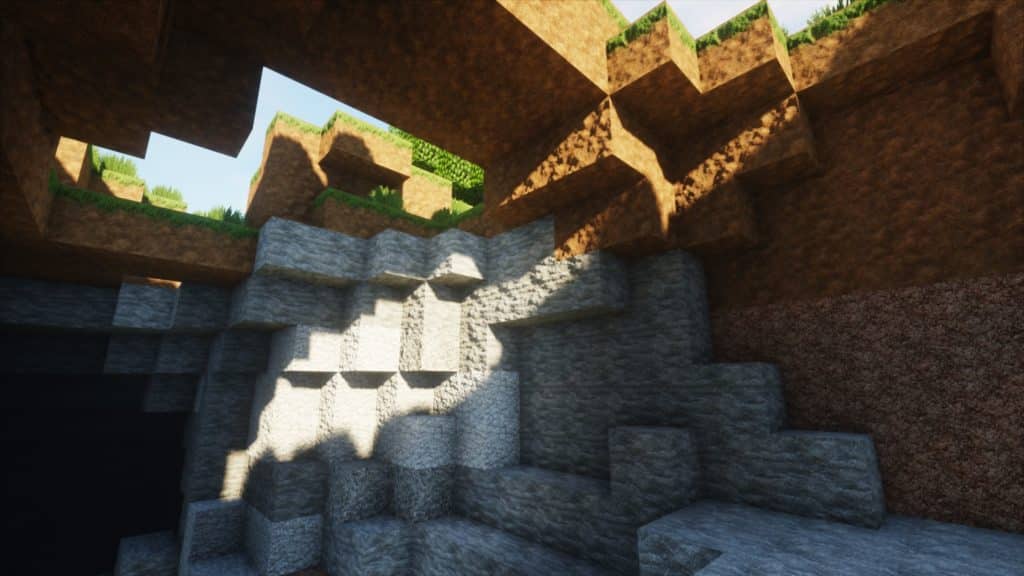 SEUS Shaders is one of the oldest Minecraft Shader packs. While that might sound like it's outdated, it means the opposite. SEUS shaders have had ample time to develop into one of the best shaders – coming 4th on our list.
The most significant feature of this pack is its beautiful adjustments to the natural lighting of the game. Not only does it enhance sun rays, but it darkens shadows for a realistic experience. Of course, the light and shadow enhancements apply to water, too – for those who prefer living under the waves.
---
Complementary Shaders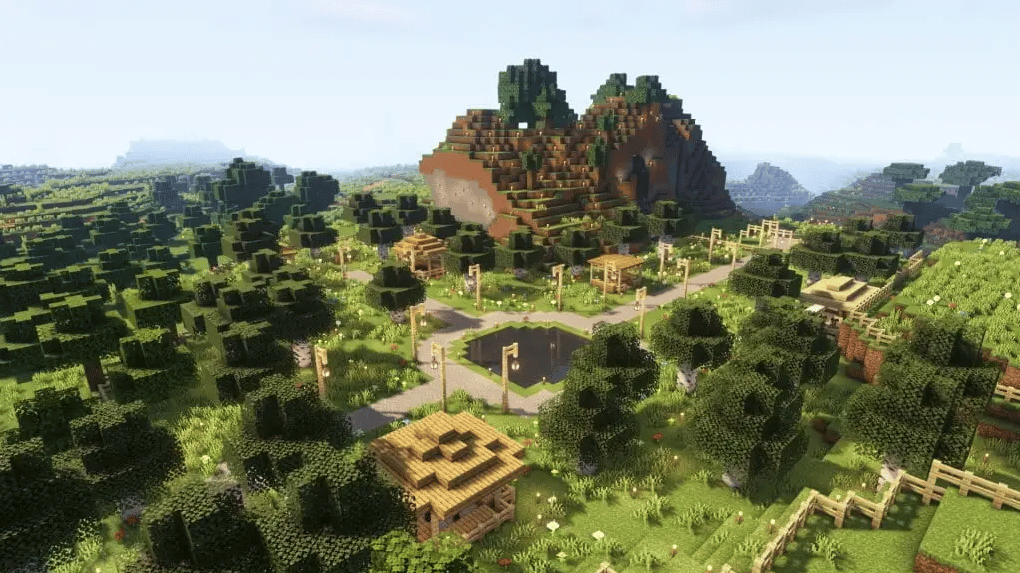 Complementary Shaders is a shader pack aiming to improve everything – building on other shaders. For example, this Minecraft Shader pack is based on BSL and attempts to fix things the developers have left out. For example, CS aims to improve most shaders' performance, gameplay, beauty, and compatibility.
The best part? It's a lightweight shader pack that doesn't sacrifice its quality. It can run on any GPU or system, works with Minecraft mods, and doesn't use excessive effects.
---
Cyanide Shaders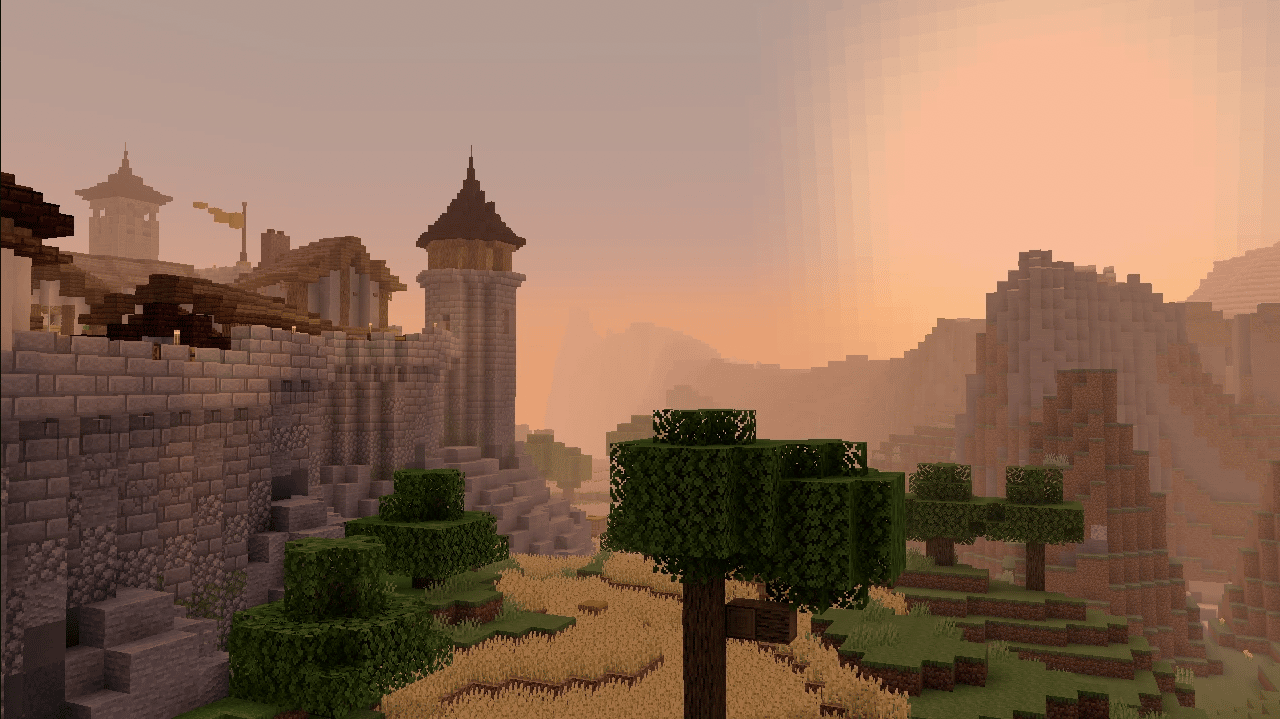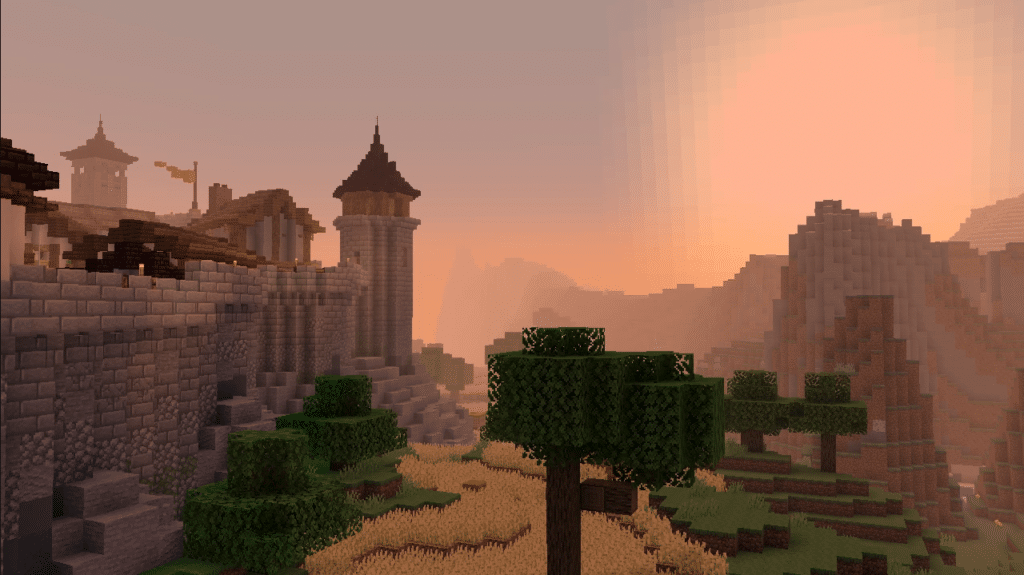 Cyanide Shaders is a classically vanilla Minecraft shader with multiple improvements. Using this shader pack won't disappoint you and will only improve your game experience. It has modifications other shader packs don't always have – put in place for optimization.
Despite its name, Cyanide will add life to your game. Highlighter features for this pack include new functions, tone map generators, more glow effects and more. In a nutshell, it's a simple shadow-based pack designed for low-end computers – perfect for PVP or mini-games.
---
MakeUp – Ultra Fast Shaders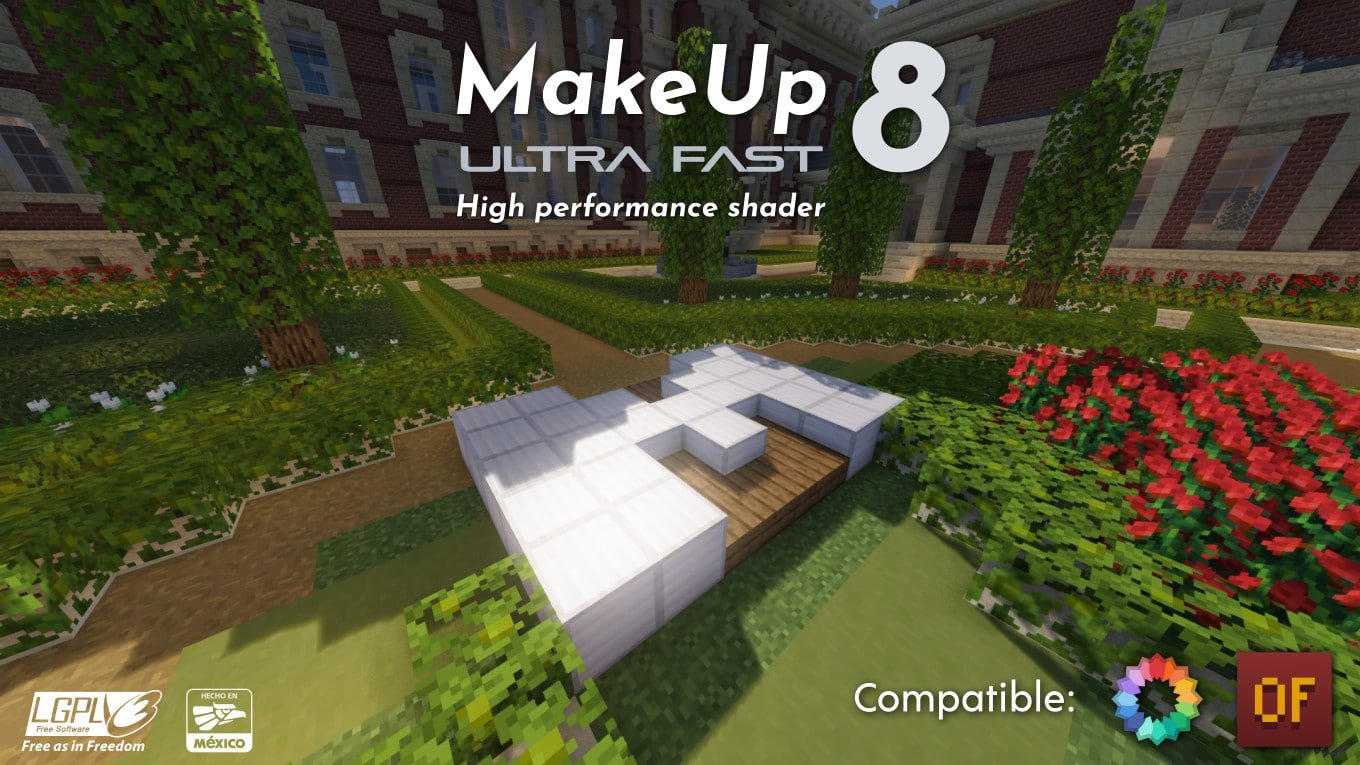 This Minecraft Shader pack was designed with quality and performance in mind. First, you can build the shader that suits you and your computer. Then, by selecting the effects you want to apply to your game, you can decide the system resources you'll use.
Optional effects include:
Shadows
Depth of field
Temporary anti-aliasing
Improved ambient occlusion
Chromatic aberration
Motion blur
Volumetric clouds
Volumetric light
Reflections
Waving plants
Lastly, according to the CurseForge page, you can choose the pack's color scheme.
---
Chocapic13 Shaders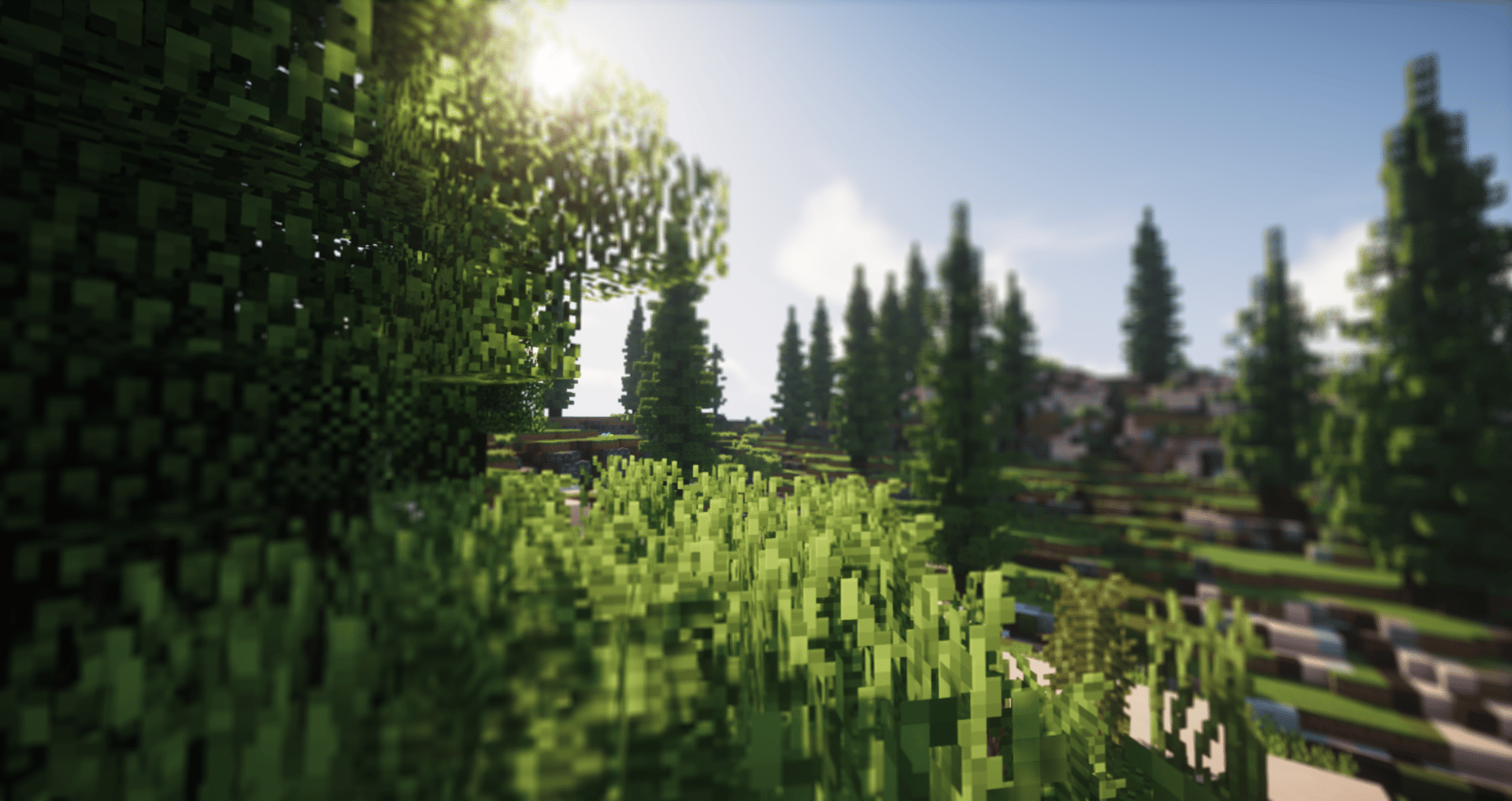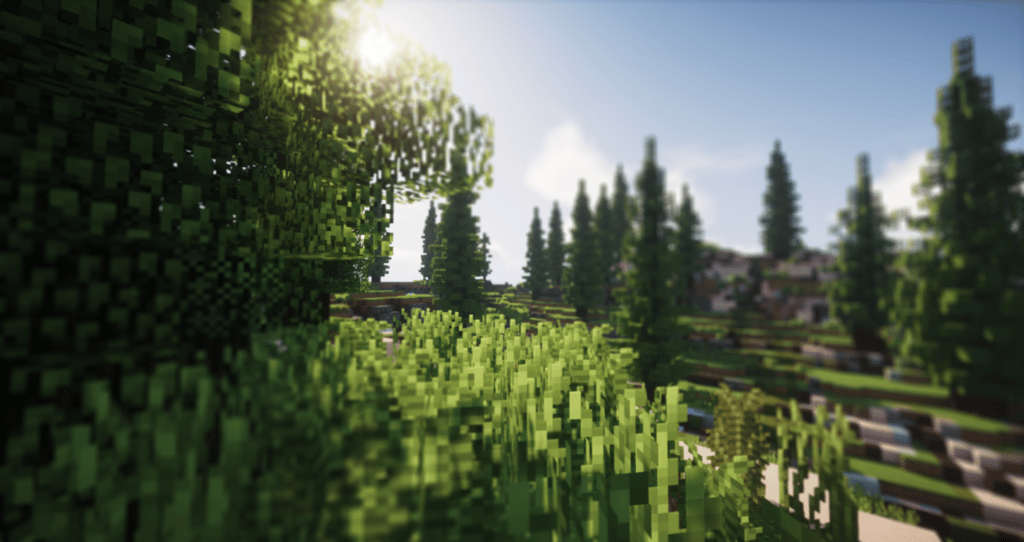 Chocapic13 Shaders for Minecraft is yet another Shader pack found on most lists. It has a vibrant yet minimalist style to it that many people enjoy. Additionally, it's easy on your computer – great for those with gaming laptops or lower-end setups.
Some highlights of this shader pack include significant water effects like water fog, reflections, caustics and even refractions. Additionally, you'll find custom Nether and End with biome support and aesthetic wavy plants.
---
KUDA Shaders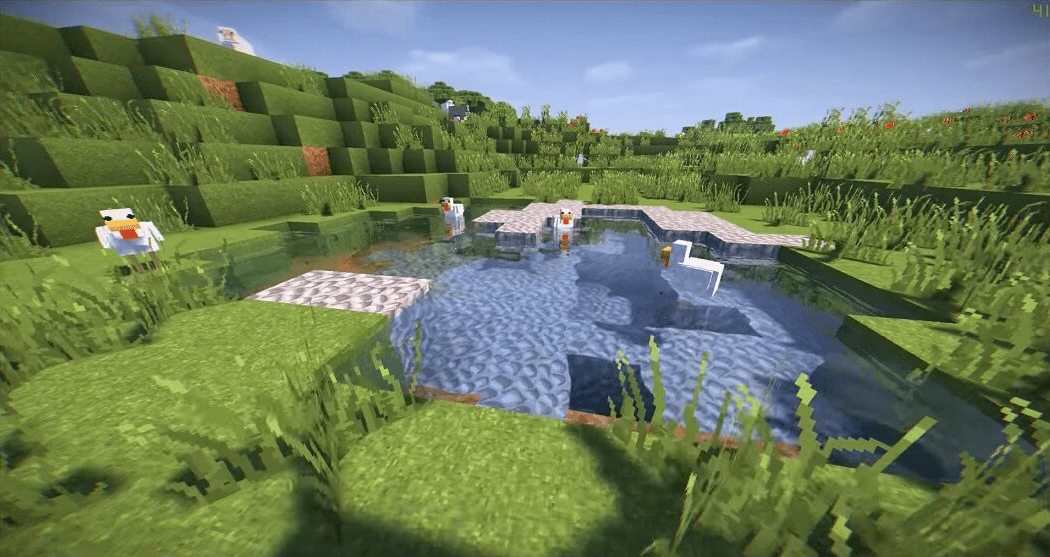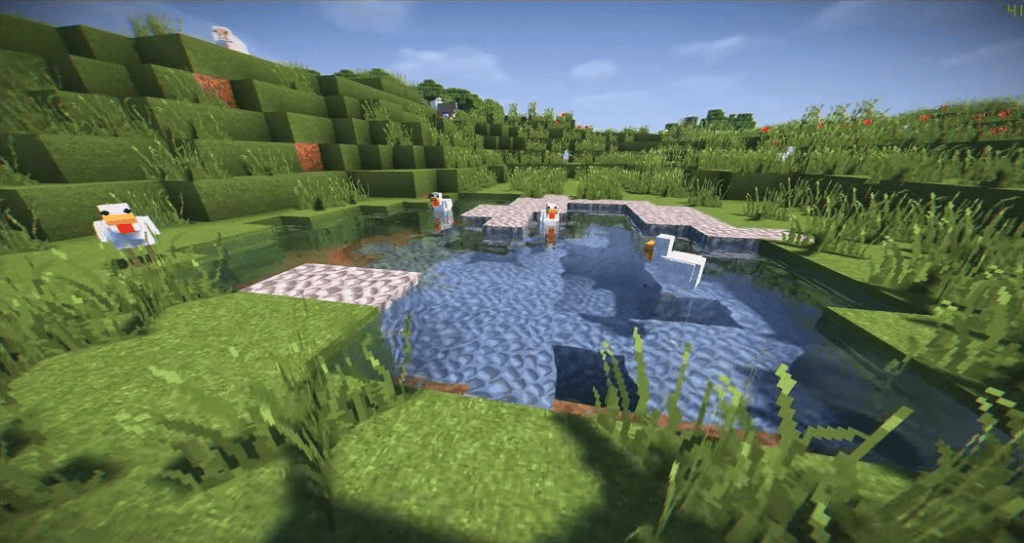 KUDA is a Minecraft Shader pack that will blow your socks off with its light and shadow effects. The developers have completely revamped the lighting effects within the game to bring a dynamic world to your screen. It's also interesting to note that KUDA shaders use code from BSL, which was provided by the BSL developer.
Other lighting effects include thunderstorm fog color, better sunlight and smooth day/night cycles.
Lastly, there is a downside to this pack. Night time is pitch black in these shaders, so you might need to play around with your settings to get some brightness back.
---
Triliton's Shaders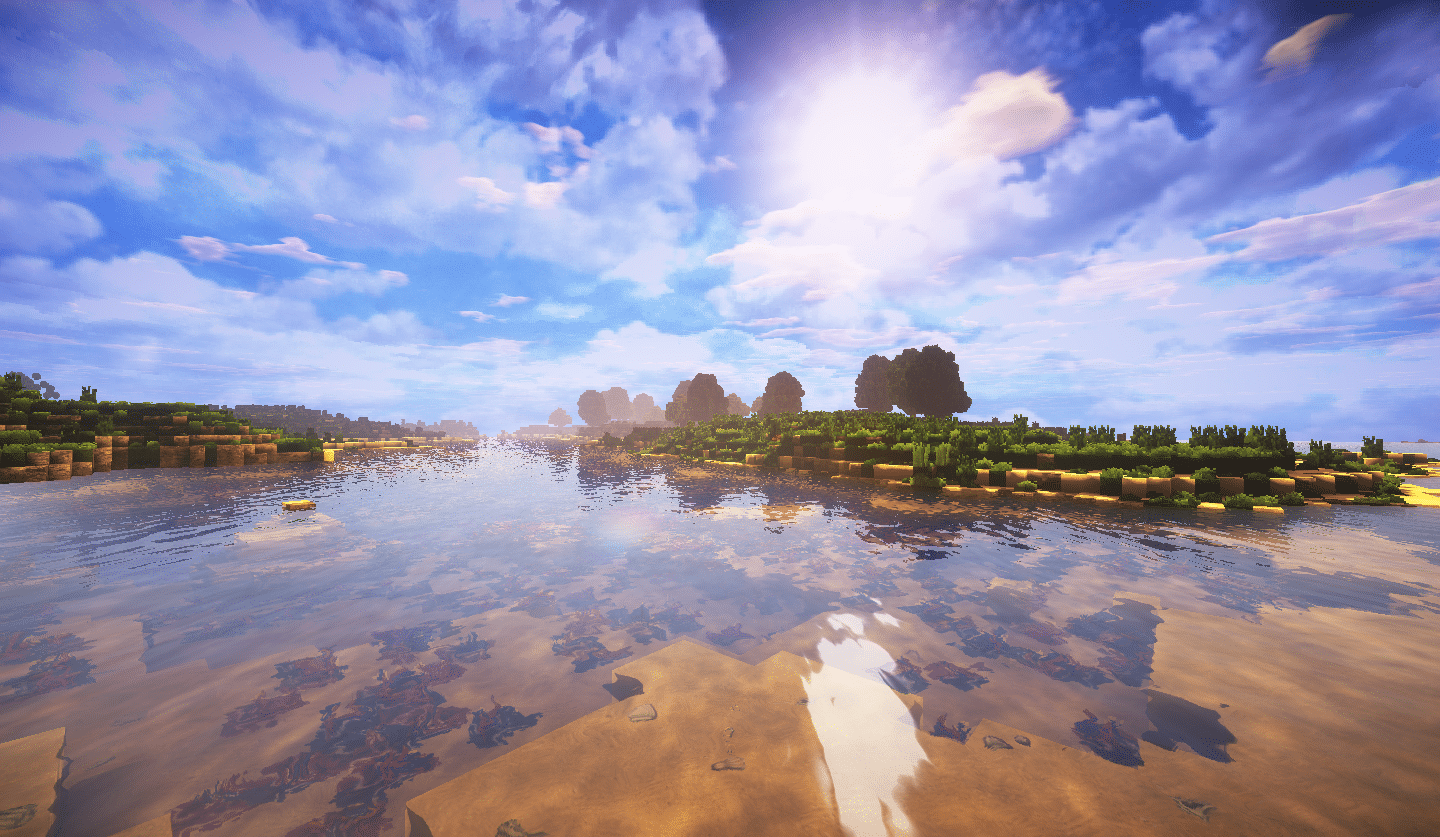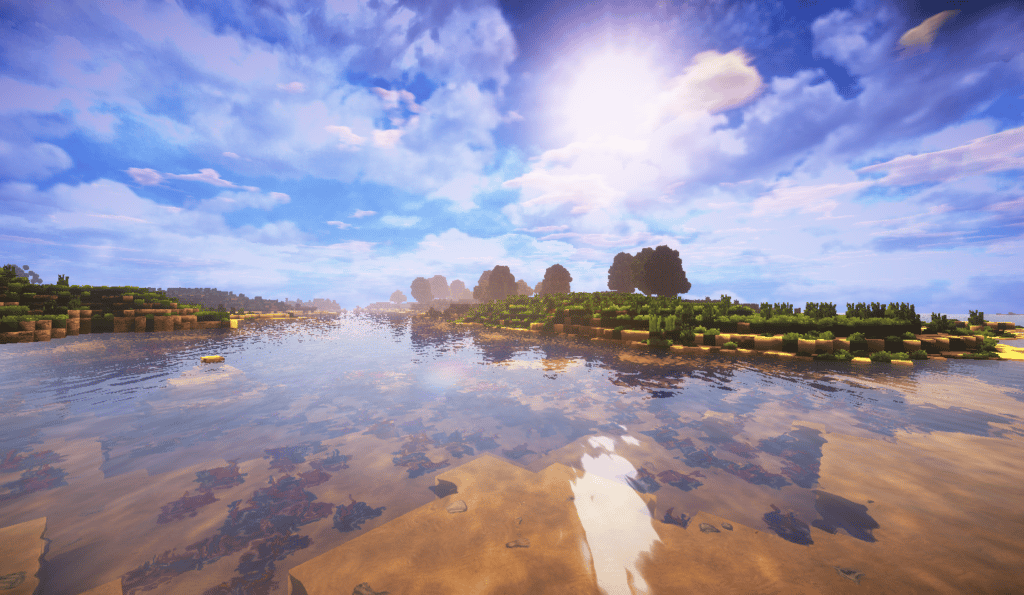 Built off of Chocapic13's code, Triliton's shaders is a hybrid that doesn't disappoint. The sunlight effects underwater are stunning – find a coral reef and try it out!
You can say goodbye to any underwhelming hues. This shader pack adds a new type of vibrance that many other packs lack. While this isn't for everyone, we must commend the creator for their efforts and design.
It requires an additional mod to work called GLSL shaders and requires a PU with OpenGL 3.0 support.
---
AstraLex Shaders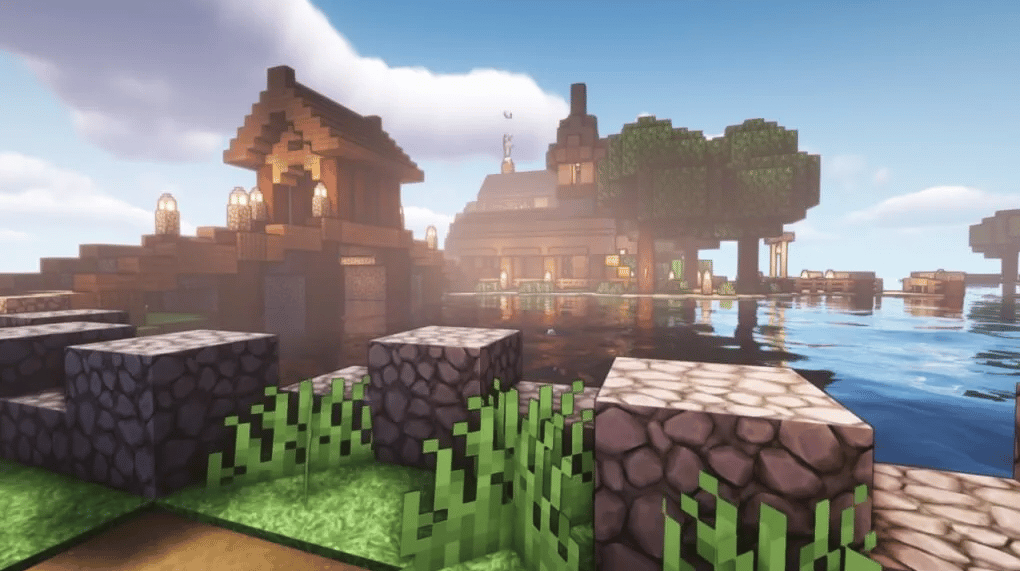 AstraLex Shaders is yet another shader pack set out to improve BSL shaders. To do so, it combines BSL and Complementary shaders together to bring you a new dynamic world.
Some unique features to these Minecraft shaders include a new End Portal and colored eyes for mobs. The new eye colors apply to Spiders, Endearment and the Dragon. In addition, rainbows will appear after rainstorms which are a nice touch. Lastly, we need to mention the heat haze effects when in the Desert, Mesa or Nether biomes!
The shader also smooths out some textures like tree leaves and thickens the outline of blocks. This bold line effect adds a cartoon-like feel to the game that is not overwhelming.
---
Beyond Belief Shaders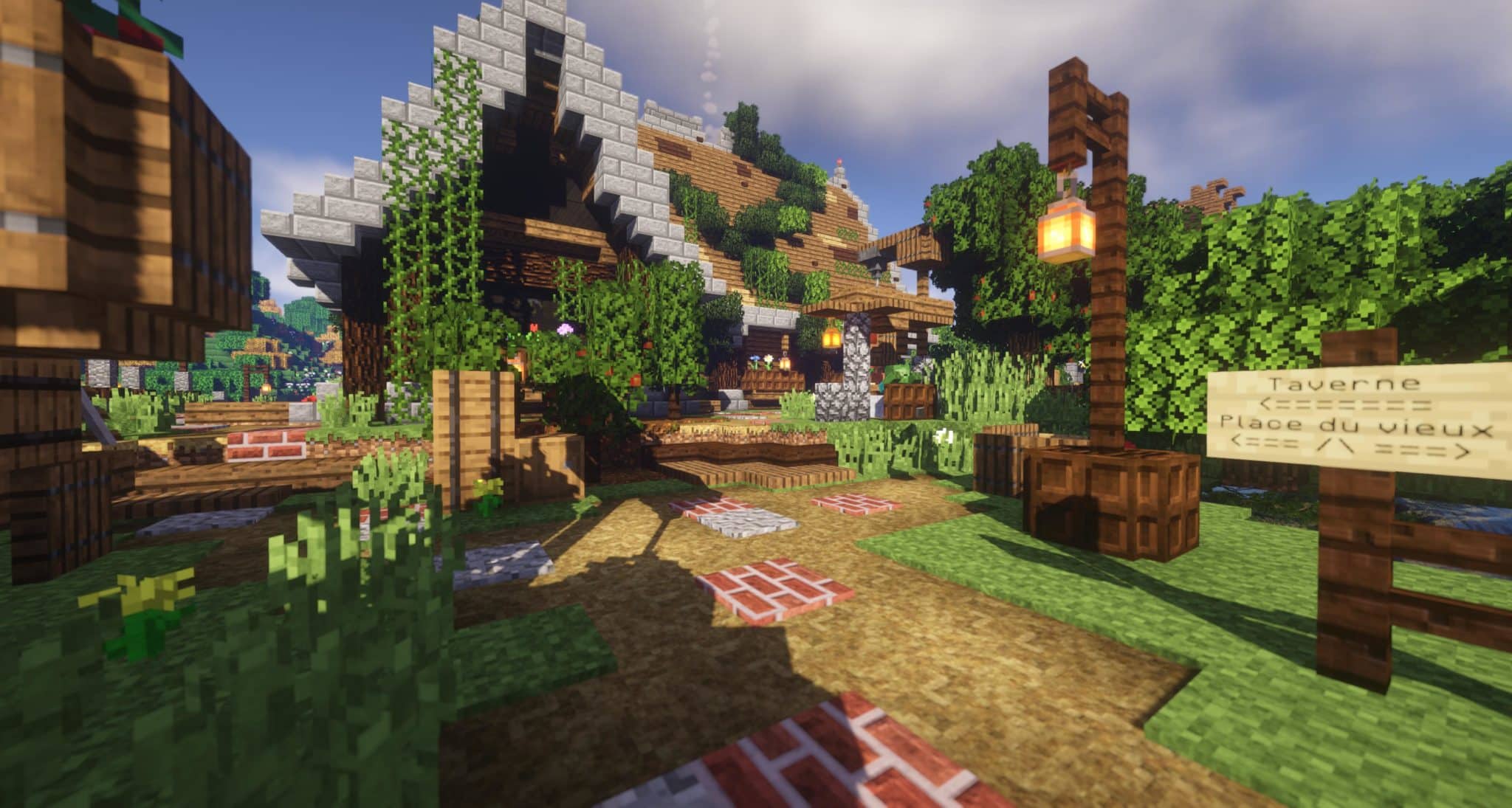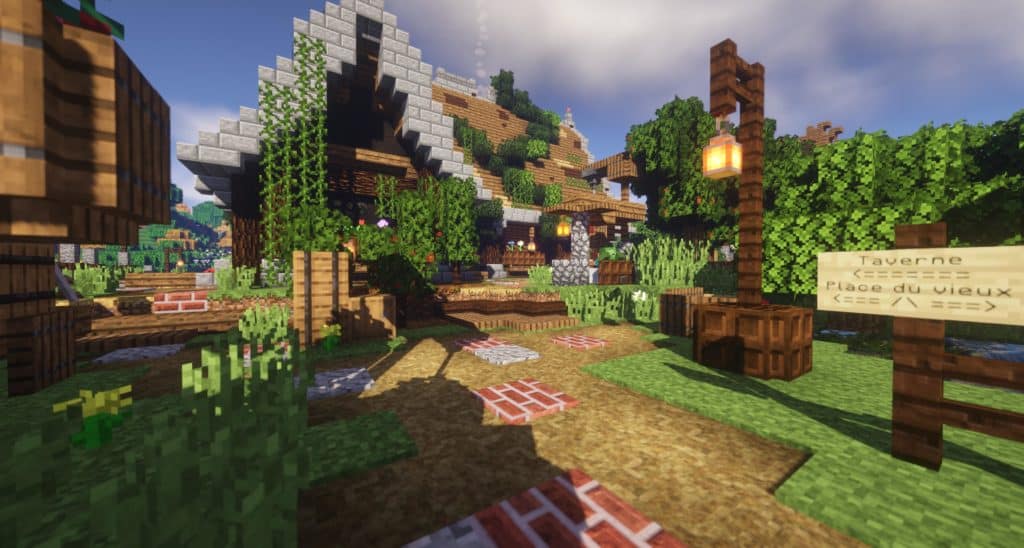 With a clear medieval tint to the game, Beyond Belief is perfect for any player with a historical building style. Beyond Belief was built upon Sonic Either and has stunning graphics.
While grass and plants don't wave in the wind, the shader pack has breathtaking water effects. Waves ripple across the water surface, creating a sea view that no other shader pack on this list has.
---
Super Duper Vanilla Shaders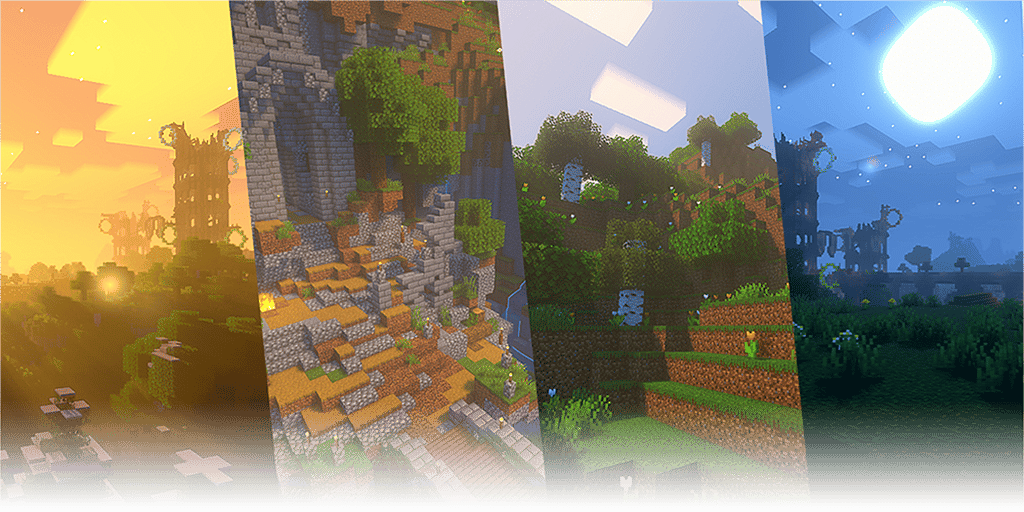 This Minecraft dungeon-esque shader pack is great for adventurers and builders alike. Currently, it has an Optifine release, but it seems it will soon be available for Iris.
The shader pack brings smooth lighting transitions and blow effects that won't overwhelm you. Not to mention that these same lighting and shadow effects create a stunning ambience in forests and villages.
There have been some complaints from AMD users when it comes to performance. However, this depends on your computer's available resources and specs.
---
Naelego's Cel Shaders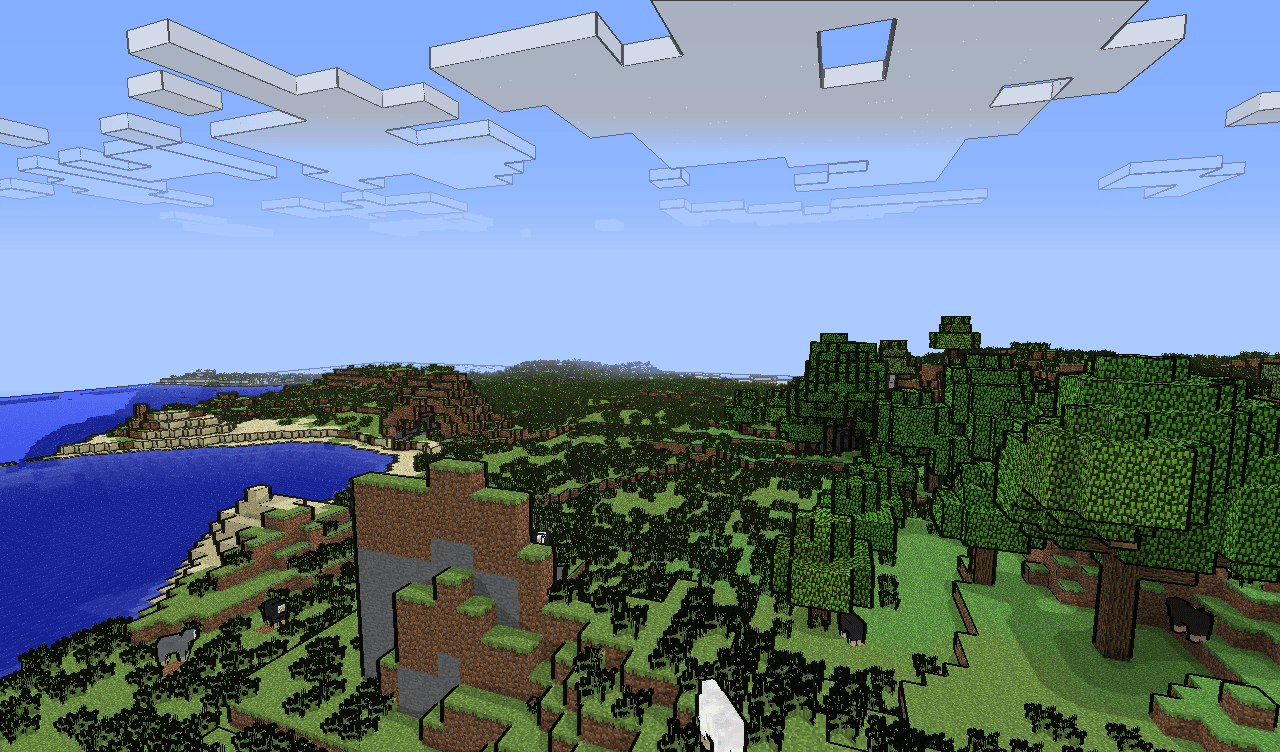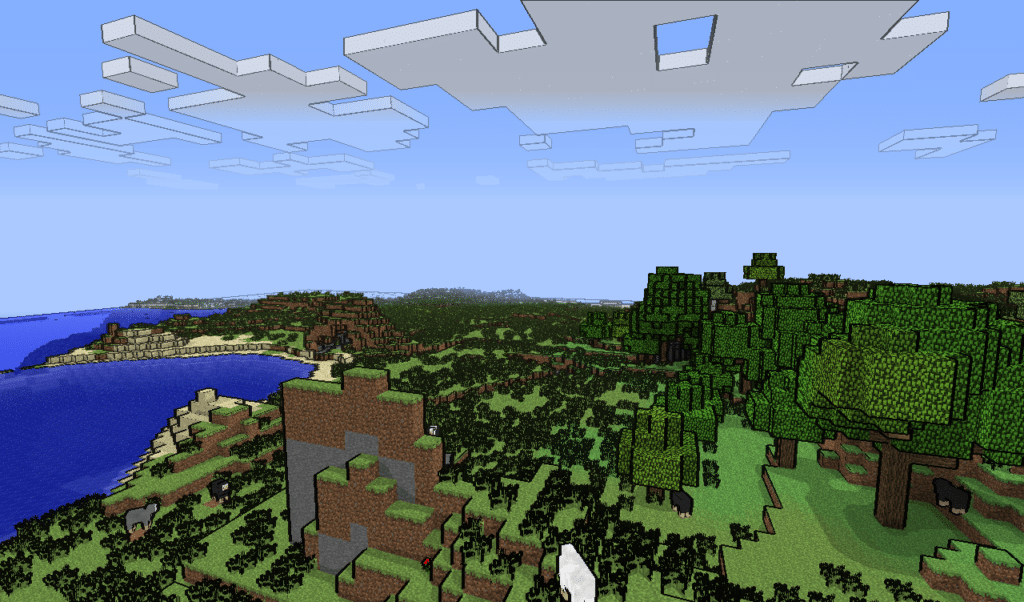 Naelego's Cel shaders are for those players that aren't bothered about a realistic shaders pack. Instead, the pack completely revamps Minecraft's look, smoothing out blocks and adding bold outlines.
This pack reminds us of early game graphics and takes us down memory lane. The shader pack has recently been trending across social media platforms and deserves recognition.
We highly recommend these Minecraft shaders if you want a new feel to Minecraft's style.
---
Kappa Shaders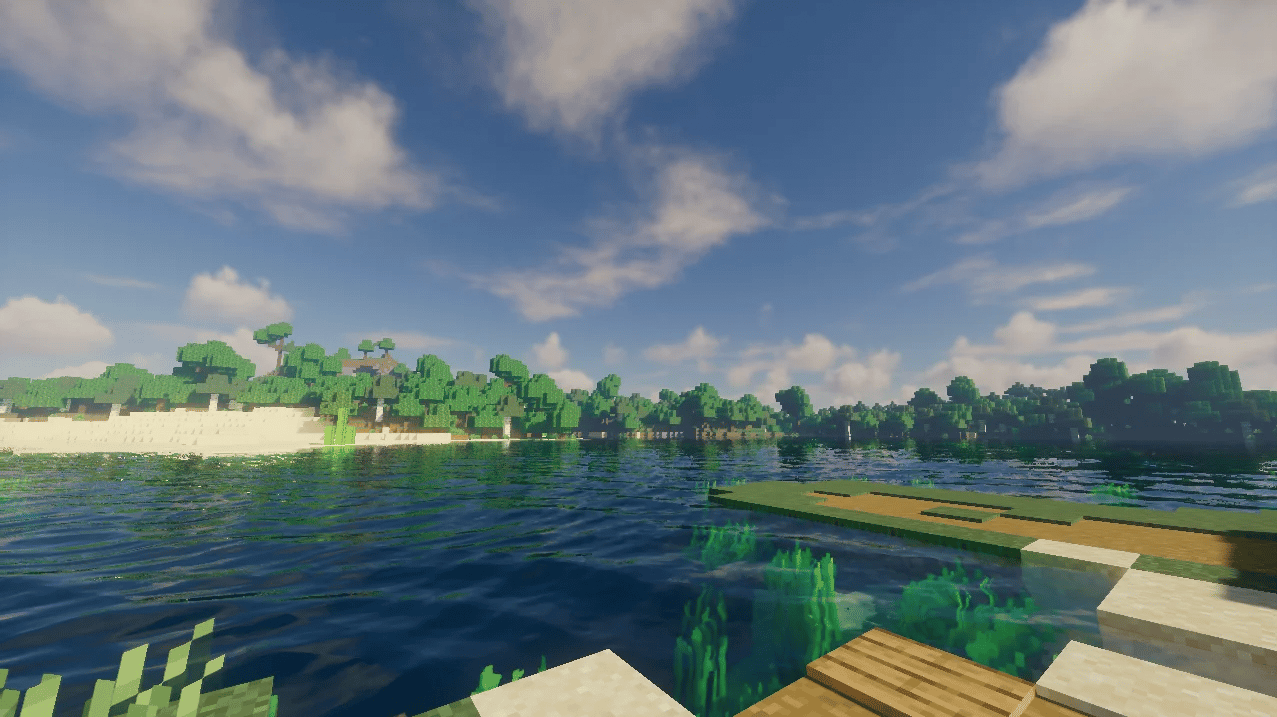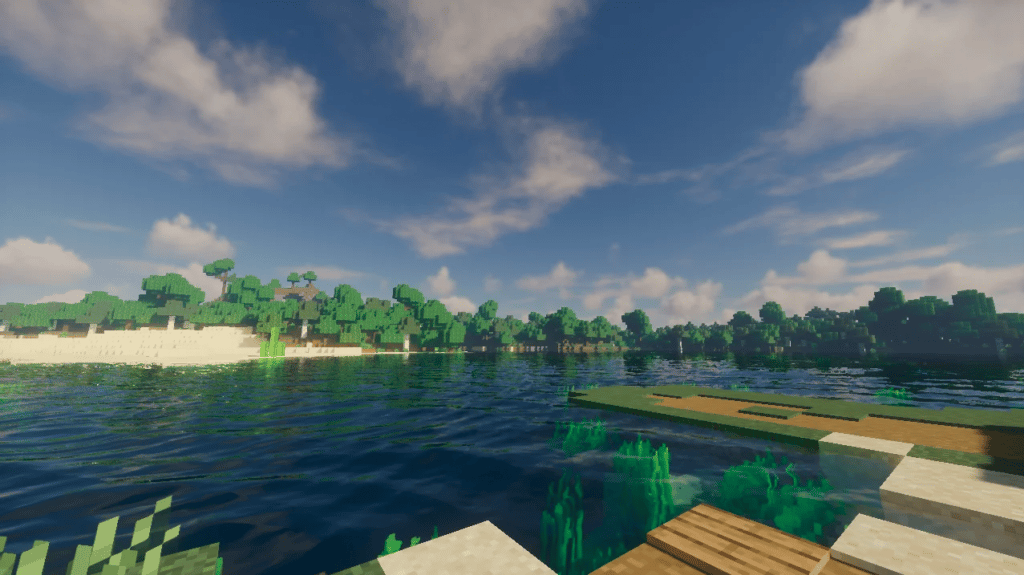 Last on our list is Kappa Shaders. It may be placed at 15th, but it's still an aesthetic that stands out to us.
It's a redesign of the authentic Minecraft look with a realistic take. The pack is especially great for explorers and adventurers. However, we haven't noticed anything special about this pack that the other packs on this list don't include. Due to this reason, we've listed Kappa Shaders as 15th on our list.
But that doesn't mean it's not a great Minecraft shader, and we can't recommend it enough.
---
Final Thoughts
You'll find that most Minecraft shaders add new dynamic lighting effects, change water visuals and more. But, at the end of the day, it's entirely up to you which shader pack you choose.
Each pack has a unique look, so even if it doesn't have special features, you'll see something new every time.
We'd love to know your favorite pack so tell us in the comments below.
Follow us on Twitter to keep up with the latest Minecraft news.