Looking to leave an impression by choosing a shiny new Minecraft username? We have just the collection for you!
From lava rocks to the stripped crimson hyphae, everything in Minecraft is customizable to cater to your tastes. That, naturally includes your username as well. In a world brimming with your imagination and creativity, your name shouldn't be the only dull aspect!
Though, how does one find good Minecraft usernames? The internet is full of dull ones, and no one has the time to find needles from a haystack, right? That's where our list comes in! So, let's dive right in!
Best Minecraft Username Ideas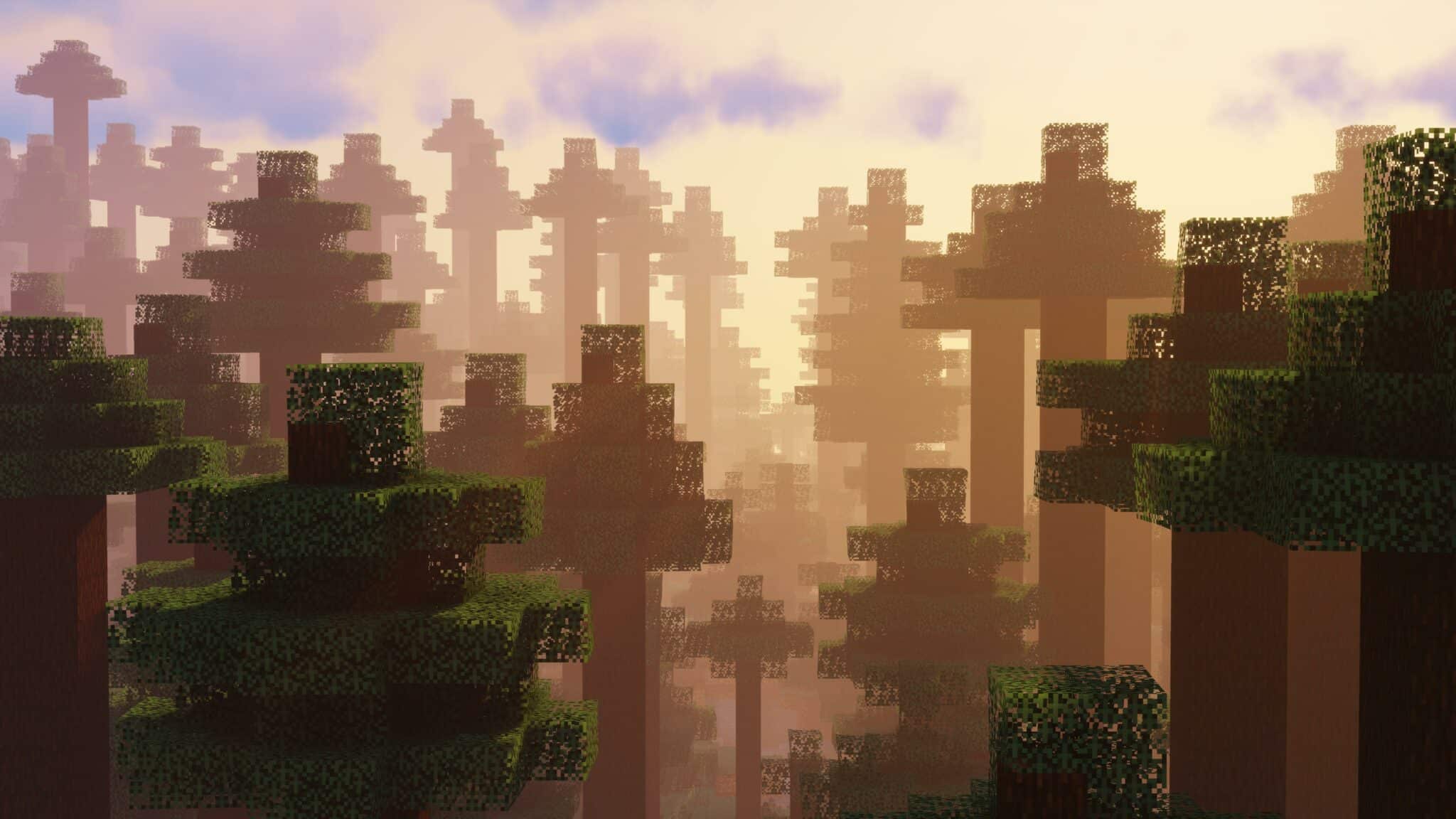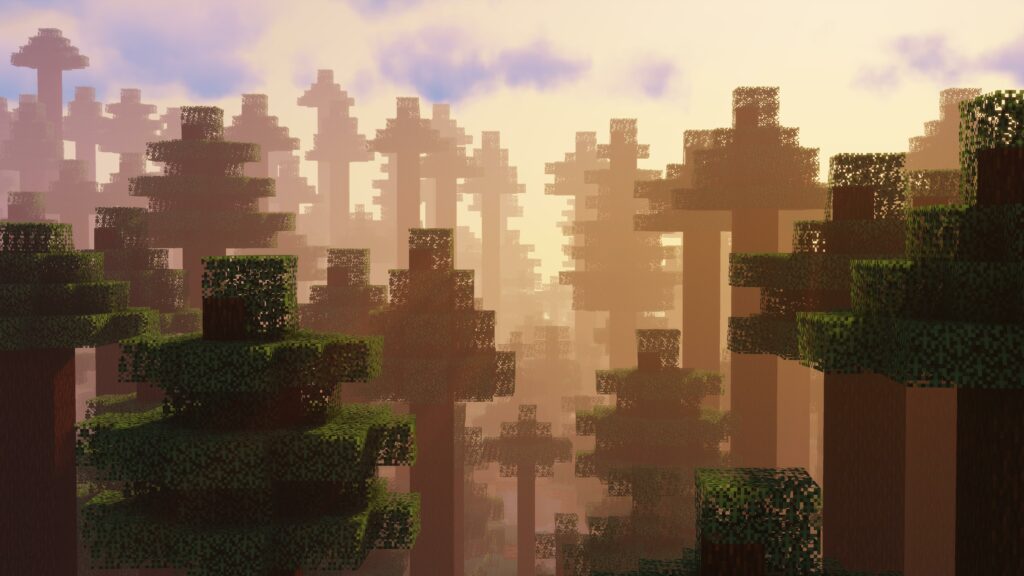 We begin with the best of the best, the most prized Minecraft username ideas you can grab on the internet.
The catch? you need to have fast fingers, or someone else will grab them all before you!
Cool Minecraft Names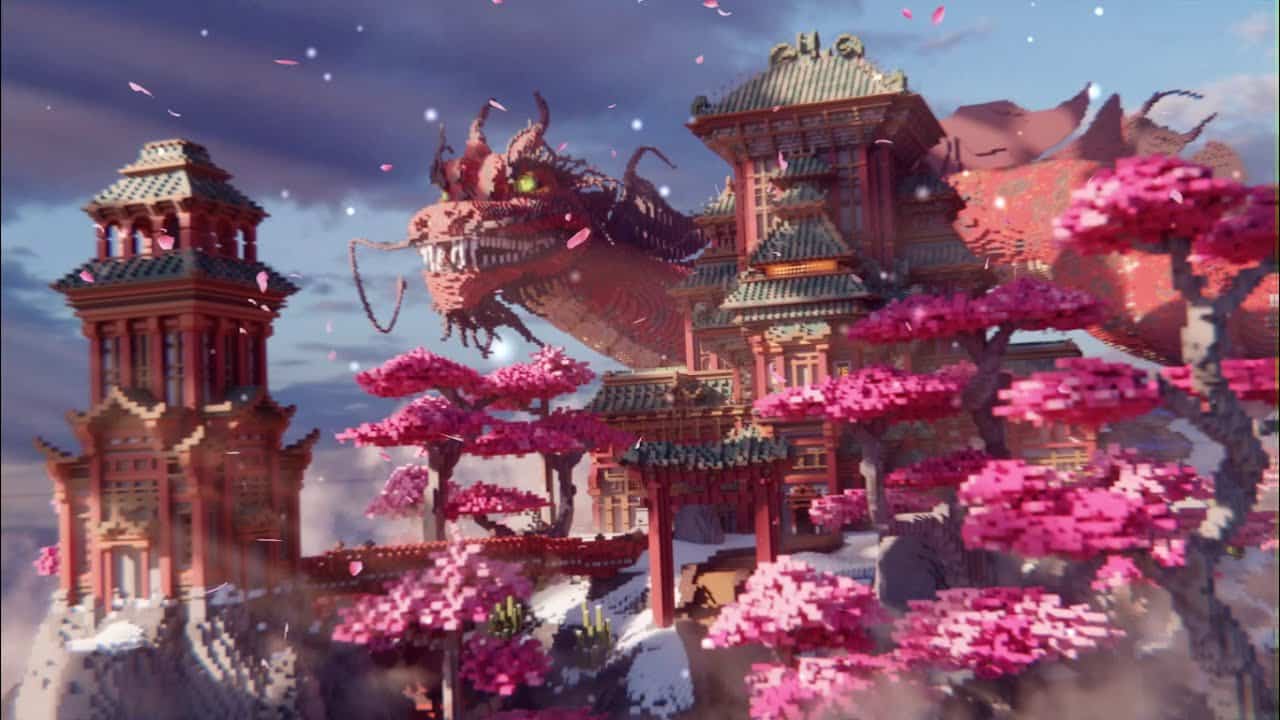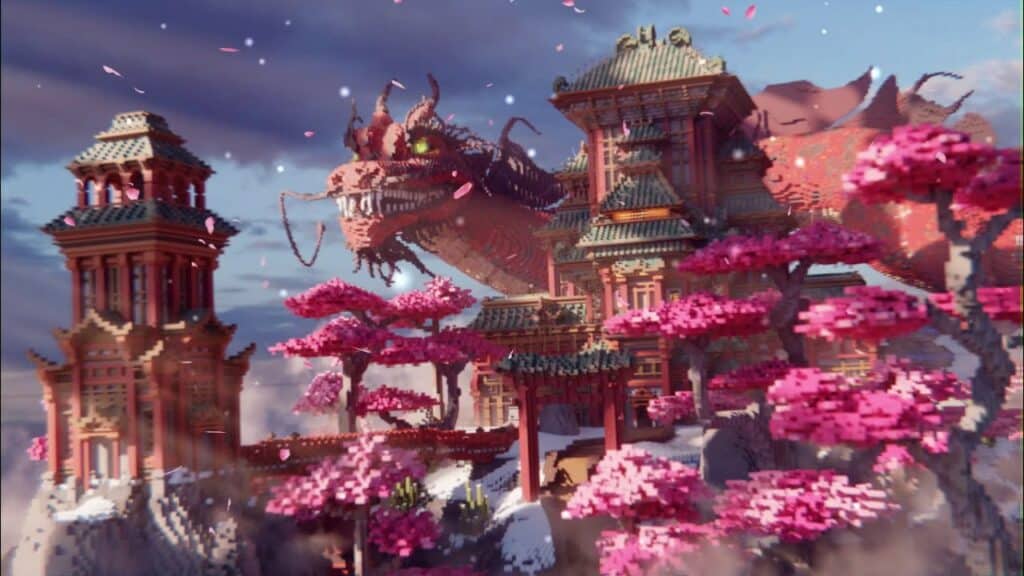 Judging from what you have built, you must be a pretty cool person to hang around with. But, what's with that lame username?
Let's flip that, shall we?
Good Minecraft Names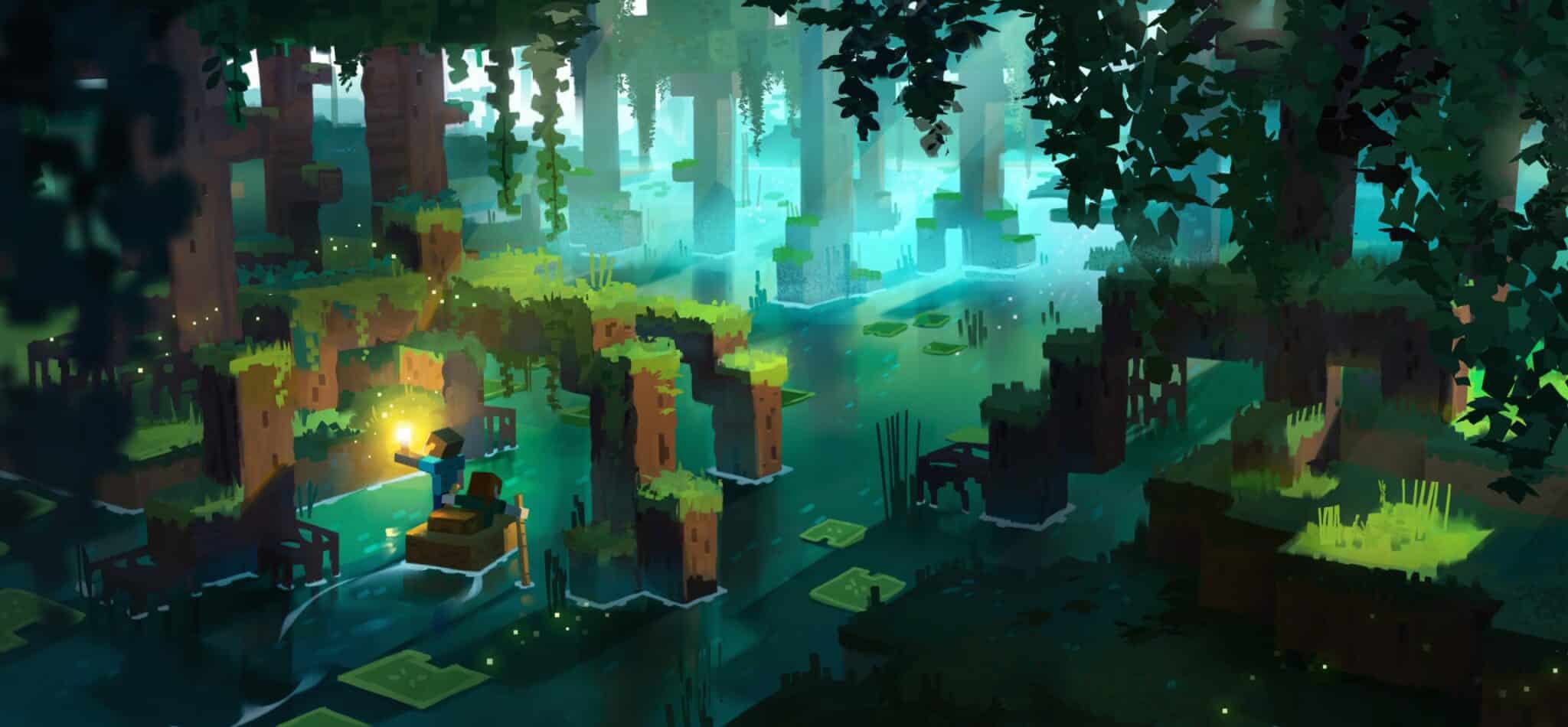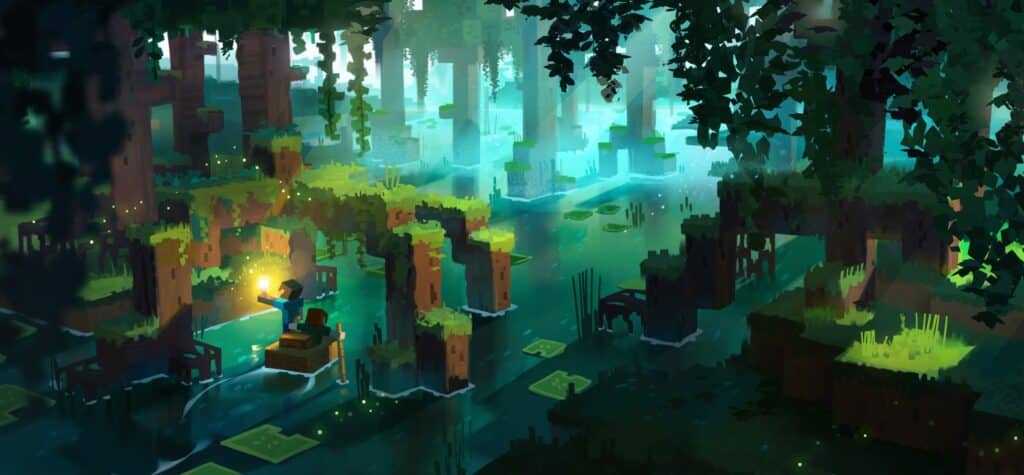 Not interested in looking too flamboyant, but still want something to show off? This collection is for you!
Funny Minecraft Names Ideas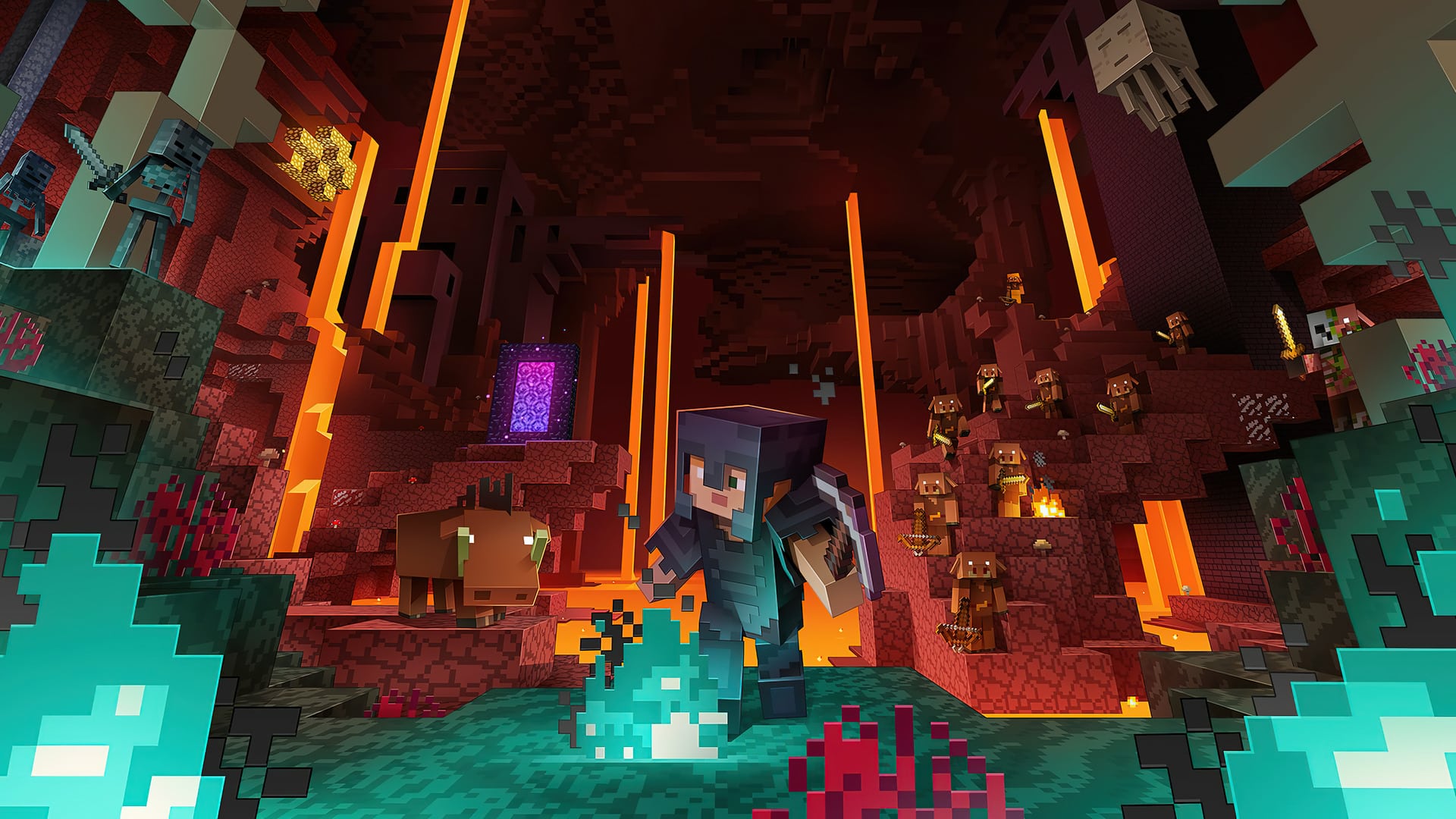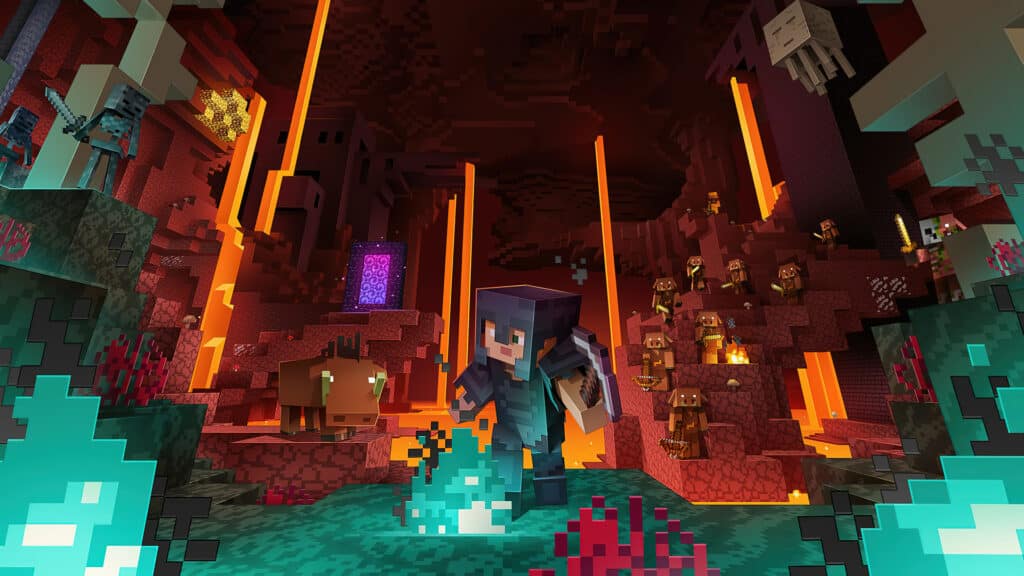 Gaming and humor have been best buddies since the early times. Therefore, it's only right to have your extraordinary sense of humor immortalized in your username!
Only take a peek, okay? These humorballs are not to be messed with!
Minecraft Names for Girls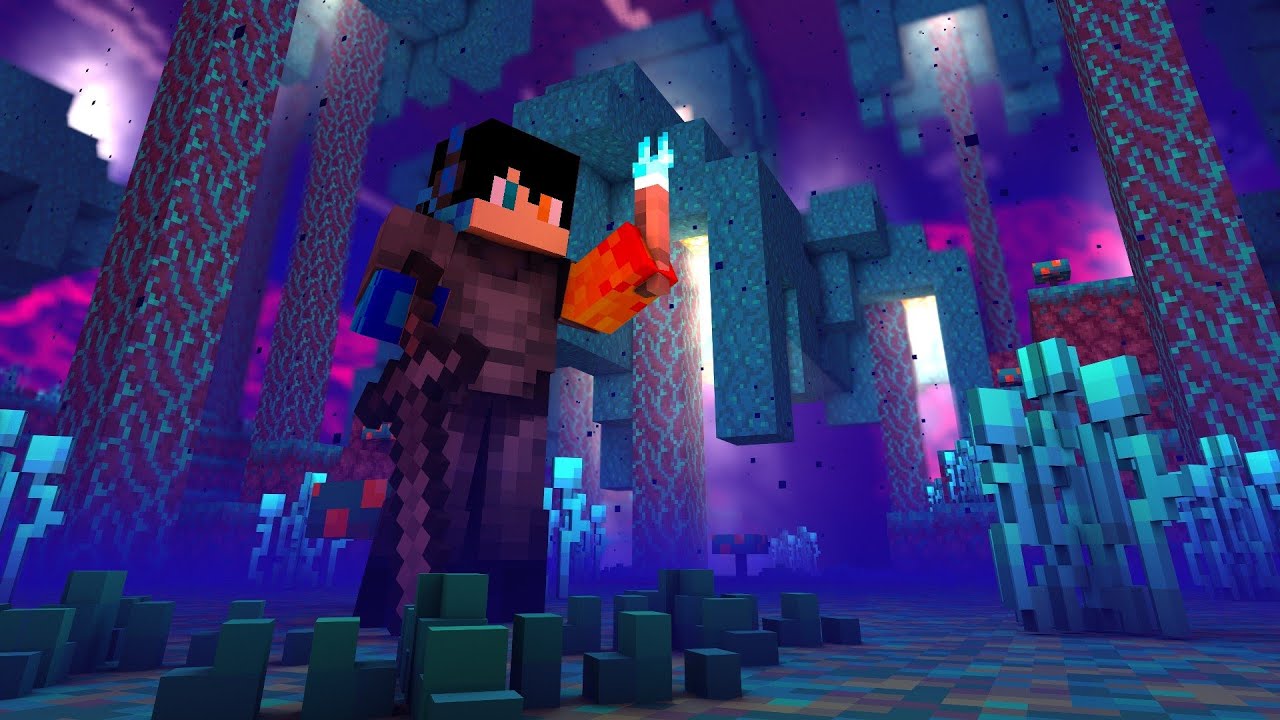 Want more gender-specific recommendations? We've got you covered! With these female names, you'd be slaying your way through the hard mode with unparalleled glamour!
Minecraft Names for Boys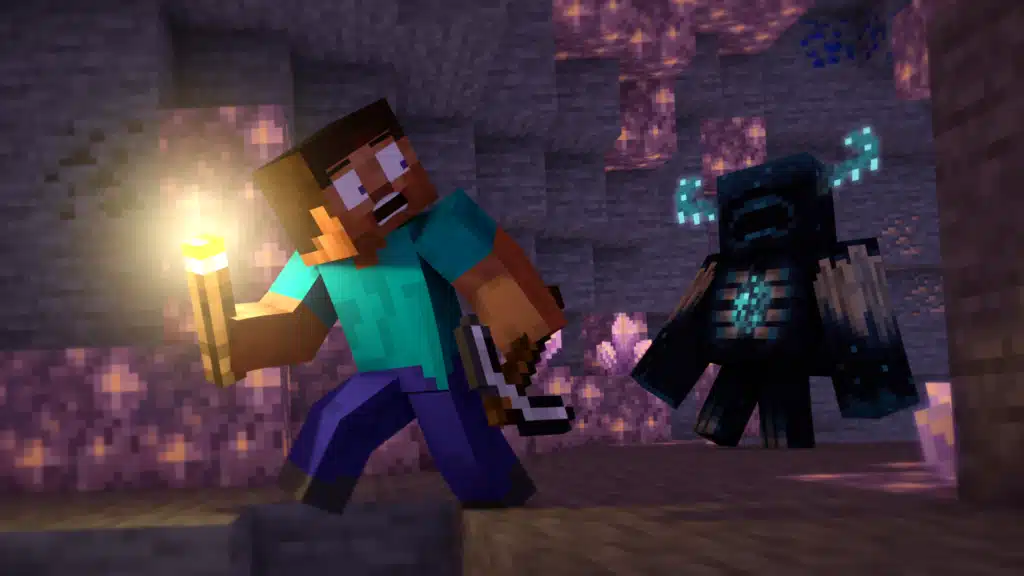 Did the names so far get your blood boiling? Looking for a bigger kick? Here are some Minecraft boy username ideas straight outta the oven.
Careful! They are very hot:
How To Change Minecraft Username?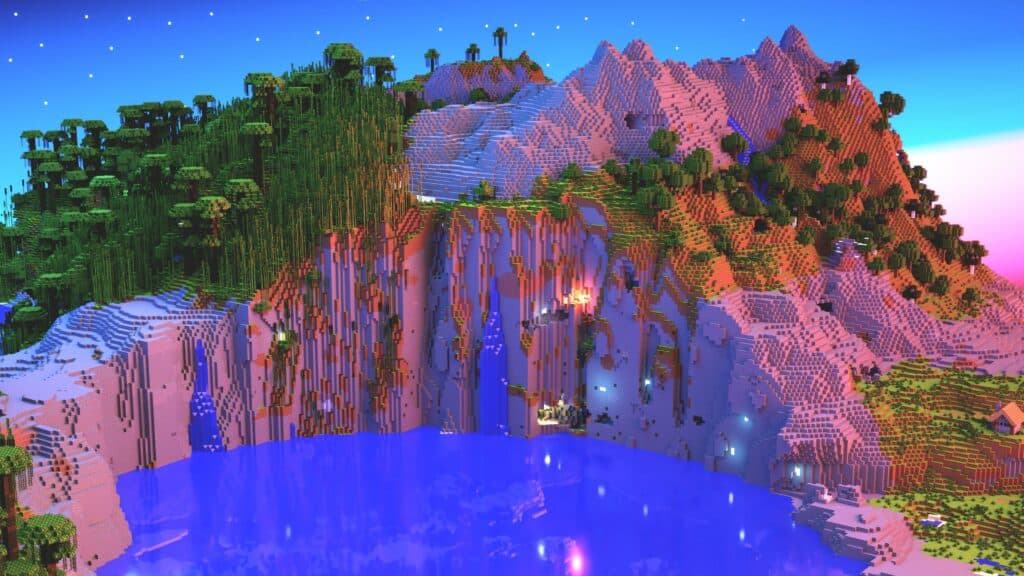 Got a good catch, but don't know how to benefit from it? This section is for you!
Minecraft has two versions; based on your current version, here are the methods of changing your name:
Bedrock:
Head to the Xbox website, and log in.
Next, open your profile, and navigate to the Customize option under your name.
Simply click the pencil icon, and enter your new username.
Finally, select Check availability => Save and enjoy your new username!
Java:
First, go to the Minecraft website, and log in.
Then, select the My Games tab.
Choose the Minecraft Java Edition icon.
Now, tap on the Profile Name, and enter your new one.
Viola! You're ready to show your brand new username to the world! Let us know what you ended up choosing in the comment section!
If you enjoyed reading this, be sure to check out: Best gamer names.