If you think about it, there is much you can find to love about Fortnite. The battle royale mode, the ever-changing map, the weapons; the list goes on and on. However, one of the most iconic aspects/items of this game is the pickaxe that everyone spawns with. That is why we made a list and ranked 10 of the best pickaxes in Fortnite.
Given how popular pickaxe skins are, Epic made sure to make plenty of themed pickaxes throughout the many chapters and seasons Fortnite was blessed with. Fortnite usually does collaborations with other popular series' or video games. And most of those events generated a lot of awesome pickaxes. Let's see what the best pickaxes in Fortnite are.
Reaper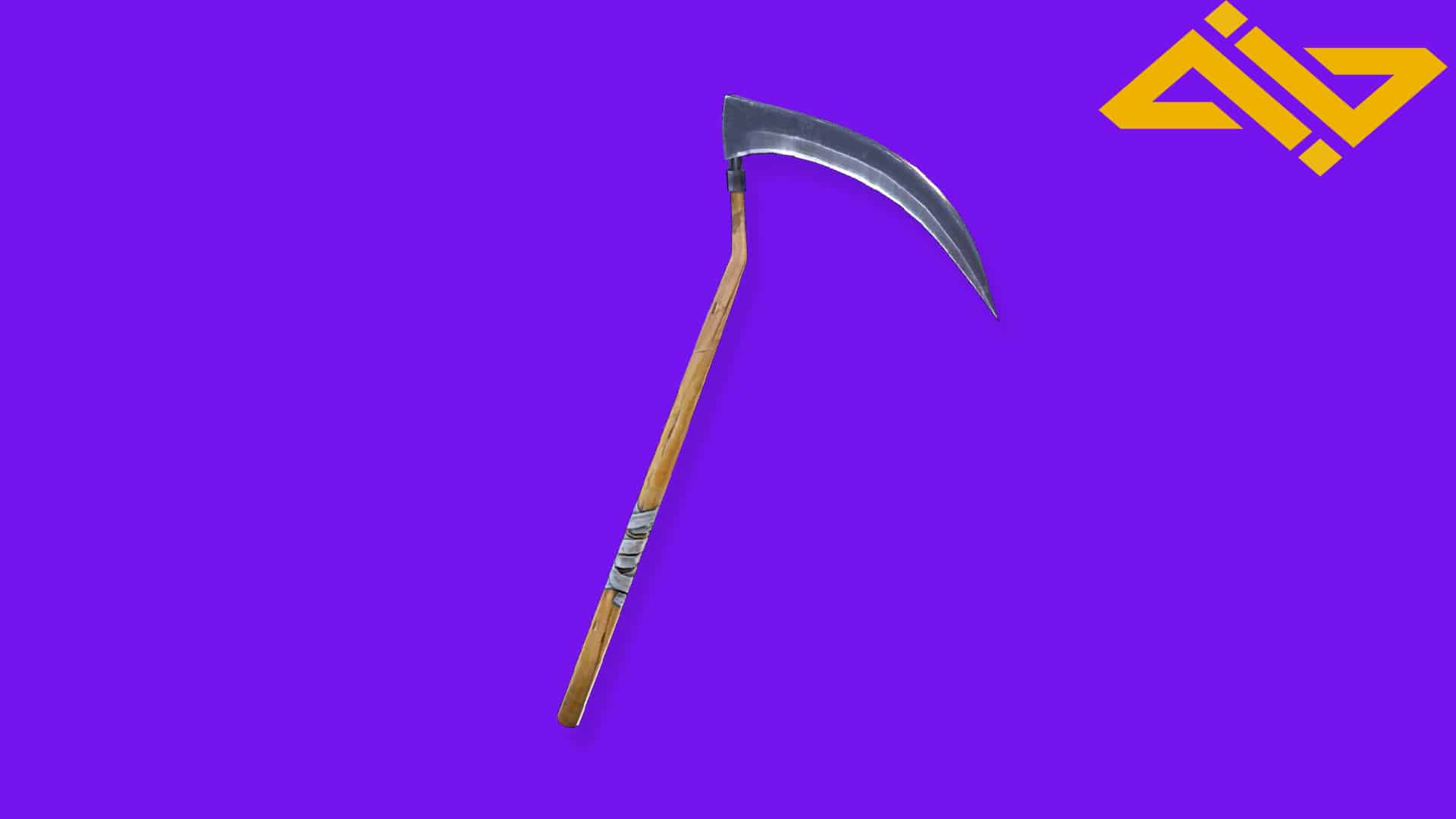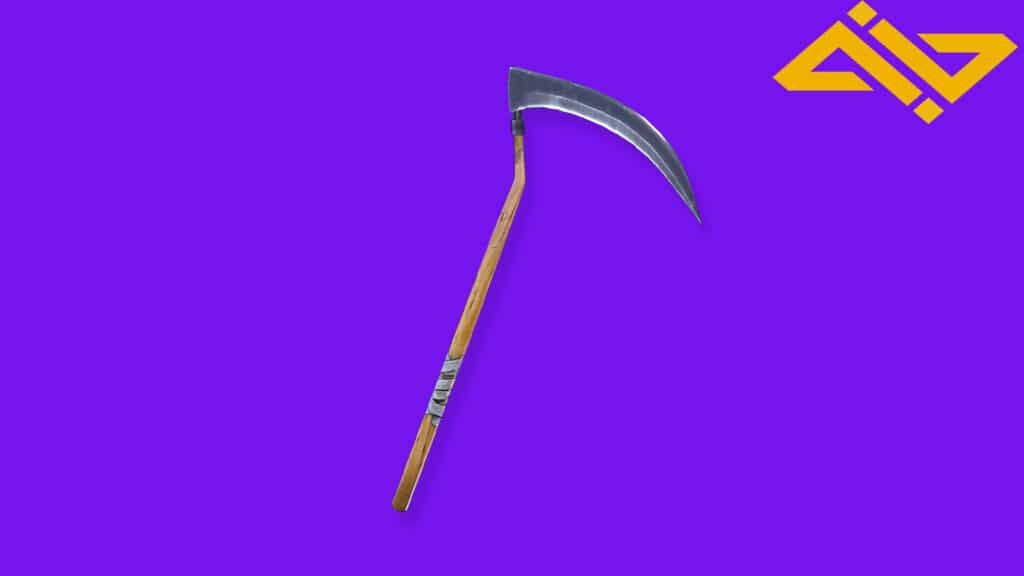 The Reaper scythe is one of the best Fortnite pickaxes for a reason. It's big and the design is sure to strike fear into anyone looking at you from a distance. Not only that, but it's also one of the earliest and rarest pickaxes in Fortnite. It was released during the first Chapter 1 Season 1 Halloween event.
Although it made an appearance in the store in 2022, a very small amount of people have this pickaxe today. You likely won't see it in-game anytime soon. If you do, then be sure to steer clear of that person, they're likely a professional or veteran player.
Leviathan Axe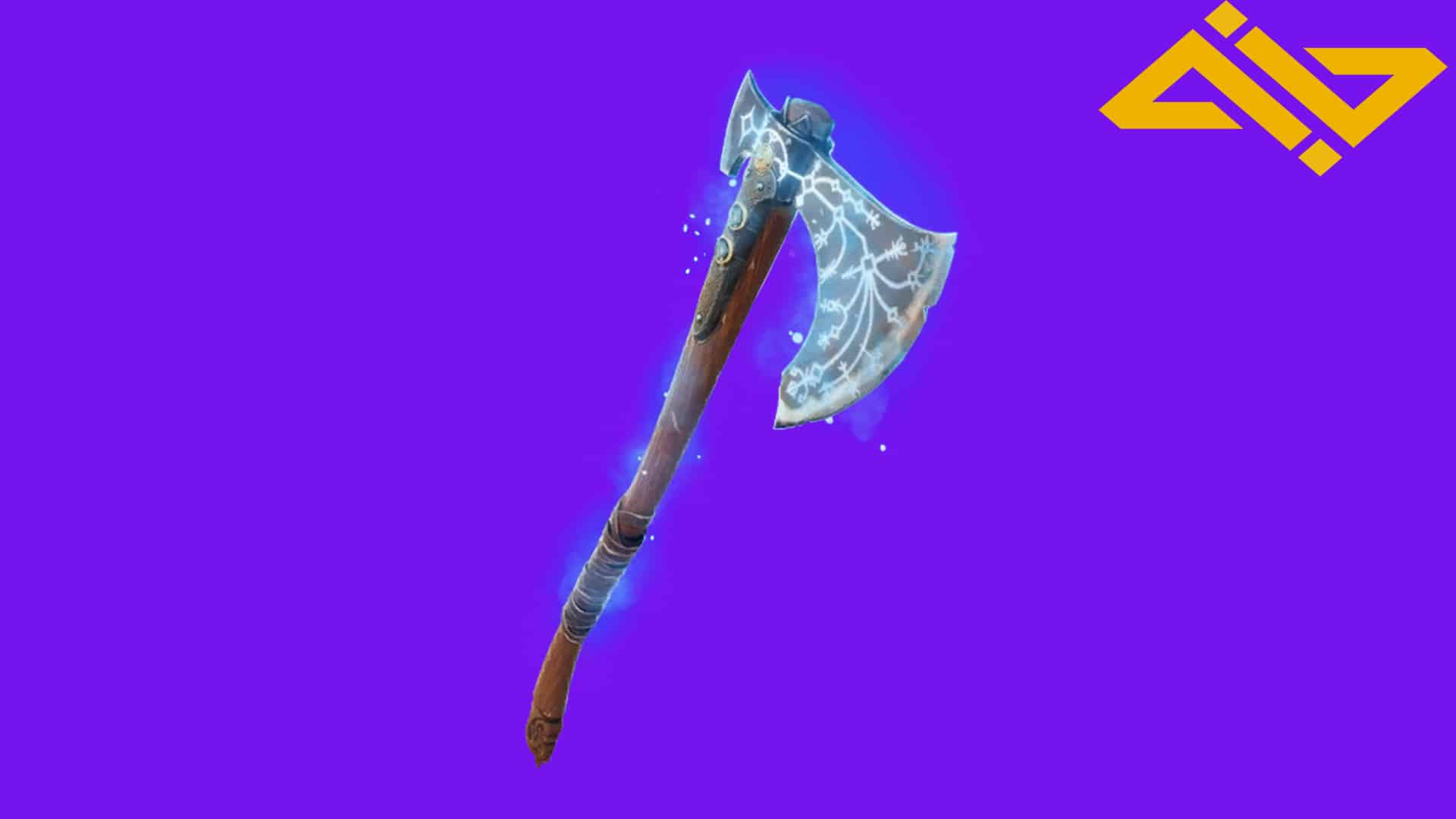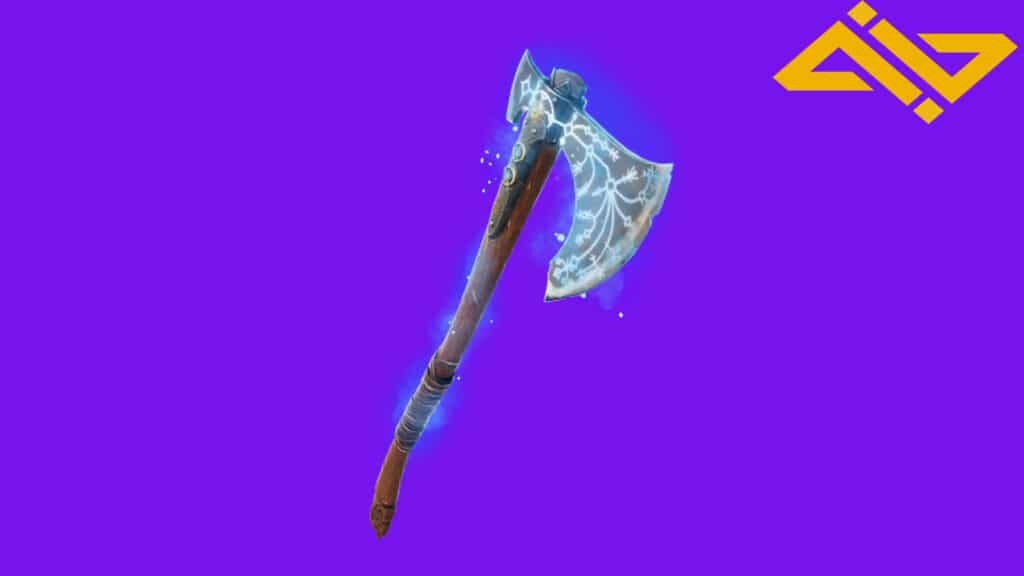 Fans of the God Of War video games will come to love the Leviathan Axe. It is part of the Kratos bundle and Oathbreaker set that was released back in Chapter 2, Season 5. Fan or not, this pickaxe went insanely viral throughout the Fortnite community. Everyone swarmed to get it, and lobbies were filled with people using it.
The Leviathan Axe was last seen in the store back in 2021, and we haven't really been able to get our hands on it since. Not many players have it, and those that do have earned themselves a good amount of bragging rights. Keep an eye out on the store in the future if you want this.
Soulfire Chains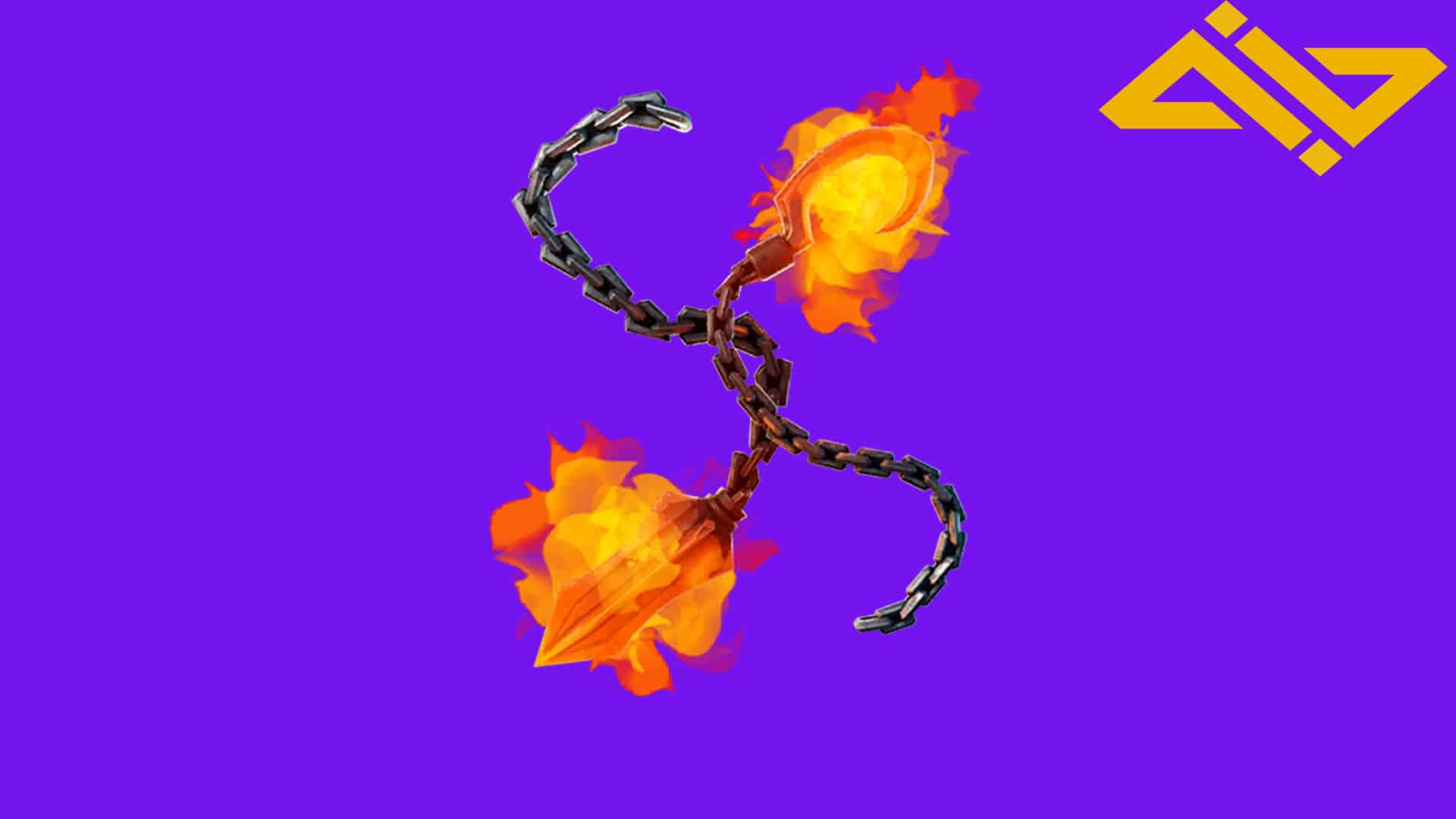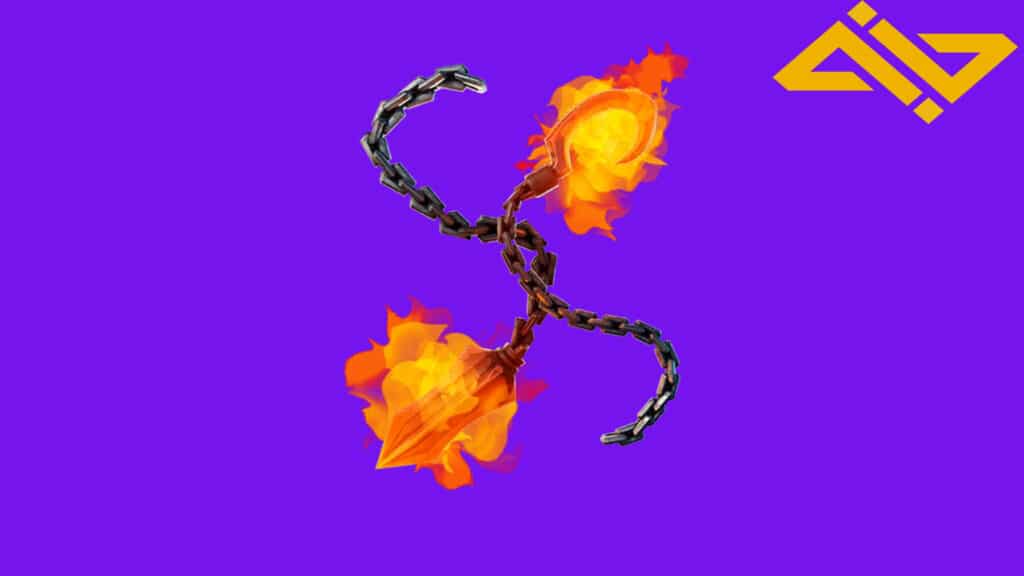 The Soulfire Chains is undoubtedly one of the most unique pickaxes Fortnite has ever seen, and many players were keen on hopping into a battle royale match with these chains in hand. First seen in Chapter 2, Season 4 as part of the Ghost Rider Bundle/Set, these chains quickly became famous and very sought-after pickaxes.
They have not been seen in the store since March 2023, and there's a large chance we won't see them anytime in the near future. Roleplaying the Ghost Rider in his full might is possible now. Just try not to scare too many people, Fortnite is not supposed to be a horror game.
Stormbreaker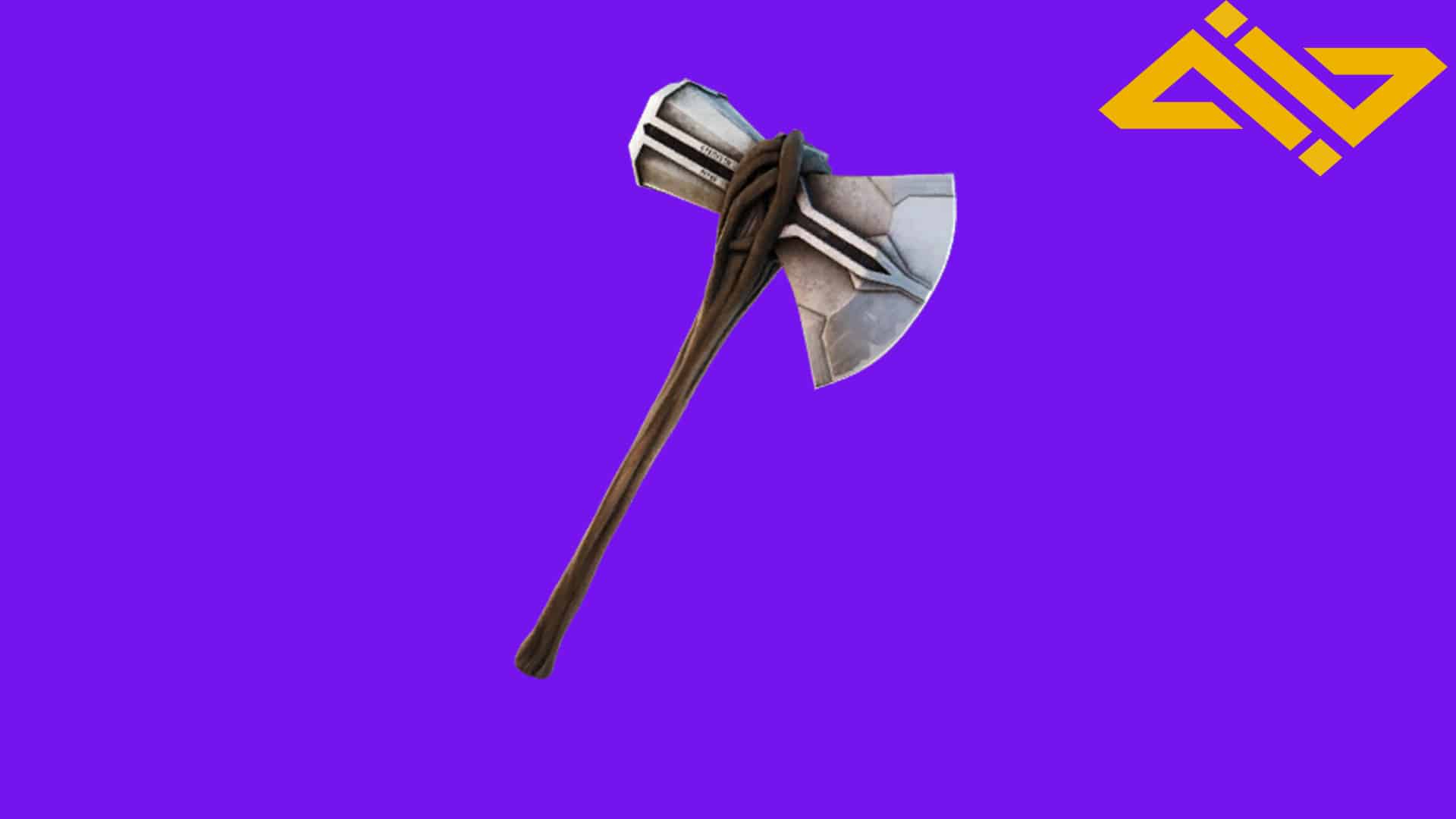 If you're a Marvel fan you likely already know why and what makes the Stormbreaker as iconic as it is. For those who don't – the Stormbreaker is a piece of Marvel history, and it served as Thor's second weapon of choice. Added in Chapter 3, Season 3, as part of the Love and Thunder set, Stormbreaker saw a lot of popularity amongst Marvel fans in Fortnite.
It returned fairly recently to the store again; a lot of players used this opportunity to snatch it up. Pairing this pickaxe with the skins that come in the Love and Thunder set will allow you to fulfill your fantasies of roleplaying Thor.
Leon's Combat Knife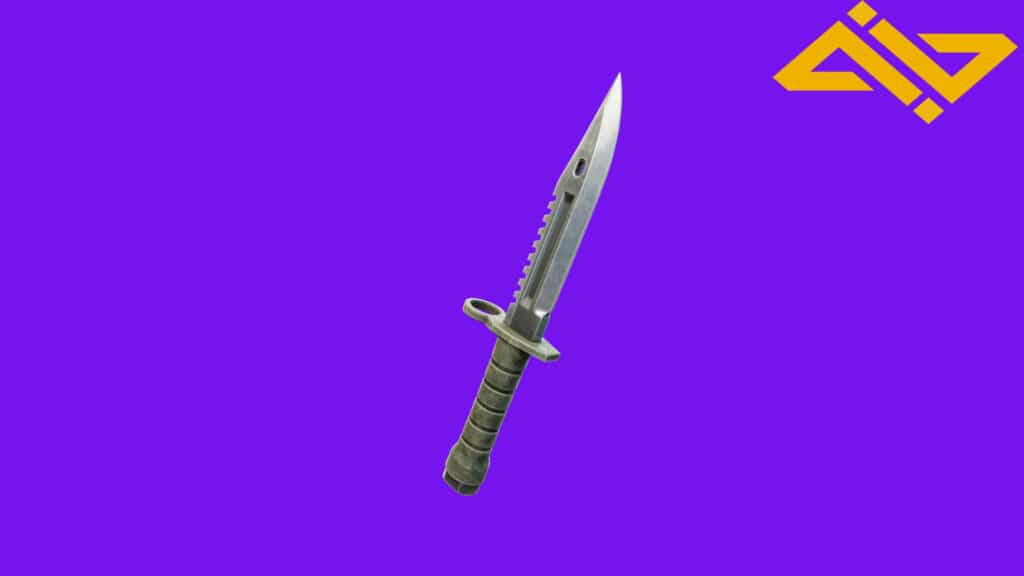 This combat knife belongs to the one and only Leon from the Resident Evil series of games. Fortnite's Resident Evil collab introduced us to the Racoon City Survivors Bundle, which contains Leon's Combat Knife and other Resident Evil-themed items.
We don't usually see pickaxes of this size, and we can confidently say it's one of the smallest conventional pickaxes that Fortnite has ever seen. For all of the Call of Duty fans out there – having this knife with you in Fortnite Creative trickshot maps is gonna make your trickshots look even better.
The Axe Of Champions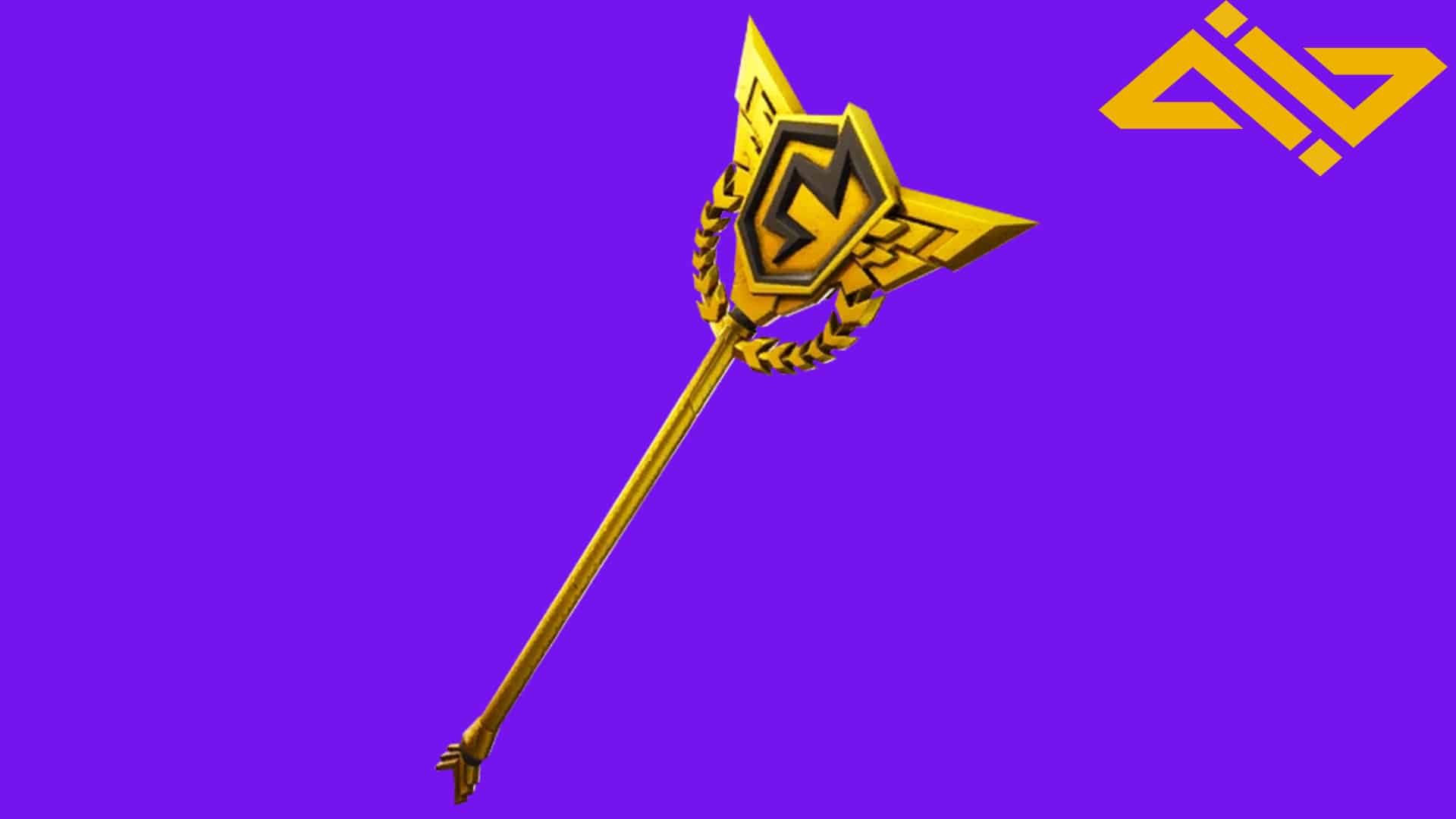 If the Leviathan Axe wasn't good enough for you, then we have yet another amazing one on display for you. The Axe of Champions was introduced in Chapter 2, Season 2 as a pickaxe that you could only get by completing the seasonal challenges. This is partially why it is so rare and the reason behind its spike in popularity.
We haven't seen it return to the store since, and we doubt it will ever make a comeback. If you do own this, consider yourself very lucky.
Harley Hitter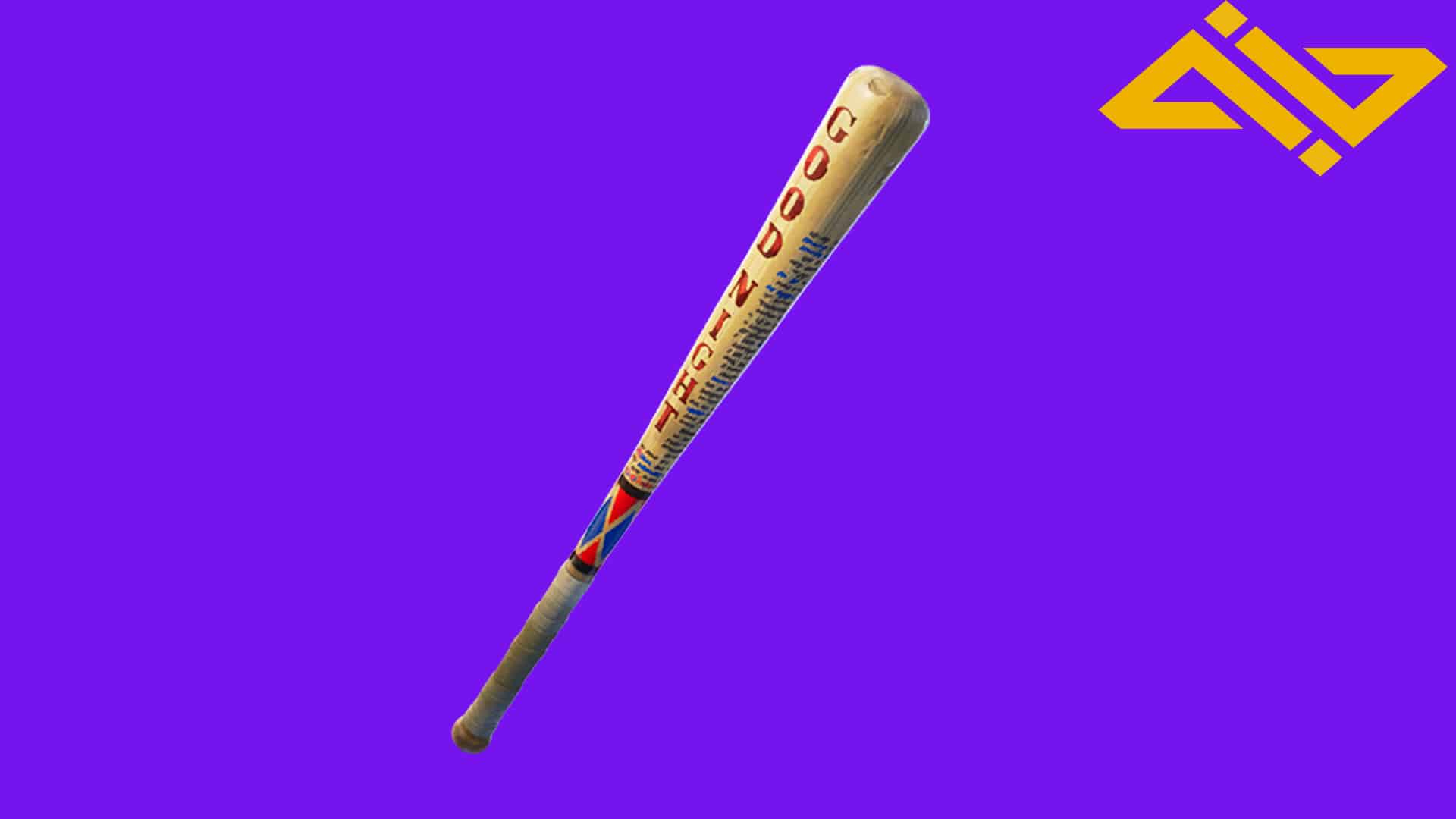 Here we have a pickaxe skin that is a bit different and will, once again, appeal to fans of the superhero genre. Harley Hitter is Harley Quinn's iconic baseball bat, and it came into the mix in the 1st season of chapter 2.
It made a successful comeback in June of 2023, with plenty of new and veteran players swarming to the store to get their hands on it. You may have missed your chance now, but Epic Games always does event collaborations with Marvel.
Ice Breaker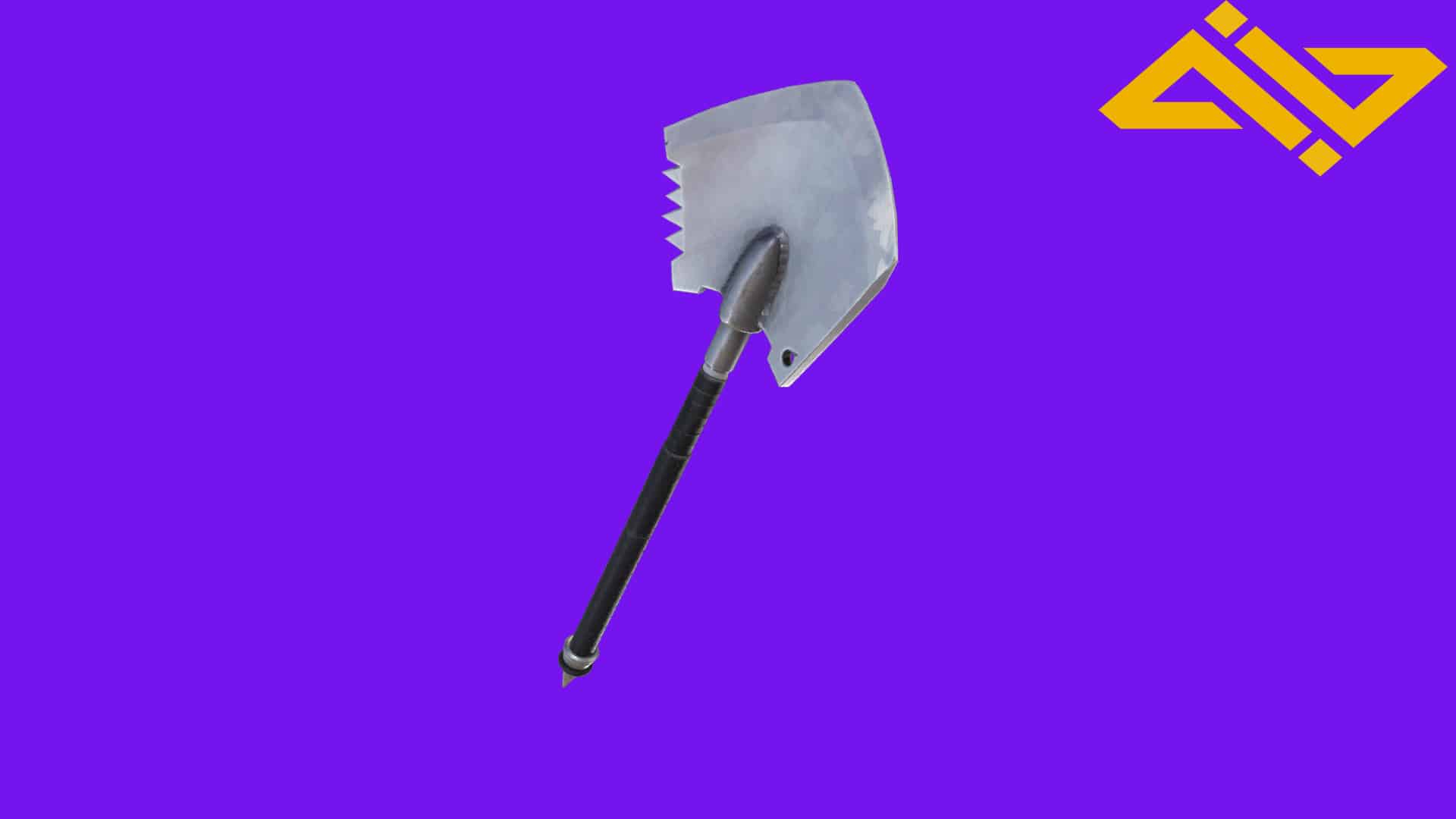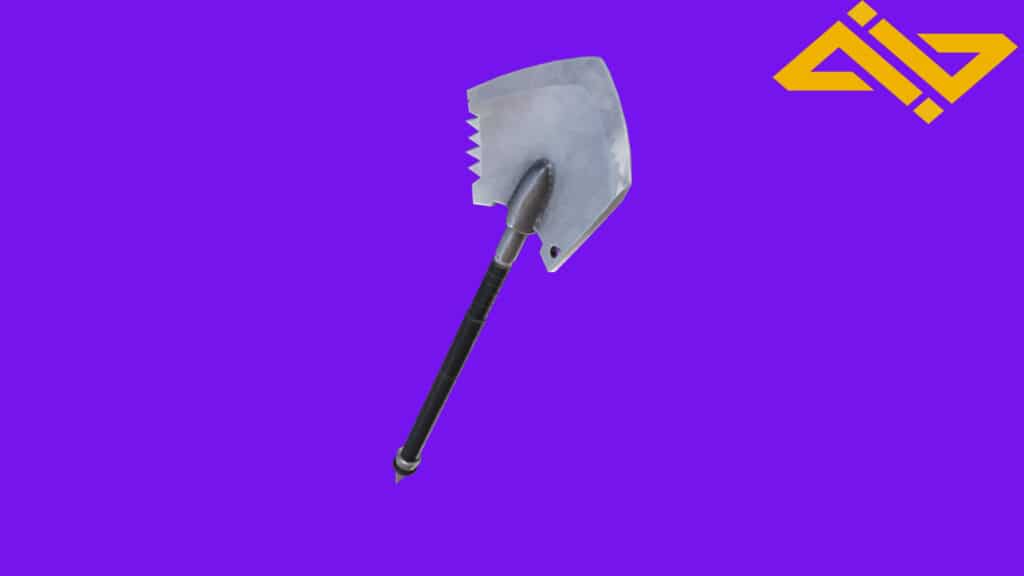 As simple as it looks, the Ice Breaker is certifiably one of the rarest and best pickaxes in Fortnite right now. Similar to the Reaper's scythe, the Ice Breaker is one of those items that gained popularity simply due to its rarity.
Once again, it did eventually return to the store in April of 2023, and people got the opportunity to feel like they were a part of the first Fortnite season.
Gold Crow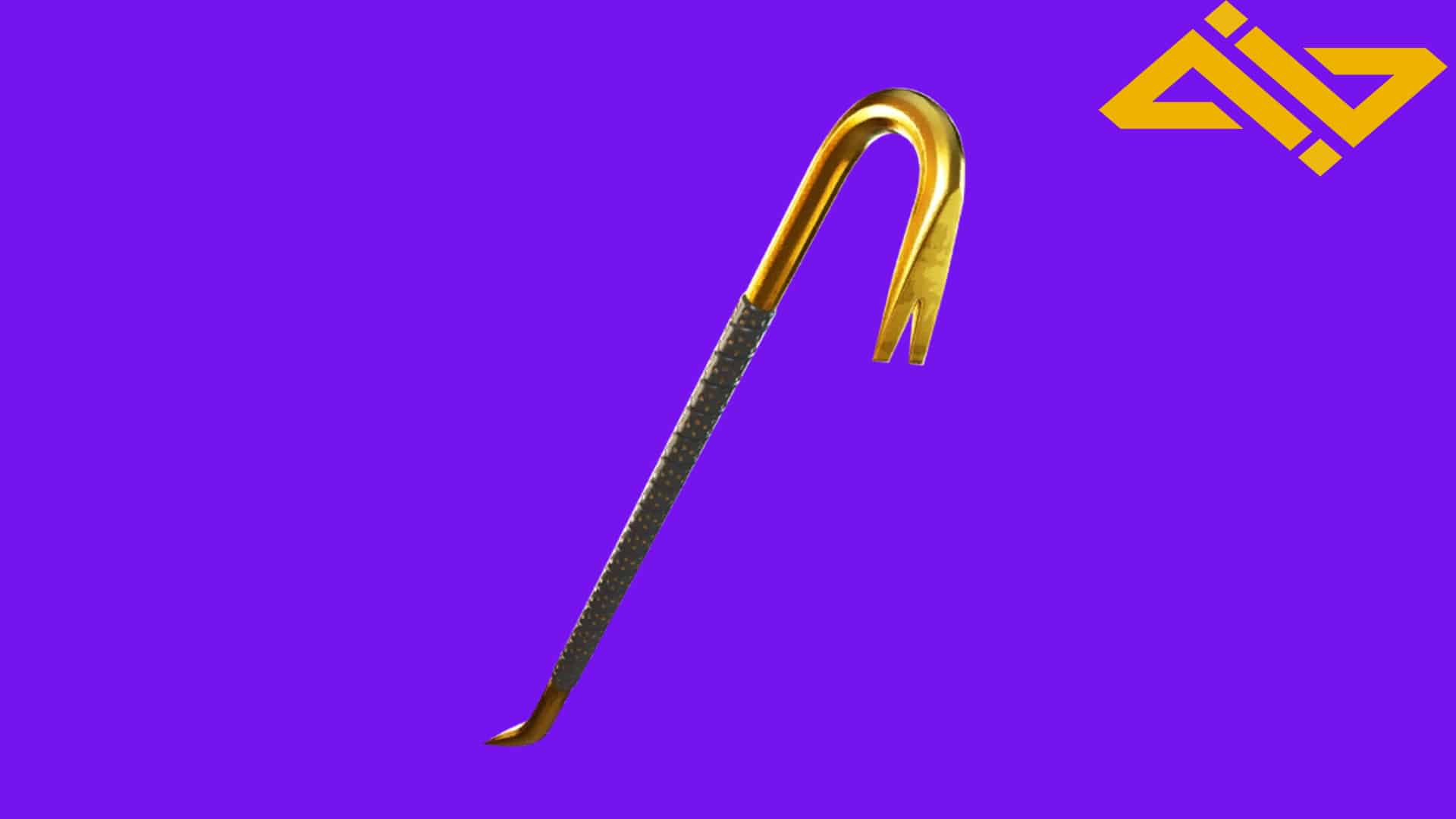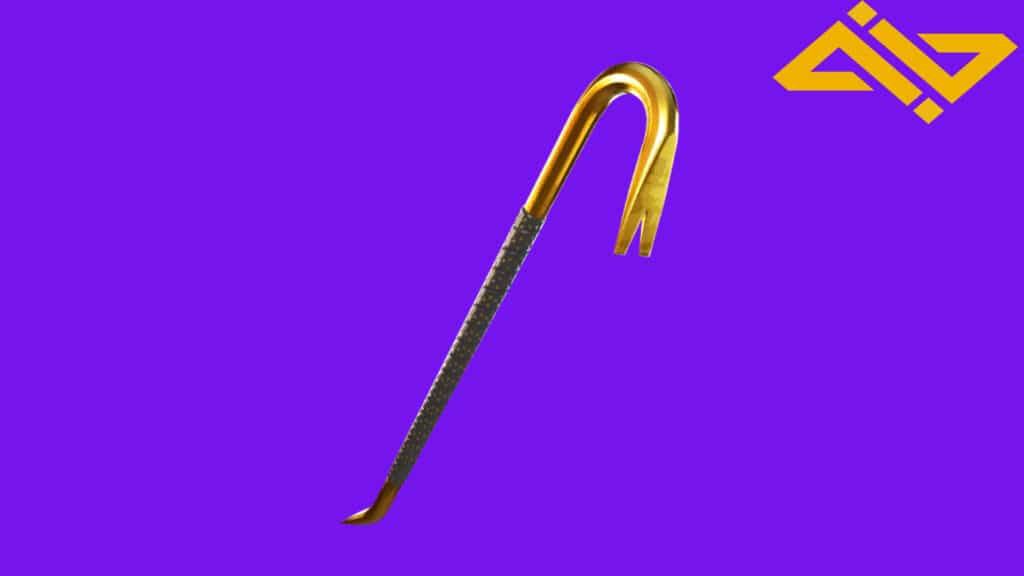 Crowbars never went out of fashion, especially not crowbars forged out of gold. The Gold Crow stands as an alluring pickaxe that lets you break structures in style. Part of the Double Agent set released in Chapter 2, Season 3, the Gold Crow is definitely a pickaxe you'd want in your inventory.
This pickaxe was quite popular when it came out back in 2020. Streamers and content creators alike couldn't get enough of it.
Diamond Jack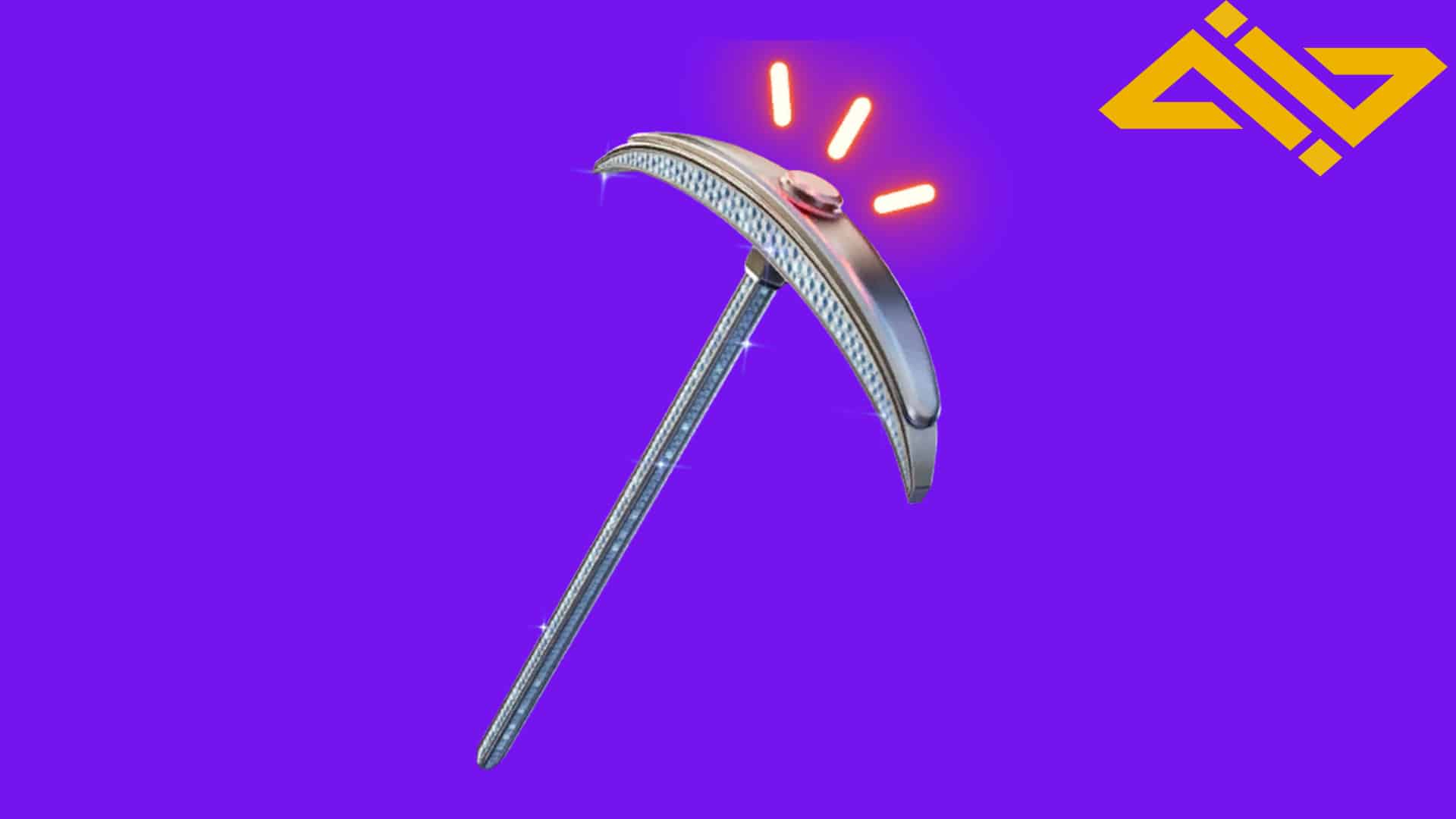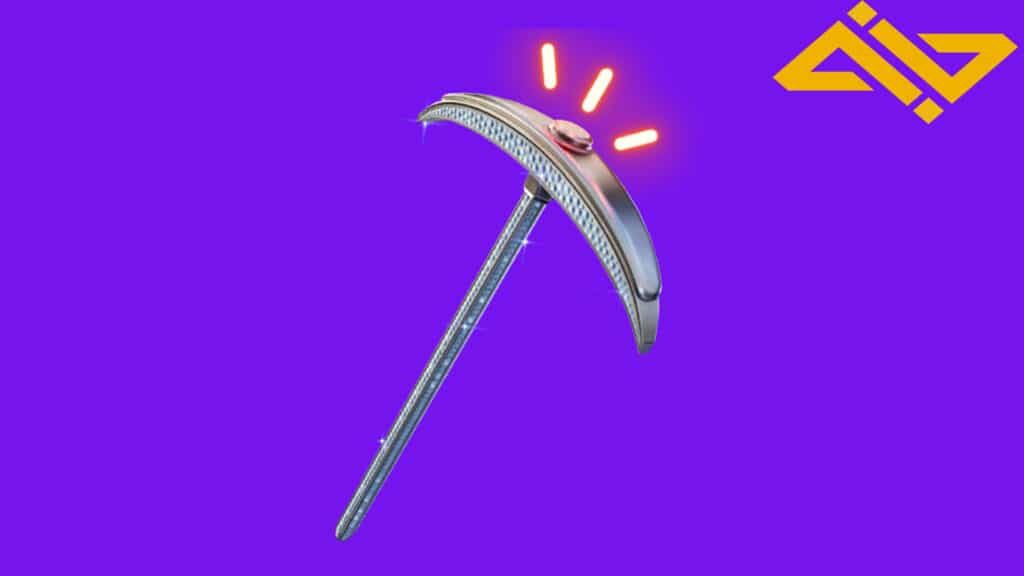 Here we have yet another pickaxe that is covered in valuable material. As the name suggests, the Diamond Jack is covered in diamonds and it shines as bright as a star. It saw the light of day during the famous Travis Scott Fortnite event back in 2020.
Most event pickaxe skins on this list have made an appearance in the shop again. But, the Diamond Jack doesn't seem to have returned since the Travis Scott event 1183 days ago.
With that being said, that is our list of the 10 best pickaxes in Fortnite. There are obviously many more rare and popular pickaxe skins to cover, but we couldn't fit them all into this list.
If you're a big fan of Fortnite Creative 2.0 maps, be sure to check out our list of the 8 best Fortnite 2.0 Creative Maps.