Playing games with friends is one of the best ways to spend time. With the PlayStation 2 being as great as it is, its games are legendary and worth replaying. If you want to play some classics with friends, these are the best co-op PS2 games to try.
The PS2 was prolific for co-op games. I remember plugging in a Multitap to make the most out of the console. So, with nostalgia making a profound comeback, here's a list of the best PS2 Co-Op games of all time!
Mortal Kombat: Shaolin Monks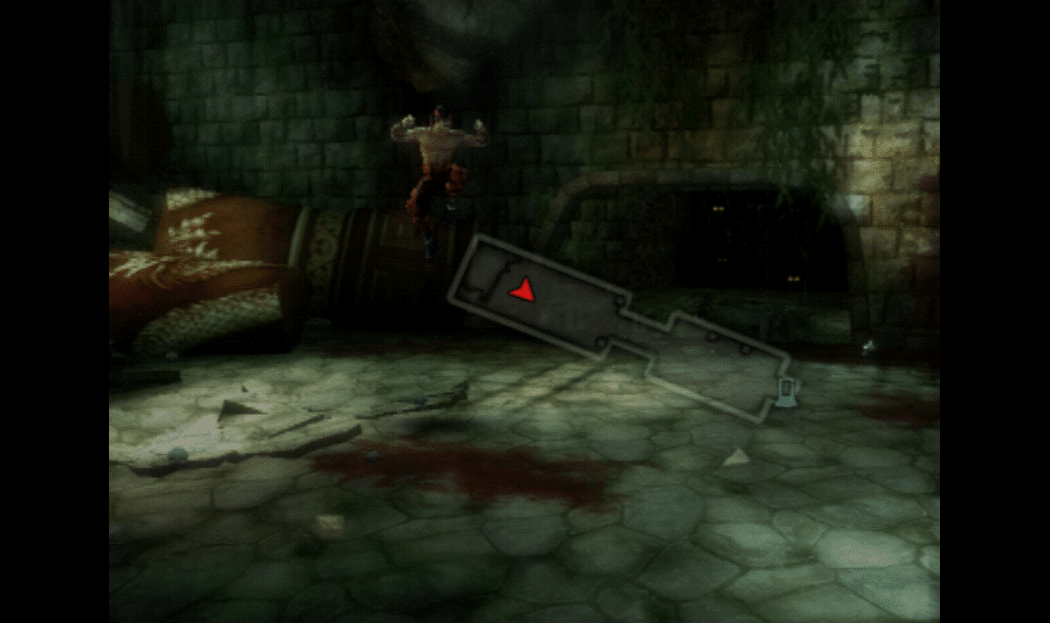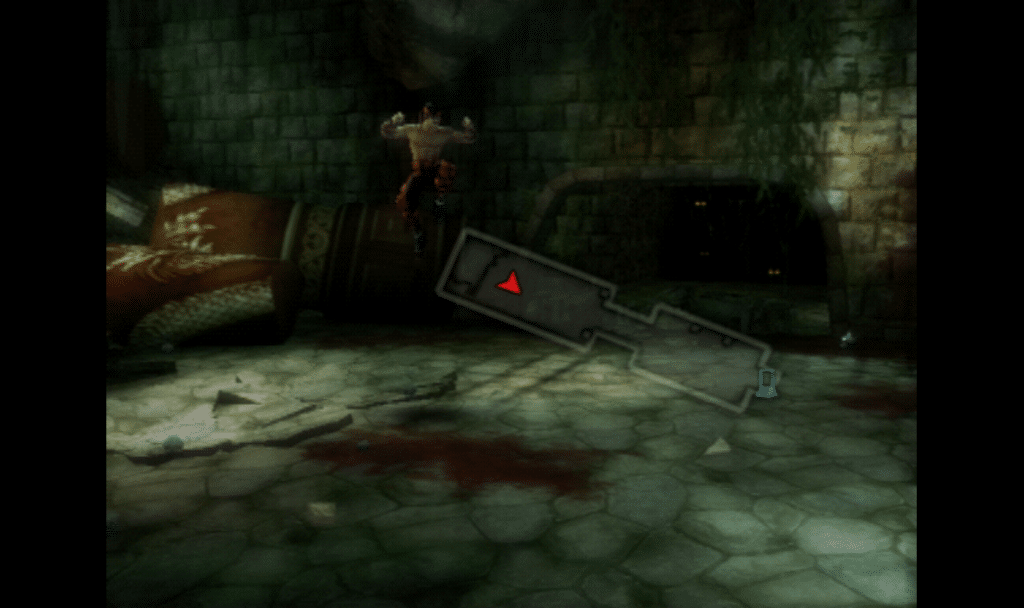 Release: 2005
Developer: Midway Studio Los Angeles and Midway Games
Publisher: Midway Games
Mortal Kombat games typically sell well on consoles, being fighting games and consoles giving players that social interaction with competitive gameplay. Shaolin Monks is also a co-op game, where you can play with another player, doing special missions otherwise unavailable.
This is an action-adventure game, primarily. The two protagonists are Kung Lao and Liu Kang, and the events follow that of Mortal Kombat II. All the classic characters are there, some as supporting, some as antagonists.
Contra: Shattered Soldier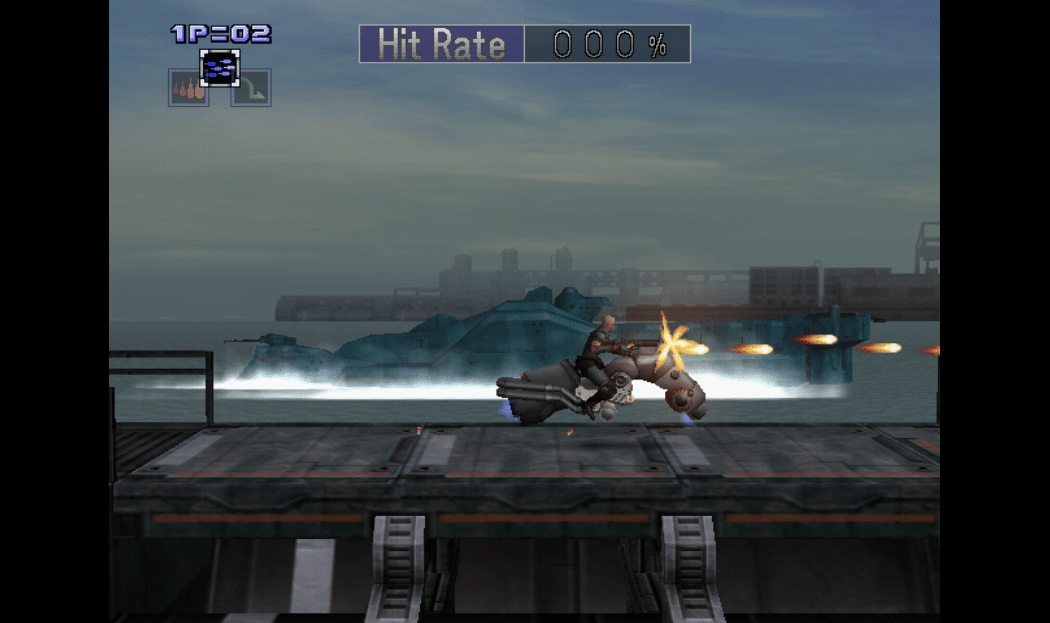 Release: 2002
Developer: KCET
Publisher: Konami
Contra games are basically famous at this point, present on all the old consoles. You will find one version on the NES, another on the SNES, and of course, one on the Sega Genesis. It comes as no surprise that there is a PS2 game as well.
It plays like a typical Contra game, it is a side-scroller shooter. However, like in most older Contra titles, you can add another player and make things less difficult. The game has multiple endings, something it shares with Hard Corps.
Twisted Metal: Black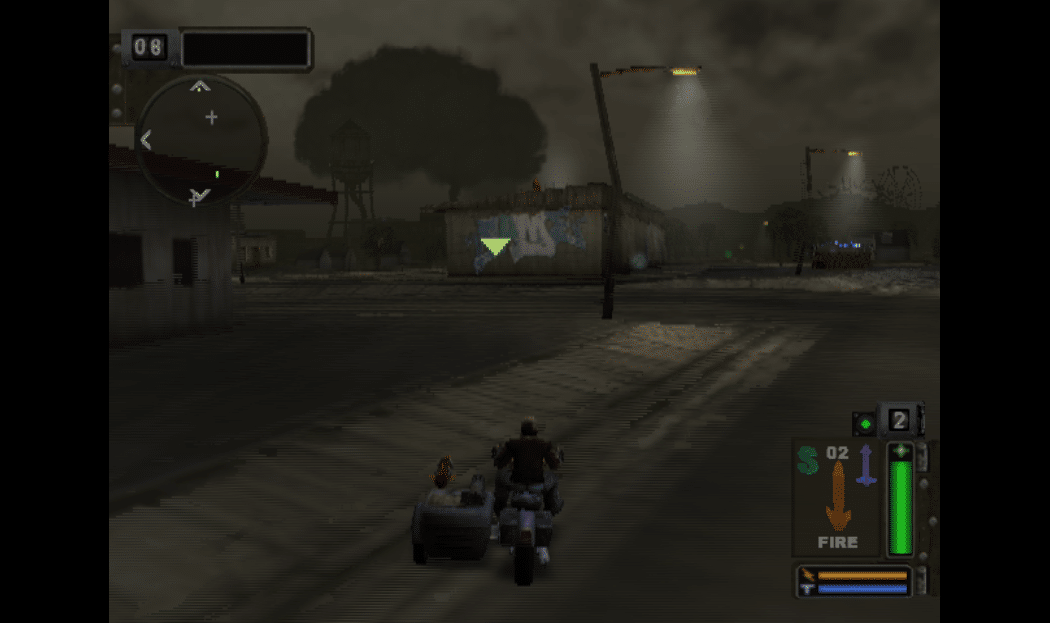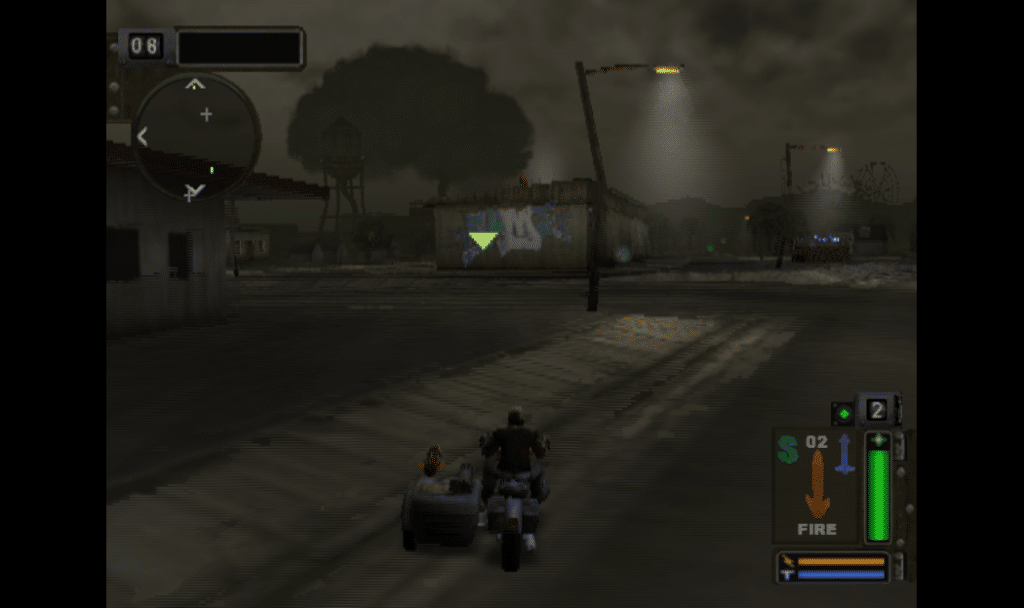 Release: 2001
Developer: Incognito Entertainment and Santa Monica Studio
Publisher: Sony Computer Entertainment
Twisted Metal is a series of games that puts us in a demolition derby. Driving vehicles, smashing into one another, the goal is to destroy the opponents. However, various weapons and power-ups are available on the maps.
Twisted Metal: Black changes things up. It adds stories to the characters that are narrated by them. That way it doesn't just feel like a straight up destruction road rage race, though there was nothing wrong with that, either.
Marvel: Ultimate Alliance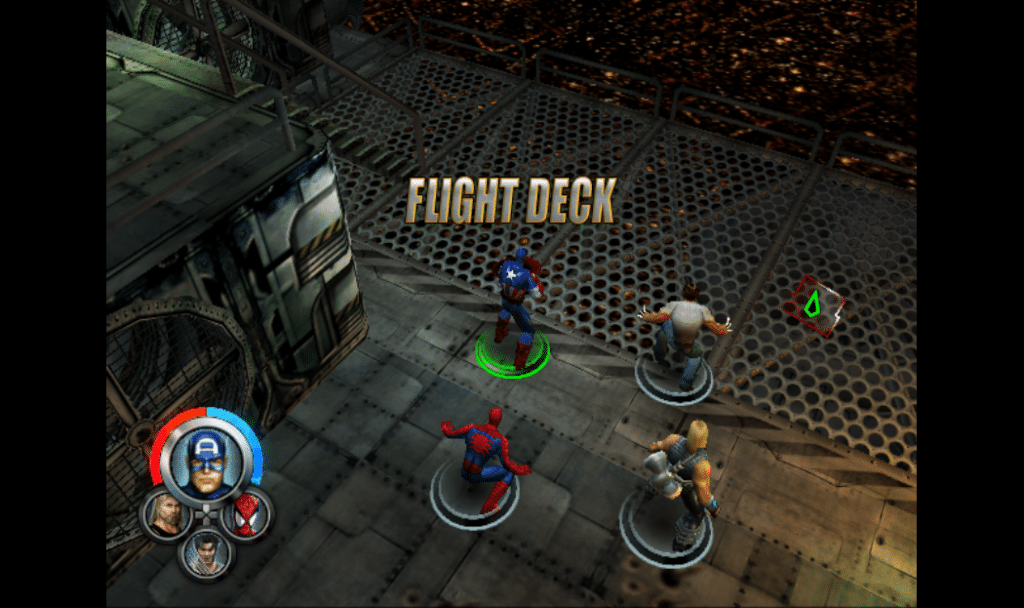 Release: 2006
Developer: Raven Software
Publisher: Activision
Marvel: Ultimate Alliance is a game that sold well on all platforms and was later remastered to be prettier. It is an action RPG, featuring your favorite Marvel heroes and villains. Your party is made out of four heroes, out of twenty two available ones.
The plot is a typical Marvel supervillain team-up vs. a superhero one. Dr. Doom launches an attack against S.H.I.E.L.D. and that serves as an introduction to a much larger rule-the-world plot. It is up to you to build a team of superheroes and stop the villains.
Ratchet: Deadlocked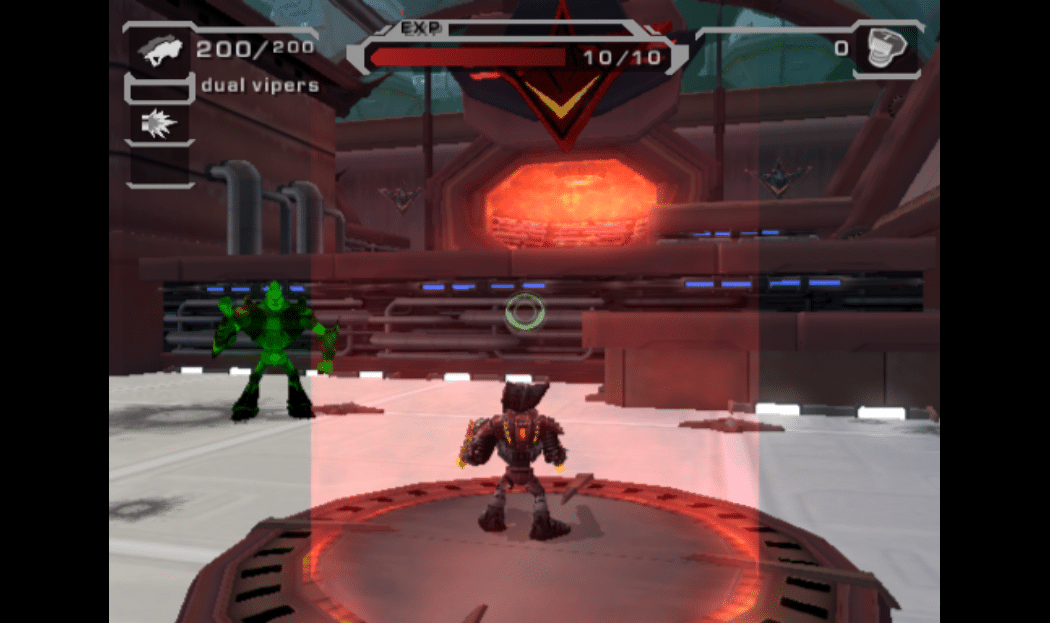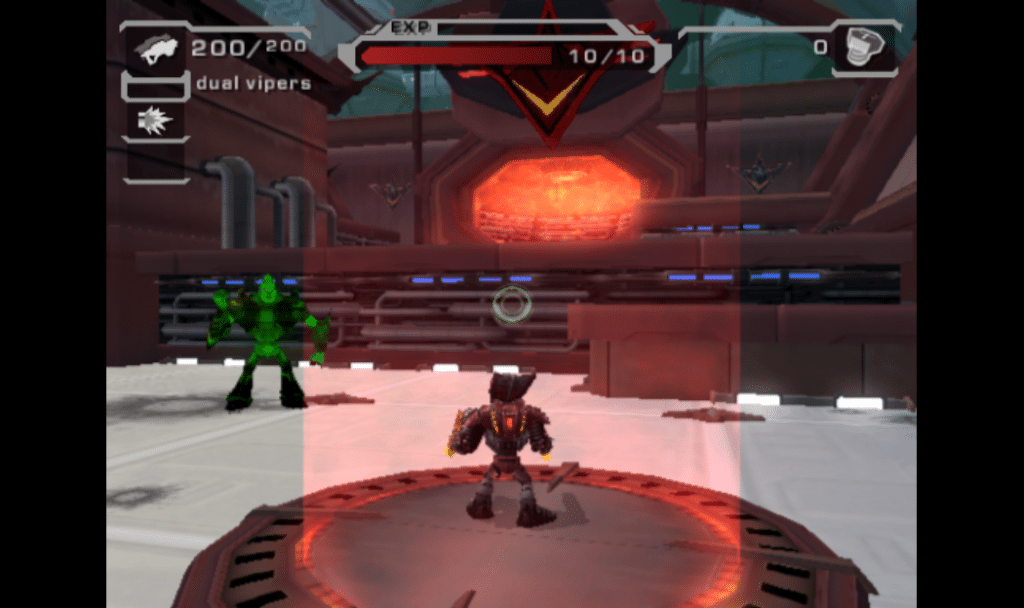 Release: 2005
Developer: Insomniac Games
Publisher: Sony Computer Entertainment
Ratchet & Clank is a series that should be well-known to PlayStation users. Particularly on the PlayStation 2, there are many Ratchet & Clank games that you should play. Deadlocked is a bit of a different approach to the series.
This game focuses much more on combat with very little platforming. It was the first of its kind to introduce difficulty settings, as well as co-op. That being said, it is one of the best co-op PS2 games.
Tom Clancy's Splinter Cell: Chaos Theory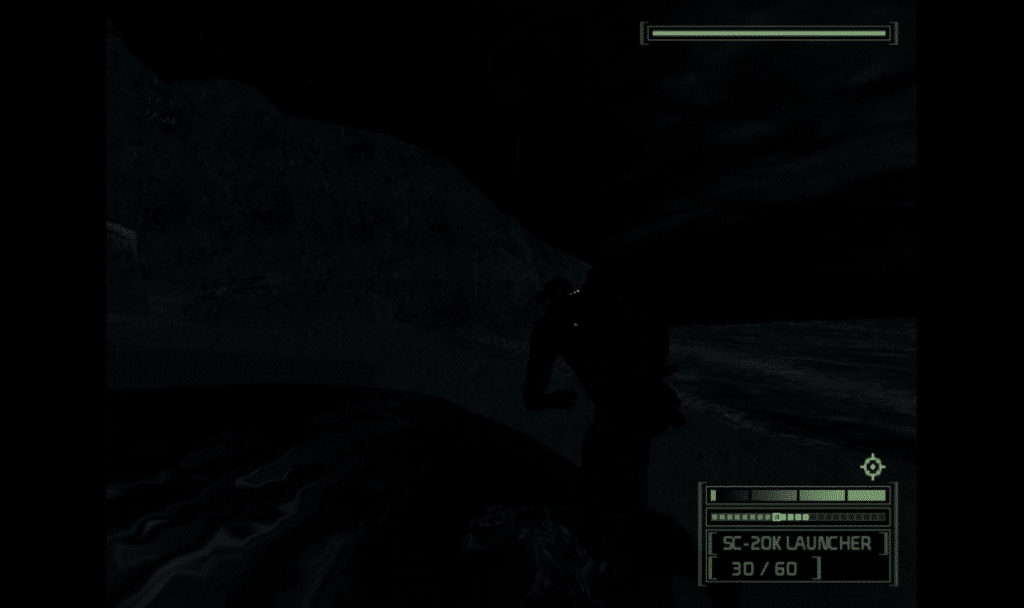 Release: 2005
Developer: Ubisoft Montreal
Publisher: Ubisoft
Known for its stealthy approach, Splinter Cell games have always been associated with the single-player experience. However, this one features a cooperative multiplayer story, if you want to play it.
The stealth mechanic is changed, with both visual and aural indicators to tell the player how much trouble they're in. The co-op story mode is different from the regular one, the players controlling agents one and two, instead of two Sams.
Champions: Return to Arms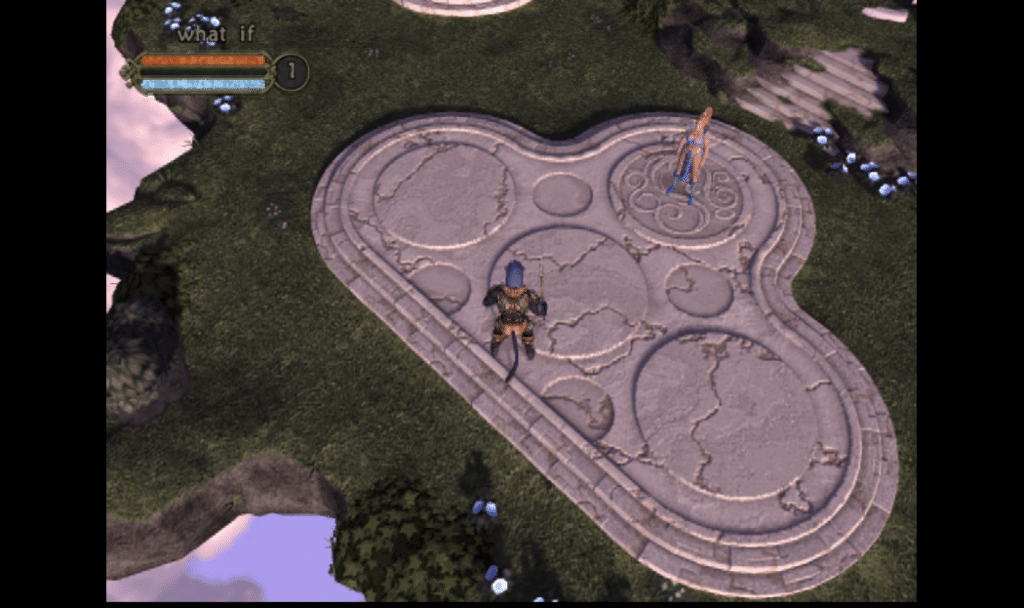 Release: 2005
Developer: Snowblind Studios
Publisher: Sony Online Entertainment
The sequel to Champions of Norrath, Return to Arms is a great PS2 RPG. <—- (link to the PS2 RPG article) Both the games are set in the already-established EverQuest universe. The second game continues where the first one left off.
There are multiple playable races and classes, as well as different moral paths. The stories converge and travel the same route, more or less. Notably, multiplayer is available, and slaying monsters can be somewhat easier.
Crash of the Titans
Release: 2007
Developer: Radical Entertainment
Publisher: Vivendi Games
Crash Bandicoot is a known franchise on the PlayStation. Crash of the Titans is a beat 'em up title featuring the eponymous protagonist. The goal of the game is to save Coco, Crash's sister, as well as his island.
Cooperative gameplay is available at any moment and the second player can simply join with another controller. They will take the form of Carbon Crash, a Crash with white fur. Nothing beats playing a Crash game with friends, one of the best co-op PS2 games.
ObsCure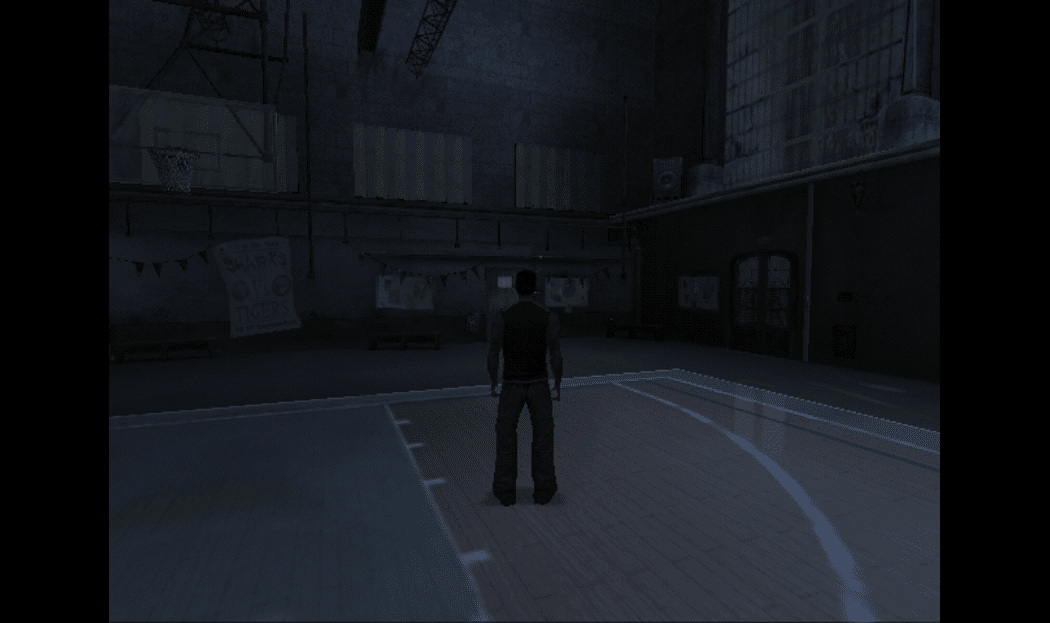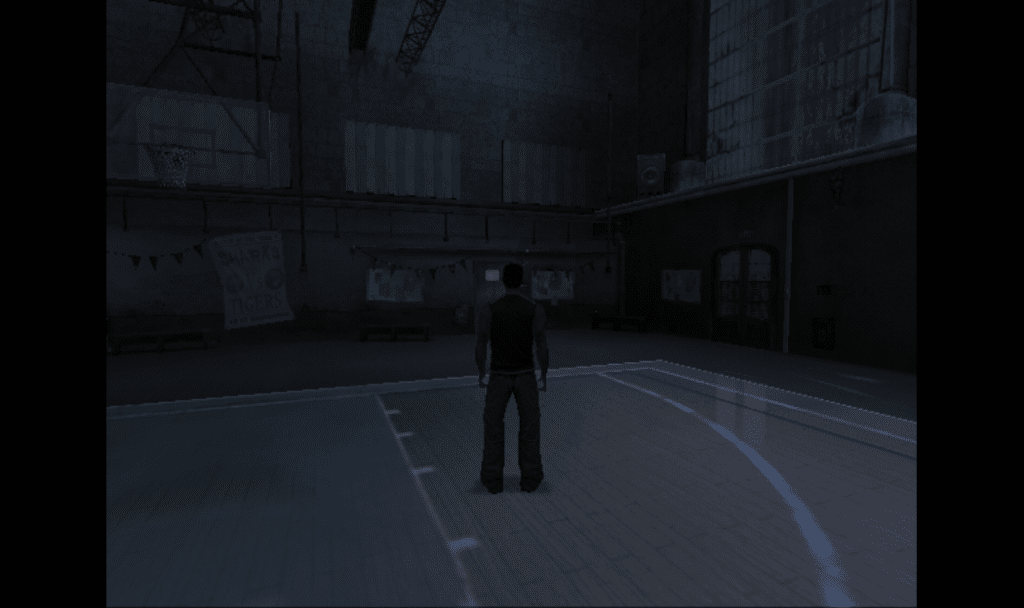 Release: 2004
Developer: Hydravision Entertainment
Publisher: DreamCatcher Interactive/MC2-Microids
Horror video games often did well on various platforms, particularly the PlayStation consoles. ObsCure is a survival horror that puts you in a high school during the night. You have multiple available protagonists, namely five of them.
You have to switch between characters, but you can do so at any time. The characters have unique perks, but none of them are necessary to complete the game. Cooperative story mode is available, where players can combine items for a better effect.
Rock Band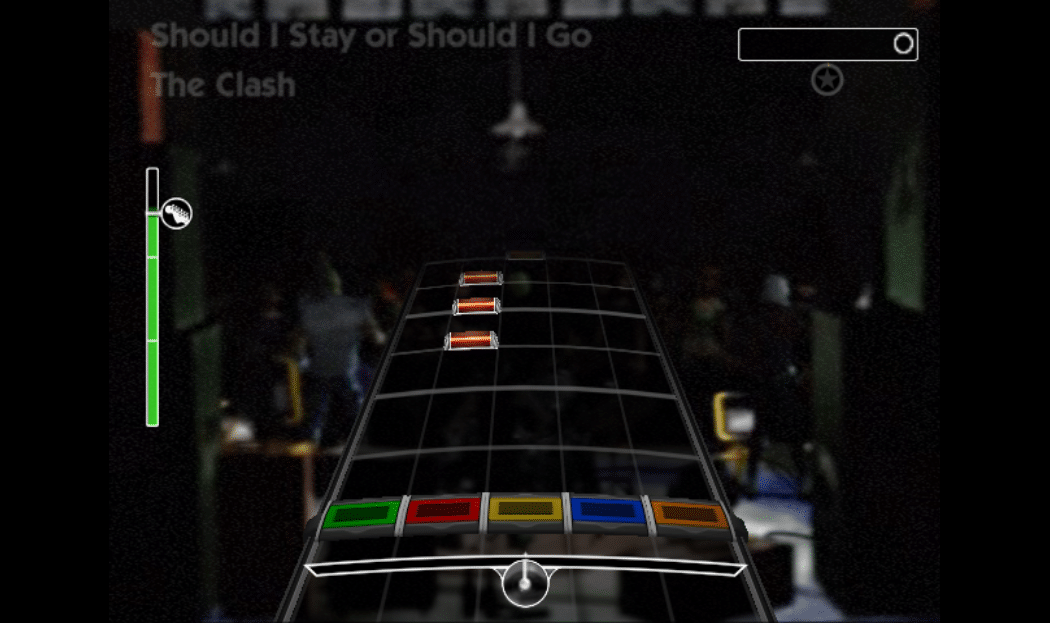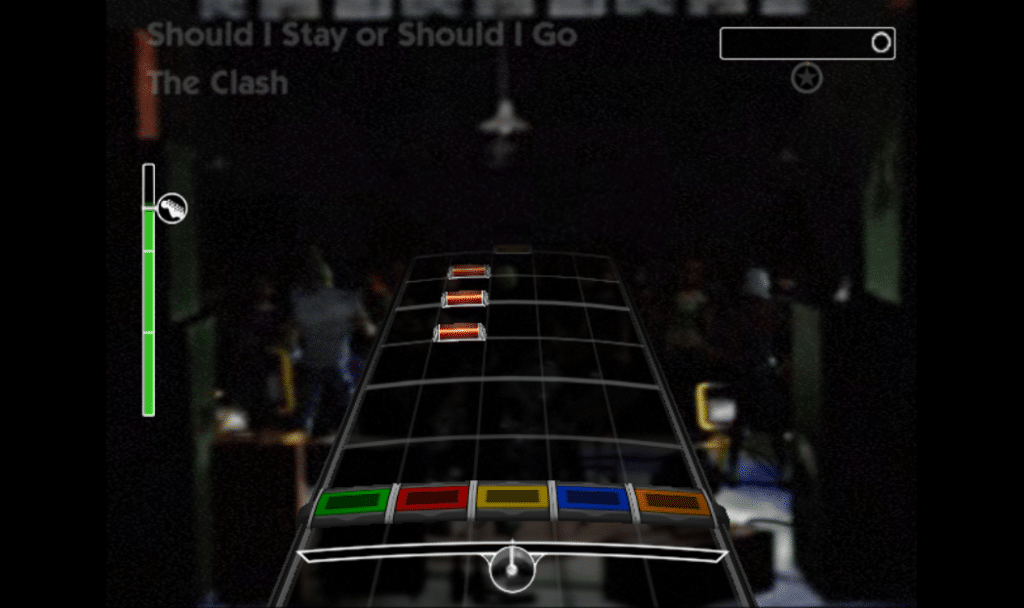 Release: 2007/2008
Developer: Harmonix/Pi Studios
Publisher: MTV Games
With the success of the Guitar Hero franchise, games like Rock Band also got their time in the spotlight. Unlike most other games that have co-op as a feature, Rock Band is built around it. Four band members, four instruments.
Each of the three instruments is represented by its own bar with colored "notes" while the vocals get their own line at the top. There is a band meter that tells you how good you did, or how poorly. It is a great game to play with friends, in person particularly.
Star Wars: Battlefront II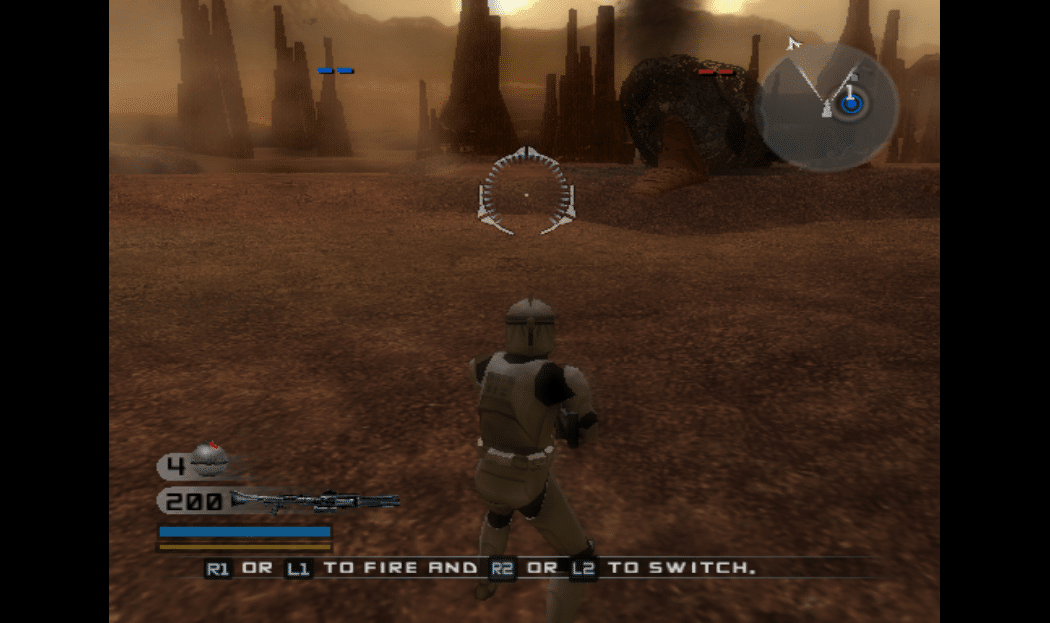 Release: 2005
Developer: Pandemic Studios
Publisher: LucasArts
Star Wars: Battlefront is a series primarily aimed at multiplayer gameplay. You can run the campaigns in single-player mode, but they are more fun with friends. The setting makes it so because you can fight in the Clone Wars, or during the Rebellion against the Empire.
Battlefront II does everything the first game did, but better. From infantry battles to space battles, take your pick. Follow through some of the most iconic and heartbreaking moments in the Star Wars universe, but this time, you also have your role to play.
X-Men Legends II: Rise of Apocalypse
Release: 2005
Developer: Raven Software
Publisher: Activision
Legends II is a sequel to the first Legends title and is an action RPG. Marvel did well with their RPGs on the PS2, and this one is not an exception. As the name suggests, the heroes must battle it out against Apocalypse and his armies.
Some of the 18 playable characters are exclusive to Windows, while others are to the PlayStation Portable. Either way, your party can have four heroes. That also means four players, either locally, or via the internet.
Project Eden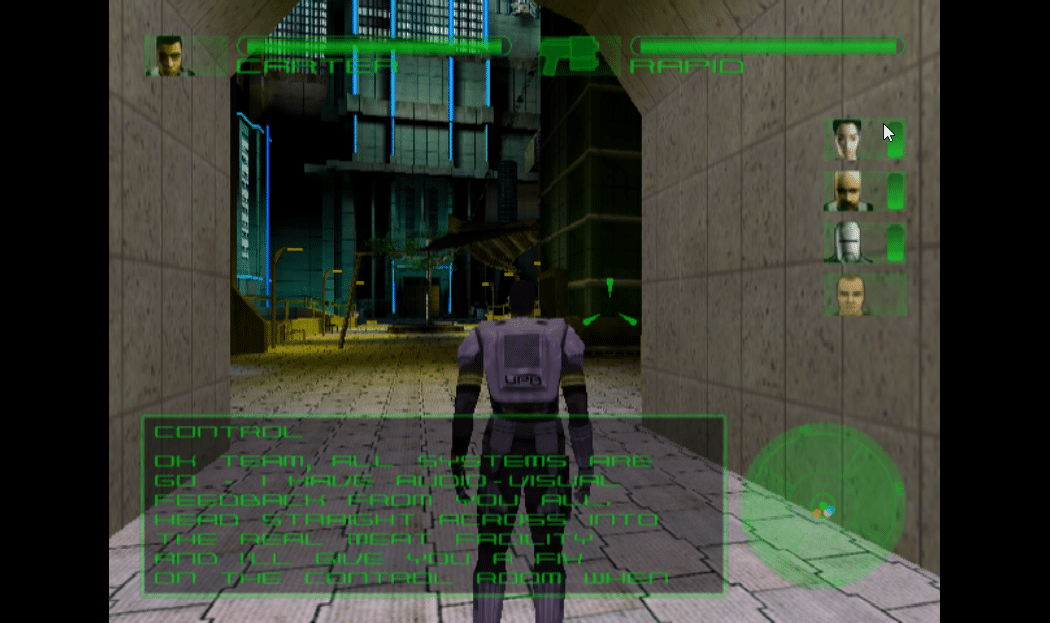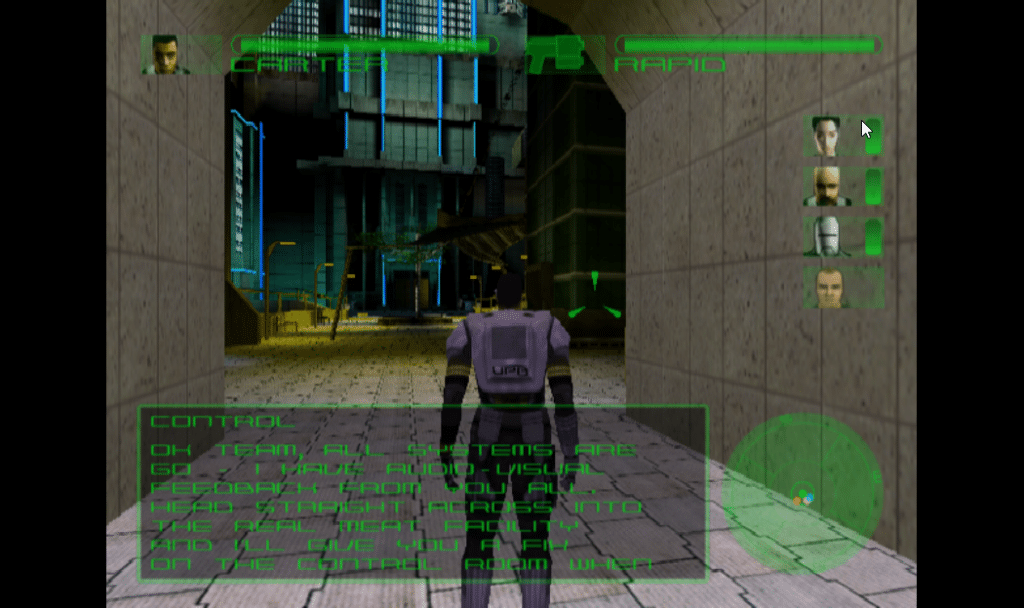 Release: 2001
Developer: Core Design
Publisher: Eidos Interactive
Project Eden has a decent story and is set in a futuristic mega-city. You play as law enforcement officers who have to solve a conundrum that goes deeper and deeper. With that in mind, up to four players can play simultaneously.
The game starts you off as part of the Urban Protection Agency, with the goal of finding missing persons. Gangs, gene splicing, as well as a detailed story full of drama, await you and your friends in Project Eden, one of the most interesting multiplayer PS2 games. <—- (link to main PS2 article, just the PS2 games part)
Red Faction II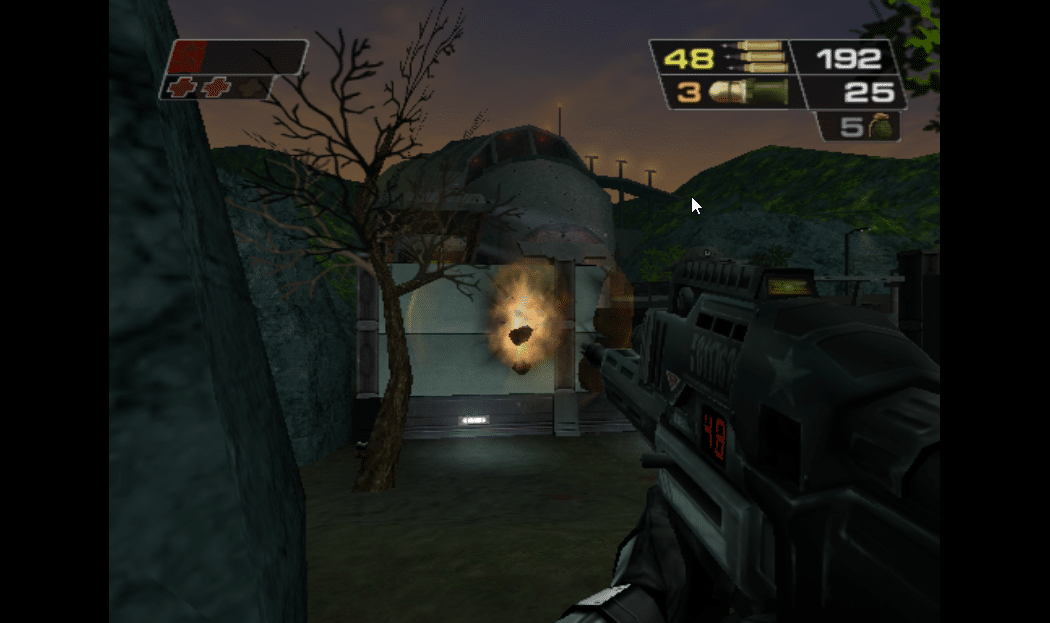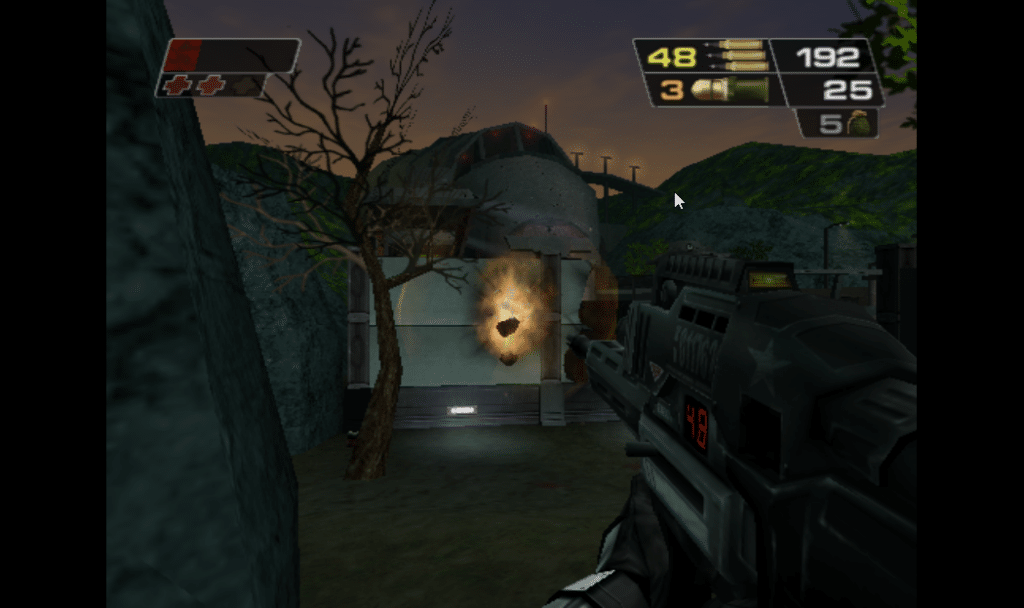 Release: 2002
Developer: Volition
Publisher: THQ
The Red Faction franchise was made famous by its ability to destroy any and all terrain in the game. You lack a passageway, destroy a wall, it's as simple as that. Of course, the enemies can do the same, so you are not safe anywhere.
This is a first-person shooter with an emphasis on shooting. Multiplayer is available and there are many modes such as capture the flag, deathmatch, arena, and more. All modes have teamplay enabled if you want to play with friends, against bots, or against other friends.
Dragon Ball Z: Budokai 3
Release: 2004
Developer: Dimps
Publisher: Atari/Bandai
Dragon Ball Z: Budokai is a series of fighting games that take place in the Dragon Ball universe. This is primarily a multiplayer fighting game, which is why both cooperative and competitive gameplay is an essential part of the game.
Play as Goku, Gohan, Vegeta, or any character from the universe that fought in the Dragon Ball Z sagas. There is a story mode, though most will primarily focus on the fighting and the epic battles and super moves.
Conclusion
Cooperative gameplay is a great way to spend time with friends and have fun. These are the best co-op PS2 games, though there are many more titles with cooperative gameplay.
These games can be played with a PS2 emulator, and some are available as remasters or through Sony's PlayStation Plus subscription plan. Play together, win together!