Sony has been known to create great consoles, the PlayStation 3 being one of the many. While still somewhat usable as a console, technology develops rapidly, and modern PCs are able to enhance the quality of the gaming experience with the best PS3 emulators.
The closer you get to the present day with the release date of the console, the fewer working emulators you will find. This is especially true for the PlayStation, given that most developers are still stuck with PS2 emulation.
However, there are still some working ones, and the following five are the best ones for multiple platforms.
When it comes to PS3, there aren't many options for decent emulation, meaning that you could play the games from start to finish without bugs, crashes, or game-breaking glitches. RPCS3 is a project that has been around for some time and has had constant development during its time here.
With regular updates and nightly/milestone releases, users can keep track of the updates, bug fixes, and major upgrades. Currently, out of 3612 tested games, 2457 are playable from start to finish. The rest are either working with serious bugs or with poor performance.
The emulator is cross-platform compatible, supporting Windows, Linux, macOS, and FreeBSD. It isn't available on mobile devices, though that is to be expected, given the probable performance hit.
RPSC3 is a modern emulator with a clean interface. It has simple settings but you could also deep-dive through the drop-down menus. It comes with good documentation and a QuickStart guide which you "must" read in order to use the emulator.
Overall, it is the best PS3 emulator out there.
Nucleus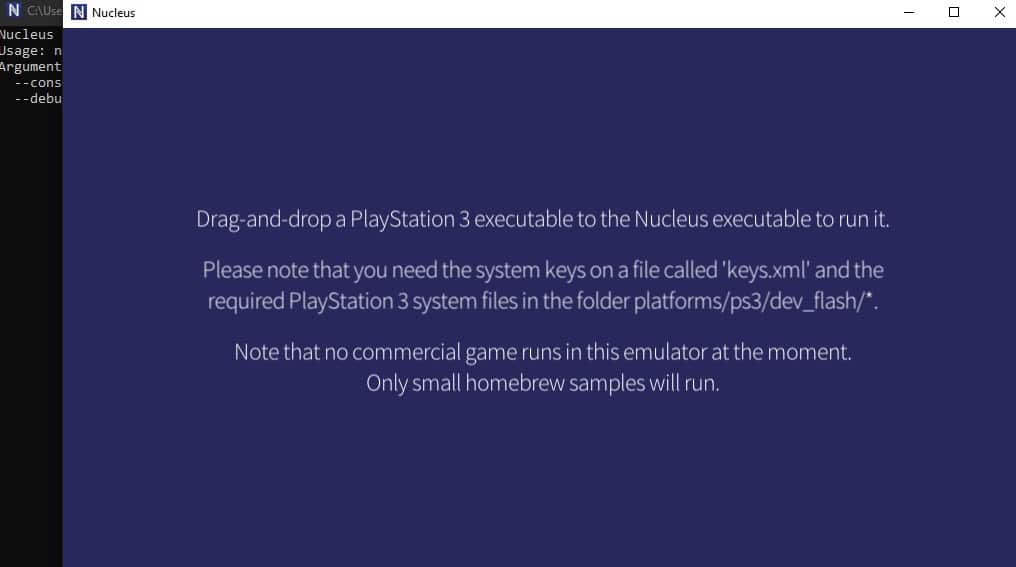 Emulating: PS3
Platform: Windows and Linux
Download Nucleus
Some emulators have been in development for a while, but Nucles hasn't had an update since 2016. Even with that, it is a project worth mentioning in the grand scheme of things. It is Windows-only, albeit you could build the project yourself on other platforms.
It cannot run any commercial games at the moment, though that might never change, given that the latest update was in 2016. You can run some demos and "games" that can be found on the internet, but regular releases will not work. If things do work, they might come at a performance loss.
The developer of the project has moved on, to an experimental PS4 emulator called Orbital. Both are interesting, though far from what you could do with RPCS3.
Short Waves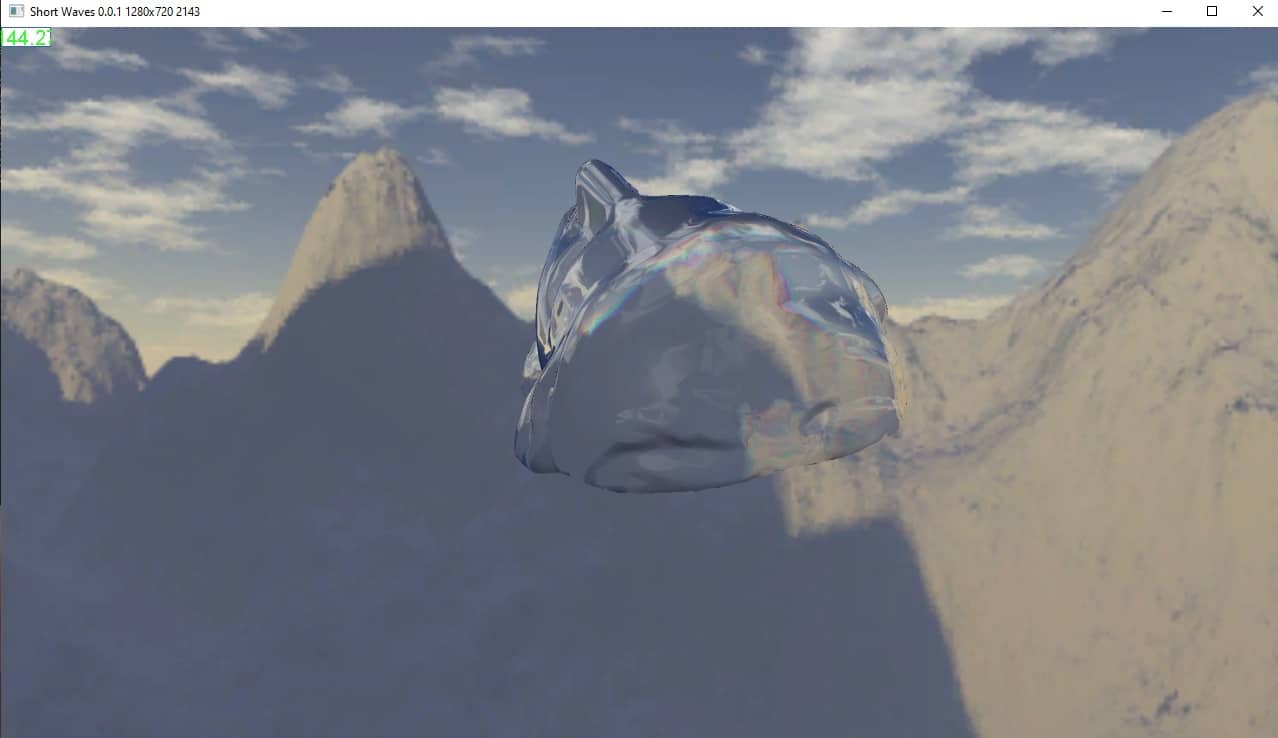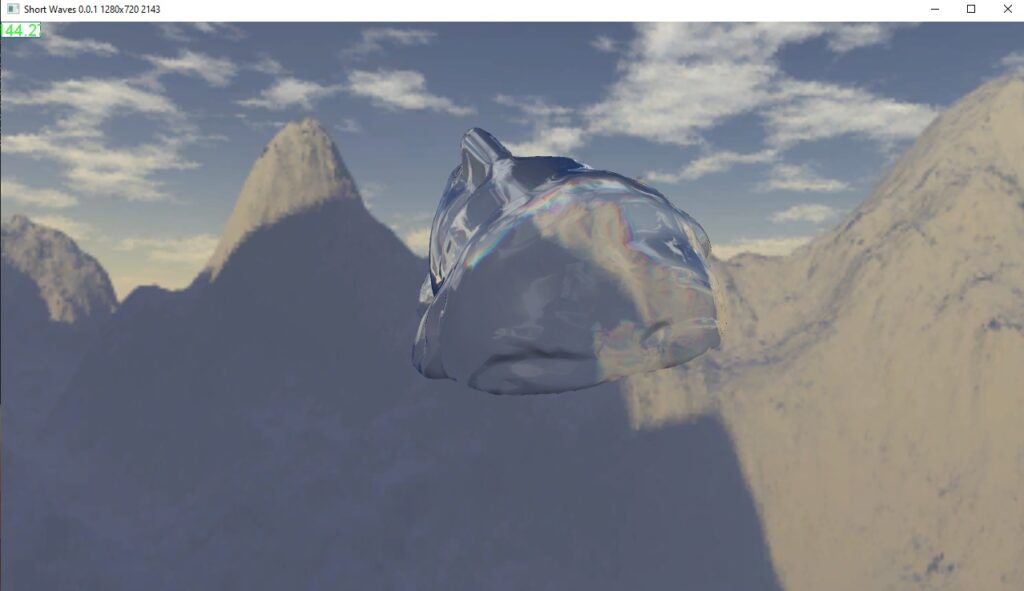 Emulating: PS3
Platform: Windows
Download Short Waves
Short Waves is another PS3 emulator, or rather, a project that was abandoned long ago, and that can only run smaller apps. It has had active development up to 2014, and the developer clearly states that you shouldn't expect much. Emulation of commercial games is not in the picture, but you could run some apps or hacks, potentially.
You shouldn't use this emulator other than for experimental purposes, but you can try it if you would like to learn more about emulation in general.
How to Run PS3 Games on PCs
The best PS3 emulator for PC, and ironically, the only one that actually works and is in active development, is RPCS3. This is the emulator that will be used for the guide, as the alternatives cannot run regular PS3 games.
The BIOS/Firmware Question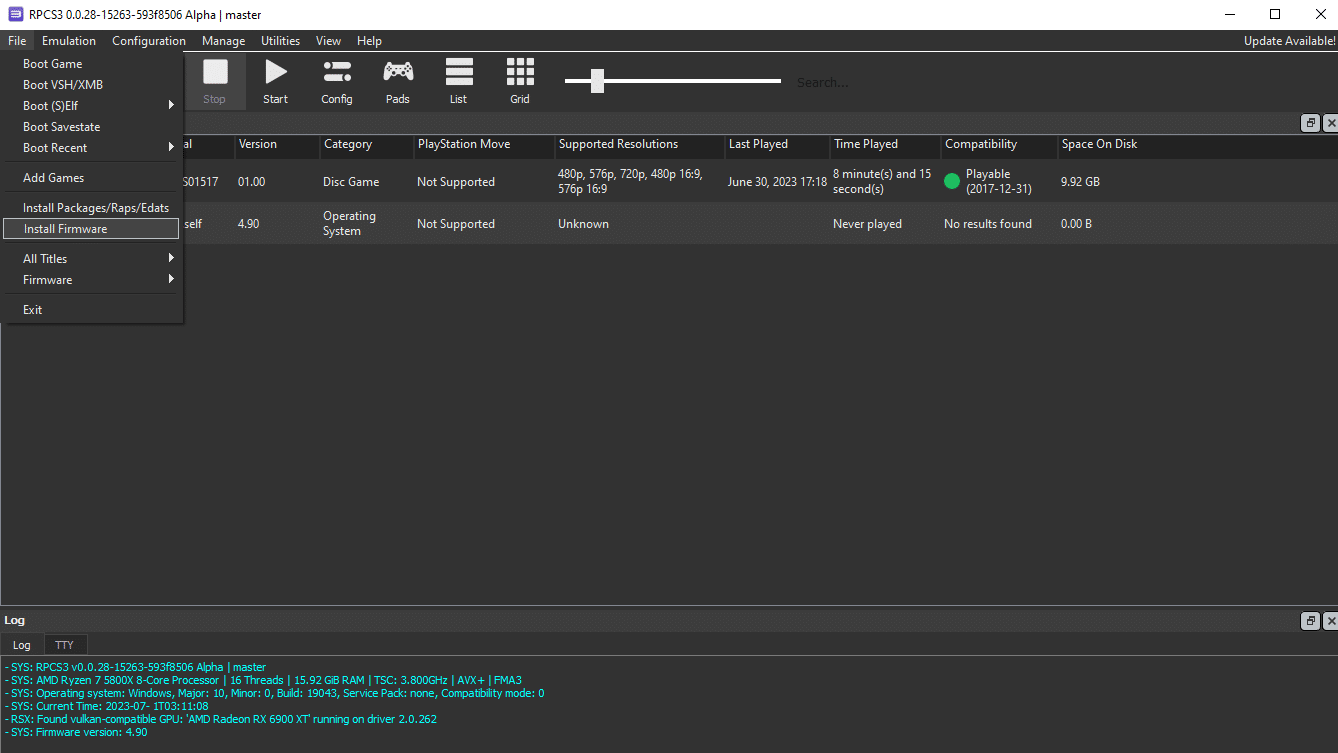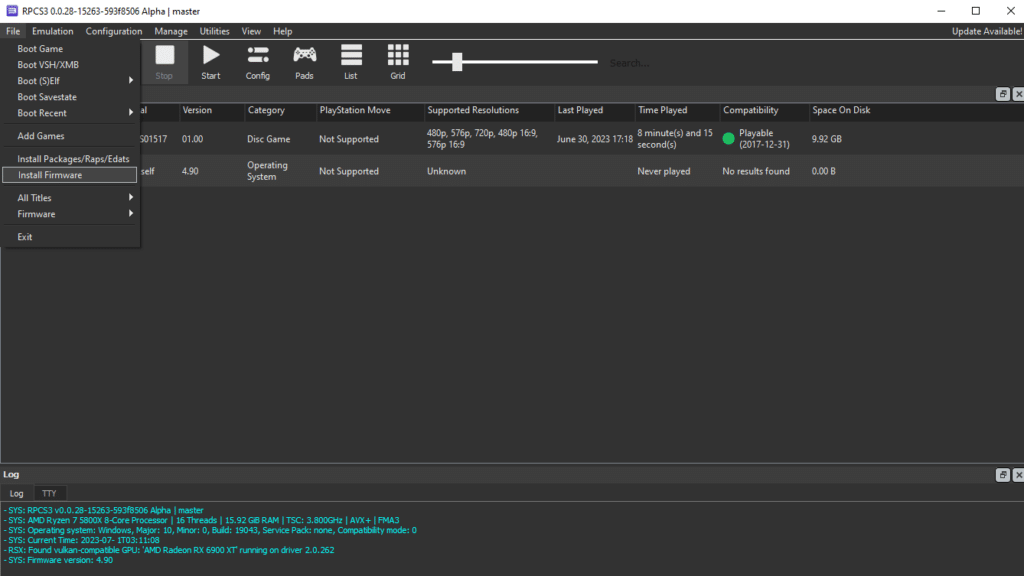 As with all emulation, other than that of abandoned hardware and consoles, you need to have the BIOS for the device in order to run it. Some provide a working BIOS with their emulator, but in most cases, you have to own the device and then download/dump the BIOS yourself.
In the case of RPCS3, you have to own the console and dump the BIOS. There are multiple guides on how to do this correctly. The alternatives are illegal and frowned upon by most communities other than piracy-oriented ones.
As for the BIOS loading, you open the File tab, click Install Firmware, and find the firmware file on your computer.
The Games/ROMs/ISOs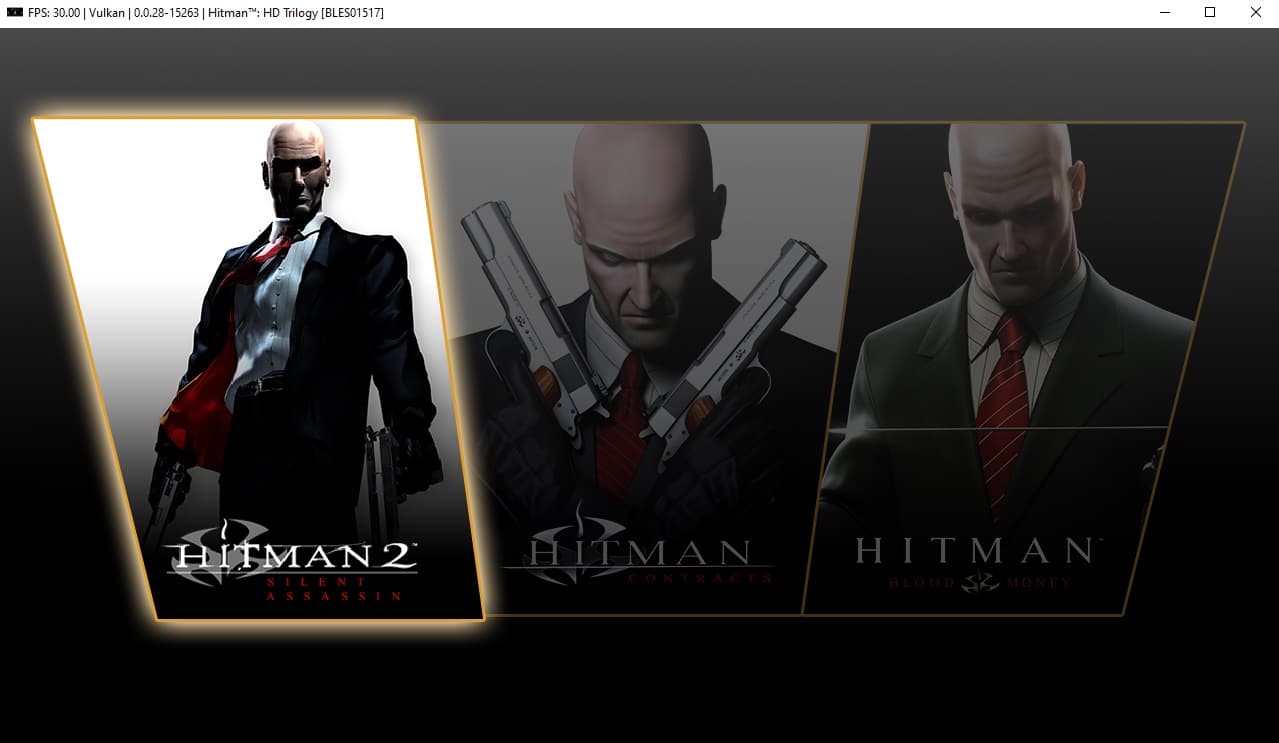 Just like the firmware and console, you must own the game if you want to use any emulator, including a PS3 emulator. From a legal perspective, you should own the game, either in an online library or the actual physical disc. Having the disc makes things easier because you create an ISO, which is made easy with the official RPSC3 guide.
As for loading the game, you should click the File tab and then Boot Game, after which you can point the explorer to your desired game's folder.
Performance Expectations
As we go up in console generations, it gets more difficult to emulate games with decent FPS. Increasing hardware requirements and additional components that add complexity to the already difficult things that need to be emulated, add to the system requirements.
Per RPSC3's guide, you should have an AMD Zen 2 processor or an Intel 10th generation if you want to run games and enjoy them. Graphics card requirements are, luckily, lower. Some PS3 games will run at 60FPS, though that depends on the game and the developer.
PSA: There Are Fake PS3 Emulators
The internet and its users are no strangers to scams, and with that, it comes as no surprise that fake emulators have been spotted. Other than the three mentioned here, of which one works perfectly, there isn't a single other PS3 emulator for PC or otherwise. 
There is no Android, iOS, or other mobile platform PS3 emulator. Have that in mind if you find multiple PS3 emulators that someone claims work perfectly or offer magical features that the other emulators, or rather, RPCS3, don't offer.
Conclusion
The best PS3 emulators can be boiled down to only one, RPCS3, because it is the only one that works and loads commercial ones. The other two can load some applications and homemade games but with varying results.
If you want to actually play, finish and enjoy PS3 games, RPCS3 is the best PS3 emulator for PC, working on multiple OSs. With a modern interface, good tutorial, and working features, it is an easy recommendation for PS3 exclusives and console nostalgia.